Spain is a lovely country with many stunning places to visit, buzzing festivals to go to, and many more sight-sees. This great country does not have any boring moments as you would always find somewhere to go and something to do. But as you pack your bags and get ready to travel, you need to be sure that this is the best time to travel to Spain. You see the best months to travel to Spain are March to May and September to November. This is because these months have the most favorable weather conditions, mild and forgiving temperatures with no seasonal disasters like hurricanes. These months are also the best time to visit Spain because the volume of tourists that come visiting is low. Things are not super expensive, and beaches are not crowded. Find out more about these months and why they are the best time of the year to visit Spain.
Our Favorite Hotels & Resorts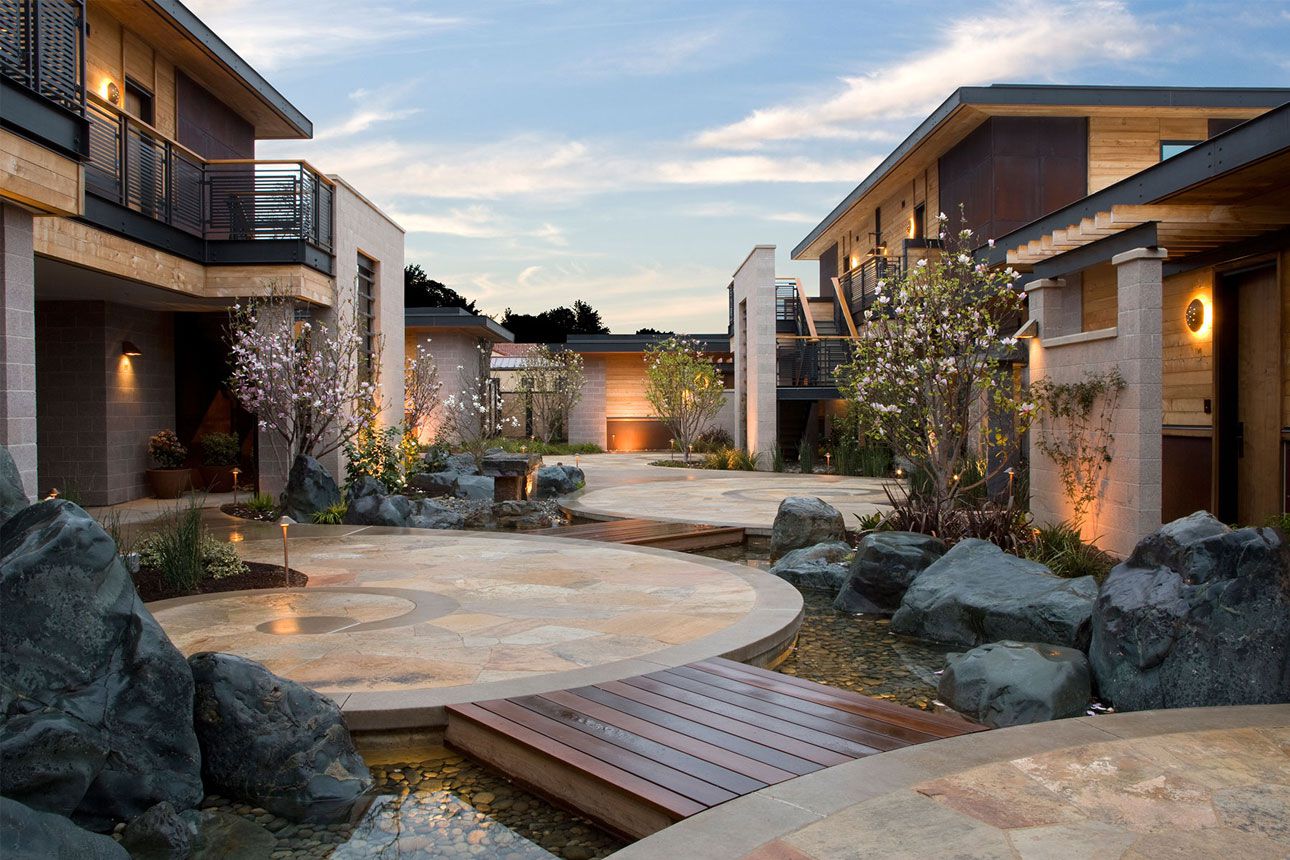 $950.00
Price per night from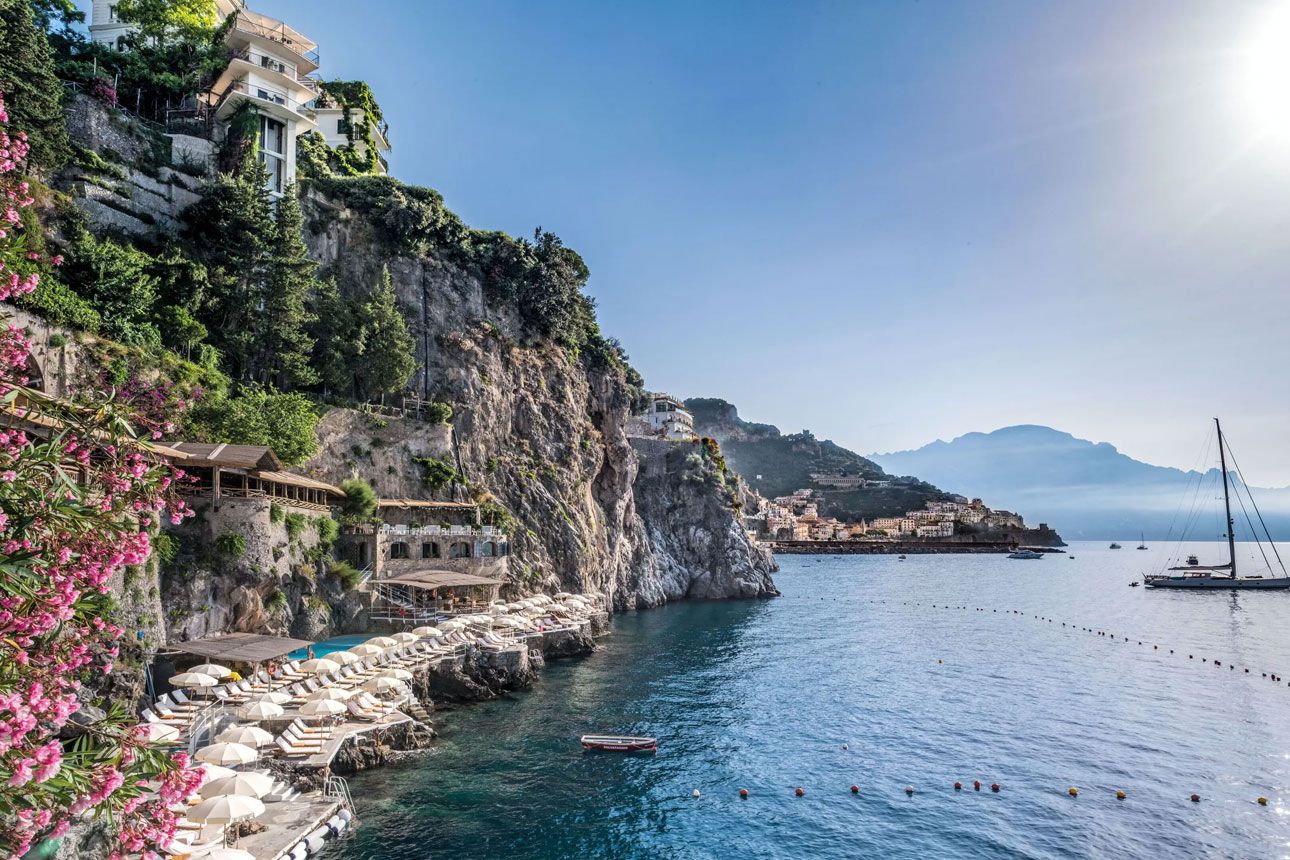 $1,209.00
Price per night from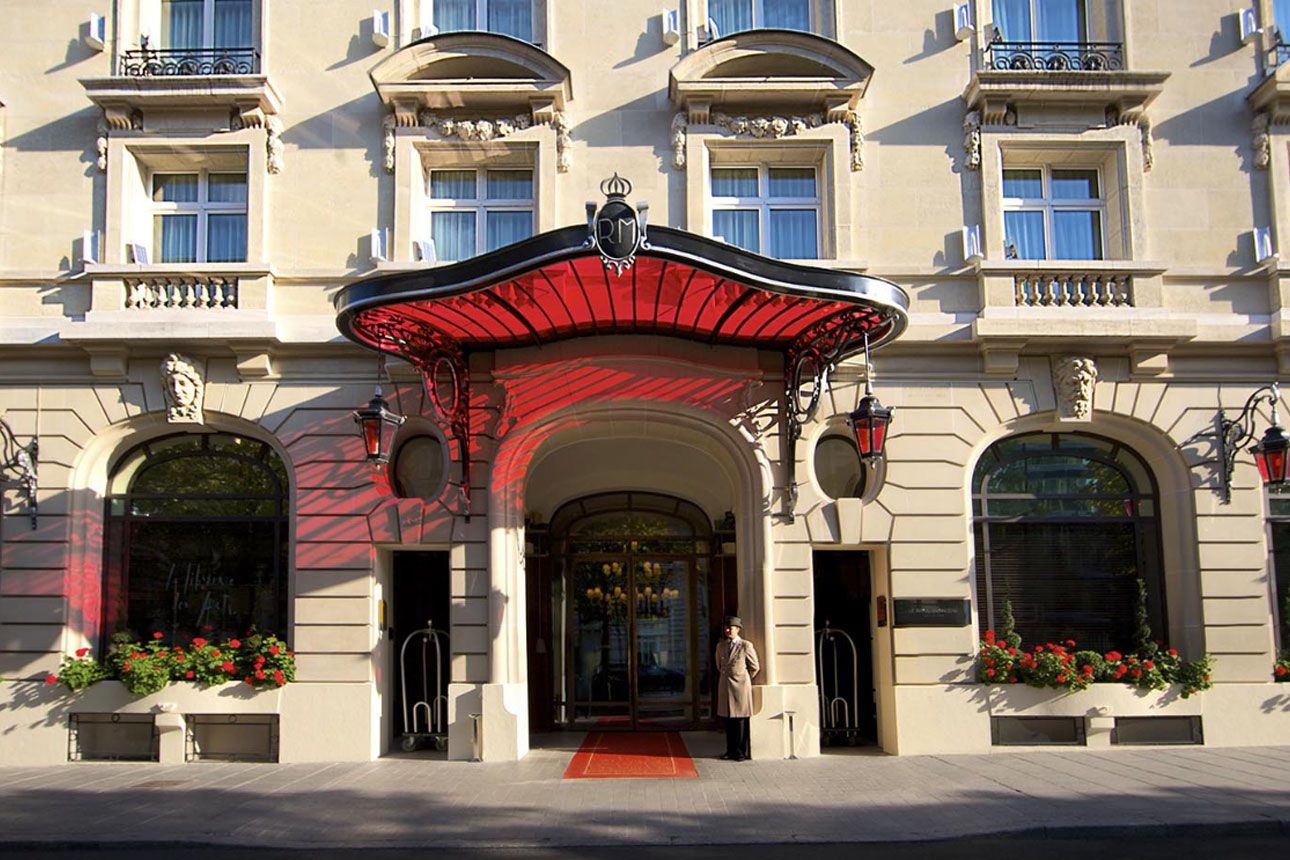 Le Royal Monceau Hotel Raffles Paris
Non-smoking
Pet-friendly
Parking available
$1,297.00
Price per night from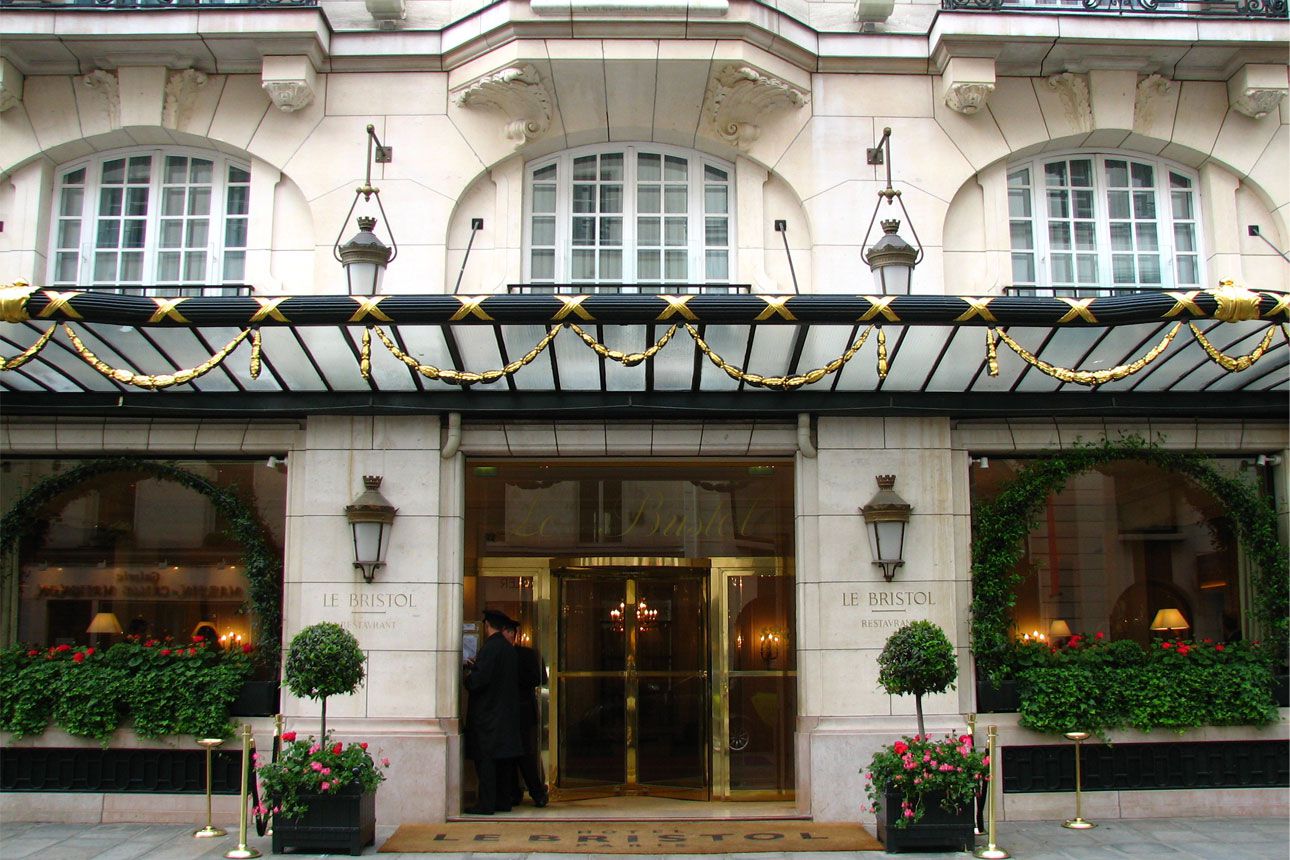 Le Bristol Paris - an Oetker Collection Hotel
Parking available
Gym
Pet-friendly
$1,361.00
Price per night from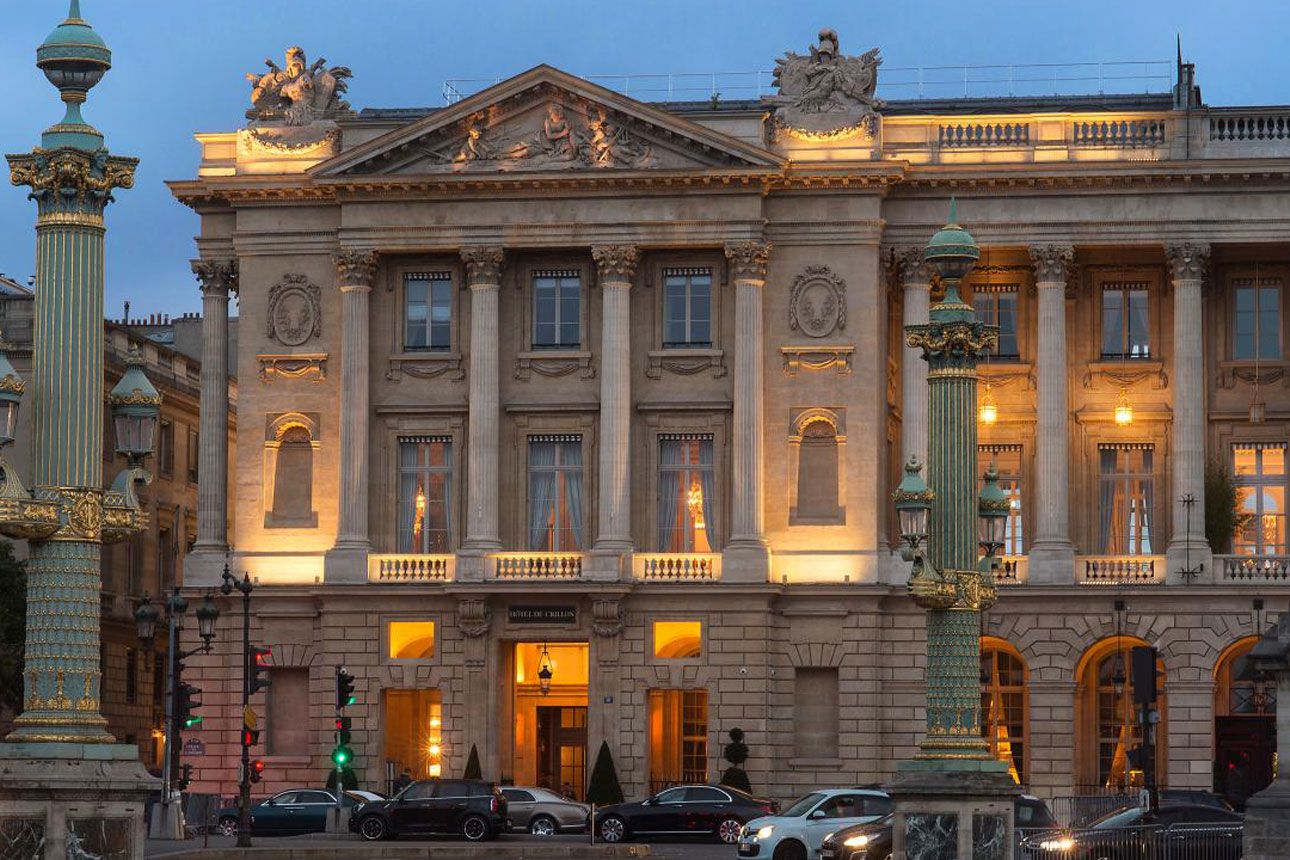 Airport transfer
Free WiFi
Pool
$1,769.00
Price per night from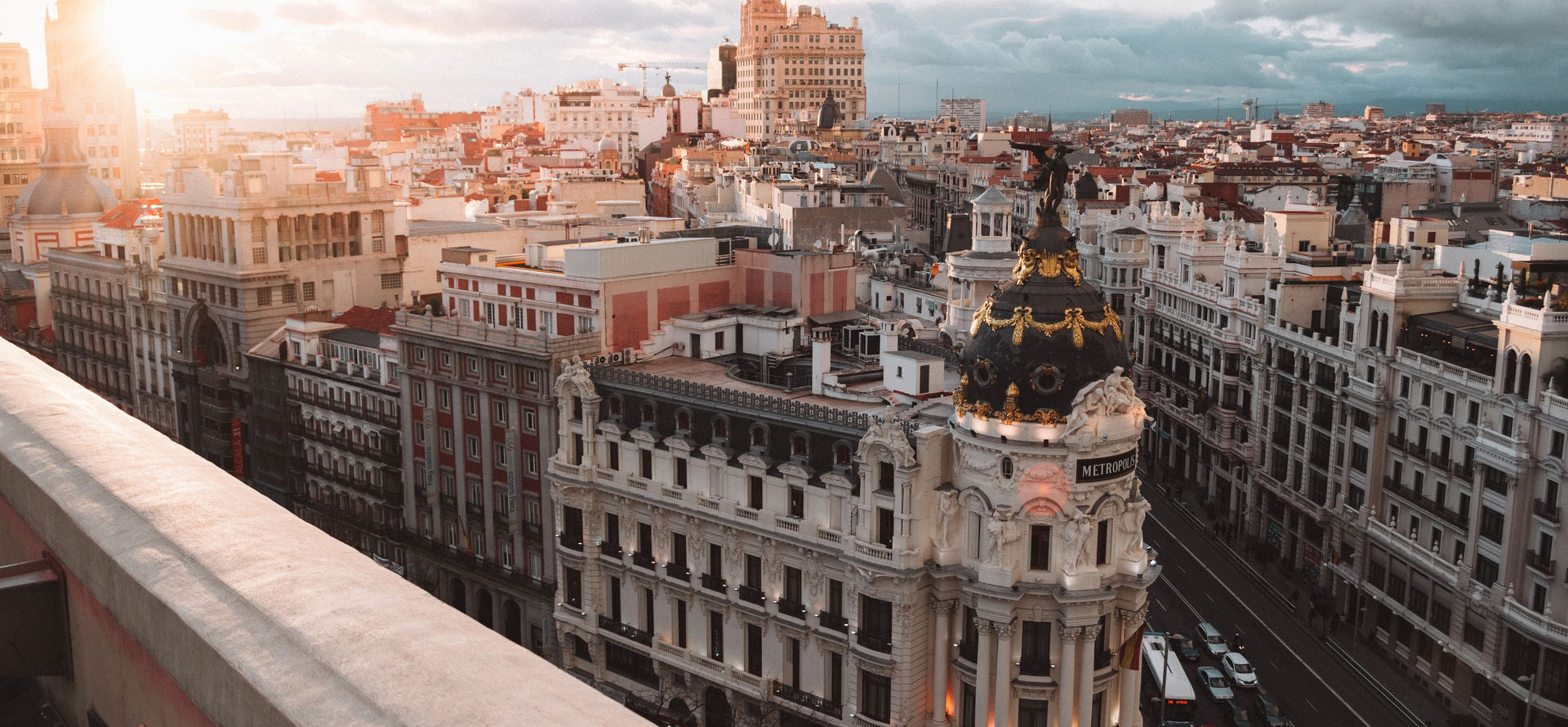 Weather in Spain
Let's start here. So, what's the weather in Spain like? Generally, Spain is warm with a few occasional rain showers and unpredictable temperature changes. But this changes with the seasons. There are four seasons in Spain: Winter, Spring, Summer, and Autumn. Winter occurs from December to February and the average temperature can be around 40°F to 60°F. In simple terms, the weather is cold and only there are only winter-based activities. During Spring (March to May), the weather is warmer but also very unpredictable. However, May is the best month to visit Spain in the spring because the day is warm and sunny, the skies are clear and the evenings are cool.
In Summer (June to August), Spain heats up and is referred to as the hottest time of the year in Spain. During this time, most people just want to hit the beach to cool off quickly. And finally, during the Autumn months (that's from September to November), the weather becomes more pleasant as it starts to cool off in preparation for Winter. October is the best time to travel to Spain if you just want the cool breeze and the quiet beach.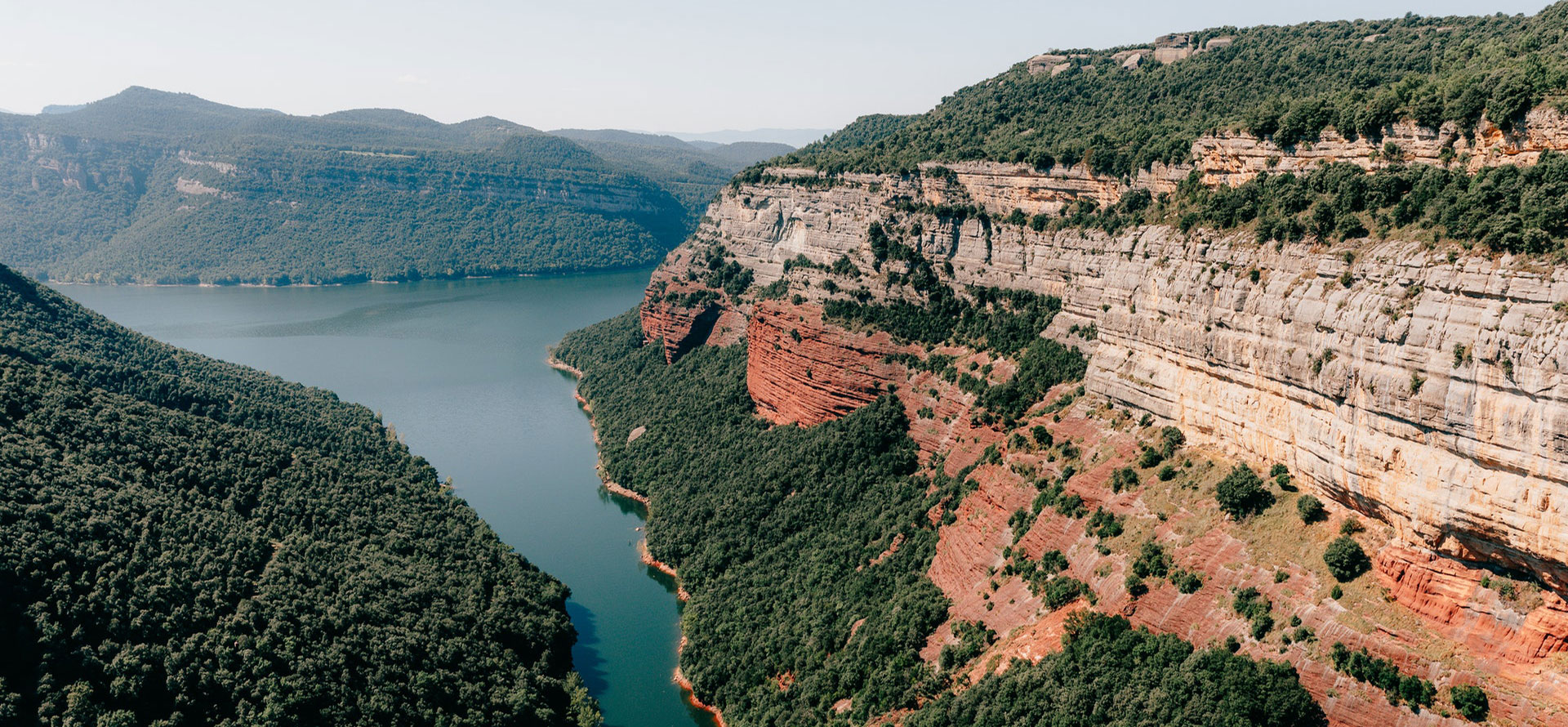 Average Temperature
We cannot come up with an average temperature in Spain because there are times when there is extreme heat and times with extreme cold. And then there are months when things are just somewhere in the middle. But by taking it month by month, we would know which is the worst and which is the best time to go to Spain.
The average temperature in January is between 45°F and 60°F. This month is extremely chilly and might not be the best time to travel to Spain because of the extreme cold. February is a bit of a relief since it is the end of winter with an average temperature of 50°F to 62°F. March is the beginning of spring and though there are unpredictable weather conditions, the average temperature is between 60-70°F. This means that it is generally warm though out the country.
April is around 65°F and 75°F and it brings a warm and comfortable weather condition. However, May is the best month to go to Spain with an average temperature of 70-80°F. By June, things heat up pretty fast with the average temperature going up to 90°F and by July and August, the temperature reaches 100°F. Though this is considered one of the peak seasons, these are the hottest months in Spain.
By September, things are still hot but the temperature has dropped to 90°F and in October, it becomes cool when it reaches 65°F to 75°F. October then becomes the second-best month to travel to Spain alongside May. November is much cooler as the country prepares for Winter in December where the temperature would drop to 45°F.
Average Precipitation
There are different precipitation forms in Spain like haze, rainfall, fleece, snow, and so on. But in this article, we would identify them all as rainfall using 'mm' as units of measure. First, we must note that rainfall varies throughout Spain because, in some cities, there would be up to 62 mm of rainfall while another city might experience less than 5mm in the same month. For example, Barcelona experiences the most rainfall in October (86 mm) and the least rainfall in July (23 mm). But in Bilbao, November has the most rainfall (142 mm) with the least also in July (51 mm). However, in all the cities in Spain, July has the least recorded precipitation of any sort. And the following months: October, November, and December have the most precipitation.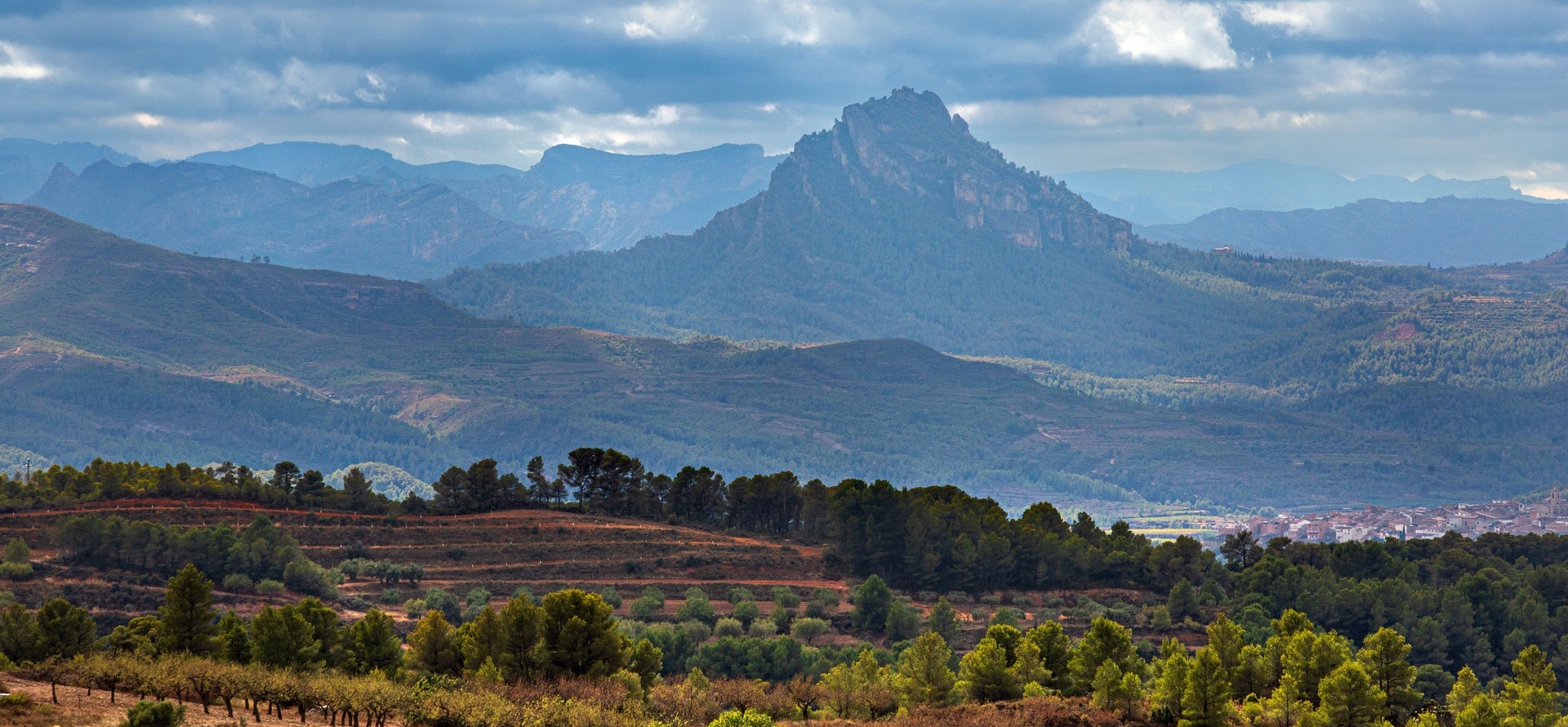 Average Tourist Volume
More people visit Spain during the summer (June to August). So, during these months, beaches, tourist centers, festivals, hotels, and resorts are always crowded. This season is called the peak season of Spain. However, these months are super hot – the hottest throughout the year, with cool waters, and no (or little) precipitation. The evenings are usually warm too. The months with the least tourist volume are during the early spring and late Autumn seasons. During these times, the weather is cool and the country is less crowded.
FAQ
When is the best time to visit Spain?
If you're interested in visiting the beach, the best time to go is from June to September when the weather is warm and sunny. For those wanting to explore Spain's cultural heritage, spring and fall are ideal as the weather is cooler and there are fewer crowds. Winter is a great time to visit if you're interested in skiing or other winter sports. No matter what time of year you visit, there's always something to see and do in Spain!
When is the rainy season in Spain?
The rainy season in Spain typically lasts from October to April. However, the amount of rainfall varies greatly depending on the region. For example, the northwest region of Spain generally experiences more rainfall than the southeast region.
What is the cheapest month to go to Spain?
The cheapest time to visit Spain is often in the shoulder season months of April and May, or September and October. Prices for hotels and flights are typically lower during these times of year, making them ideal for budget-minded travelers. However, keep in mind that Spain is a popular travel destination, so even shoulder season prices can be higher than other destinations. If you're looking for the absolute cheapest time to visit Spain, consider traveling in the off-season months of November through March. Prices will be even lower during these times, but weather may not be as ideal.
What is the hottest month to go to Spain?
For those who enjoy hot weather, the best time to visit Spain would be during the months of July and August when average temperatures range from 86-93 degrees Fahrenheit. However, these months also tend to be the busiest tourist season so accommodation and flight prices will be at their highest.
Is it hot in Spain in May?
Spain is a country located in Southern Europe. It is one of the warmest countries in Europe, with an average temperature of 21 degrees Celsius. The summer months (June, July and August) are usually the hottest, with temperatures often reaching 30 degrees or more. However, it can also be quite hot in May, especially in the southern parts of the country. So if you're looking to escape the heat, Spain may not be the best destination for you in May.
Our Favorite Hotels & Resorts Full Info
Tags: travels deals, best time of year to go to the guatemala, best honeymoon resort maldives, best time to travel to oahu, best time of year to go to the puerto rico, adults only montego bay resorts, nicest hotels in galveston, cancun vs playa del carmen vacation, white sands national park hotel, bora bora or maldives, belize all-inclusive adults only resort, best hotel turks and caicos, st croix honeymoon, fiji all-inclusive adults only resort, hotels fredericksburg, honeymoon in poconos, family vacation to usa, cayman islands all inclusive packages, honeymoon in miami, bahamas all inclusive resorts adults only