Zanzibar is a tropical paradise located just off the coast of Tanzania. The country consists of a number of relatively small islands, and the two larger islands are Pemba Island and Unguja. It is also not too far away from the equator, and Zanzibar can be so incredibly hot during summer months. And that brings us nicely to our main point — when to visit Zanzibar as a tourist. Following extensive research, we have concluded that the best time to visit Zanzibar is between the months of July and September. At this time, Zanzibar has the least rainfall, which is important since Zanzibar can be quite a wet place, generally speaking. And for these months, the scorching temperatures tend to cool off slightly. In fact, the average temperature is less than 25 degrees, which isn't the norm in Zanzibar!
With this in mind, there are obviously a few other things to consider to answer when is the best time of year to visit Zanzibar? So, let us cover the remaining elements in detail right now.
Our Favorite Hotels & Resorts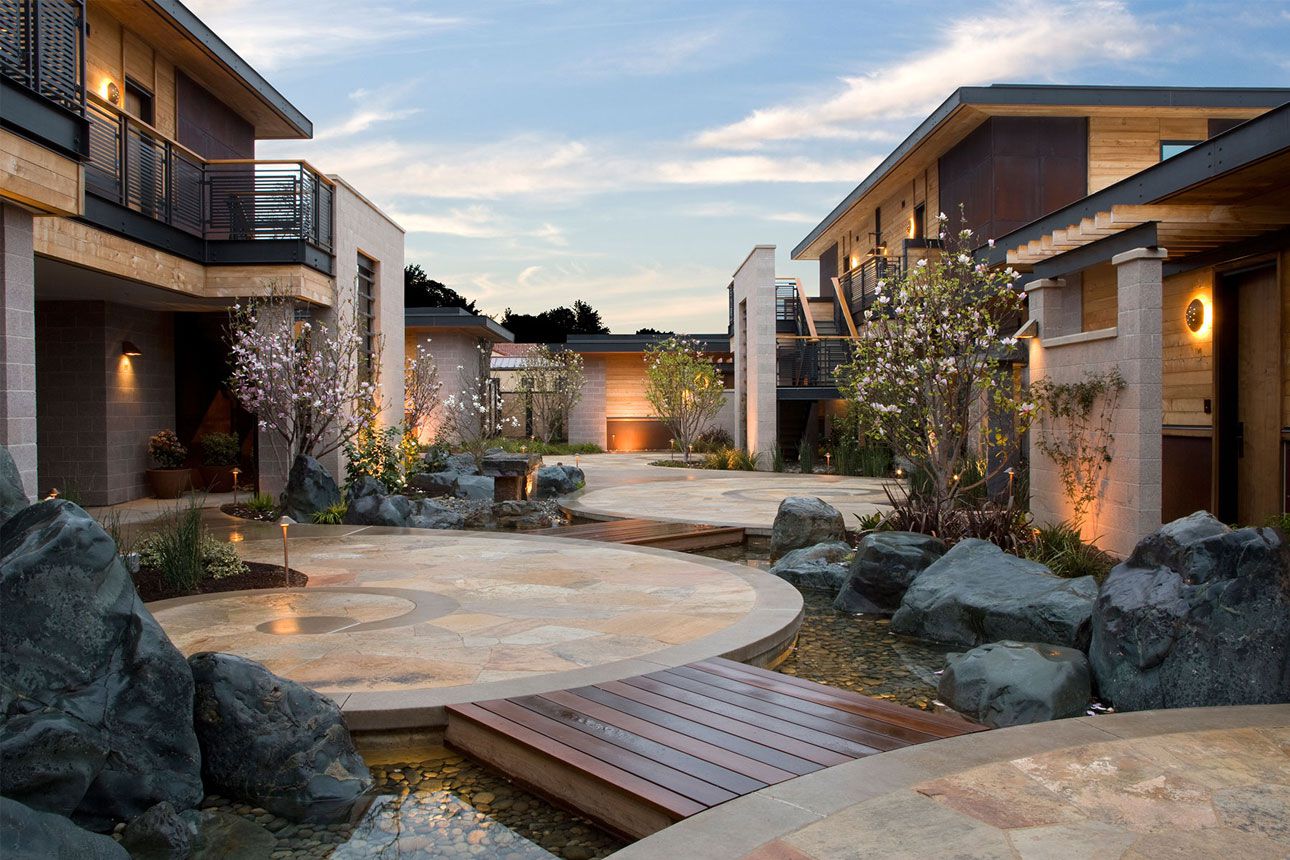 Non-smoking
Gym
Free parking
$950.00
Price per night from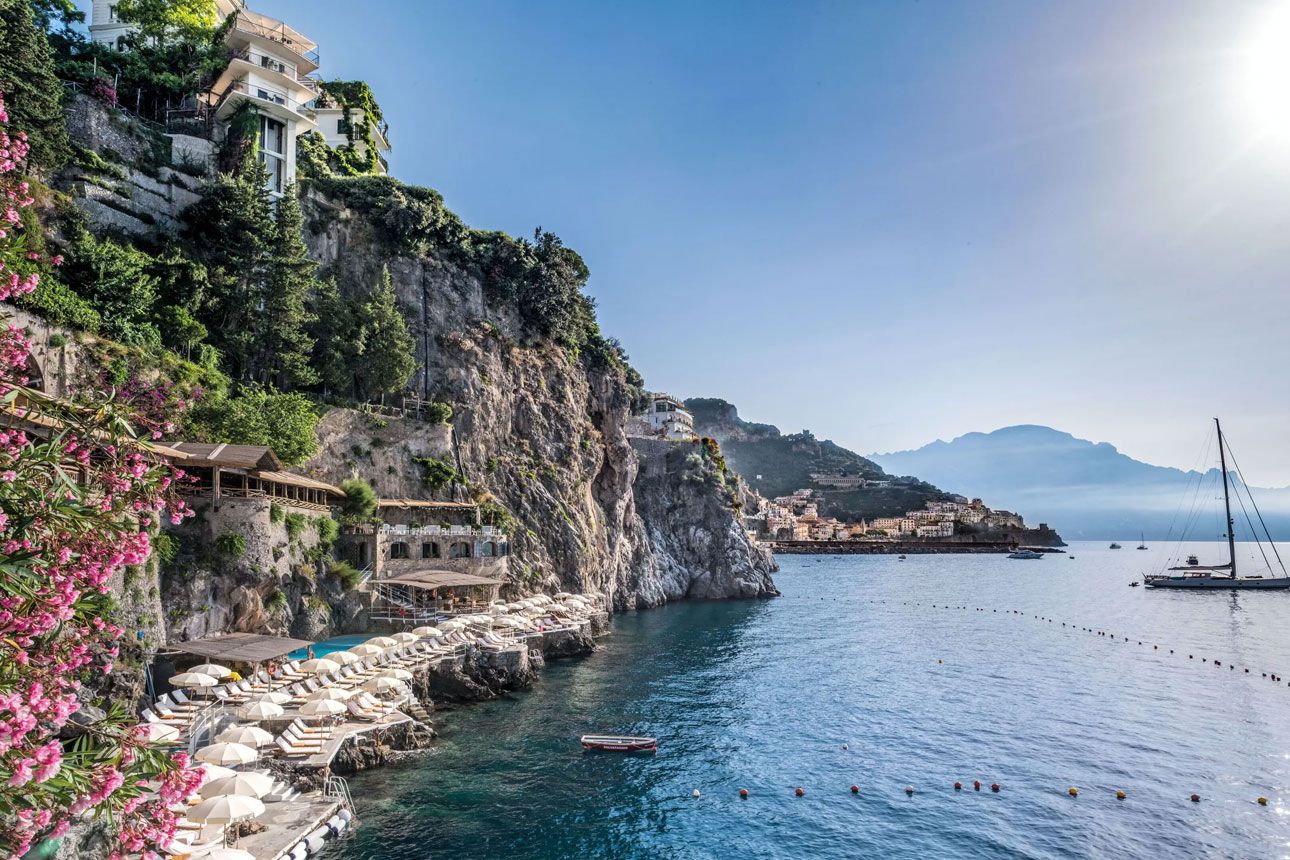 $1,209.00
Price per night from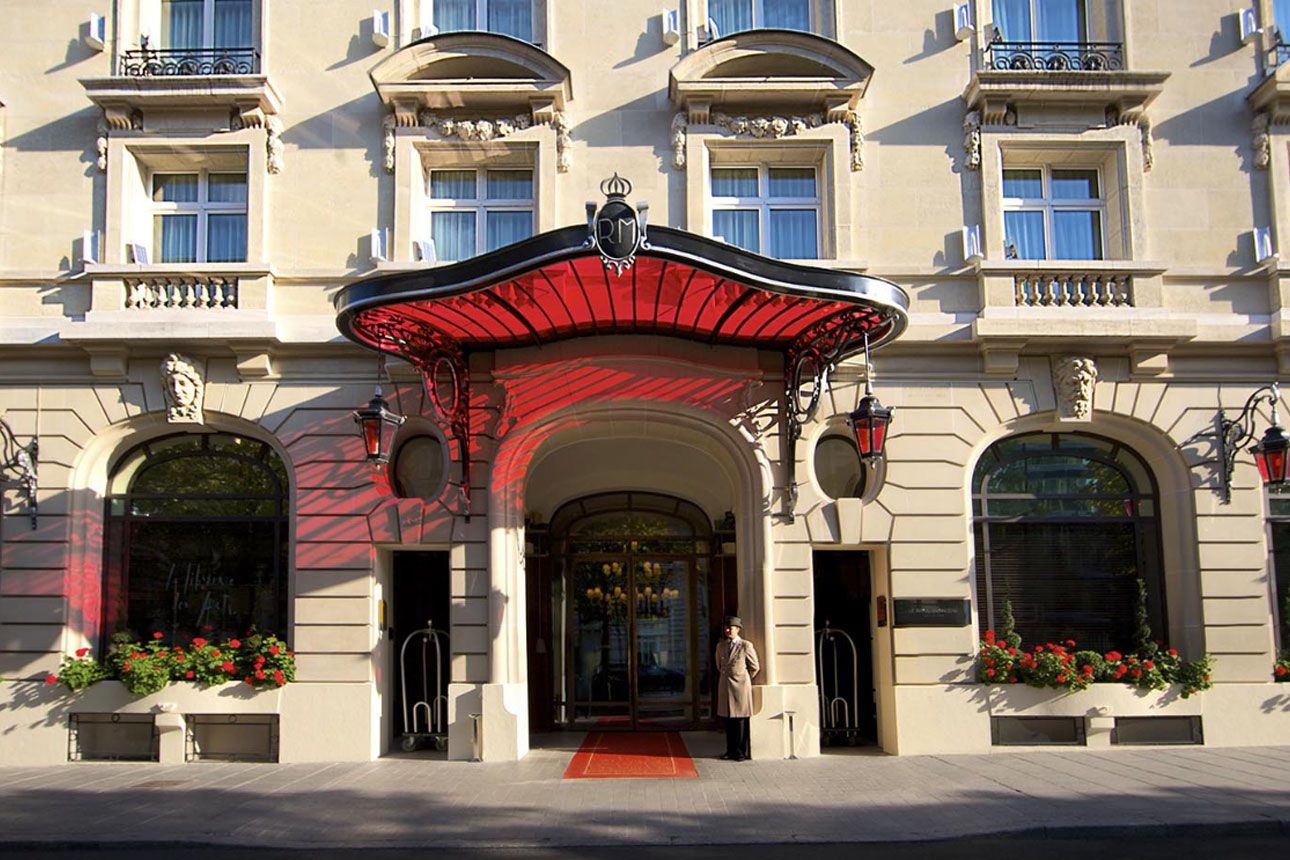 Le Royal Monceau Hotel Raffles Paris
Non-smoking
Free WiFi
Pet-friendly
$1,297.00
Price per night from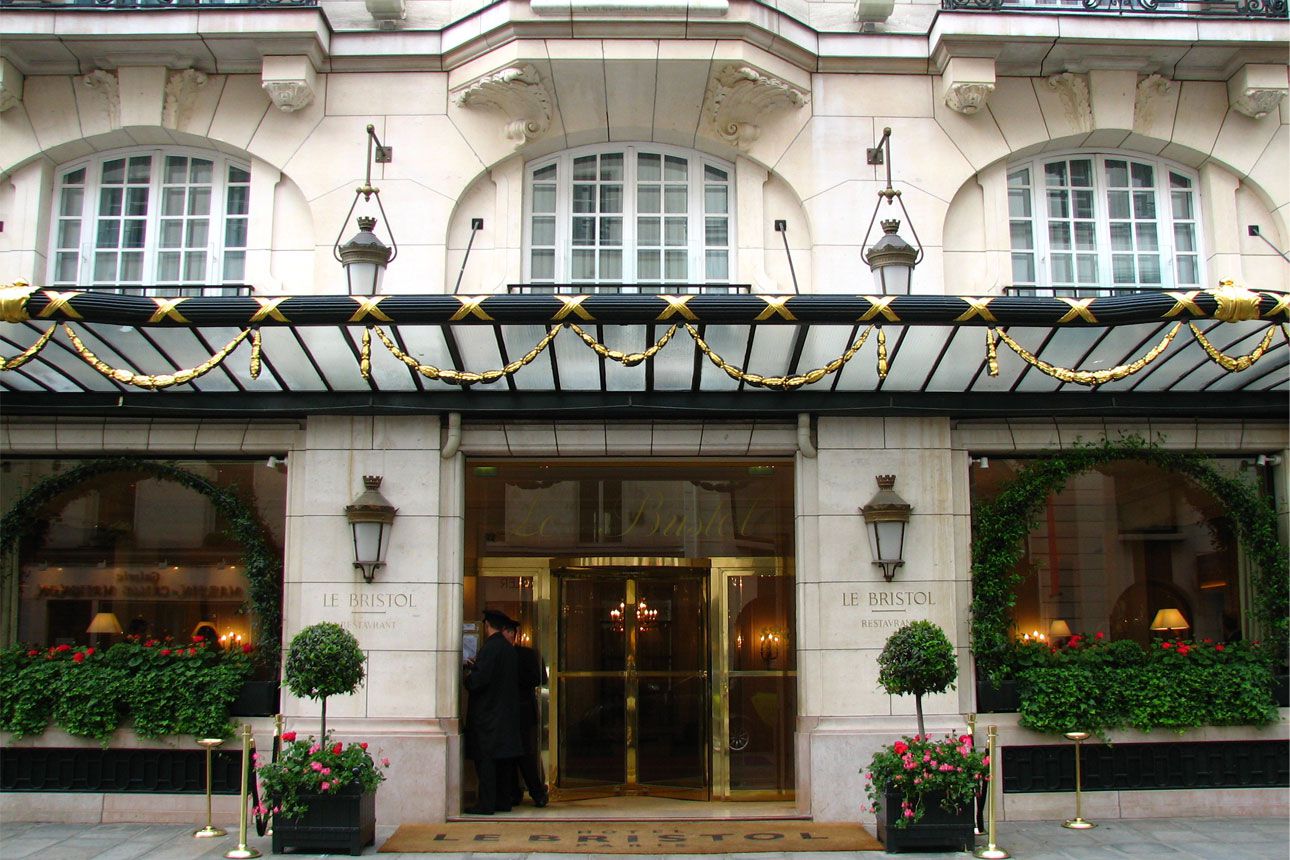 Le Bristol Paris - an Oetker Collection Hotel
$1,361.00
Price per night from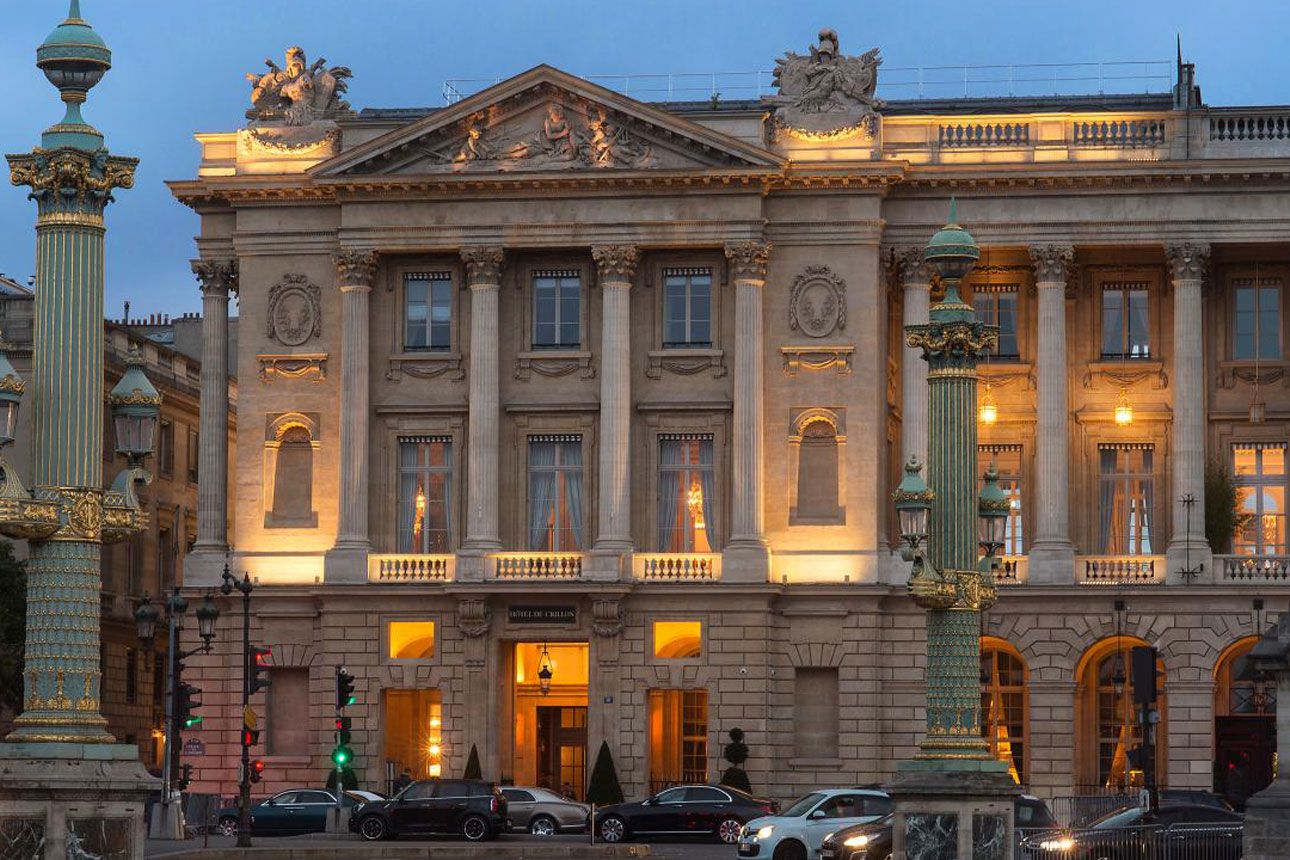 Airport transfer
Free WiFi
Spa
$1,769.00
Price per night from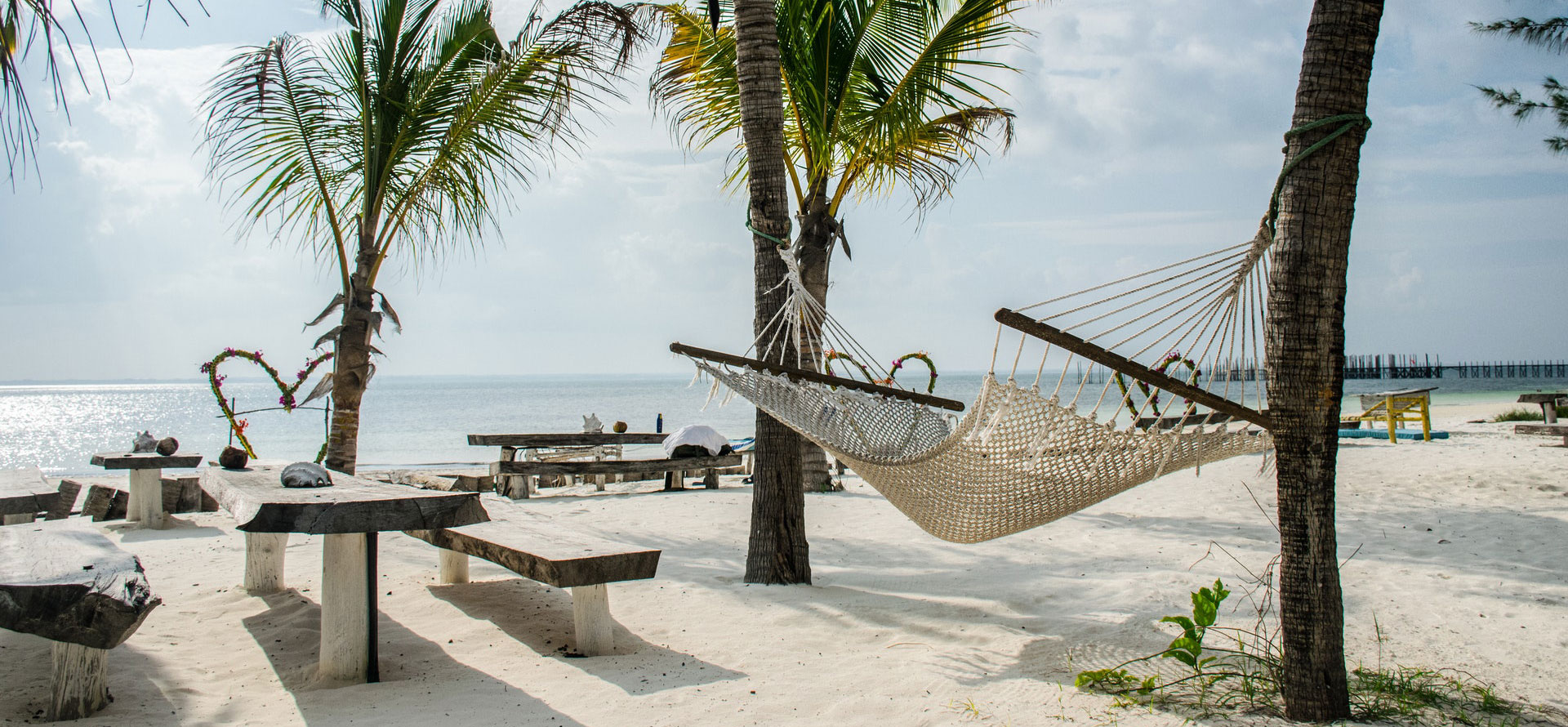 Weather in Zanzibar
The weather plays a huge role in when is the best time to go to Zanzibar. And we have some fairly positive news on that front. Thanks to Zanzibar's location, the islands are typically blistering heat, but there are cool breezes coming in from the Indian Ocean year-round. It takes some of the edge away from the scorching temperatures found within the summer months.
Given Zanzibar's close proximity to the equator, the islands are firmly in the range of the tropics too. For that reason, Zanzibar has pretty high numbers in the rainfall department. In fact, they have a wet season that lasts for a grand total of 9.5 months. But if you go during our suggested months, you can escape the bulk of this!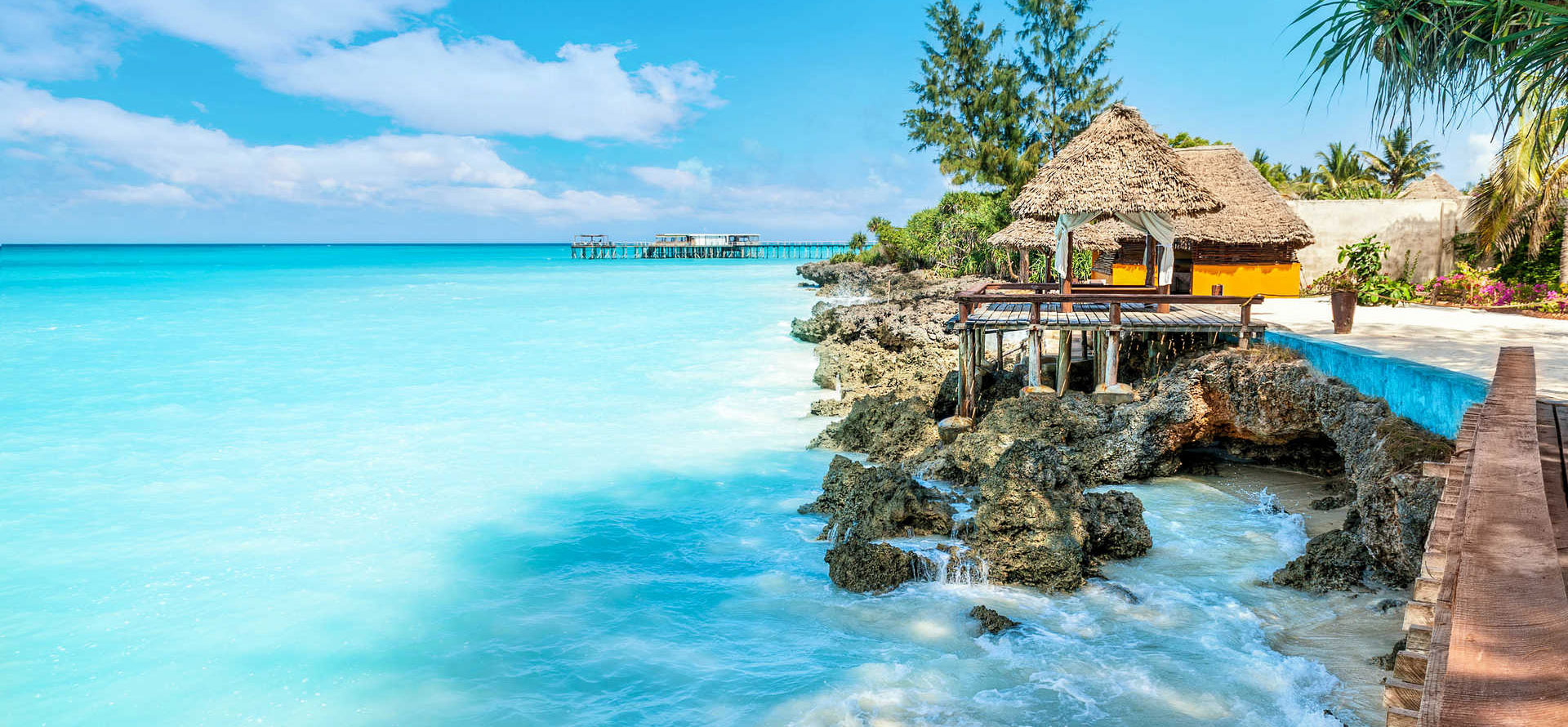 Average Temperature
Zanzibar is hot part of the world. Fixed in the tropics and not far from the equator, Zanzibar has an average temperature above 77 degrees for all except a few months of the year. These months include July and August, and this is the best time to visit Zanzibar. But as you can see, the average is still pretty high compared with other countries you could travel in Africa.
The hottest months in Zanzibar include February and December, with averages in the high 70s. Of course, this is a bit too hot for many tourists. And depending on where in Zanzibar you go, you could get days, when the temperatures go deep into the 80s during those periods.
Average Precipitation
Now we come to the relatively 'negative' part of Zanzibar if there is such a thing! In terms of the average, Zanzibar experiences over 1,600mm of rainfall each and every year, that is more than 60 inches. With the tropical location, Zanzibar also experiences monsoon seasons. April and May can be extremely wet, in places like Pemba, where you will often see flooding issues at this time of the year.
In addition to April and May, November and December can be pretty wet too, and they are sometimes referred to as the 'second monsoon season'. Therefore, it goes without saying that those are the months that you should avoid.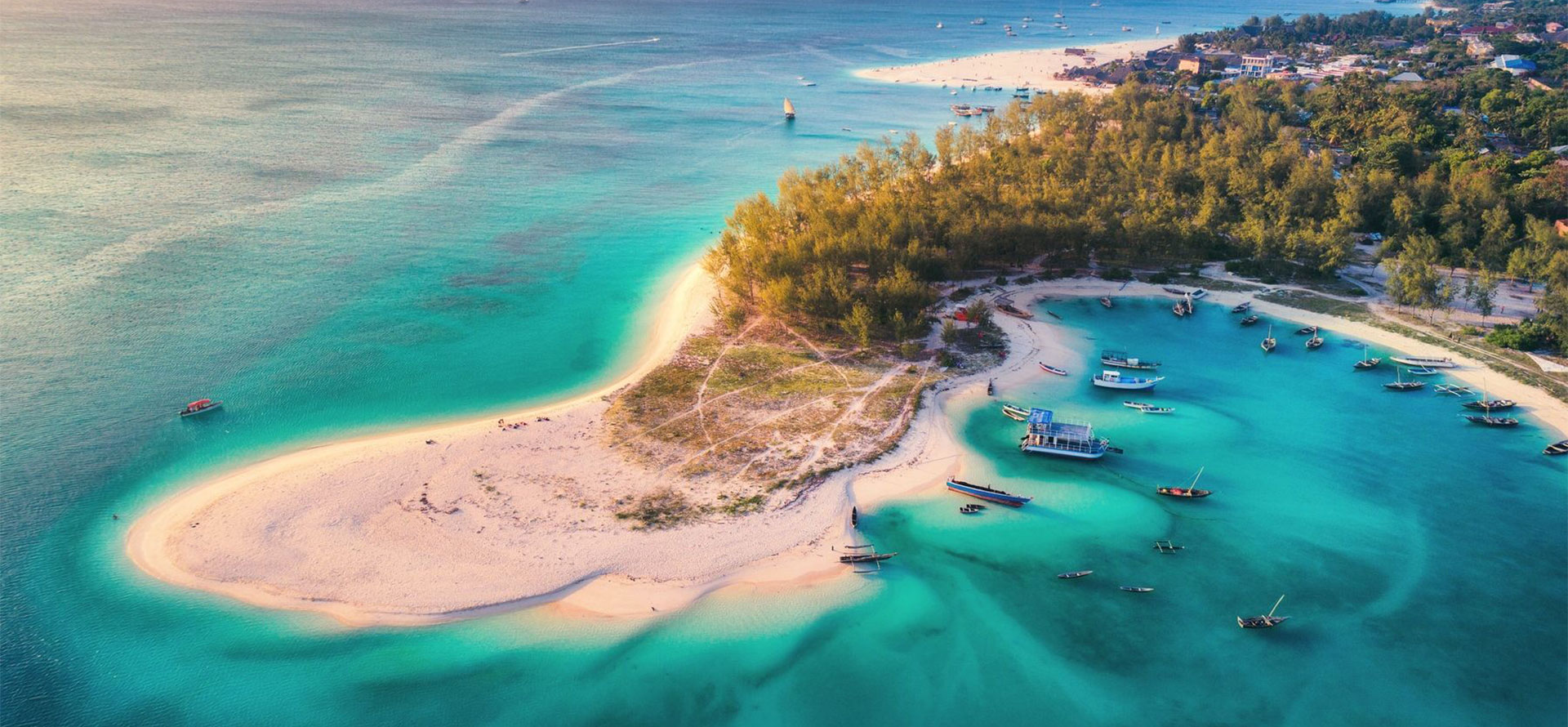 Average Tourist Volume
Believe it or not, tourism actually contributes the most income to the Zanzibar islands. In fact, tourism makes up roughly 25% of the island's GDP, which is significant. Zanzibar welcomed over 500,000 tourists in 2019, and we've seen a steady increase over the last 10 years. Most visitors to Zanzibar are from Europe, accounting for over 60% of the tourist flock on average.
As for Tanzania, the associated country with Zanzibar, over 1 million people visit this mainland location each year.
FAQ
When is the best time to visit Zanzibar?
After completing our research, we have concluded that the best time to go to Zanzibar is between the months of July and September. These are the months when Zanzibar has the least precipitation. And this is the period when temperatures are generally cooler.
What language do they speak in Zanzibar?
Officially, the main language in Zanzibar is Swahili. It is a complex language that is made up of several African dialects, including a bit of Arabic mixed in! But in the major tourist regions, you'll find European languages like Italian, English, and French.
What is the rainy season in Zanzibar?
The rainy season in Zanzibar typically runs from October to May, with December and January often being the wettest months. However, rainfall can vary greatly from year to year. For example, in 2013 there was very little rain, while in 2014 there were heavy rains.
What is the hottest month in Zanzibar?
The hottest month in Zanzibar is March, when the average temperature is 31 degrees Celsius. April and May are also hot months, with temperatures averaging around 29 degrees Celsius. If you're looking to escape the heat, the cooler months of June to February are the best time to visit Zanzibar.
How many days in Zanzibar is enough?
If your main focus is to relax on the beach and enjoy the stunning views, then 3-4 days may be sufficient. However, if you also want to explore the island, go snorkelling or diving, and experience the local culture, then we recommend spending at least a week in Zanzibar.
Our Favorite Hotels & Resorts Full Info
Tags: travel site, best caribbean resorts for adults, kid friendly resorts in costa rica, top boutique hotels in phoenix, dog friendly hotel lincoln, nicest apartments, best month to visit puerto rico, boutique hotels in charleston, colorado honeymoons, best resorts in virginia all inclusive, myrtle beach all-inclusive family resorts, five star hotel austin, nicest hotel in turks and caicos, best charlotte boutique hotels, adults only costa rica resorts, family friendly texas resorts, oregon honeymoon resorts, hotels with jacuzzi in room in ohio, cozumel vacation all inclusive, new orleans hotels with balconies