Honeymoon in St. Croix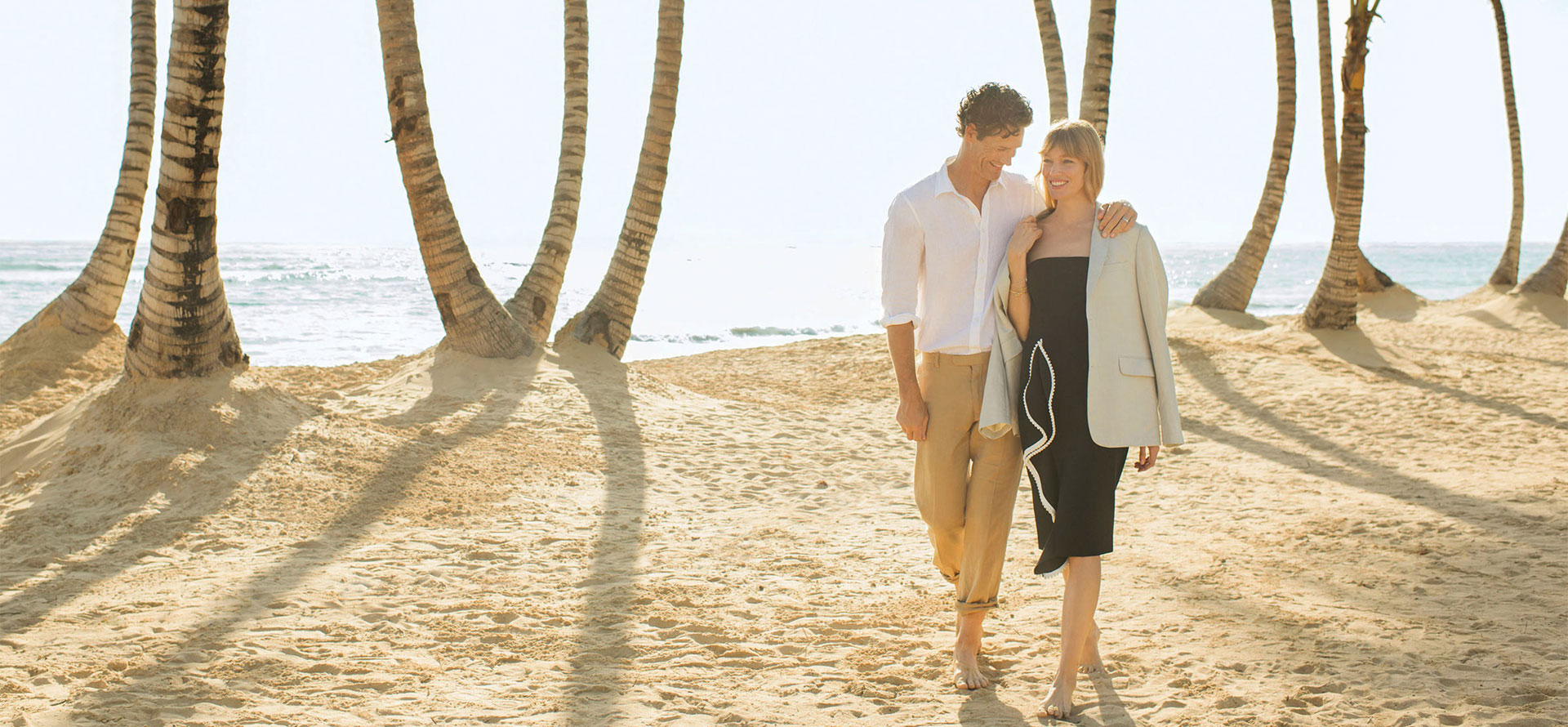 A honeymoon in St. Croix is worth considering. An island located in the Caribbean Sea, St. Croix also doubles as a constituent district and county of an unincorporated territory of the US, known as the United States Virgin Islands (USVI). The Island has an area of about 210 km² and its highest elevation is 355.1m, at its renowned Mount Eagle. Moreso, the Island is optimally populated, with a sum total of about 41,004, as at year 2020. The major ethnic groups occupying the Island are the Afro-Caribbean and the Puerto Rican.
This destination defines a pristine environment for unwinding and St Croix all inclusive honeymoon is a perfect choice for your romantic getaway. To enjoy the best of your St Croix all inclusive honeymoon, opting for one of the numerous St. Croix honeymoon resorts are a great choice and these resorts provide total catering to all of one's meals, as well as other honeymoon provisions such as Wi-Fi and vacation activities.
St. Croix's all-inclusive honeymoon resorts, loaded with its wide range of amenities, are simply the most magnificent of all of St. Croix's accommodation alternatives.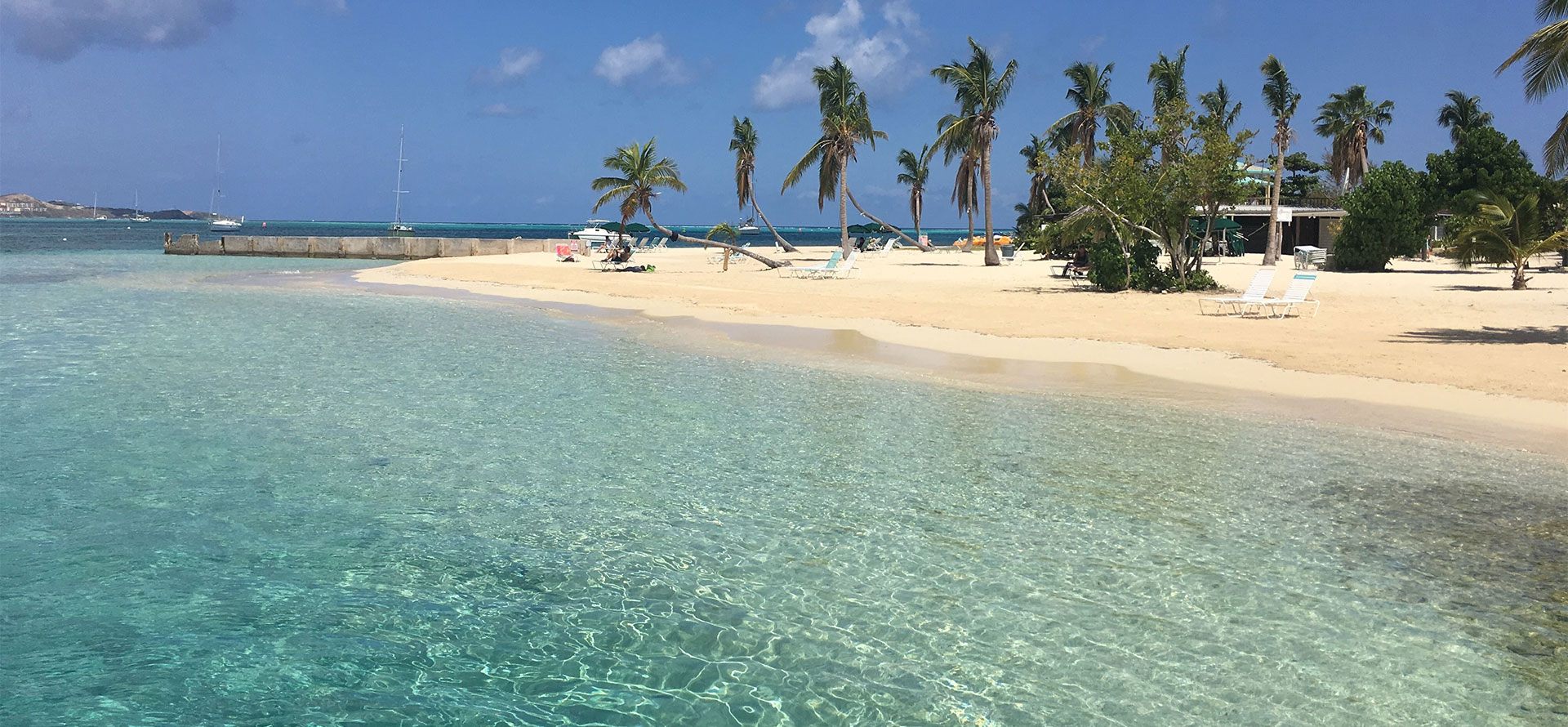 Best Time for Honeymoon in St. Croix
Being a tropical atmosphere, St Croix Honeymoon all inclusive resorts are popular for tourist visitation all year round. However, depending on the kind of activities you are looking to enjoy, different seasons offer unique appeals.
The warm seasons last for 4 months, between May to September, with August being the hottest, at usually 29°C (84°F) in the early afternoon. The cold season lasts about 3 months between November to March, with January being the coldest, usually reaching an average of 26°C (78°F).
To enjoy lower rates, freebies and spend less money, the peak seasons are best avoided. Hence, April-June is the best time to go. These off-seasons see lessened rainfalls, and experience temperatures ranging from 26°C (78°F) to 28°C (83°F).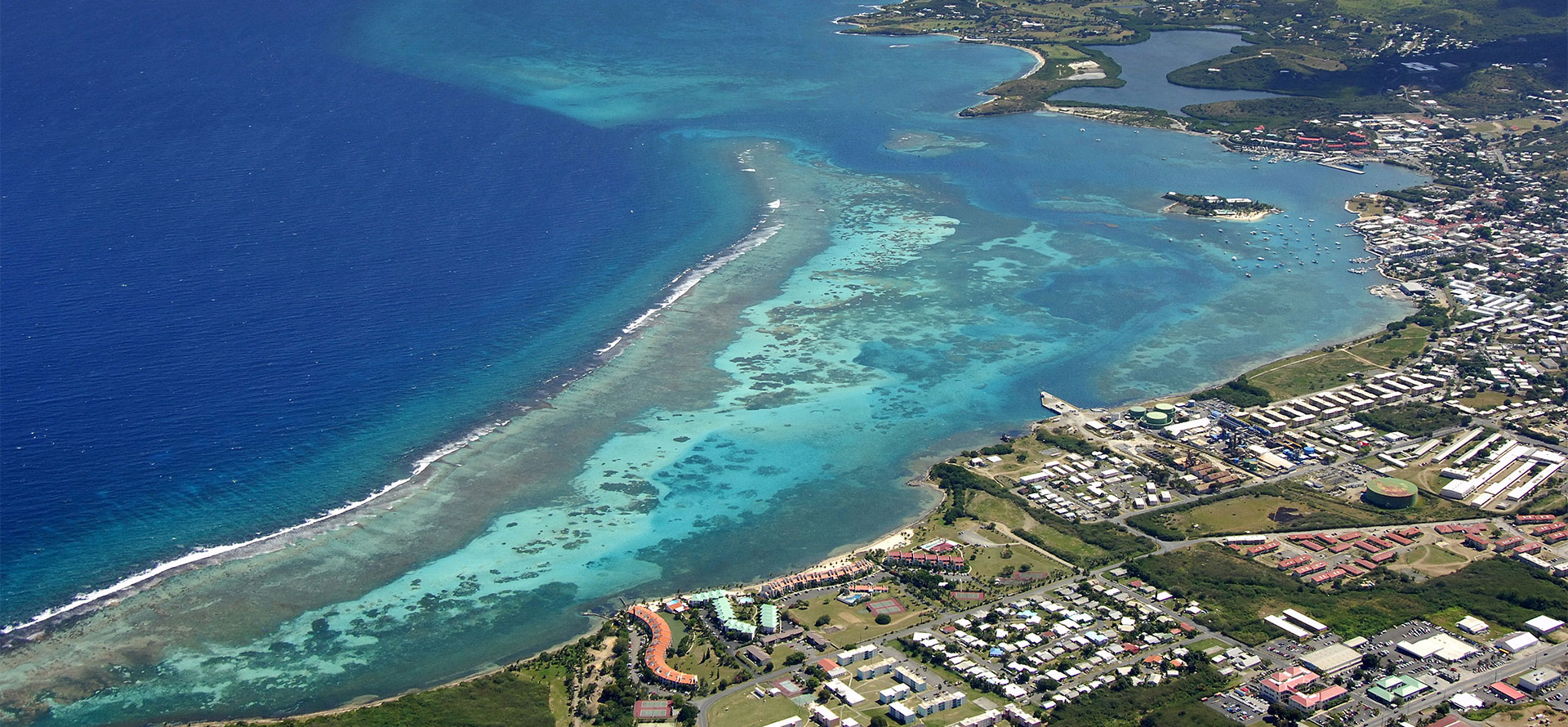 Average Cost
The prices for St. Croix Honeymoon packages at all inclusive resorts vary for different reasons. The primary determining factor is the time of the year. During the peak seasons, when there are many tourists, prices tend to be inflated due to increased demand. However, during the off-season, when there are fewer visitors, the region sees a remarkable drop in the prices of things.
Also, the expenses you would incur while planning your St Croix honeymoon are largely dependent on the kind of accommodation you book. St Croix honeymoon packages at all-inclusive resorts usually vary in price.
While some can be priced at $150/night, it is possible to see some packages priced at up to $300/night. The more luxurious and fancy the resort, the more expensive it becomes.
Things to Do in St. Croix for Honeymoon
Here are some of the romantic things to do to have the best time during your St Croix honeymoon:
Go Scuba Diving. St. Croix doesn't fail to offer as much beauty below sea level as it does above. There are diverse dive sites that can be offered by boats and by shore. Sea life is magnificent with over 500 fish species, hundreds of vertebrates and 40 types of corals. Reef sharks, putter fish, sea horses, spotted eagle rays, spiny Caribbean lobster, queen anglerfish, blue tang, and sea turtles are just a taste of St. Croix's marine life. The Salt River Canyon West Wall (Grouper Grotto), the Deep Wrecks at Butler Bay and the Frederiksted Pier are a few of the reputable dives on St. Croix.

Dance to Some Unique Entertainment: While you are on St. Croix Island, you and your spouse can take out time to learn traditional Caribbean dance; or join in the Moko Jumbie dance.

Unwind with a relaxing spa session: A spa treatment is a good way to revitalise your body and unwind from any stress you might have faced while planning for your wedding. In St. Croix, there are several places you and your spouse can visit to get a good spa treatment at the hand of highly skilled therapists and aestheticians.

Enjoy the view of the scenery: You and your partner can revel in the flawless natural beauty of the Caribbean landscape by just sitting on the beach and watching the sunset.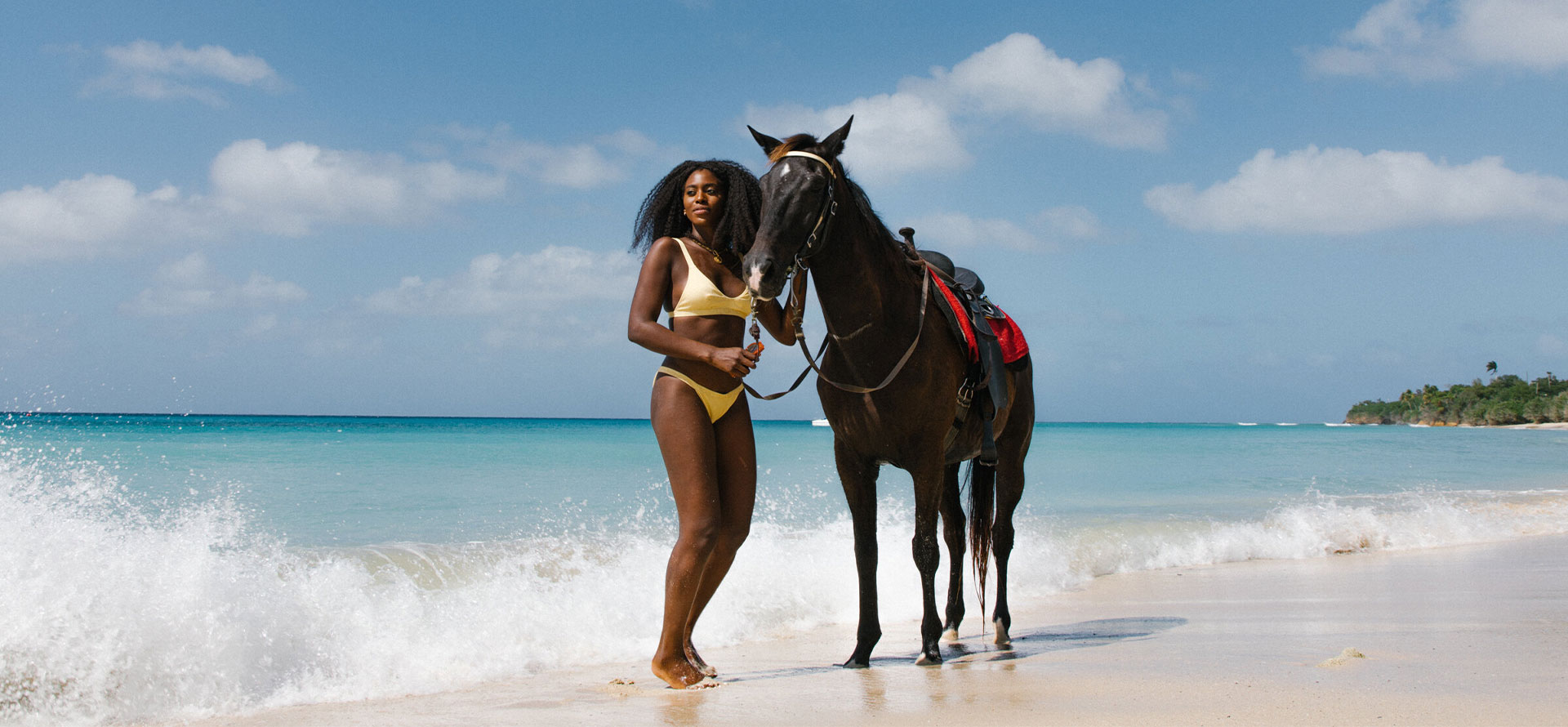 Conclusion
Different couples have different preferences which affect their honeymoon choices but typically, if you want to enjoy the greater benefits of St Croix honeymoon resorts, asides planning your honeymoon around April-June, try out our tested and trusted list of things to do. Hope you have a great time!
Tags: travels deals, best all inclusive family resorts in costa rica, bahamas honeymoon, st croix all inclusive family resorts, bora bora overwater bungalow, bahamas or hawaii, best all inclusive family resorts in cozumel, playa del carmen all inclusive family resorts, all inclusive santorini vacations, maldives honeymoon