There is a lot to see and do in Israel, so many people may choose to spend thier honeymoon in Israel. 
There are beautiful beaches on the coastline, and the desert has a natural beauty all of its own. The cities are also modern and offer various products to buy. Read on to learn more about honeymoon Israel itinerary, and what to bear in mind if you are planning a honeymoon or just a visit to Israel.
Our Favorite Hotels & Resorts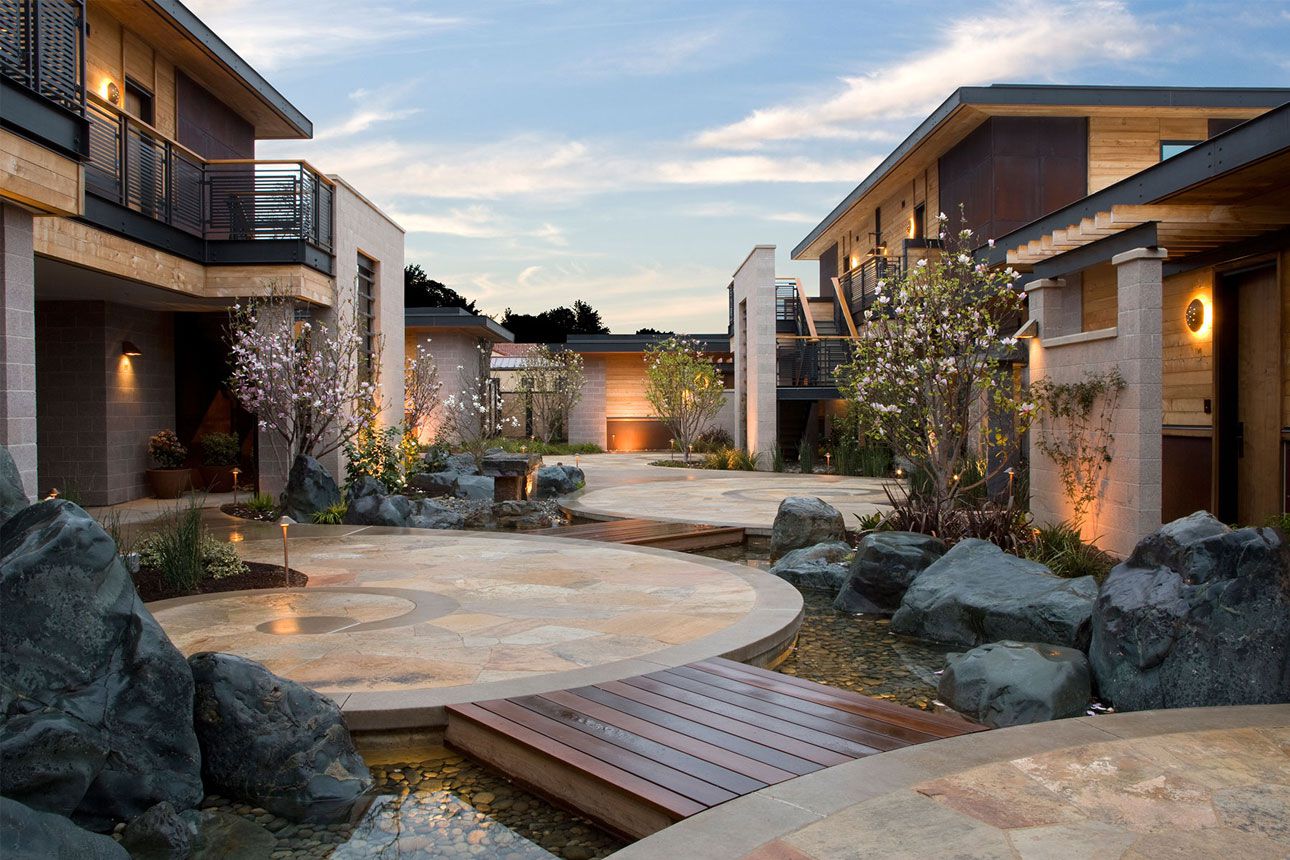 Free parking
Non-smoking
Gym
$950.00
Price per night from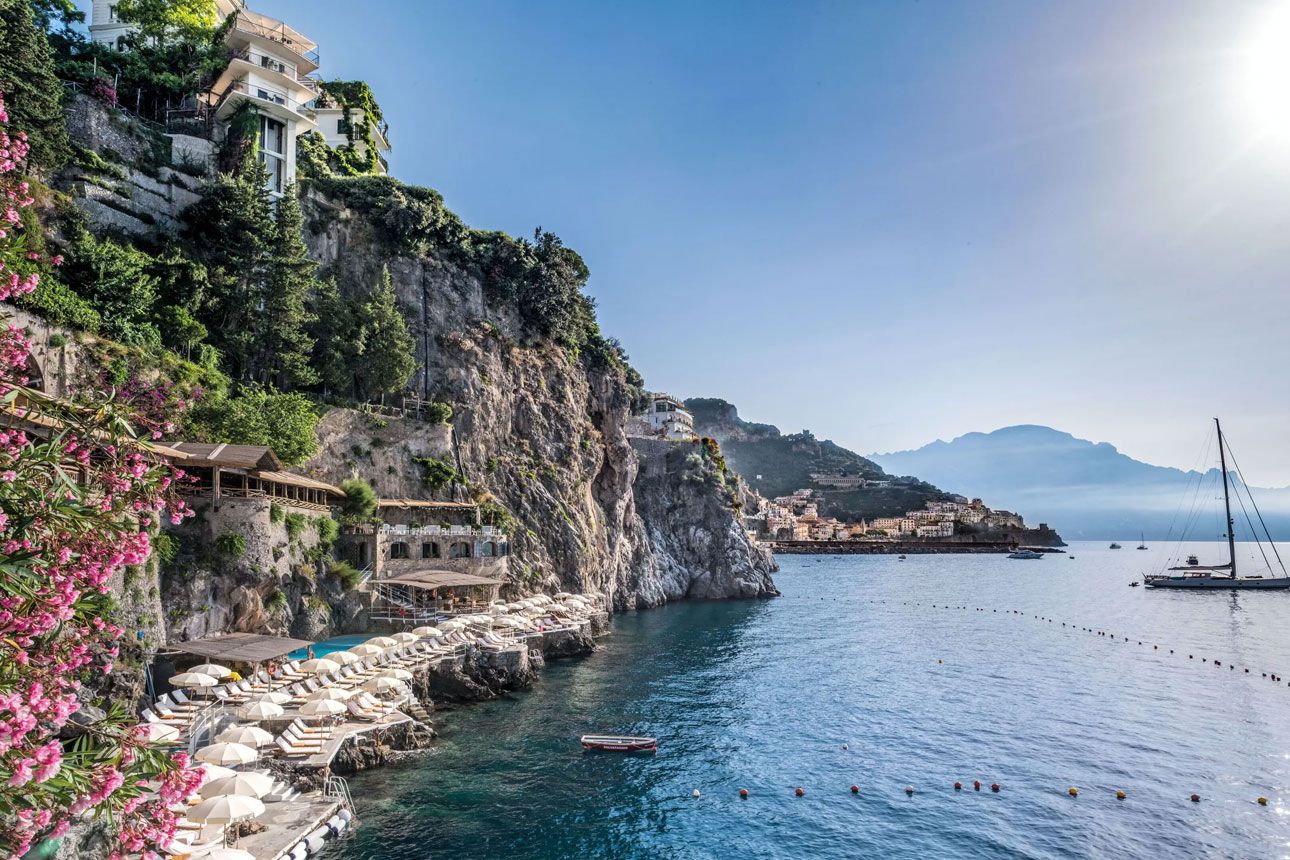 Free breakfast
Gym
Airport transfer
$1,209.00
Price per night from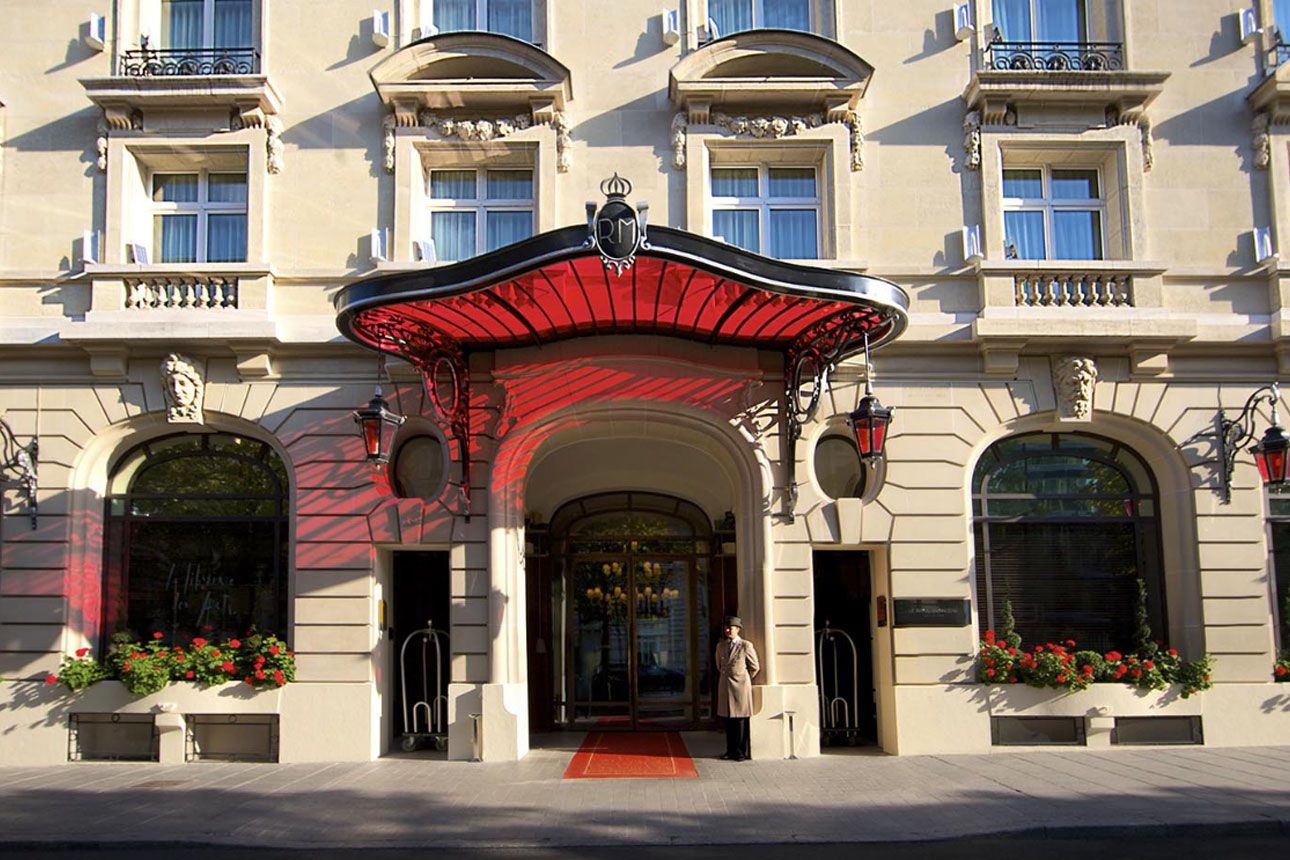 Le Royal Monceau Hotel Raffles Paris
$1,297.00
Price per night from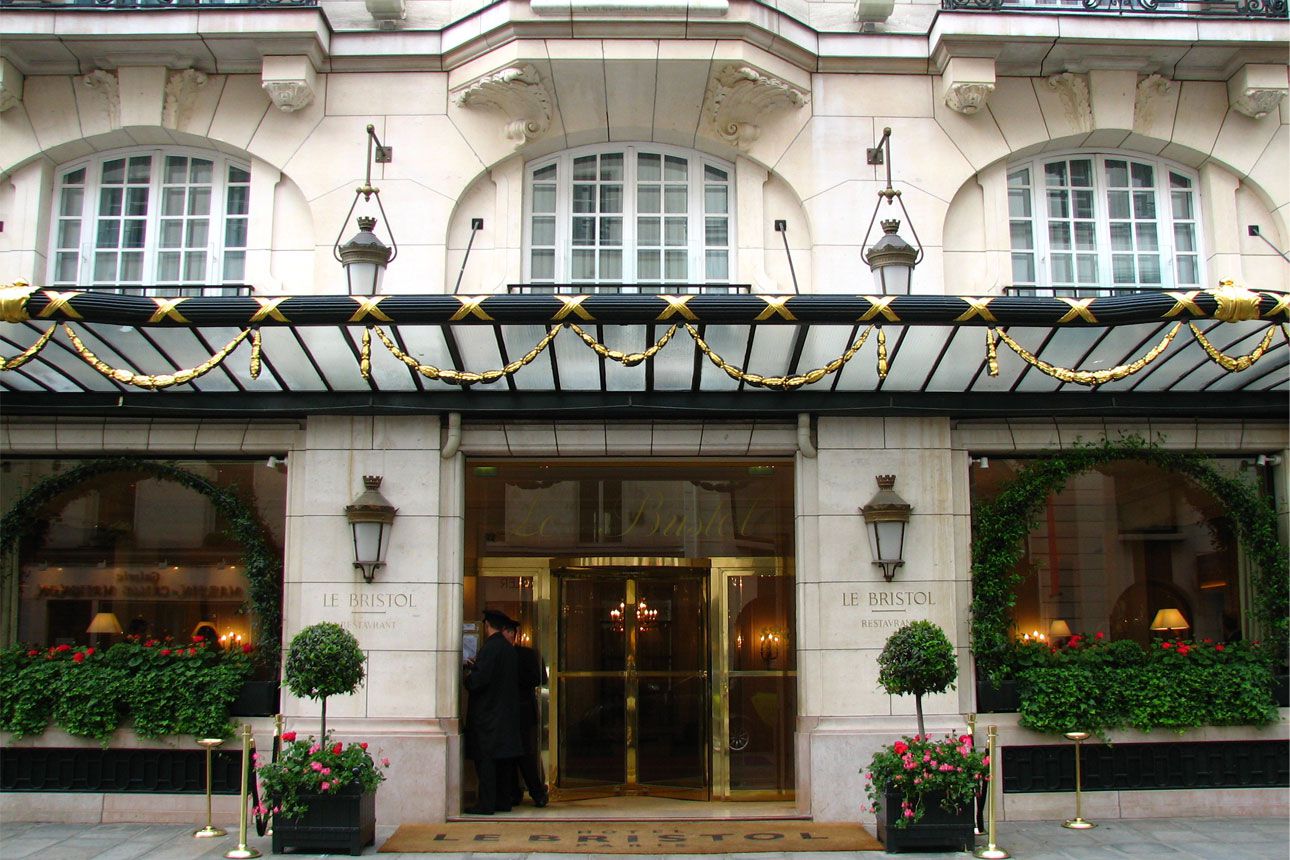 Le Bristol Paris - an Oetker Collection Hotel
Gym
Parking available
Free WiFi
$1,361.00
Price per night from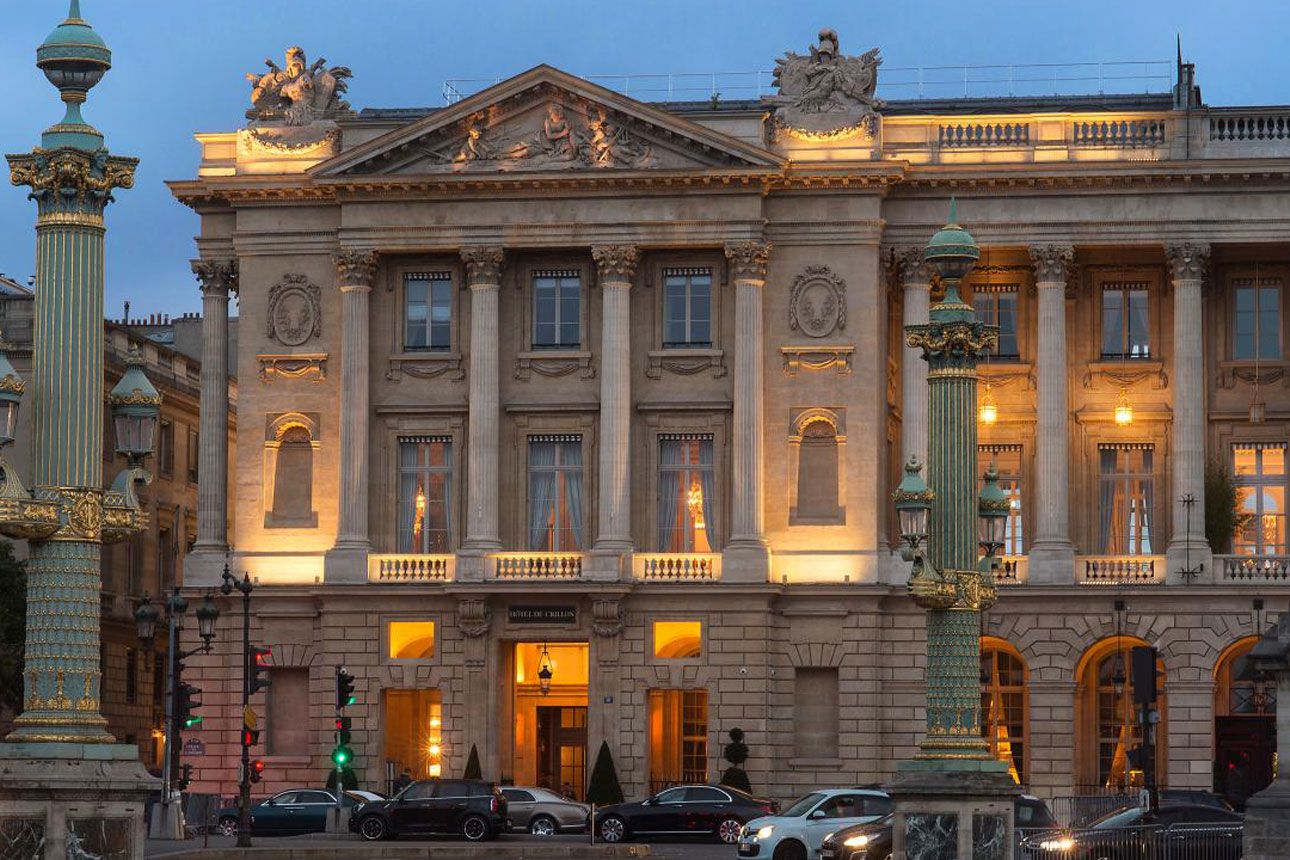 Airport transfer
Free WiFi
Spa
$1,769.00
Price per night from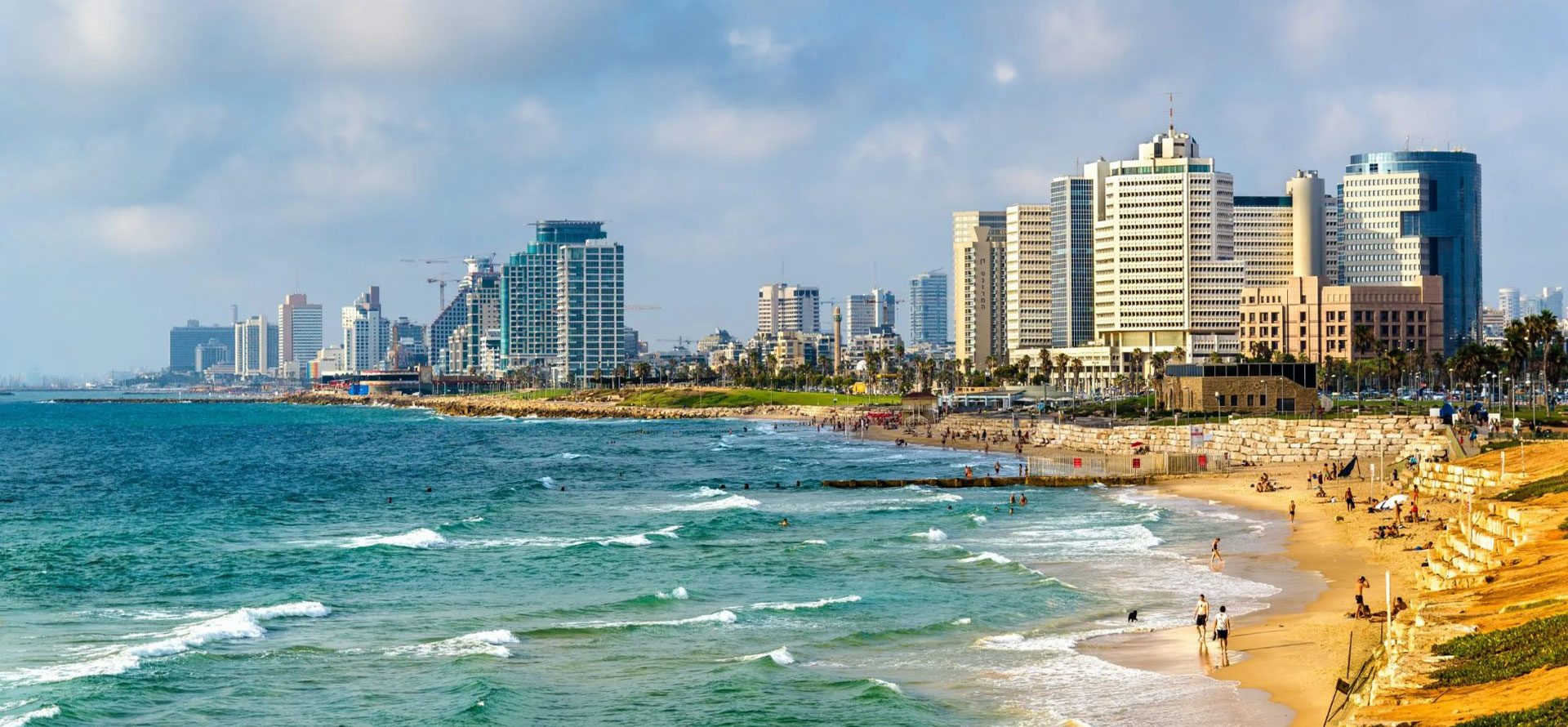 Best Time for Honeymoon in Israel
Israel is a country with a Mediterranean climate. The winters do not get too cold, and summers are warm to hot. The spring and autumn months are favorable in terms of weather conditions if you plan on honeymooning in Israel. July to August months are popualr among cruise ship visitors, it will be most crowded then. The coldest months are from January to March; with temperatures often in the 50s and 60s.  Snow does occur in winter in some parts of the country, such as the Upper Galilee area. The hottest months are from late June to early September. July is the driest month in Israel, when temperatures on the coast, and by the Dead Sea can be in the high 80s into the low 90s.  The rainiest months include December and January.
Temperature can vary depending on where you are in the country. For instance, the coast is much hotter than inland. Remeber, that summer, when it may be unbearable on the coastal part, but tolerable inland. The coastal areas may be more pleasant since they will be warmer than the inland cities in winter.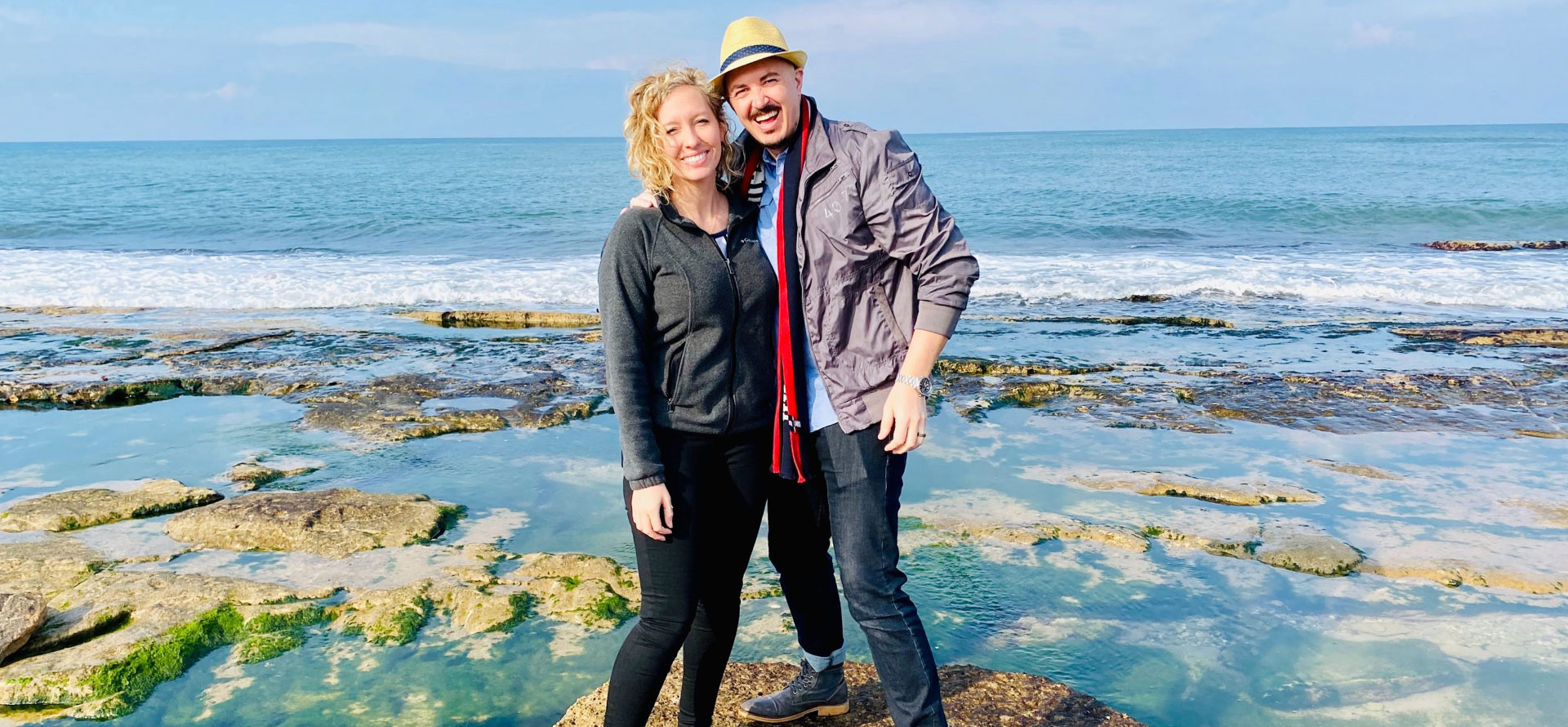 Average Cost of Israel Honeymoon Packages
A honeymoon in Israel costs a lot of money, so be careful with your honeymoon buget if you don`t want to break the bank.
June to August are the peak holiday months for Israel, so this is when prices will be highest. The main cities will also be more expensive than if you stay in outlying smaller places that are not as popular as the big cities. Finding a discount Israel honeymoon packages takes some planning, and you need to search ahead for upcoming deals that would suit your dates of travel and other plans such as activities and any festivals you may want to attend. Prices are lower in April and November and at times when there are no big religious festivals occurring. 
Things to Do in Israel for Honeymoon
It is important to decide what activities you and your loved one would like to do when coming up with your honeymoon in Israel itinerary. Israel offers something for everybody, so even if you are not that interested in the history and religions of the area, you will find a ton of activities that suits you and your partner.
Art and Culture
Helena Rubinstein Art Museum:

This is a great place to visit if you are interested in art. The exhibits are not limited to only local artworks but also have international works of interest.

Tel Aviv Museum of Art:

Another tourist attraction to see culture and art from all over the world.

Pay a visit to Western Wall and Golden Dome Mosque:

The western wall is a sacred site for Jewish people. The Mosque has stunning architecture and is a shrine to the Islamic religion.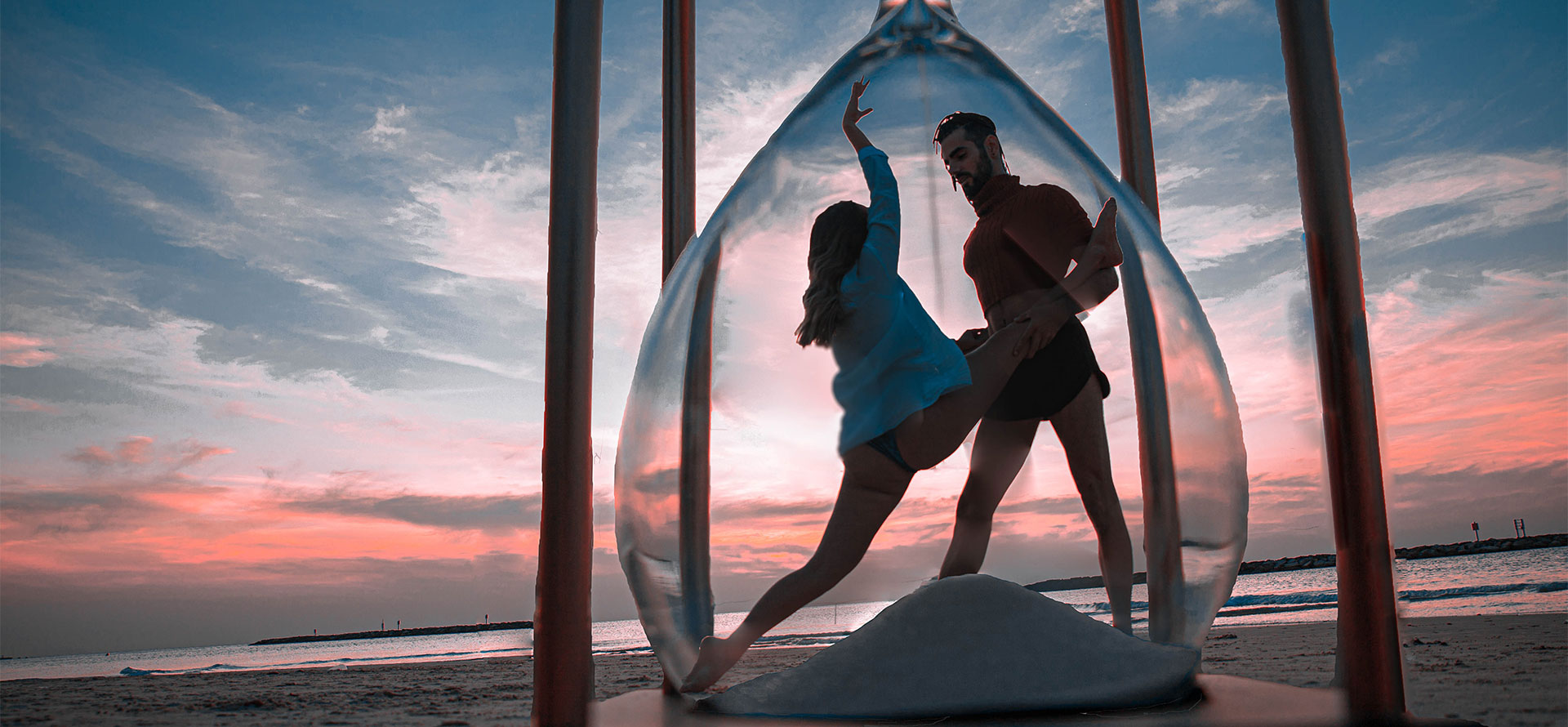 Beaches and Outdoors
Tayalet:

This is a series of walkways and piers that wind along the coast. You can walk along, and get breathtaking views and take scenic photos of the Mediterranean Sea.

Negev desert:

For serene beauty and if you ever wanted to ride a camel, a tour of this desert has to be included in your honeymoon Israel costs.

Sea of Galilee:

It is a freshwater lake to see; it is a natural place below sea level. You can enjoy fresh fish at a nearby restaurant.
Conclusion
Israel is a great honeymoon destination as it has a lot to offer. From the stunning beaches and Mediterranean Sea to historic cities and religious landmarks, and educational art museums. There is a lot to explore while you are on a romantic getaway in Israel.
FAQ
Is Israel Good for a honeymoon?
There is no doubt that Israel is a beautiful country with plenty to offer couples on their honeymoon. From its stunning beaches and historical landmarks to its vibrant nightlife, there is something for everyone in Israel.
How long is your honeymoon in Israel?
This is a question that we get asked a lot! And the answer really depends on what you want to do and see during your honeymoon. If your idea of a perfect honeymoon includes lazy days spent lounging by the pool or beach, then you may only need a week in Israel. However, if you want to pack in as much sightseeing and adventure as possible, you may want to consider staying for two weeks or more.
What is the best month to go to Israel for a honeymoon?
The best time to go to Israel for a honeymoon is in the springtime, from March to May. The weather is warm but not too hot, and the flowers are blooming, making it a beautiful time to visit. You'll also avoid the summer crowds. However, if you're looking for winter sun, December to February can also be a good time to visit Israel, especially if you're interested in skiing. Whichever time of year you visit Israel, make sure to pack sunscreen and insect repellent, as the sun can be strong and there are mosquitoes in Israel. Have a wonderful honeymoon!
Our Favorite Hotels & Resorts Full Info
Tags: travel website, resort hotel tulum, louisville dog friendly, pet friendly hotel myrtle beach, boutique hotels in minneapolis, best place to stay near shenandoah national park, tampa hotel with balcony, best hotels downtown fort worth, luxury resorts in hawaii, all inclusive resorts puerto rico adults only, croatia honeymoon resort, bali or thailand vacation, atlanta five star hotels, milwaukee hotels airport, best hotels in flagstaff, resorts in san diego all inclusive, jacuzzi suites in michigan, honeymoon bedroom belize, hotels near airport, puerto vallarta resorts all inclusive