Fiji vs Bali: Which is Better for You?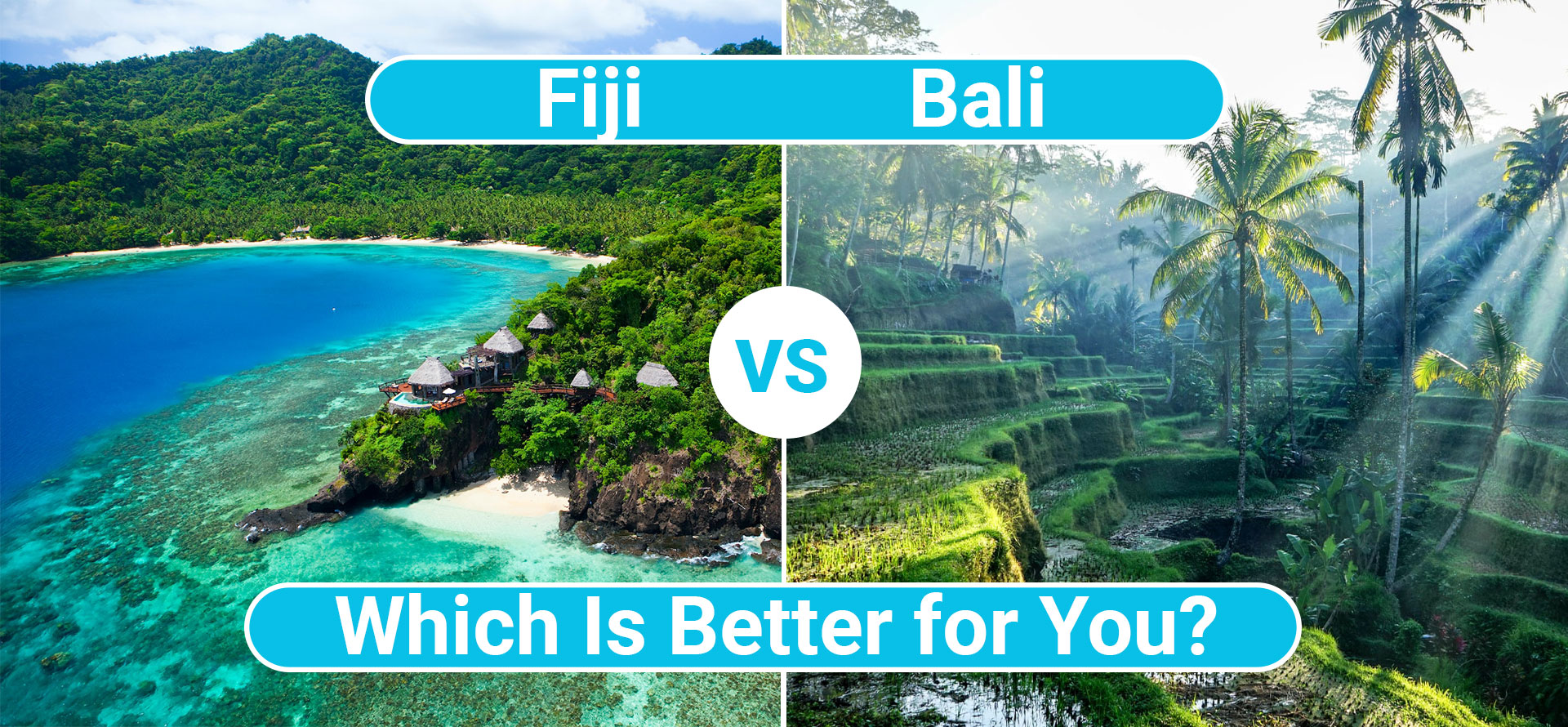 Fiji and Bali are both excellent choices for a holiday such that it actually can be difficult for a person to choose which of these two places would be best for your next vacation. If you are wondering what's the difference between Fiji and Bali, you can read this guide comparing the two places so you can make an informed decision when planning a relaxing get-away.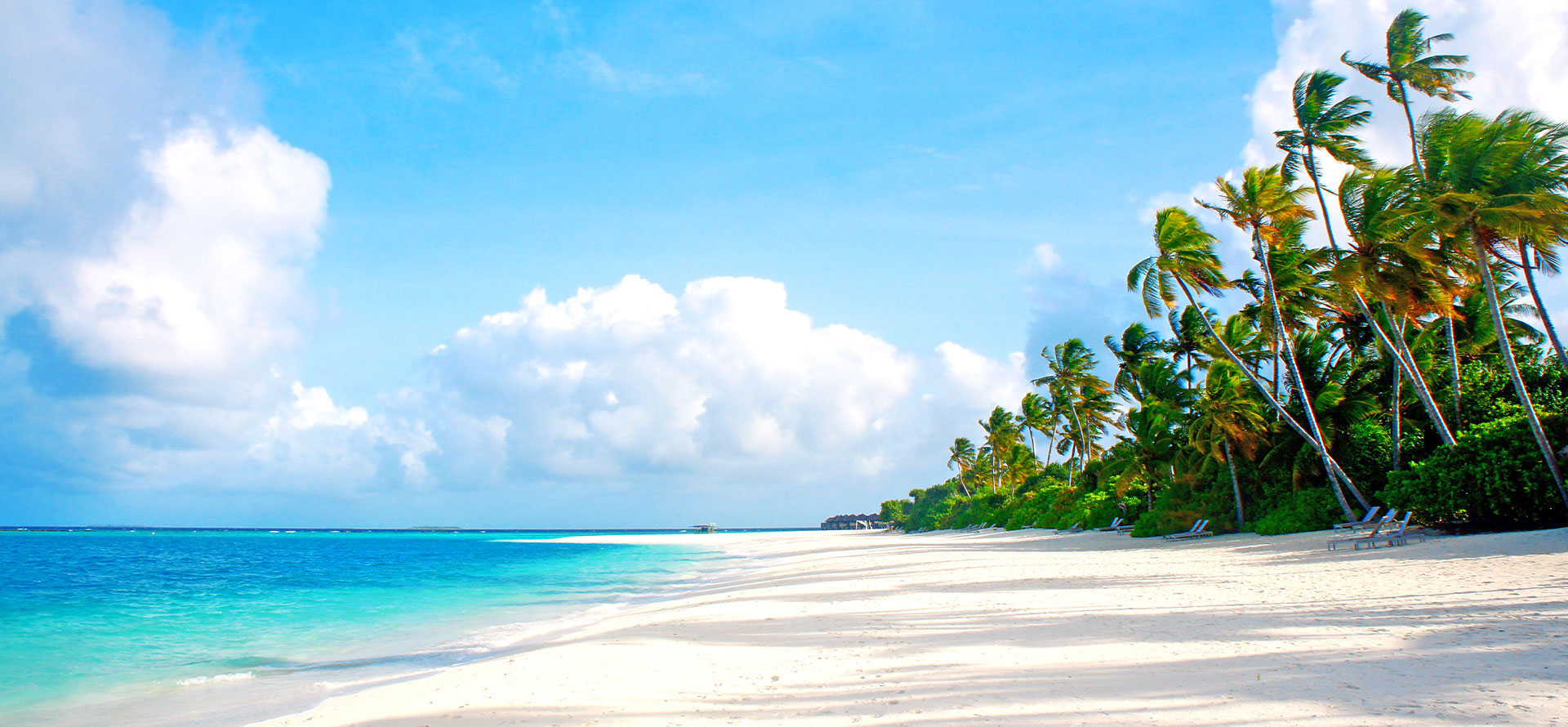 Best Time to Visit Fiji and Bali
Fiji has a tropical climate with warm temperatures and rain. The temperatures average between 77°F - 86°F or (25oC - 30 oC), and rainfall is between 100 mm to 300 mm a month.
The hottest months are also when there is the most rainfall, this is from December through to April.
There is a risk of cyclones reaching Fiji during January to March.
The times of the year that are drier and cooler begin in June and last until the end of October.
Fiji experiences slightly low temperatures so to avoid the rain and extra hot days you can visit during the cool months. The risk of cyclones is a concern so that time of year should be avoided. The best time to visit the islands of Fiji is between October and November.
Bali is an Indonesian island that has a tropical monsoon climate, which means it is warm all year, averaging between 78.8 °F - 80.6 °F (26 oC - 27 oC) but receives a lot of rain at times. Rainfall averages between 100 mm and 350 mm a month based on the season.
The rainy, monsoon season of Bali extends from November to April.
The months of May through October are the dry time of year, but temperatures are still warm since the climate is tropical.
The optimal time to visit is throughout the time of dry months. The busiest times are July and August, so you should avoid these two months.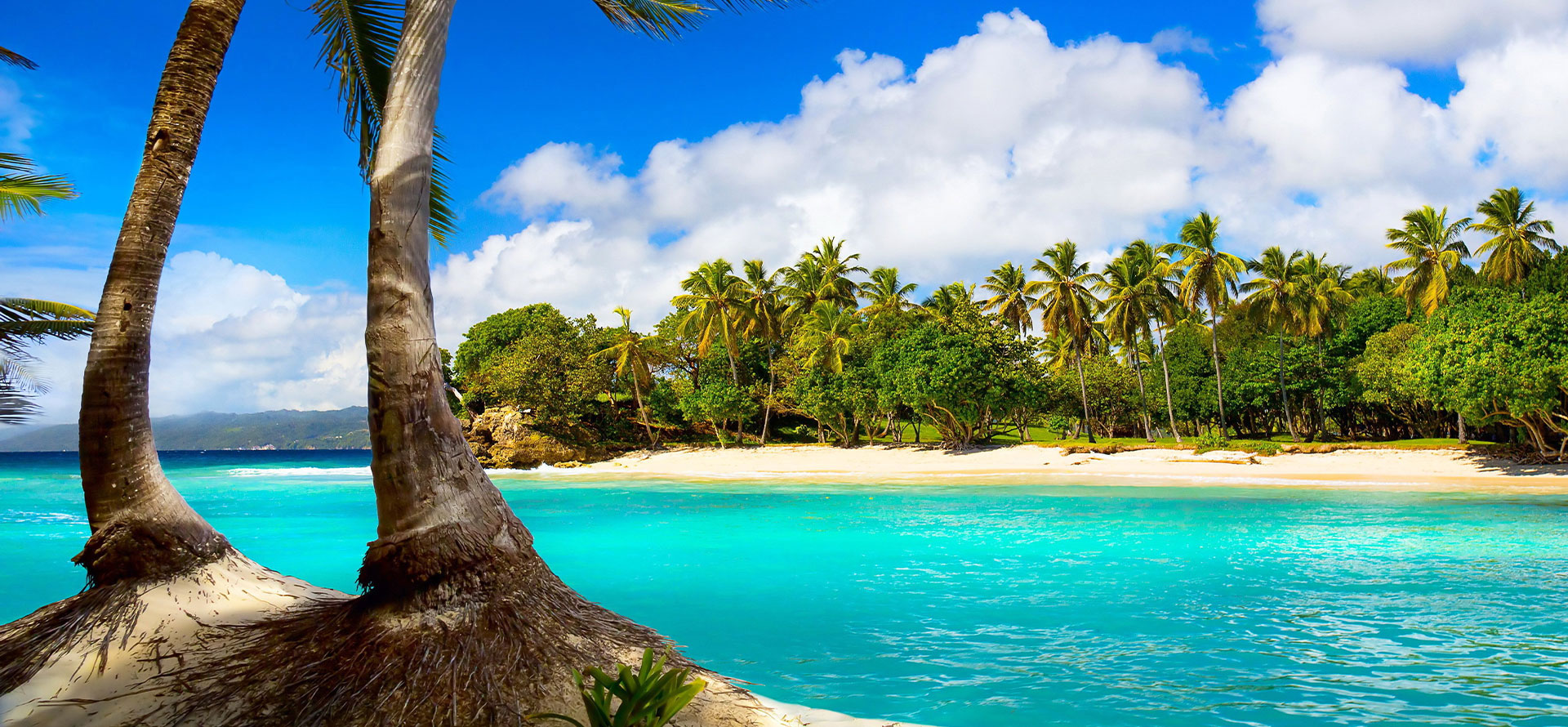 Fiji vs Bali: Average Hotel Price
A 3-star hotel in Fiji costs from $150 to $300 a night. It is quite expensive but you may find a good deal in the off-season. There are more expensive resorts and spas available for those tourists who want more luxurious surroundings, but the price is likely to be much higher. Cost depends on when you visit and how luxurious the accommodation is.
The cost of a hotel in Bali can vary anywhere from $70 to $100 a night, with luxury hotels likely to be higher and up to $300 a night.
The cost will be subject to several factors such as if you are staying at an expensive 5-star hotel or a hostel.
You can expect the prices of accommodation to be higher in parts of the country most popular with tourists. It is also likely to cost more if you visit throughout the peak tourist times.
When comparing Fiji versus Bali in terms of cost, both can be pricey rest on where you stay.
Things to Do in Fiji and Bali
It is no surprise that Fiji is popular with tourists since there is a lot to do and see. You can lie on the beach, swim in the clear blue sea, or choose to go on a tour.
A great choice for beaches is the Coral Coast where swimming conditions are suitable for all ages. You can also surf in the ocean here or just relax and catch a tan on the beach. The Coral Coast is on the southern part of the island of Viti Levu. Natadola Beach is also a great beach for surfers.
A Blue Lagoon Cruise is a good way to explore the ocean and surroundings of Fiji. The cruise includes activities like snorkeling and swimming. This is also a great way to see and explore Sawa i lau Caves. Another great destination is the Garden of the Sleeping Giant found in the Nausori Highlands. These gardens have beautiful orchids to see.
Bali has much to offer from mountain hikes to snorkeling and swimming in the ocean. The best beach for you depends on what you like. Seminyak Beach is more for single people and has bars and clubs nearby. For families, a better beach is Nusa Dua Beach. Ahmed beach is a great place for people who want to snorkel or dive.
Besides the beaches, you can rent a scooter to explore the island or visit Menjangan's National Park to see some unique plants and animals. The park is home to monkeys and deer. There are also amazing temples to visit such as Ulun Danu Beratan, which is a floating structure.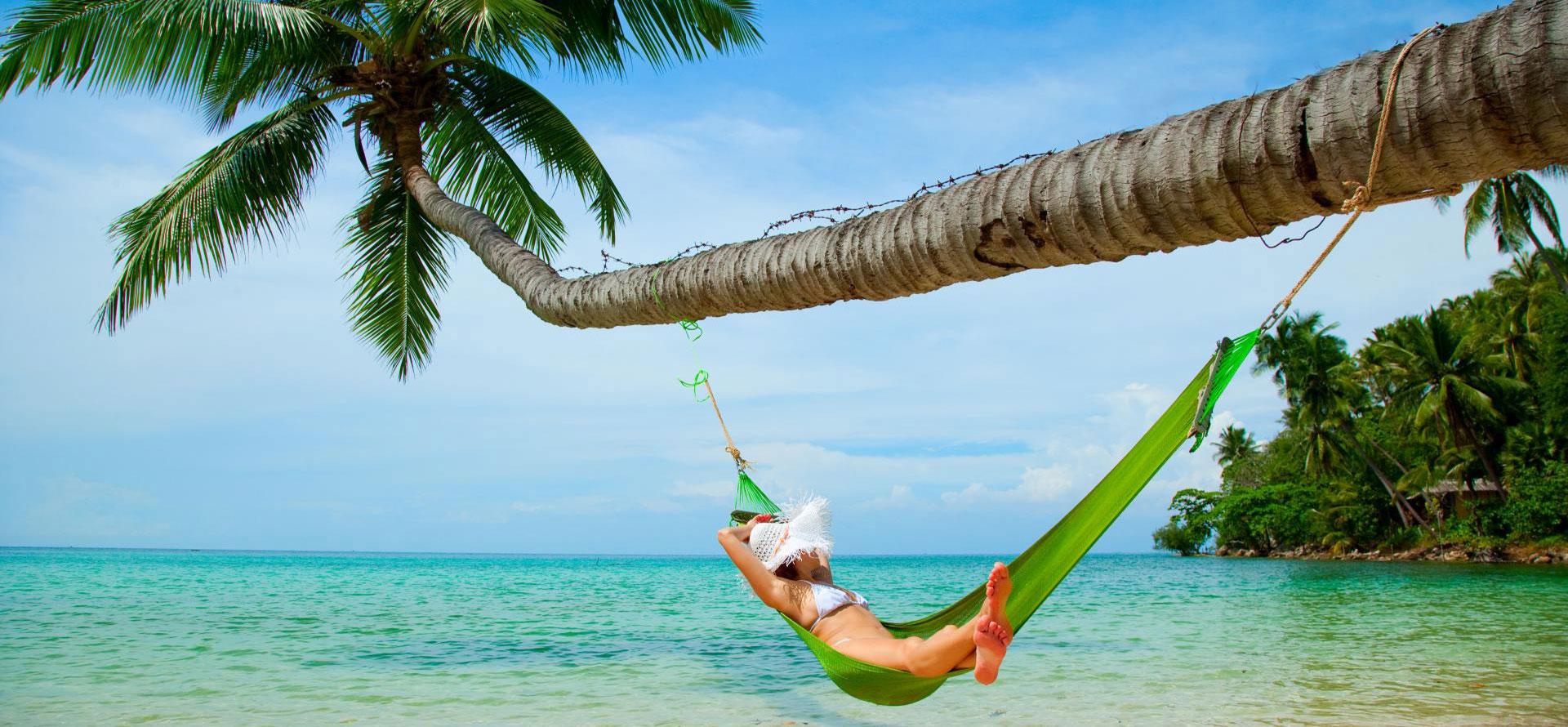 Conclusion: Which is Better Fiji or Bali?
As to which is better, Fiji or Bali, the answer hinge on what your budget is and what activities you like. Either Fiji or Bali would be perfect for a relaxing holiday.
Tags: travels deals, best time to travel to st lucia, puerto rico versus cancun, hawaii and costa rica, all inclusive resorts bali adults only, belize all-inclusive adults only resort, all inclusive vacations in anguilla, luxury hotels in jamaica, tahiti vs fiji, overwater bungalows antigua