Everyone would agree that a wedding ceremony is one of the most memorable occasions in one's lifetime. A honeymoon is highly cherished because it allows couples to have all the time in the world to themselves. However, you can make it ecstatic by having your honeymoon in Portugal.  Portugal is a top European country known to be rich in culture, tourism, diversity of food, and tangible level of entertainment. Many people consider Portugal honeymoon resorts a top choice as you do not have to break the bank to have a pleasurable experience. Follow closely as this article is a good guide for your next Portugal honeymoon itinerary. 
Portugal is surrounded by another country, Spain; you can easily explore this neighboring place to settle. You should check out the table below to see the best choices for honeymoon packages. 
Our Favorite Hotels & Resorts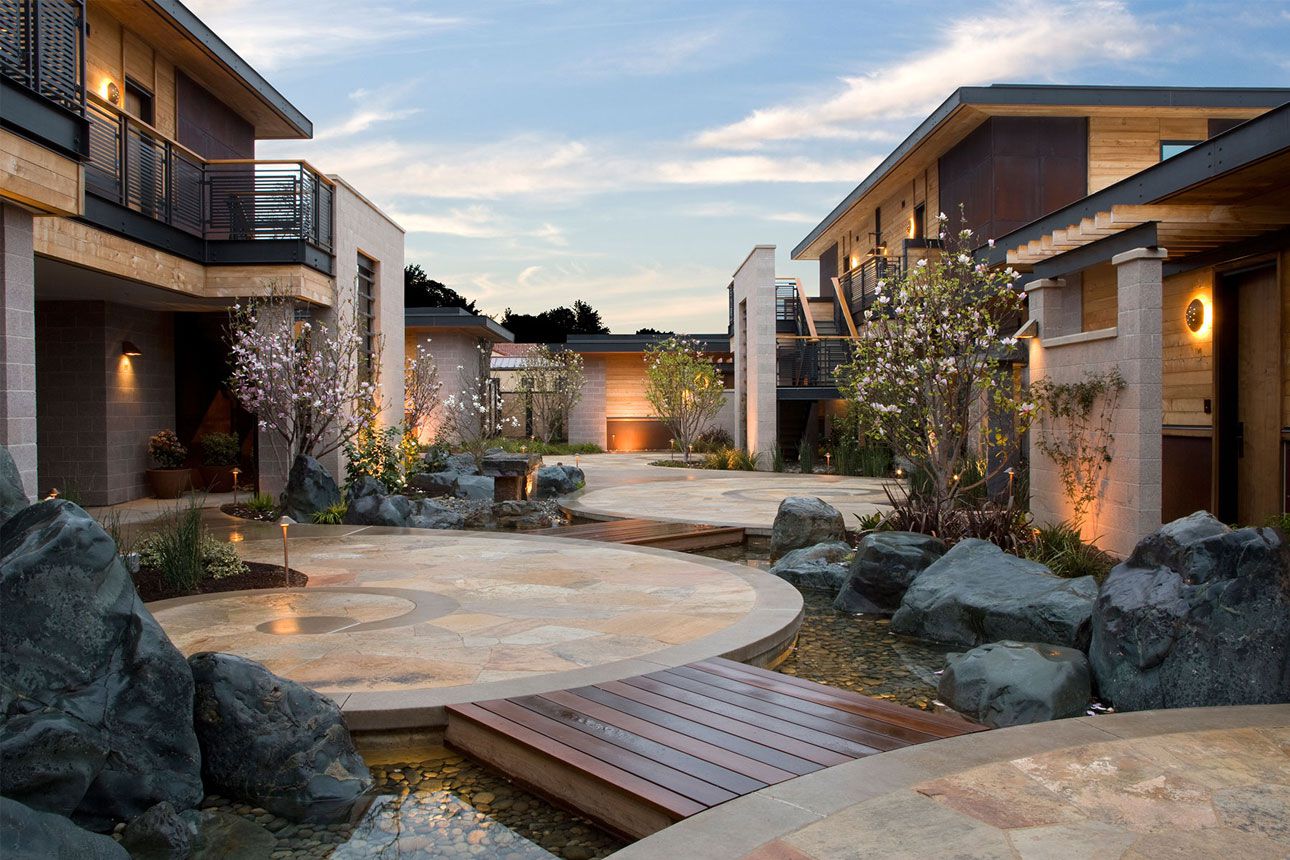 $950.00
Price per night from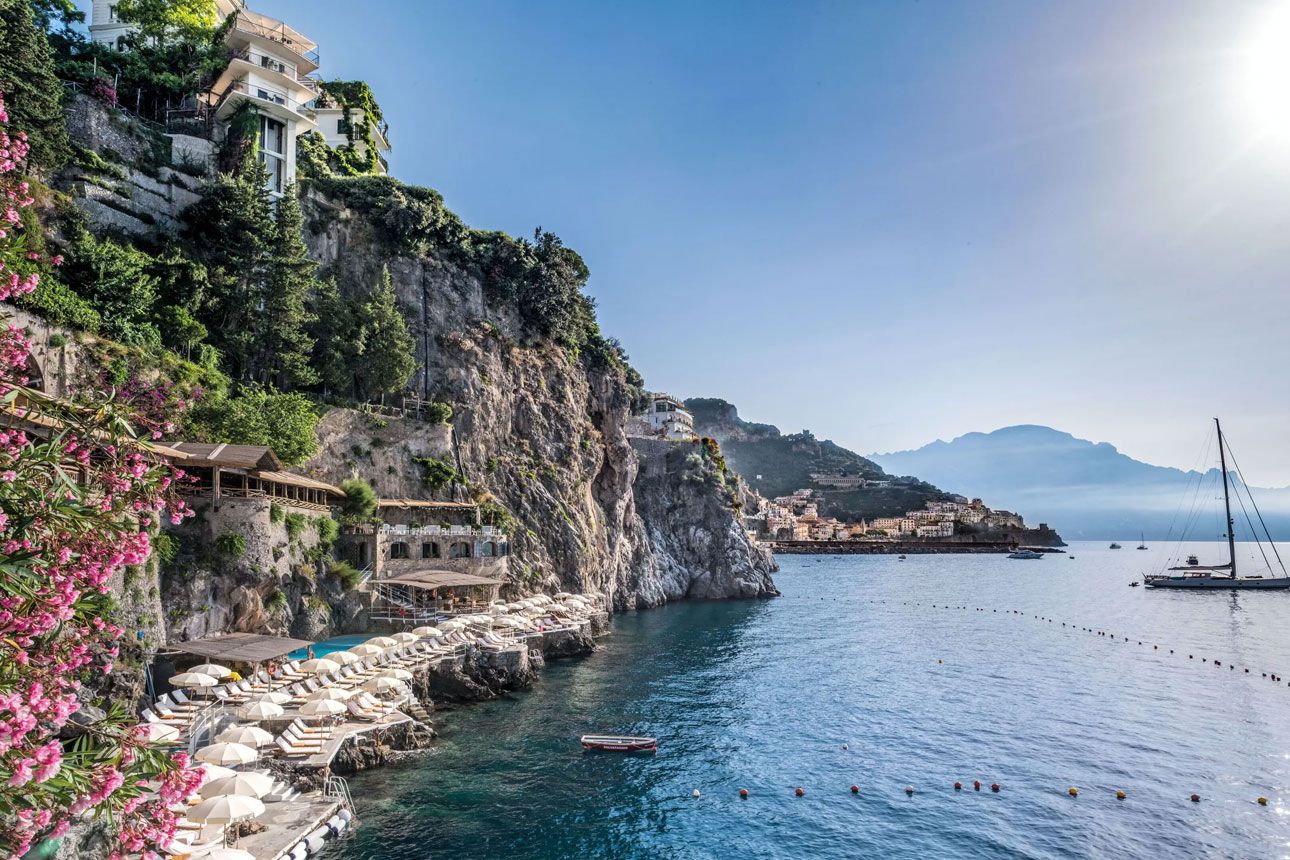 Free breakfast
Free WiFi
Pool
$1,209.00
Price per night from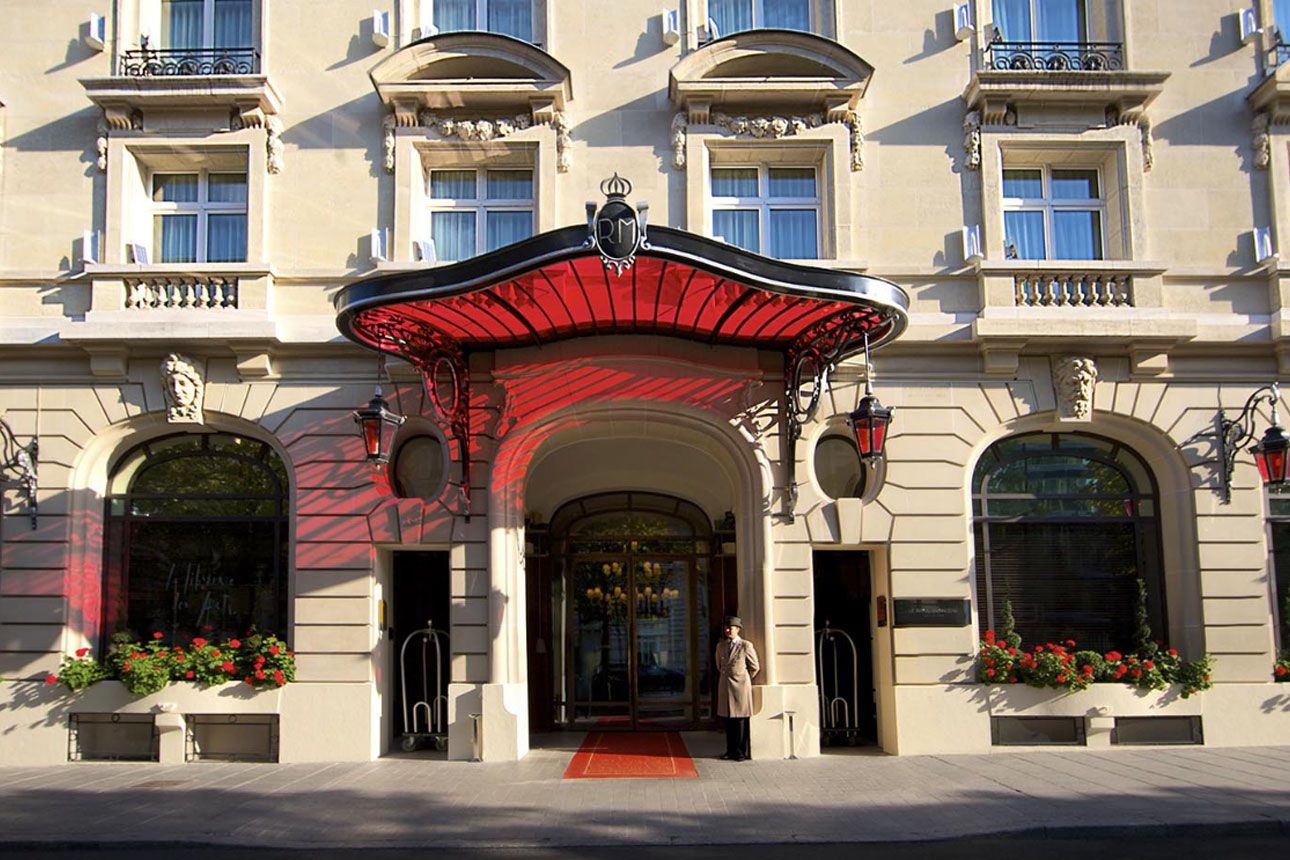 Le Royal Monceau Hotel Raffles Paris
$1,297.00
Price per night from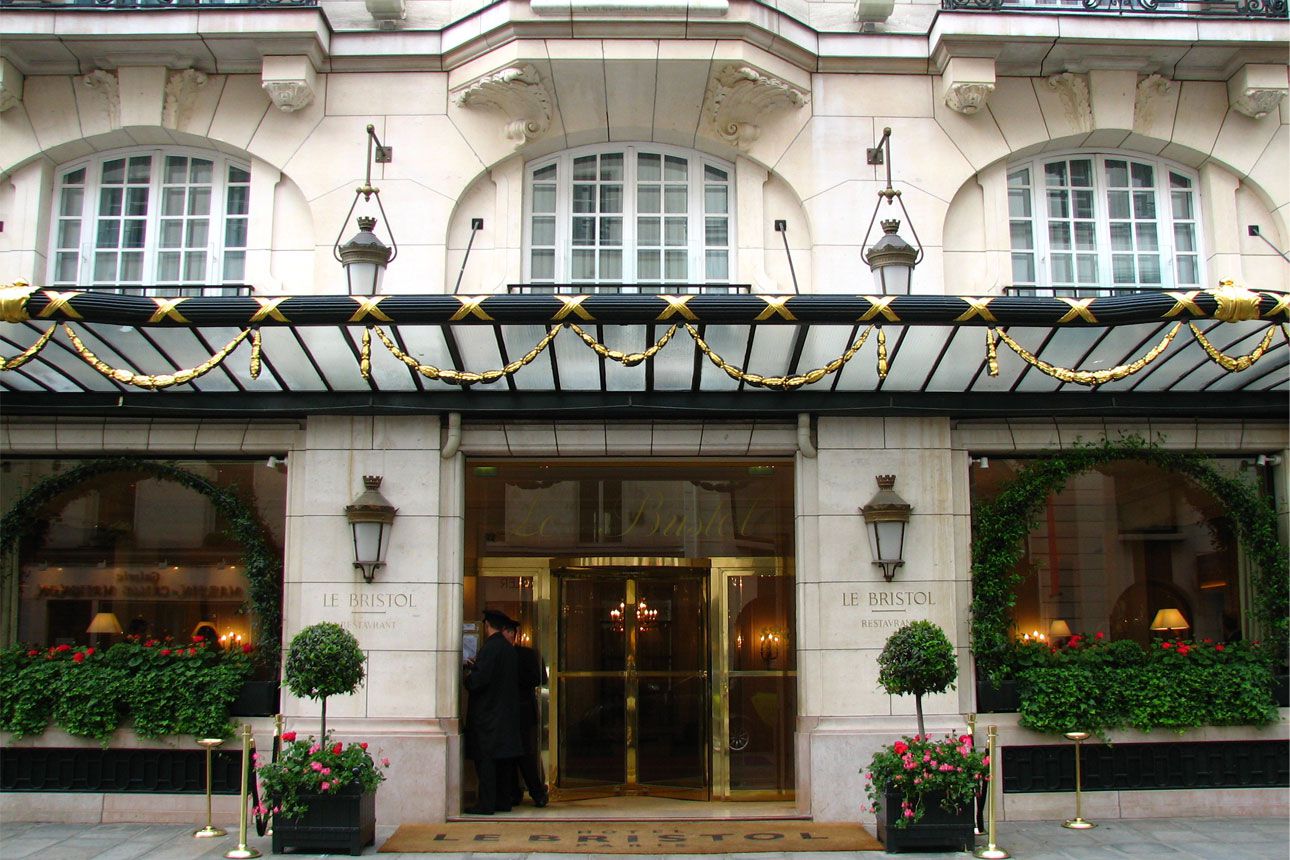 Le Bristol Paris - an Oetker Collection Hotel
Free WiFi
Airport transfer
Pet-friendly
$1,361.00
Price per night from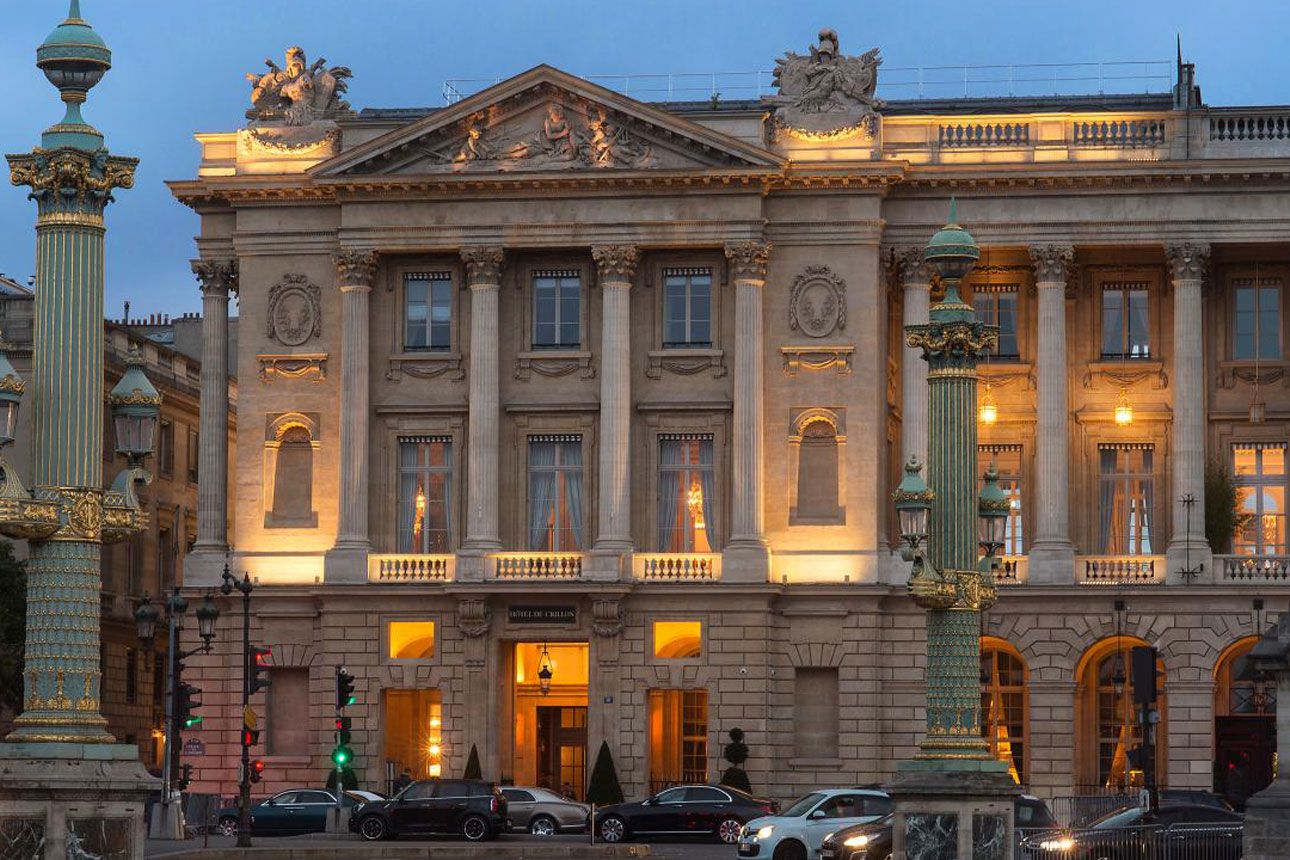 Airport transfer
Free WiFi
Pet-friendly
$1,769.00
Price per night from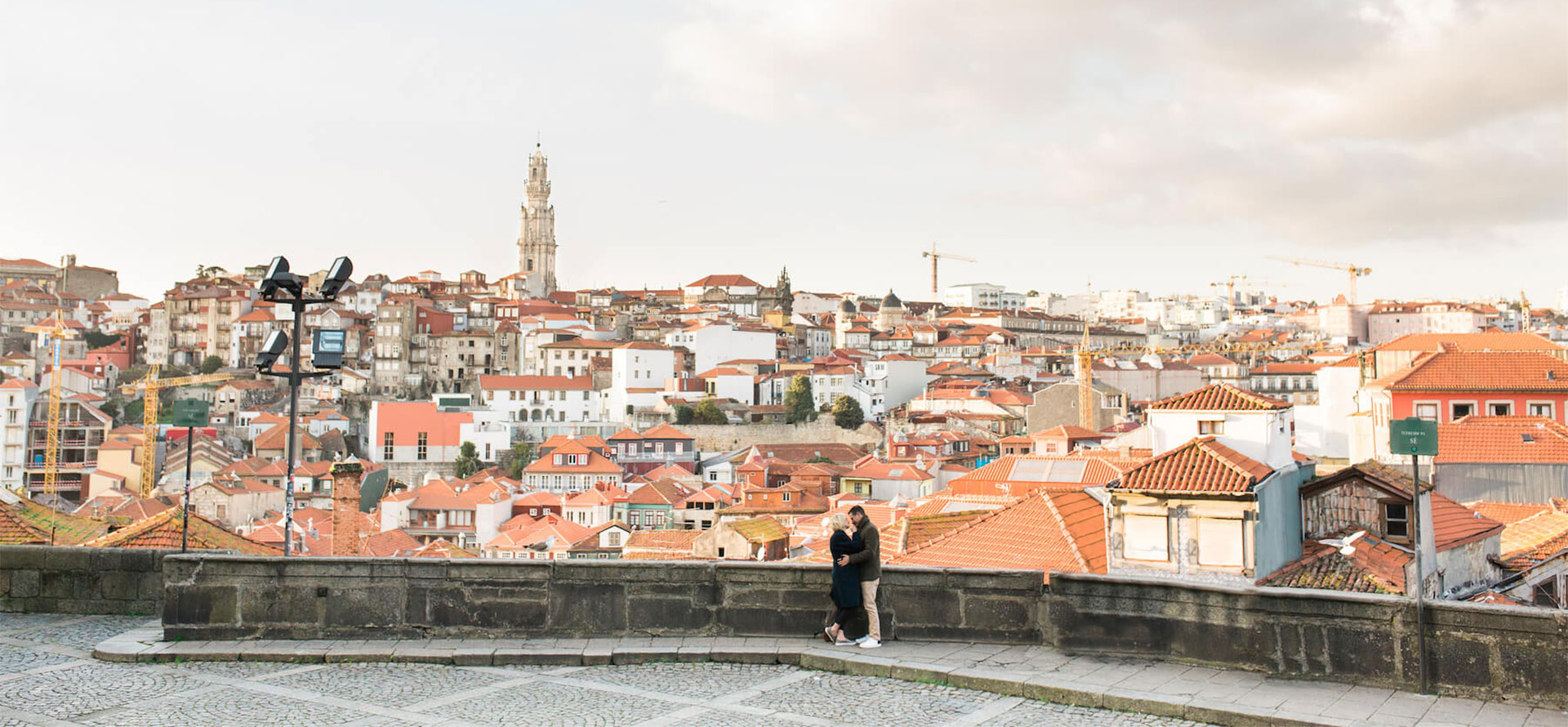 Best Time for Honeymoon in Portugal
To make the best of your visit to Portugal for your honeymoon, you need to ensure the time is right. The definition of a perfect time is when the weather condition supports the list of activities you want to carry out. Also, there are always more people in peak seasons; you would love to meet more people for maximum fun.  The perfect time to visit Portugal is between March and May. This period marks the onset of spring when you would love the incredible scenery of the country.  Another time to visit the country is between September and October. This season is fall. The weather remains warm as the sun is up and there are fewer crowds in major tourist attractions.  The summer period is known for its dry weather condition. Many people visit the beach during this period. In the same vein, some tourists love the inviting and sunny nature of Portugal's climate.  The winter still experiences some amount of sun. Nevertheless, it is the ideal time to tour the cities and other inland places in the country. 
You can visit Portugal all year long for your honeymoon. You can check our table below to know the most appropriate time for your Portugal honeymoon itinerary.  Since you can visit around the clock, it is easier to make good choices for Portugal honeymoon resorts.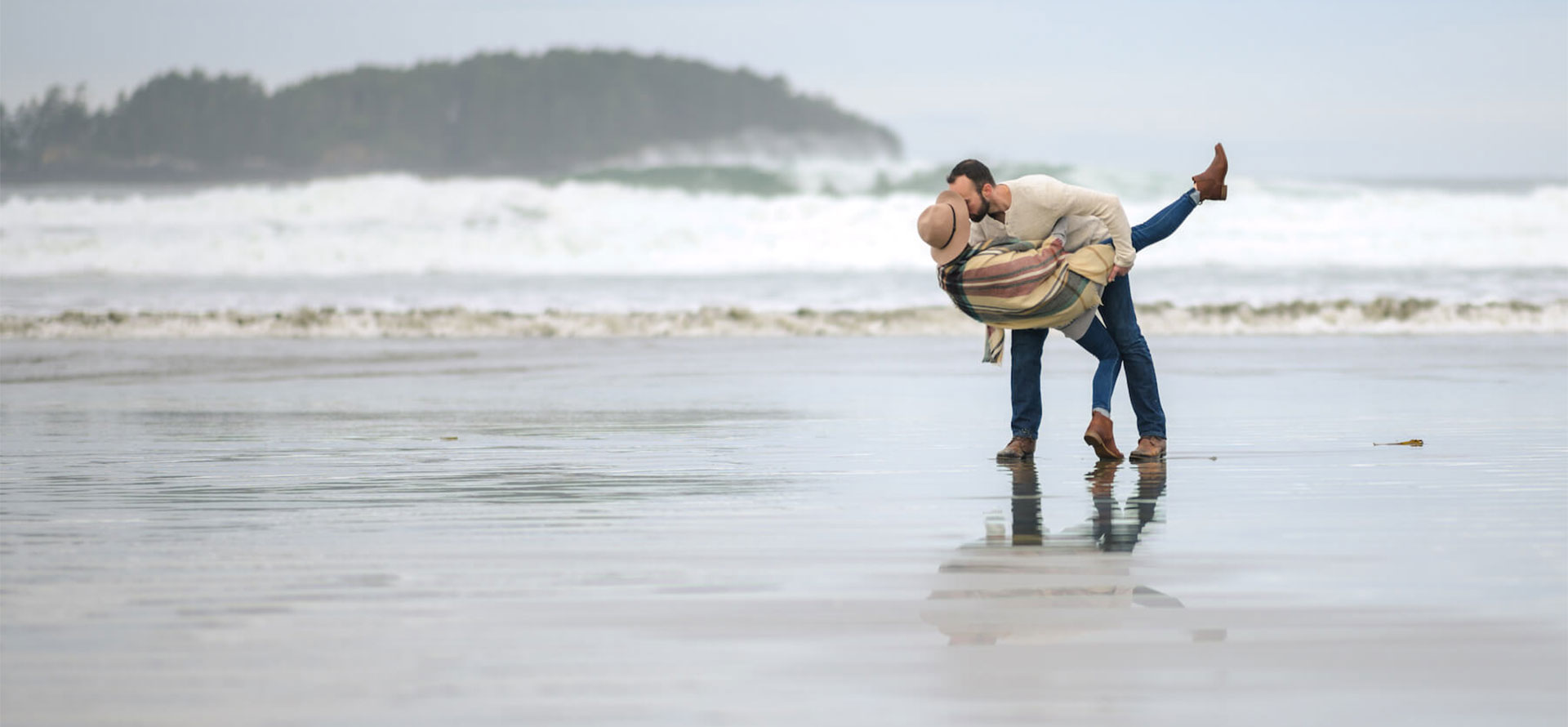 Average Cost of Honeymoon in Portugal
Money is the most deciding factor when considering having a honeymoon in Portugal. Well, the country is an affordable one to live in. In the same vein, you can create precious memories during your honeymoon at pocket-friendly prices. 
There are always cheap Portugal honeymoon packages you can hop on. However, there are some factors that you should consider before you go ahead with this. They include:
Transportation:

You have to calculate the transportation from your location to Portugal and internal fares upon arrival. It is advisable to hire a cab man who drives you and your partner around the country. Doing this will allow you to focus on the attractions around you. 

Food:

Portugal is known for its excellent food. You can enjoy both local and international cuisines in any part of the country. Also, the restaurants are open all year long. So, you can expect a consistent price every time. 

Entertainment:

Not all places are free to access during your Portugal honeymoon itinerary. You will need to pay an admission fee for museums, day tours, attractions, and other lovely experiences. 

Drinks and beverages:

What is a honeymoon without several glasses of wine? It would be best to make plans for drinks, beverages, and water. 

Resort:

Portugal honeymoon resorts varies in price due to the services they provide. Also, they could be more expensive in some months than others due to the high demand. 
However, check the table below to understand the average cost of a Portugal honeymoon resort at different times of the year.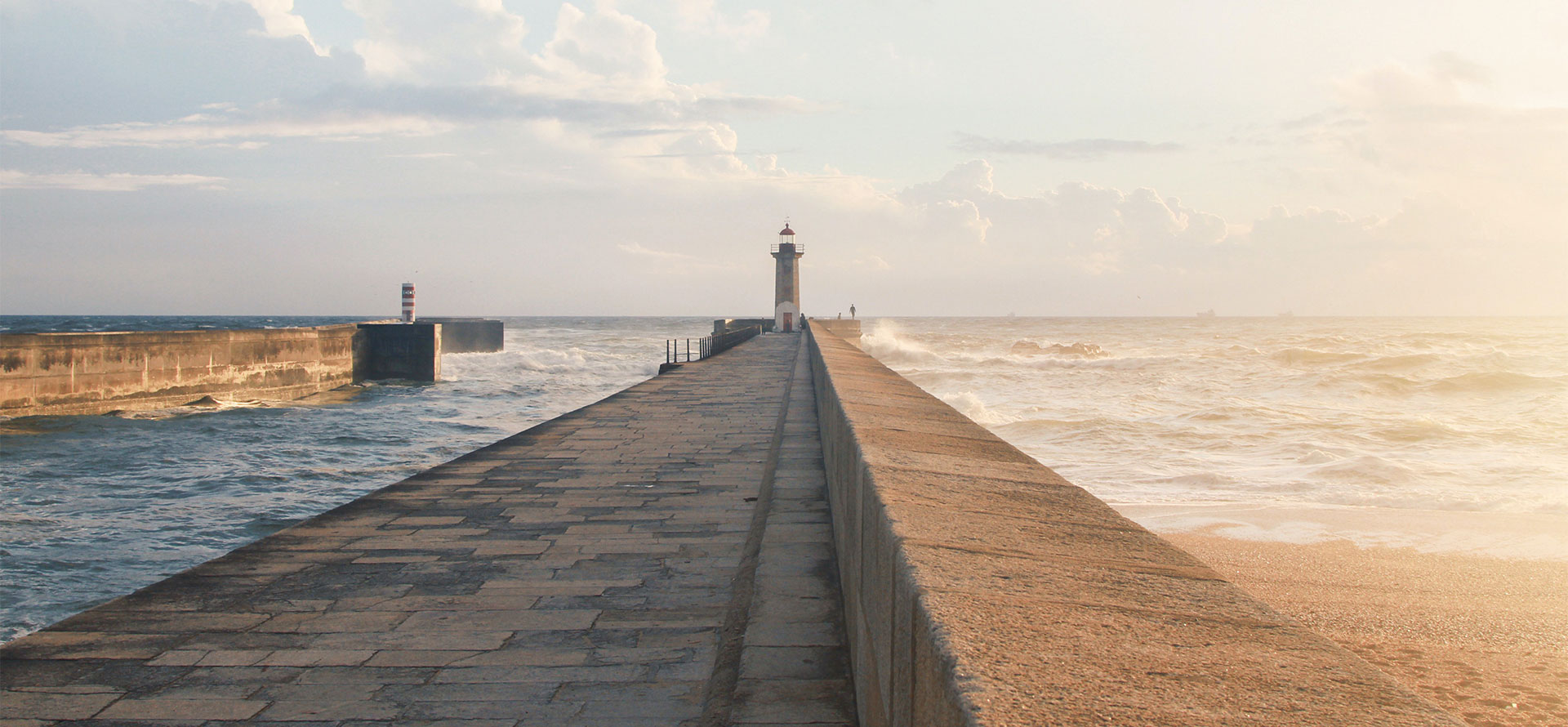 Things to Do in Portugal for Honeymoon
There are a ton of activities to do in Portugal to make your honeymoon remarkable. This section of the article splits them into categories;
Tourism
Fado Bars in Alfama
Costa Vincentina National Park
Azores
These three destinations will take your honeymoon to the next height. You can plan to visit each on a different day for their unique experience.
Unique meals you should try out
Caldo Verde
Pastel de Nata
Bacalhau
These are three sumptuous meals you would love. Of course, they are local dishes of the country.
Entertainment
Golfing
Touring around the country
A visit to the beach
Your visit to Portugal is only complete when you play golf and visit the beach. You can have more fun by touring the country. There is no better to make your honeymoon more memorable than by a visit to Portugal.
FAQ
Is Portugal good for a honeymoon?
Yes, Portugal is an excellent choice for a honeymoon! This beautiful country has it all: stunning beaches, romantic cities, quaint villages, and plenty of activities to keep you busy. Portugal is also very affordable, making it a great option for couples on a budget.
Where is the most romantic place in Portugal?
There is no definitive answer, as each couple's idea of romance differs. However, there are a few places in Portugal that are commonly cited as being particularly romantic. These include the city of Lisbon, the coastal town of Cascais, and the wine region of Douro Valley. Lisbon is a popular choice for a romantic getaway, as it offers a mix of history, culture, and stunning views. The city's Tram 28 is a great way to see the sights, and there are plenty of restaurants and cafes to enjoy. For something extra special, head to the Miradouro de Santa Luzia for a breathtaking view of the city.
What is the best month to visit Portugal for a honeymoon?
Although Portugal is a year-round destination, the best time to visit for a honeymooner is during the shoulder season of April to May or September to October. The weather is mild and pleasant without being too hot, and there are fewer crowds than during the peak summer months. You'll also find lower prices on accommodation and flights during these months.
Our Favorite Hotels & Resorts Full Info
Tags: travel, san diego 5 star hotels, isla mujeres vacations all inclusive, best houston boutique hotels, las vegas airport hotels, nashville 5 star hotels, vacation resorts, albany hotels close to airport, cancun and aruba, best month to visit st croix, most beautiful beaches in puerto rico, costa rica versus hawaii, honeymoon in napa valley, houston 5 star hotels, downtown hotels syracuse, top hotels in pismo beach, best hotel in utah, top mexico resorts, lincoln hotel pet friendly, thailand honeymoon all inclusive