Costa Rica All-Inclusive Family Resorts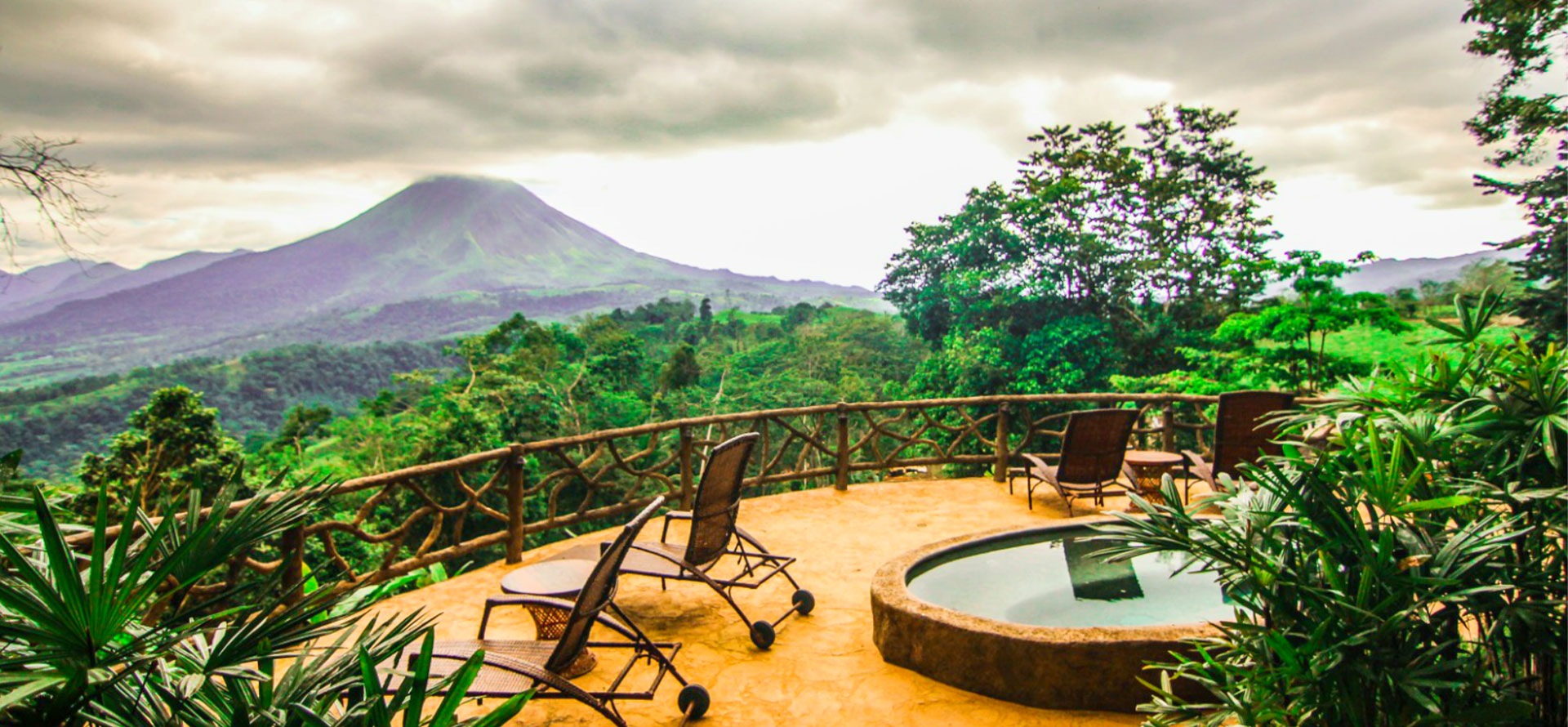 Costa Rica is on many people's lists for a dream family vacation, and with good reason. Costa Rica has a warm climate, beautiful coasts, and natural sites to make it a picture-perfect destination at any time of year. Whether you want to travel with your family on the kids' summer winter, or spring break, Costa Rica will have lots of fun activities and tourist-friendly experiences to offer.
There are some safety concerns with many countries in Central America, where Costa Rica is located, but Costa Rica itself is a very safe place. They don't have the major gun and gang violence problems that some countries do, and tourists rarely encounter issues even with pickpocketing or petty crime. But once you've decided to travel to the tourist — and kid-friendly destination of Costa Rica, where do you stay? The popularity of Costa Rica as a tourist location means that there are countless resorts to choose from, so we've made a list of the best ones. These resorts, reviewed below, will get your family vacation started on the right foot.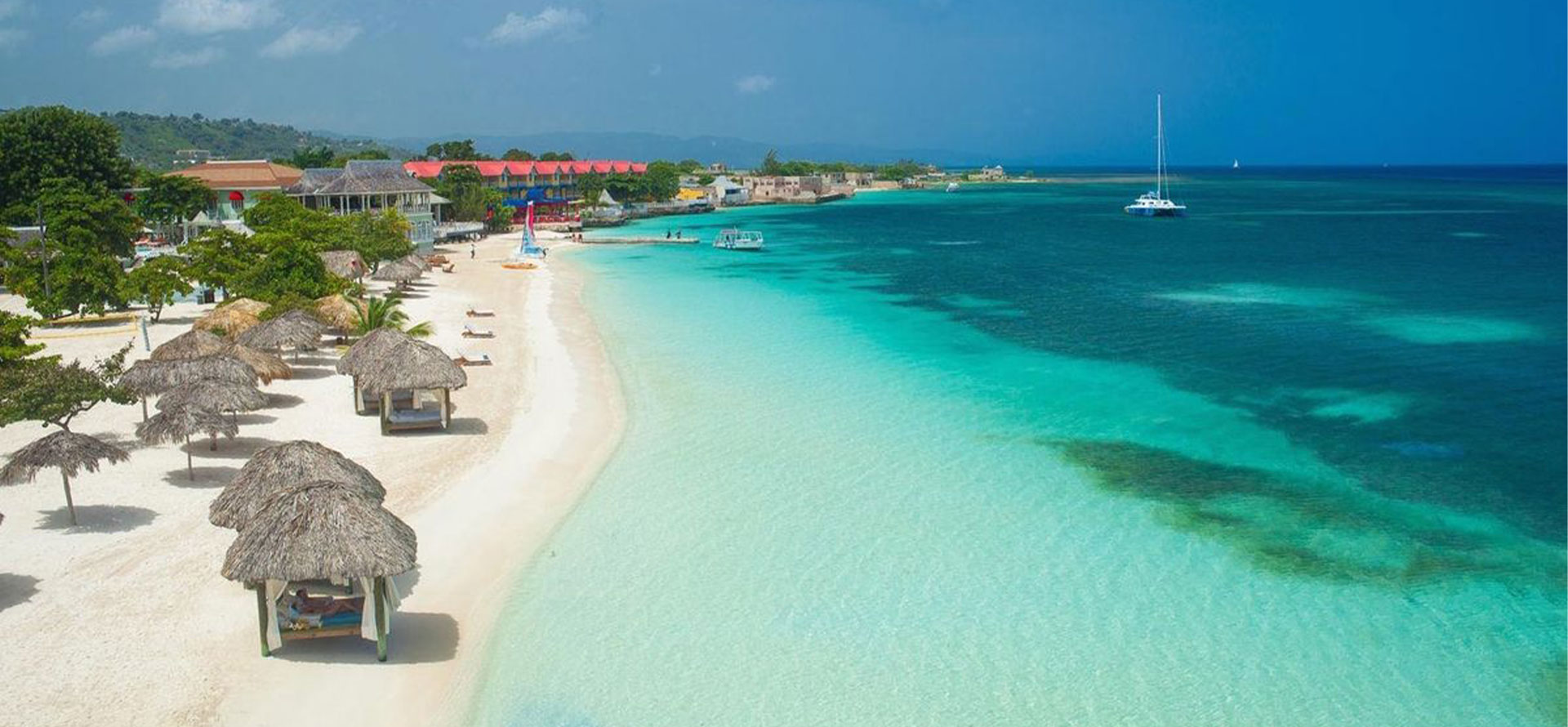 Best Time to Visit Costa Rica Resorts with Family
Thanks to its close proximity to the equator, Costa Rica doesn't experience winter, spring, summer, and fall in the way that countries farther north or south do. Instead, Costa Rica simply has a "wet season" and a "dry season". You can have a great vacation in Costa Rica at any time of year, but it's a good idea to consider the weather before making any plans.
The dry season in Costa Rica lasts from December to April, and the temperature during these months is typically in the mid-seventies. There's not much rain, humidity, or other weather to worry about, so these months are ideal for sunbathing on the beach or exploring the rainforest. Most schools have both winter and spring break during the dry season, which might be good times for a family vacation. However, this is also the most popular season for tourists in Costa Rica, so you should make plans as soon as you know school break schedules.
Between May and November, you might get a little wet visiting Costa Rica, but prices will be much lower, and you might have more freedom in planning your vacation thanks to summer break. Rainfall is a little lower in July than the rest of the wet season, so that can be a good opportunity to enjoy the rainforests after new life has been brought to them.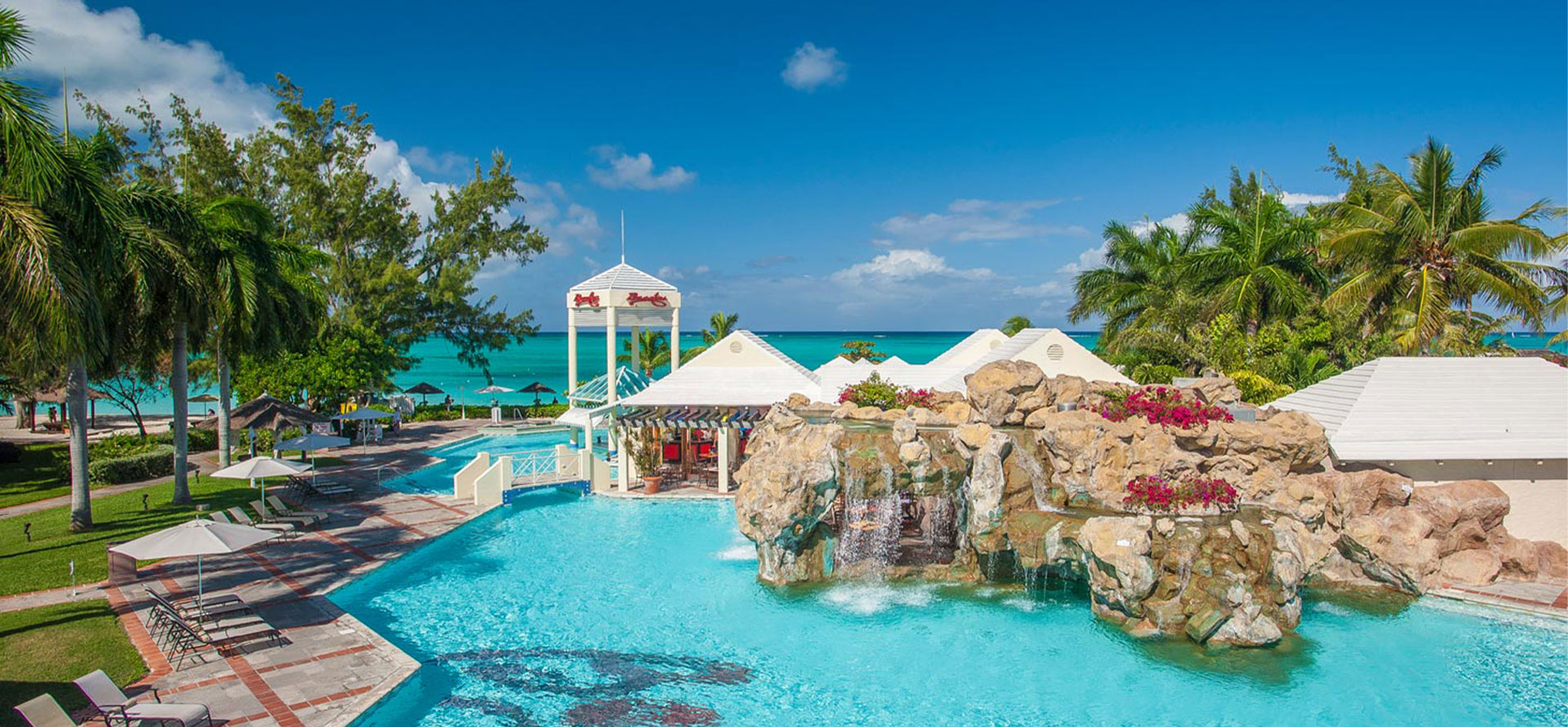 Average Family-Friendly Resort Cost
The cost of all-inclusive family resorts in Costa Rica can vary depending on a number of factors, including:
Location

Reputation

Season
Some all-inclusive resorts in Costa Rica have better or more popular locations for tourists, and some are more famous and have a more established reputation. These things will affect the price, and you can use our list of the best all-inclusive family resorts in Costa Rica to find the right balance of these factors for your family and budget.
However, regardless of the resort, the prices will vary depending on the season. The dry season, from December to April, is the most popular tourist season, so resorts charge higher prices during that season. December and April are often more popular than the other months in the dry season for family resorts since they also line up well with school breaks. In May through November, during the wet season, prices tend to be lower. They can go up a bit in the summer, when schools' summer breaks draw in tourists despite the weather.
Family Things to Do in Costa Rica
There are all kinds of activities in Costa Rica that are fun for the whole family! Kids and adults alike will be entertained by experiences like:
Visiting beaches.

Seeing exotic animals.

Ziplining.

Visiting volcanoes.

Enjoying hot springs.
Costa Rica is home to a number of gorgeous beaches, including Ostional Beach, Sugar Beach, Playa Tamarindo, and Playa Conchal. At these beaches, and in other locations around Costa Rica, you can see sea turtles, sloths, and dozens of colorful exotic birds. And natural sites like volcanoes, hot springs, canyons, and rainforests offer a number of fun experiences for tourists.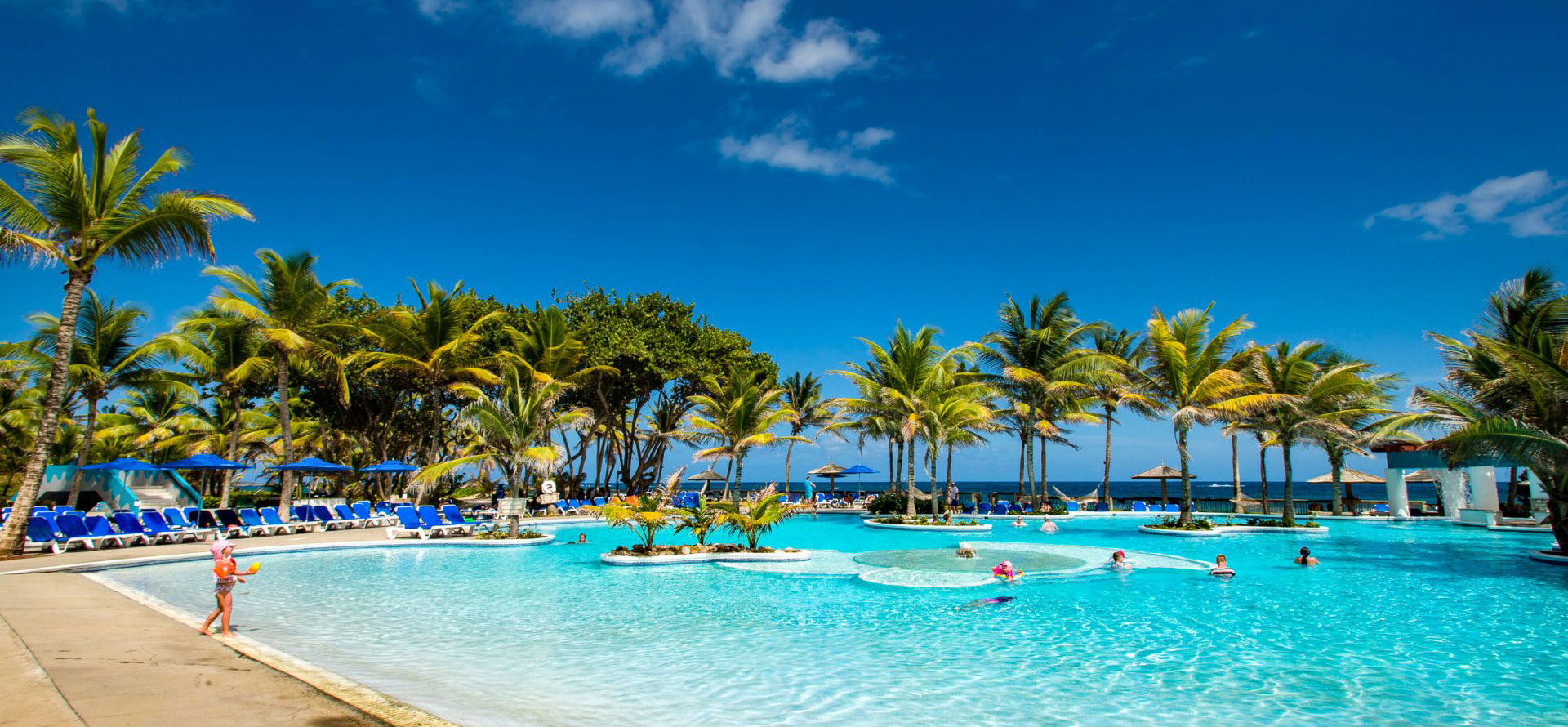 Conclusion
All-inclusive family resorts in Costa Rica are often located near these idyllic sites – Costa Rica is so full of them that they would be difficult to avoid! – so whether you are taking advantage of your resort's location or going off exploring, you will never have a hard time finding things to do with the family. The roads near family resorts and tourist locations tend to be paved and maintained better than other roads, so the travel between them should be easy, as well.
Tags: best travels deals, hawaii honeymoon, costa rica bungalows on water, all inclusive resorts thailand adults only, most beautiful beaches in st thomas, best time of year to go to the cape cod, us virgin islands honeymoon, caribbean or bahamas, best beaches in costa rica, best time to visit bora bora