Visiting Puerto Vallarta with your kids is quickly becoming a favorite among families seeking a tropical paradise secluded from the hustle and bustle of city life. Cultivating a reputation of being the friendliest city in the world, Puerto Vallarta finds itself nestled between the lush Sierra Madre and the Pacific Ocean. This calm setting makes it a popular destination for families looking for some fun and adventure with a cultural twist. However, there is a quickly growing number of tourists flocking to the city for its pristine beaches and unbridled access to the sun. That is why it is important to look for all-inclusive Puerto Vallarta family resorts to keep your trip stress-free and not overwhelming.
Puerto Vallarta kid-friendly resorts are scattered all along the coast and thus the beach should not be a problem if you pick the right family hotels. The Most all-inclusive family resorts will be located on the northern end. The best ones usually come with kid-friendly meal options, dedicated spaces and pool areas for children, and even cars for hire for your safety and convenience.
Our Favorite Hotels & Resorts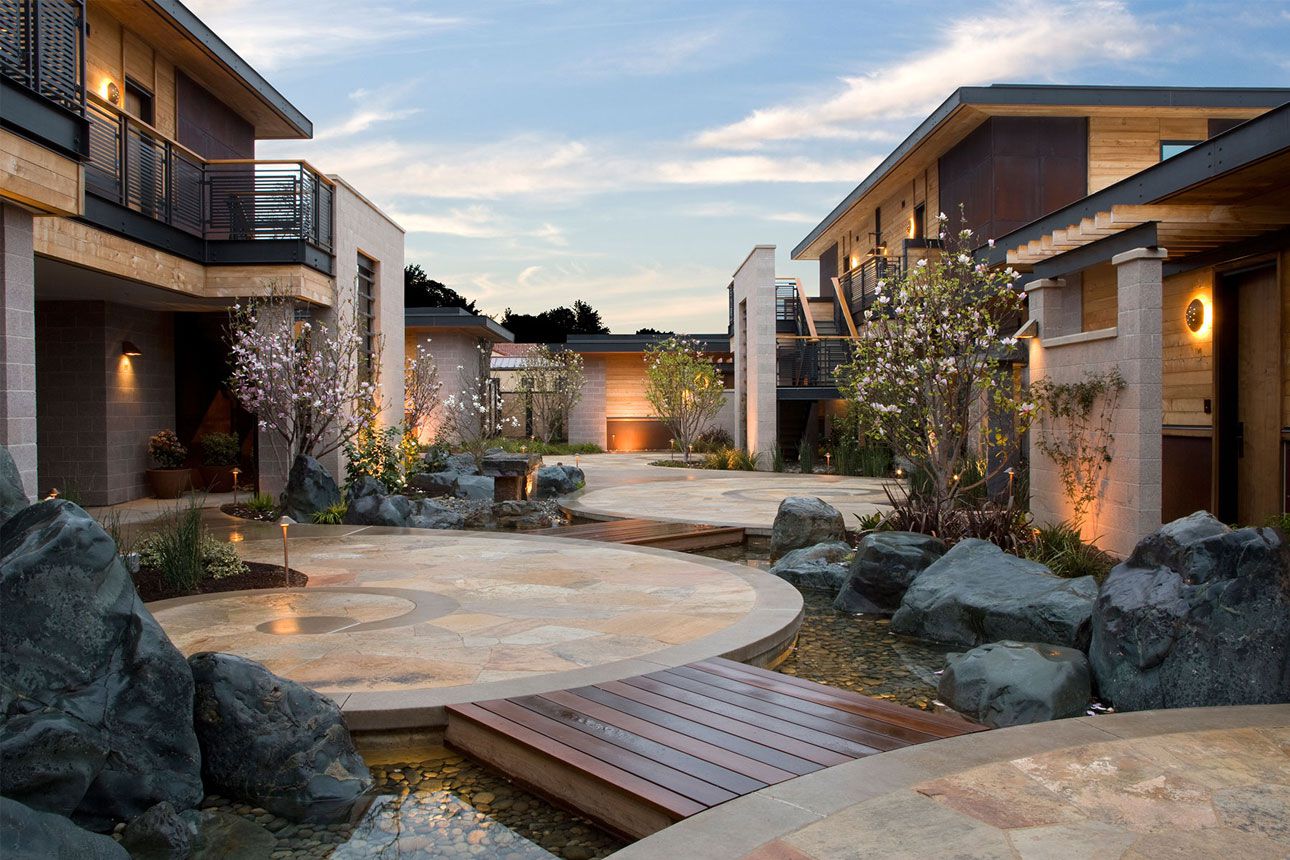 Pet-friendly
Free WiFi
Non-smoking
$950.00
Price per night from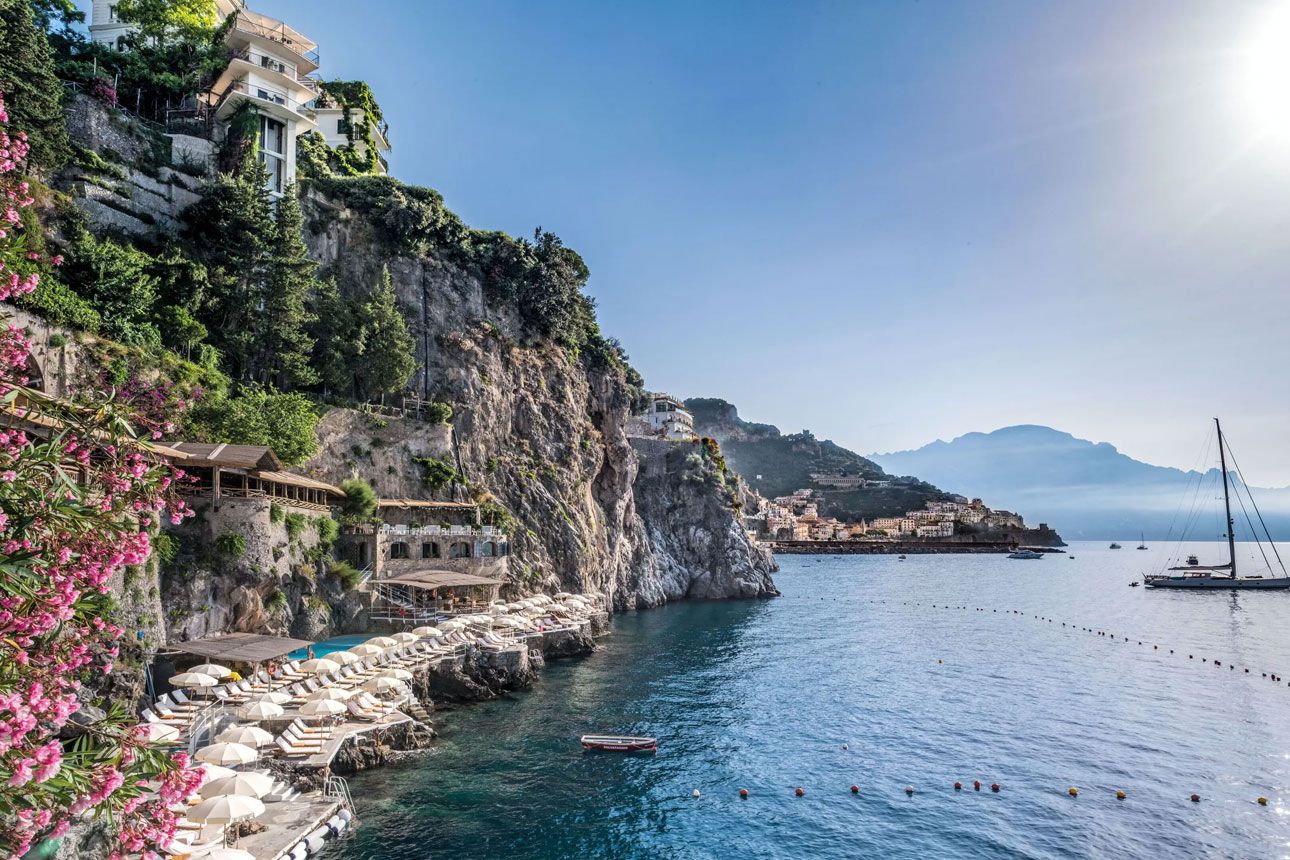 $1,209.00
Price per night from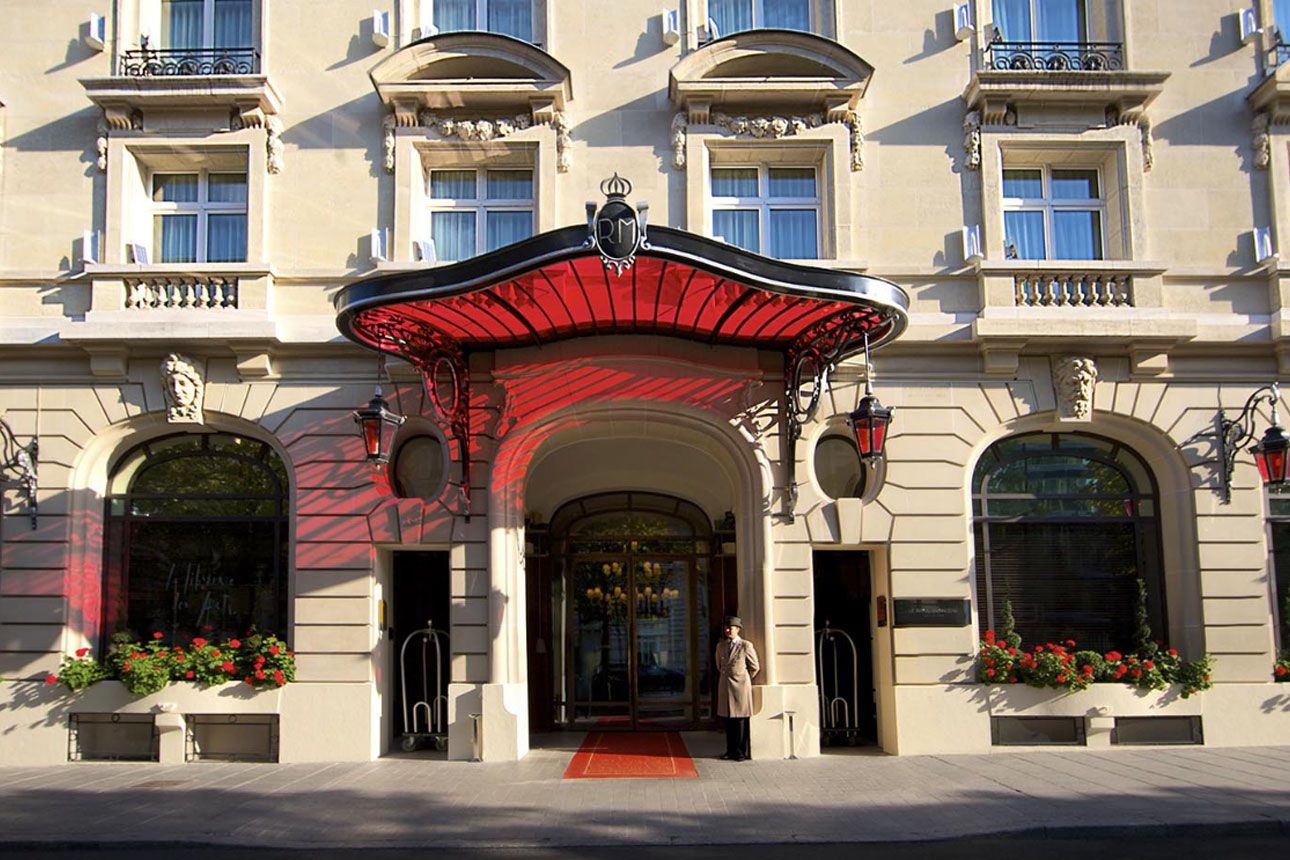 Le Royal Monceau Hotel Raffles Paris
$1,297.00
Price per night from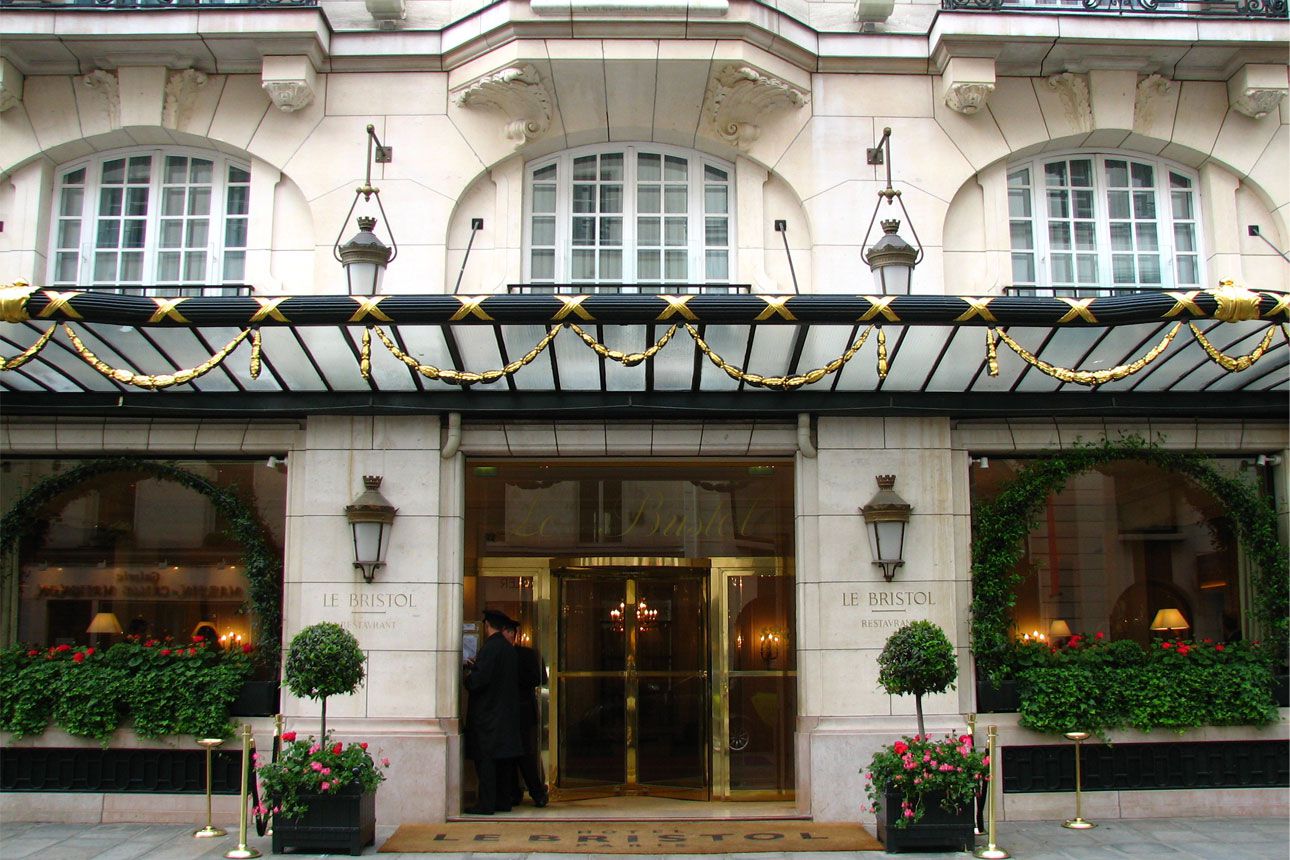 Le Bristol Paris - an Oetker Collection Hotel
Airport transfer
Pet-friendly
Free WiFi
$1,361.00
Price per night from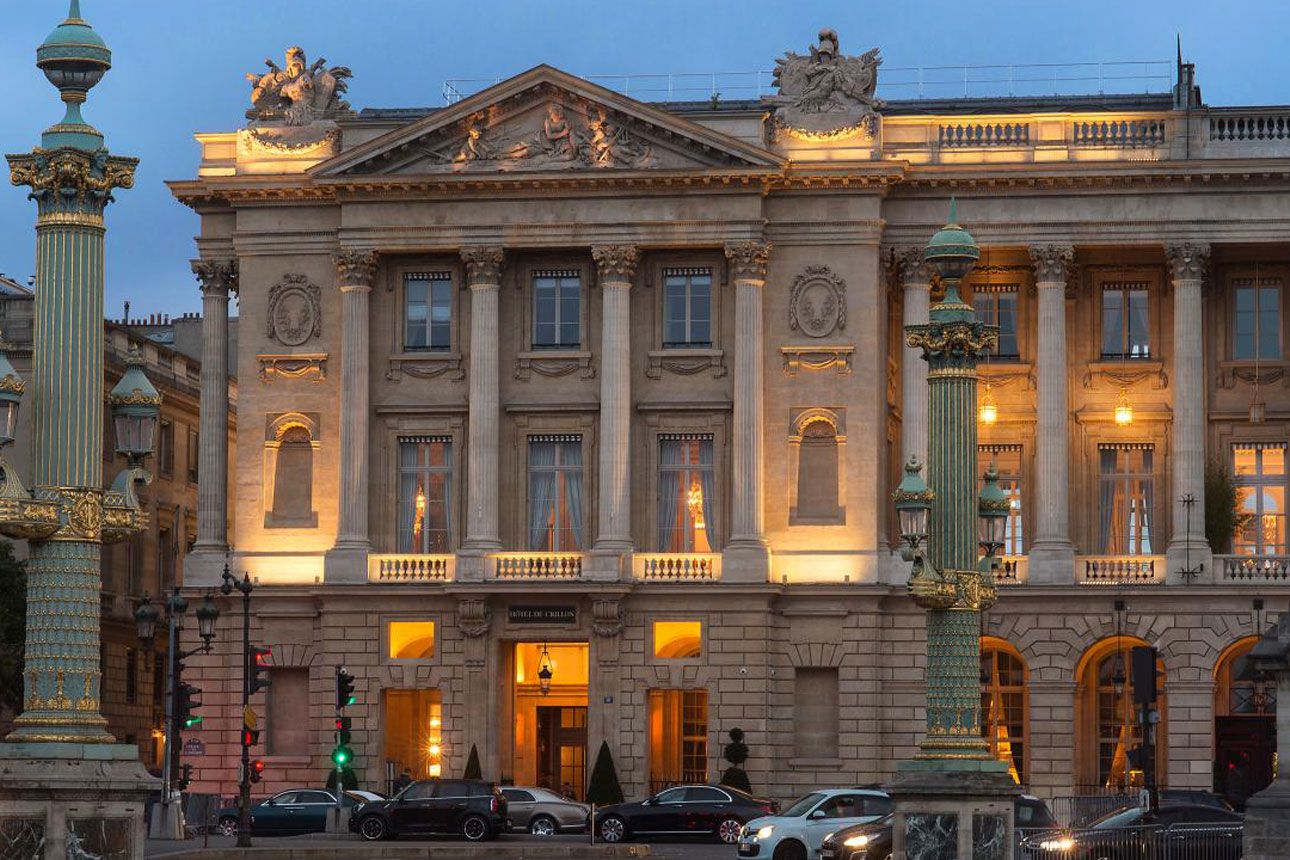 Free WiFi
Spa
Airport transfer
$1,769.00
Price per night from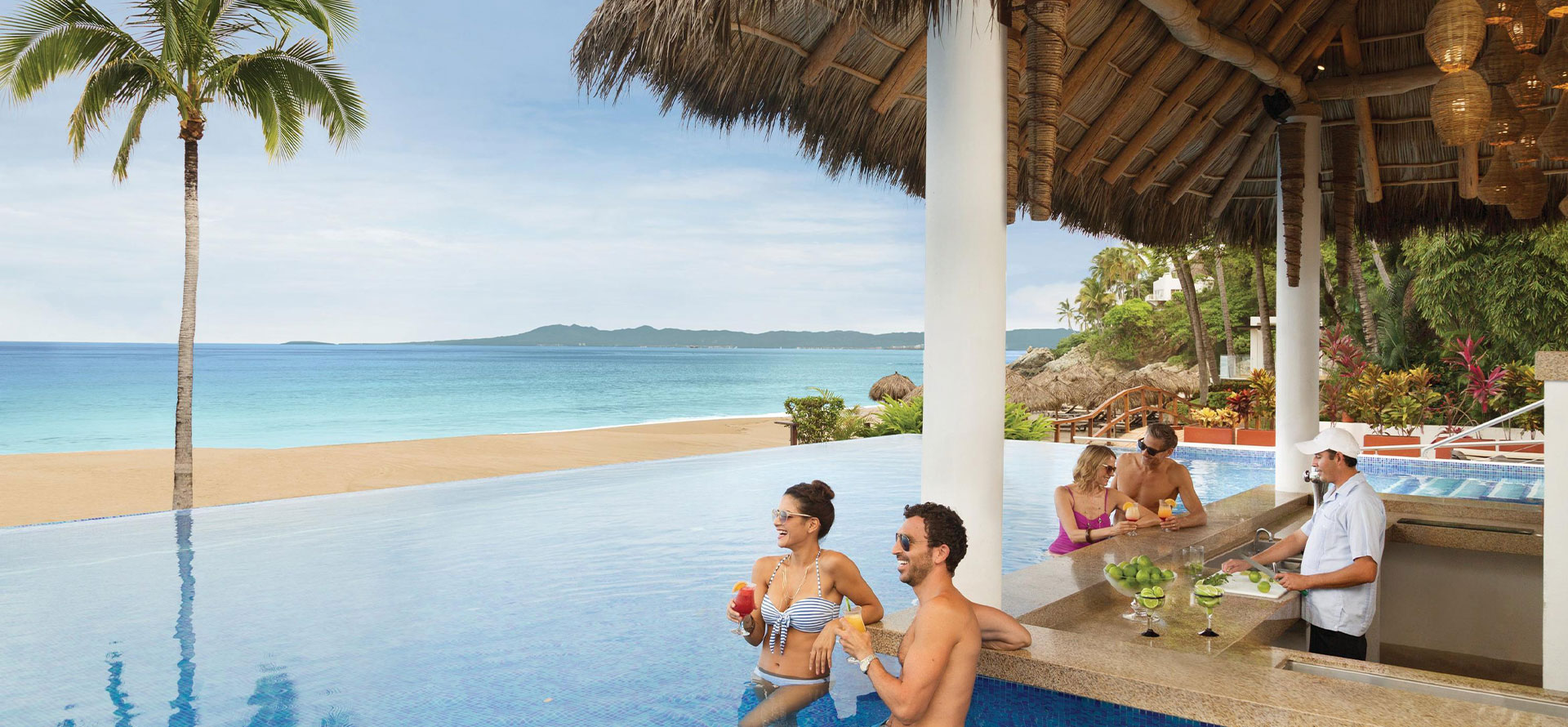 Best Time to Visit Puerto Vallarta Resorts with Family
Puerto Vallarta only has two seasons – a dry season and a wet season. The wet season sees a lot of rainfall throughout June to October while the rest of the year is relatively dry. The hottest months are May to July. This leaves the cooler months of December to April as the best months to visit Puerto Vallarta with kids.
It's, therefore, no secret that many all-inclusive family resorts in Puerto Vallarta are busiest in December and March. If you can spare the time, it is good to visit in February and April when both the weather and the water are not too hot. However, if December or Spring Break are the only times you can go, then there are many Puerto Vallarta hotels looking for families.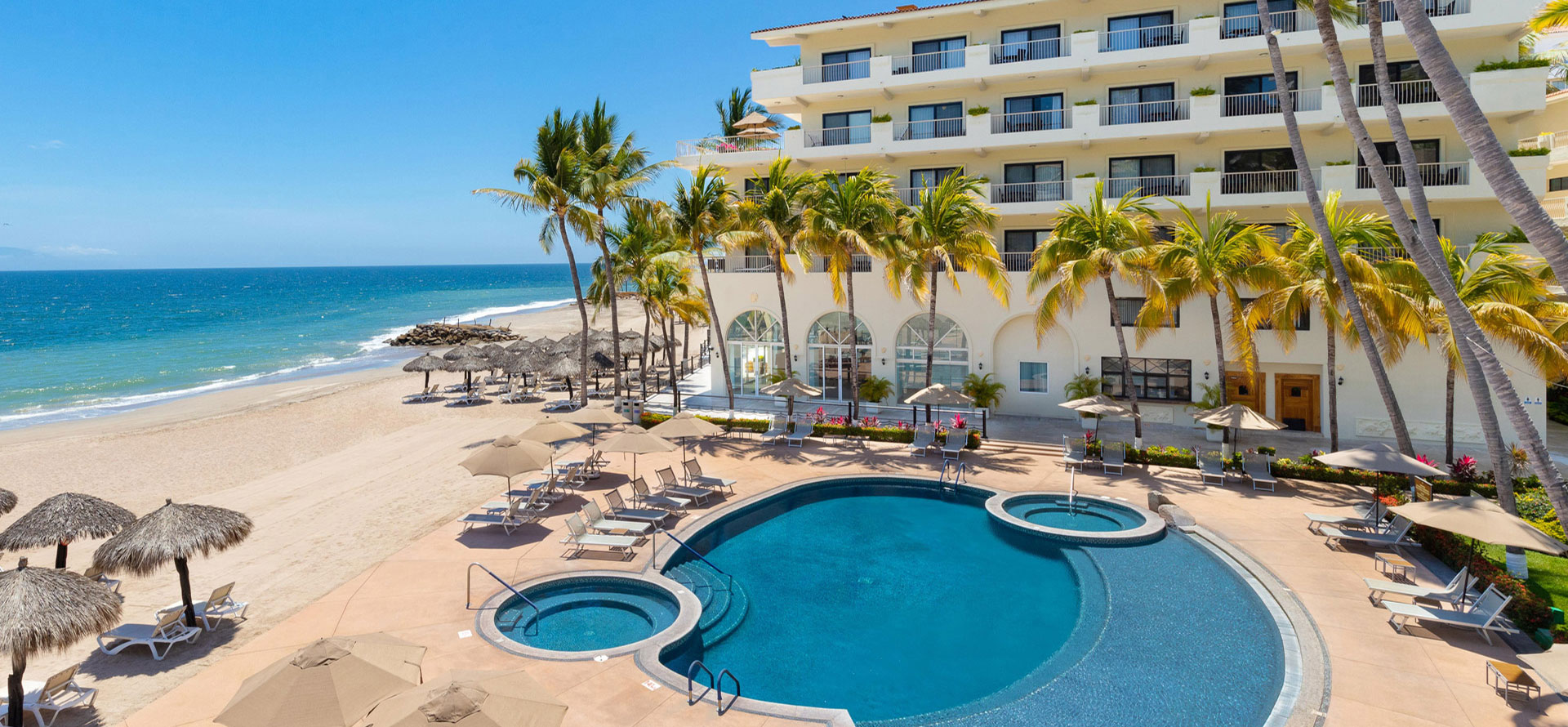 Average Family Resorts in Puerto Vallarta Cost
Room pricing in Puerto Vallarta family resorts usually depends on demand, which itself depends on several factors. These are as follows:
Month of the year
Location
Amenities
Most all-inclusive family resorts will price high in the peak holiday and summer seasons. This can mean more in months like December and January and less in months like April. Many of the family hotels in Puerto Vallarta are located near or by the beach. Though most of these are pricey, there are some located in more out-of-the-way areas near the beach for more pocket-friendly prices. Finally, all-inclusive family resorts usually come with a pool and a spa. If more amenities are included, like a shuttle service or a dedicated diving service, then either the room becomes pricier, or they come with an extra fee.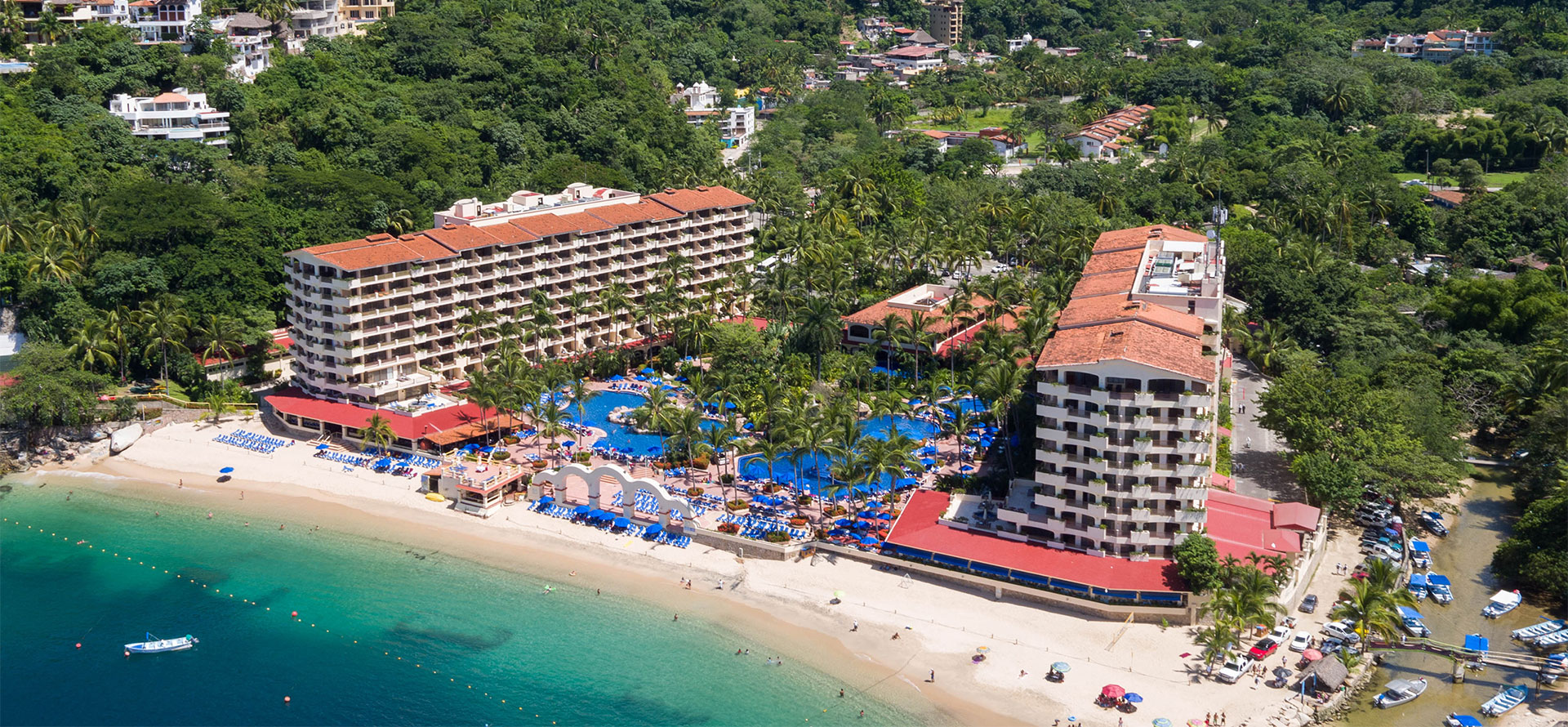 Family Things to Do in Puerto Vallarta
As Puerto Vallarta is a resort town, most of the activities have to do with the sea. You can easily choose to chill around your all-inclusive family resort as it will surely have many amenities. However, a famous scene would be to visit the pedestrian esplanade known as the Malecon and the nearby beaches. It's important to note though that some parts of the beach tend to be crowded with a rather mature market so it's best to stick to more quiet beaches like Rosita. There are also many beaches outside the city that offer a more serene experience and some extra privacy for you and your kids. If you want a more oceanic adventure, you can arrange with your family resort to hire a tour service to take you to some famous diving spots such as the Los Arcos de Mismaloya National Park. You can also opt for a more terrestrial activity with a canopy tour of the nearby forests. offer. Whichever way you choose to spend your time at Puerto Vallarta, there will surely be something up its sleeve for you and your family. Be sure to make the most of your trip, step outside your all-inclusive family resort, and take in all the sights, sounds, and even smells, the city has to offer.
As a general rule of thumb, here is a list of all the things you should try out for a more complete experience to accompany your Puerto Vallarta family resort stay:
Bargain hunting in the local flea market for some local goods and souvenirs.

Sightseeing in the old district known as the Zona Romantica.

Try out the food and drinks at Los Muertos beach.

Go whale watching or try out some water sports with a rented boat.

Explore the jungle and get on a zipline or even a horse.

Join a pirate cruise for some Latin American whimsy.
FAQ
Is Puerto Vallarta All-Inclusive Family Resorts a good family vacation spot?
Puerto Vallarta All-Inclusive Family Resorts offer an all-inclusive vacation package that includes lodging, meals, activities, and entertainment for one price. All-inclusive Puerto Vallarta resorts are a great option for families because they provide everything you need for a fun and relaxing vacation. All you have to do is show up and enjoy your time together.
Where is the best part of Puerto Vallarta?
Families will find that the best part of Puerto Vallarta is its beaches. With over 19 miles of coastline, there are plenty of options for swimming, sunbathing, and enjoying the incredible views. Playa Los Muertos is one of the most popular beaches in Puerto Vallarta, and it is known for its clear waters and dramatic cliffs. Playa Norte is another great option for families, as it offers calm waters and plenty of space to build sandcastles or play beach games. For those looking to explore beyond the beach, Puerto Vallarta also offers a variety of activities and attractions, including golfing, fishing, zip-lining, and more. All-inclusive resorts in Puerto Vallarta make it easy to enjoy everything this destination has to offer.
What is the safest part of Puerto Vallarta for a family vacation?
When it comes to choosing the safest part of Puerto Vallarta for your family vacation, you'll want to consider a few factors. First, Puerto Vallarta is divided into two areas - the Romantic Zone and the Hotel Zone. The Romantic Zone is the older part of town and is known for its charming cobblestone streets and vibrant nightlife. The Hotel Zone is a newer development and is home to most of the all-inclusive resorts. Generally speaking, the Hotel Zone is going to be the safest option for families. This area is well-lit and full of other tourists, so there is always a good amount of people around. Additionally, the all-inclusive resorts in the Hotel Zone often have their own security staff to help keep guests safe.
Our Favorite Hotels & Resorts Full Info
Tags: trip, tahiti best time to visit, luxury resorts hawaii, adult only resorts jamaica, huts in the tahiti, nashville boutique hotels, boutique hotels new orleans, cat friendly hotels in billings, best family resorts in antigua, best luxury resorts in smoky mountain, 5 star hotel, suites downtown amarillo, top virginia resorts, st barts honeymoon packages, hotels in san diego that allow pets, hotels with balconies los angeles, top hotels utah, rooms downtown columbus, suites downtown tacoma, dubai all inclusive honeymoon