Best Time to Visit Norway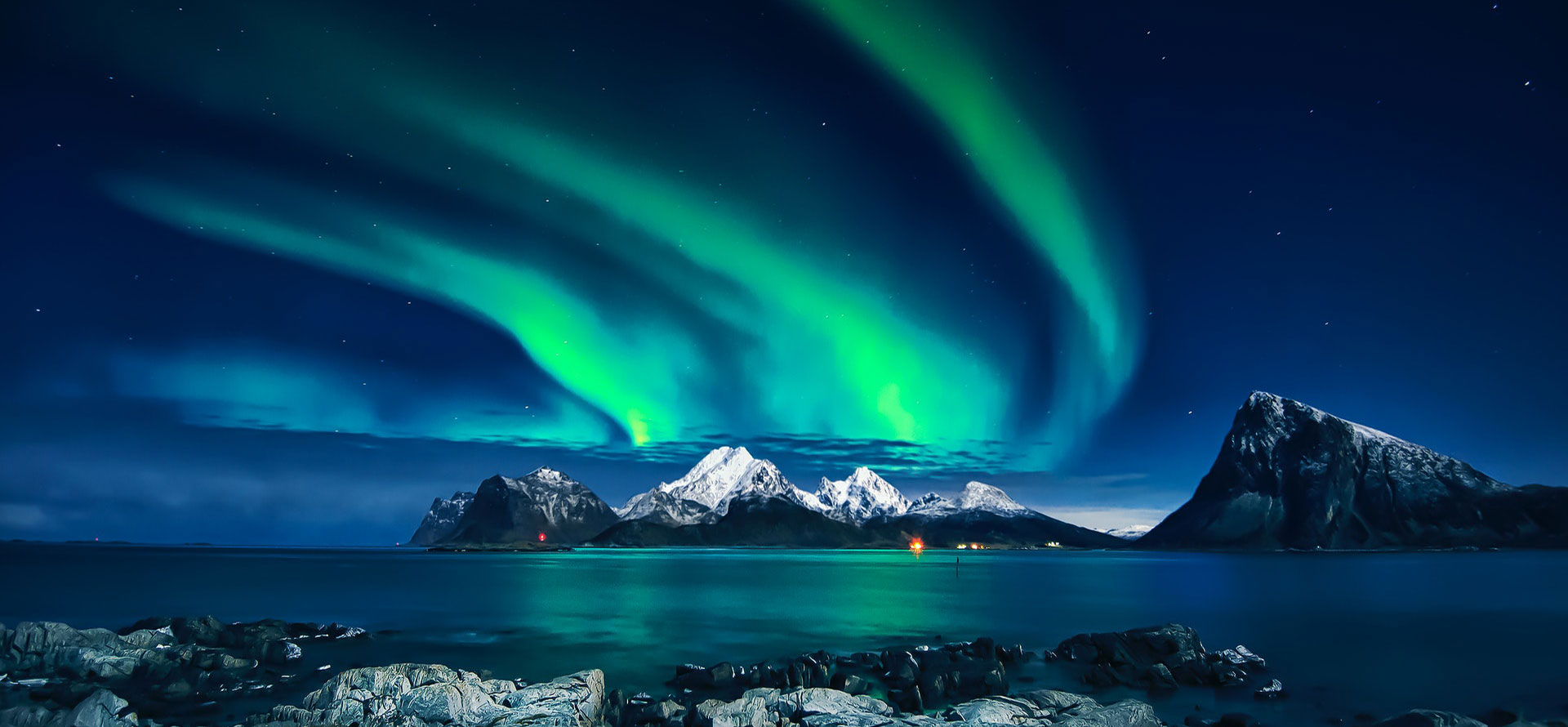 If you've always wanted to visit Norway and you've wondered what is the best time to travel to Norway, this article would be helpful to you. You are in for a treat in this gorgeous country which seats in the north of Europe. From the breathtaking fjords to the captivating northern lights, and the beautiful weather for numerous outdoor activities, there'll hardly be a dull moment when you're there.
The best time of the year to visit Norway is from May to October. Norway is known to have one of the most beautiful summers. If you're planning to visit, this is the best time to visit Norway so you'd get to experience it for yourself. Though the weather is slightly unpredictable as there could be rains and storms in between the days, they don't last too long and the weather goes back to normal not long after. Who knows, you could even spot a rainbow in the skies afterward.
There are also many festivals going on in Norway during this time like the Midnight Sun Marathon, National Day, the Art Festival in Harstad, and many more. Thus, there's truly no better time to travel to Norway.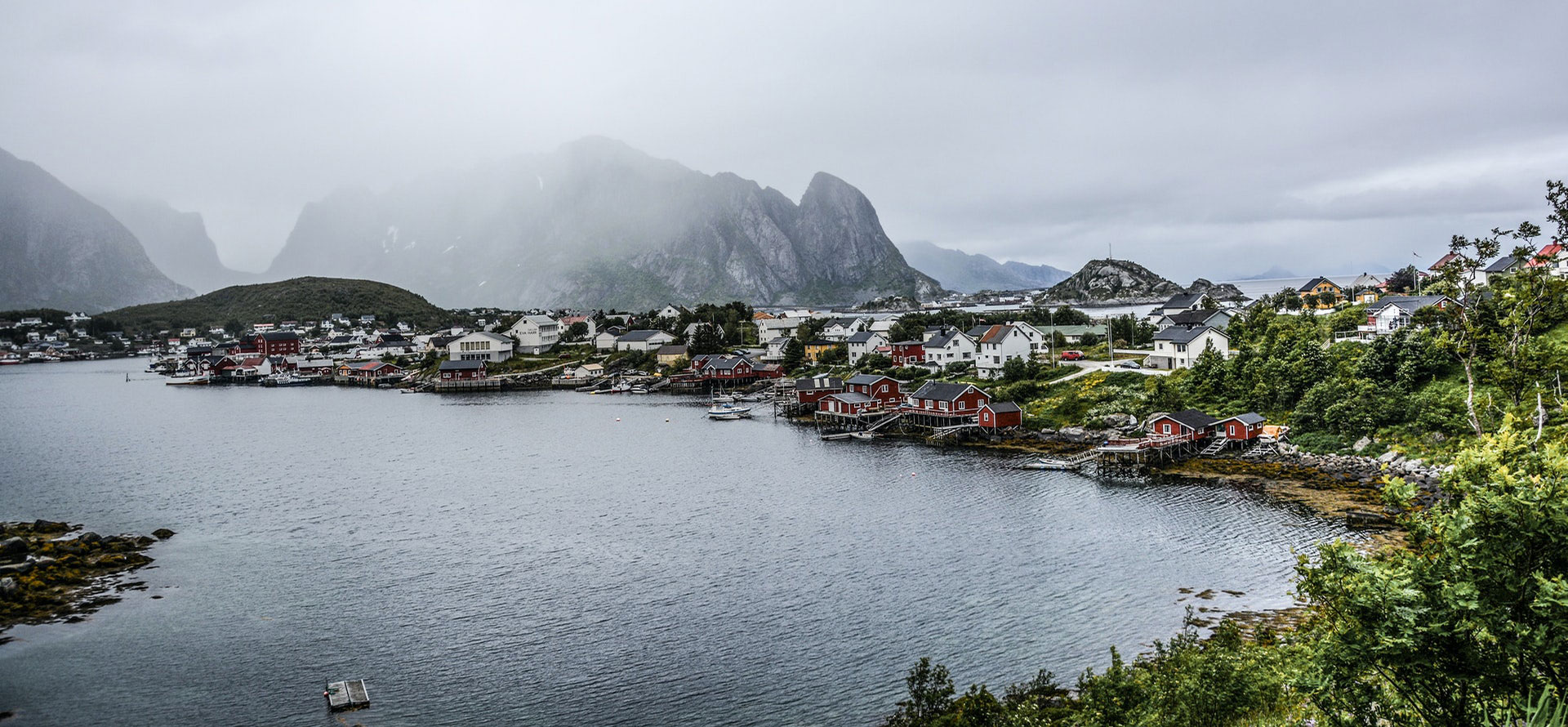 Weather In Norway
From May to June, the weather is full of sunshine. However, the snow from the winter would still be in the process of thawing, so be careful! When the summer comes in June running up to August, it's usually warm and bright. There are brighter days and equally darker nights. This is the best time to go to Norway.
From September to October, the days get shorter and more rain is expected at this time so be sure to carry along an umbrella if you're visiting during this time. November to April, which is wintertime, is very cold and has the characteristic of shorter days. However, as they say in Norway, there isn't cold weather — just inappropriate clothing.
Average Temperature
November to April winter lasts in Norway. The weather during this time is bitterly cold and most attractions will shut down because of this. February, which is Norway's coldest month is usually the best time to see the popular Northern Lights. May to June in the spring and the weather then ranges from 61°F to 68°F, but night temperatures are between the late forties and early fifties.
July to August is the summer here, with the temperature ranging from 68°F to 72°F. It's the high season in Norway and it is also peak tourist season. Many flights, ferries, and trains come in so booking would be easier for you, which makes it the best month to travel to Norway.
From September to October, the temperature fluctuates from 50°F to 60°F. The weather is amazing but there aren't many tourists and flights as the rains are expected. However, accommodation and cost of living are cheaper at this time, so as long as you're well prepared for the season, this is one of the best time to visit Norway.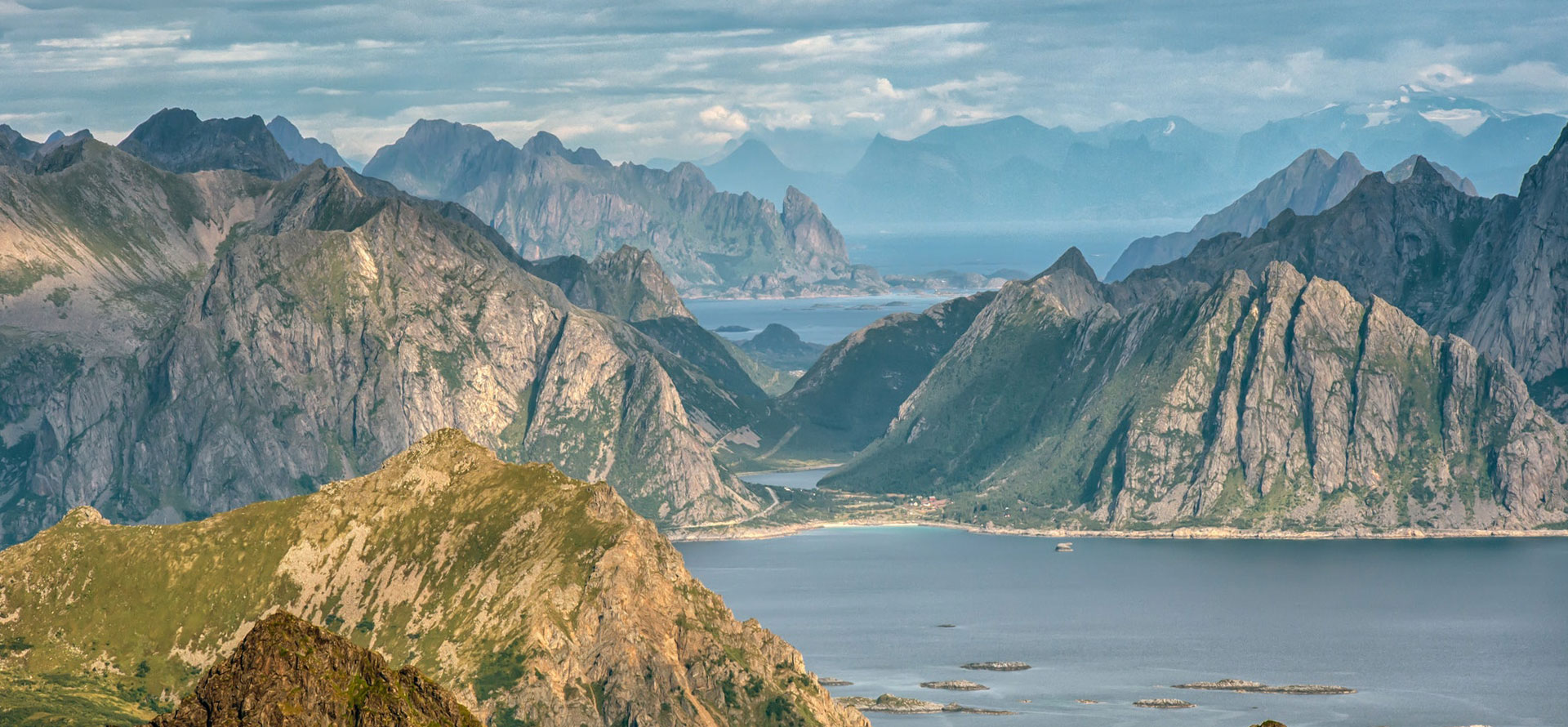 Average Precipitation
Depending on what part of Norway you'll be visiting, the precipitation levels differ. For Western Norway which is normally cooler, about 90 inches of mean precipitation drops annually. Eastern Norway however, only gets about 30 inches of mean annual precipitation due to the cold and stiff weather.
In terms of monthly precipitation, October has the highest since it's the month with the most rain, while February with its cold and dry weather has the lowest precipitation.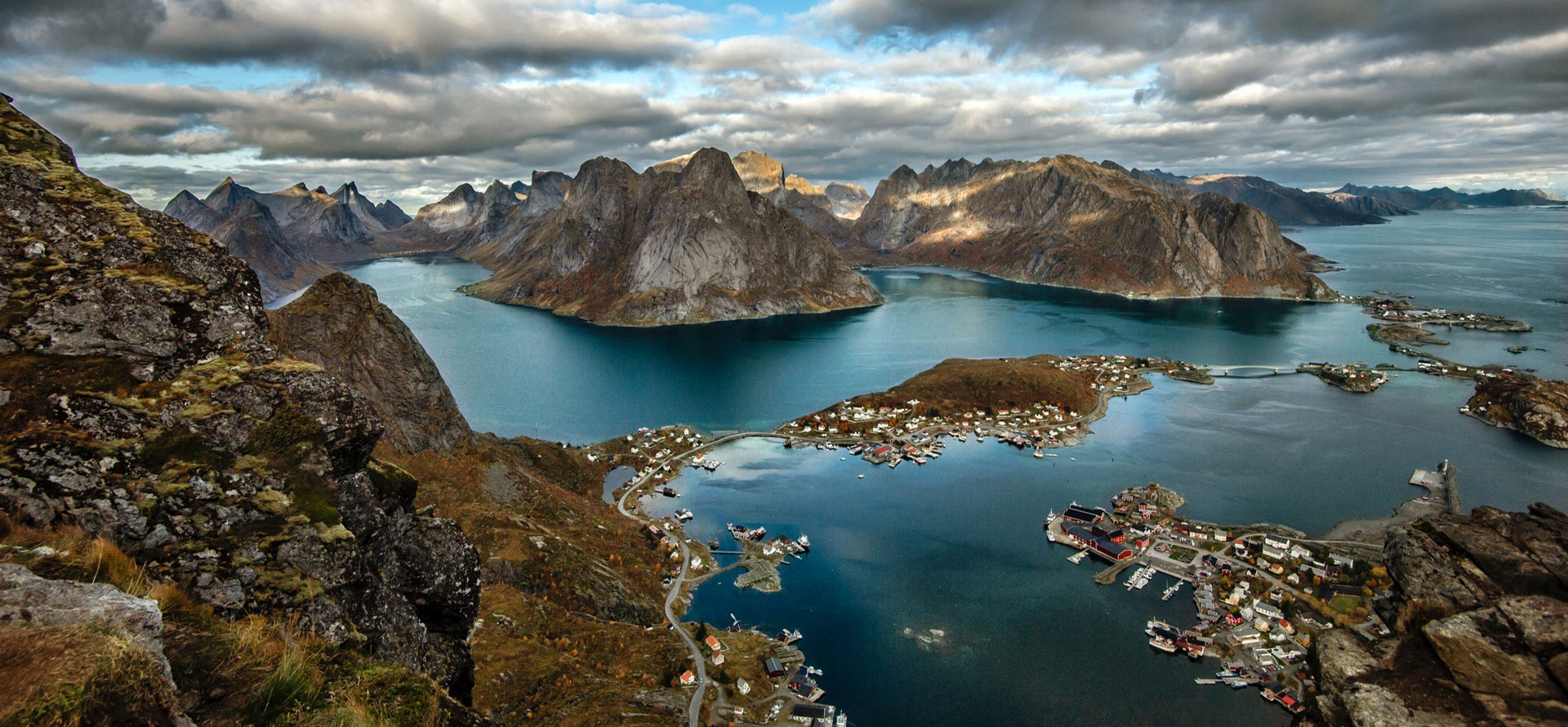 Average Tourist Volume
Norway has one of the highest tourist volumes in the world. Every year, people arrive in the country, well into their millions. In 2015, about 8.8 million tourists were recorded to have visited Norway. However, the North of Norway records a far lesser number of tourists than the south due to its colder weather conditions.
In the present day, an average of 7 million tourists visit Norway every year, with most of them arriving in the summer. This would make flights, accommodation, and activities more expensive, hence it isn't the best time of the year to travel to Norway. However, if this is your preferred visitation time, we would advise that you book months in advance to get better deals on these expenses.
July is the peak tourist season and also the best month to visit Norway throughout most of the country, as it comes with the best weather and cheapest prices for hotels. Tourist influx reduces in the winter, which is from November to April because of the cold during this time.
FAQs
When is the best time to go to Norway?
The best time of year to go to Norway is in summer, from July to August. The weather is at its best at this period, and accommodation in hotels or motels is cheaper. There are also more festivals and activities happening during this time.
When is Norway rainy season?
Norway's rainy season lasts from September to January where rainfall is at an average of thirteen inches per month. From September to November, is usually a very good time to hike if you like hiking in cool weather.
Tags: best travels deals, fiji and bora bora, best time of year to go to the st thomas, japan honeymoon packages, cabo san lucas all inclusive family resorts, anguilla all inclusive resorts, all inclusive hotels in la romana, fiji and maldives, fiji overwater bungalows, all inclusive resorts puerto rico family friendly