The capital of one of the 7 UAE emirates and the most populous city in the region, Dubai is famous for its sunny weather, modern infrastructure, and unending Tourist Attractions. Nightlife in Dubai is like no other. It is almost like daytime as shops, resorts, beaches and other fun places organize sales and events for the night. 
From viewing the jaw-dropping structures to exploring the deserts, Dubai has many activities to join during a trip to the city. Due to its vast tourist attractions and activities, the resorts and hotels in the City get filled easily by visitors. That is why we often advise that anyone who wants to visit Dubai book accommodation in advance. 
The best plan you can have for yourself and your traveling companions is to book one of the Dubai all-inclusive resorts. With a package like that, you will get more than rooms to sleep in. Other necessities like food, drinks, and services are usually covered. You would not have to spend extra on separate services after a one-time payment for all inclusive resorts in Dubai.
As expected, the Dubai all inclusive hotel packages have different offers. Depending on how much you pay, you can get more offers than other packages. Ready to plan your trip to Dubai? See the table below for our list of Dubai vacation packages all inclusive, what they offer, and their costs.
Our Favorite Hotels & Resorts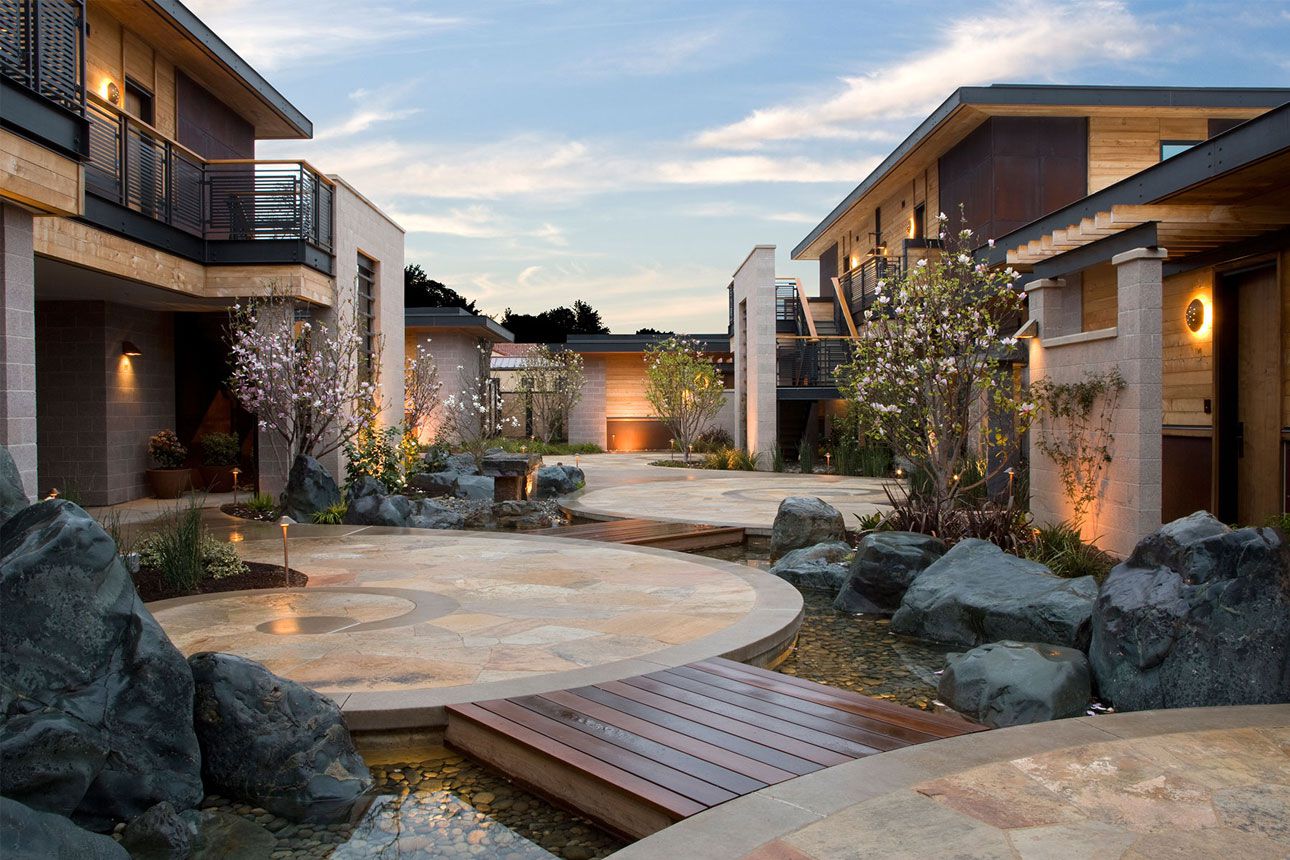 Free parking
Pool
Non-smoking
$950.00
Price per night from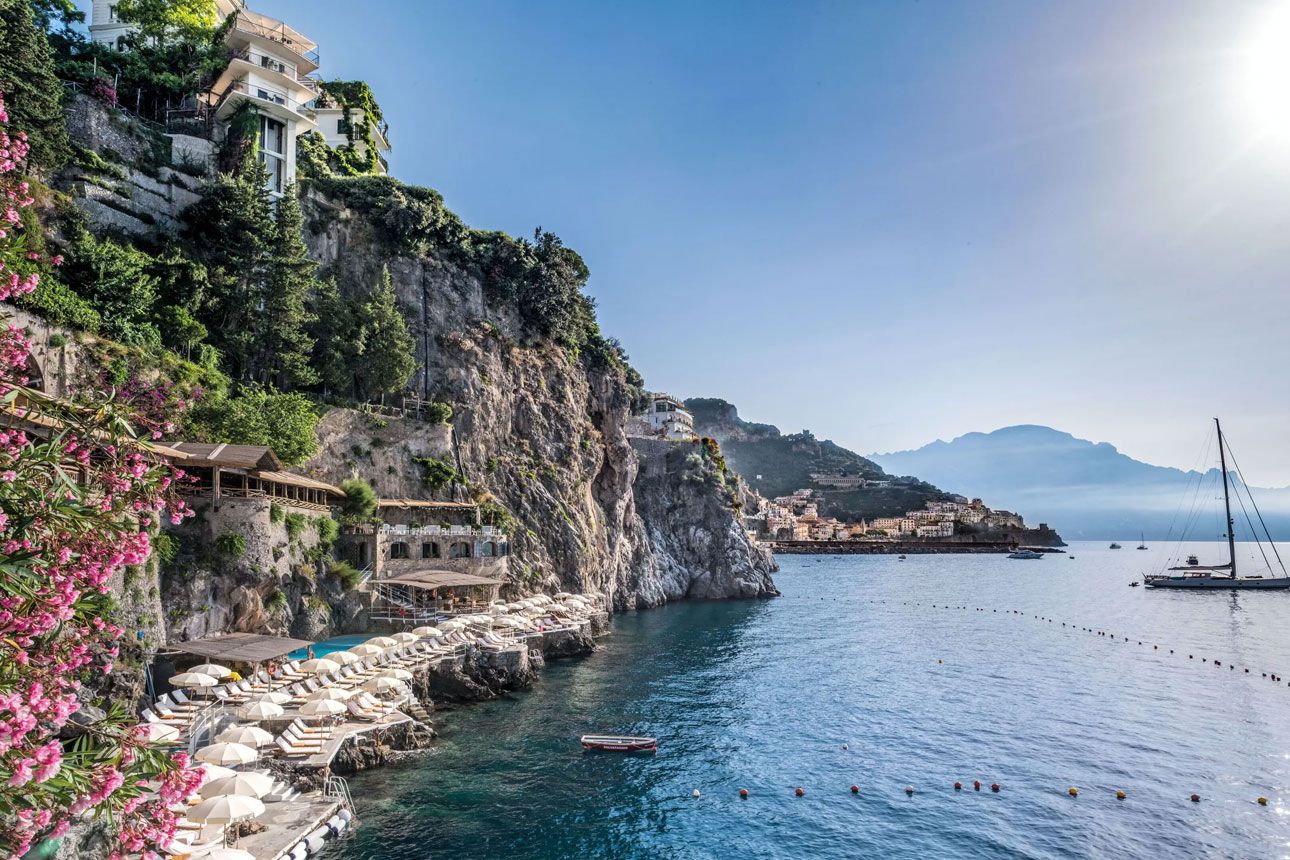 Free parking
Free WiFi
Pool
$1,209.00
Price per night from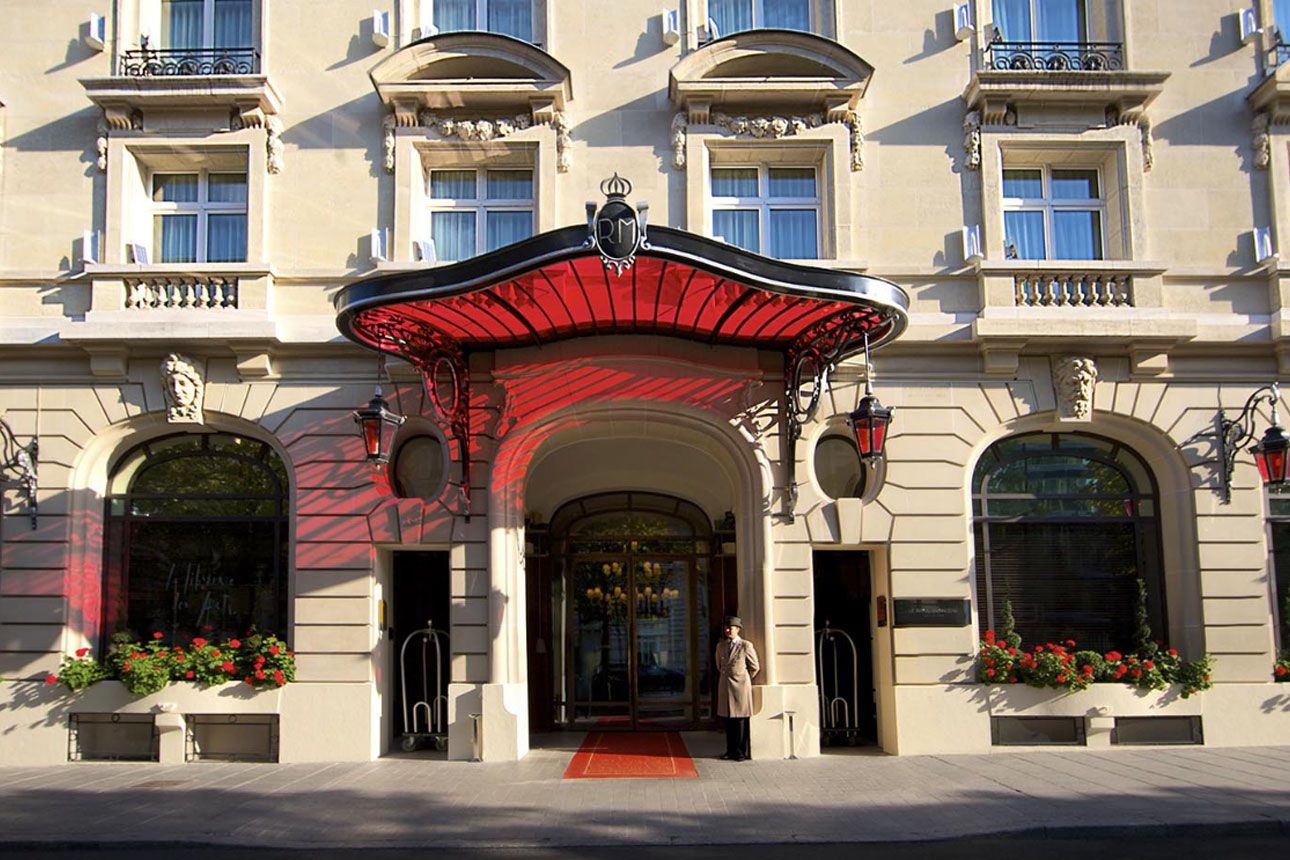 Le Royal Monceau Hotel Raffles Paris
Pet-friendly
Pool
Free WiFi
$1,297.00
Price per night from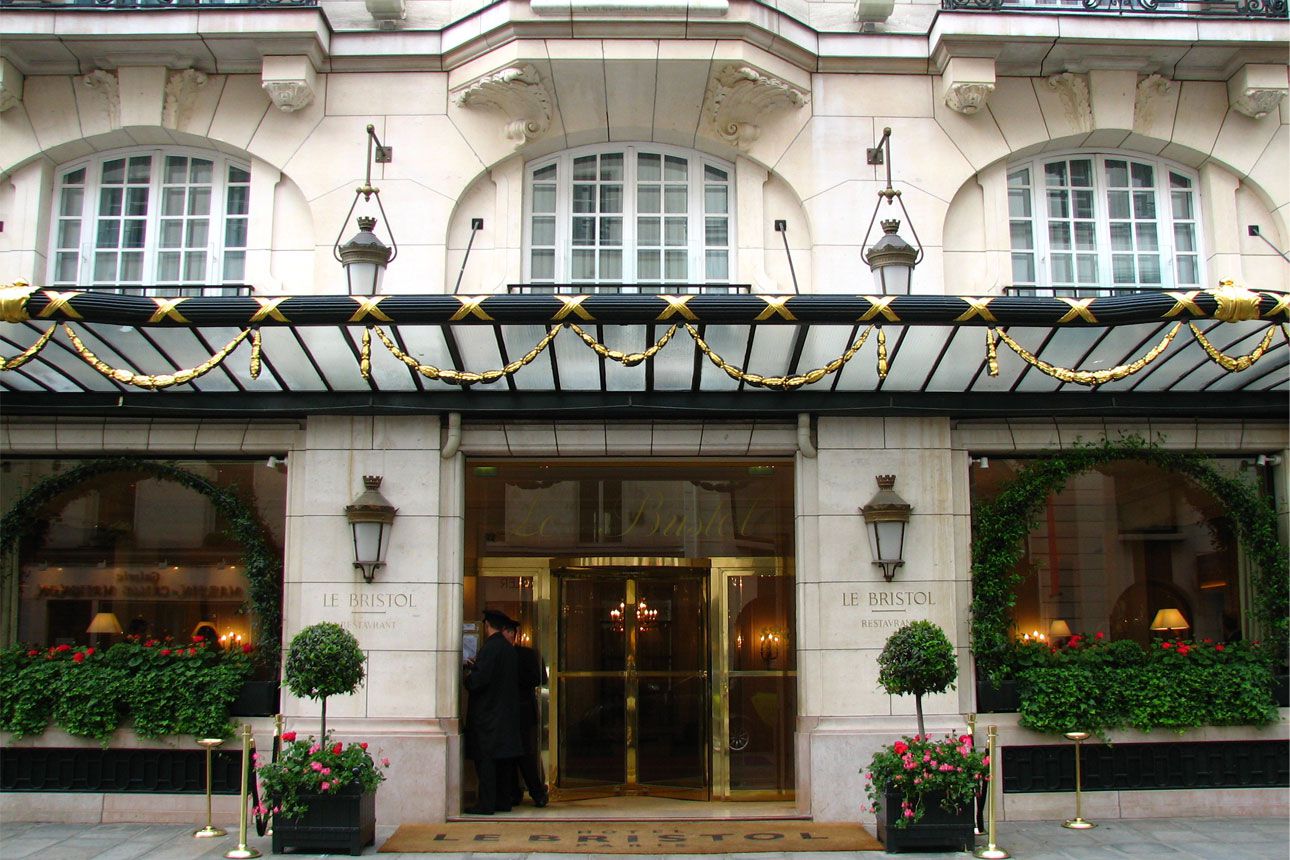 Le Bristol Paris - an Oetker Collection Hotel
Gym
Pet-friendly
Parking available
$1,361.00
Price per night from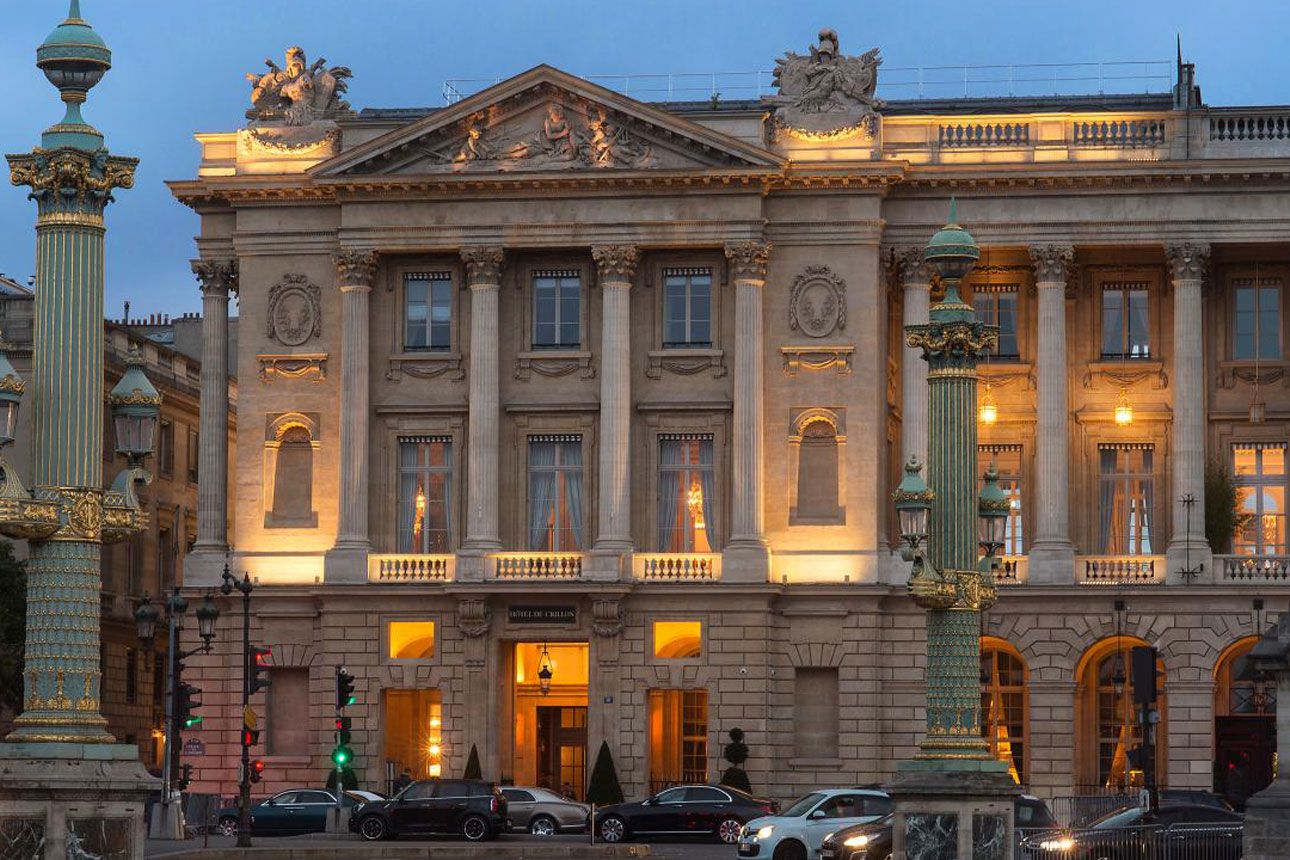 Bathtub
Pool
Airport transfer
$1,769.00
Price per night from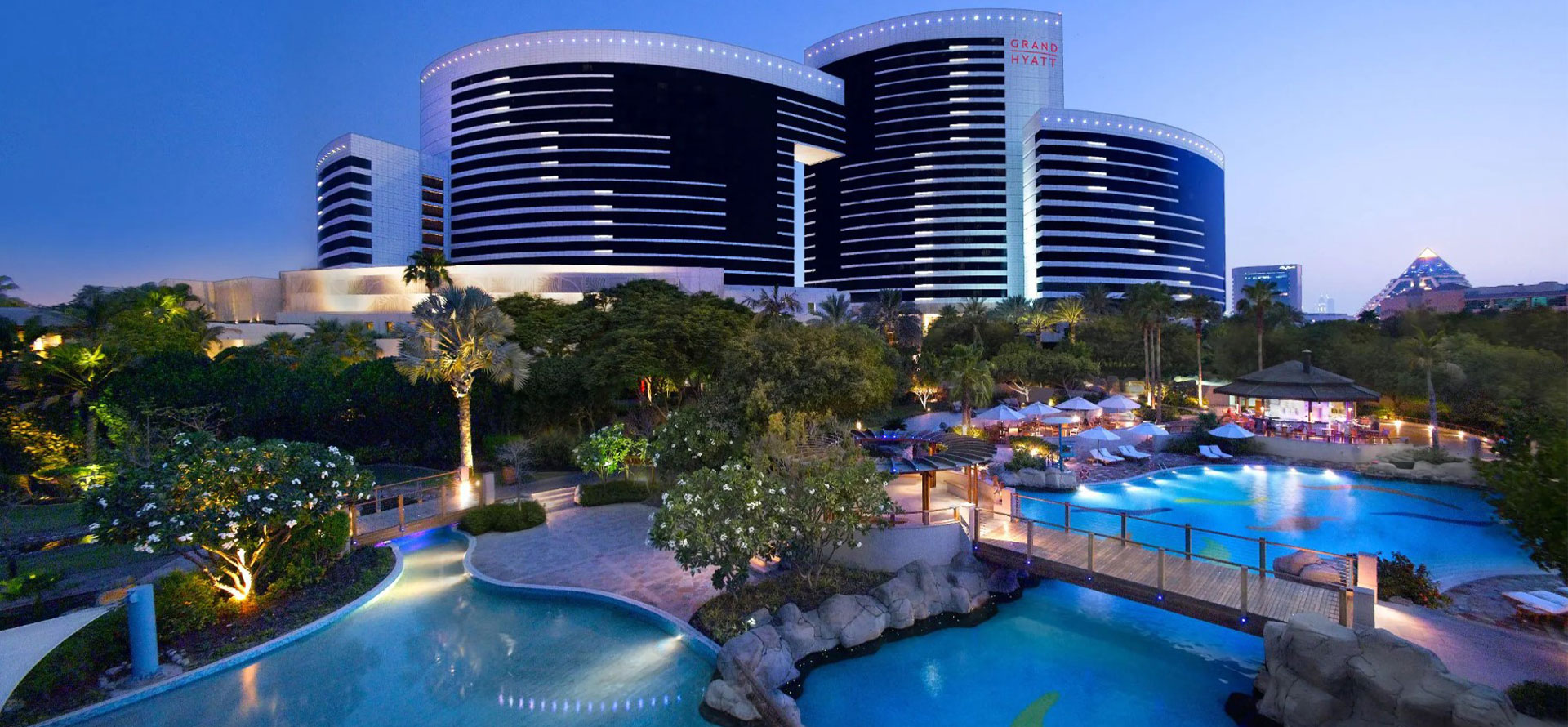 Best Time to Visit All-Inclusive Resorts in Dubai
The best time to visit Dubai is from November to March during the winter seasons. The temperature during winter usually dances between the 70s and 80s, making it the perfect time to go to Dubai for outdoor activities. Wintertime in Dubai does not mean extreme cold or freezing weather. Dubai is a sunny city, meaning the sun never fails to appear. Fun festivals like the Al Marmoom Heritage festival and the famous Dubai shopping festivals happen during the cold seasons. That usually causes the number of visitors to spike, and accommodations are scarce. If you plan to visit Dubai during the winter season, book your rooms in advance to get discounts and comfy spaces.
April to October, which is the summer season in Dubai, draws the smallest crowds of the year. Due to the scorching weather, tourists cannot engage in outdoor activities as they would have loved. The daring visitors who do not mind the sun travel to Dubai in the summertime only to engage in indoor activities. You cannot visit the beach at this time or the deserts.
The most you can do during summer in Dubai is play indoor games, swim, and join the nightlife. If you dare to go out during that period, you risk sunburns, sunstroke, and dehydration. On the brighter side, prices go lower for a short period in the summer, but spaces are usually filled up as usual. That is because most visitors in the city stay in their hotel rooms to escape the heat.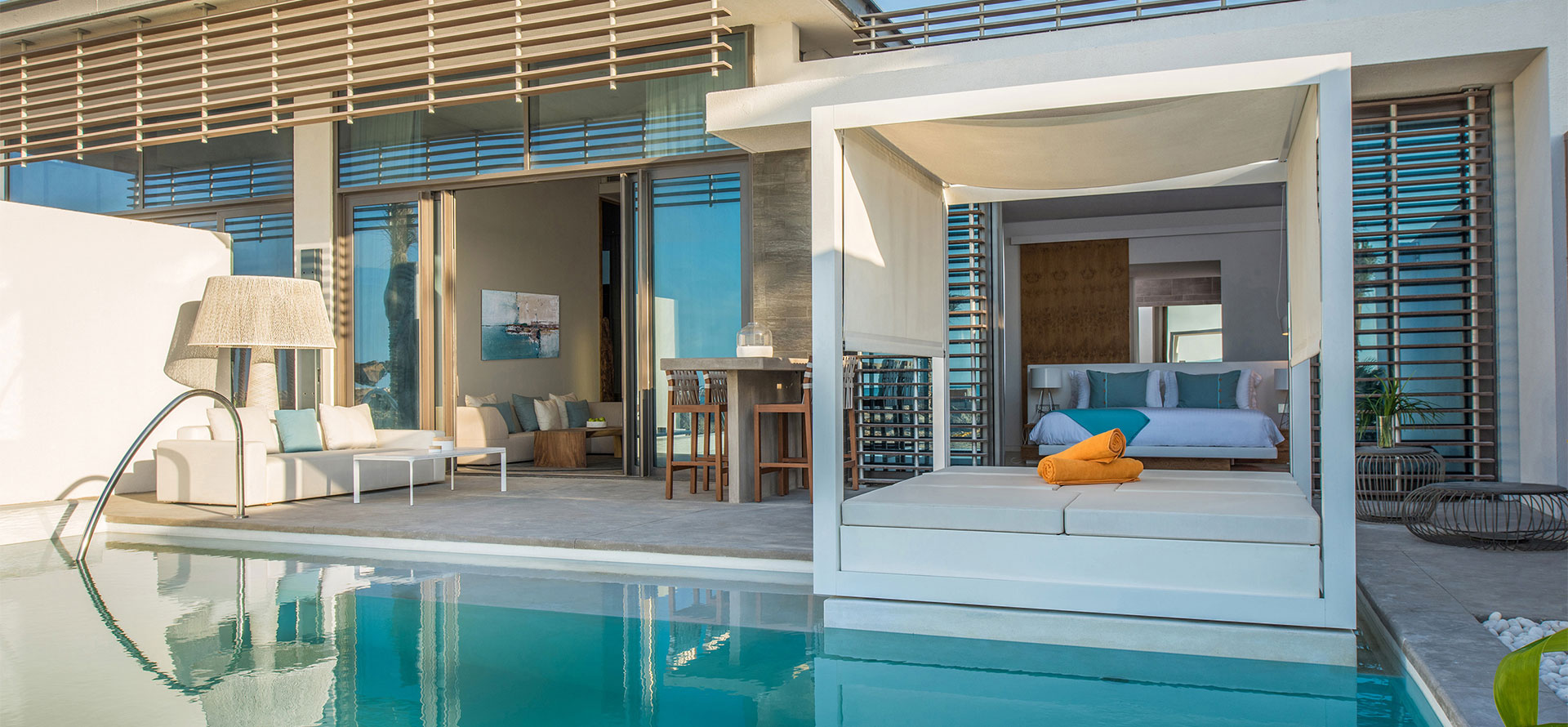 Average Cost of Dubai All-Inclusive Hotels
The cost of all inclusive resorts in Dubai depends on some factors and one of such conditions that affect the prices is the seasons. November to March, which is the wintertime in Dubai, is the peak season. As a result, tourists fill up all the available spaces in the city, leaving the late comers no choice but to pay premium prices for comfy spaces. Due to the scarcity of rooms, all-inclusive resorts add to the regular prices to make more money. If you choose the peak seasons to visit Dubai, you should book your package two months in advance to secure the best accommodations and avoid overpaying. 
Prices fall for a short period in the summer season during the early hot months. Despite the hot weather, people still visit Dubai to enjoy indoor offers in luxury hotels and resorts. That limits the accommodation available over time, and the prices return to their peak point. If you choose to visit the city during that time, go early in April or May to catch the discounted prices.
Festivities also cause discounts in Dubai all inclusive resort packages. The hotel owners sometimes drop the prices to celebrate notable events and win the hearts of their clients.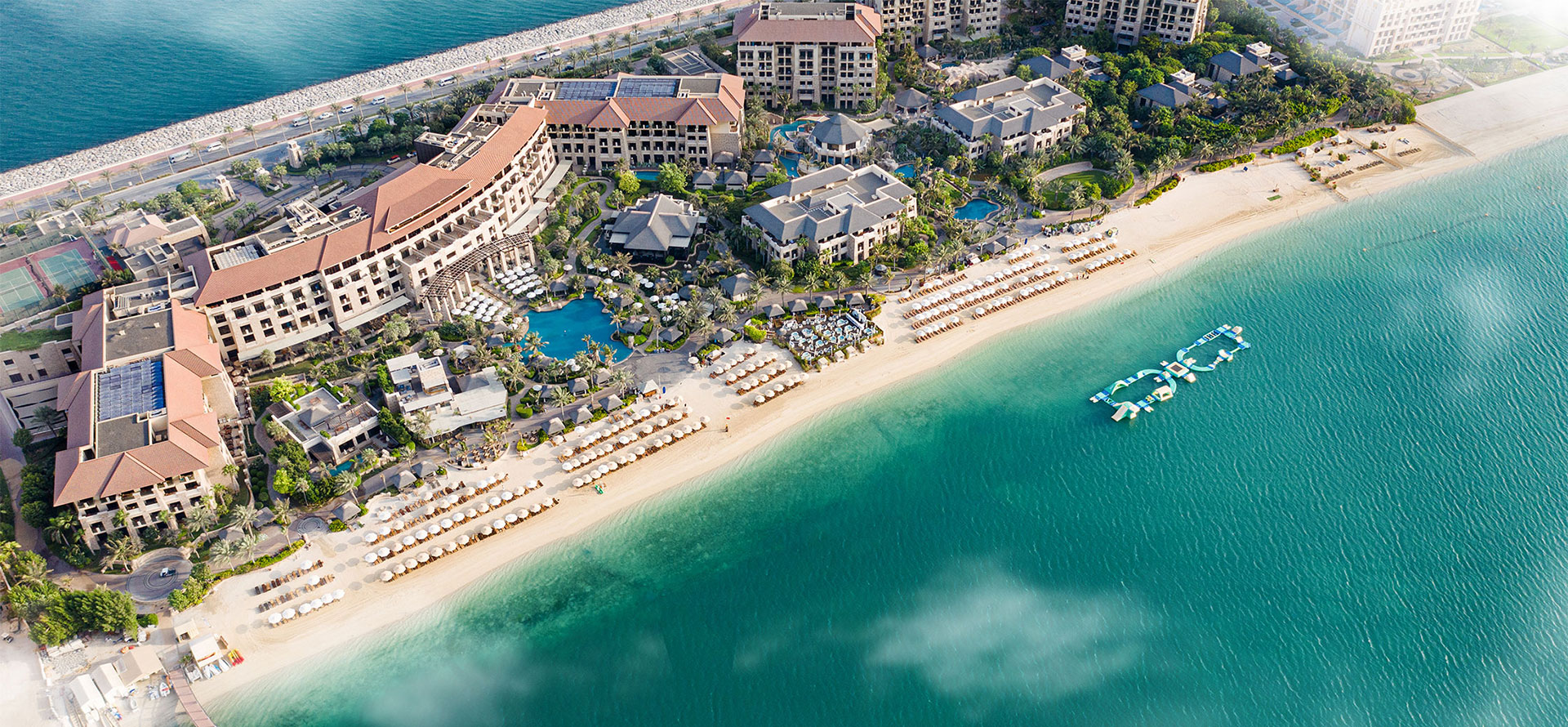 Conclusion
Booking an all-inclusive resort in Dubai makes your trip worth every penny. The greatest advantage is you will pay only a one-time fee to enjoy all the included services. There are even packages for specific groups, like families, honeymooners, couples, and friends. You can also choose to customize your all inclusive package as preferred. 
Ready to cruise Dubai? See our list of all inclusive Dubai resorts to book your accommodation in advance.
FAQ
What's the best time to visit Dubai All-Inclusive Resorts?
The best time to visit Dubai All-Inclusive Resorts is during the winter months, from November to March. The weather is cooler and more comfortable during this time, making it ideal for exploring all that Dubai has to offer. Plus, many of the city's biggest events and festivals take place during the winter months, so there's always something to see and do. If you're looking for a bargain, however, consider visiting Dubai during the summer months, from June to August. While the weather is hot and humid during this time, many hotels and resorts offer discounts on room rates.
What is the cheapest month to go to Dubai All-Inclusive Resorts?
The cheapest month to visit Dubai is January, when prices for hotels and flights are at their lowest. If you're not able to travel in January, February is also a good time to visit Dubai, as prices are still relatively low.
How many days in Dubai All-Inclusive Resorts is enough?
This is a difficult question to answer as it depends on your specific needs and wants while on vacation. All-inclusive resorts in Dubai offer a wide variety of activities, amenities, and services that can be enjoyed for days on end. However, if you are only interested in relaxing by the pool or beach, then a few days may be all you need. It really depends on what you hope to get out of your time at a Dubai All-Inclusive Resort. Consider what activities are available and how much time you would like to spend enjoying them before making your decision.
Our Favorite Hotels & Resorts Full Info
Tags: travel site, best hotels in downtown st louis, best all inclusive hotel in alabama, hotels in downtown dallas, boutique hotel palm springs, best places to stay in jacksonville, des moines hotels airport, all inclusive resort in santorini, all inclusive bora bora adults only, best hotel in st louis, all inclusive new york vacations, best all inclusive in tulum, best resort virginia, best all inclusive resort in virginia, best beaches in st thomas, honeymoon bahamas, best luxury resort in tulum, best time to travel to israel, cat friendly hotels in roanoke, san francisco boutique resort