Best Time to Visit Dubai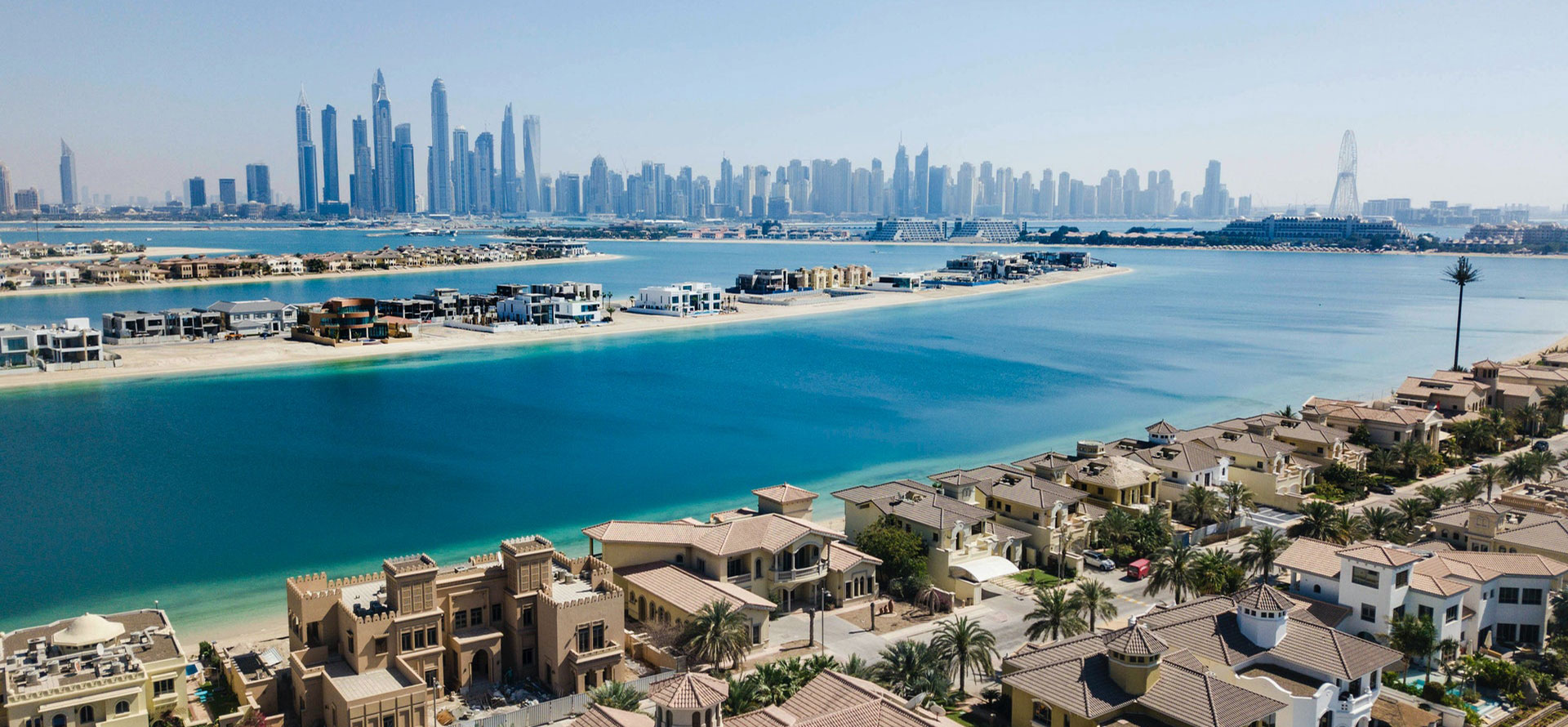 For many, Dubai is often a stopover destination or transit for many taking long-haul flights. But other than its sensational airport, it's also a city that can provide something for all ages from waterparks, nightlife, shopping, dessert trips, and more.
However, as it's based on the Eastern section of the Arabian Peninsula, this is an Emirate that can be quite hot to vacation in if you're not used to hot climates. Because of this, the best time to travel to Dubai is between September to April. During these months, you will find Dubai is sunny but not scorching hot. You can walk around and not worry about getting sunburnt. On the contrary, if you want to enjoy cheaper rates, then the best time to visit Dubai is after May, where temperatures are their highest, crowds are at their lowest, and hotel deals are at their best.
Finally, if you want to see live entertainment, participate in outdoor activities, and have fun in the desert, you should visit in March, April, September, and October. Ultimately, the best time to visit Dubai can depend on various factors. To help make your decision, keep on reading as we will cover everything you need to know about the weather, precipitation, and the crowds in Dubai.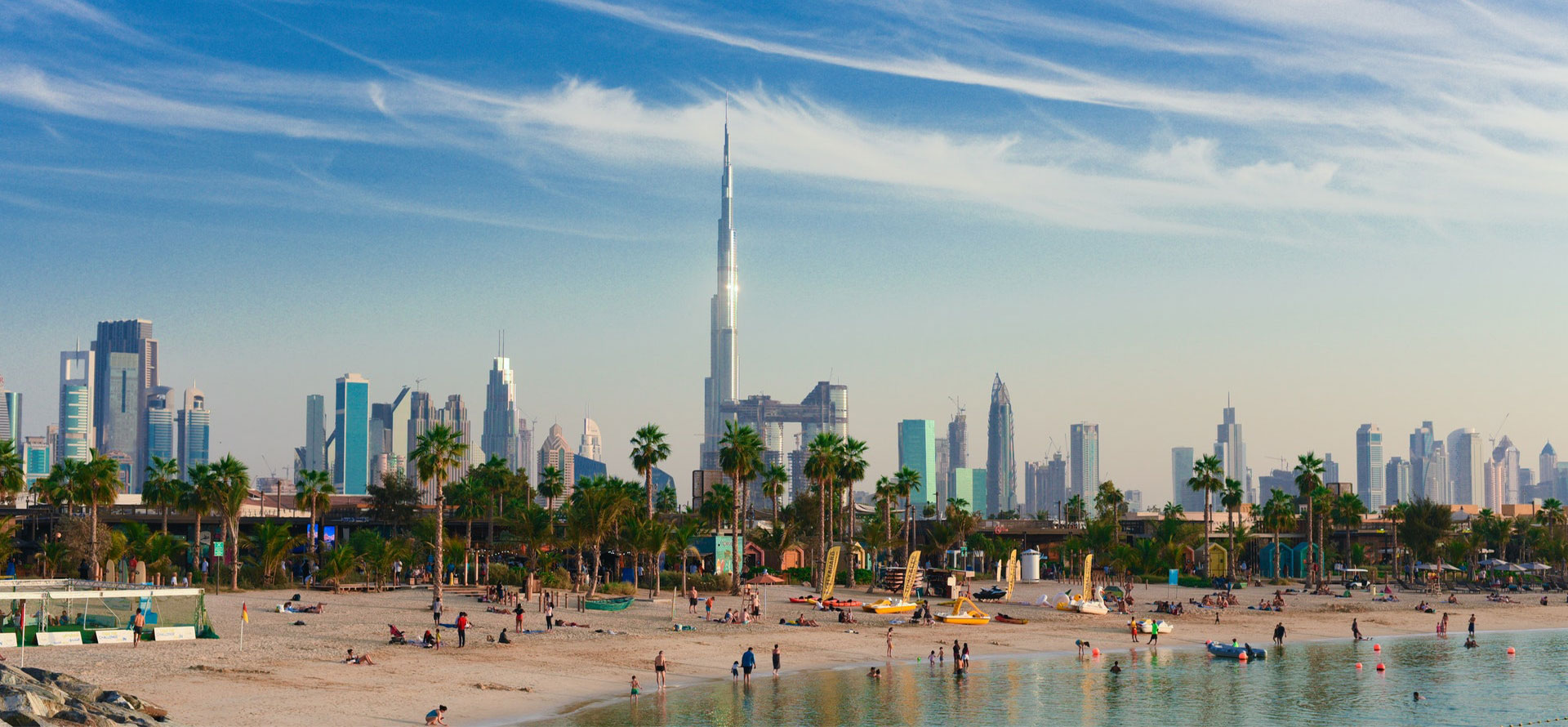 Weather in Dubai
Unlike some destinations, Dubai has only two major seasons: winter and summer. While it could happen, hurricanes and natural disasters are quite uncommon to occur in Dubai. On the contrary, they do get sandstorms which appear in the summer season when the weather is dry.
Often these storms start, and then when the strong winds ease up, the sand is lifted, and a fierce storm occurs. Don't worry though, these sand storms are perfectly normal, and many residents and hotels know how to deal with them successfully, so it's not a major concern. Therefore, if you're looking to travel on a budget, this is the best time to travel to Dubai.
The winter season in Dubai occurs between November to April. Most of the time, the weather in this period has an average temperature of 77 Degrees Fahrenheit in the daytime. The evening also has an average temperature of 53.6 – 43 Degrees Fahrenheit on the coast, whereas the dessert is a lot cooler, being 41 Degrees Fahrenheit.
On the flip side, the summer season in Dubai starts during the last week of April and lasts till September, with October being a transition month to winter. On average, the temperatures in the summer season are 86-104 degrees Fahrenheit with humidity ranging from 50-60%.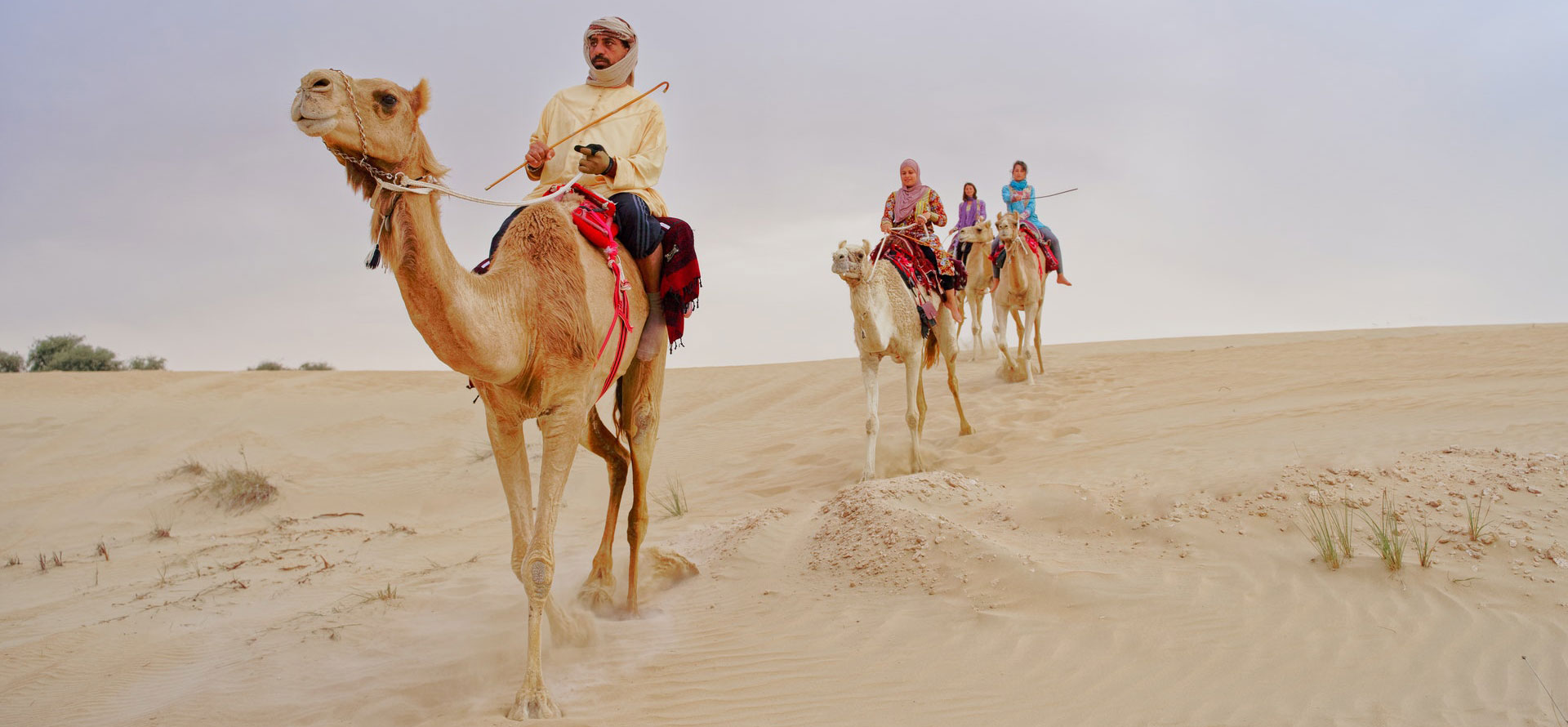 Average Temperature
For many, the temperature can be a significant factor for the best time of year to visit Dubai. To make a better decision on when to take your next vacation or work trip in Dubai, here is a breakdown month by month:
January-March:

The temperatures between these months can range from being 59°F - 84.2 °F. During this time, the humidity tends to be low, and the rainfall is little averaging 11mm over two days.

April-June:

Throughout these months, the temperature can vary between 71.6 degrees Fahrenheit reaching up to 104 degrees Fahrenheit. Do note that the evenings can remain quite hot, so you should wear light and cool clothing.

July-October:

In these months, the temperature can vary between 87 degrees Fahrenheit to 96.8 degrees Fahrenheit. These months are often the hottest months and have fewer tourists.

November-December:

Finally, the last months of the calendar year cool down before the winter season is at its peak, with temperatures ranging from 62.6 °F to 87.8 °F. Often for many, this is seen as the best time of year to visit Dubai.
Average Precipitation
Dubai does not get a lot of precipitation, and on average, the city only gets around 100 millimeters, around 4 inches per year. To give you a better insight, here is a breakdown:
January-March:

Around 10-25 mm of rainfall occurs during these months, lasting between 2-4 days each month.

April-June:

At the start of April, there is around 10mm of rainfall expected that occurs for 2 days, and by the time June reaches, there's no rain as its mid-summer season.

July-October:

There is no rain between July and October.

November-December:

At the beginning of November, the precipitation starts at around 2mm for 2 days and then increases to 15mm, lasting 14 days.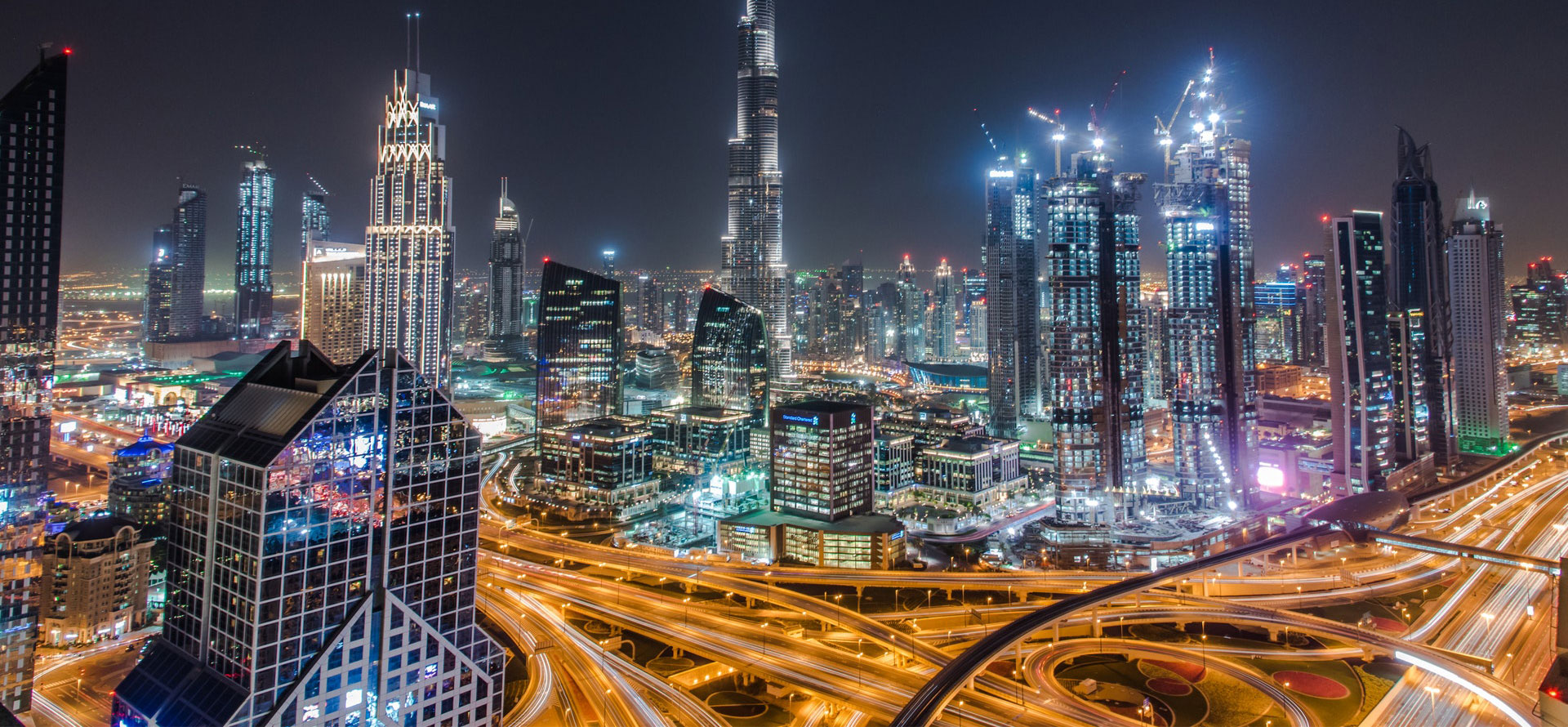 Average Tourist Volume
Due to the infrastructure, events, and vast landscapes Dubai boasts, many tourists visit at different times of the year. However, Dubai can get really crowded through December to March, and during these times, hotel prices tend to be at their peak.
Part of the reason for this is many people tend to go away for Christmas, New Year and in January there is the Dubai Shopping Festival where many tourists come for discounts.
However, the best time to go to Dubai might be in mid-November to mid-December for the best of both. These months experience slightly fewer tourists, the weather is not scorching hot, and the hotel prices are reasonable.
Note that there might be a slight chance of rain, but usually, there's not much and only lasts for a short period.
FAQ
When is the best time to go to Dubai?
The best time to visit Dubai can be quite a subjective experience based on what you want to visit for. If you want to go when it's not too overcrowded, then November-December Similarly, if you want to visit when it has no crowds or is the cheapest, you should visit in August.
Tags: best travels deals, tulum versus cabo, tulum all inclusive packages, bahamas versus cancun, dubai best time visit, what to do in seychelles, all inclusive resorts tulum adults only, best all inclusive family resorts in costa rica, costa rica versus cancun, all inclusive resorts aruba adults only