Argentina is a beautiful country, full of culture, friendly people, and so much more. This has led many people to wonder when the best time to travel to Argentina is. After all, to truly get the best experience possible, you need to go there at the best time. So for that reason, we will be discussing all of the details surrounding when the best time to visit Argentina is below. And at the end of this short read, we are confident that you will have a much better idea of when you may want to visit Argentina!
Our Favorite Hotels & Resorts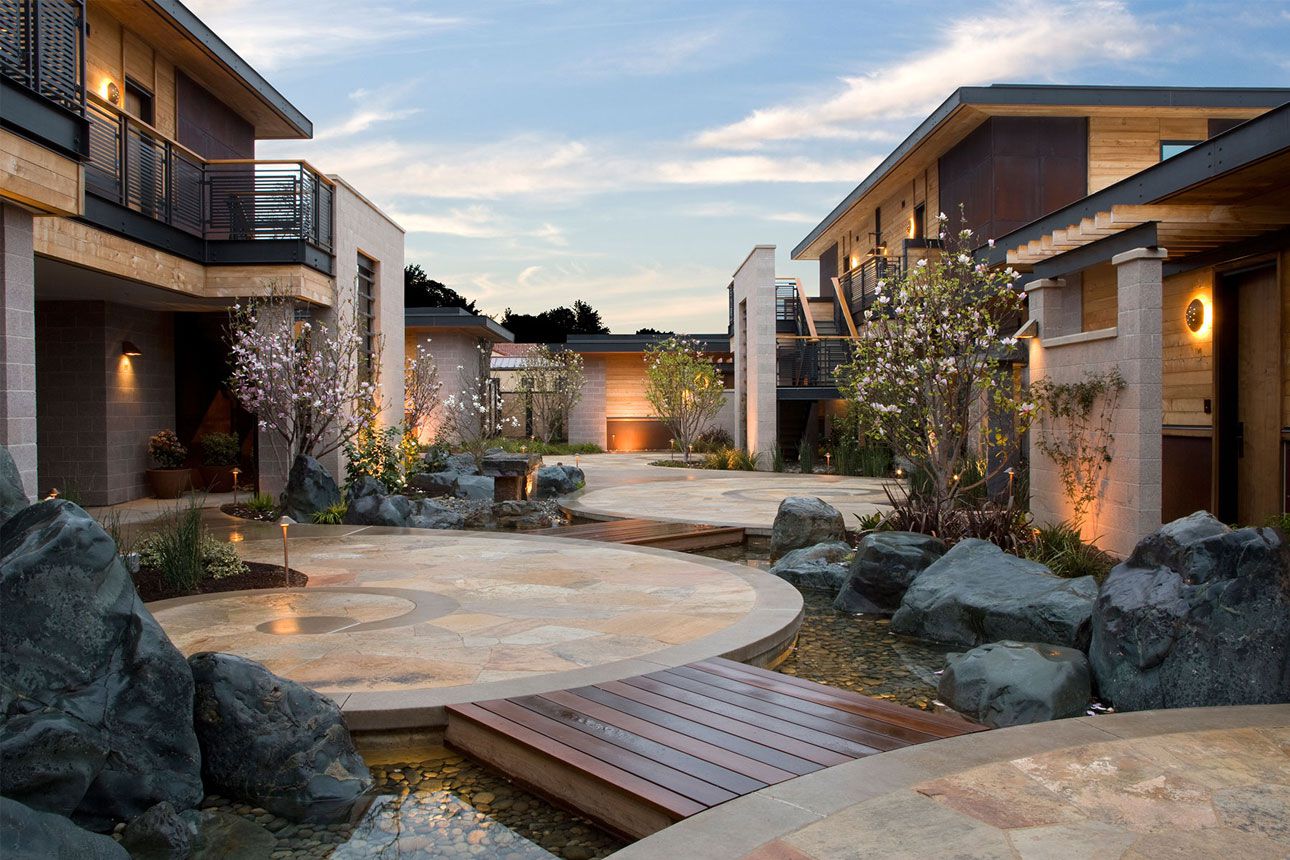 Free WiFi
Free parking
Non-smoking
$950.00
Price per night from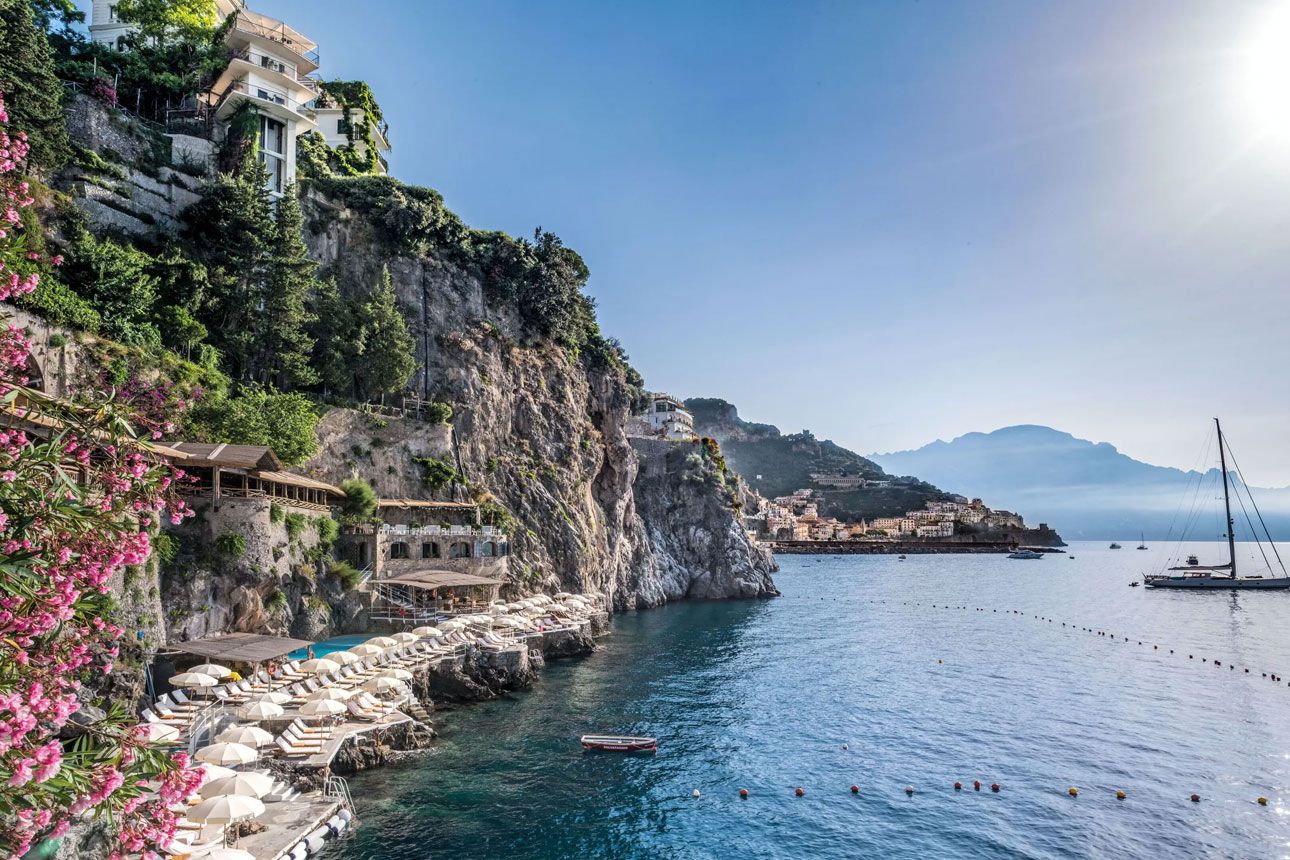 $1,209.00
Price per night from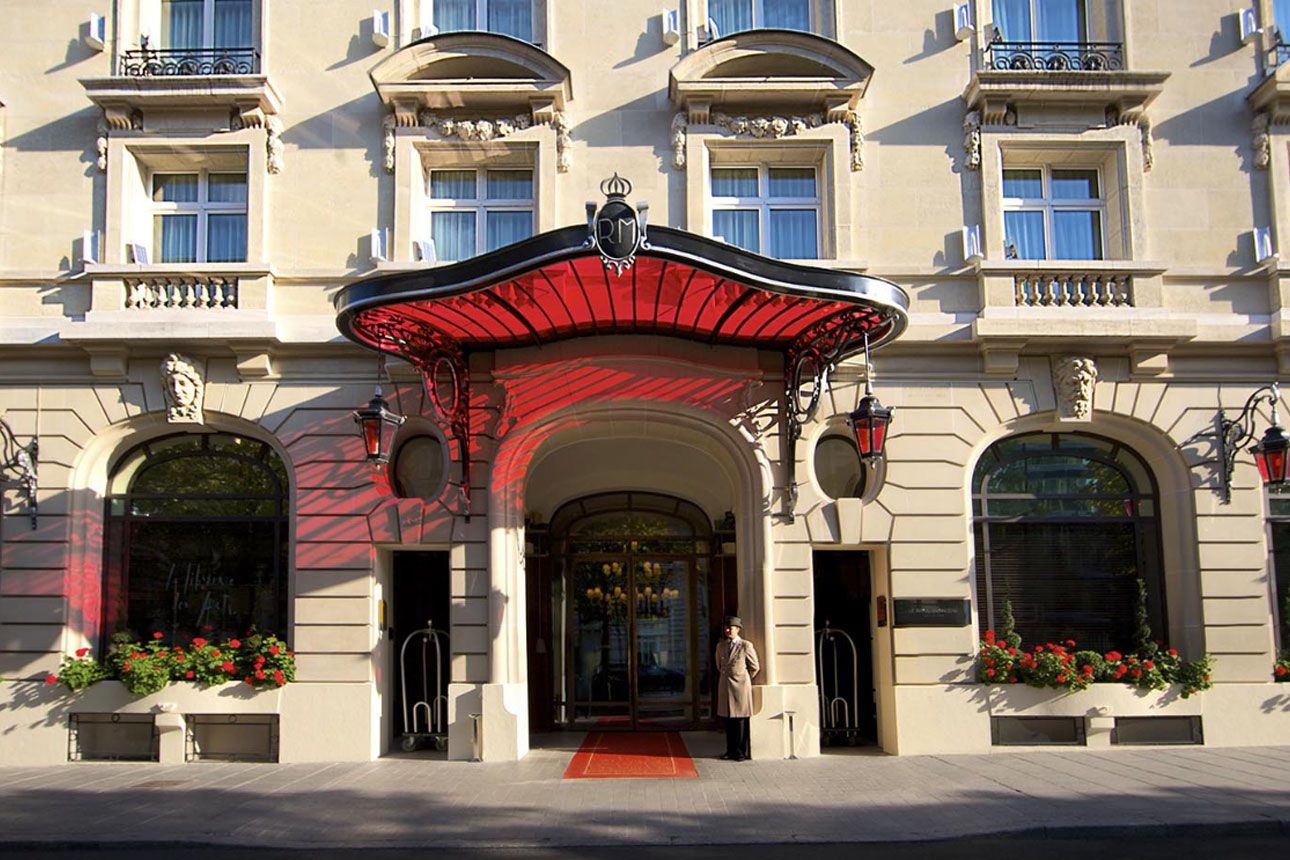 Le Royal Monceau Hotel Raffles Paris
$1,297.00
Price per night from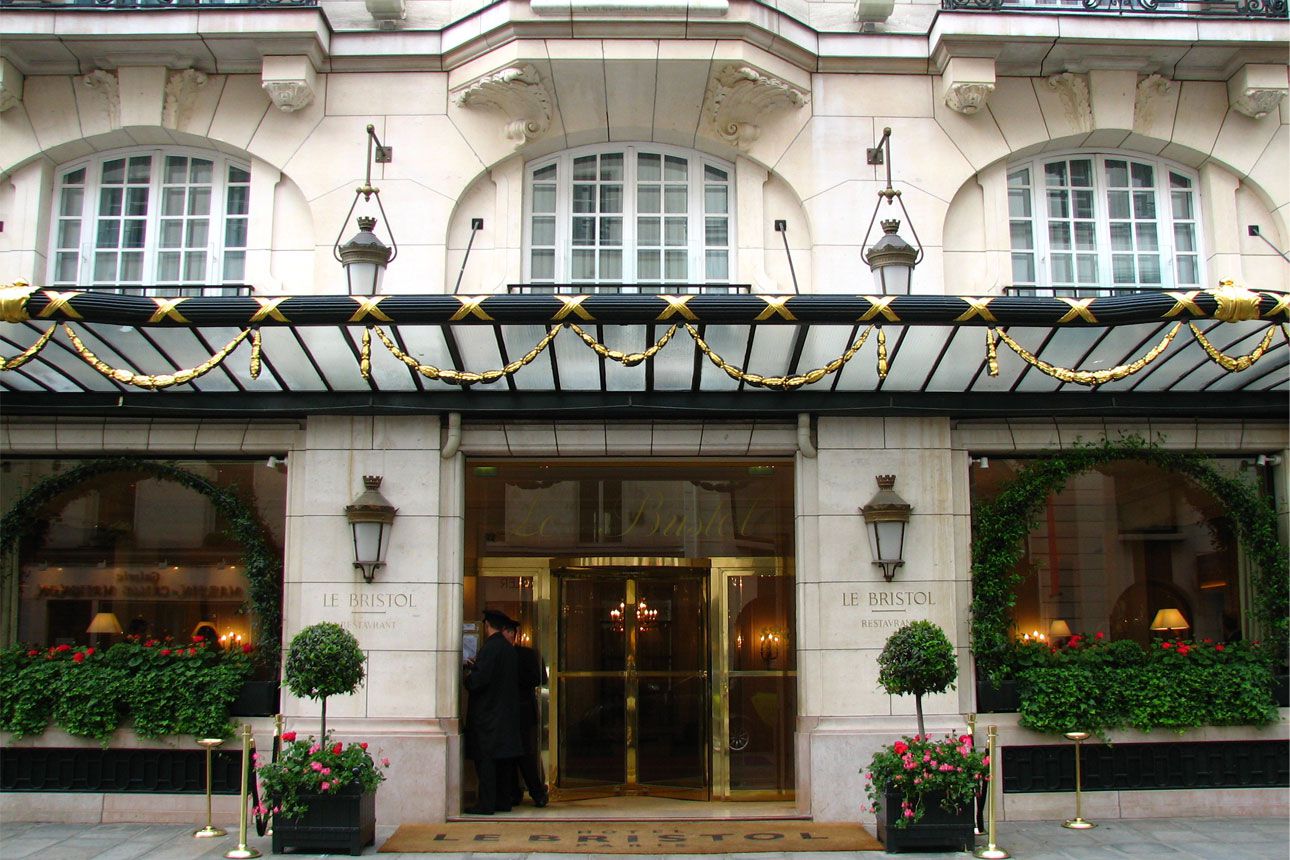 Le Bristol Paris - an Oetker Collection Hotel
$1,361.00
Price per night from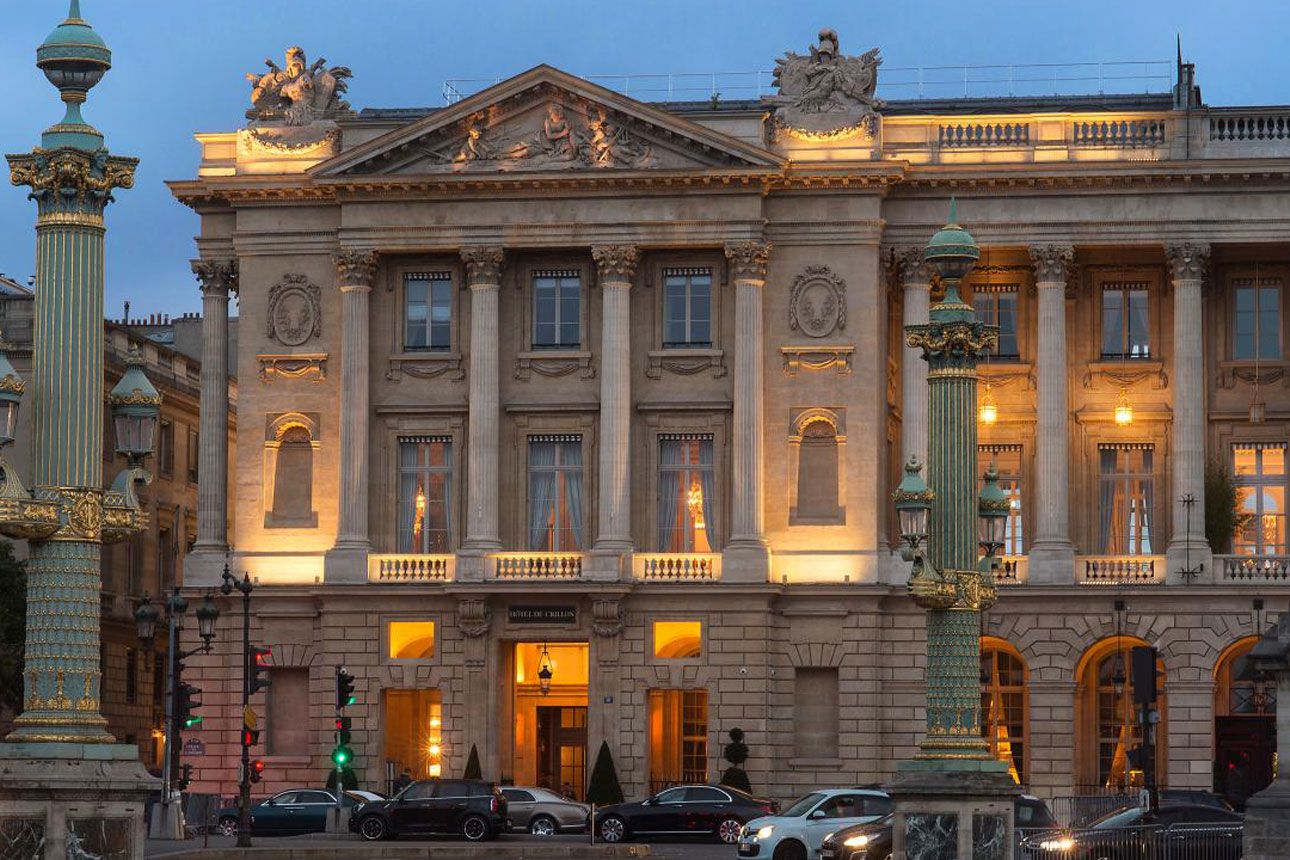 Pet-friendly
Airport transfer
Pool
$1,769.00
Price per night from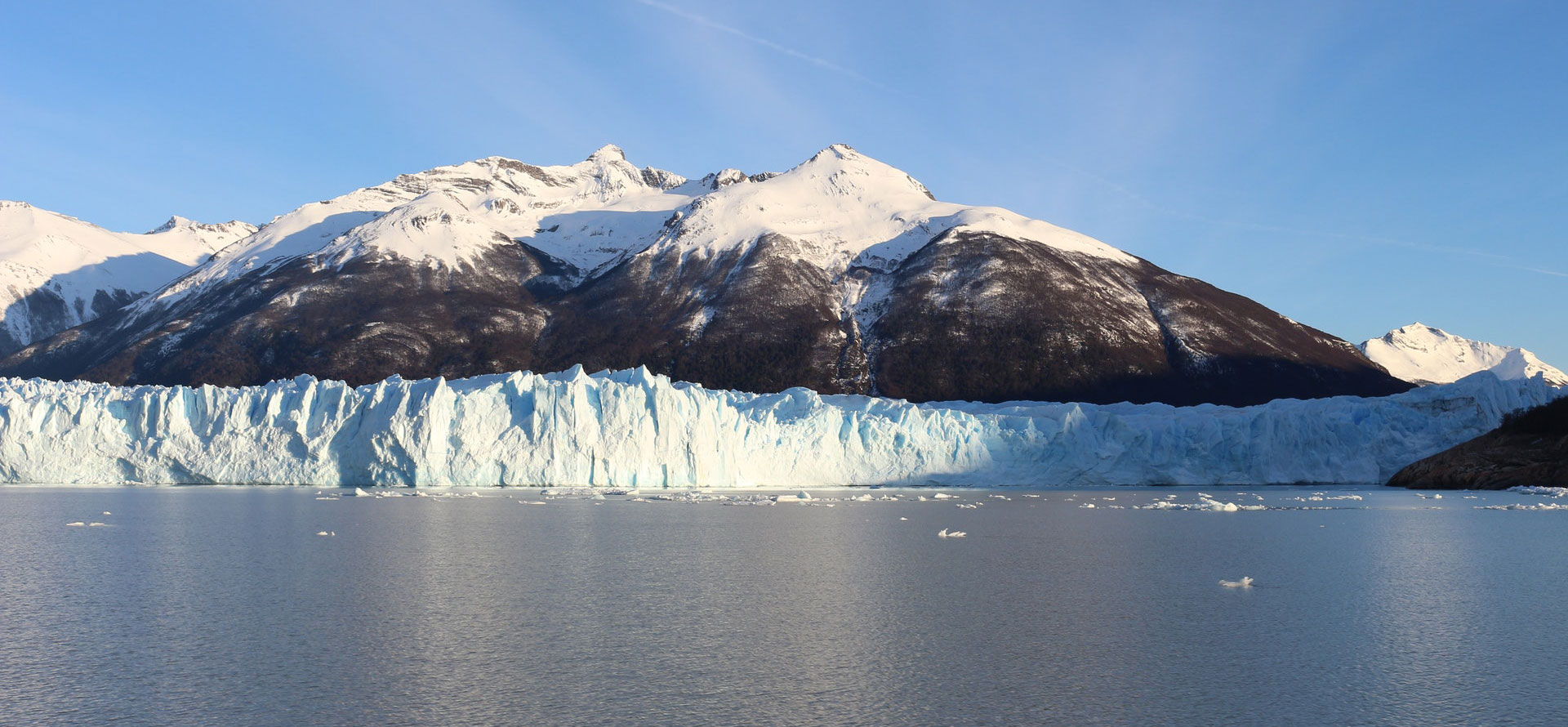 Weather in Argentina
Let's kick things off by talking about the weather in Argentina. Given that Argentina is quite a vast country, there is no 'average' weather for the country as a whole. It all depends where in Argentina you choose to go. For example, in the North of Argentina, the climate is considered to be 'subtropical. This means you can expect hot temperatures in the summer with a lot of rain. But at the same time, things are pleasant year-round, which is ideal if you prefer hot vs cold weather.
But if you venture to the very South of the country, things are quite cold. The climate in the far south is viewed as 'polar', which means you can expect cold temperatures and even snowfall. So for that reason, the best time to go to Argentina does depend on where you are going and what temperatures you enjoy.
Average Temperature
Looking at Argentina as a whole, the average temperatures can range from 41 F in the South to 77°F in the North. Of course, that's quite a big range, which makes it difficult to create a true average in this context. So let's break it down. In the North, where Argentina is subtropical, temperatures can average anywhere between 68°F to 95°F or more during the summer. And in the South, temperatures can fluctuate between 41 F and 59 F-68 F. Again, this depends on the time of year that you go.
But to give an overall view of the best time to go to Argentina, it would have to be during the months of June to August. This is where you can get milder temperatures for the country as a whole, except in the South.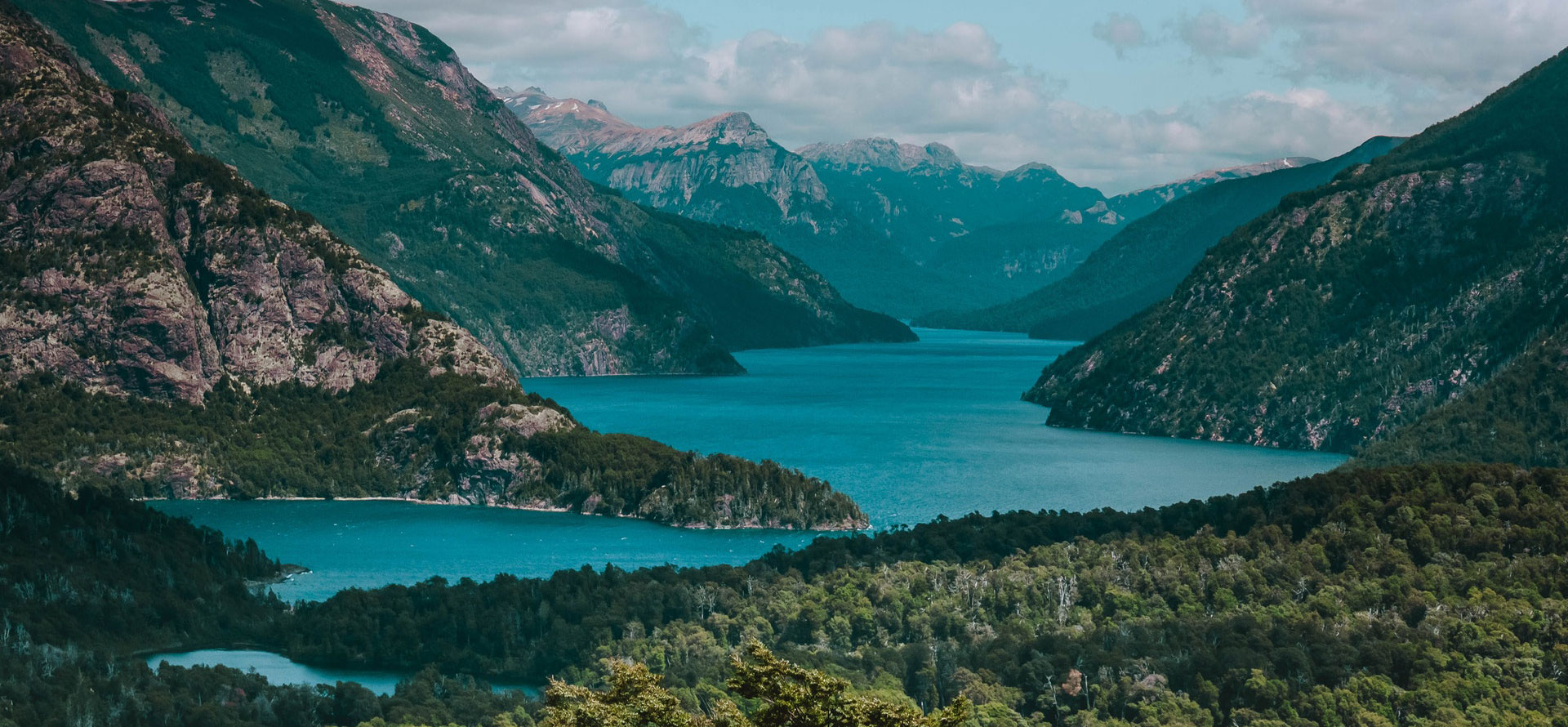 Average Precipitation
To truly determine the best time to visit Argentina, rainfall is a category that has to be investigated. After all, nobody likes being rained on constantly. Again, the planned destination has an impact here. In the Northern parts of Argentina, rainfall can be significant, especially during the summer months. On average, the North of the country receives around 79 inches of rainfall, annually. But in the South and the West, rainfall can be just a few inches per year.
With this said, if you wanted to combine nice temperatures with little rainfall, the best time of year to travel to Argentina would again be June-August, on average.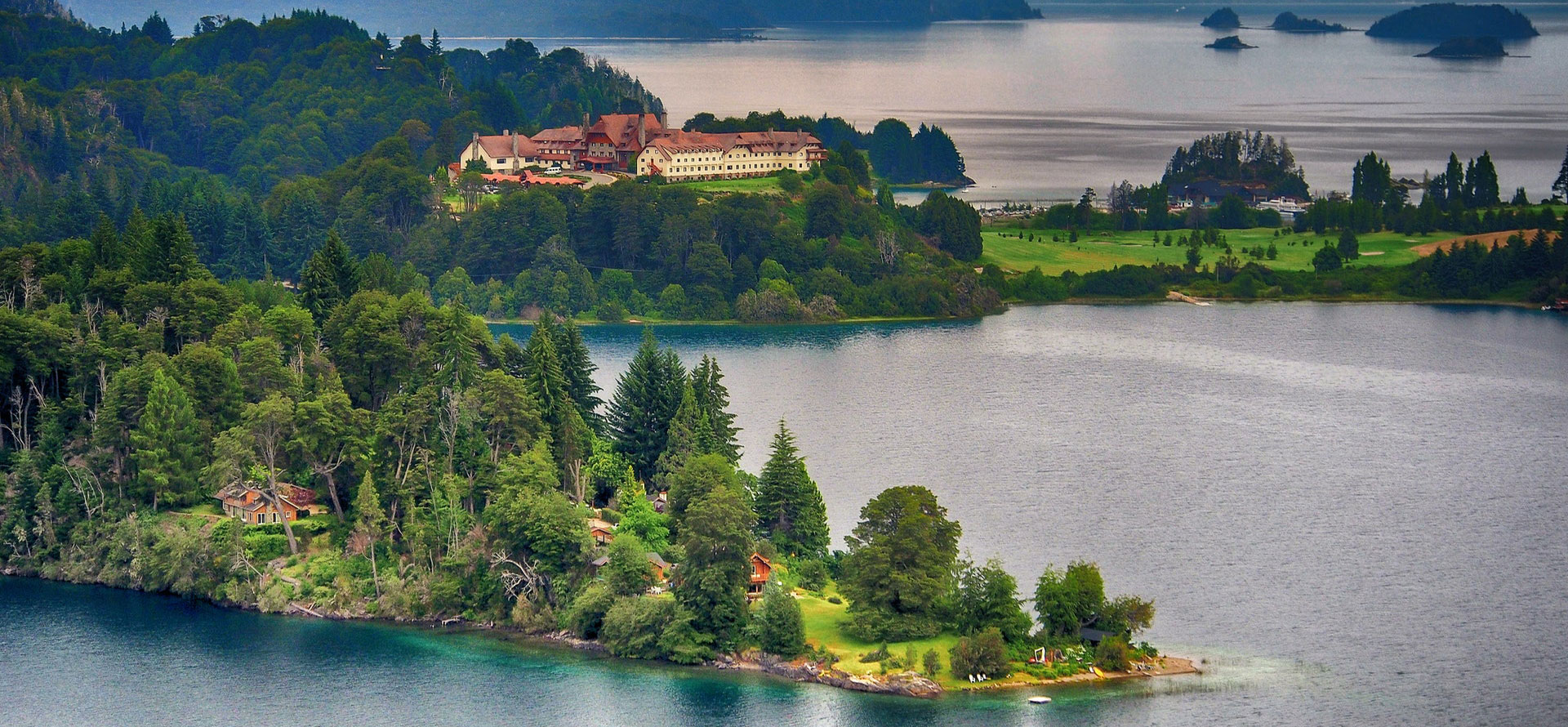 Average Tourist Volume
On average, Argentina receives between 5 million and 10 million tourists per year. As you'd expect, most of this volume is concentrated around cities like Buenos Aires. Then again, this is true for any capital city. Again, looking at this from the best time to travel to Argentina perspective, you'd be best going there out of the peak season. Like most countries, the summer tends to attract the most tourists, which is why we recommend going between June and August.
Note that this is true for Buenos Aires. It isn't necessarily true for other tourist destinations in Argentina. However, if you don't mind crowds, and you don't mind waiting in line for larger attractions, the best month to visit Argentina would then be December, January, or February, in your case.
FAQ
When is the best time to go to Argentina?
In our opinion, the best time to go to Argentina is during the milder months that experience the least rainfall. For that reason, as stressed above, the best time to visit Argentina is during the off-peak season, between June and August. This gives you a three-month period to go and experience Argentina.
When is hurricane season in Argentina?
Here is another good thing about Argentina - there isn't a hurricane season. Sure, Argentina can suffer from strong winds and other, milder storms, but in terms of major hurricanes, these rarely make it down to Argentina. Most major hurricanes are concentrated in the North of the continent.
When is Argentina's rainy season?
Argentina's rainy season is during the summer months, especially in the North. With the subtropical climate, heavy rainfall is quite common for December through to February or March. That's why we suggest going to Argentina in alternative months unless you are heading to the South!
What is the hottest month in Argentina?
The hottest month in Argentina is January, when temperatures average around 27 degrees Celsius (80 degrees Fahrenheit). February and December are also typically hot months, with temperatures averaging around 26 degrees Celsius (79 degrees Fahrenheit). March through November are generally cooler months, with temperatures averaging around 21 to 24 degrees Celsius (70 to 75 degrees Fahrenheit).
Is August a good time to go to Argentina?
The answer to this question depends on what you are looking to do while in Argentina. August is the peak of winter in the country, so if you are looking to ski or snowboard, then this is a great time to visit. However, if you are looking to enjoy the warmer weather and sunny beaches, then you may want to consider visiting Argentina during another time of year.
Our Favorite Hotels & Resorts Full Info
Tags: best travels deals, all inclusive resorts in west palm beach, top hotels cape cod, hotels napa valley all inclusive, best time to travel to bermuda, costa rica vs puerto rico vacation, resort hotel, fiji honeymoons, five star hotel myrtle beach, san jose hotels near airport, dominican republic costa rica, honeymoon iceland resorts all inclusive, five star hotels in puerto rico, puerto vallarta or cabo, maine hotels with hot tub in room, boutique hotels santa barbara, top resorts in hawaii, luxury resort smoky mountain, most beautiful beaches in key west, st george hotels allow dogs