Tulum is a stunning tropical Mexican destination that should be on every traveler's radar. Its stunning clean beaches, mouthwatering food, and vibrant nightlife are best to explore in November and December. Part of the reason is that there's a lot of rainfall in the coastal area during the other times of the year, like September till October. Similarly, the other months like June can be prone to hurricanes so traveling can be risky. On the contrary, if you want to visit festivals, it's best to go from January to February.
Because of these factors, the best time to go to Tulum can be different based on what you want to do! Therefore, to help you with your holiday planning, keep reading to know more.
Our Favorite Hotels & Resorts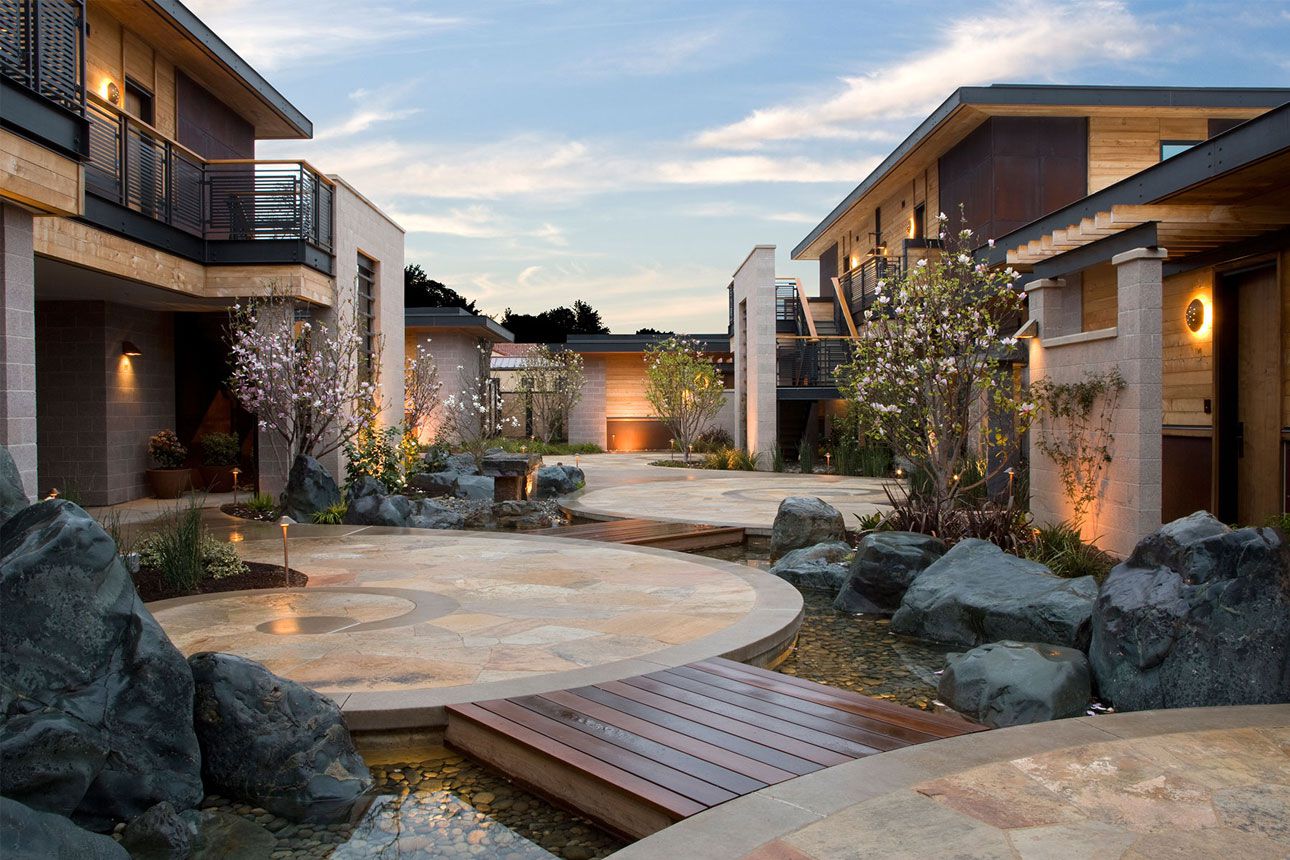 Free WiFi
Free parking
Pool
$950.00
Price per night from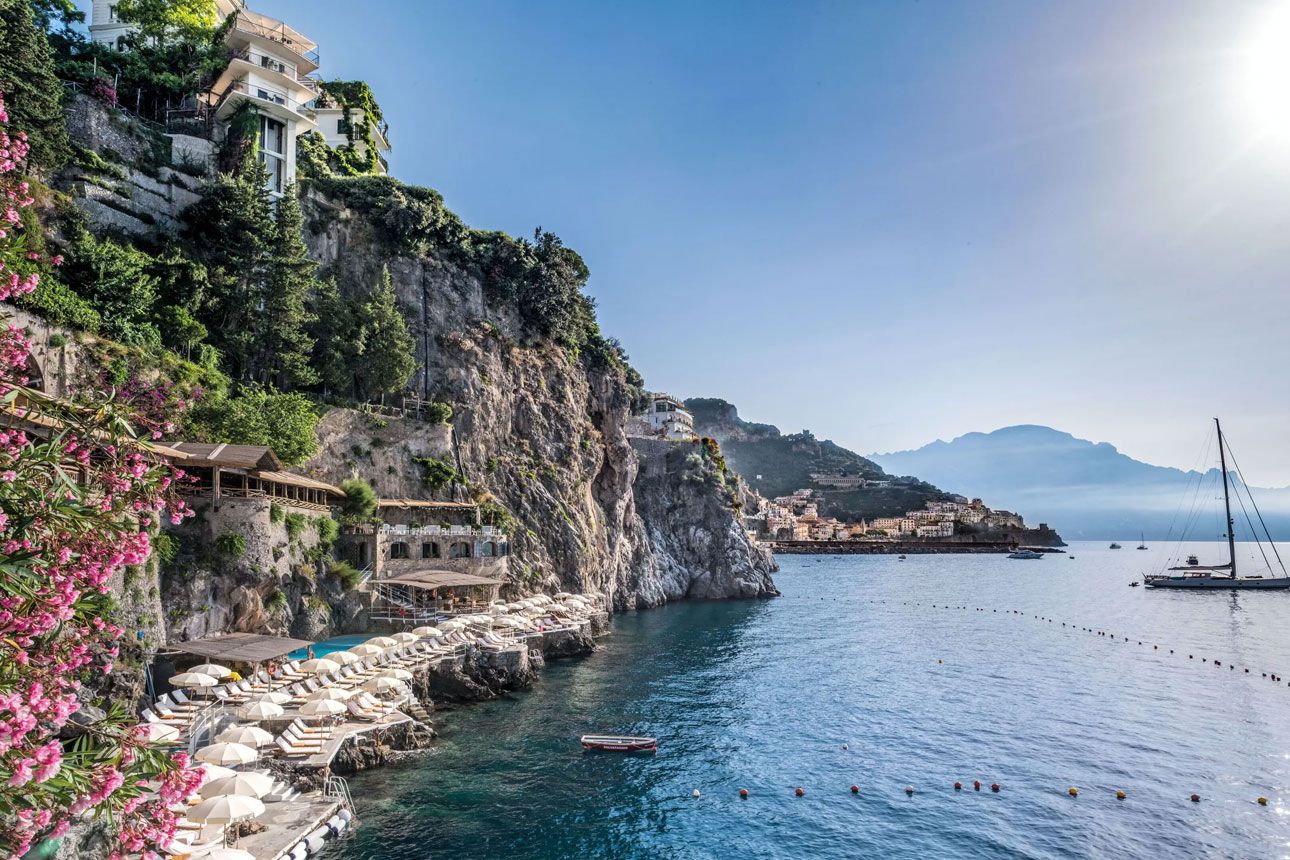 $1,209.00
Price per night from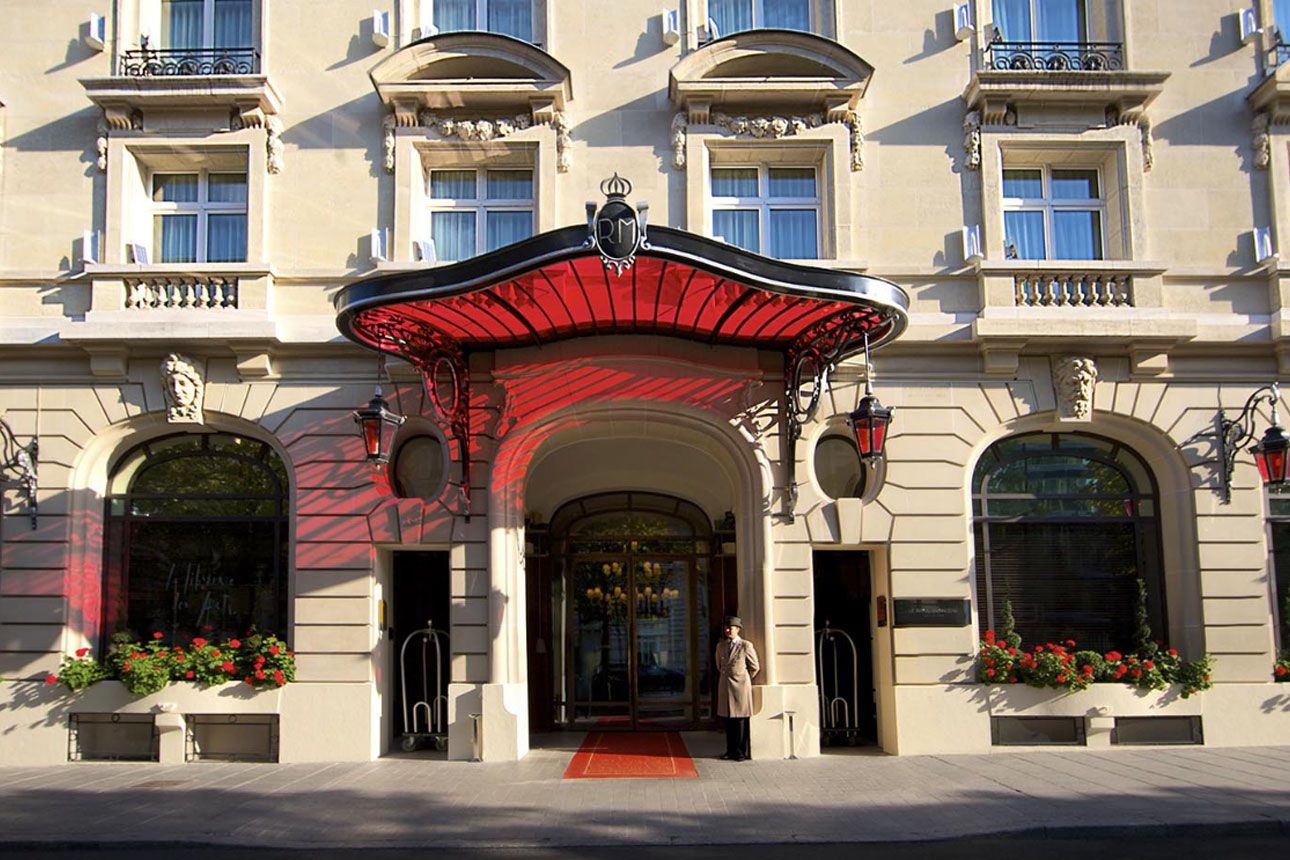 Le Royal Monceau Hotel Raffles Paris
Free WiFi
Parking available
Non-smoking
$1,297.00
Price per night from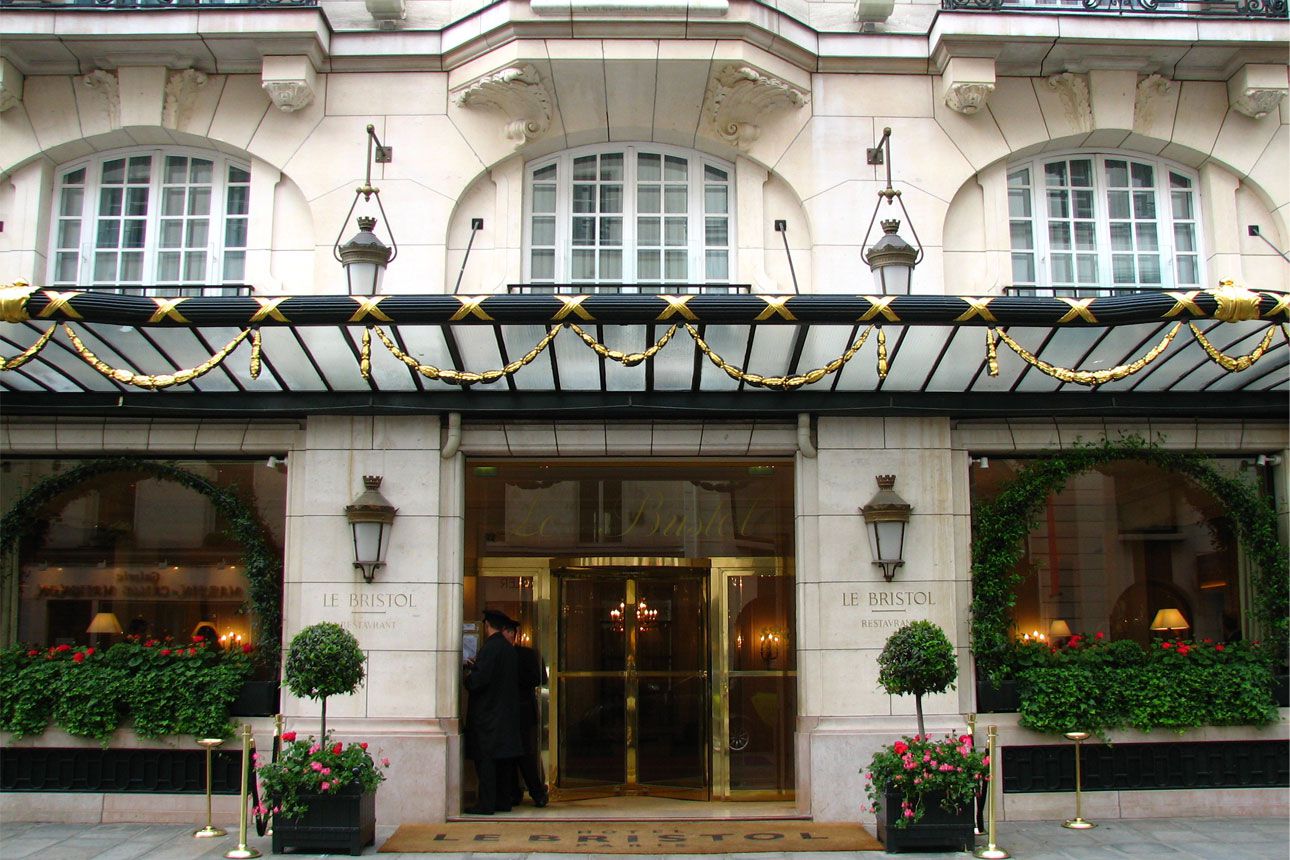 Le Bristol Paris - an Oetker Collection Hotel
Parking available
Free WiFi
Gym
$1,361.00
Price per night from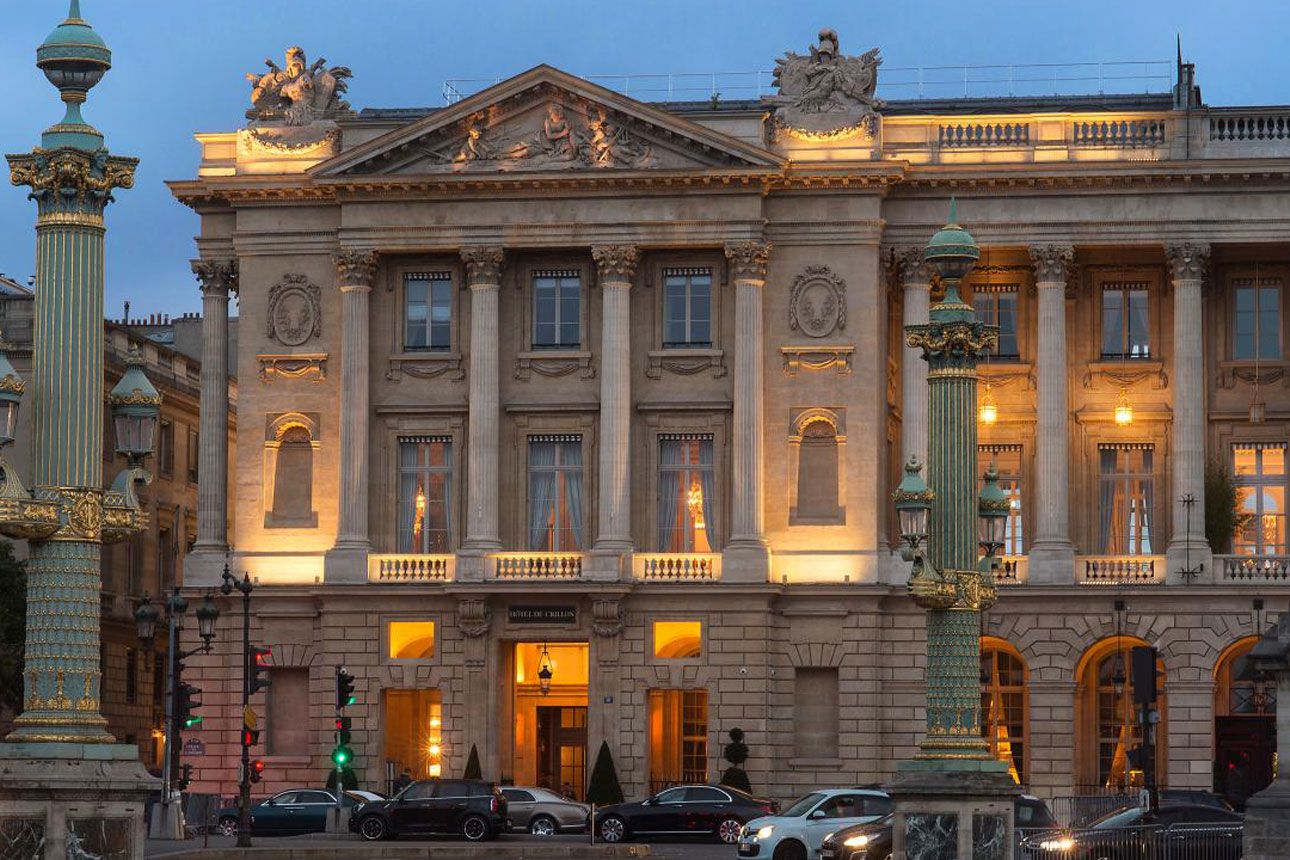 $1,769.00
Price per night from
Weather in Tulum
If you want to base your travel around the weather in Tulum, then many believe it to be between November and December. Part of this reason is that it's hot but has a lovely breeze as it's just off the back of hurricane season. Moreover, the hotel prices are quite reasonably priced during this time.
However, if you can't manage then, every month up until April will still have sunny weather with little rain. Similarly, the warm temperatures exhibited in these months mean you will have cool and cozy evenings.
But, if you like the rain, don't limit yourself to not traveling in the rainy season between May-October. Usually, during this time, the stores only tend to last up to two hours until the sunny skies resume. But during May and August, temperatures tend to be the hottest. The temperatures in May peak up to 91 degrees Fahrenheit a day, and in August, they can reach around the same. For most of the year, hurricanes are not common, and when they do occur, it's only usually during September and October. But, the best time to go to Tulum can quite frankly be any time of year, as it's a tropical destination all year round!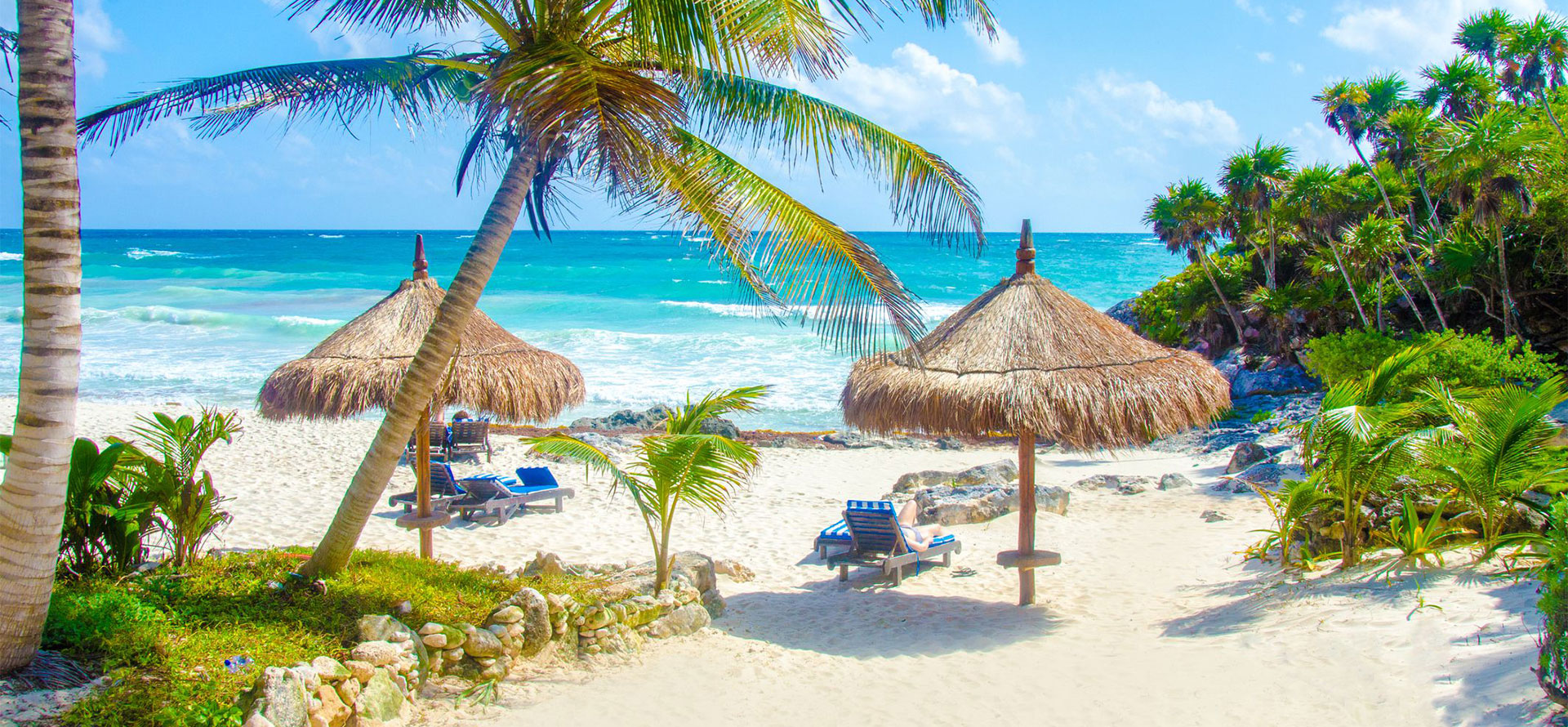 Average Temperature
+25°C
mean annual
temperature
temperature
To know more about Tulum's best time to visit, it might be beneficial to see the breakdown of the average temperature per month.
January-March:

The temperatures tend to be incredibly hot during this time, ranging between 60-80 degrees. Sometimes there can be a slight chance of rain, but it's usually not the case.

April-June:

Spring season is incredibly popular for tourists, as it's just before the hurricane season starts to happen. This is quite a hot time of the year to visit, with temperatures well into the 90s.

July-October:

From mid-summer to the start of full, Tulum is prone to Hurricanes and the hottest temperatures experienced in the year in 90 degrees.

November - December:

During these two months, temperatures fall back down to 80 degrees.
Average Precipitation
september
the most
precipitation
rains
If you want to avoid the Tulum rainy season or travel in it, it might be useful to know the typical precipitation each month.
January - March
The amount of precipitation in January- March tends to vary between 65-33mm. It tends to last for 6 days, February 4 and March 3 days in January.
April - June
Between April-June, precipitation starts at 40mm for 3 days and goes up to 150mm for 9 days.
July - October
These few months see a lot of precipitation in July, having 110 mm for 8 days, August 95 mm for 8 days, September 160 mm for 11 days, and the most in October being 180 for 10 days.
November-December
The precipitation starts at 85 mm throughout November and December and drops down to 55 mm. It usually lasts for a week each month.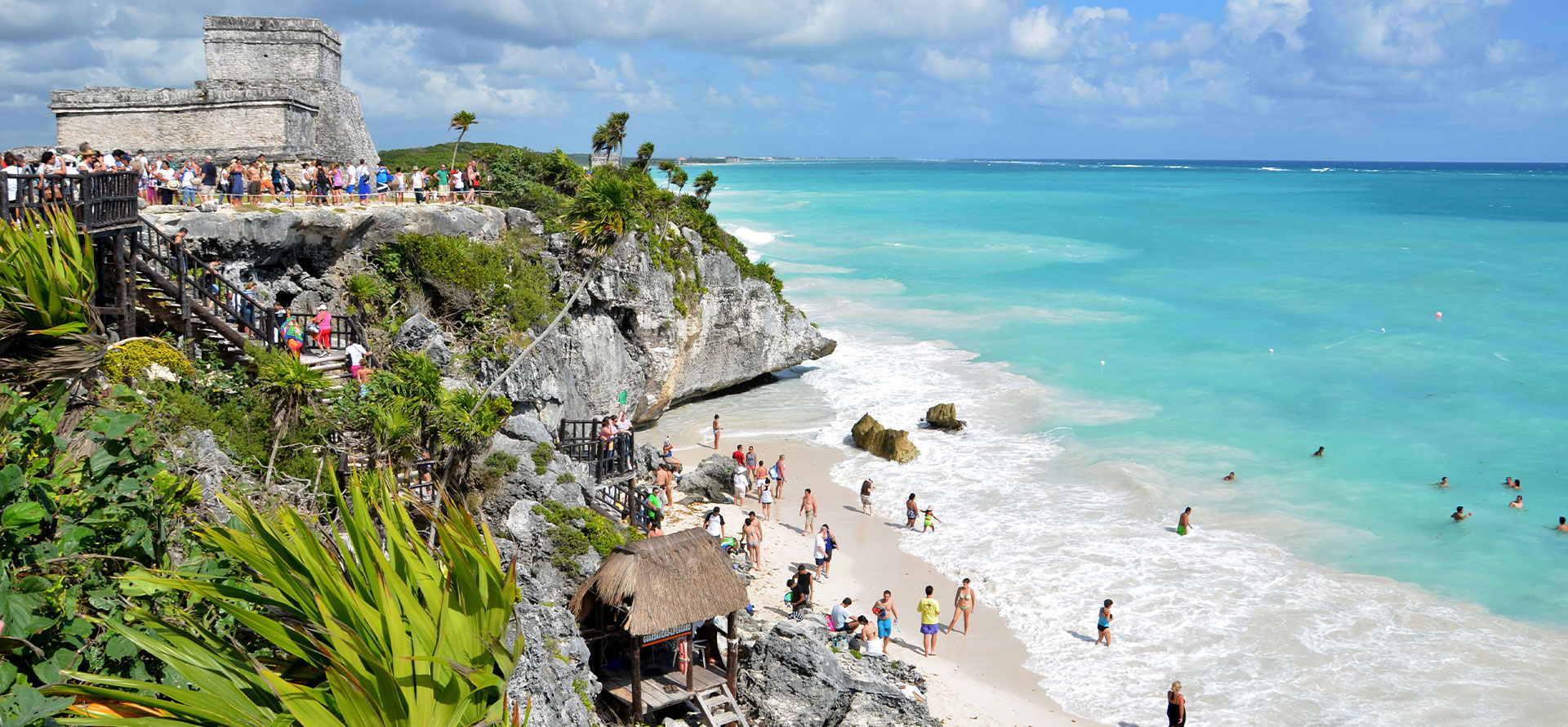 Average Tourist Volume
In Tulum, tourists are popular all year round, but there are more seasons that are great for visiting too. The tourist peak season tends to occur between January-March as the temperatures range between the 60s-80s.
Therefore, not being too hot or full of rain; similarly, the Sian Ka'an Biosphere Reserve tends to be crowded. Room rates in the late spring between April-June tend to vary a lot as it approaches the rainy season. Many people still visit up until the last month, but the room costs can vary between $100-$400 a night due to the variation in temperatures. From July to October, the peak of hurricane season sees fewer tourists but more appealing room rates. The weather is extremely hot but can see a few days of rain and the occasional hurricane during this time.
Finally, from November to December time, tourists begin to arrive again but not as much as in the following peak season.
FAQ
When is the best time to go to Tulum?
The best time to visit Tulum is from December to April, when the weather is warm and sunny. However, if you're looking to avoid the crowds, you may want to visit during the shoulder seasons of May-June or October-November. Keep in mind that hurricane season runs from June to November, so be sure to check the weather forecast before you book your trip. No matter when you visit, Tulum is sure to offer a memorable experience. So pack your sunscreen and sunglasses and head to this beautiful Mexican destination!
When is hurricane season in Tulum?
Hurricane season runs from June 1 to November 30, so travelers should be aware of the potential for heavy rains and strong winds during this time. hurricanes can occur at any time during the year, but they are most likely to happen from August to October. If you're planning a trip during hurricane season, be sure to check the forecast and make sure your travel insurance covers you in case of bad weather.
When is the rainy season in Tulum?
The rainy season in Tulum is from June to October, with the heaviest rainfalls typically occurring in September and October. However, even during the rainy season, the rains are usually brief and intermittent, and they rarely last for more than a few hours. The average temperature during the rainy season is also milder than during the dry season, so many visitors actually prefer to travel to Tulum during this time of year.
What is high season in Tulum?
High season in Tulum is typically from mid-December to April. This is when the weather is at its best, with warm temperatures and little rain. However, this is also the busiest time of year, so expect higher prices and crowds. If you're looking to avoid the crowds, consider visiting during shoulder season (May-June or November).
Can you swim in Tulum beach?
Hurricane season runs from June to November, so if you're visiting during that time, it's best to check the weather forecast before heading to the beach. The water is usually calmest in the morning, so that's a good time to swim. During the daytime, there can be strong currents and waves, so it's important to be aware of your surroundings and stay close to shore.
Is Tulum nice in April?
If you're interested in the cultural history of the area, then April is a great time to visit Tulum. The temperatures are cool and comfortable, perfect for exploring the ancient ruins. However, if you're interested in spending time at the beach, you may want to consider visiting Tulum during the summer months when the weather is warm and sunny. Whichever you choose, Tulum is sure to offer an unforgettable experience.
Our Favorite Hotels & Resorts Full Info
Tags: trip, underwater room, resort hotels in jackson hole, all inclusive puerto vallarta vacation packages, bora bora fiji, pet friendly hotels in galveston, cancun or playa del carmen, all inclusive napa valley honeymoon, honeymoon romantic aruba, best resorts in turkey all inclusive, best denver boutique hotels, most romantic hotels in orlando, mexico hotels over water, hotel suites downtown st louis, all inclusive in cabo, hotels with indoor pool, puerto rico or costa rica vacation, st lucia resorts for families, barbados best time visit, spain vacation all inclusive