Ready to escape your daily life? Fiji is an archipelago of islands located in the South Pacific. Known for perfect beaches, coral reefs, and paradise views, this is a must-visit location. This destination is ideal for a romantic getaway or fun-packed family holidays. If you're ready to plan your once-in-a-lifetime trip, make sure you know the best time to go to Fiji before booking. While this is a once-in-a-lifetime island, there are certain seasons you might want to avoid to ensure your visit is amazing.
Interested in the best time of year to visit Fiji? Keep on reading. We've researched the average weather, precipitation, and more to help you plan your vacation.
Our Favorite Hotels & Resorts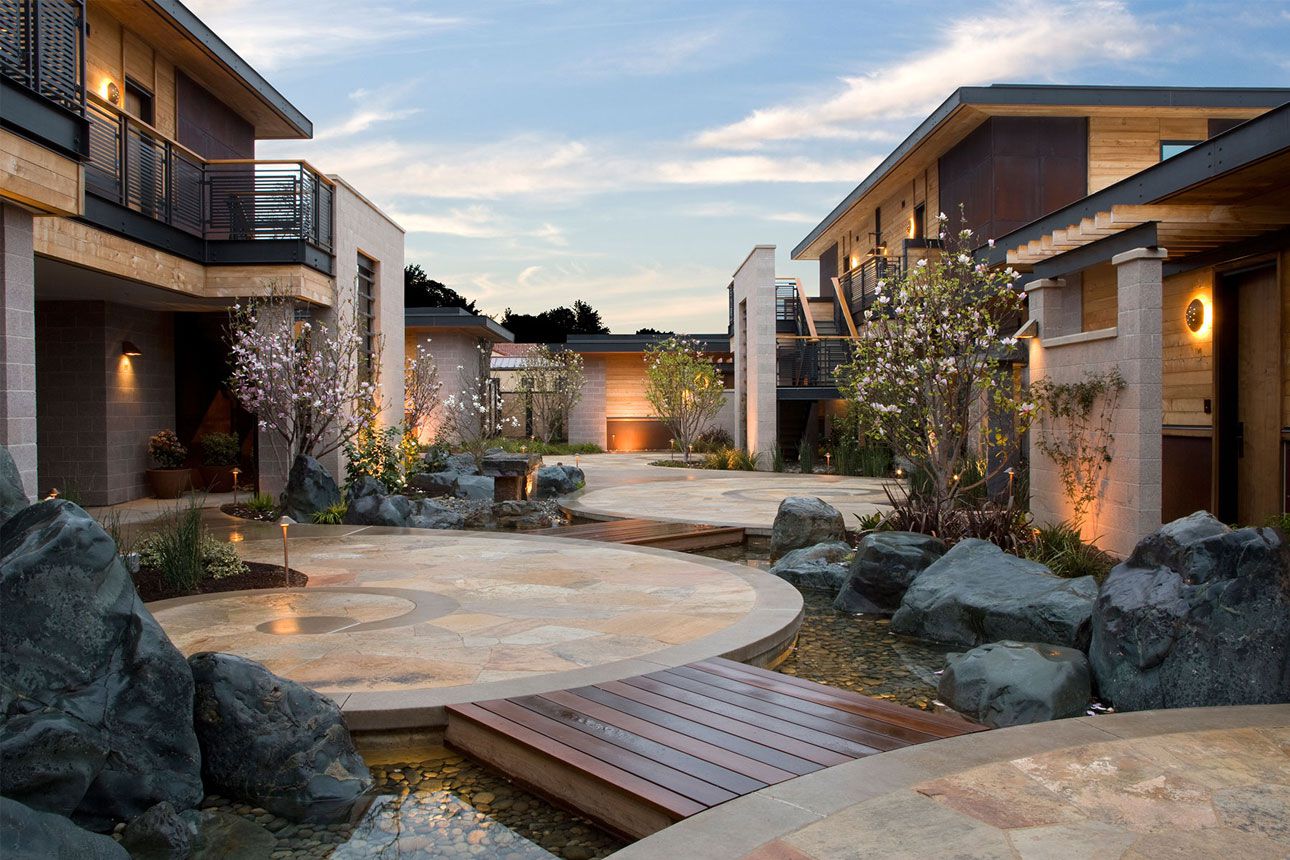 Pool
Non-smoking
Pet-friendly
$950.00
Price per night from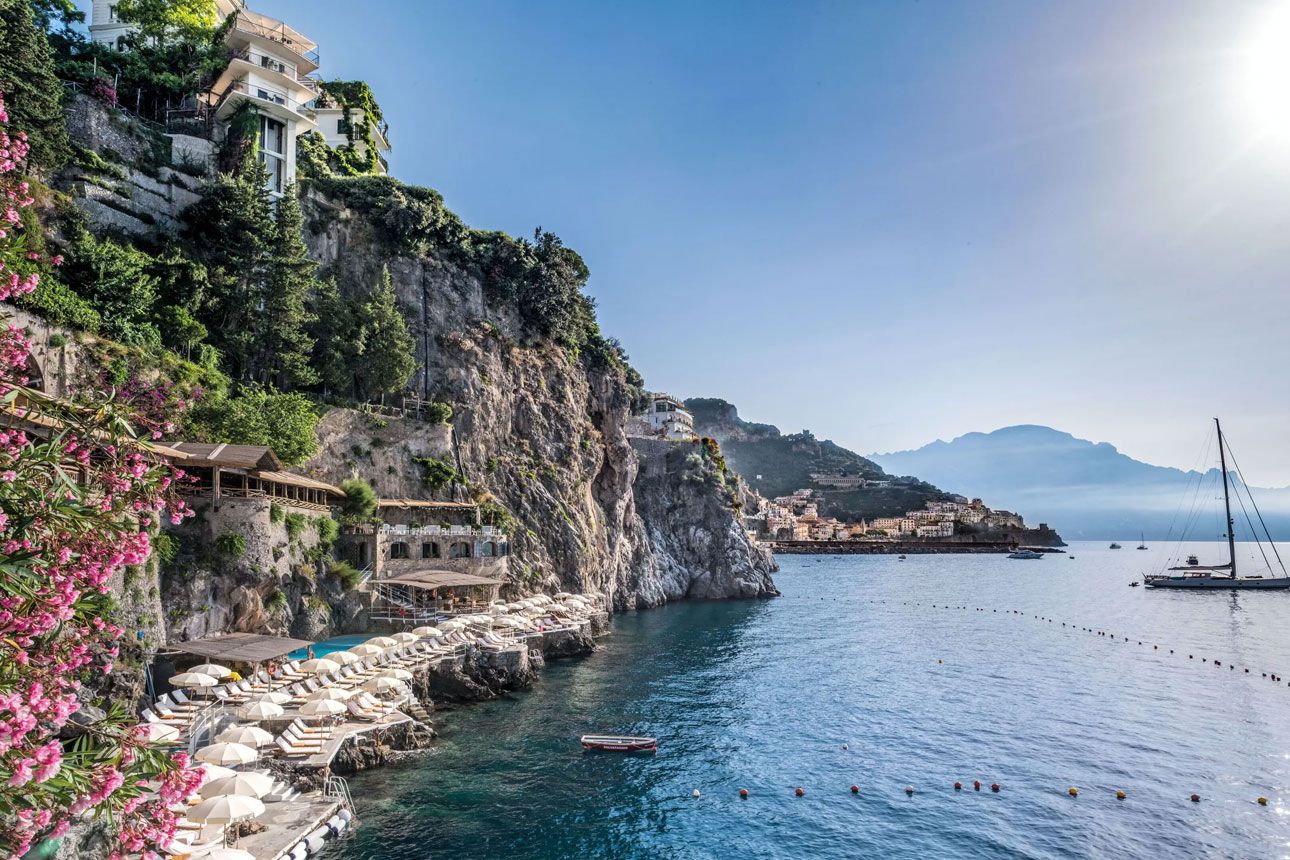 Gym
Airport transfer
Free parking
$1,209.00
Price per night from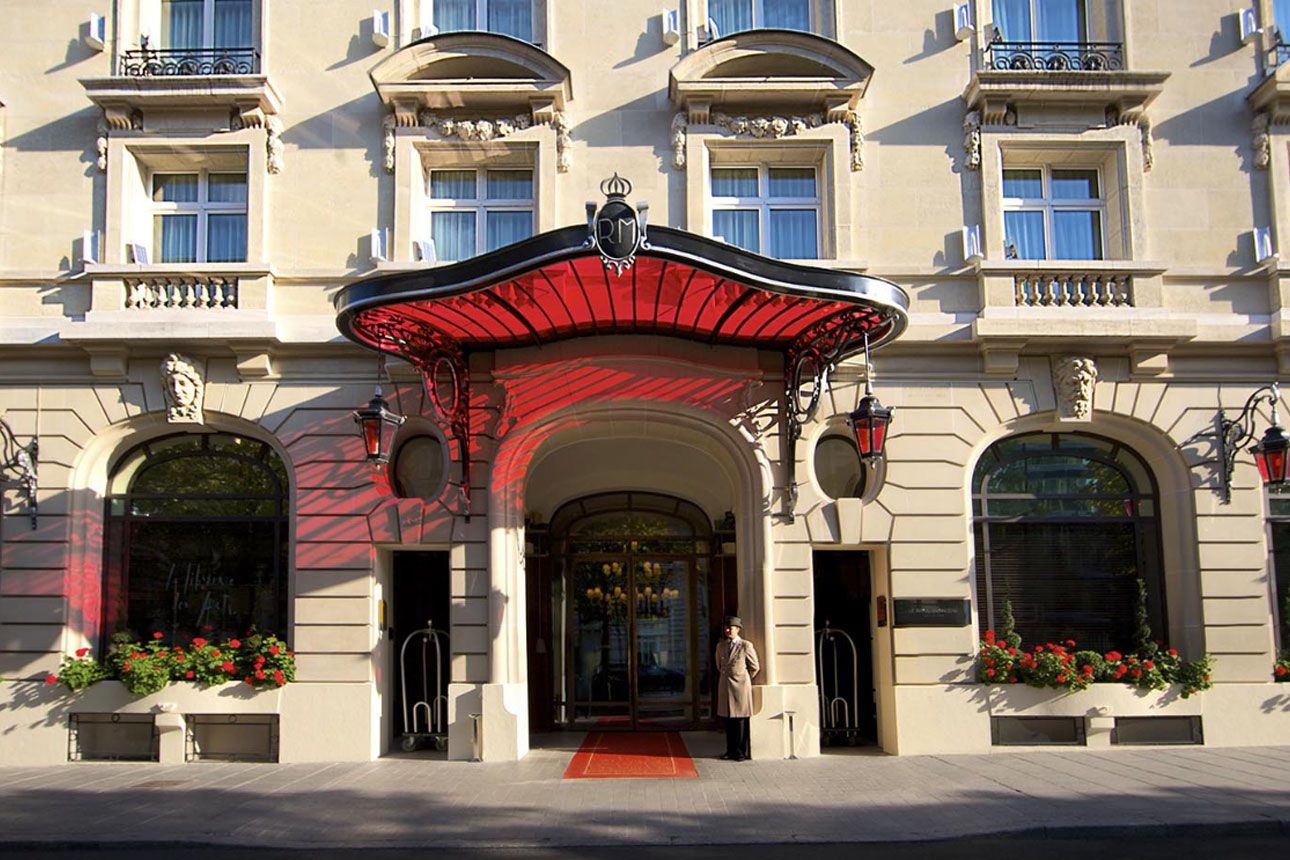 Le Royal Monceau Hotel Raffles Paris
Parking available
Pet-friendly
Gym
$1,297.00
Price per night from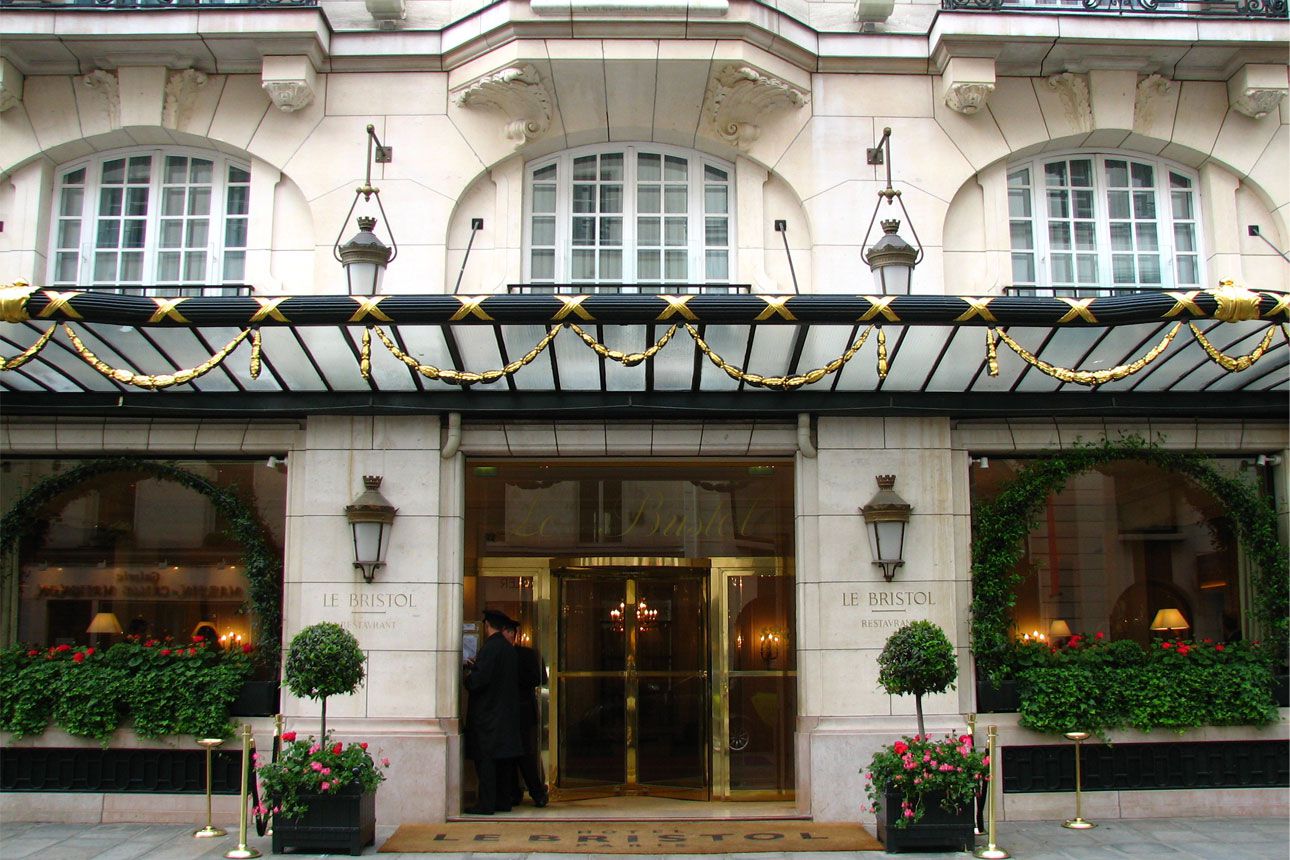 Le Bristol Paris - an Oetker Collection Hotel
$1,361.00
Price per night from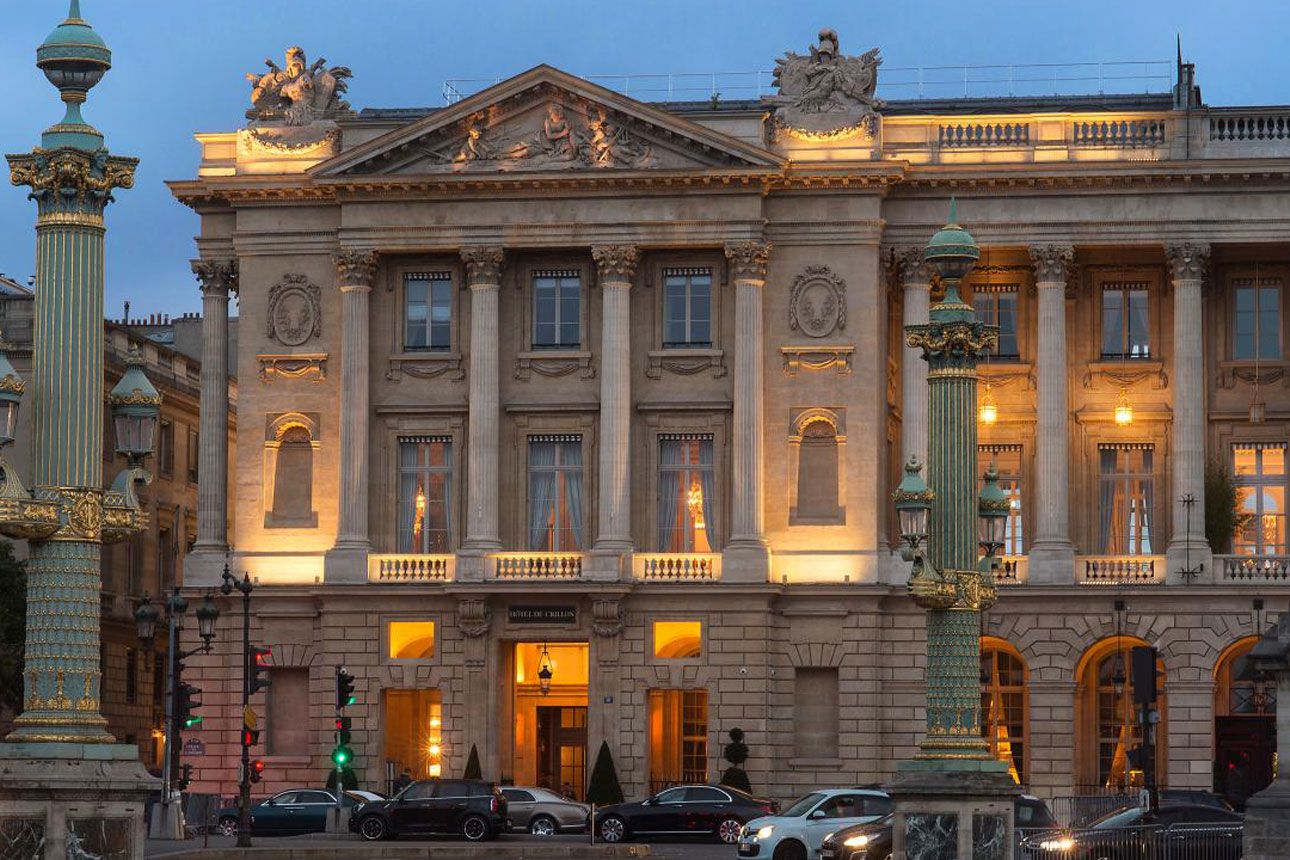 $1,769.00
Price per night from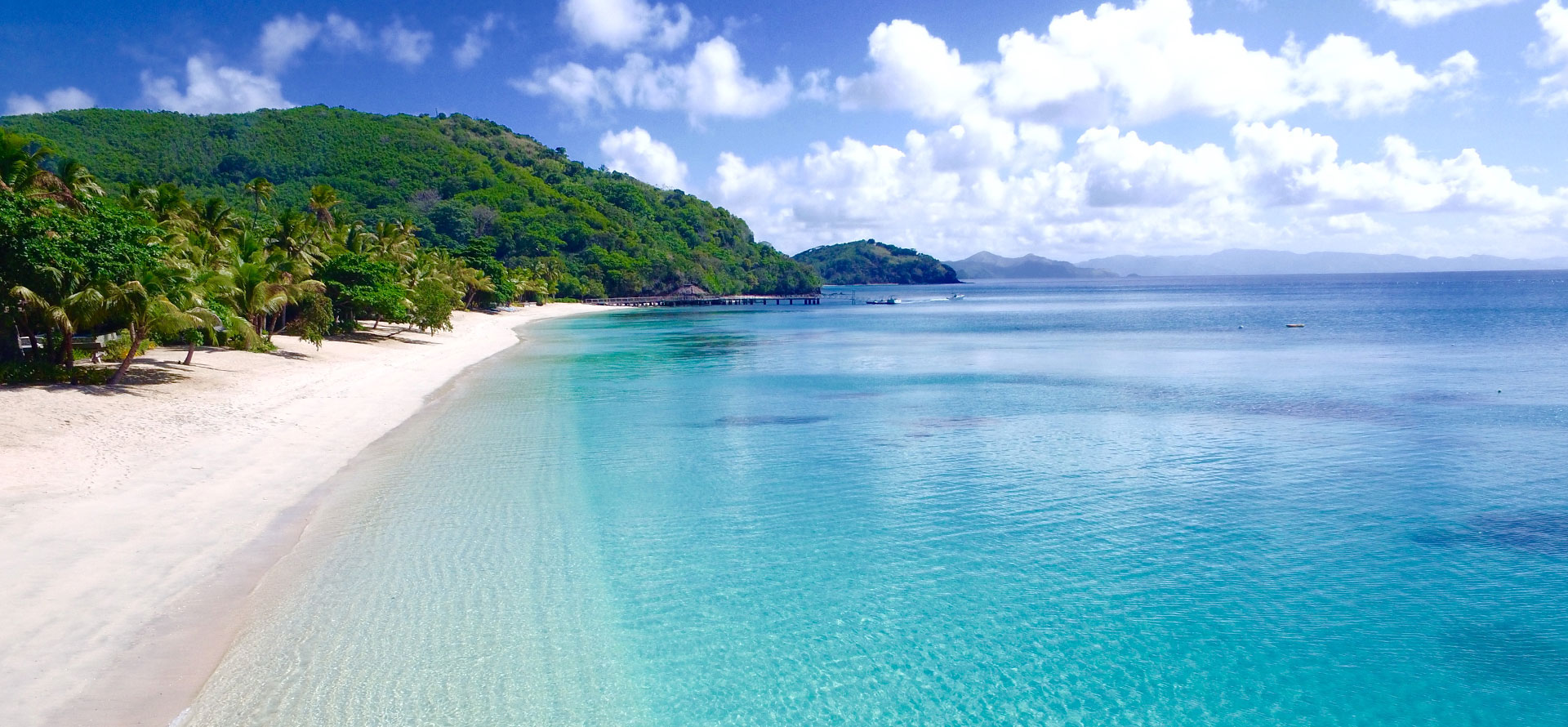 Weather in Fiji
Since this beautiful archipelago is located directly in the South Pacific, it has an agreeable and humid climate. The weather is warm all year, so no matter when you visit you'll always have a chance to wear shorts. The temperatures in this location don't range a lot, but in August, June, and July there is a slight dip. While the general climate is warm, the best time to travel to Fiji is in the dry season, so make sure you note down the wetter months.
The best time to go to Fiji weather-wise will always depend on your taste. If you don't mind a few tropical showers, we'd recommend visiting in the rainy season. In these months you might get a better hotel deal. However, if the rain would ruin your stay, opt for a dry and warm month.
Average Temperature
When you're researching a potential holiday destination, do you look at the weather forecasts? If you don't, you should start! The best month to visit Fiji depends on the temperature and how comfortable you'll be.
For a warm stay, visit during the warmer months. These winter months experience an average temperature of 84,2 F-87,8 F. This is great for anyone who wants to catch a tan and chill on the stunning beaches. The warmest months include:
April
March
February
January
December
October
November
Fiji experiences warm weather throughout the whole year, but from May to September there is a slight drop in temperature. In these months the average sits at about 82,4 F. So, if you find yourself thinking "When is the best time to visit Fiji?", consider how well you cope with the heat and choose accordingly.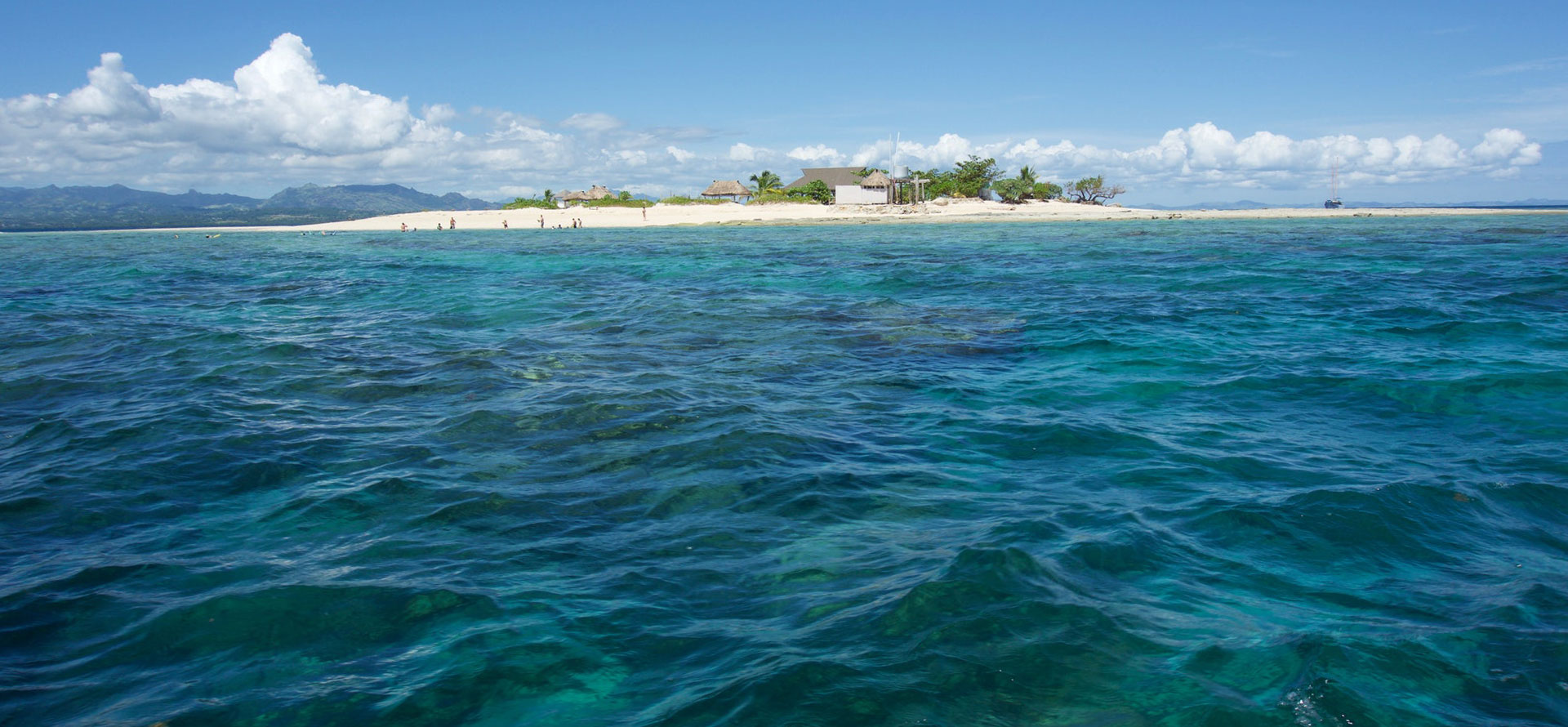 Average Precipitation
Another factor to consider when visiting Fiji is the precipitation levels. The key rainy months (or wet season) occur in March, February, and January. The peak of this precipitation is in March and the average rainfall in mm is approximately 324mm. Hurricanes and cyclones are common in Fiji, so if you want to stay safe from these extreme rainfall situations pick a dry month.
From April to December the rainfall is significantly lower, so we advise a visit at this time. In Fiji, the best time to visit is from August to June as these months are warm and receive the least amount of rainfall. Potential visitors must note that the average hotel prices go up in the dry season, so book at the start or end of the period to get a better price.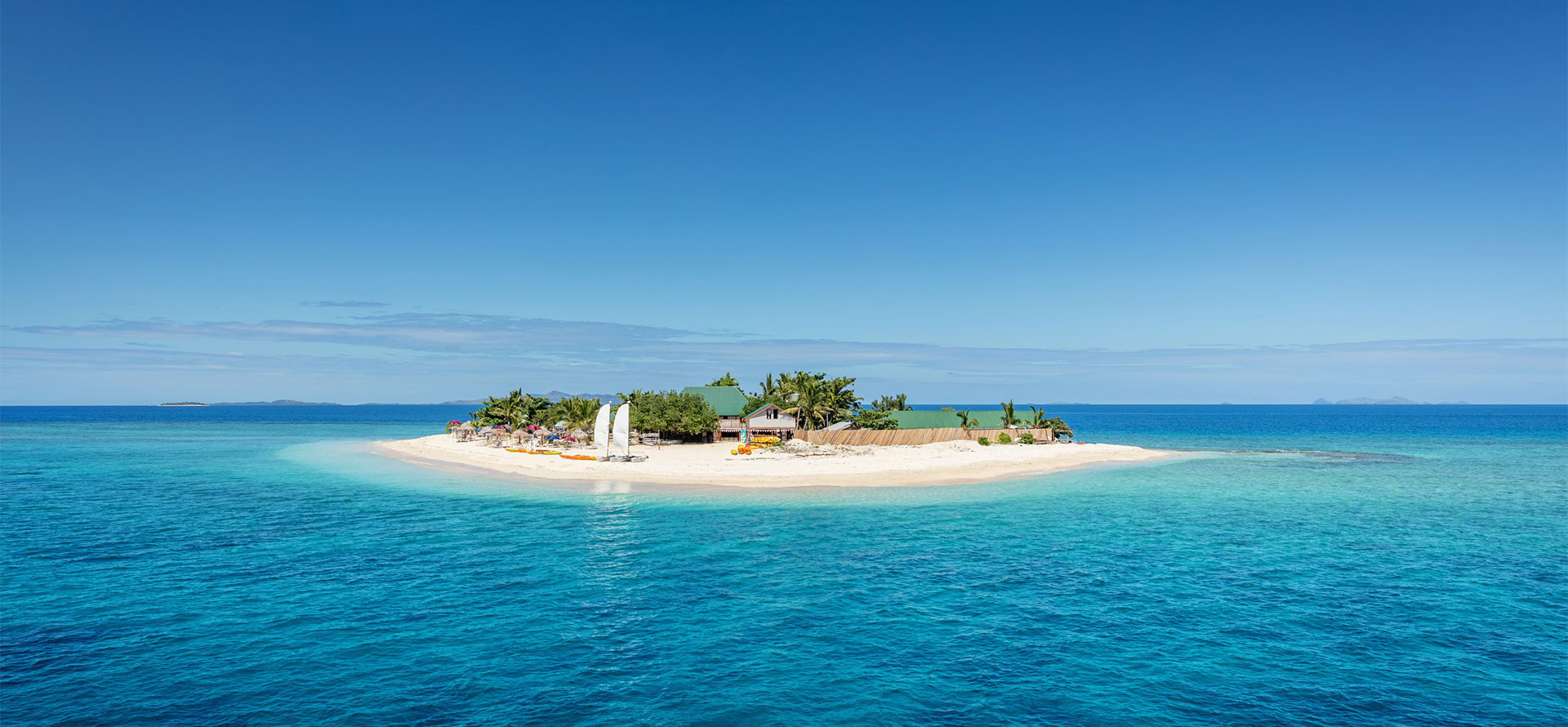 Average Tourist Volume
The busiest months in Fiji are from June to September. These months are warmer, dryer, and in general, considered the best time of year to visit Fiji. If you want to visit while the weather is good and the resorts are buzzing with excitement, book within this timeframe. In these months you'll find all of the attractions, restaurants, and bars open. Always remember to book ahead though, as it can be more competitive.
If you'd prefer a quieter vacation, try visiting in April, May, or October. These months are on the fringe of the busy tourist season, but they're not in the hurricane seasons. While there will be a significant number of tourists, the vacation won't be as busy as the key summer months.
FAQ
When is the best time to go to Fiji?
The best time to visit Fiji is between May and October. These months offer the perfect combination of warm weather, calm seas, and fewer crowds. If you're looking for a truly relaxing vacation, plan your trip for September or October, when rainfall is at its lowest.
When is hurricane season in Fiji?
It's important to be aware that the hurricane season in Fiji runs from November through April. While tropical cyclones are relatively rare, they can cause significant damage and disrupt travel plans. If you're planning a trip to Fiji during hurricane season, be sure to keep an eye on the weather forecast and have a contingency plan in place. And remember, even if a hurricane isn't headed your way, heavy rains and high winds can still occur. So it's always best to be prepared.
When is the Fiji rainy season?
The Fiji rainy season typically runs from November to April. However, the best time to visit Fiji depends on what you want to do while you're here. For example, if you're looking to spend time on the beach and enjoy the warm weather, the months of December and January are ideal. But if you're interested in hiking and other outdoor activities, you may want to visit during the drier months of June through September. No matter when you visit, there will always be something to do in Fiji!
What month is the hottest in Fiji?
The hottest months in Fiji are November and December. The average temperature during this time is around 29 degrees Celsius. However, it's important to note that the weather in Fiji can be quite unpredictable. There can be sudden downpours or tropical storms, so it's always best to check the forecast before you travel.
How many days do you need to see Fiji?
If your goal is simply to relax on the beach for a week, then you might only need 7 days. However, if you want to explore the many different islands and attractions that Fiji has to offer, then you might need 2-3 weeks. In general, we recommend that you spend at least 10 days in Fiji so that you have enough time to fully enjoy your experience. This will also give you plenty of time to relax on the beach, go snorkeling or diving, visit different islands, and try some of the local cuisine.
Our Favorite Hotels & Resorts Full Info
Tags: travels deals, best hotel in richmond, best beaches in cape cod, best all inclusive resort st croix, dominican republic all inclusive family resort, best time to go to st lucia, hotels in downtown fort worth, adults only resorts cancun, best annapolis hotels, best month to visit israel, st barts honeymoon resorts, romantic getaway orlando, seychelles and algeria, negril all inclusive packages, nicest hotel in st louis, best resorts, all inclusive resort panama, best beaches in lake tahoe, airport hotel dulles, best tulum resorts for adults