Honeymoon in Bora Bora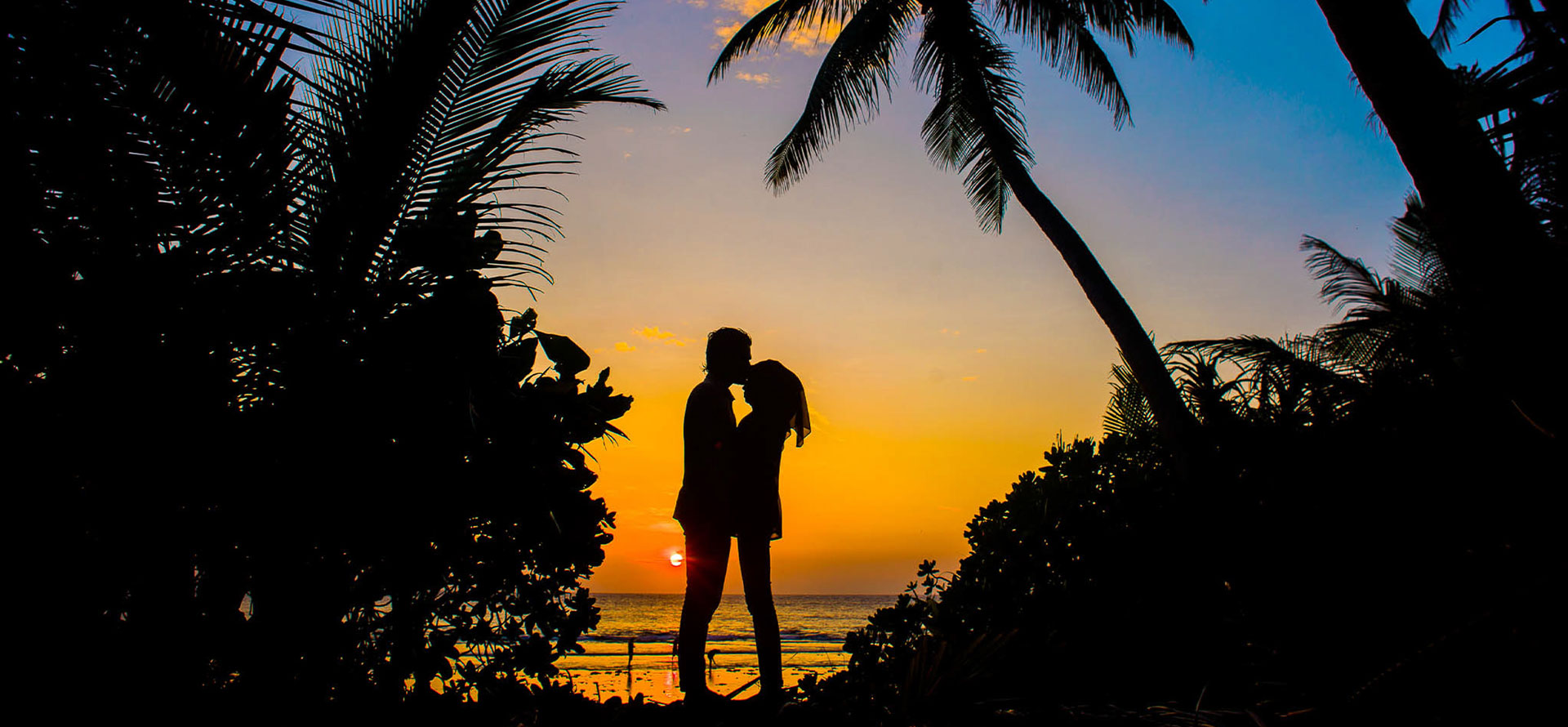 If you haven't visited Bora Bora before, going there for your honeymoon would be one of the best treats you would gift your new union. A Bora Bora honeymoon is more than what it looks like on the surface. It is a trip to a tropical paradise with an endless list of romantic things to do with your partner. Spend a week in Bora Bora and you would increase like the flames in the peak of the night.
In this article, we will guide you into all that is needed to enjoy a romantic honeymoon in Bora Bora. But first, you need to settle on accommodation. Without the right Bora Bora honeymoon suite, you might not enjoy the entire trip. So, take a look at some of the all-inclusive Bora Bora resorts and hotels you can lodge at while you enjoy the rest of the trip.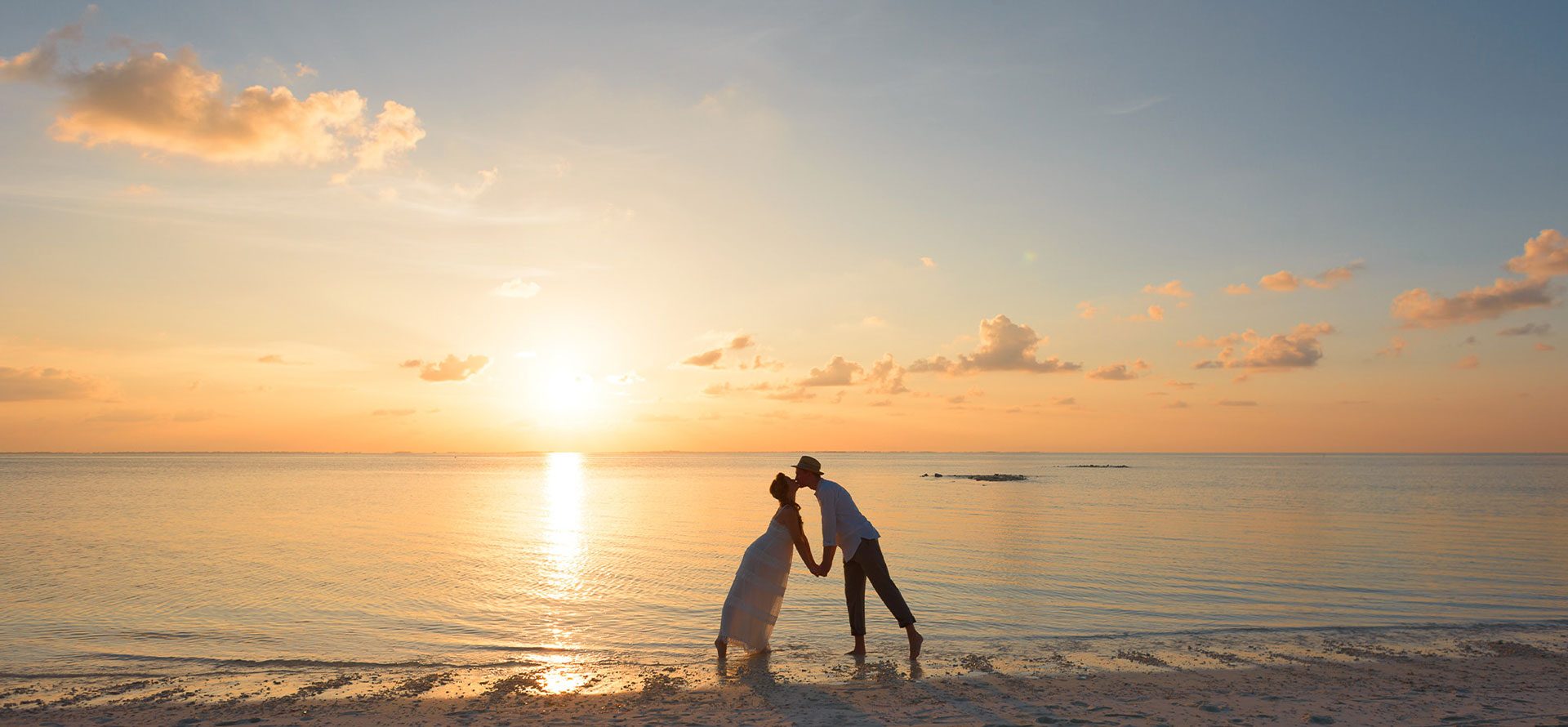 Best Time for Honeymoon in Bora Bora
The average monthly temperature in Bora Bora usually affects the mood of the environment which can make it amazing or unfit for honeymoon activities. This means that it's not every month of the year that you can visit Bora Bora if you are looking to enjoy an all-inclusive Bora Bora honeymoon.
From May to October, the climate is dry and fit enough for a vacation. The only downside is that the rates of getting nice accommodation for honeymooners are extremely high.
In November, the temperature is mildly warm and you can see the beautiful depleted clouds when you look up. This view, the temperature, and a few other things make this month the best month to visit Bora Bora. The accommodations are also slightly discounted during this season. Also in April, the weather is picture-perfect and highly fit for people to spend their honeymoon.
But we do not advise anyone to visit Bora Bora from December to March. If it's not the disturbing rush of rain, it will be the mosquitoes or the hot sun. These conditions make these months the worst time to visit.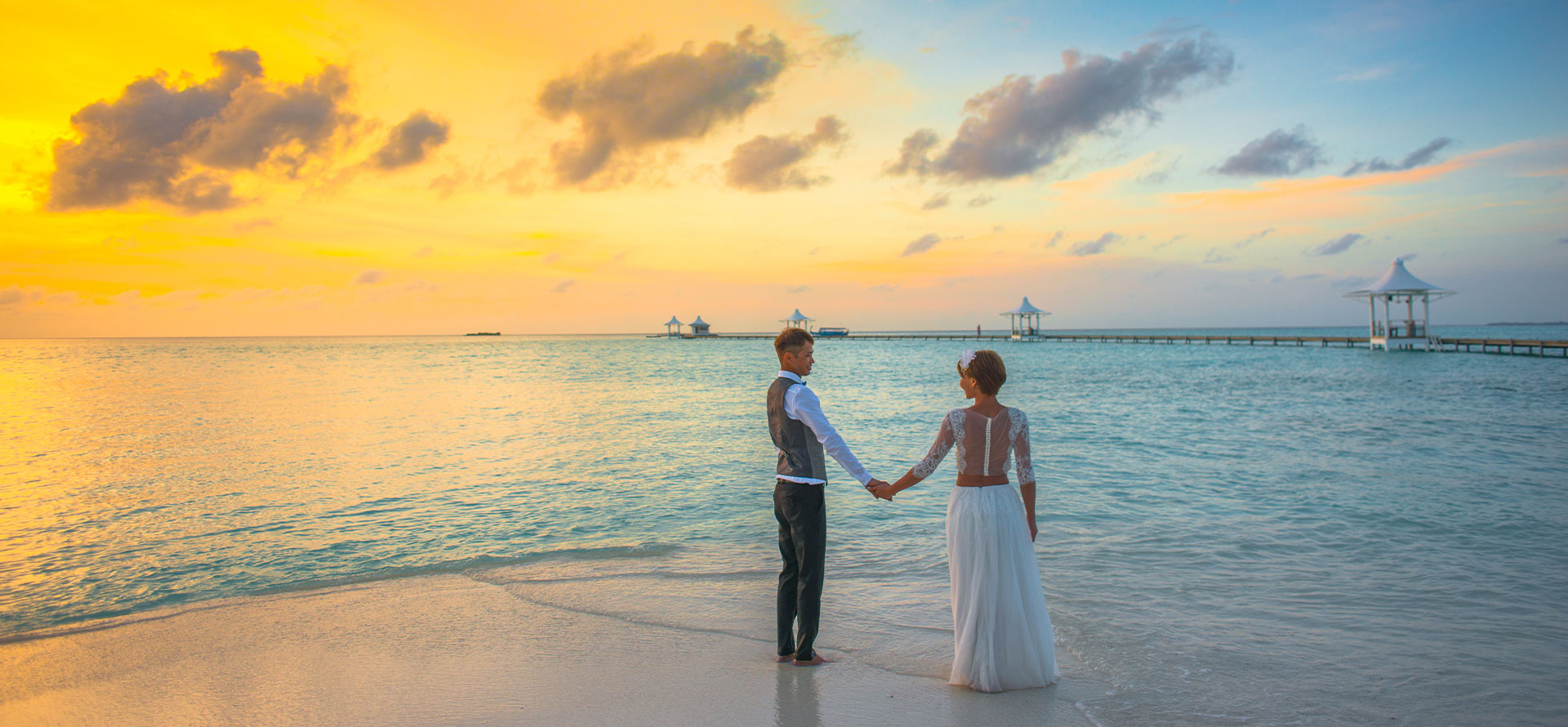 Average Cost
Price of Bora Bora honeymoon resorts fluctuates with months. And this is because of the rate at which people visit, the weather, and so on. During the months; January, February, March, May, June, July, August, September, October, and December, the rate of accommodation is very high. While you can enjoy a small discount in November and April. That is because when the temperature is drastically high or low, the price of housing goes up.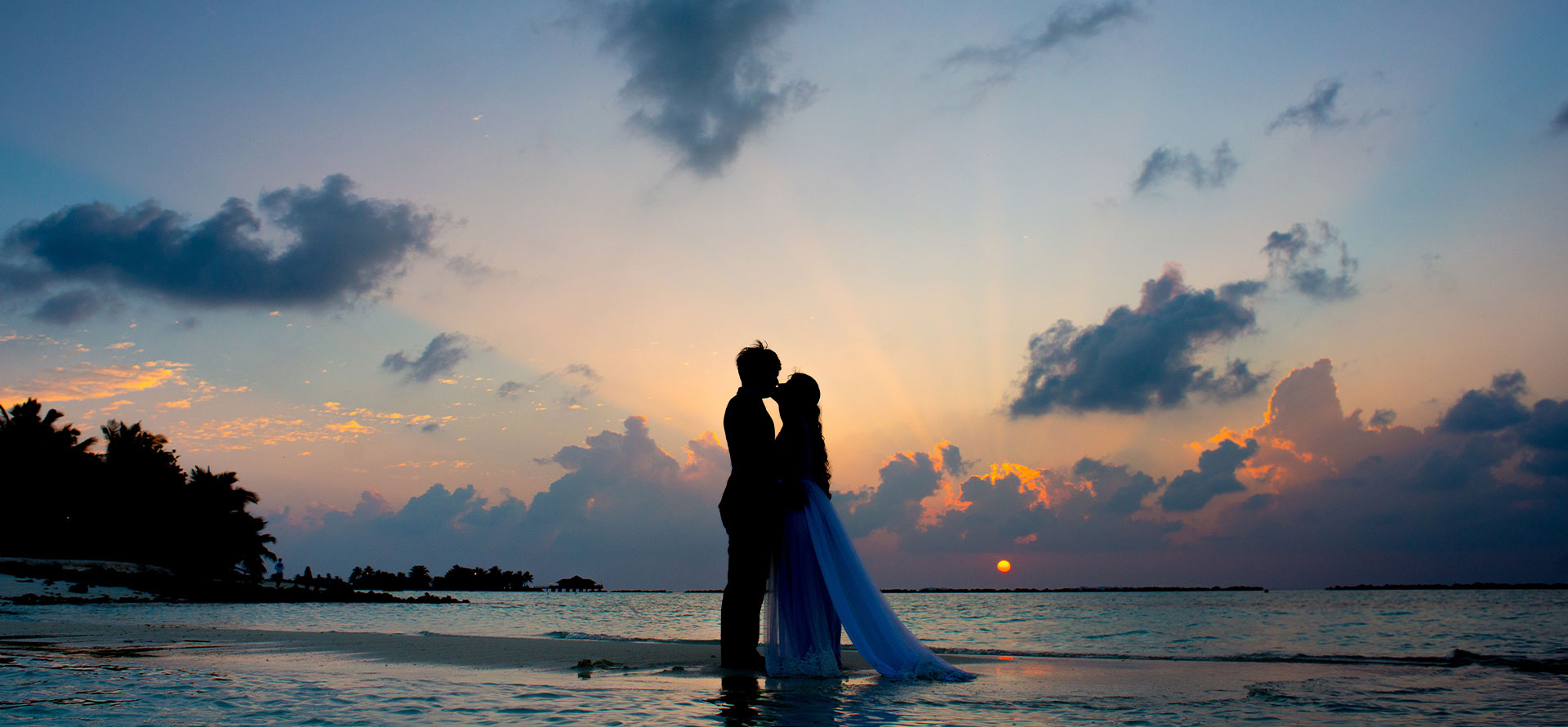 Things to Do in Bora Bora for Honeymoon
While spending your romantic honeymoon in Bora Bora Island, there are some things both of you can get up to do rather than staying indoor or planning a dinner date. Here are a few things to do while in Not bor island.
Go on a Private, Romantic Island Picnic.

One of Bora Bora's honeymoon packages includes a deserted sandy isle for a newly wedded couple to loll on a calm and warm island. The emerald palms and the sunset make for the most romantic scenery. And in this romantic picnic, the food is of little importance.

Go on an evening cruise.

While you are on your honeymoon in Bora Bora, you have to set our on a Sunset Cruise in the islands of Tahiti. Not only is it what most people do there but it is a definite must-do. Some of the Bora Bora honeymoon packages (all-inclusive) can make it specially arranged for you and your baby. Imagine you and your partner, in the evening cruise watching the sunset together – with no one around.

Tour the Lagoon.

Some resorts offer Bora Bora honeymoon packages in form of a tour to visit the popular Bora Bora lagoon. The lagoon is turquoise-blue and has some beautiful and (dangerous but…) fun aquatic animals to see. The thrill can be an activity to chase while you are there.

Tour the Island.

You can decide to go on a helicopter trip to see the full island. Though Bora Bora is very big, both of you would be able to see the top spots as well as your resort from way up there.

Sit down in the Honeymoon Resort.

Bora Bora is known to have beautiful architectural designs for their over-the-water bungalows that have a hint of traditional and modern design. So even if you two are not too strengthened to go outside, you can have a beautiful Bora Bora (all-inclusive) honeymoon even within your room.

Spa.

Finally, you and your partner can stroll to any open-air, lush, tropical Bora Bora spa within your resort (see why your resort is of great importance). You can have access to a fresh flower bath for two, rain showers, massage with heated stones, rain baths, body scrub with sand and rice, deep ocean-water treatments, and so much more for you and your favorite person.
Tags: travels deals, bora bora all inclusive family resorts, france best time visit, all inclusive resorts turks and caicos family friendly, aruba all-inclusive adults only resort, best time to visit puerto vallarta, best time to travel to maui, moorea vs bora bora, dubai honeymoon resorts, underwater hotel in usa