Guam, the southmost island of the Mariana Islands archipelago, bustles with modernity and old Chamorro traditions. Guam is more well-known for its military bases than for its tourism sector. However, this remote tropical destination is still a paradise for holidaymakers in the know. Central Guam is home to many upscale all-inclusive resorts, beautiful white beaches, exotic wildlife, and fascinating culture. Ritidian Point, Tumon Beach and Gun Beach are among the best beaches here.
Tumon Bay is the Guam's premier all-inclusive resort destination. Naturally, vacationers come here to enjoy aquatic pursuits. There are endless activities for kids and adults — from snorkeling to windsurfing. Guam's all-inclusive resorts can provide classy accommodation adjacent to the gorgeous beaches of this magnificent island. You have the option of choosing some of the most beautiful rooms on the island.
Best Hotels & Resorts
Best hotel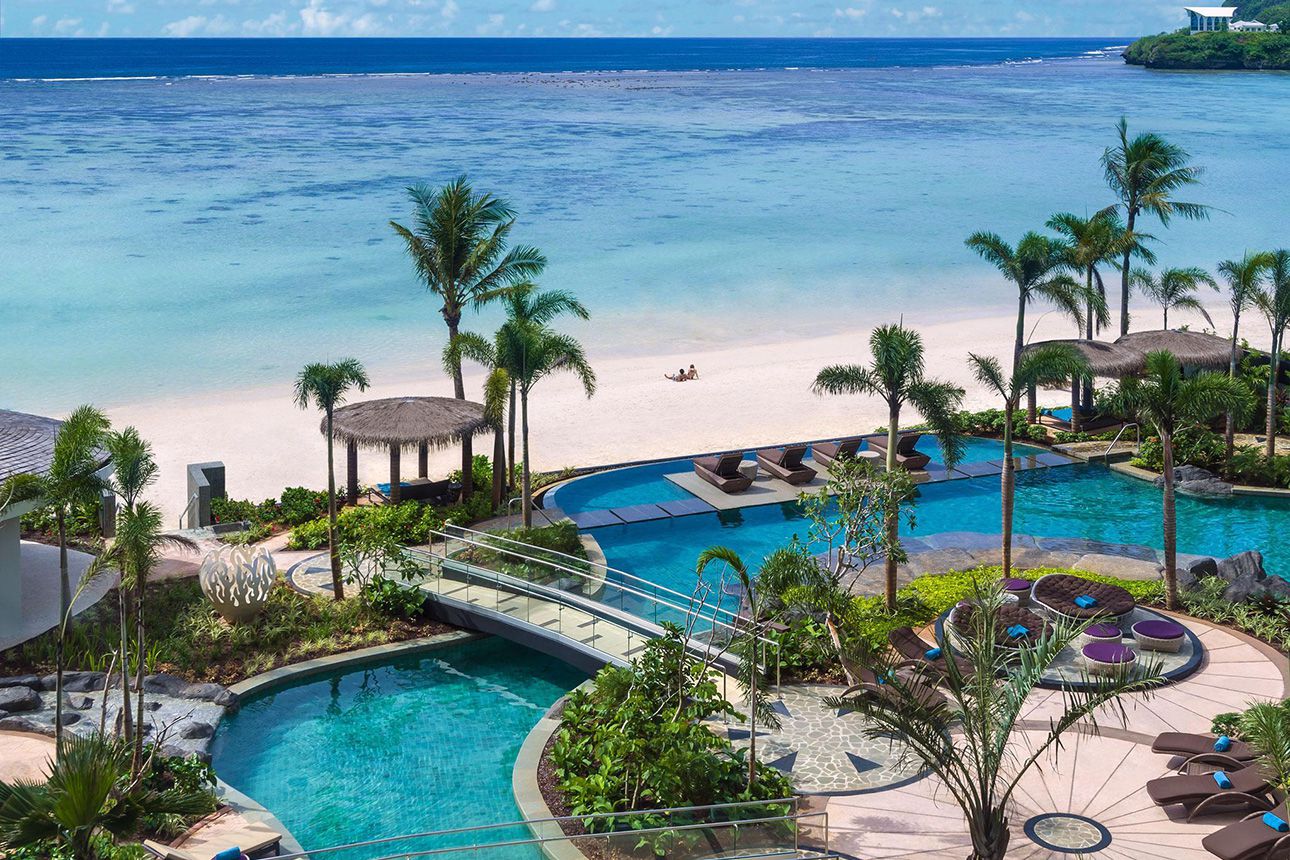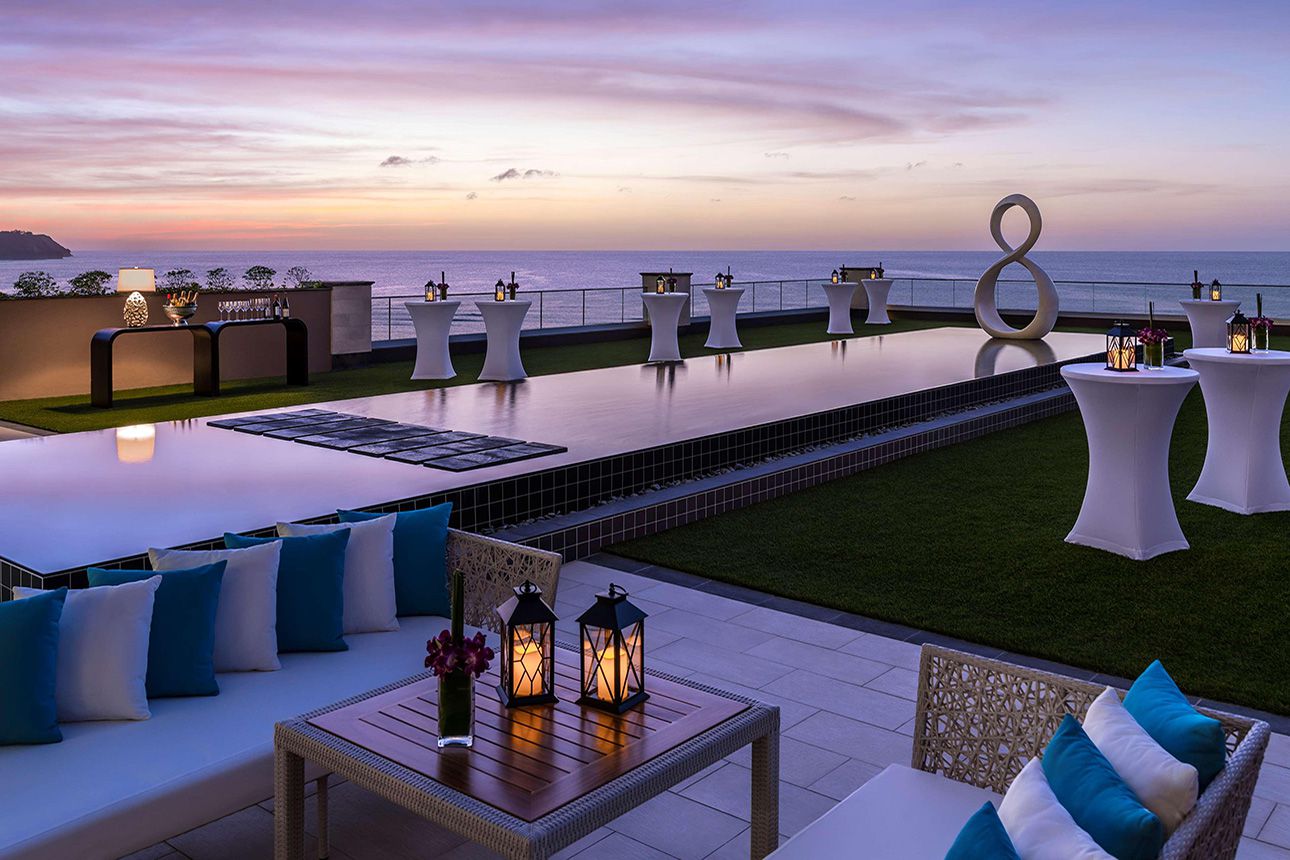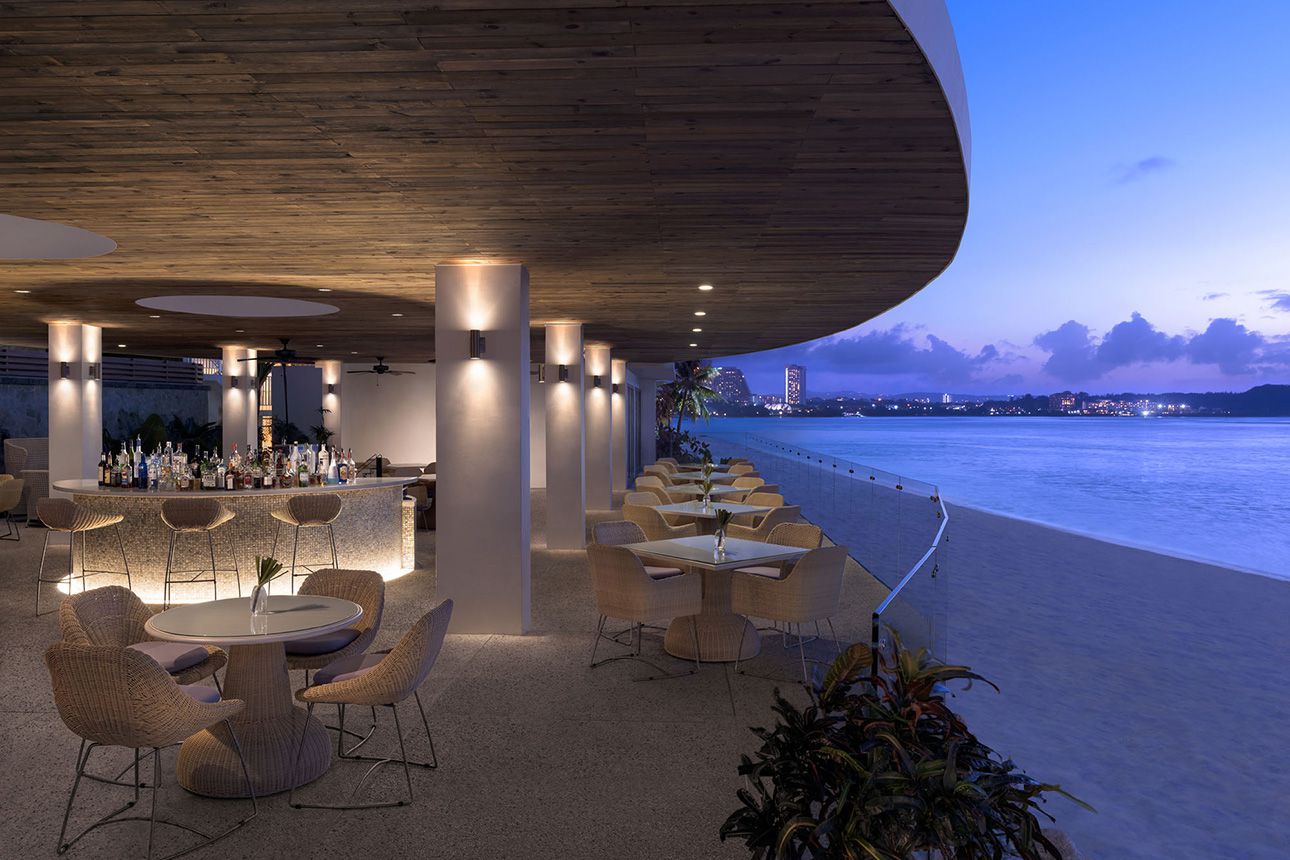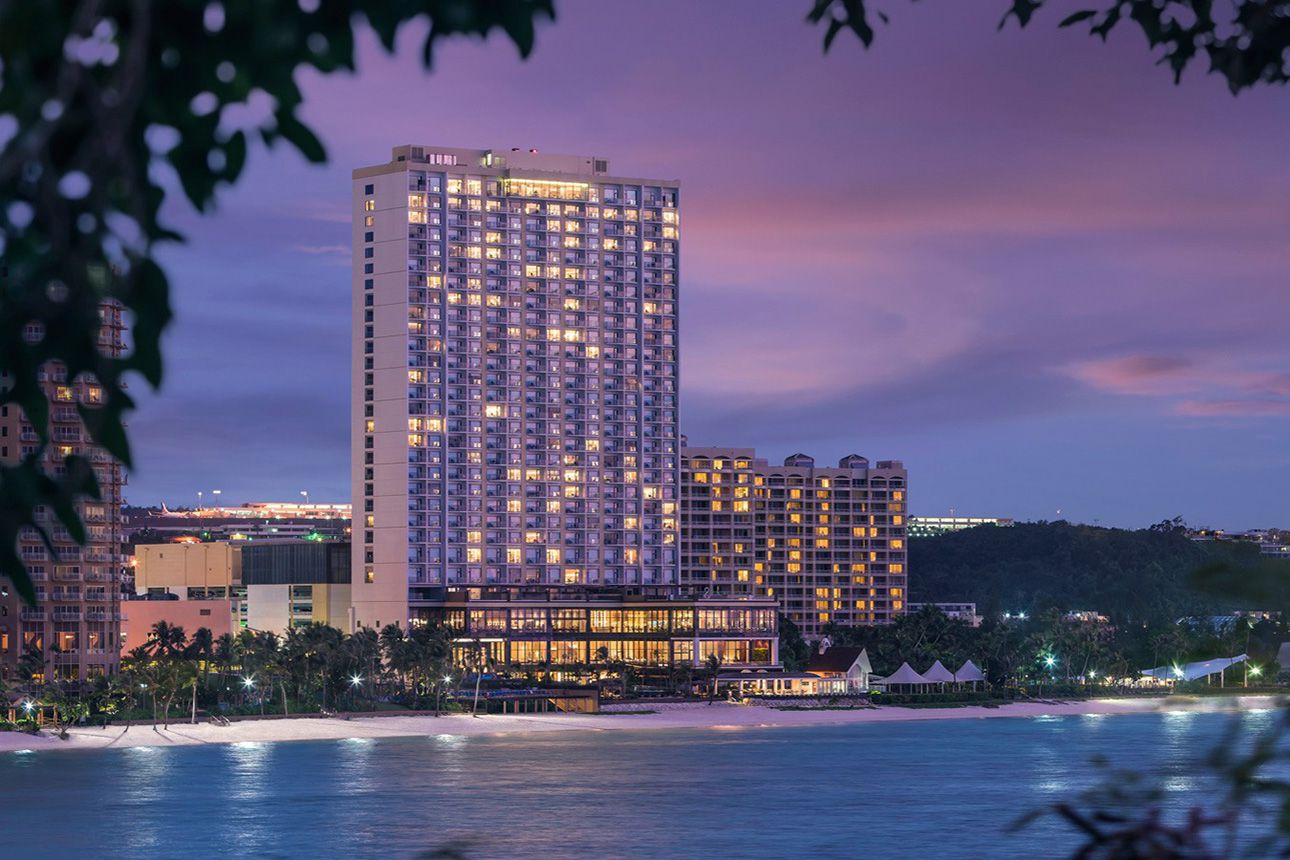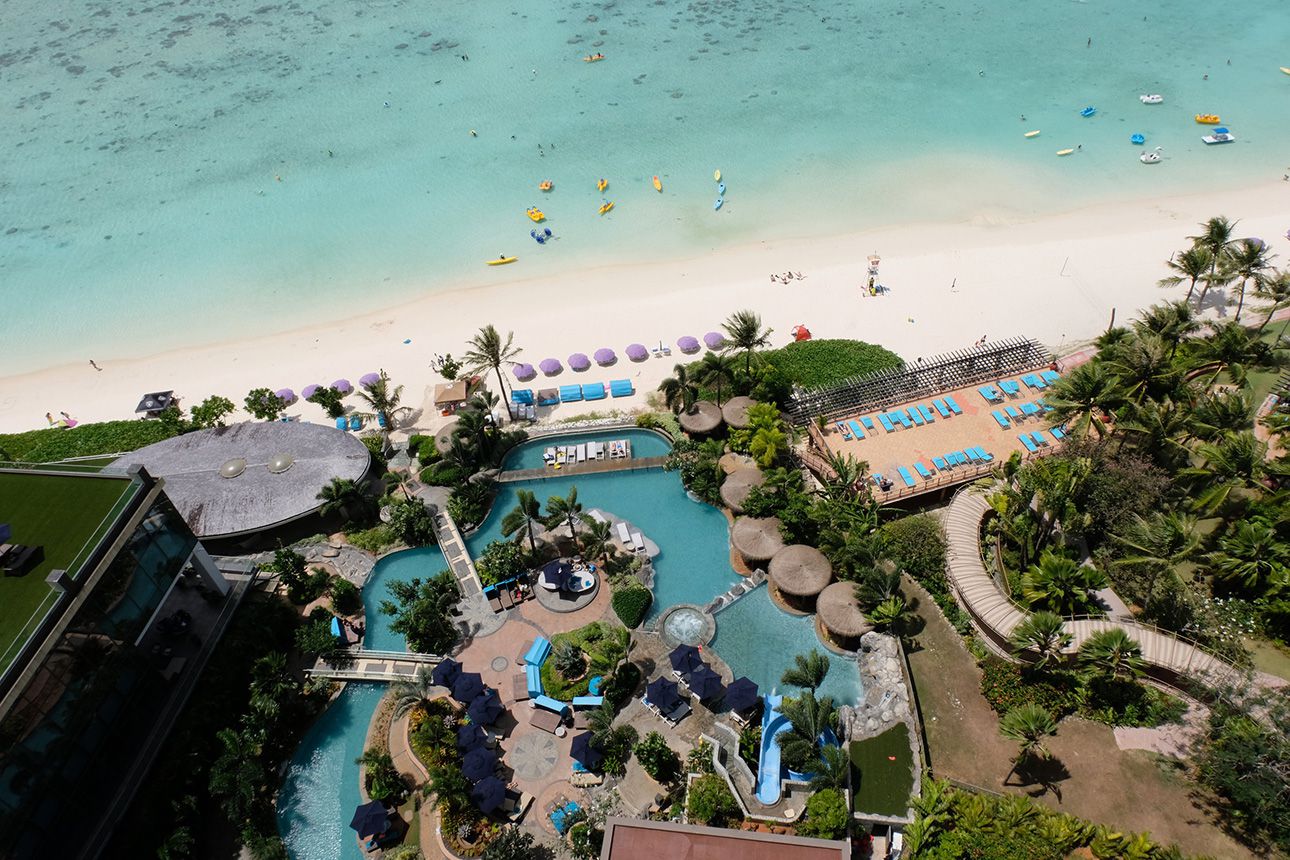 Gym
Air conditioning
Free WiFi
$282.00
Price per night from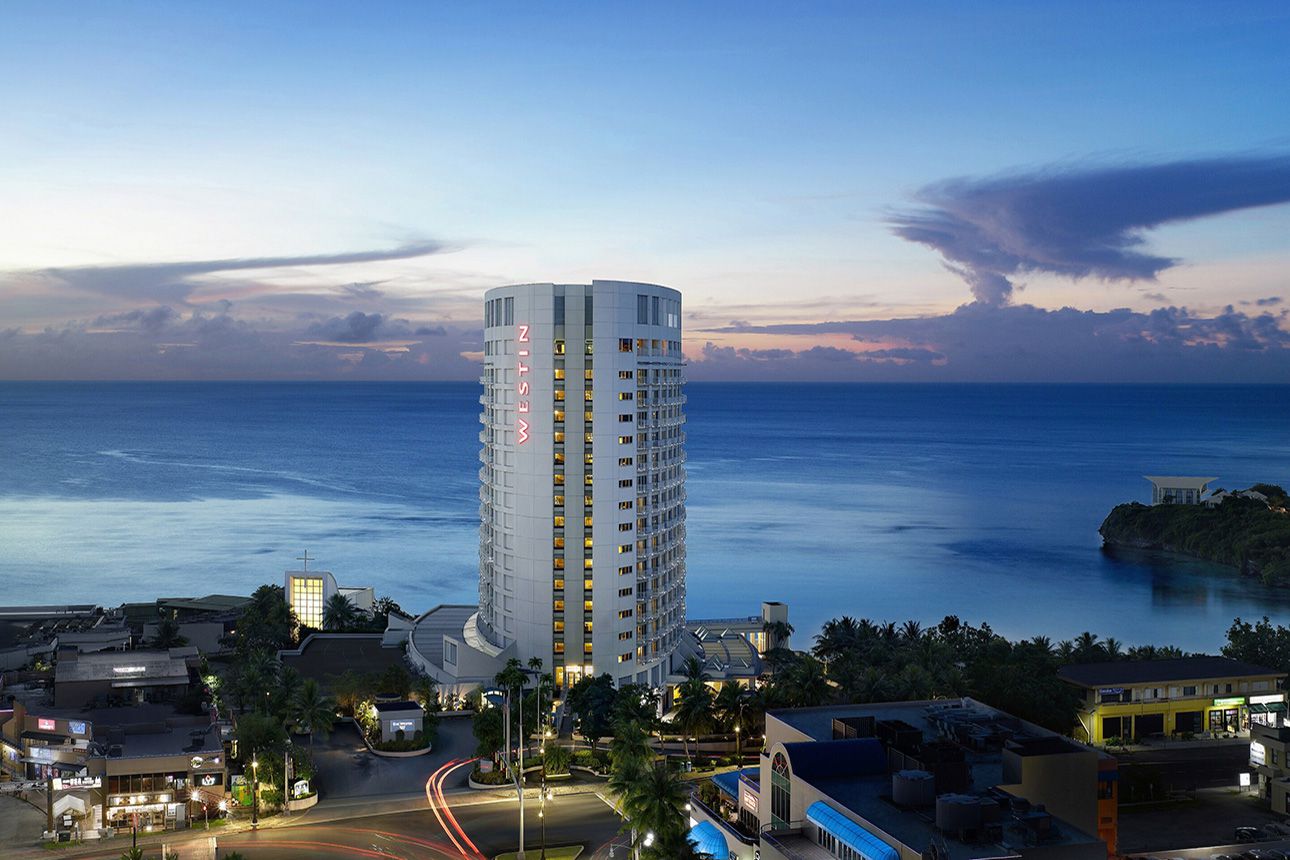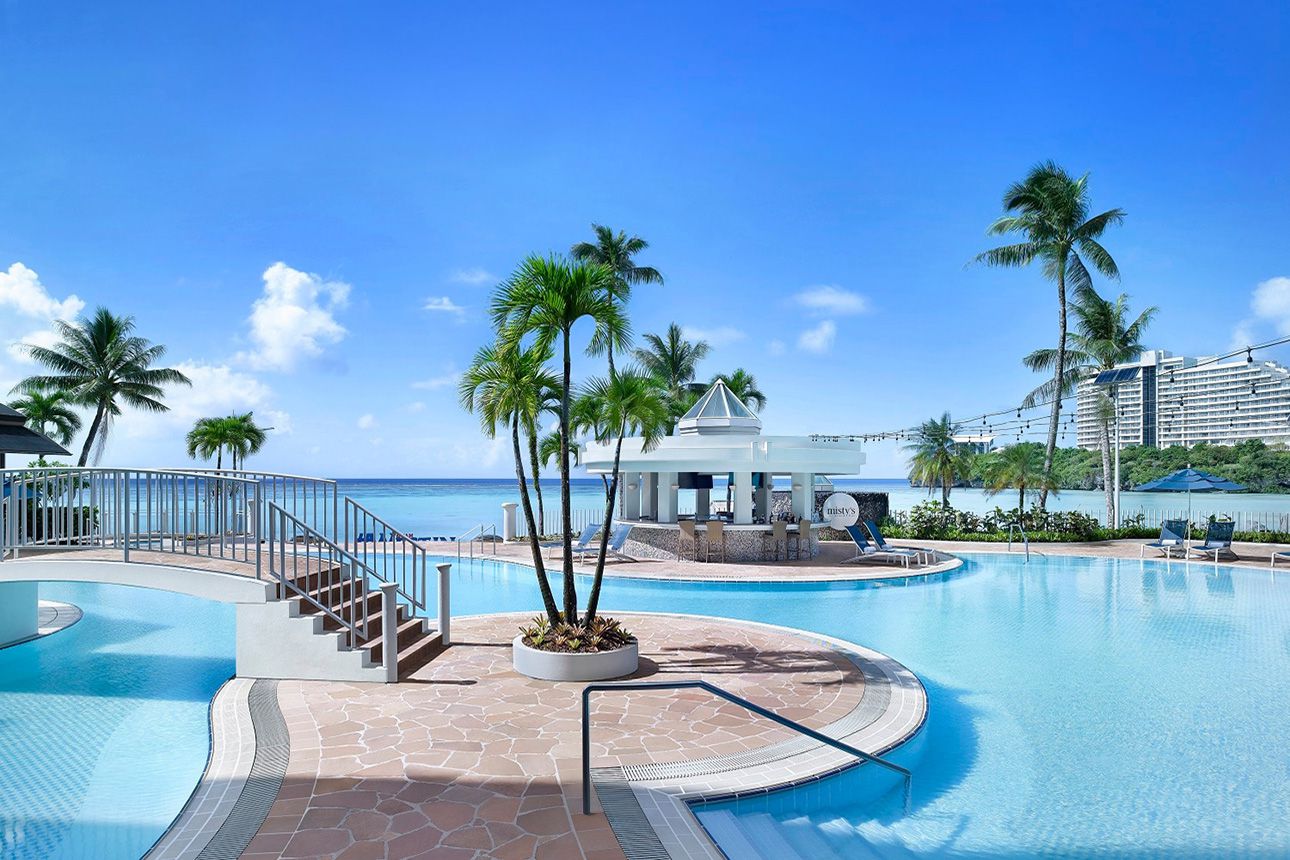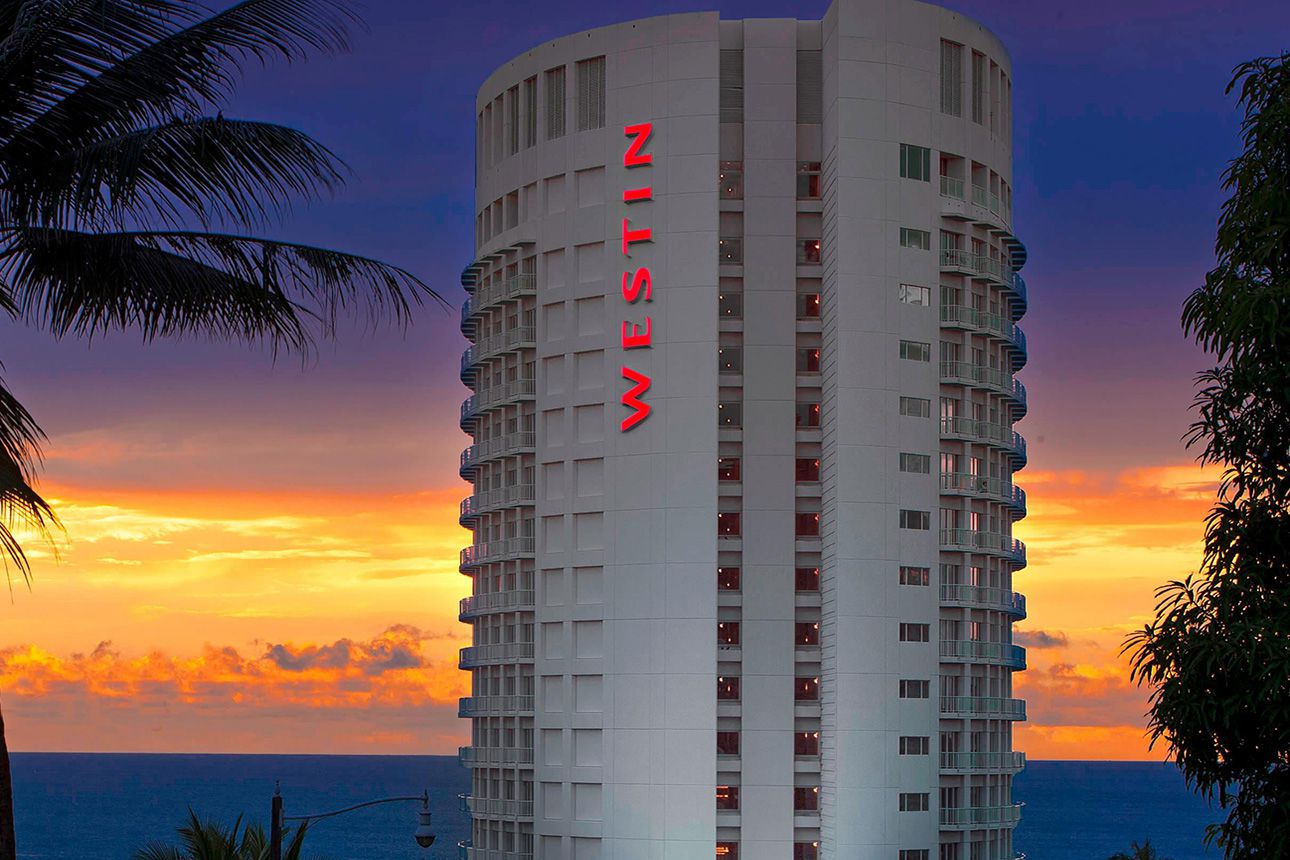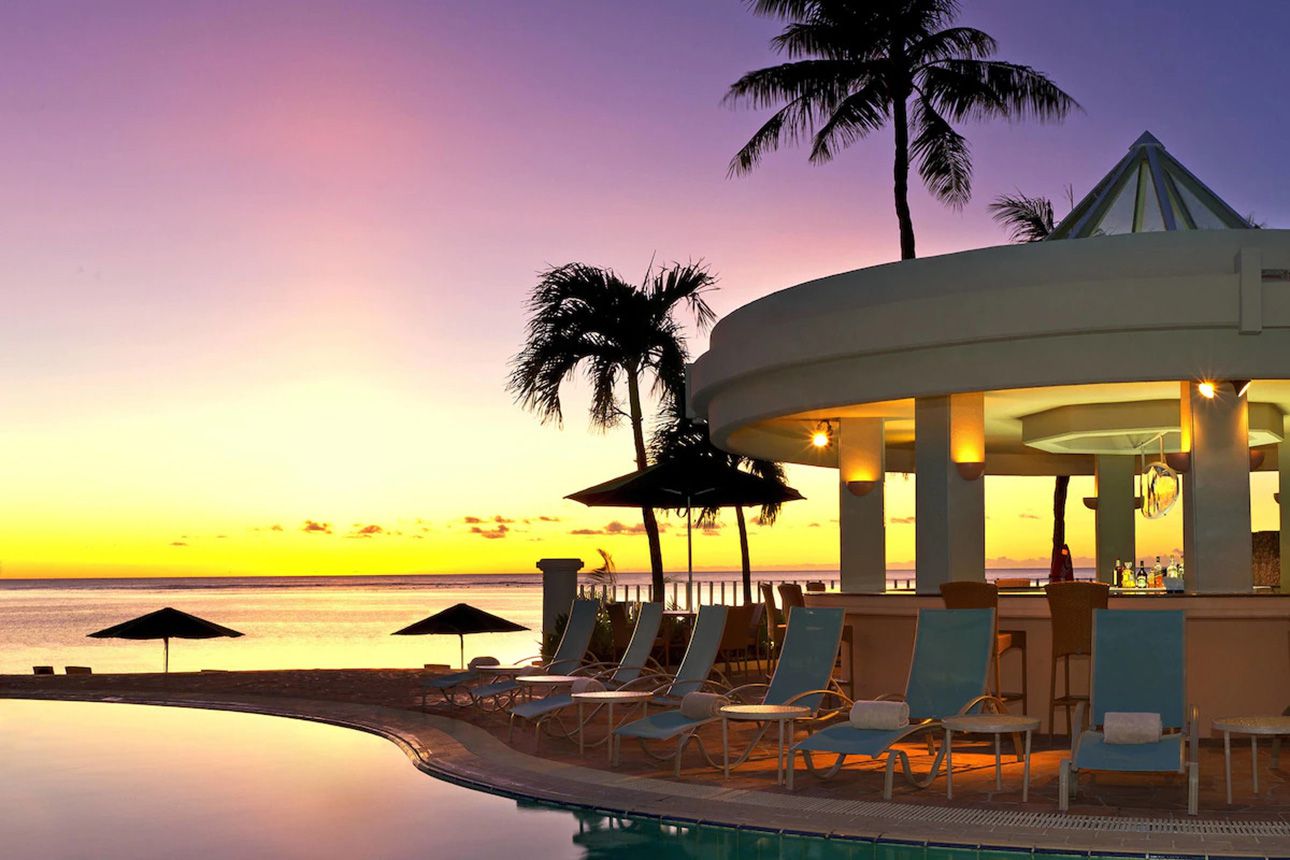 Internet access
Airport transfe
Free parking
$276.00
Price per night from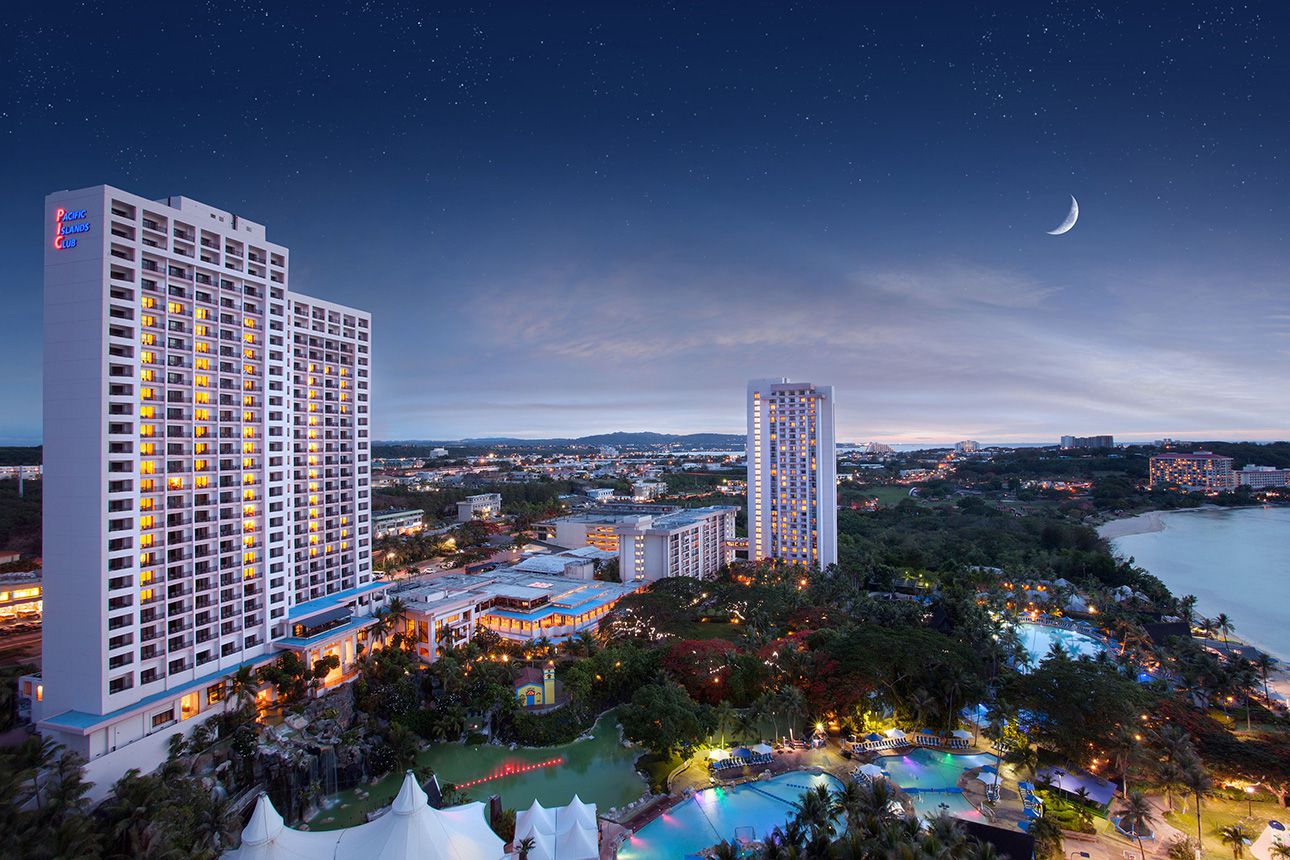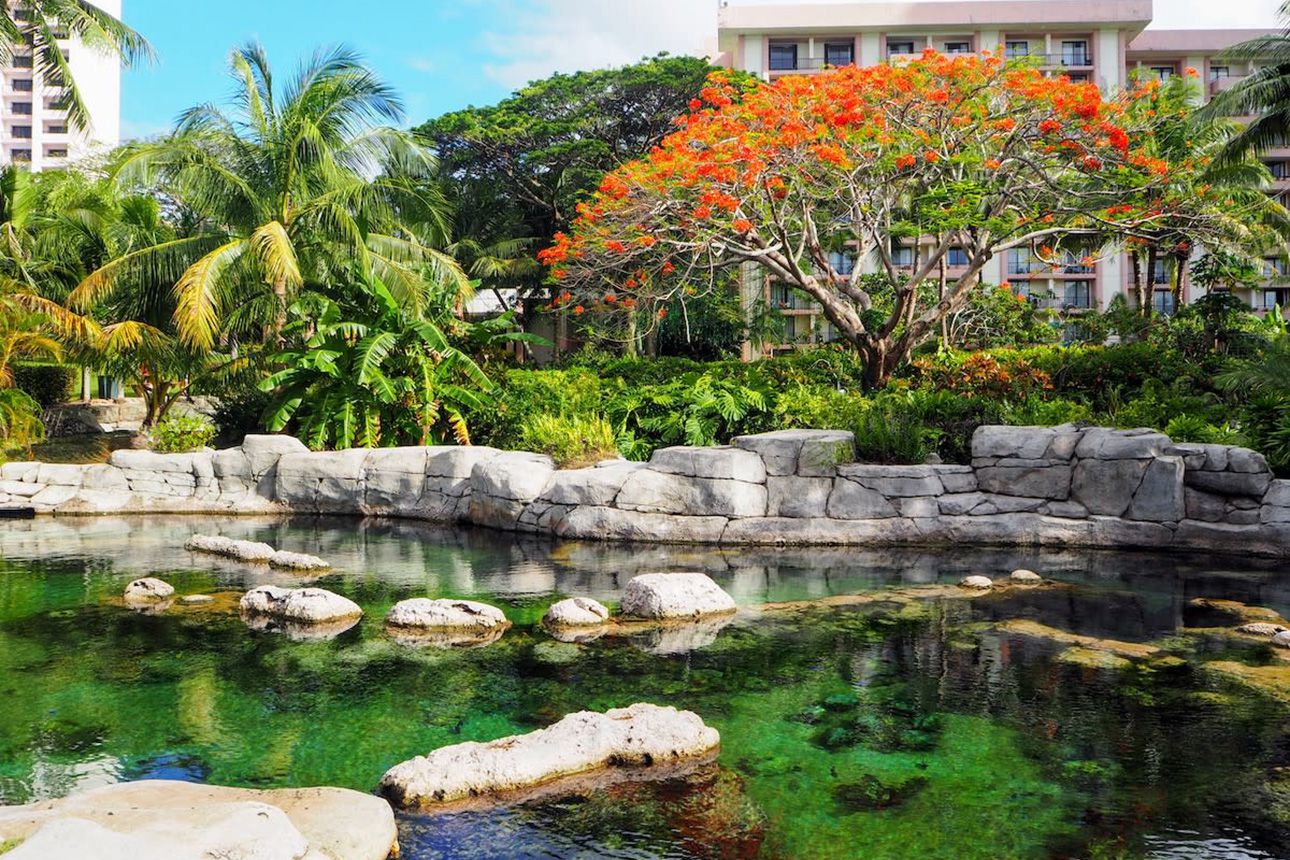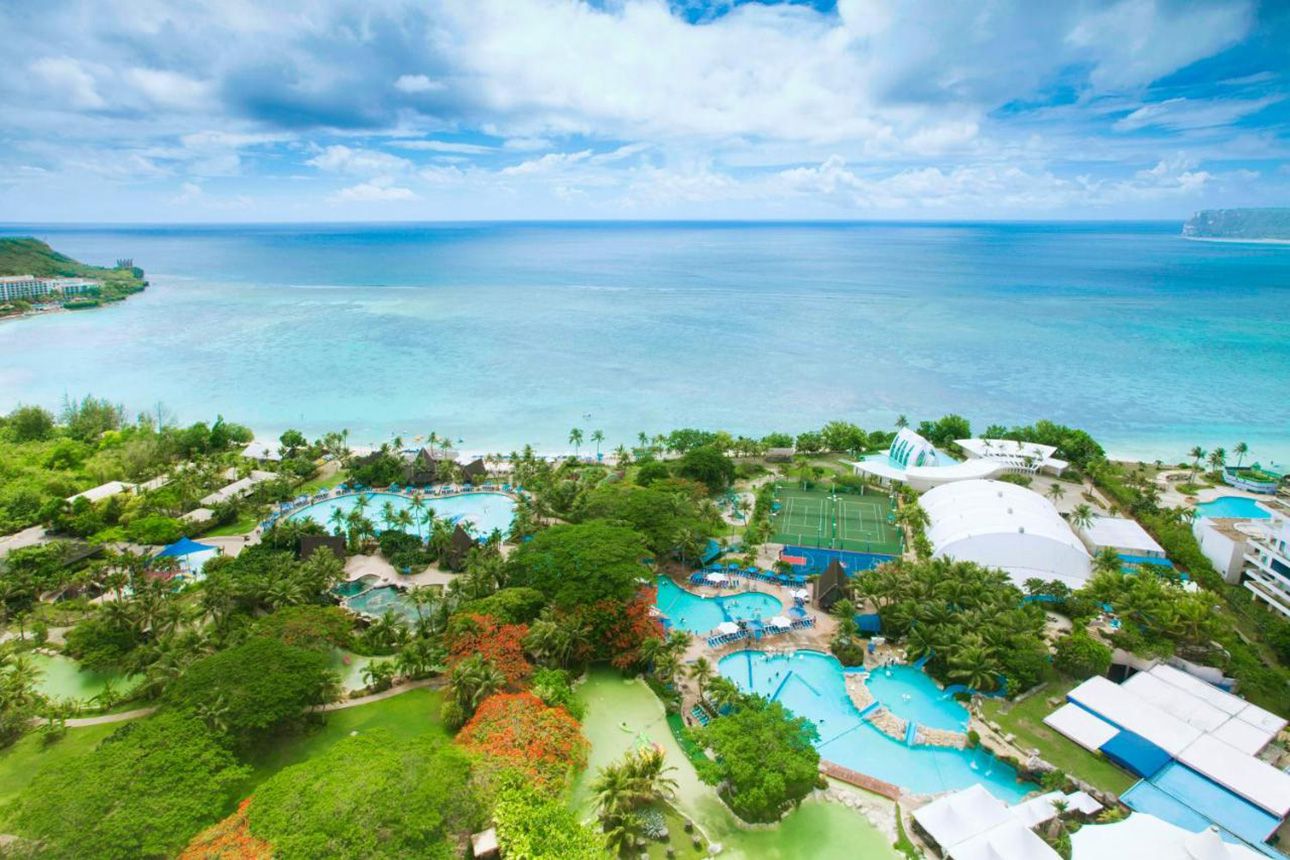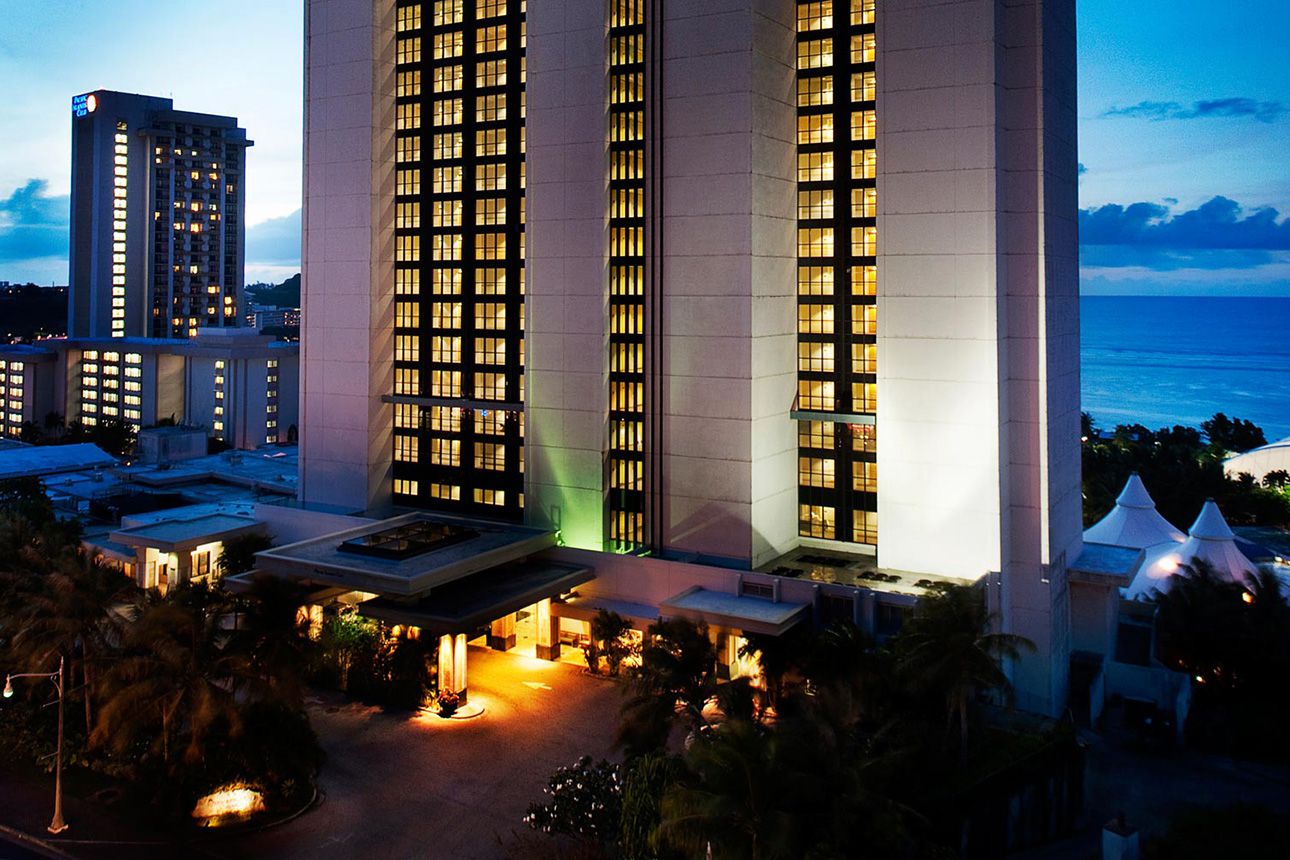 Pacific Islands Club Guam
$265.00
Price per night from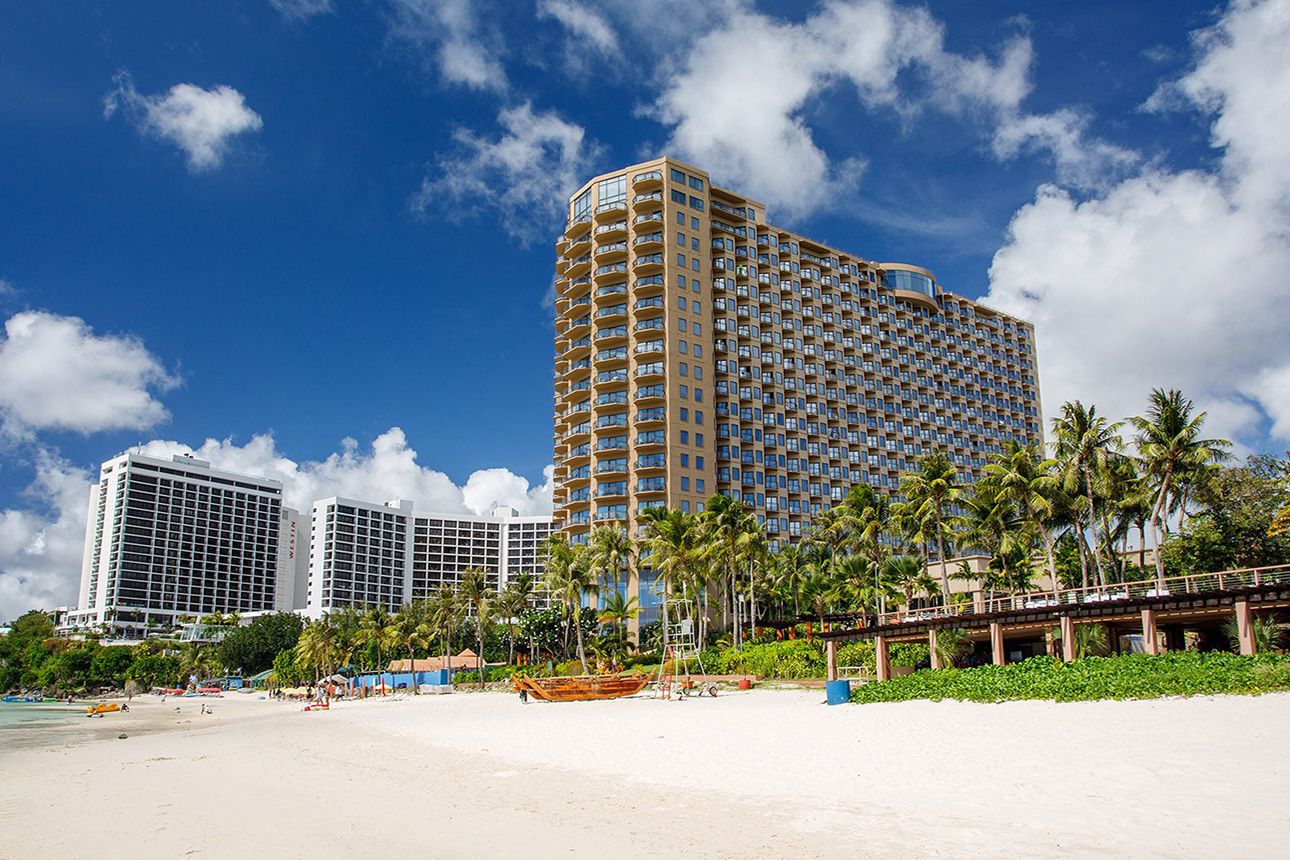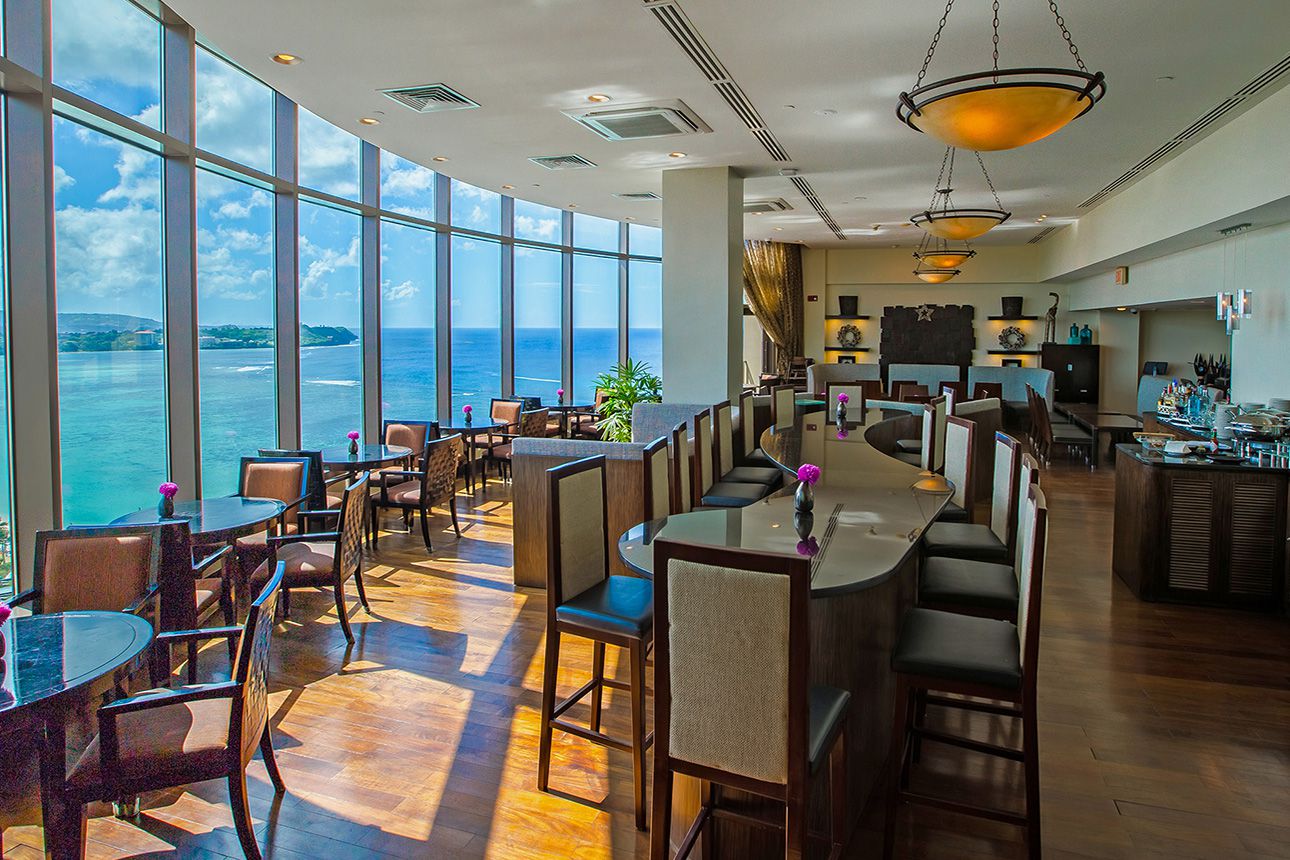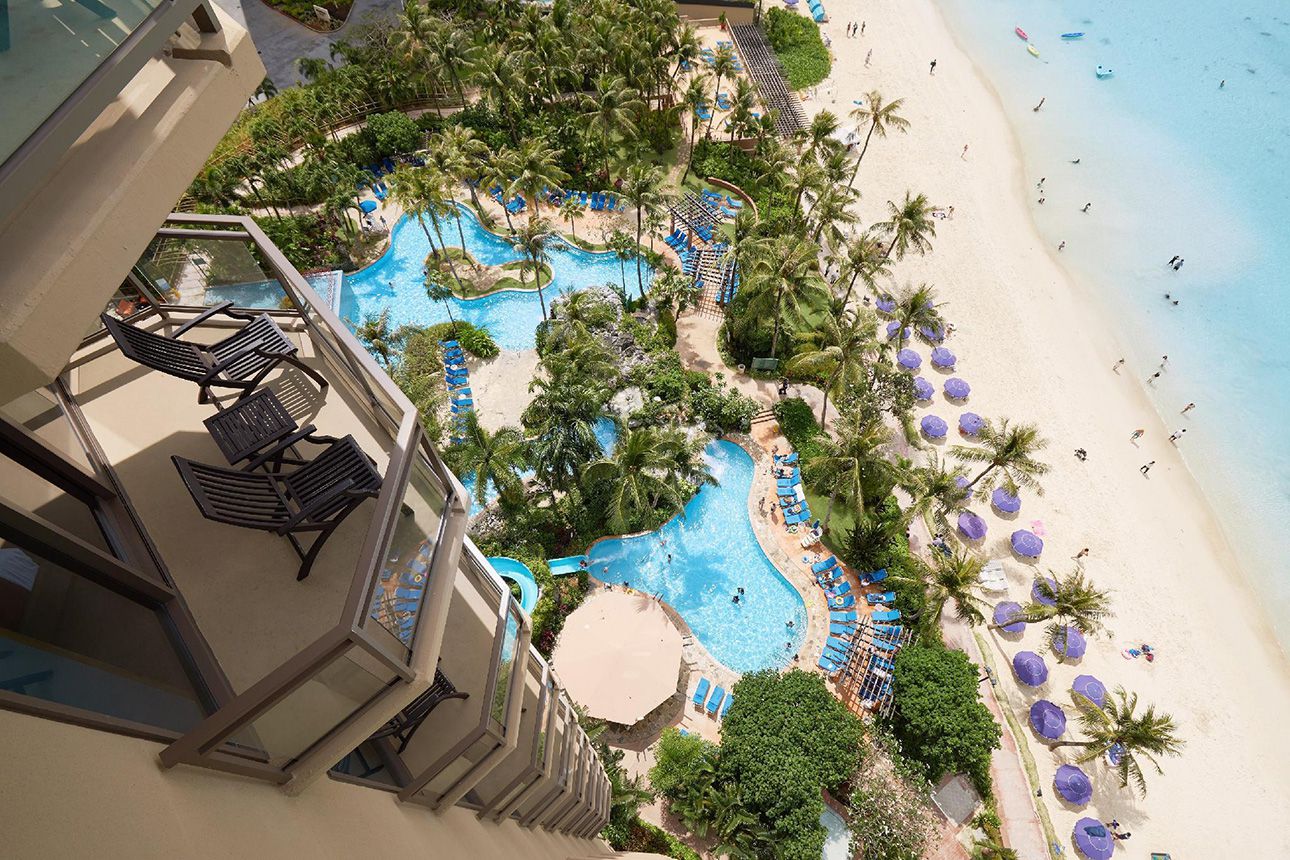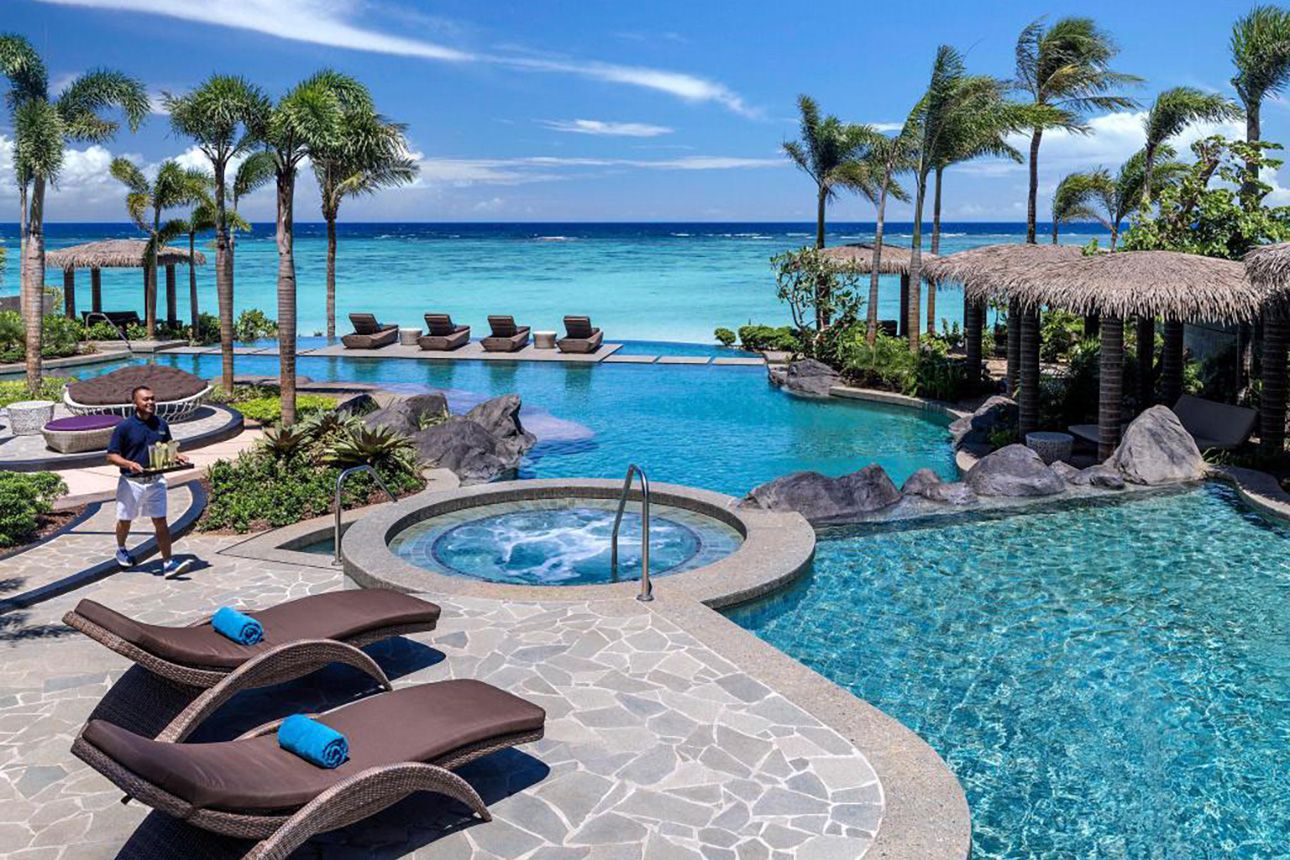 Air conditioning
Free parking
Pool
$227.00
Price per night from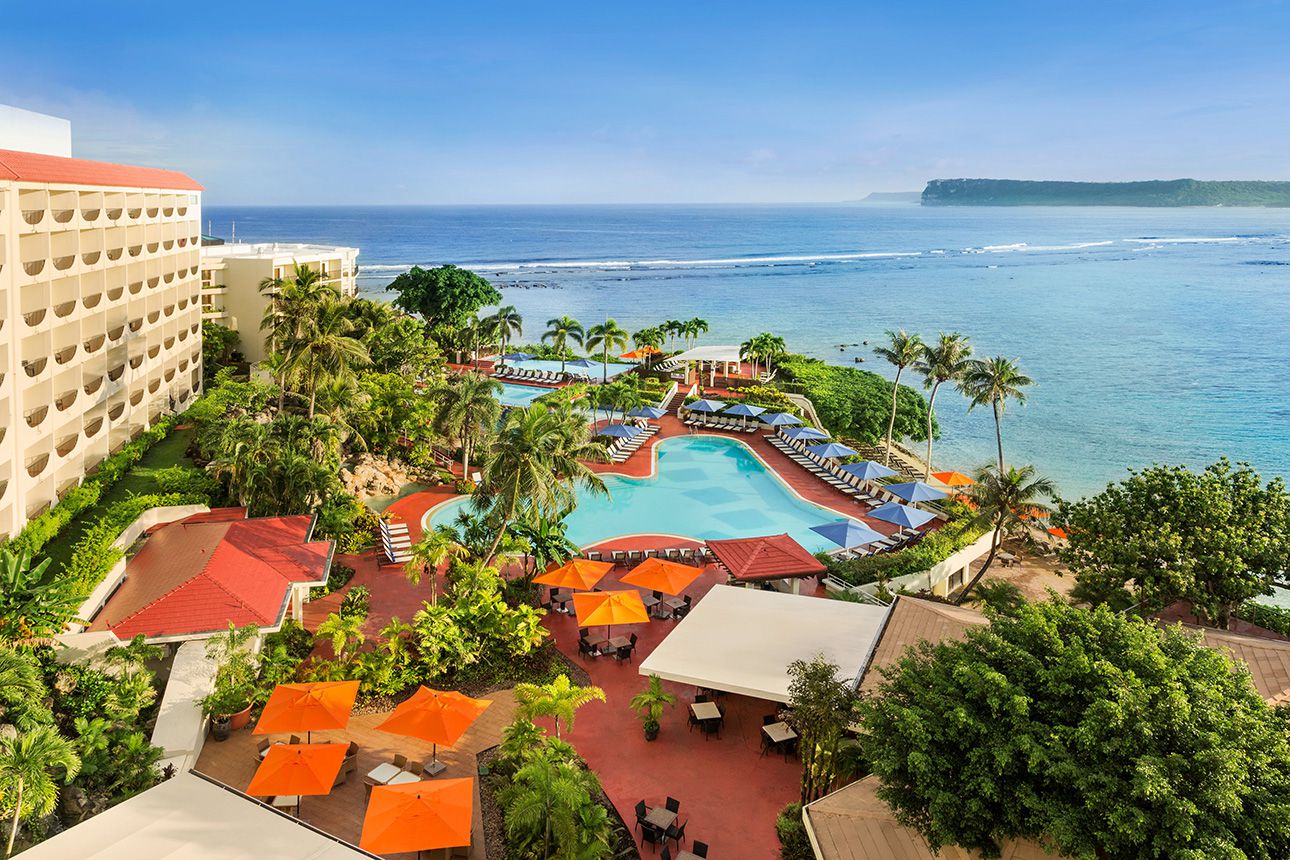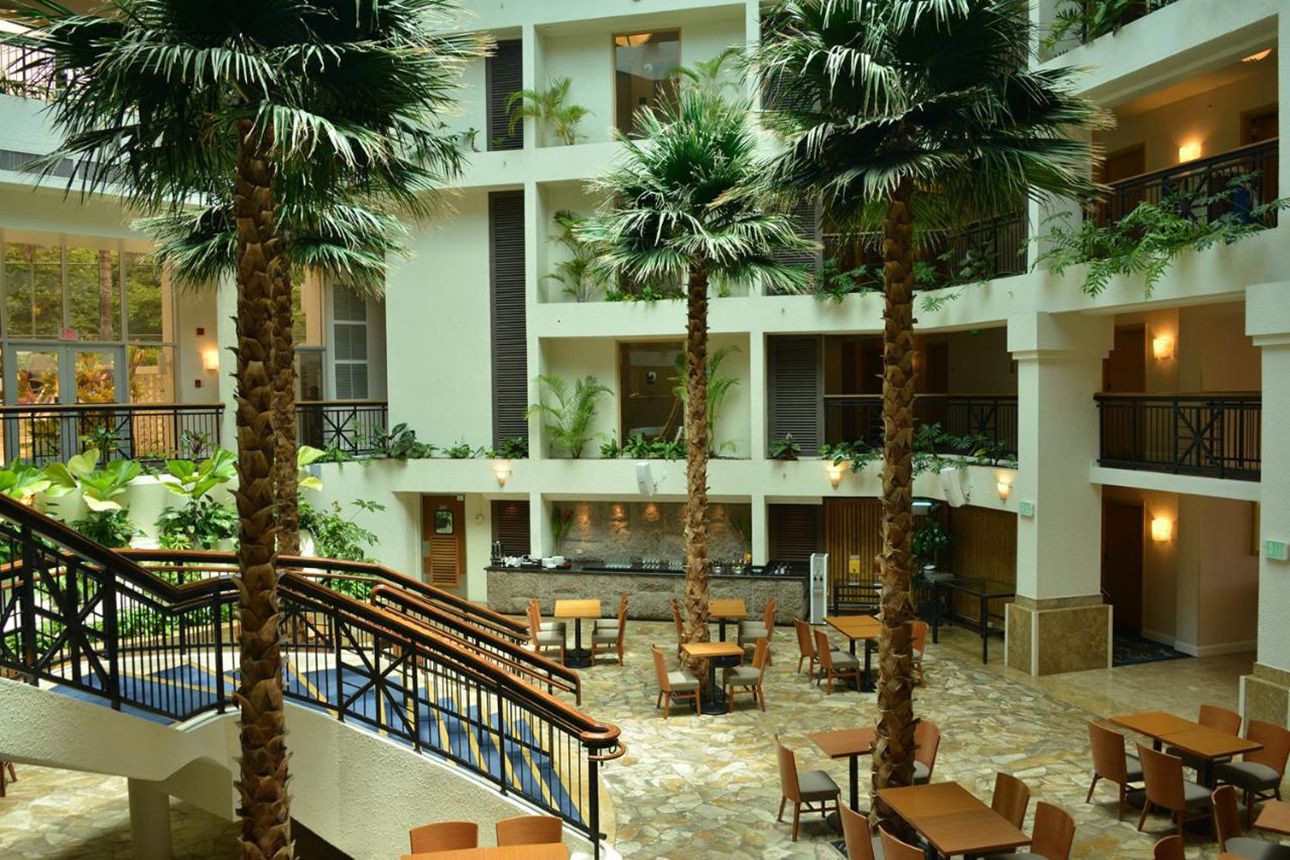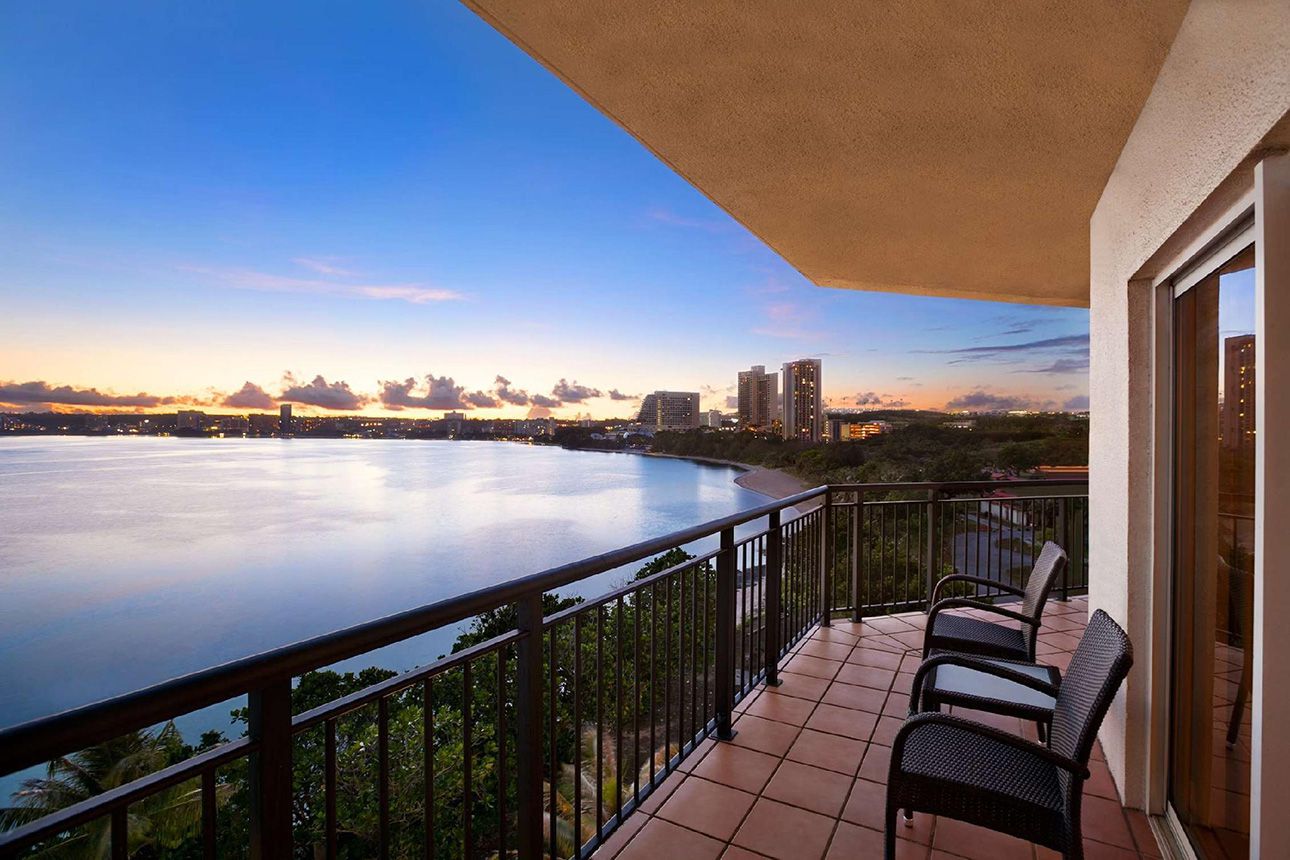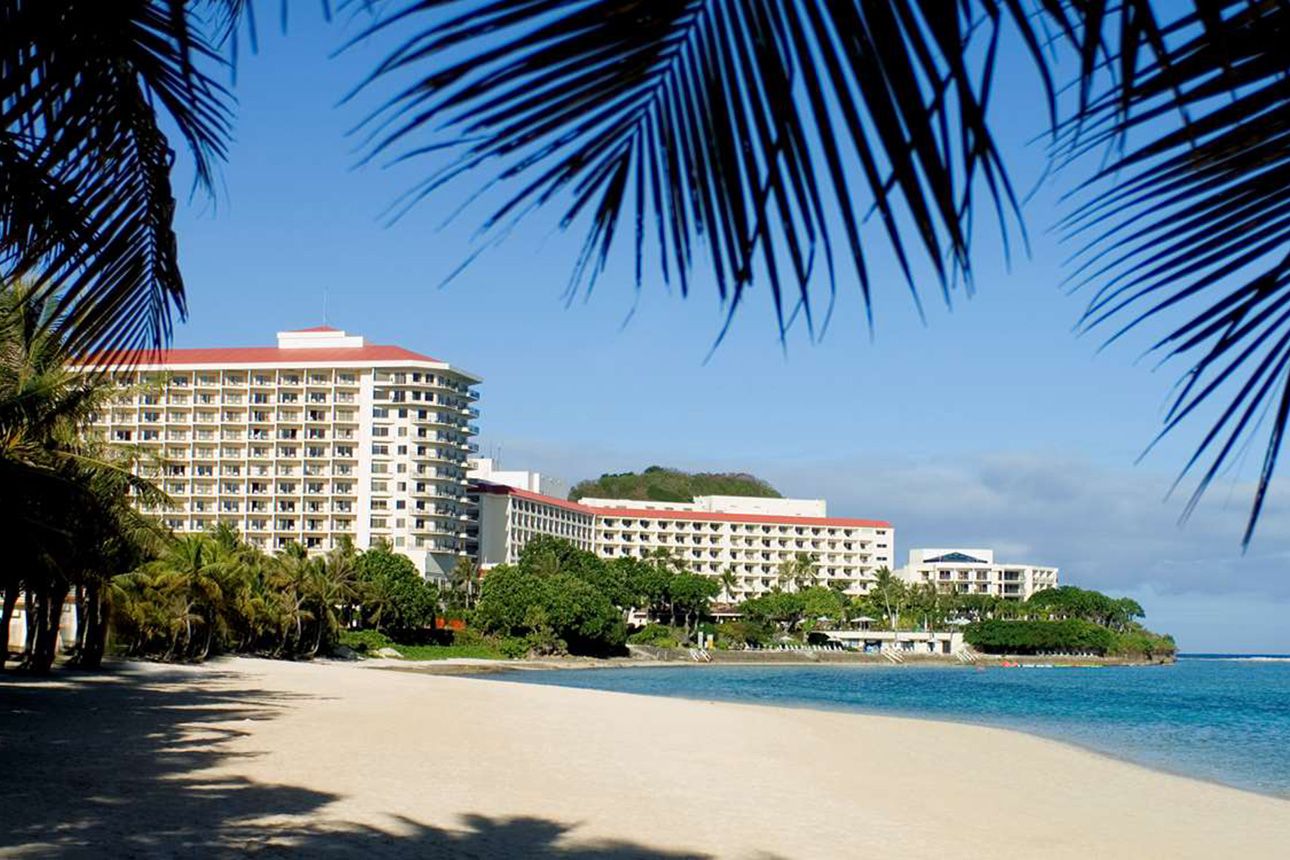 $195.00
Price per night from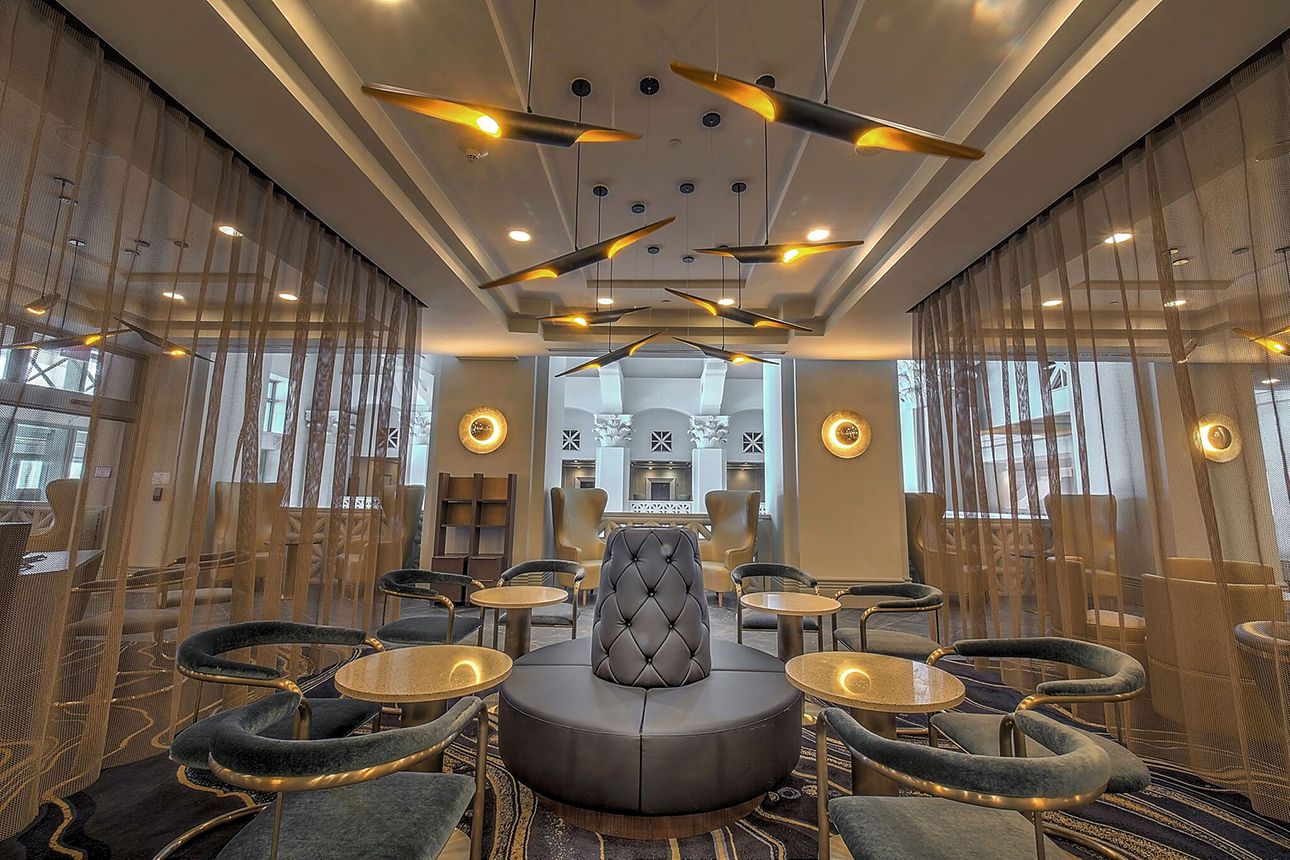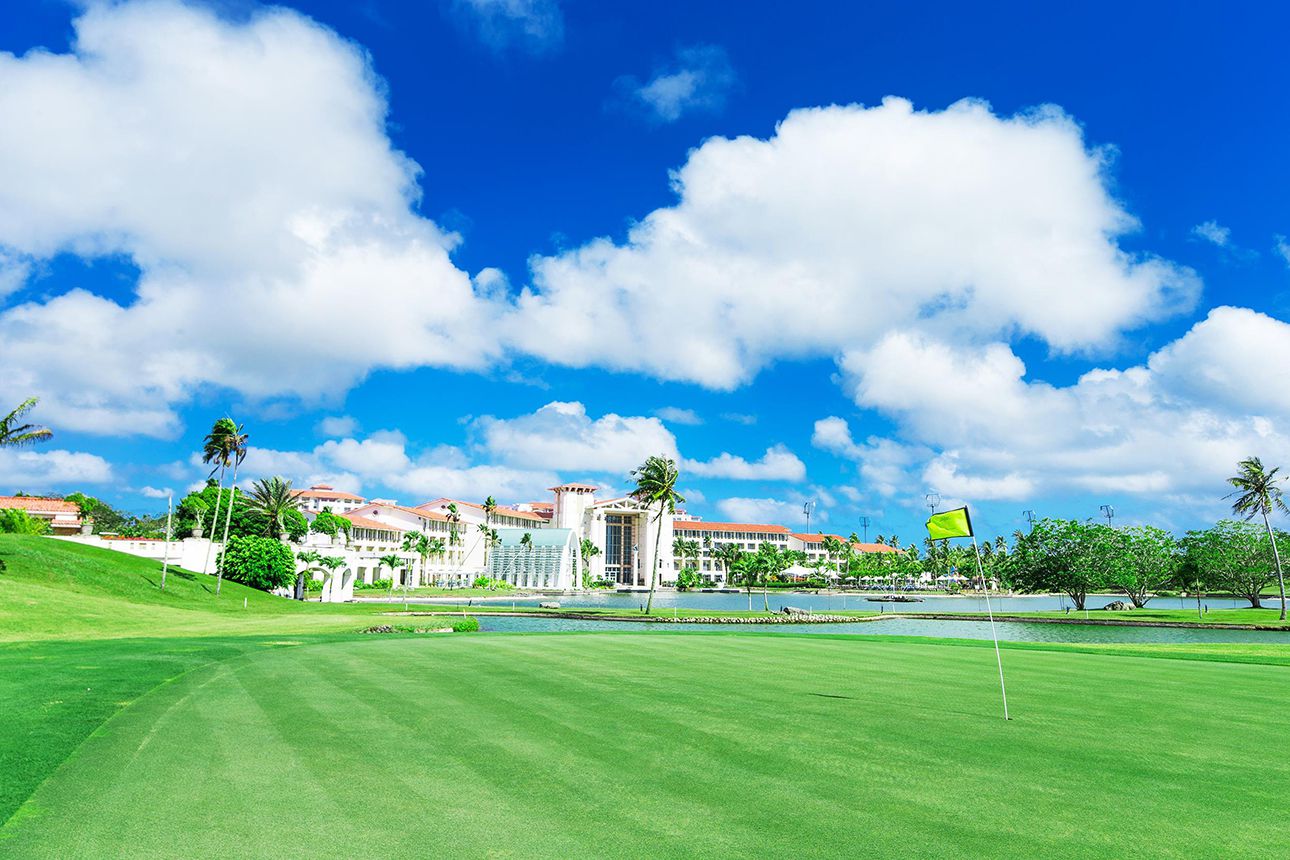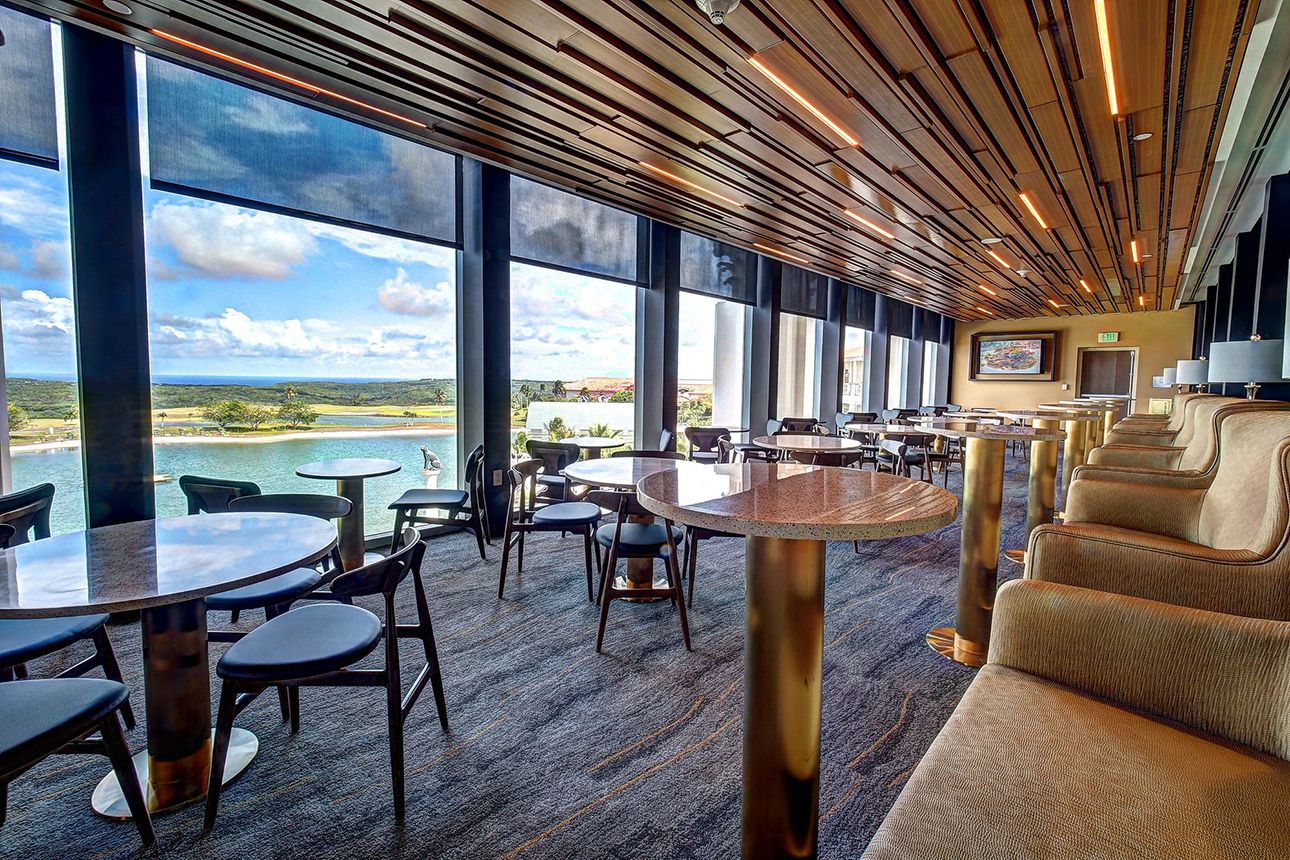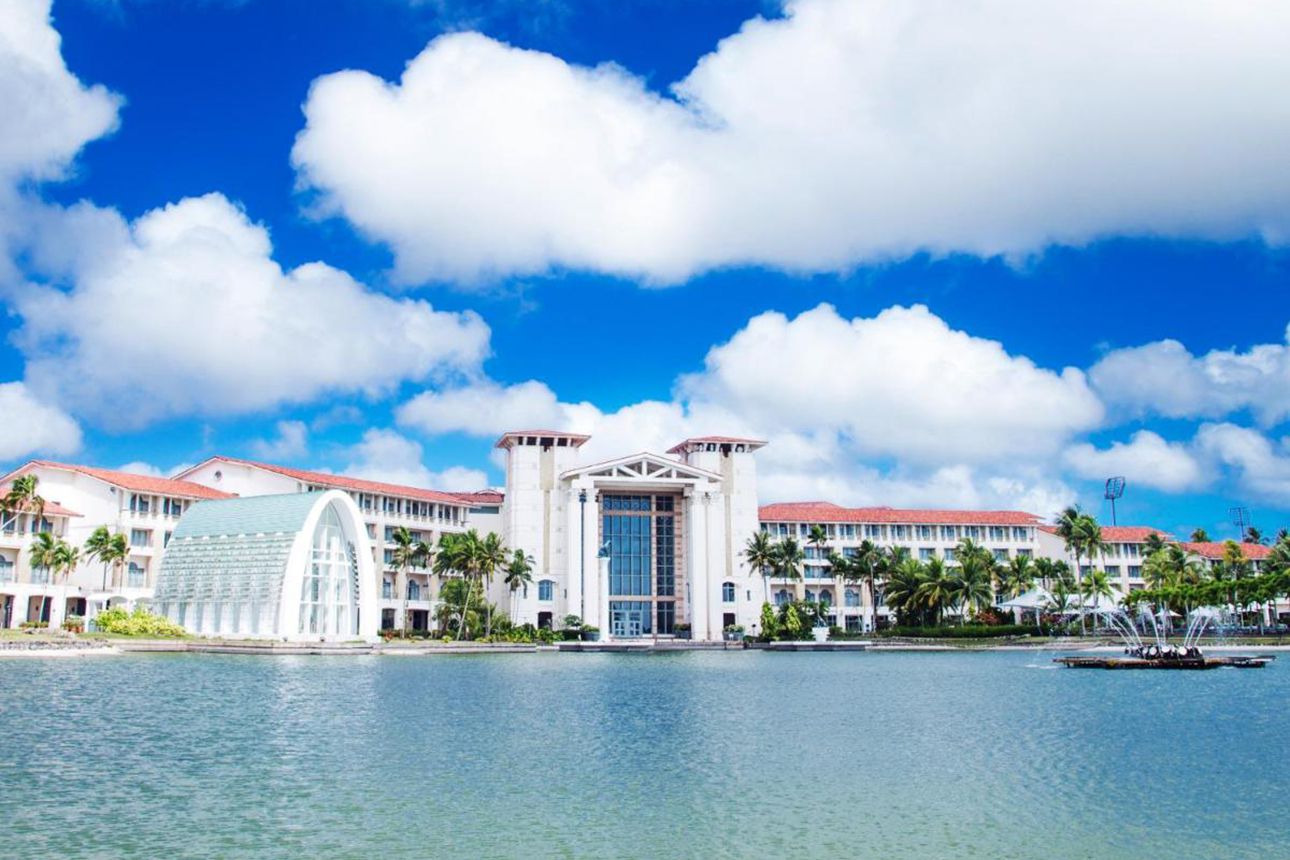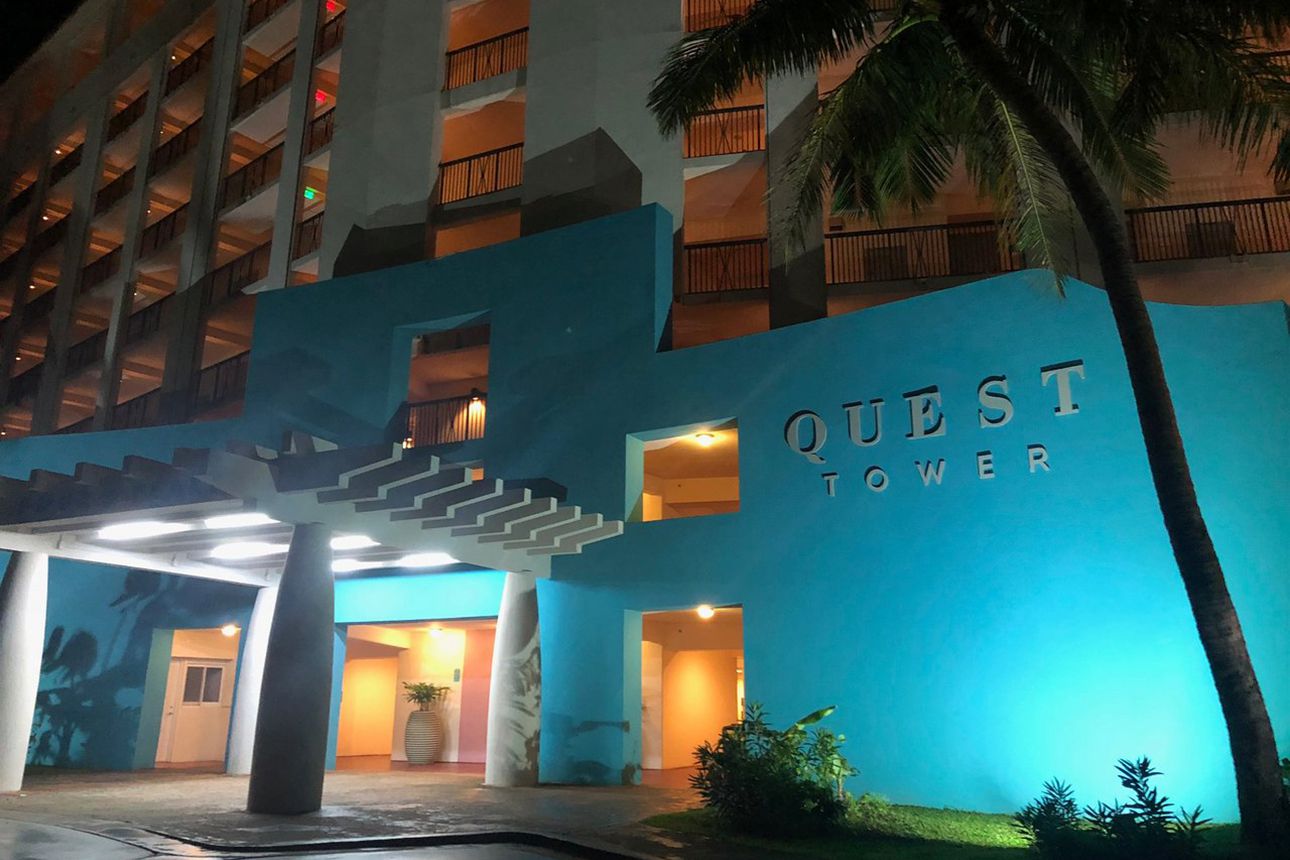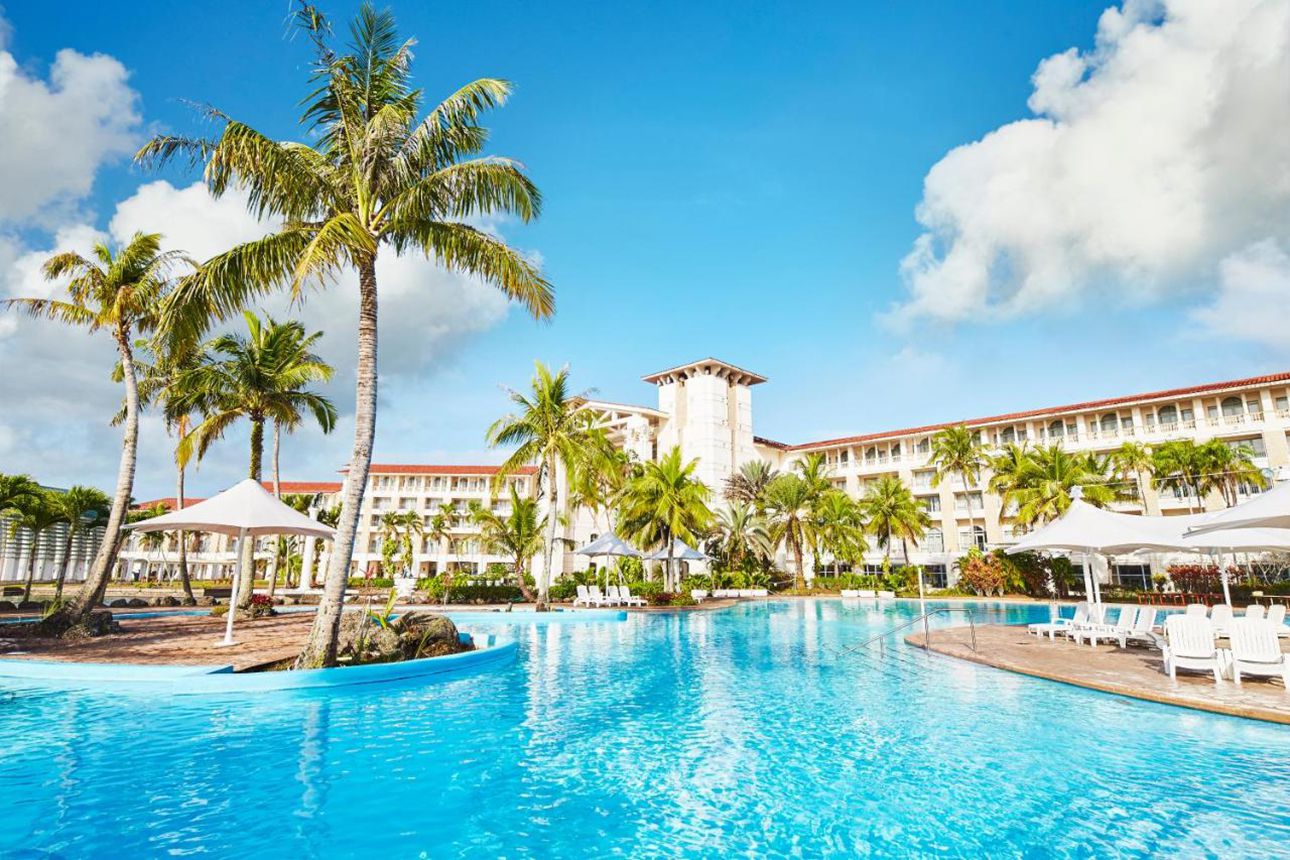 Free parking
Non-smoking
Pool
$180.00
Price per night from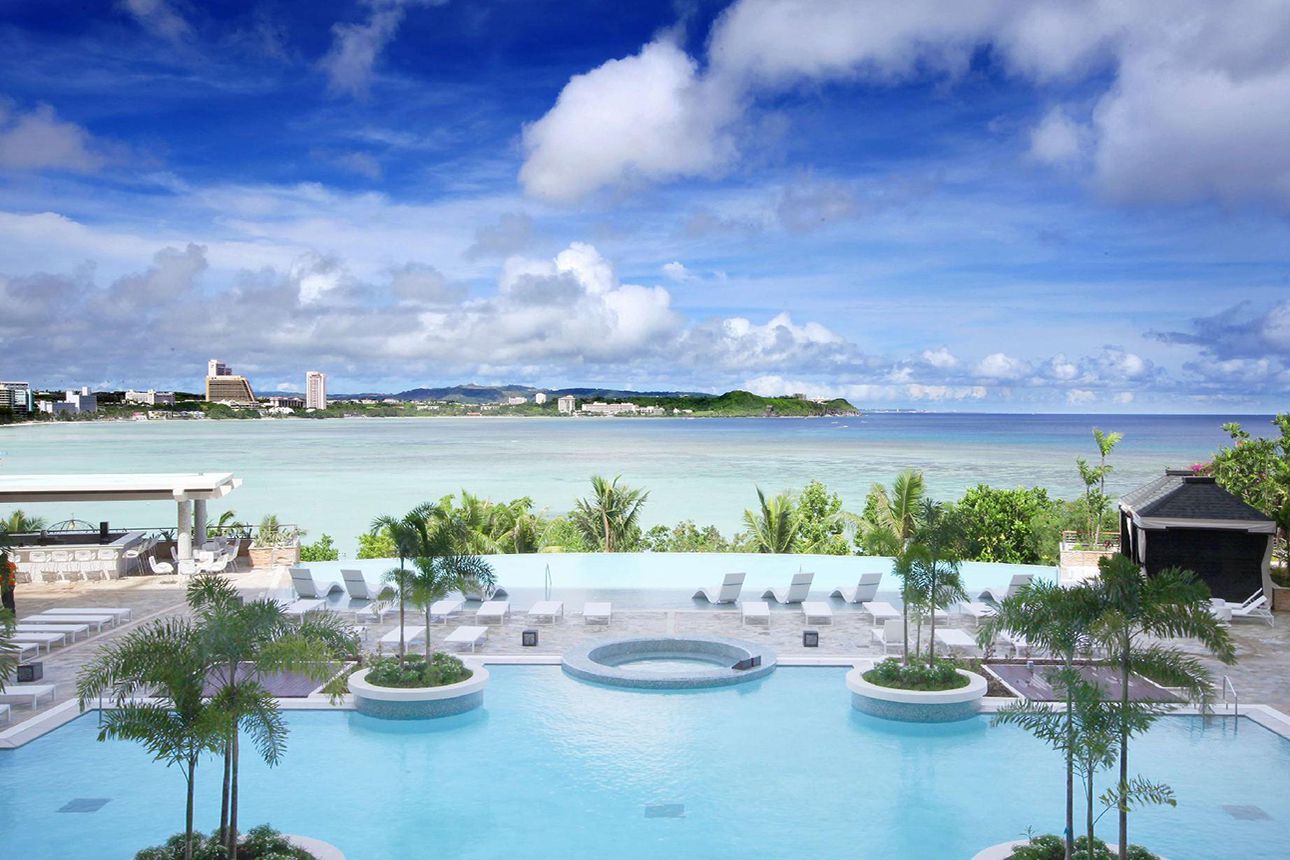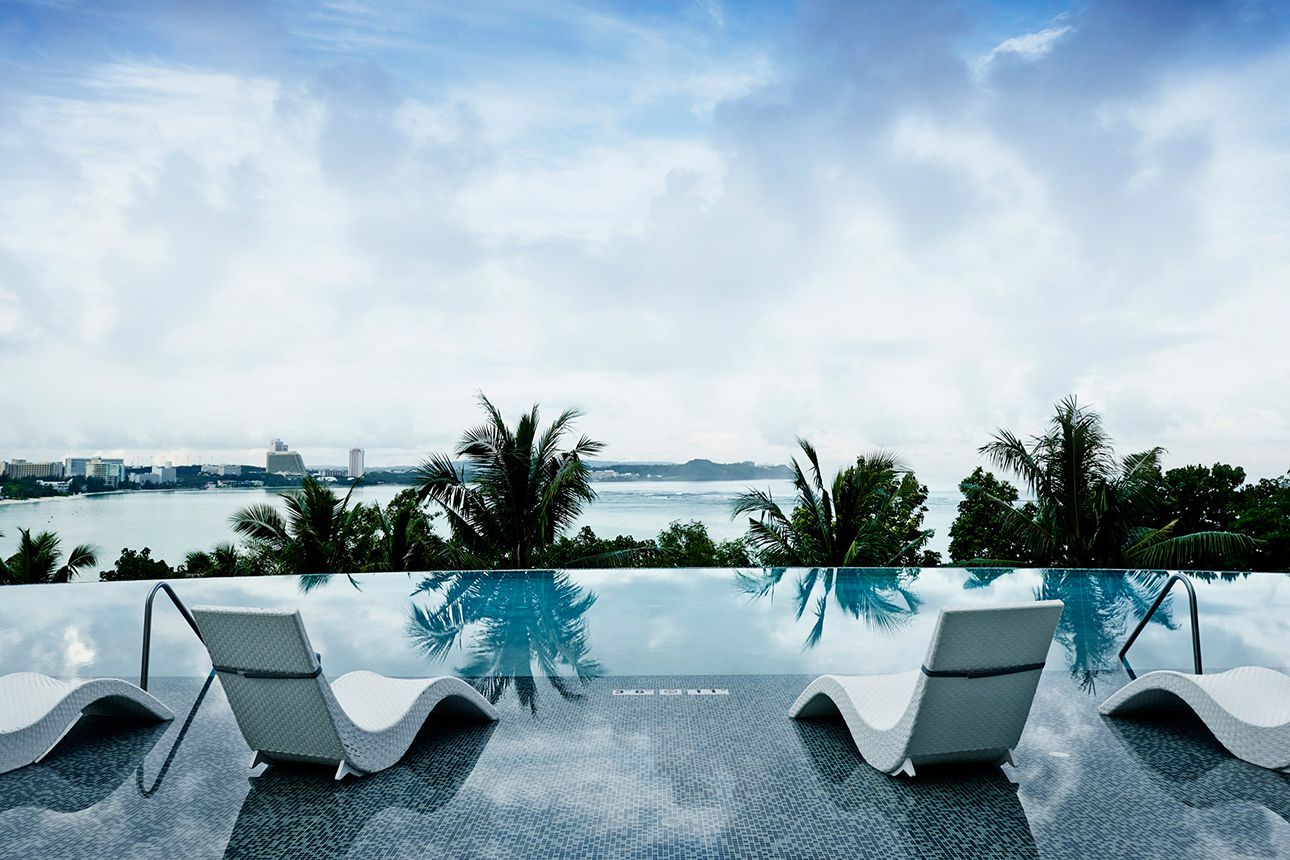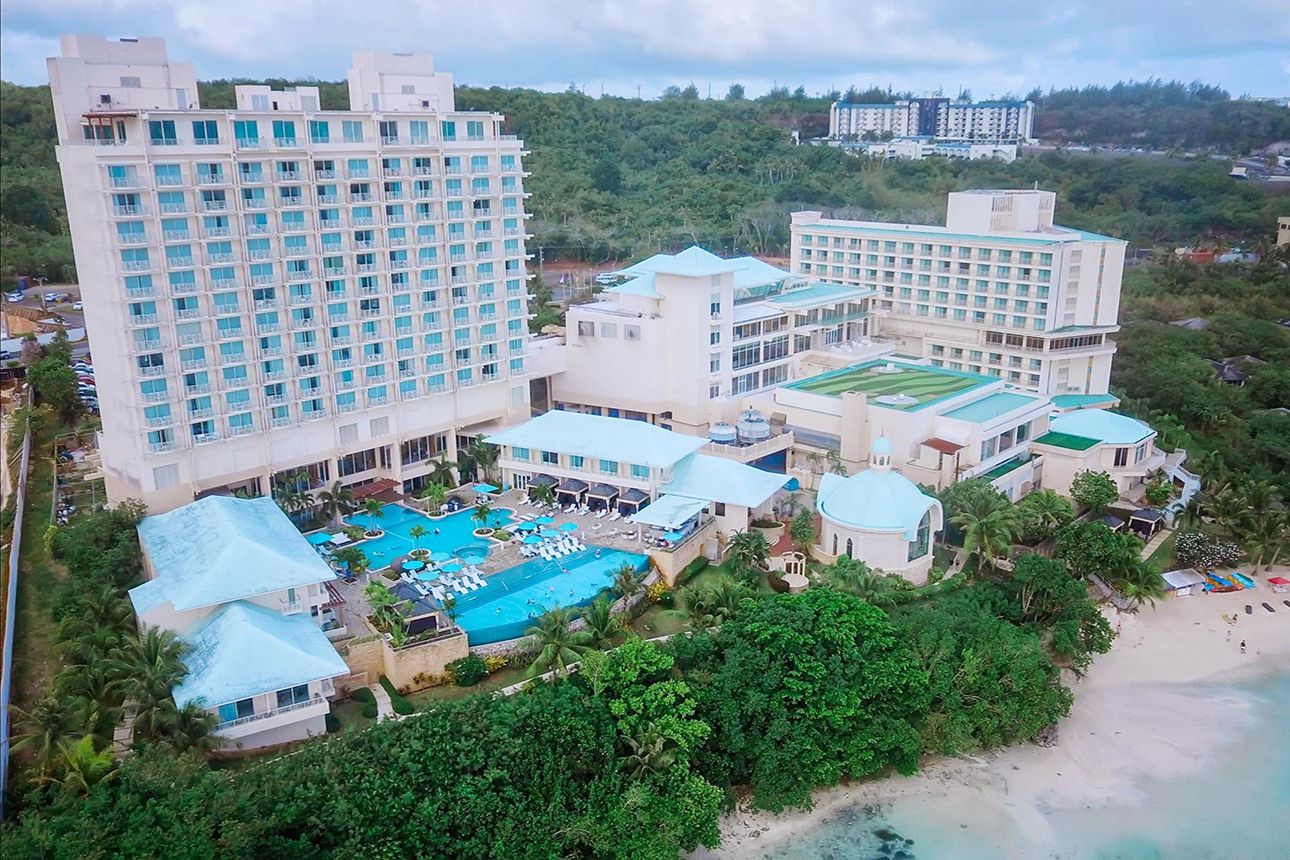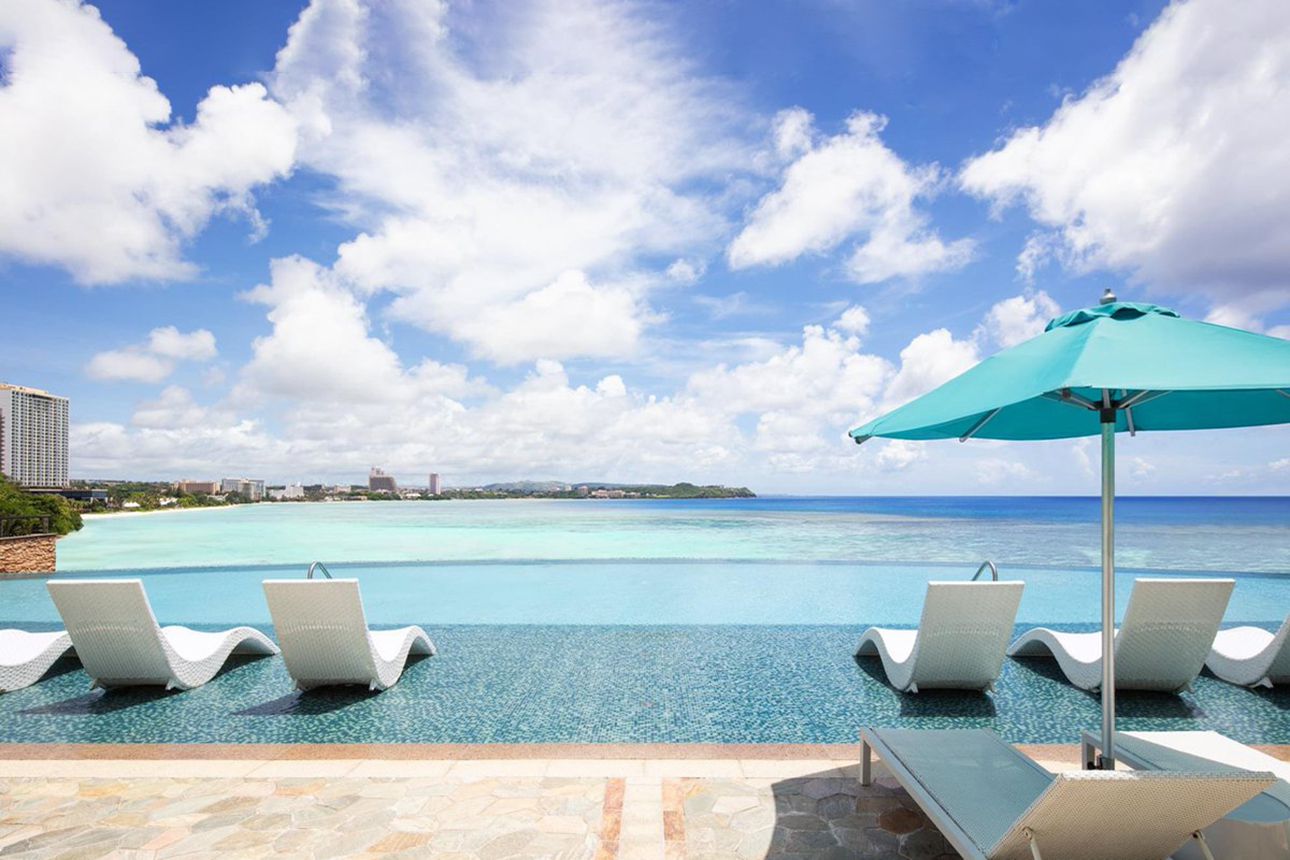 Pool
Free parking
Free WiFi
$220.00
Price per night from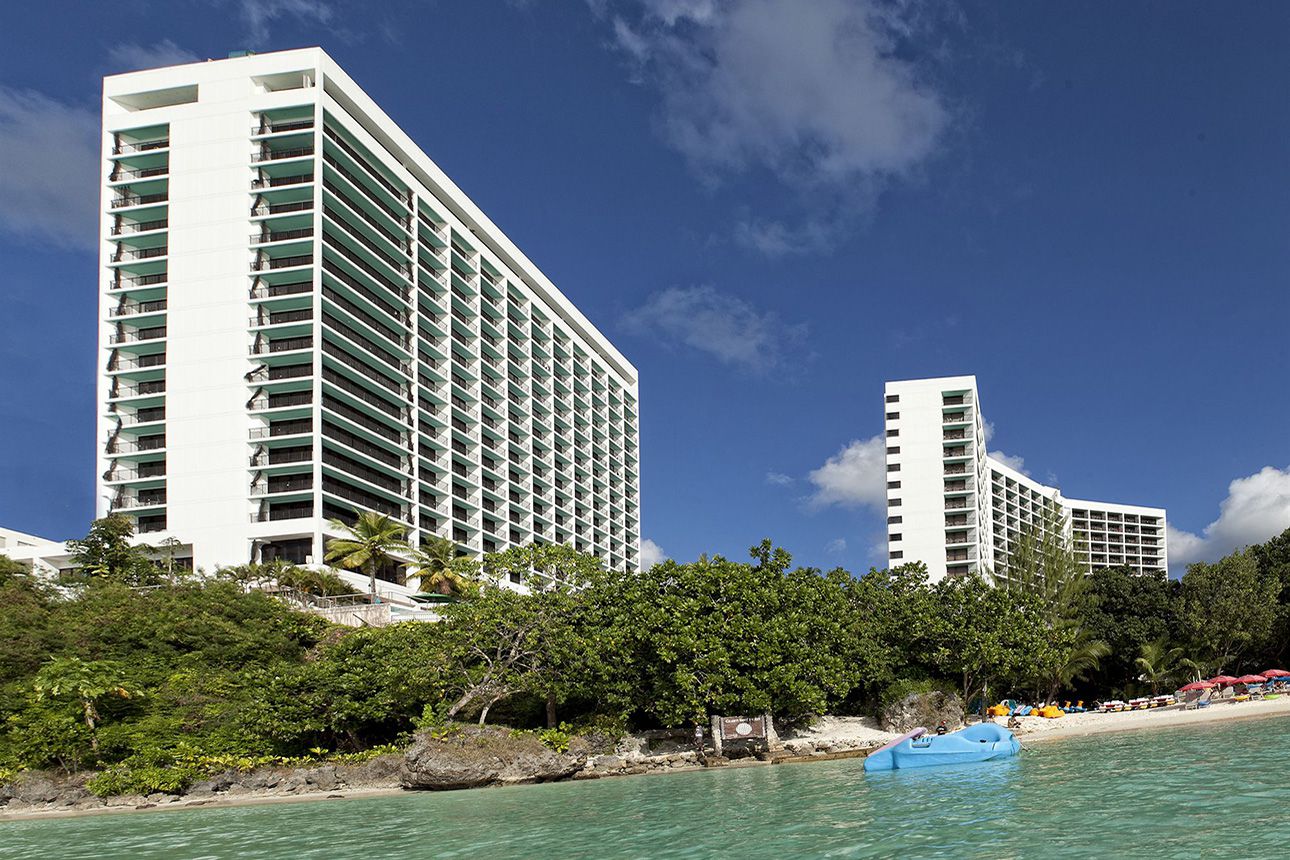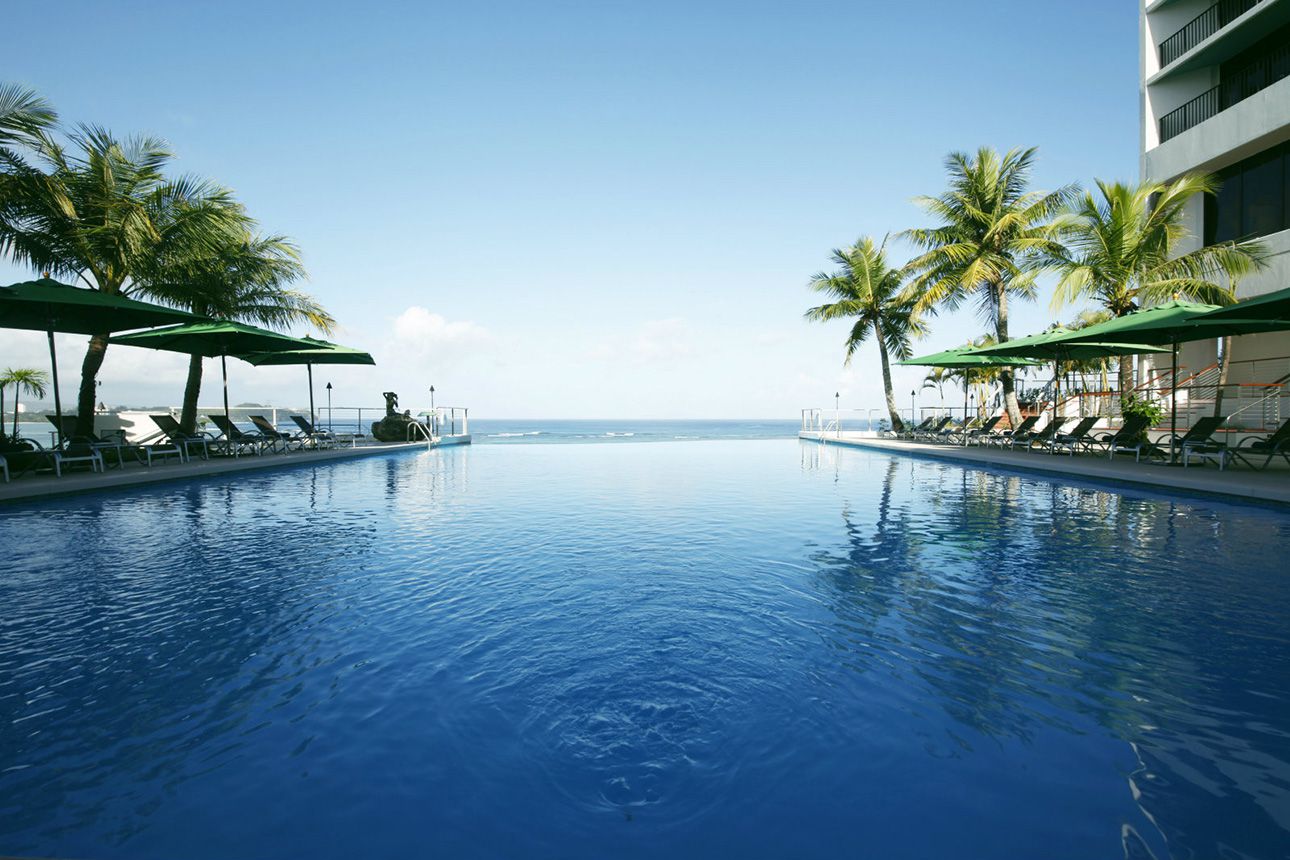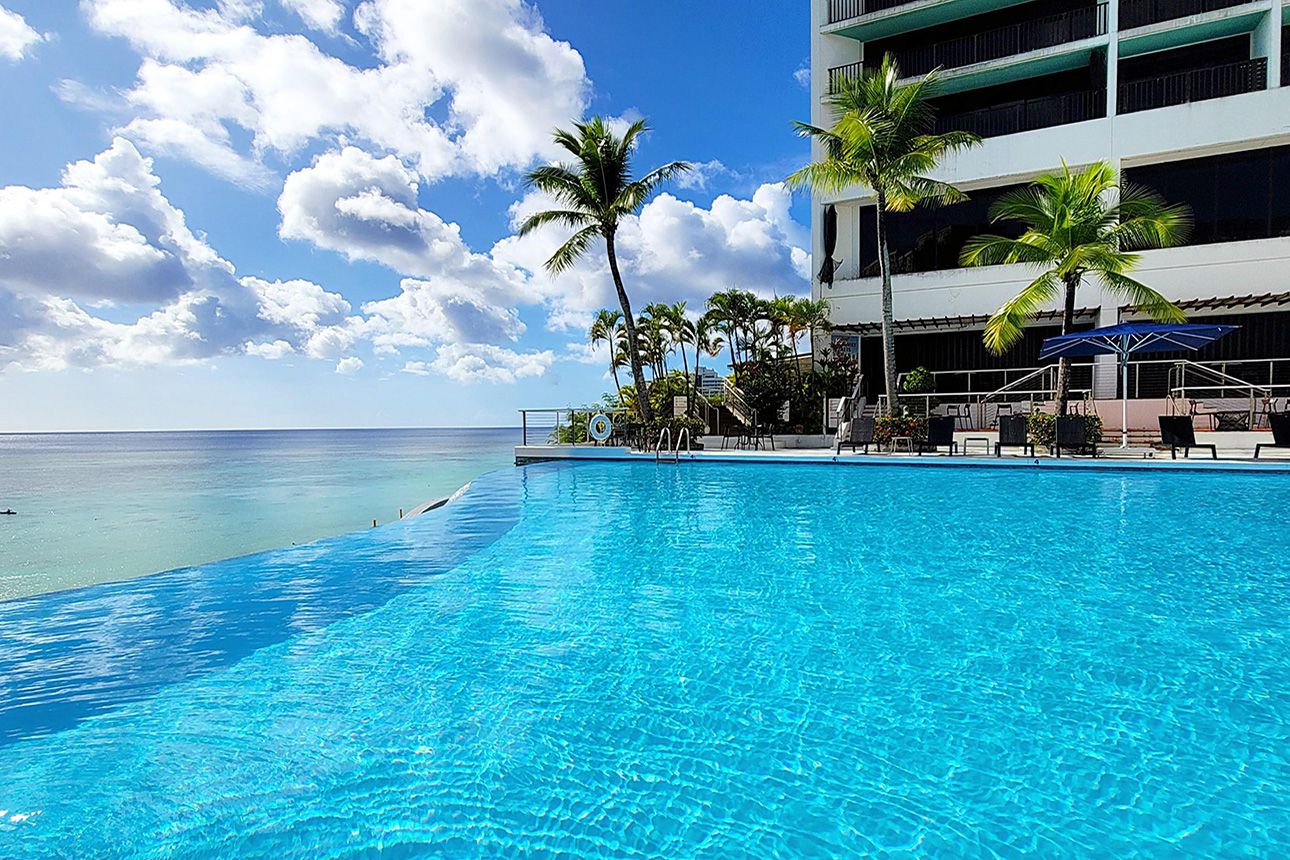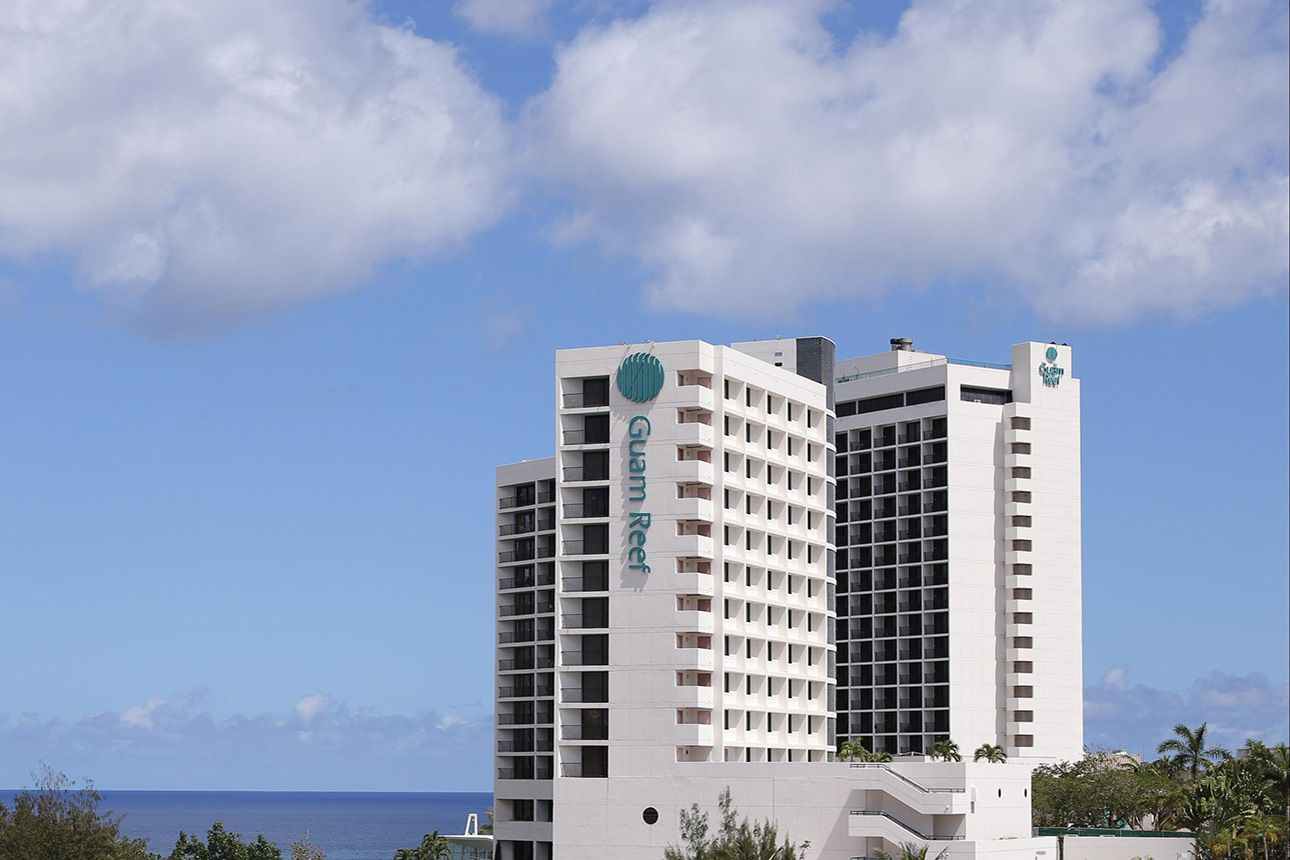 Free WiFi
Free parking
No Dining venue(s)
$203.00
Price per night from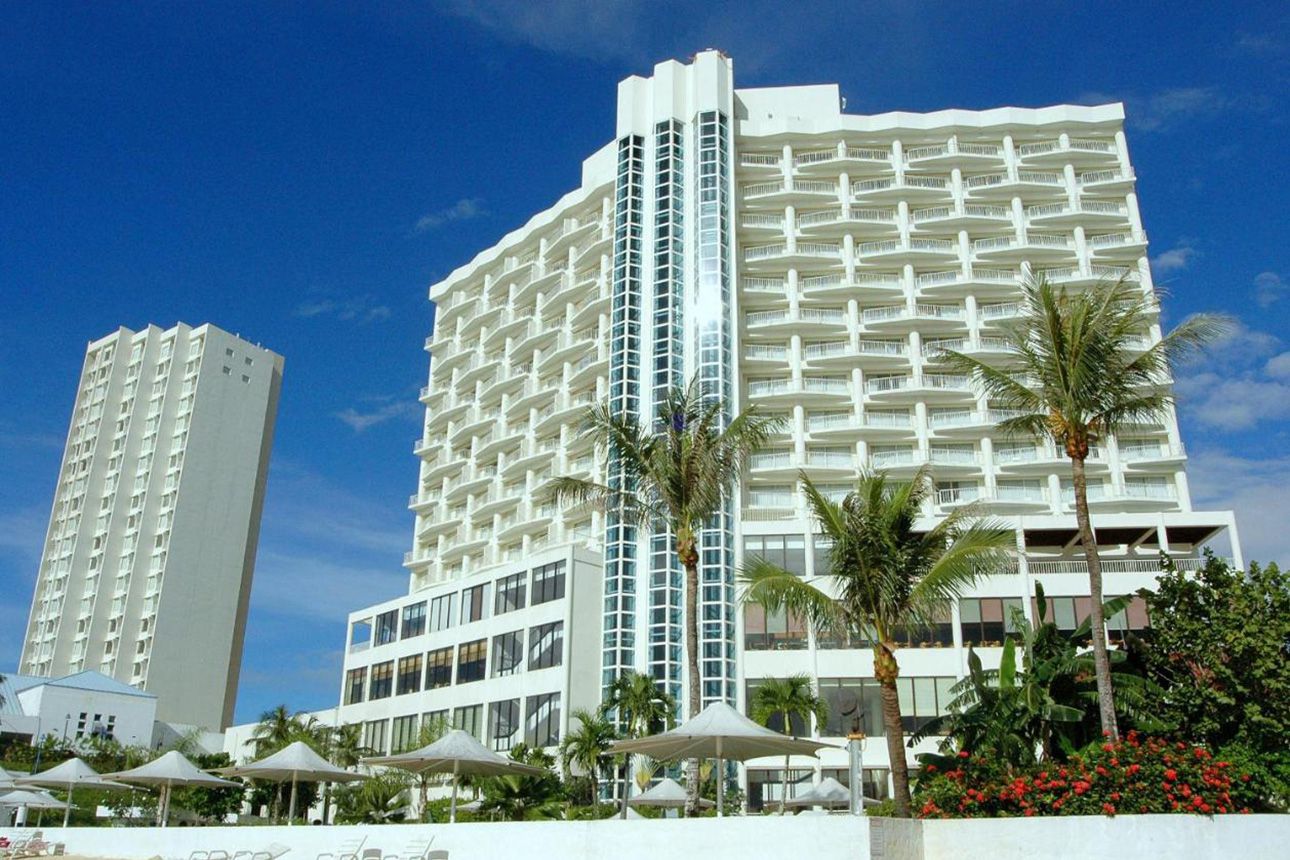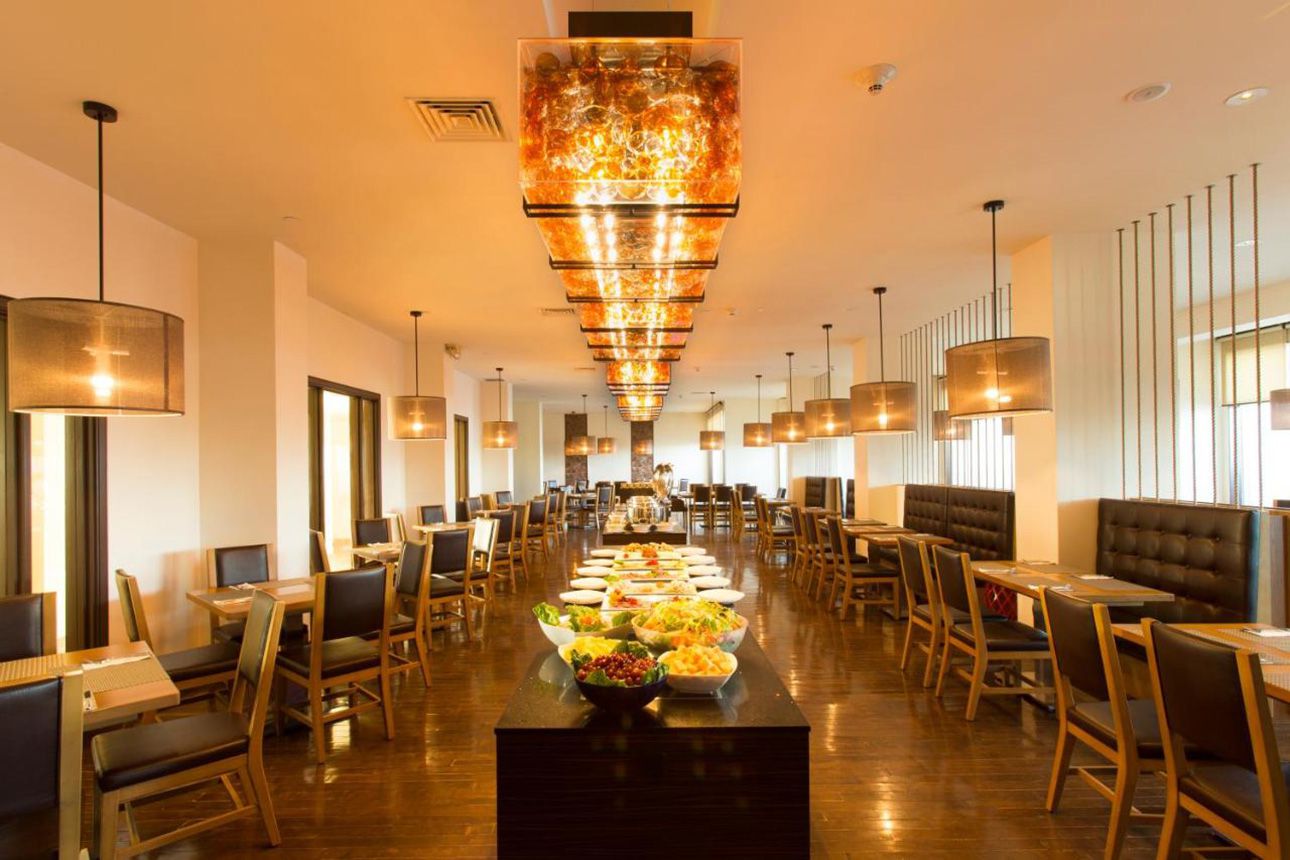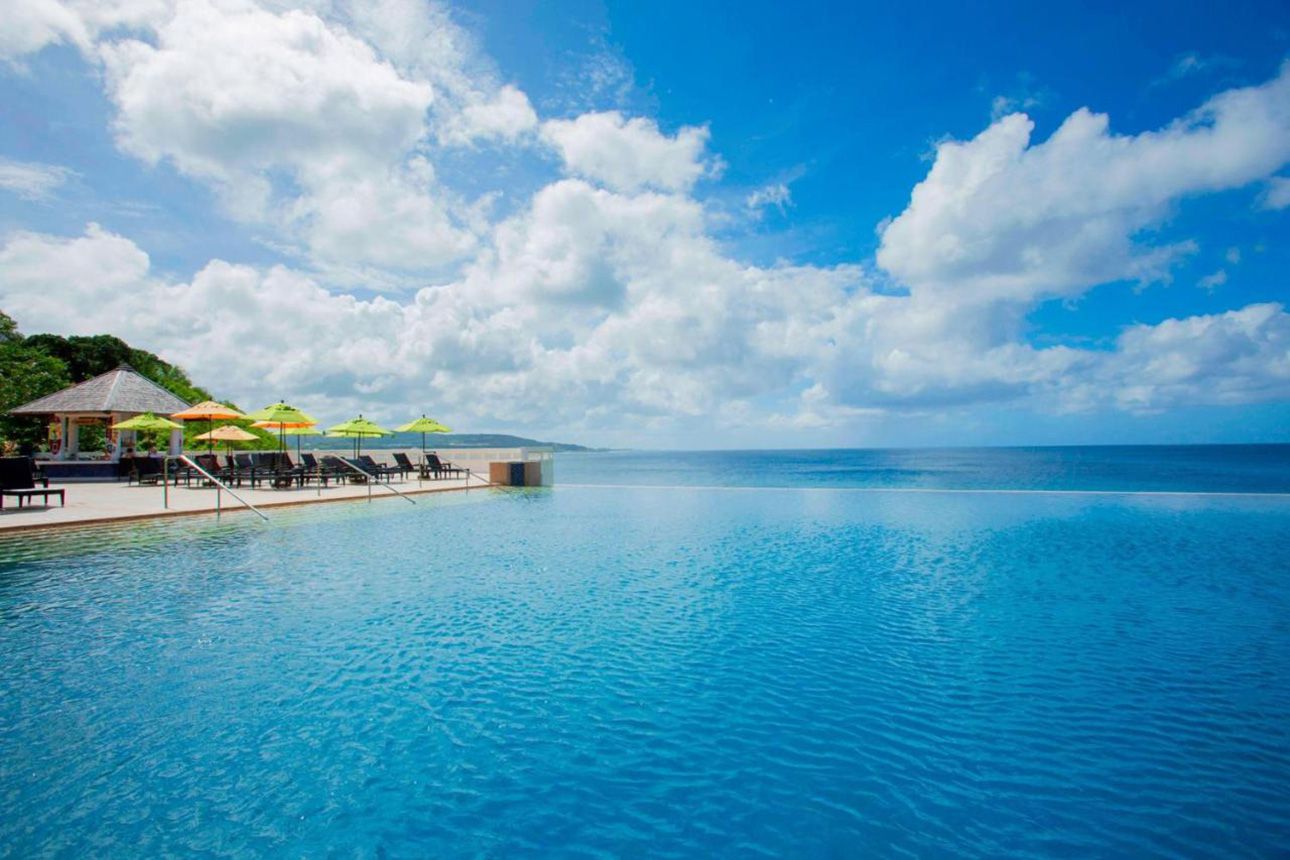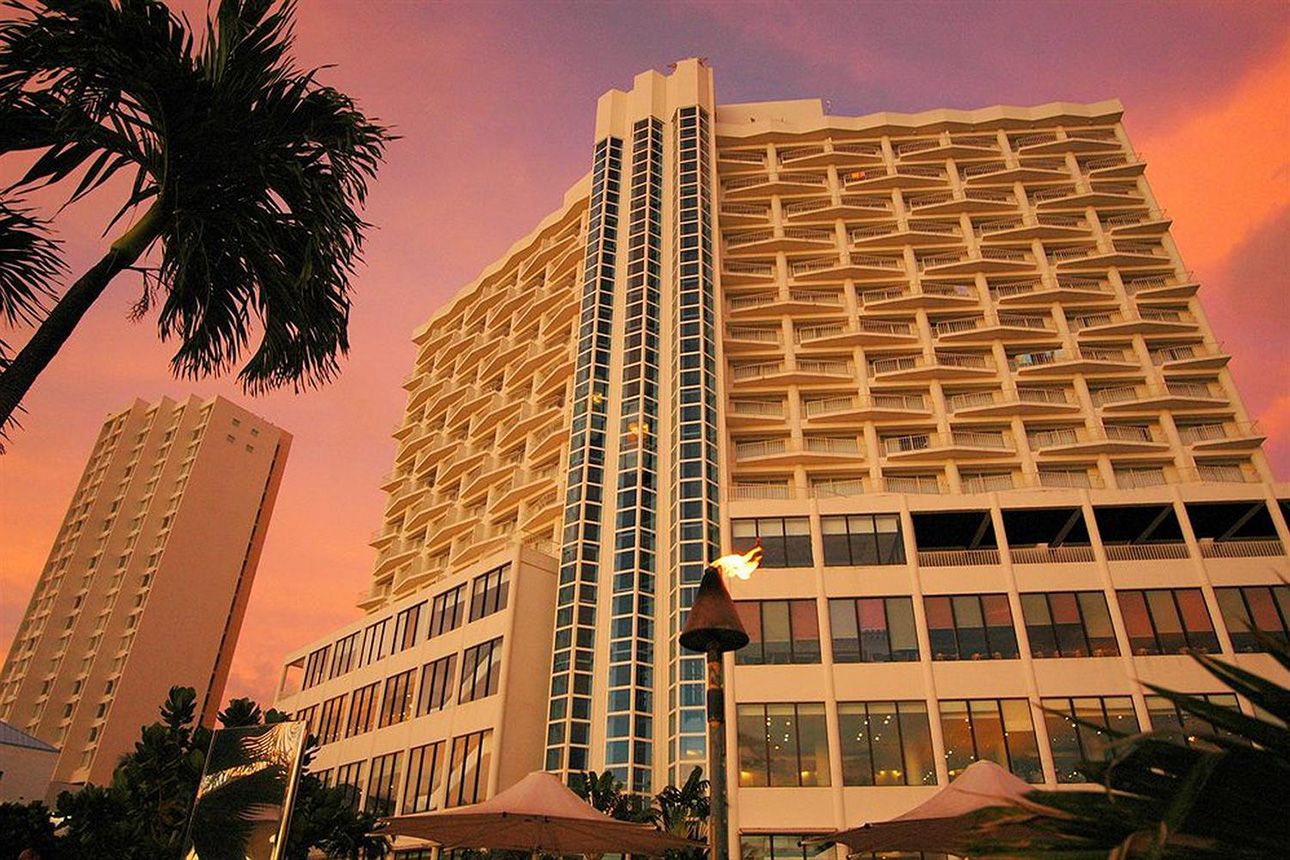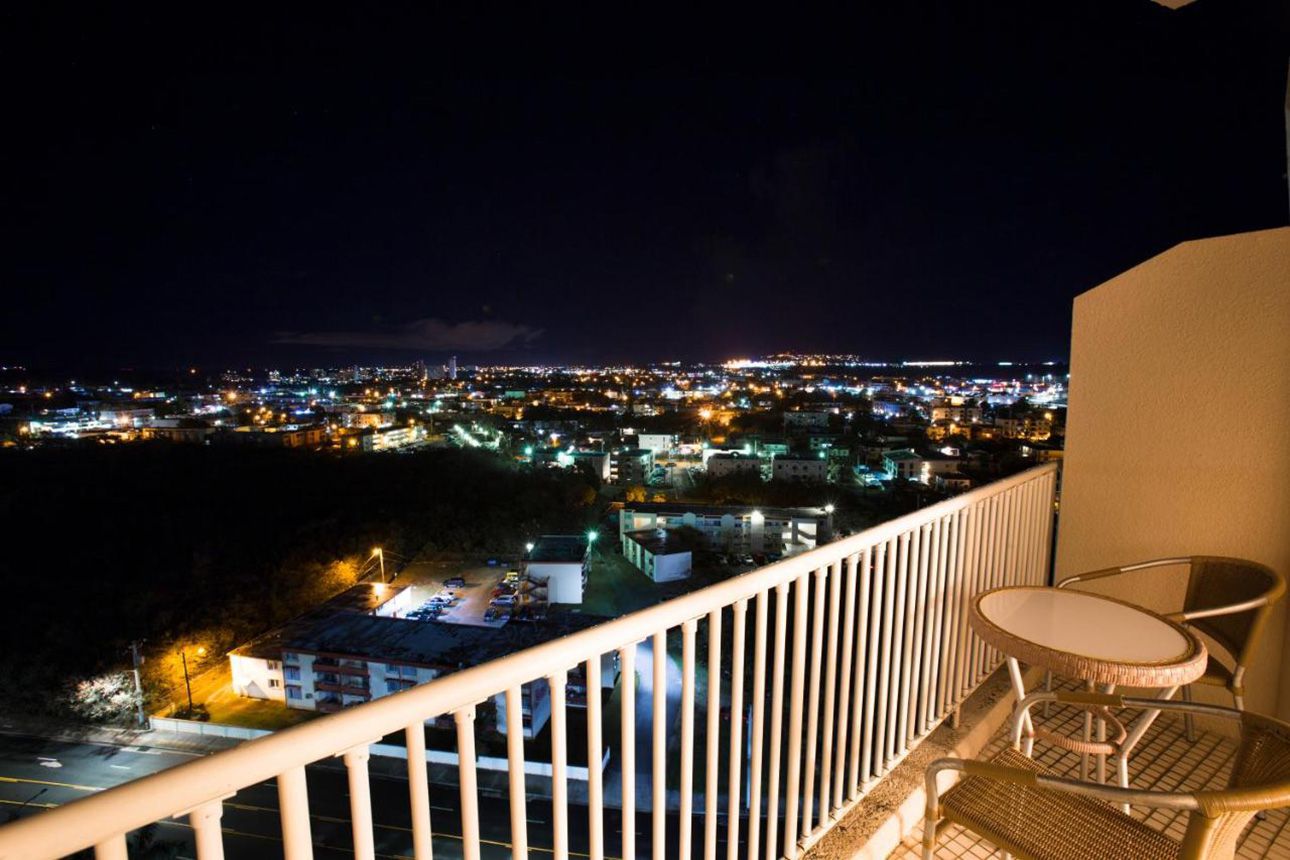 $167.00
Price per night from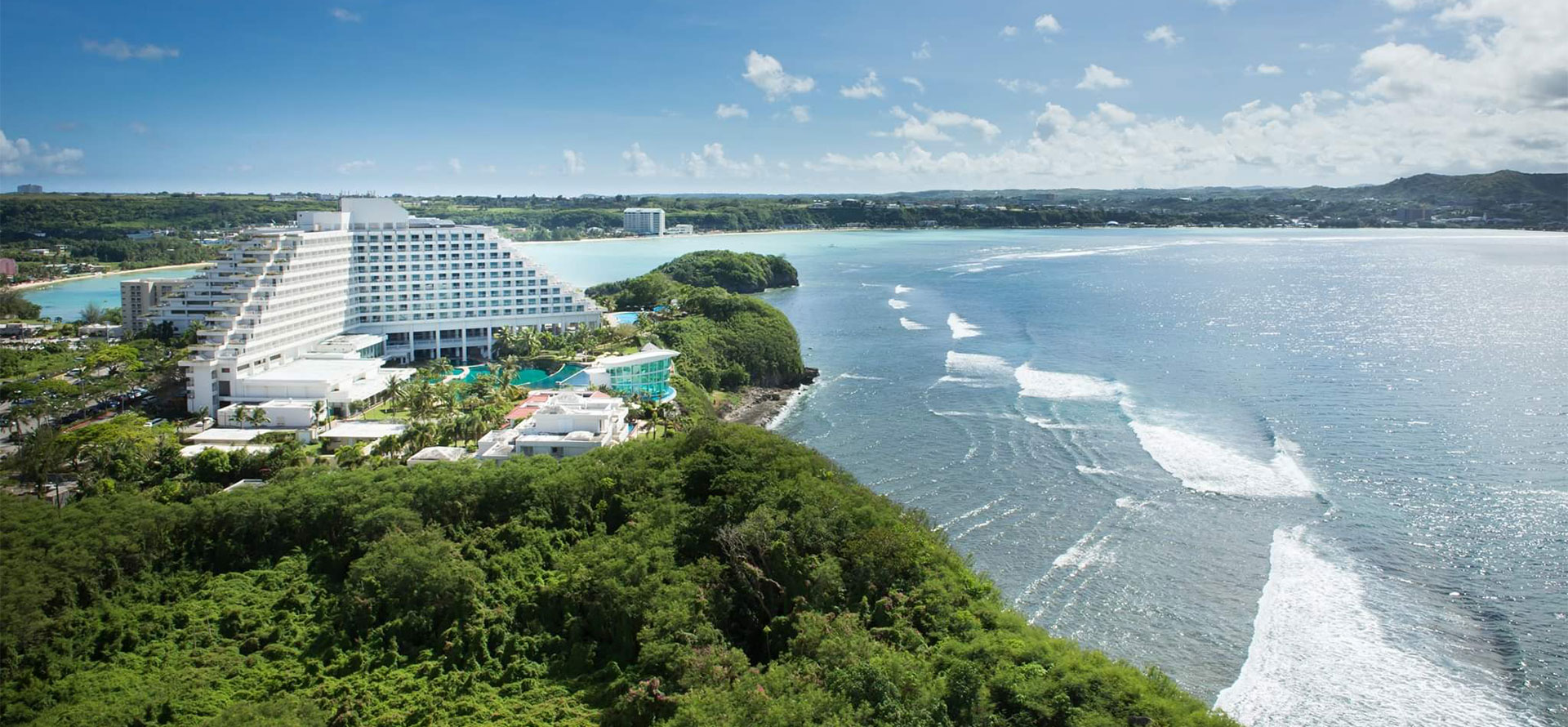 What You Need to Know!
Guam's all-inclusive accommodation packages will allow you to stop worrying about paying separate bills for drinks, food, and fun. You can enjoy a wonderful vacation on the oceanfront with all of your favorite sports and activities included in your vacation package. All-inclusive resorts have it all, whether you are looking to explore or just relax by the pool until the nightlife heats.
There is a wide variety of room and suite stress-free options for your friends or family, unlike traditional hotels and resorts. They also have different tiers of rooms or suites that guests can choose from with a variety of amenities. Guam is also home to loads of pubs, swarming night clubs and dynamic community markets. Guam has plenty to offer to thrill-seekers. Divers can enjoy deep-diving into blue holes, jet-ski safaris, and drift diving under challenging reefs. There are many options available to adventure enthusiasts.
Best Time to Visit Guam All-Inclusive Resorts
Average temperatures in Guam fluctuate barely at all. Considering humidity, temperatures do feel hot all year round with occasional rain. The hottest months to visit Guam are June, May, and November. High temperatures are regularly around 88.1°F (31.2°C) with rarely dropping below 78.4°F (25.8°C) at nights.
The rainy season begins in Guam at the beginning of June. Heavy rainfalls and thunderstorms are common almost every afternoon or evening. With more than 6.9 in precipitation, June, July, August, September, October, and November are the rainy seasons.
The dry season, which runs approximately from mid-December through June, has lower humidity and moderately warmer day temperatures. The peak season for typhoons is between August to October. This makes planned vacations more difficult. High levels of sweating are made worse by the high humidity. It is uncomfortable for those not from temperate zones on the American mainland.
Therefore, we recommend the time from mid-January to the end of May as the best time for booking the all-inclusive island paradise in Guam. It makes it a good time for those looking for the best-discounted packages. Regardless of your religious or cultural beliefs, be prepared for a quiet Sunday in Guam as it is the rest day. Most of the restaurants remain closed or have restricted hours.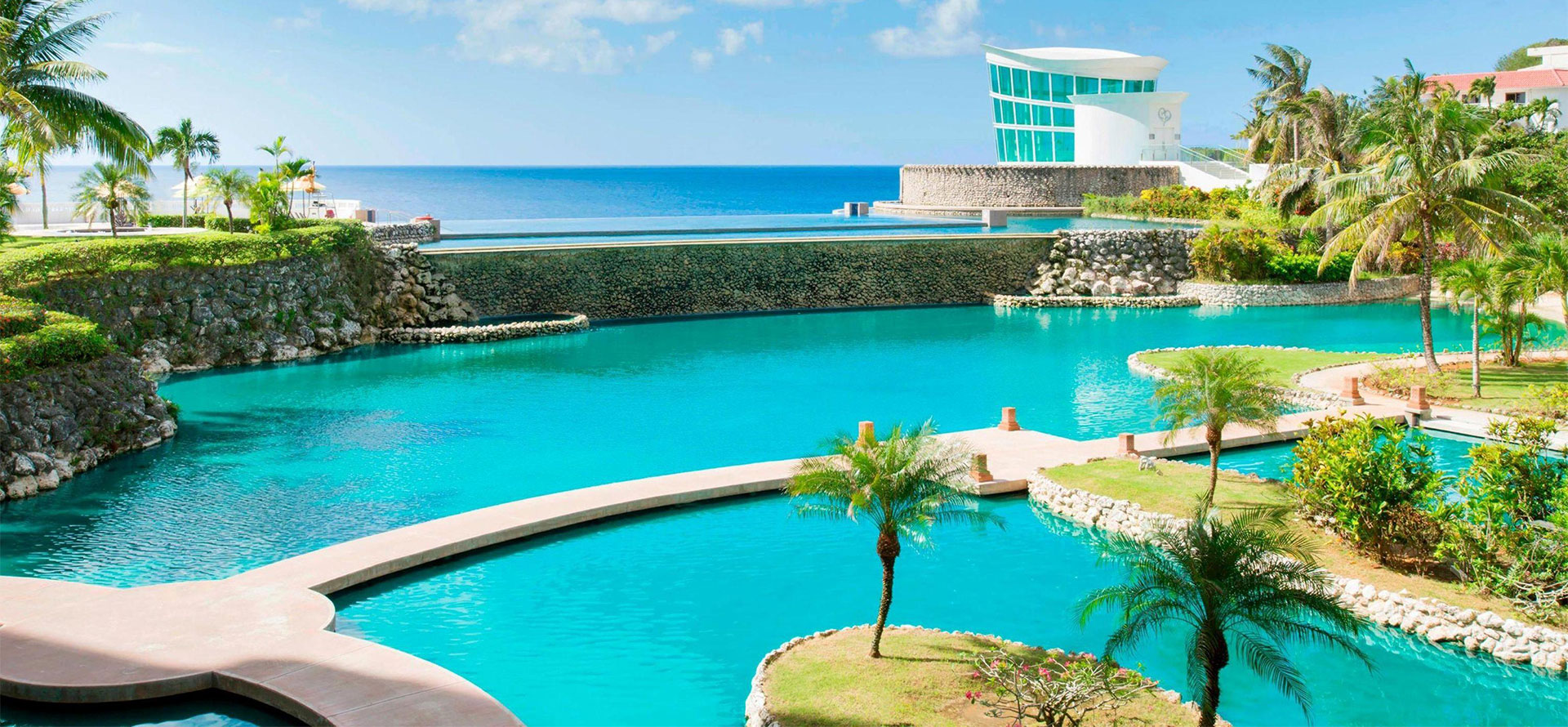 Average Cost of All-Inclusive Resorts in Guam
Tumon Bay, "Guam's premier destination" full of luxurious all-inclusive resorts, is known as the island's major tourist attraction. Many Guam resorts have wedding chapels and ministers. They also offer great honeymoon accommodations for a memorable wedding vacation. Guam's typical wedding packages include catering and breakfast during the honeymoon. Many Guam resorts offer all-inclusive and dinner options for couples and families. Hence, it all depends on what you are seeking.
It is, of course, recommended to travel in the dry season to Guam. Around Christmas, it gets very friendly, traditionally very crowded and really expensive. From May to July and from November to February are usually the peak seasons in Guam. Prices of all-inclusive resorts and the packages will be generally higher due to supply and demand. Expect to spend more if you are coming around those times.
Guam has many suite options for couples and families right by the awesome beaches. You can check and compare the all-inclusive vacation packages Guam offers for your dream getaway. Budget travelers find visiting Guam in November to their liking with a dip of rain and storms. Normally the all-inclusive resort package is a one-off payment. After that, you can relax by the pool, eat under palm trees and drink on the beach for a whole week. You may even feel you are saving money. For those with a big appetite, it's a win-win.
Conclusion
Are you ready for a stress-free holiday to the beautiful Guam Island? From the moment you arrive at your chosen destination, you can enjoy a complete schedule of sports, thrilling beach activities, and unlimited entertainment for all ages. Everything is included in your all-inclusive vacation package and you can choose a meal plan to fit your dining wishes. Since the island is only a 2.5-hour drive from one end to the other, tourists will find it easy to see all that Guam has to offer from any resort on the island. No matter how long you stay in Guam, the all-inclusive resorts on the island provide complete comfort and luxury to all travelers.
FAQ
What is the best time of year to go to Guam All-Inclusive Resorts?
The best time to visit Guam All-Inclusive Resorts is from May to October. This is the dry season on the island, so you can expect sunny weather and little rainfall. However, it is also the busiest time of year, so be sure to book your trip in advance.
How many days do you need in Guam All-Inclusive Resorts?
The answer to this question really depends on what you want to do while you are staying at an All-Inclusive Resort in Guam. If you plan to spend most of your time relaxing by the pool or beach, then a shorter stay might be fine. However, if you want to explore all that Guam has to offer, then you might want to consider a longer stay. All-Inclusive Resorts in Guam typically offer a variety of activities and excursions, so you'll want to make sure you have enough time to enjoy everything that interests you.
What are the benefits of all-inclusive Guam vacations?
An all-inclusive vacation to Guam can be a great way to relax and enjoy the island's natural beauty without having to worry about budgeting for activities and meals. All-inclusive resorts typically offer a wide range of amenities and activities, as well as food and drink, all for one price. This can help you save money and enjoy your vacation without having to worry about unexpected expenses. All-inclusive resorts on Guam also typically offer a variety of activities and amenities for guests to enjoy, so you can find something to suit your interests whether you're looking for a place to relax or a place to get active.
Top Hotels & Resorts
Tags: trip, fun things to do in tijuana, adult resorts playa del carmen, hotel downtown cleveland, resorts turkey all inclusive, nice hotels in naples, tuscany resorts honeymoon, all inclusive resorts on tahiti, best time to travel to hawaii, tahiti vs fiji, most beautiful beaches in cancun, hotel suites downtown pittsburgh, all inclusive resort in negril, gay resort, hotels with balcony in miami, honeymoon bedroom tahiti, hotel near downtown st louis, five star hotel playa del carmen, best hotels richmond, reno downtown hotels