When you book an all-inclusive family resort in Bermuda, you are embarking on an adventure that will provide you with a once-in-a-lifetime experience. The convenience of having everything in one place — food, drinks, pool, beaches, activities, privacy, and even fun — makes this Island a popular choice for families looking to spend quality time together.
The charming pink-sand warm beaches of Bermuda, all-inclusive resorts, unique dolphin quest, and the blend of British and American culture are among the features that add to its popularity for a family vacation.
Even though walking around the pink-sand beaches sounds attractive and you cannot wait to dive and swim with the sea creatures in the blue sea, you must find a family resort appropriate for you and your children to enjoy the pleasure and create lasting memories. Parents can enjoy some alone time at a resort that provides a safe children's zone and playground.
Our Favorite Hotels & Resorts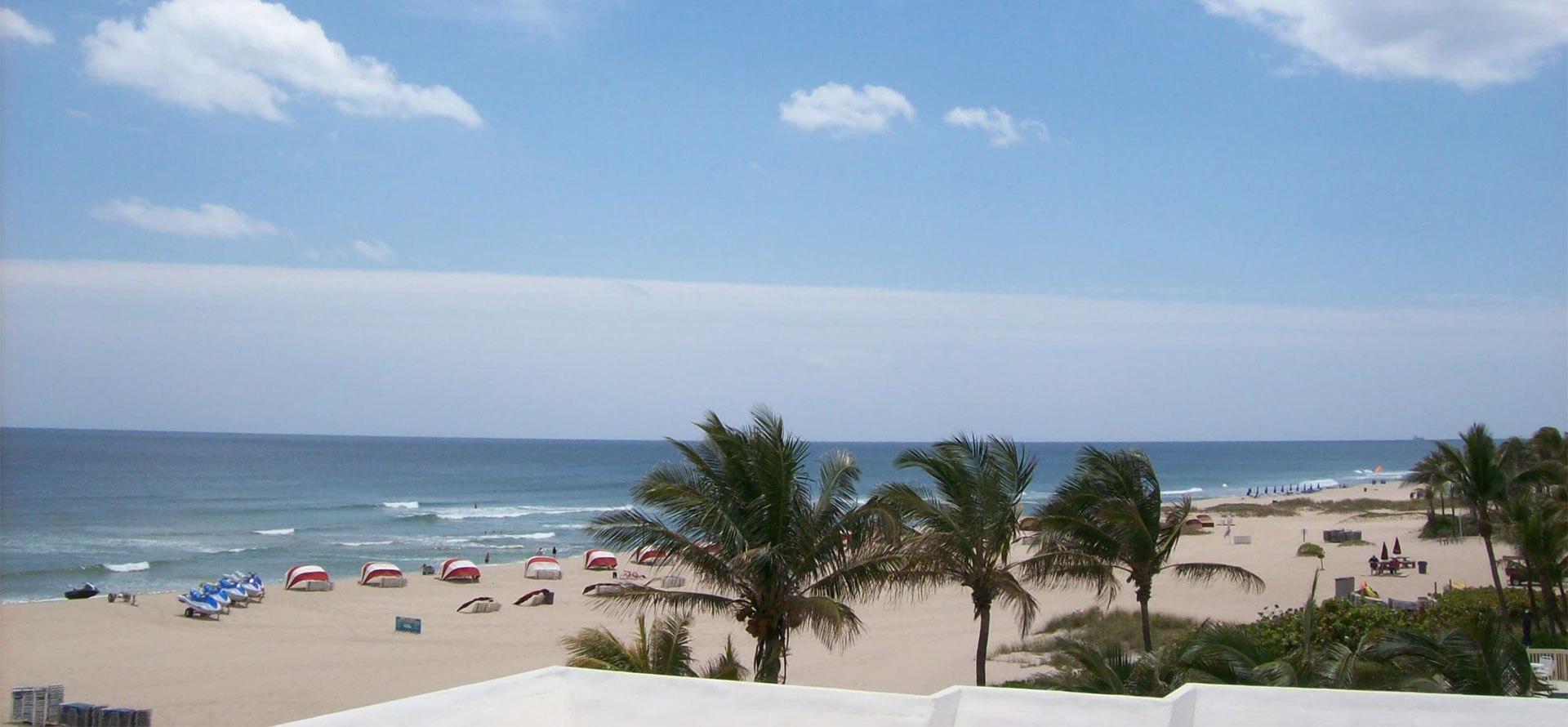 Things to Consider & Look Out for When Choosing a Bermuda All-Inclusive Family Resort
What packages are available:

Although most Bermuda family resorts packages include the common vacation amenities — transportation, meals, and drinks, it varies from resort to resort. Some may also include babysitting services, spa services, laundry services, a summer program for kids, field trips, and water sports lessons. So before you book a family hotel in Bermuda, be sure to check the amenities available to you and the kids. You'd also want to check the resort's customer reviews and ratings to ensure that the listed packages are available.

What your ideal size of the resort is:

Whether it is large family resorts or kid-friendly boutique resorts, Bermuda has it all. It all depends on you to choose based on your preferences. Keep in mind that a large family resort may provide all basic amenities and additional outdoor events in the pool, bars, and restaurants. However, a small family resort is not a bad idea, especially if you want to enjoy a quiet relaxing family moment in a cozy atmosphere.

What kid-friendly options are available:

If you are a young parent, choose Bermuda kids-friendly resorts, and you'd have some private time for yourself and your partner. Such resorts will provide playrooms and zones for kids to play, swim, and day camp on their own. Some may have nannies to babysit them while you snorkel and enjoy the water sports activities.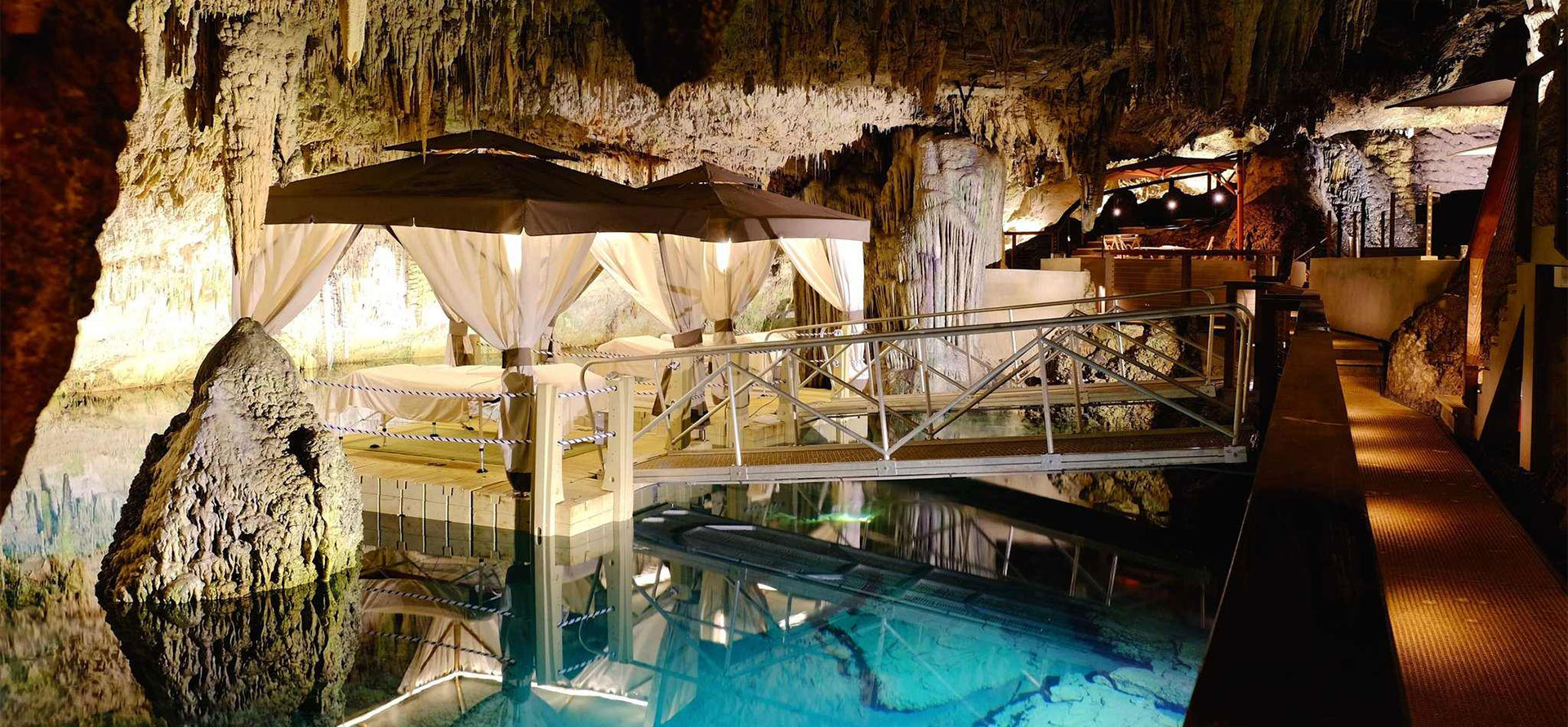 Best Time to Visit Bermuda with Family
Bermuda enjoys a sub-tropical climate. The temperature is generally mild and hovers between the mid-60s in the winter to mid-80s in the summer. Although there is no rainy season in Bermuda, heavy showers may occur a few hours during summer nights.
May to October is hot and sunny and attracts a large volume of tourists. This high season is ideal for beach swimming and most fun activities, but there is a spike in hotel prices and family resorts.
Visiting in the winter months allows you to get Bermuda family resorts and golf courses at affordable prices. But not without missing out on some beach moments because the weather will be too cold to snorkel and swim with the dolphins.
April to early May and November are the best months to visit with your family if you want to strike a balance between conducive weather and an affordable Bermuda family resort. If you also want to avoid the crowd and have the Island with your family, this is the deal.
Average Cost of a Family Resort in Bermuda
There are a good number of Bermuda all-inclusive family resorts that would match your taste and budget. Whether you want a resort with breathtaking views, natural green gardens, or ocean golf views, be sure to plan well and book ahead of time.
From May to October, the prices of Bermuda all-inclusive family resorts go high because of high tourists traffic and appealing weather. Similarly, you'd expect such an increase during the holidays.
Because of the severe rains that keep tourists away, the winter months are often less expensive. April, early May, and November are the most cost-effective months with fantastic weather.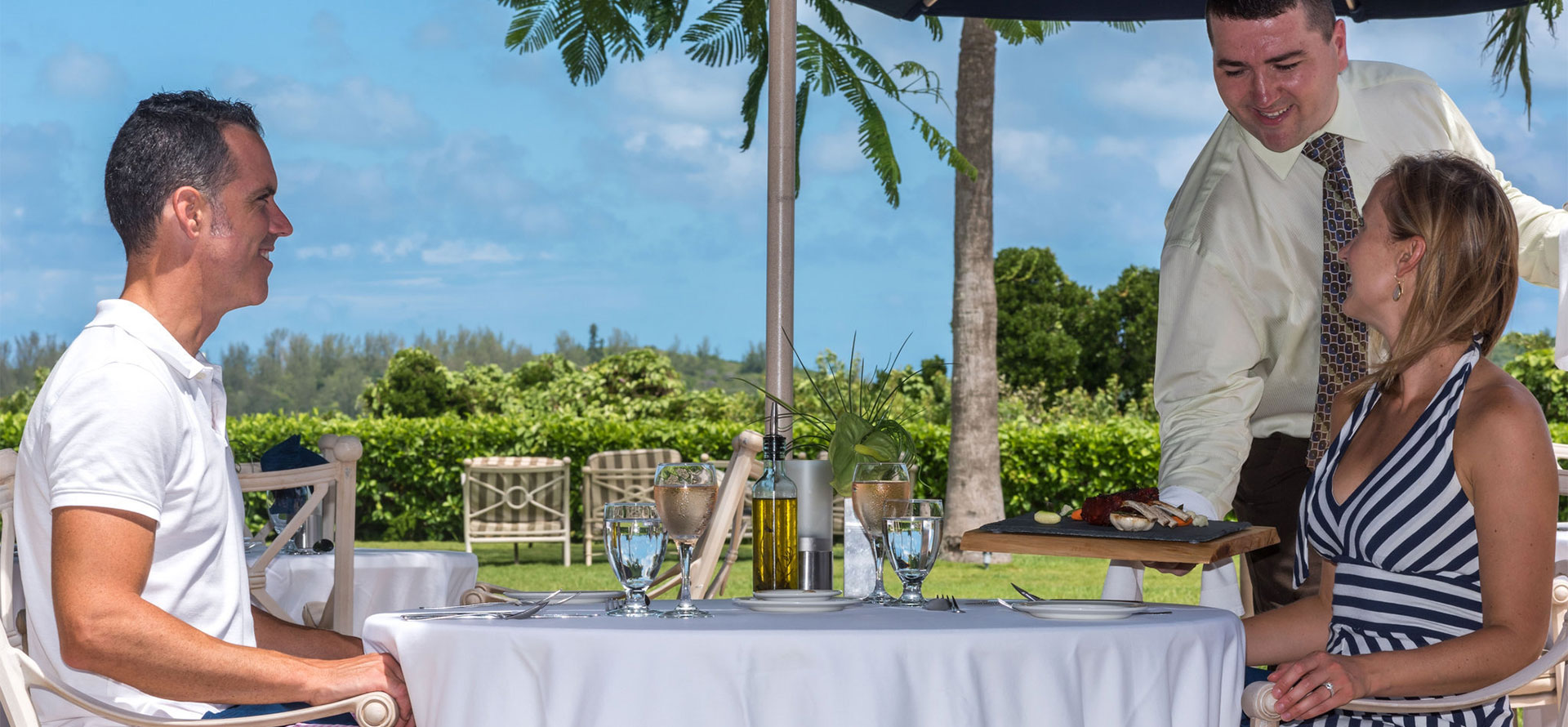 Family Things to Do in Bermuda
It makes no difference whether you're traveling with newborns, toddlers, kids, or older children. Bermuda offers a variety of enjoyable family-friendly activities ideal for all ages. Swimming in Horseshoe Bay and snorkeling in Shelly Beach's beautiful seas with your children are unavoidable Bermuda highlights.
The Dolphin quest Bermuda allows you to have a firsthand safe swimming experience with bottlenose dolphins in their natural ocean lagoon. This activity is ideal for kids five years and older, making it even more pleasurable.
You can also take your kids to the Aquarium, zoo, or the museums of Bermuda to feel the aquatic life present on this tiny Island. Also, the golf and snorkel park, Royal Naval Dockyard situated close to cruise ship port, and crystal Caves in Grotto Bay are favorite places to visit with the kids.
FAQ
Are Bermuda All-Inclusive Family Resorts good for families?
Bermuda All-Inclusive Family Resort is the perfect place for families to enjoy an all-inclusive vacation experience. Bermuda All-Inclusive Family Resort is an idyllic setting for families, offering stunning ocean views, world-class amenities, and activities for all ages. Bermuda All-Inclusive Family Resort is also home to a variety of restaurants, cafes, and bars, making it the perfect place to enjoy an unforgettable vacation experience.
What month is best to visit Bermuda All-Inclusive Family Resorts with your family?
The best time to visit Bermuda All-Inclusive Family Resorts with your family is during the summer months. This is when the weather is warm and sunny, and the resort is open for business. The off-season months are from October to April, when the weather is cooler and the resort is closed. Hurricane season is from June to November, so it is best to avoid this time if you can. If you must travel during hurricane season, be sure to purchase travel insurance and make sure your resort has a good reputation for safety.
What things can you do with kids in Bermuda?
Bermuda All-Inclusive Family Resort is the perfect place for a family vacation. There are plenty of activities and amenities for everyone in the family to enjoy. Here are some of the things you can do with kids while staying at our resort: visit the beach and swim in the crystal clear water; play in the on-site kids club; enjoy the resort's many restaurants and bars; relax in one of the resort's pools or hot tubs; take a day trip to one of the nearby islands; go on a snorkeling or scuba diving adventure; take a boat ride around the island, and much more!
Our Favorite Hotels & Resorts Full Info
Tags: best travels deals, maui honolulu, maui or oahu, bahamas over water bungalow, honeymoons in st thomas, antigua overwater bungalow vacation packages, cabo versus puerto vallarta, best time to travel to france, fiji all-inclusive resorts adults-only, mauritius resorts honeymoon