Best Time to Visit Bermuda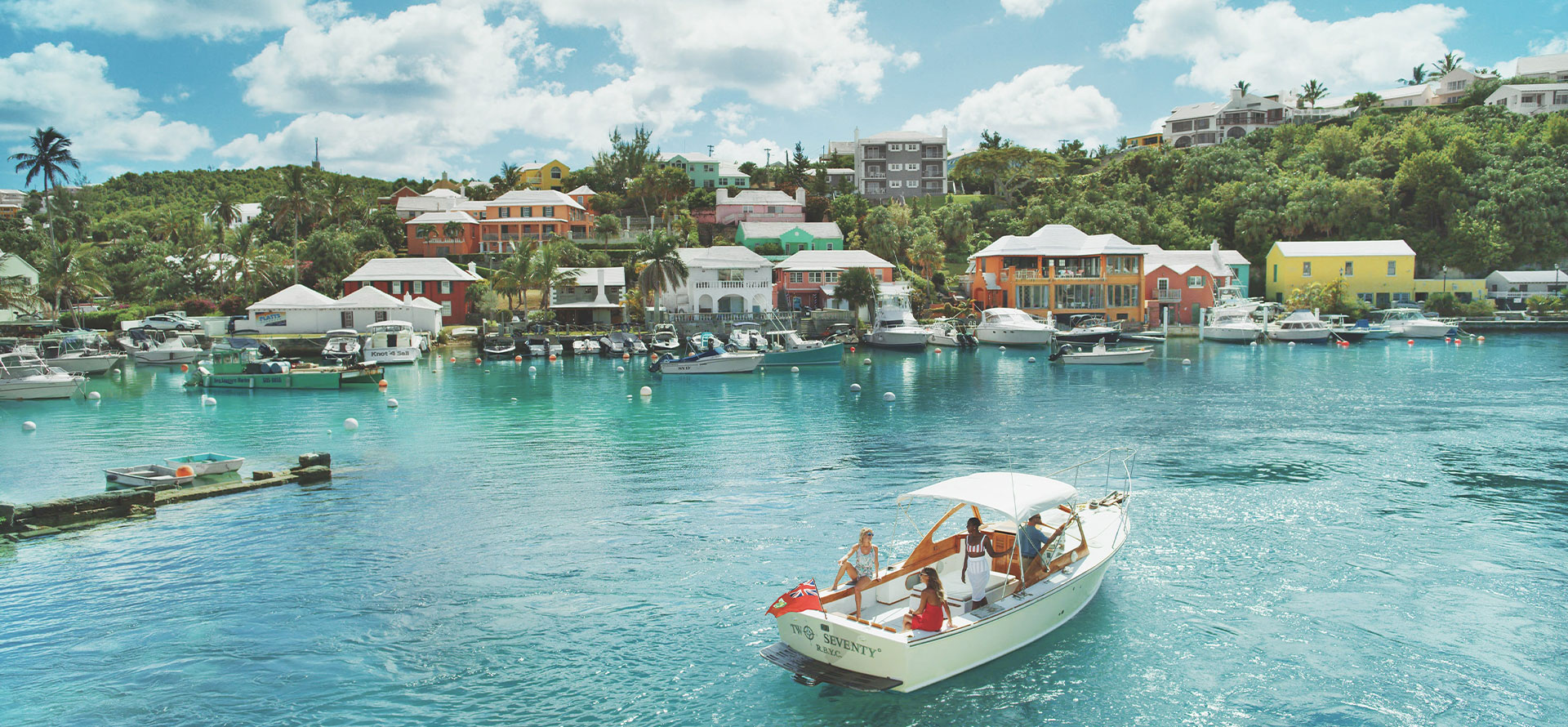 Bermuda, a region that comprises a series of small islands, is best known for its breathtaking scenery and sunny shores. Its beauty combined with its unique English history makes it one of the most captivating islands to go to if you are a fan of beaches, history, and tropical vacations.
While the best time to visit Bermuda differs for every vacationer — what they like to do and what their budget is — it is between May and September. That is when you can expect warm temperatures and little to no rainfall.
In terms of budget, the best time to go to Bermuda is during the so-called low season, i.e., the start of October. You can expect the weather to be around 68°F during this time. If you are not a fan of humidity and precipitation, August is not the best time to travel to Bermuda. A majority of the island's hurricanes occur around the time when summer ends and into early fall.
During March, notable filmmakers and actors visit the island for the Bermuda International Film Festival. Another exciting event there is the Bermuda International Race Week. If you want to know about the island's culture, Bermuda Day (May 24th) is the best day for that as you get to see a lot of dancing, parades, and whatnot.
Easter is quite the festive time for Bermuda locals on Good Friday; people can be found on Horseshoe Bay, flying handmade kites.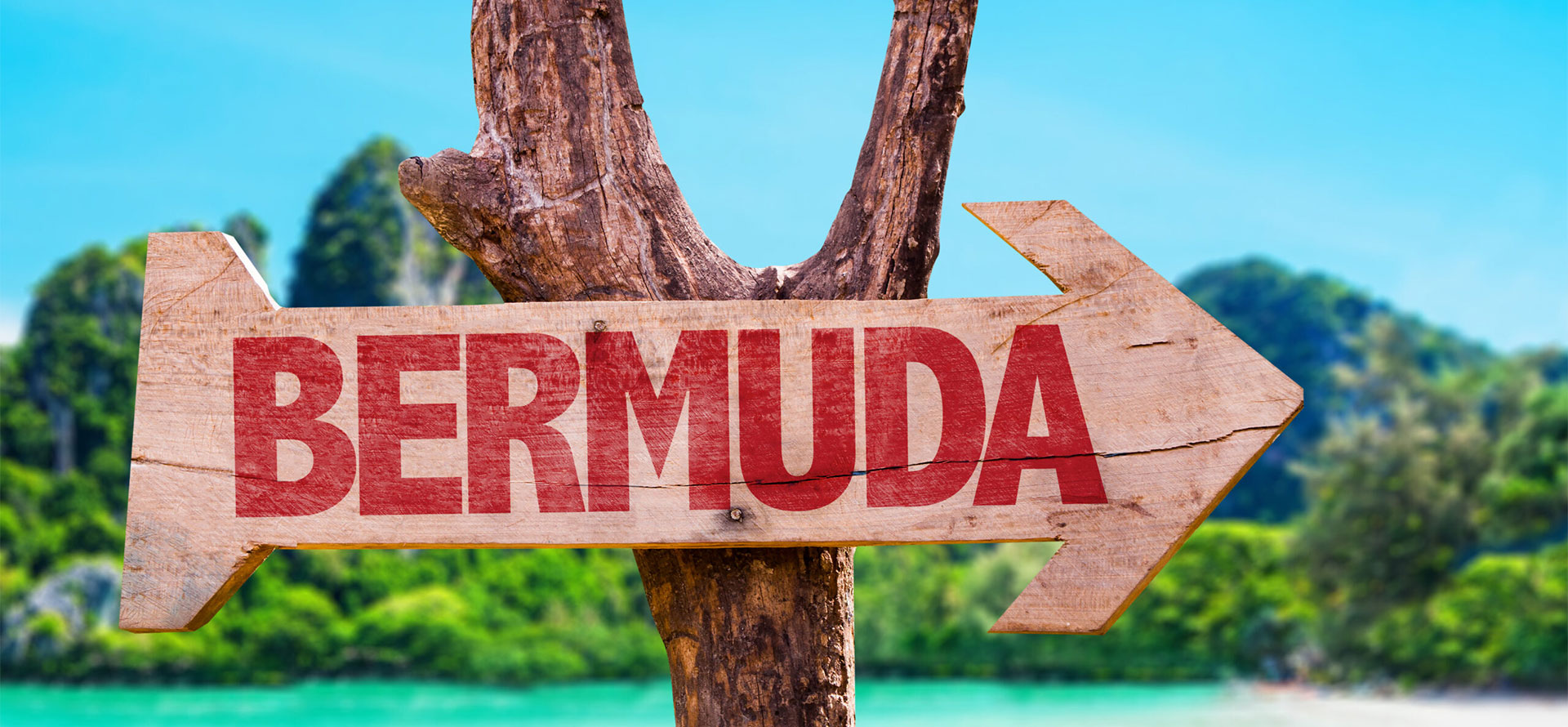 Weather in Bermuda
The weather on the island is usually favorable at any time of year. During the summer, the temperature usually does not dip at night, and this is one of the main reasons why summertime is the best time of year to visit Bermuda. In this weather, you can stay outdoors until 10 pm, with nothing more than a light sweater. The weather is usually mild between March and May, but not mild enough for swimming comfortably.
Hurricanes usually occur between June and November, even though they never get to Bermuda. Despite that, it is still advisable to look at weather updates regularly. Around October, the temperatures are low enough that you will not be able to swim without a wetsuit on. During spring, the weather on the island starts to get warmer. The ocean is on the cooler side, but still comparatively warmer than a few months earlier.
Average Temperature
For those trying to figure out the best time to visit Bermuda keeping temperatures in mind; they never really hit extremes. Note that:
The highest average temperature that Bermuda reaches is in August, i.e., 82.4°F.

The lowest temperature in Bermuda is 59°F in February.

From May through September, the average temperature is usually in the 68 (Fahrenheit).

Between March and May, the average temperature is around 60.8°F to 68°F.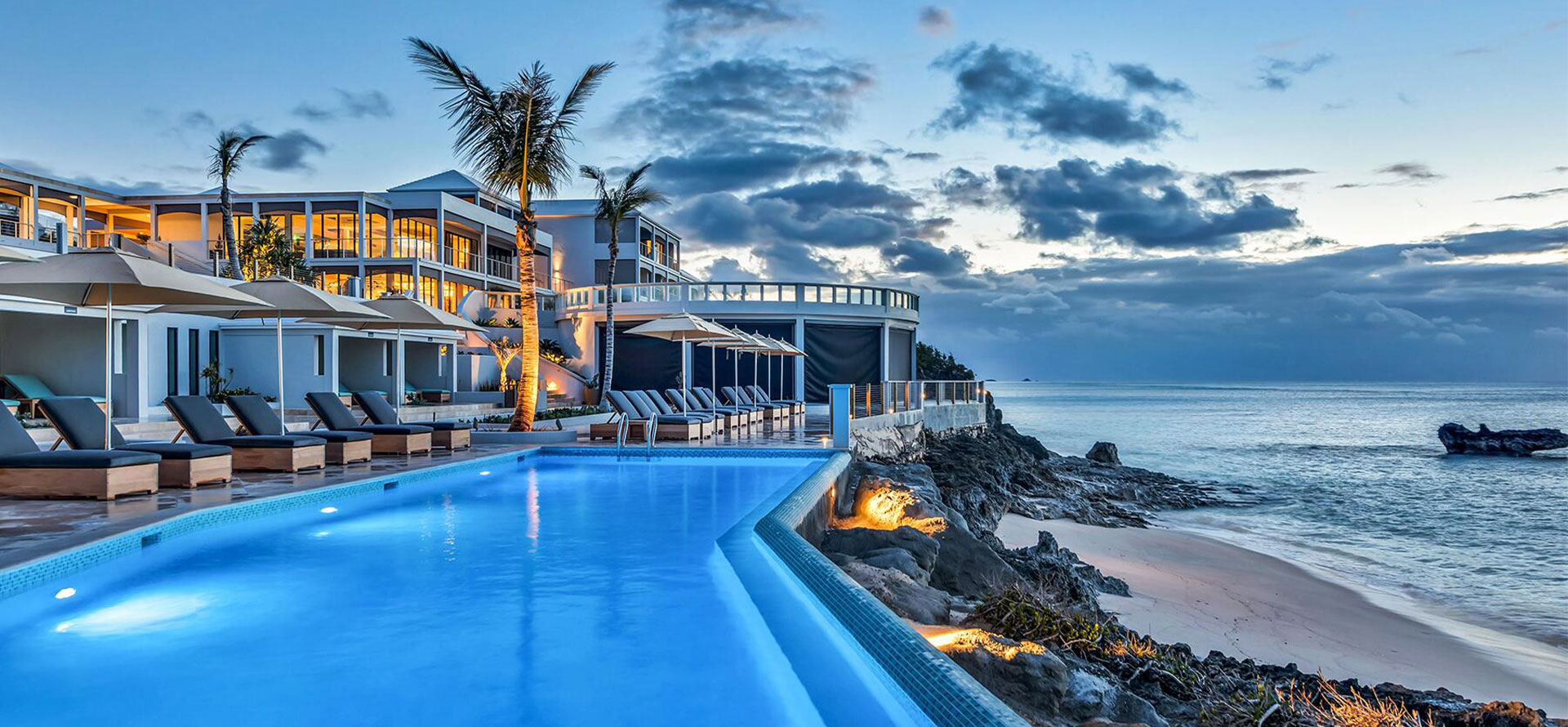 Average Precipitation
Keeping in mind Bermuda rainy season, not much has been confirmed, mainly due to its unpredictability. However, there is very little rainfall between March and May, i.e., between 3-4 inches per month. The month with the most precipitation and humidity is August with around 7 inches. Yearly precipitation is around 55 inches, which is fairly abundant. That being said, the rains are evenly distributed throughout the seasons. This is because the flow of weather fronts that occur during the winter is substituted by tropical rains. It is rare to experience constant rainfall over a consecutive number of days. Showers are usually short but heavy, and most of all unpredictable.
To sum it up, do not consider rain when deciding the best time to visit Bermuda as rainy periods cannot be forecasted accurately.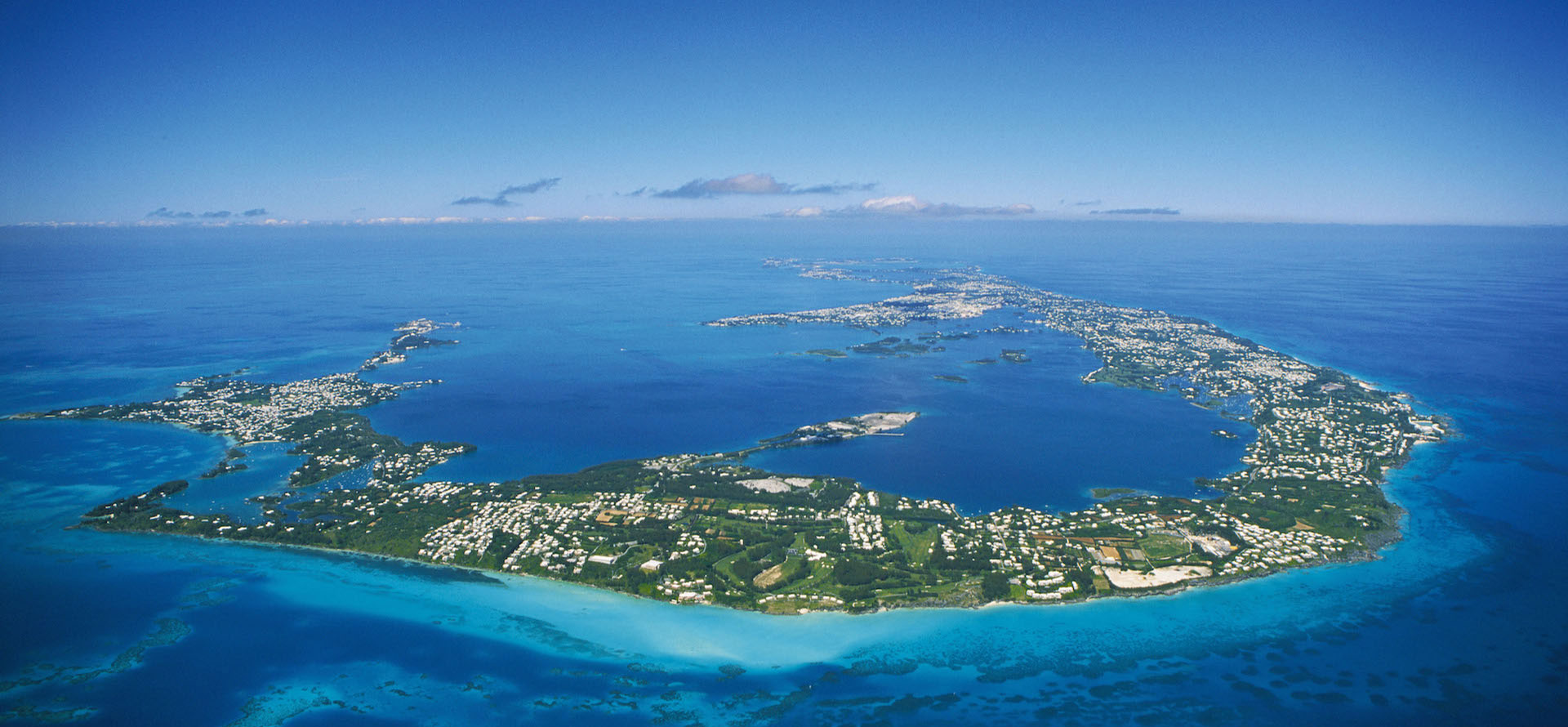 Average Tourist Volume
Between April and September is when the influx of tourists is large. Coincidentally, this is when Bermuda is the driest. If you believe this to be the best time to visit Bermuda, you may need to book your hotel room in advance as the prices tend to increase due to high demand. You may find crowded beaches around this time, but the fantastic weather is usually worth it for tourists.
The tourist influx is usually low between October and February. That is usually because the prices are halved by this time. During this time, tourist attractions are either on reduced hours or closed due to the unpredictable weather. You will still get a bit of sun, save for the chilly mornings and evenings. If you enjoy activities like golf, now is the time to consider a budget trip.
The shoulder seasons that come between March and April are great for those who are not fans of crowds. This is also when the prices are slightly lower (but not the lowest).
FAQ
When is hurricane season in Bermuda?
Hurricanes can usually be expected between June and November. They occur mostly around the time summer ends.
When is the best time to go to Bermuda?
Objectively, the best time of year to go to Bermuda is between May and September. That is when the weather is ideal for almost all vacation-related activities.
When is the rainy season in Bermuda?
There is no declared rainy season in Bermuda. However, most rains usually occur in September.
Tags: travels deals, all inclusive vacations in thailand, dubai all inclusive resorts, tulum or cancun, costa rica versus puerto rico, turkey best time visit, best beaches in michigan, aruba and cancun, turkey all inclusive packages, puerto vallarta vs cabo