Zanzibar vs Seychelles: Which is Better for You?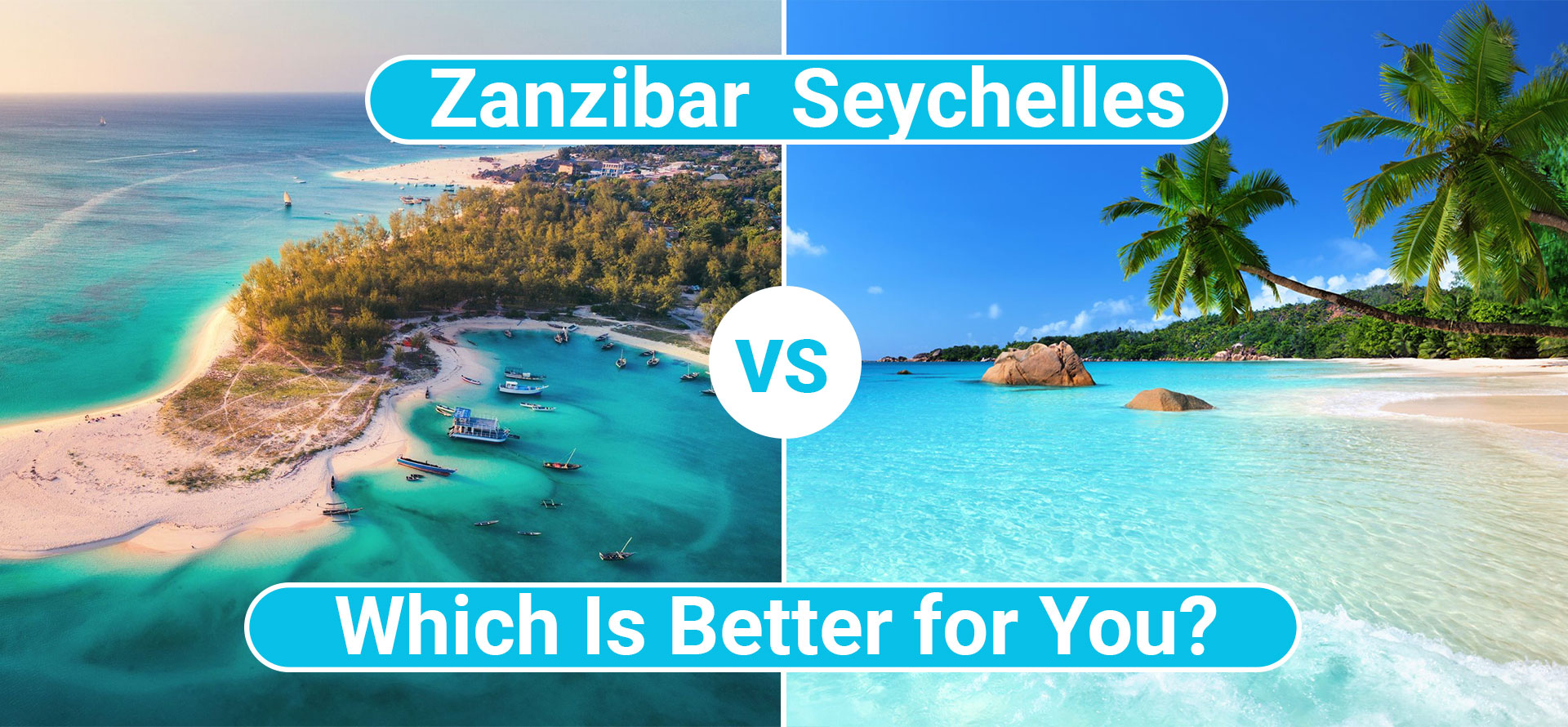 Many people opt to go to an island for their vacations. There are many breathtaking and exotic islands in the world. As a result, picking an island for your holidays can become challenging. Two such islands are Zanzibar and Seychelles.
These islands are stunning and have similar characteristics, making it difficult for traveling enthusiasts to pick one. Thus, to make it easier for you, we have compared will compare Zanzibar vs. Seychelles.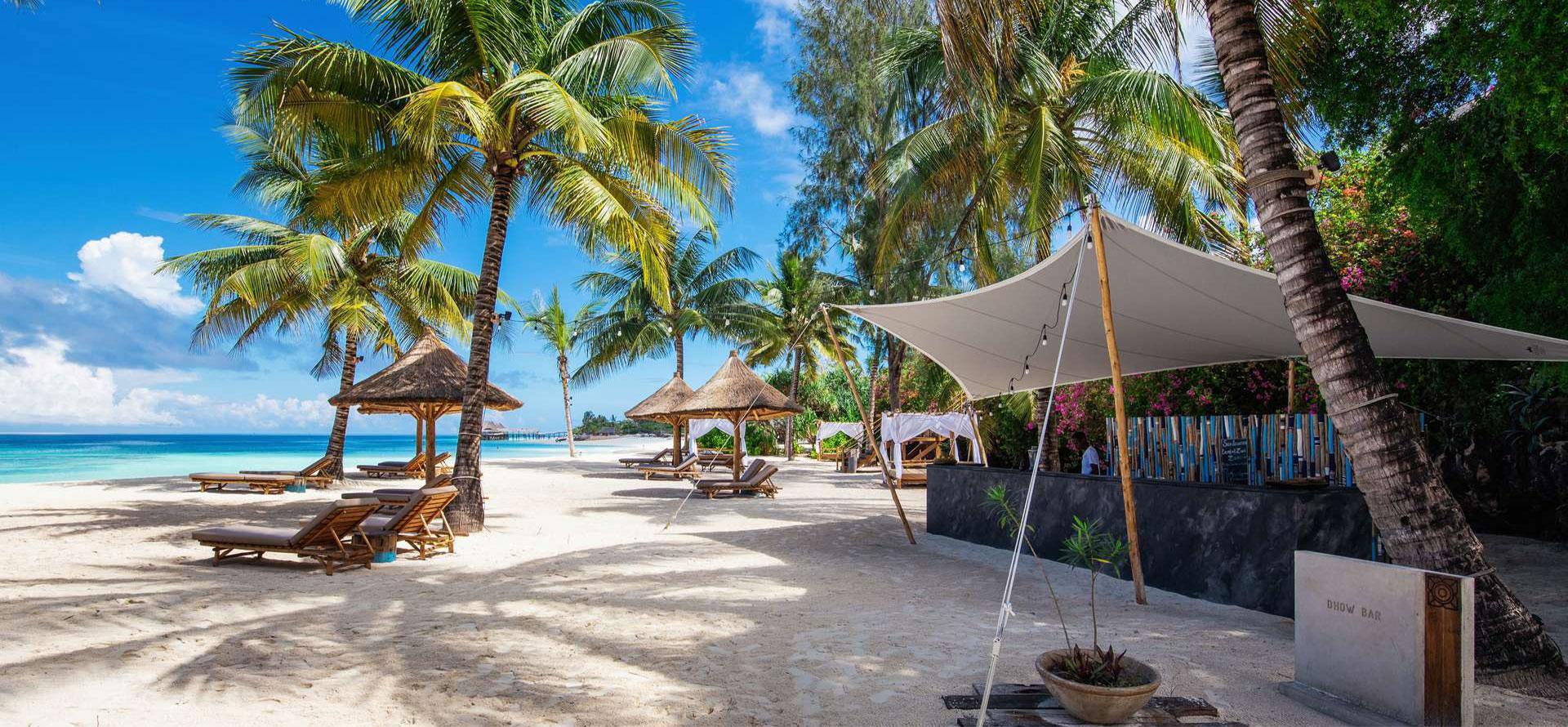 Best Time to Visit Zanzibar and Seychelles
As you can see, the best time to visit Seychelles is April to May or October to November. This is because the island is calmer and peaceful during these times. Also, luckily Seychelles does not endure hurricanes. However, there are chances of storms of extreme heat in the starting months of the year. Moreover, if you are a fan of the rainy season, Seychelles is the right island for you. Talking about Zanzibar, July to September are the best months to visit. Other months are scorching or undergo monsoon rains, making it difficult for you to enjoy the exotic island thoroughly. Additionally, you do not need to worry about cyclones as Zanzibar does not have any, but it may be affected by hurricanes that pass from the southern hemisphere.
Zanzibar vs Seychelles: Average Hotel Price
Whether you choose Zanzibar or Seychelles, you'll find world-class hotels. Their hotels provide excellent services and ensure that your stay is one that you will remember for your lifetime. Keep in mind that the prices of hotels in Seychelles shoot up in peak seasons, i.e., early April-May and October-November. On the other hand, the prices plunge when the season is unfavorable, and not many people are willing to opt for it. Moreover, in the off-season, the prices of Zanzibar hotels further crash as there are few people.
After doing Zanzibar versus Seychelles for hotel pricing, you may notice that Seychelles is far more expensive than Zanzibar. The prime reason for this is that more people opt for Seychelles, which has become famous. The high demand for Seychelles has increased the prices of hotels and other necessities for staying there.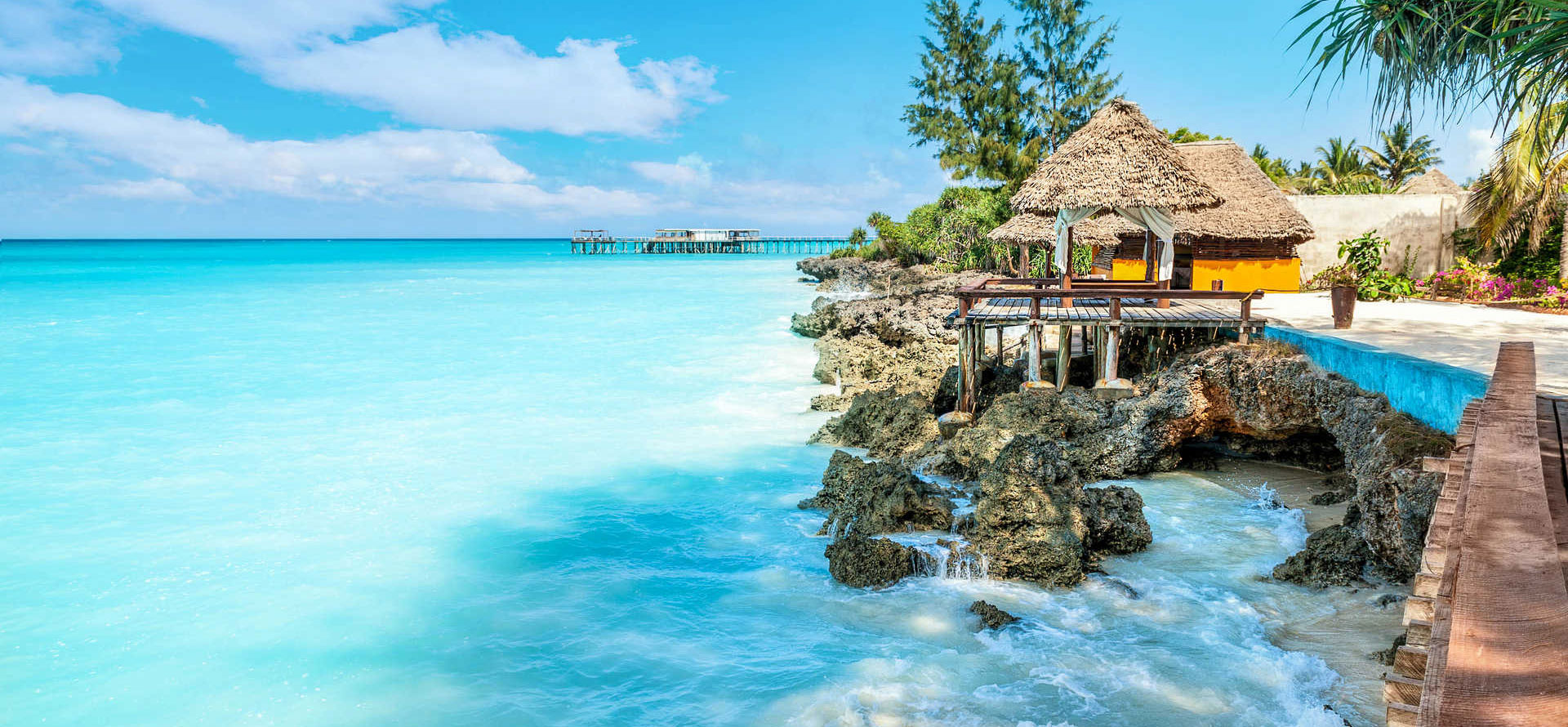 Things to Do in Zanzibar and Seychelles
Vacationers choose islands if they seek breathtaking views and a peaceful ambiance. As soon as you step into a land surrounded by water, you want to soak your feet in beautiful beaches, capture the sky's moonlit beauty, and de-stress in the windy tropical weather. Following that, both Zanzibar and Seychelles are home to several breathtaking tourist attractions that will make you never leave them.
Seychelles comprises:
Morne National Park

– Exceptional diversity of fauna and flora.

Curieuse, Cousin Island & St. Pierre

— Breathtaking island views.

Archipelago

— Thrilling Helicopter Ride.

Moyenne Island

— A less famous Seychelles gem.

Forest Canopy Zip Lining

— A way to soak yourself in beautiful views.

Victoria Bazaar

— Colorful Marketplace for tourists.

Kenwyn House

— Discover French Colonial Architecture.

Anse Georgette Beach

— The perfect place for adventurous activities.

Anse Lazio Beach

— A secluded and gorgeous beach to distress your min.

Anse Marron

— An exciting and thrilling hiking opportunit.

La Misere Exotics Garden Centre

— Beautiful, hidden Botanical Sanctuar.

Aride Island Nature Reserve

— Views that are no less than heaven.

Ruins Of The Leprosarium

— Extensive and a different range of fauna and flora.
Furthermore, Zanzibar is no less. You can also explore a variety of tourist attractions in Zanzibar that include:
Prison Island and Nakupenda Sandbank

— Views that will steal your breath away with a delicious lunch.

Buggy Adventure

— An adventurous ride in the sandy islands of Zanzibar.

Nungwi

— Sink your toes in the coral islands.

Palace museum

— Explore exceptional pieces of art from the past and today.

Stone Town

— A palace of wonders and beauty.

Dine at Forodhani Gardens

— Dine in to explore exceptional seafood.

Snorkel Mnemba Island

— Explore the peace of oceans.

Darajani Market

— Shop your heart out.
However, as you can see, there are more places to explore in Seychelles vs. Zanzibar.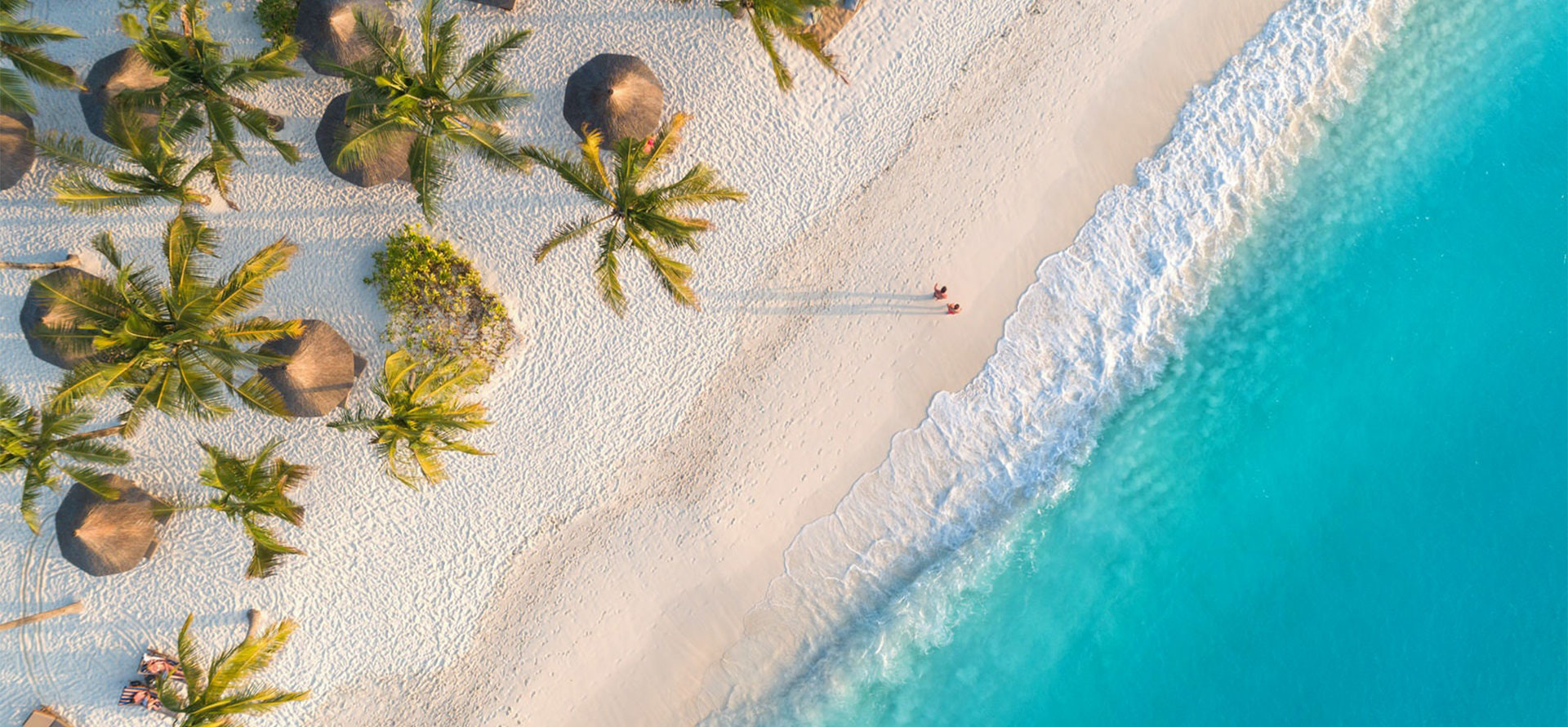 Conclusion: Which is Better Zanzibar or Seychelles?
The above discussion about two of the world's most beautiful islands has made us realize that they comprise exquisiteness in their unique way. The majority of the people pick Seychelles due to the abundance of tourist attractions, better services, and favorable climate. Although it is more expensive than Zanzibar, it is worth the investment. However, every person has their preference and will choose accordingly.
Tags: travels deals, riviera maya vs cancun, Best Time to Visit Brazil, costa rica or puerto rico, overwater bungalows mexico, croatia all inclusive resorts, most beautiful beaches in maine, turkey all inclusive packages, isla mujeres all inclusive resorts, portugal honeymoon packages