Tahiti vs Hawaii: Which is Better for You?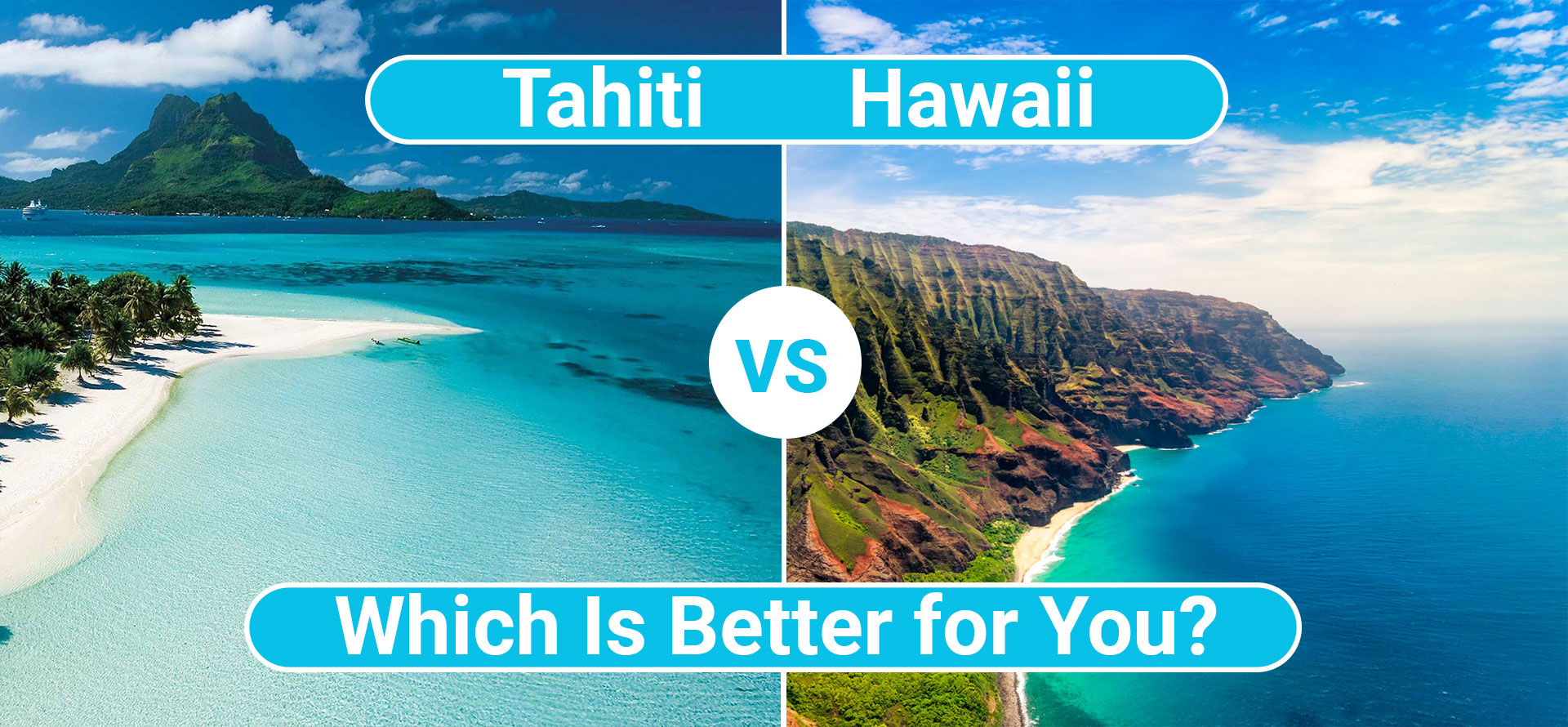 Both Tahiti and Hawaii are dream vacation spots. With gorgeous beaches, blue skies, and friendly locals, each location offers many perfect elements for a relaxing getaway. But what's the difference between Tahiti and Hawaii? If you're interested in jetting off on an idyllic holiday, you might be asking yourself, "Tahiti or Hawaii?" Whether you're trying to decide on a vacation plan or just trying to learn more about these places, we've got all the research you'll need to plan a holiday.
Keep reading to explore the best times to visit, the average hotel prices, and the best things to do in both areas!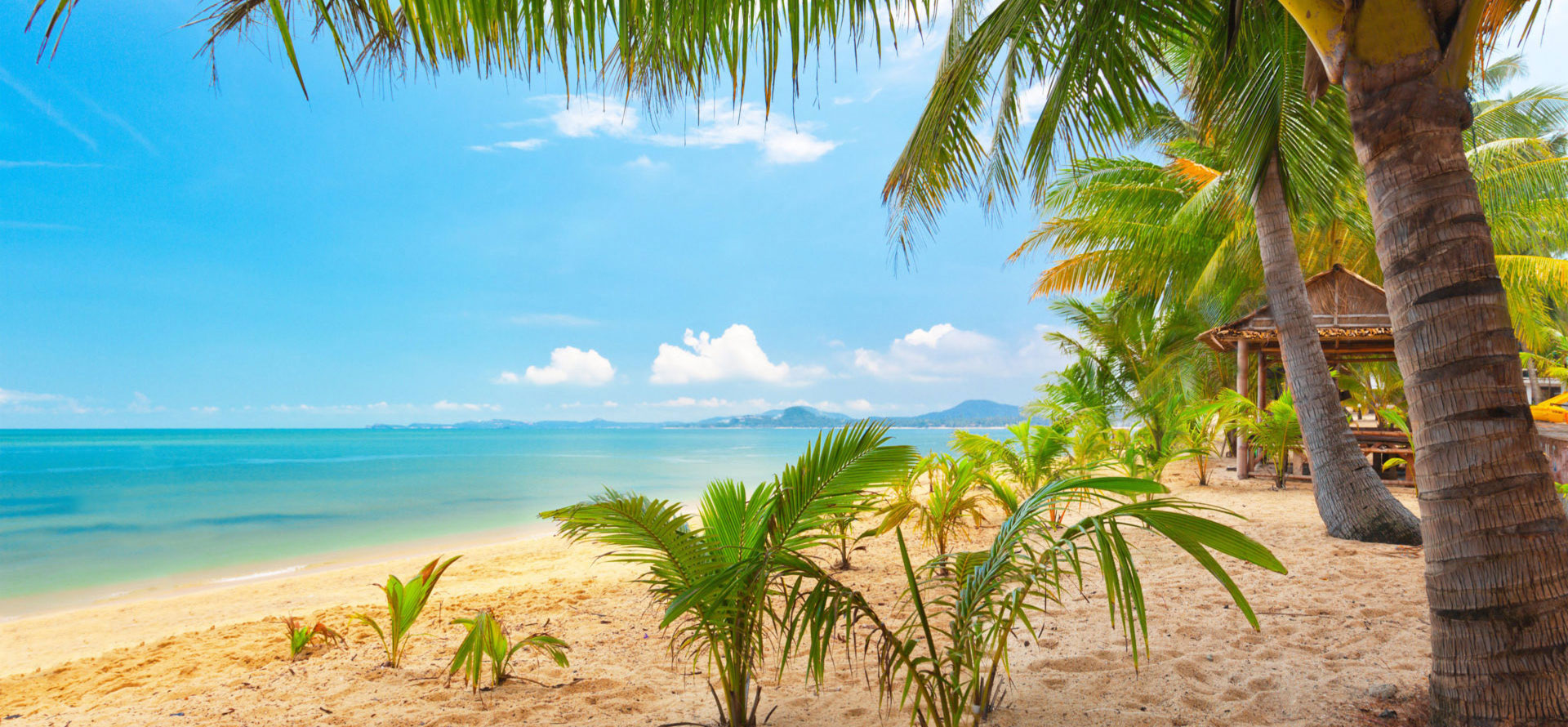 Best Time to Visit Tahiti and Hawaii
When it comes to weather, both Tahiti and Hawaii offer similar temperatures. Unlike other areas of the world, these locations only really experience two distinct seasons - summer and winter. Their summer occurs from May to October, and winter tends to arrive in November to April. That being said, both areas experience warm weather all year round; there's no snow here! If you're searching for hot weather in Tahiti or Hawaii, you might want to look at Tahiti as they tend to get slightly warmer temperatures and warmer water too. This is ideal for any keen swimmers, as you can take a dip without worrying about cold temperatures. Also, in Hawaii, the sea experienced rougher currents too.
No matter what season you visit either destination, you can expect comfortable sun. The best time to visit both Tahiti and Hawaii is in the summer months as the tourism industry is open and there are more events and resort availability.
Tahiti vs Hawaii: Average Hotel Price
Accommodation is another crucial element to examine when choosing Tahiti vs Hawaii. Both locations feature a range of accommodations for tourists, including:
Family-friendly resorts
Luxury hotels
Villas
Bungalows
Hostels
& More!
With so many options for all budgets, needs, and styles, both Tahiti and Hawaii cater to a range of markets. Though there are many options in both areas, Tahiti is more remote than Hawaii, so there's less choice here.
If you're looking strictly at budget options, Tahiti might be better for you as this tends to have cheaper accommodation. These budget options don't include the iconic overwater bungalows that French Polynesia is known for, but if you're looking for a standard hotel, Tahiti will be less expensive than Hawaii. You can find great all-inclusive deals in both areas too, but make sure you book far in advance as the closer you leave it until your departure date, the more expensive accommodation will get in Tahiti and Hawaii.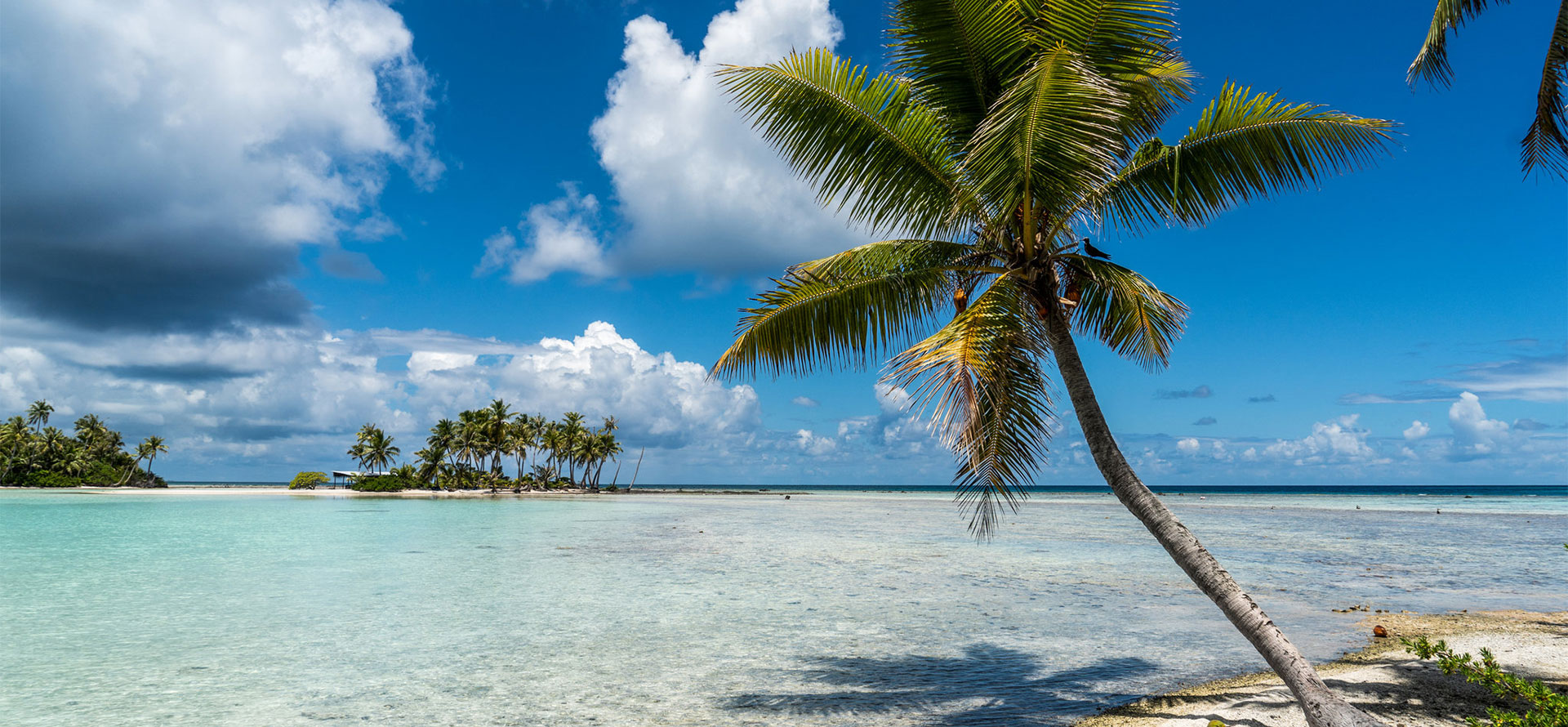 Things to Do in Tahiti and Hawaii
When it comes to Tahiti vs Hawaii, both areas offer a lot of entertainment options. Many of the options in these areas are nature-based, as they're both situated in areas of natural beauty. Whether you want to bask in the sun or go exploring, the things to do in Tahiti and Hawaii work for all tastes.
Tahiti offers some beautiful white sand beaches, picturesque palm trees, and sparkling water. If you love to lounge by the sea, this is the perfect area to relax in. Tahiti is a quieter location than Hawaii, so we suggest that anyone who likes peace and quiet visit this place. This island gets fewer tourists than Hawaii, perfect for anyone who wants to avoid loud crowds too.
Other things to do in Tahiti include:
Hiking to the Fautaua Waterfall.
Exploring Polynesian temples.
Swimming by the black sand beaches.
Visiting the overwater bungalows.
On the other hand, Hawaii still offers tourists beautiful beaches, but this area also has more nightlight options. If you like to get down and have a dance, Oahu or Honolulu might be top picks for you. Hawaii has a distinctive party spirit, whether you want nightclubs, beach lounges, or local bars. It should also be noted that Hawaii offers a familiar American feel, so if you're looking for some home comforts while away, this could be the option for you.
Other things to do in Hawaii include:
Visiting the Hawaii Volcanoes National Park.
Diving with Manta Rays.
Snorkeling With Sharks.
Hiking the Kalalau Trail.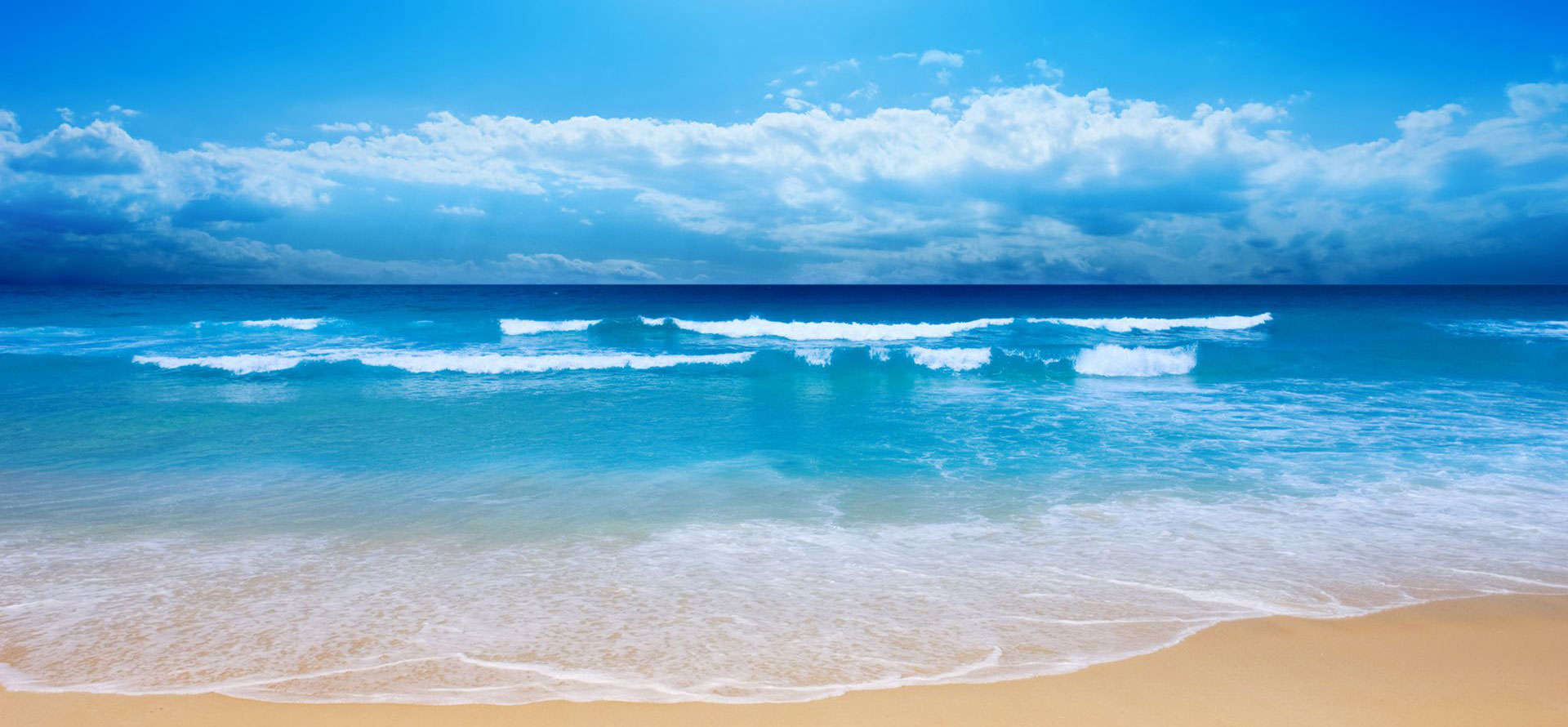 Conclusion: Which is Better Tahiti or Hawaii?
While both islands are known for being popular vacation spots, Tahiti and Hawaii offer different types of stays. If you're wondering, "Tahiti or Hawaii, which is better?" The answer depends on what you enjoy. For example, both areas offer incredible views, but if you prefer to get active and enjoy the nightlife, Hawaii is the location for you. If you'd rather chill out in a relaxed atmosphere with added culture, Tahiti might be a better fit for you.
Tahiti vs Hawaii is a difficult question as both hotspots are unique in their own rights. Make sure you thoroughly research both destinations before booking to ensure you plan the best holiday possible!
Tags: best travels deals, texas underwater hotels, st maarten all inclusive family resorts, turks and caicos best time visit, best time to visit mykonos, tijuana all inclusive resorts, best time to travel to maldives, hawaii or costa rica, underwater hotels dubai, all inclusive resorts bora bora adults only