There is nothing like escaping a frigid winter to capture some of the peace and relaxation that the Caribbean is known for. And, of the many island paradises littering these tropical waters, two of the most enchanting are Jamaica and Bahamas. Both destinations offer some of the most idyllic beaches the region has to offer and are some of the most extensive territories in the entire Caribbean. However, these islands provide two completely different travel experiences despite their many similarities. But, what's the difference between Jamaica and Bahamas?
For starters, the Bahamas are an archipelago within an archipelago. With over 700 surrounding islands, this is a destination meant for island hopping and basking in the sun at a new lavish beach every day. It is the perfect destination for beachgoers seeking the optimal relaxing experience.
On the other hand, Jamaica is a single large landmass known for its world-class cuisine and rugged mountainous landscape beckoning the adventurous. While Jamaica's beaches are still world-class, they don't quite compete with the serenity of the Bahamian coast. Regardless, Jamaica more than makes up for this shortcoming with its inland excursions. So, when it comes to choosing to plan your next trip to Jamaica vs. Bahamas, the competition really comes down to personal preference. To do so, you will need to understand a little about both destinations.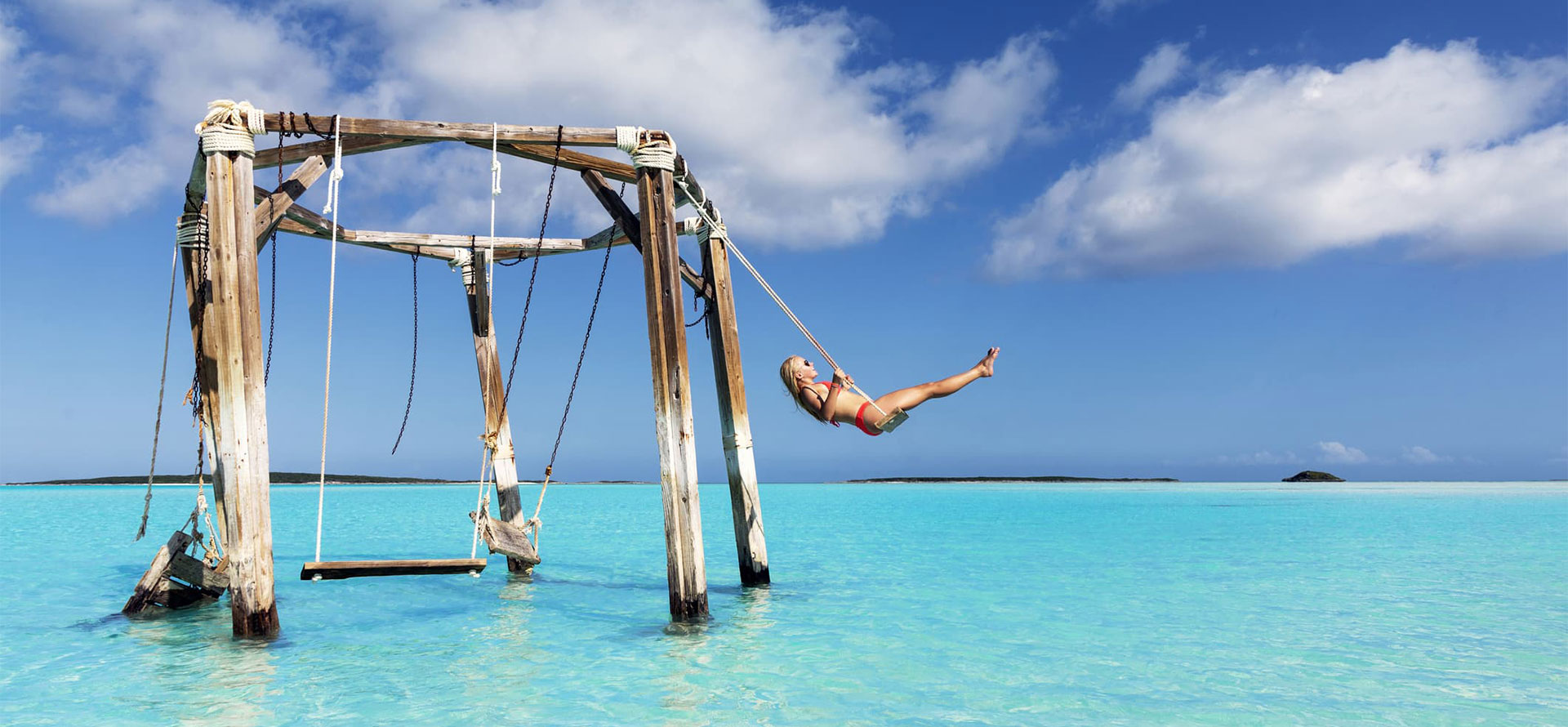 Most popular hotel booking services
Best booking
#1
Book your
perfect holiday and enjoy our great discounts on hotels, homes, flights and activities.
Less Hassle, More Travel
#2
Over a billion
Reviews & Contributions for Hotels, Attractions, Restaurants, and More
World's most trusted travel advice
#3
The Best
Hotels, Flights, Car Rentals & Accommodations
Save time, save money!
Best Time to Visit Jamaica and Bahamas
The peak season in both Jamaica and Bahamas is between December and April. During these winter months, the islands experience optimal weather conditions for your stay. However, during this time is when both islands see the blunt of their tourism, and heavy crowds can flood popular attractions in both destinations.
Alternatively, travelers to these Caribbean shores can plan their trip during the region's off-season to avoid the crowds. In Jamaica, the hurricane season spans from July to October. The Bahamas experience tropical storms for an additional month, with their off-season spanning July to November.
For this reason, the best time to visit the Bahamas is during the spring shoulder months of mid-April to May, whereas the optimal time to visit Jamaica is during the Fall months of November to mid-December. Both destinations see slightly fewer tourists during these months than at their peaks seasons while still boasting warm tropical weather and reduced rainfalls.
Nevertheless, when it comes down to deciding between planning your trip in Jamaica versus Bahamas, the climates of the two destinations are something to consider. While both destinations experience year-round warm temperatures, Jamaica lies about 500 miles south of the Bahamas. This means that Jamaica does experience slightly warmer temperatures throughout the year and significantly warmer waters for swimming the sea.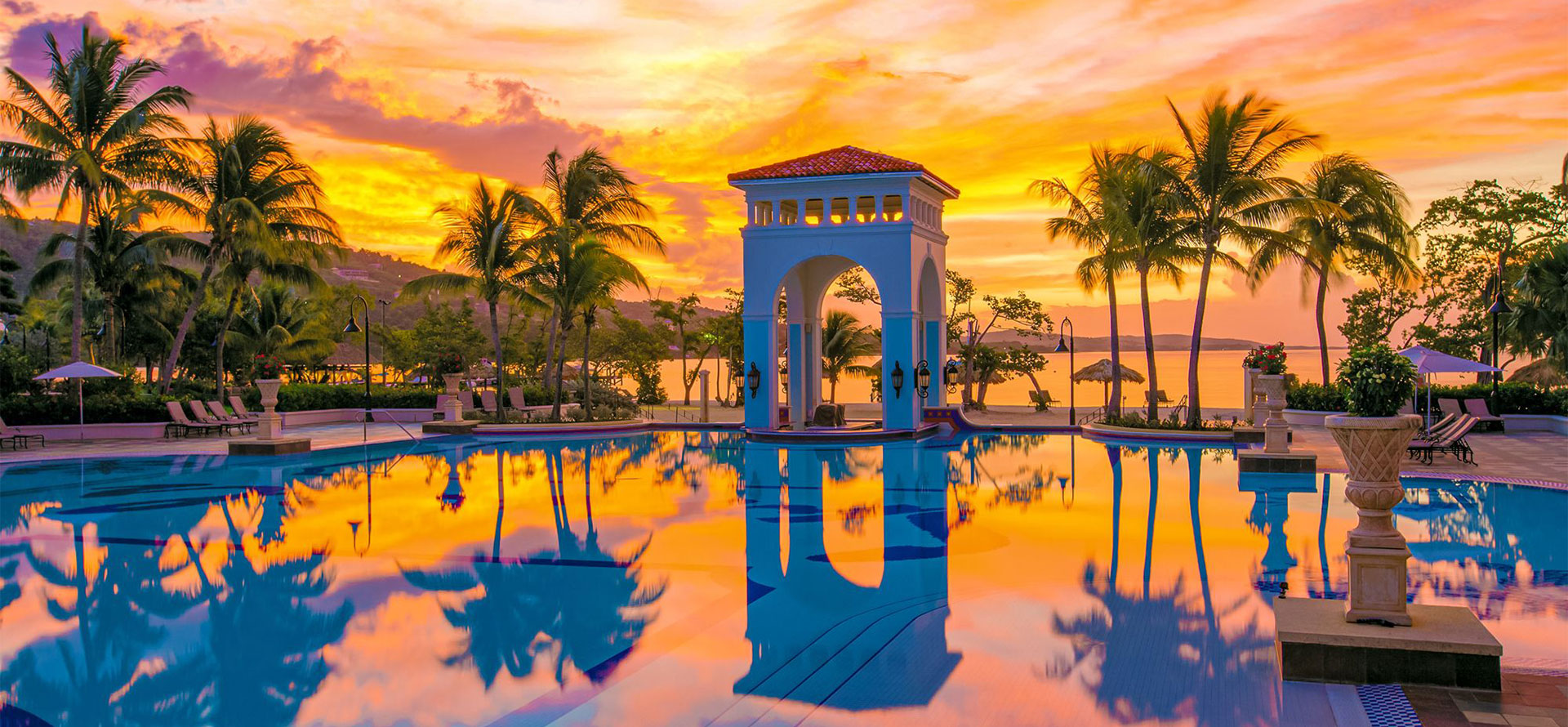 Jamaica vs Bahamas: Average Hotel Price
When deciding between either Jamaica or Bahamas, an important factor to consider is the value you will receive for your trip. While budget-friendly options are available on both islands, all-inclusive resorts offer the optimal travel experience for visitors. Fortunately, these complete service packages run about the same rates in both Jamaica and Bahamas. Resorts can be found at both destinations starting as low as $200/night but can range into the thousands for the most luxurious stays.
It is also crucial to bear in mind that the hotel rates in both Jamaica and Bahamas are subject to fluctuations throughout the year. Both destinations see prices inflated during the winter months to accommodate the increased demand but will experience reductions during the wet season and shoulder months.
Things to Do in Jamaica and Bahamas
Regarding Jamaica vs. Bahamas, the most vital differentiating factor is the myriad of activities found at each. The Bahamian archipelago is the destination for beach lovers and those looking to escape in tropical waters and island paradises. Some of the best activities the Bahamas offer include:
Exploring the vibrant sea life with a snorkeling or diving adventure
Swimming with dolphins on the celebrated Blue Lagoon Island
Finding serenity on Nassau's world-famous Pink Sand Beaches
Taking a cruise tour through the archipelago's over 700 islands
On the other hand, Jamaica offers a whole different kind of allure. Between its serene coast and rugged inland of raging rivers, majestic waterfalls, and alluring mountains, Jamaica is perfect for those seeking adventure on their getaway. Some of the top attractions and activities on Jamaica include:
Hiking to one of the many waterfalls of the mighty Blue Mountains
Unwinding in the dolphin infested waters of the Caribbean
Enjoying the local Reggae culture and sampling world-class cuisine
Exploring the Rio Grande with a traditional bamboo raft tour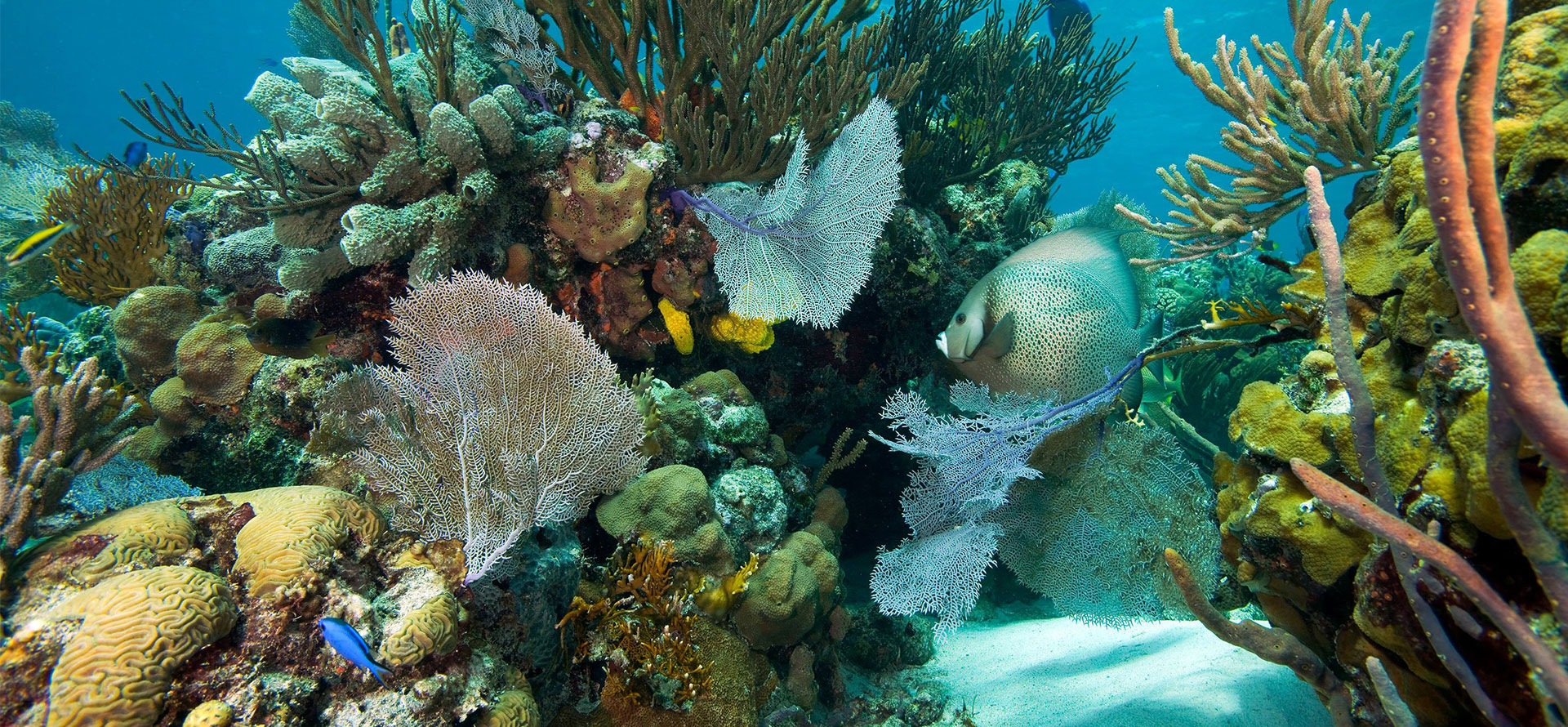 Conclusion: Which is Better Jamaica or Bahamas?
So, Jamaica or Bahamas, which is better for you? Again, it all comes down to your personal preference. While both destinations are gems of the Caribbean, they offer two completely different experiences. The Bahamas is perfect for those seeking to escape the hustle and bustle of their everyday lives, and lose themselves within the isolation of these island paradises. However, if your ideal getaway involves adrenaline-pumping adventure and basking in the local culture while enjoying fine cuisine, then look no further than a stay at a Jamaican resort.
FAQ
Is the Bahamas better than Jamaica?
This is a difficult question to answer. Both Jamaica and the Bahamas have their own unique charms and appeal to different types of travelers. Jamaica is known for its vibrant culture, music scene and laid-back atmosphere, while the Bahamas is a popular destination for its stunning beaches and luxury resorts.
Which is safer: Jamaica or Bahamas?
Jamaica has a higher crime rate than Bahamas, but Bahamas has more tourist-related crimes. Jamaica is also affected by gang violence and political instability, while Bahamas is not. Ultimately, it is important to research the safety conditions of both Jamaica and Bahamas before deciding which destination is right for you.
Is Jamaica more expensive than the Bahamas?
Jamaica and the Bahamas are both popular tourist destinations, but Jamaica is generally more expensive than the Bahamas. Jamaica has higher costs for food and accommodation, as well as transportation. However, the Bahamas offers better value for activities such as scuba diving and snorkeling.
Is the weather better in Jamaica or the Bahamas?
The weather is typically better in Jamaica than in the Bahamas. Jamaica generally has warm weather year-round, while the Bahamas has a wetter climate with more hurricanes. The best time to visit Jamaica is from December to April, while the best time to visit the Bahamas is from May to November.
Are beaches better in Jamaica or the Bahamas?
Jamaica and the Bahamas are both blessed with amazing beaches. Jamaica has more of a laid-back vibe while the Bahamas are known for their luxury resorts. It really depends on what you're looking for in a beach vacation. If you want to relax and enjoy the natural beauty of the Caribbean, then Jamaica is a great choice. If you're looking for a more luxurious experience, then the Bahamas is the place to be.
Tags: travel blog, top oklahoma city hotels, best all-inclusive resorts in bermuda, bali or bora bora vacation, puerto rico all inclusive honeymoon packages, best hotels downtown chattanooga, overwater bungalow florida honeymoon, underwater hotel in zanzibar, boutique hotels, best hotel in utah, cancun versus punta cana, belize all inclusive adults only, all inclusive montego bay packages, israel honeymoon, best hotel st petersburg, maldives vs bora bora, luxury resorts in jamaica, pet friendly hotels in roanoke, vacation resort turks and caicos, best boutique hotel in asheville