Choosing a destination is the first step toward having a pleasurable trip. However, to make the choice between Seychelles vs Bali, may leave you feeling stuck because they are both terrific locations to explore. The weather in Seychelles is not so different from that of Bali, and the water and land activities are equally enough to keep you entertained. However, a few tips can help you choose between Seychelles or Bali. Depending on the purpose of your vacation, time, budget, and what drives your fantasy, you can decide which is better Seychelles or Bali.
While Seychelles is known for its azure blue waters and white sand beaches with abundant sea life, Bali boasts more water sports and nightlife activities, architectural temples, and diverse cultural practices.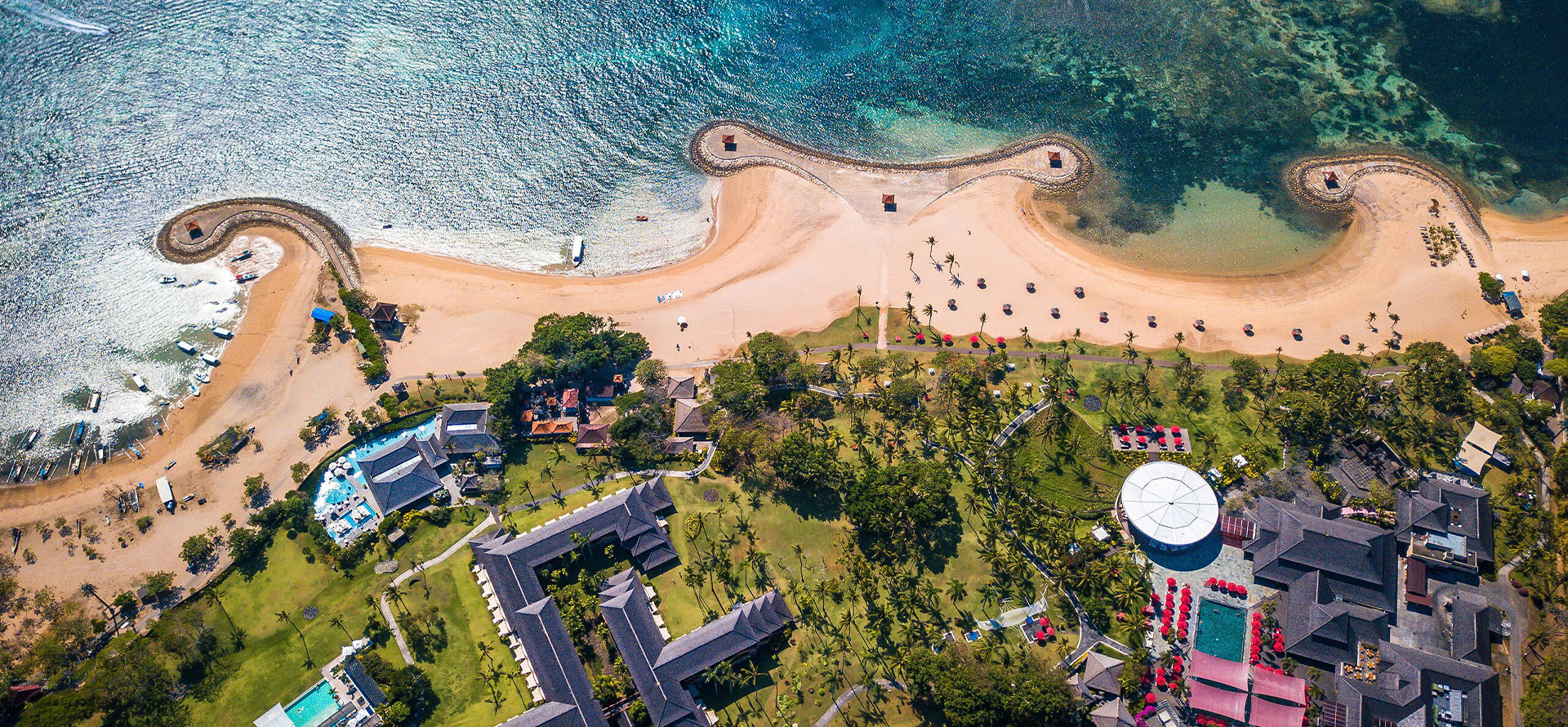 Most popular hotel booking services
Best booking
#1
Book your
perfect holiday and enjoy our great discounts on hotels, homes, flights and activities.
Less Hassle, More Travel
#2
Over a billion
Reviews & Contributions for Hotels, Attractions, Restaurants, and More
World's most trusted travel advice
#3
The Best
Hotels, Flights, Car Rentals & Accommodations
Save time, save money!
Best Time to Visit Seychelles and Bali
There are fewer fluctuations in weather in Seychelles and Bali, so you can pack your bags any day to visit. Both lie close to the equator and have only dry and rainy seasons. However, knowing the best time to travel Seychelles versus Bali may help heighten the pleasure of your experience. The temperatures in Seychelles hover around 80,6 F (27°C) with a bit of sunshine and sea breeze. Although the tropical showers may be short, the humidity is high, around 80% all through the year. A year in Bali has temperatures around 86 F (30°C) with only precipitation and humidity changing.
The wet season in Seychelles runs from December to March alongside the humid Northwest trade winds. Similarly, it rains from November through March in Bali, and the humidity is high enough to alter the visibility of the atmosphere. So if you are looking to spend some quality time and feel the nature on the beaches, avoid going to Seychelles or Bali during this period. The best months to travel to Seychelles are April, May, October, and November because the weather is warm with less rain and conducive for sunbathing and water diving. It's also a milder season for the Northwest and Southeast trade winds. Also, the tourism volume has not yet peaked at this time, especially from October to November, so you can get a good bargain on travel expenses.
From April to October in Bali, it's dry with less rain and humidity and is considered the best time to visit. Allowing you to explore all the outdoor activities that make Bali inviting. Keep in mind that the tourism volume is high in these months, especially in July and August. So there's no escaping the crowd if you travel at this time.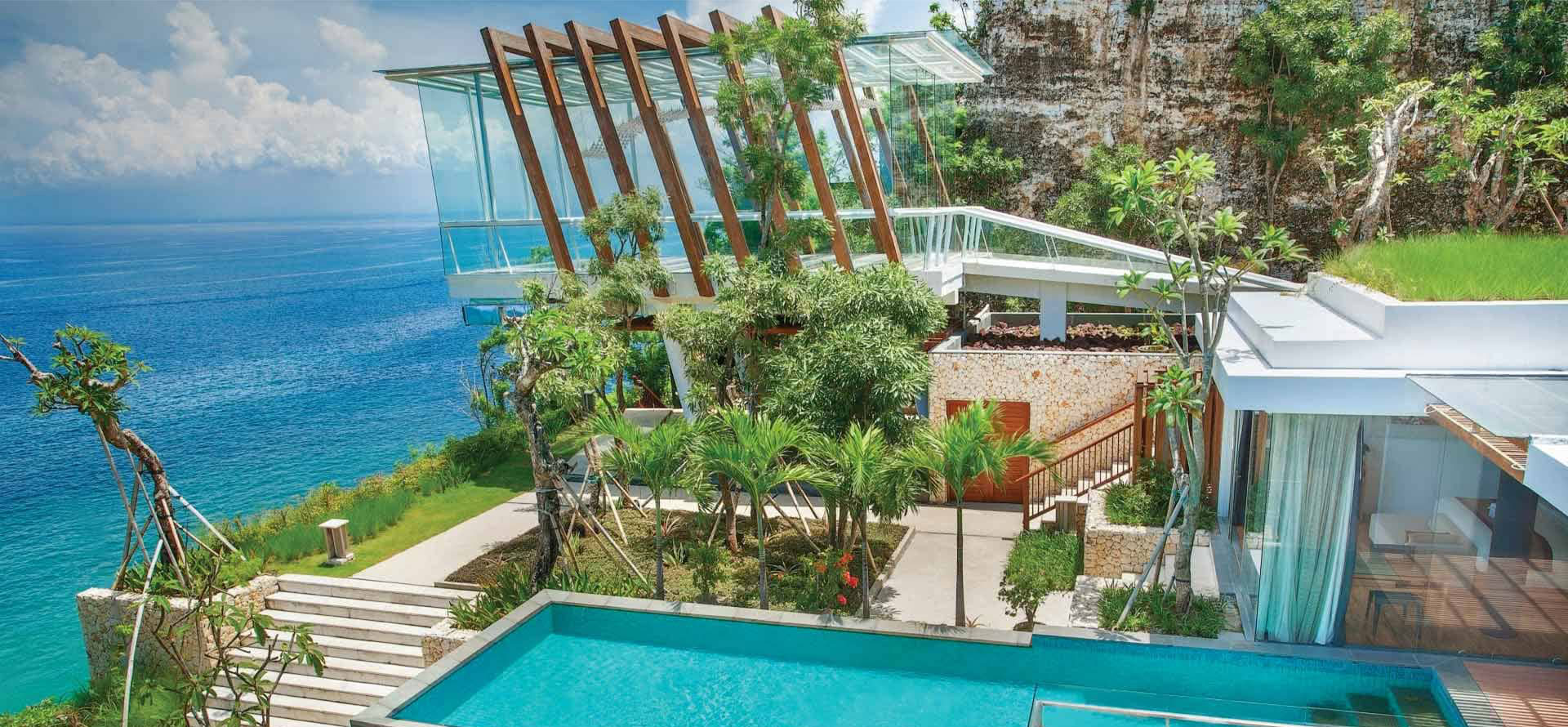 Seychelles vs Bali: Average Hotel Prices
When considering the cost of relaxation on vacation to Seychelles or Bali, you have to think about the packages involved. Seychelles and Bali have it all, whether it's a 5-star, 3-star, all-inclusive, adult-only, or family-inclusive. Hotels and resorts in Seychelles are generally more expensive than in Bali. So if you are on a low budget or traveling with family and looking to strike a cheap deal, going to Bali would be more favorable. With that said, going for Seychelles during the offseason will offer you one of those luxurious accommodations on a platter. The hotel prices in Seychelles from June to September are high because many tourists are touching down on the island. You'd also love it on Seychelles' shores at this time because it's summer and the weather is dry and cool. Be sure you make hotel reservations well ahead of time. Likewise, if the choice is Bali, book your accommodation some months earlier if you plan to visit between April and October as the land is booming with people and fun.
October to November and November to March are the best times to get a good bargain on hotel prices in Seychelles and Bali, respectively. But be willing to entertain some showers and humid days during your vacation.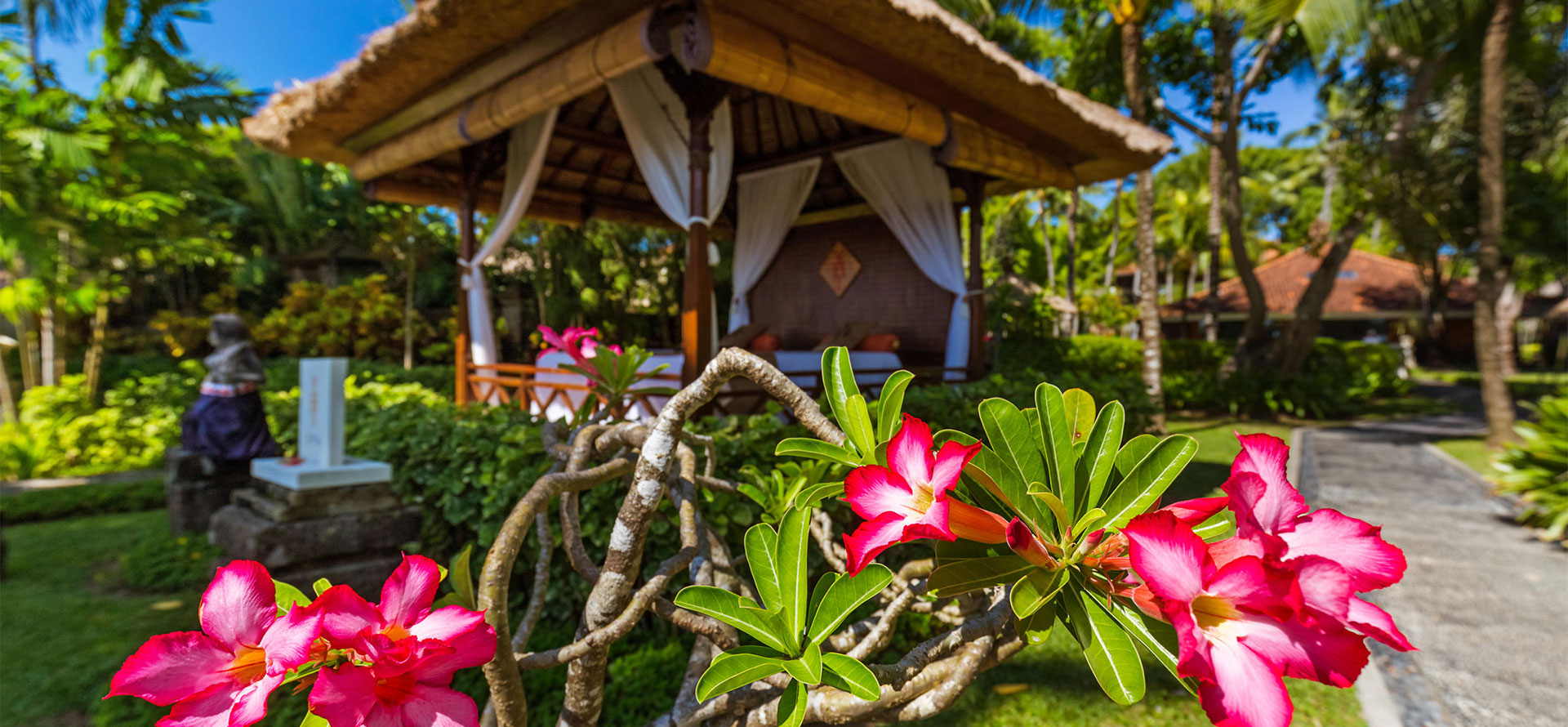 Things to Do in Seychelles and Bali
Whether you are traveling alone or with family, there's something for everyone to do in Seychelles and Bali. For honeymooners, you can enjoy the serenity and nature of the secluded beaches in Seychelles. You also scuba dive, surf, and snorkel on the water. However, you can do more motor-based water sports in Bali. In Bali, be ready to enjoy the nightlife and party times as the land is famous with its bars, nightclubs, and lounges to spice up your trip. Although the outdoor activities are present in Seychelles, Bali beats the game.
When it comes to on/offshore adventures, think about Bali. The Hindu beautifully designed temples and Bali festivals are worth seeing. You can watch the Balinese Dance and Music Festivals, Bali Kites Festival, and Nusa Dua Festival during your visit. If you decide to go to Seychelles, you will not lack in fun because National Fishing and La Digue Offshore Tournaments, Sea Turtle Festival, and Round Table Regatta, among others, are there to keep you entertained.
Conclusion: Which is Better Seychelles or Bali?
Seychelles and Bali are destinations with incredible offerings. While Seychelles is a top choice for beach lovers, Bali stands out for those looking for more activities and budget-friendly trips. You can only make the best choice when you consider the weather, cost, and events and plan your vacation around them.
FAQ
Is Seychelles or Bali better?
They both have stunning beaches and plenty of activities to keep you busy. Seychelles is a bit more expensive, but it's also less crowded and more exclusive. Bali is more affordable and has a wider range of accommodation options, but it can be quite touristy in some areas. If you're looking for a luxurious and relaxing vacation, Seychelles is probably a better option. If you're on a budget or traveling with a group, Bali may be a better choice. Whichever you choose, you're sure to have an amazing time!
What is the difference between Seychelles and Bali?
Seychelles is known for its stunning beaches, clear blue waters and lush vegetation. Bali is known for its own unique culture, beaches, mountains and temples. Seychelles is a relatively small country, while Bali is a much larger island. Seychelles has a tropical climate, while Bali's climate is more varied due to its larger size.
Is Seychelles more expensive than Bali?
The Seychelles is definitely more expensive than Bali. Seychelles is a world-renowned destination for its luxury resorts, spas, and restaurants. Visitors can expect to pay significantly more for these services than they would in Bali. However, Seychelles also offers many budget-friendly options, such as hostels and guesthouses, that are comparable in price to similar accommodations in Bali.
Is the weather better in Seychelles or Bali?
Seychelles has a tropical climate with warm weather all year round, while Bali experiences a more varied climate with two distinct seasons. Seychelles has an average temperature of 27 degrees Celsius, while Bali has an average temperature of 26 degrees Celsius. Seychelles is slightly warmer than Bali on average, but both destinations offer beautiful weather and plenty of sunshine for visitors to enjoy.
Are beaches better in Seychelles or Bali?
Seychelles offers some of the most beautiful beaches in the world. With fine, white sand and clear blue waters, Seychelles beaches are truly paradise. Bali also has stunning beaches, with golden sand and dramatic cliffs. Seychelles is perfect for those who want to relax on a secluded beach, while Bali offers more options for activities and nightlife.
Tags: travel blog, airport hotel reno, best minneapolis boutique hotels, disney honeymoon suites, bali or bora bora, pet friendly hotel knoxville, hotels by lincoln park, all inclusive bahamas honeymoons, top newport hotels, best beaches in hawaii, best time to travel to guatemala, downtown hotels fort worth, savannah boutique hotels, all inclusive resorts in ohio, honeymoon all inclusive honeymoon san diego, family resorts in the st lucia, best time to visit us virgin islands, best hotel connecticut, moorea and tahiti, tulum all-inclusive resorts