Cabo vs Cancun: Which is Better for You?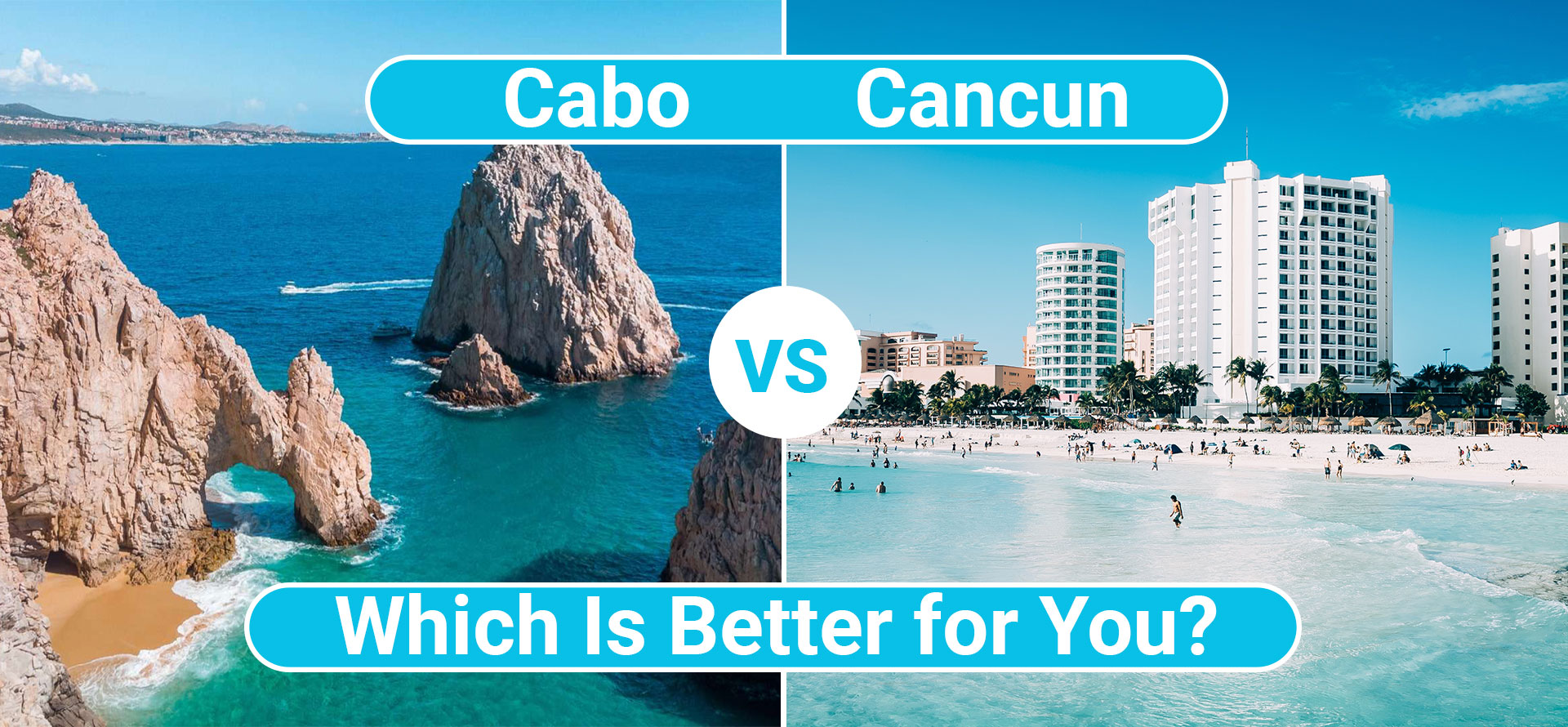 Admittedly Cabo and Cancun are two of the most idyllic holiday destinations in Mexico. If you want white sand, a blue sky, and pure luxury, these two places should be at the top of your list. However, many people don't know the difference between them. Cabo is located in the north, on the tip of the Baja California peninsula but Cancun is located in the southeastern part of Mexico. In this article, we're going to cover each destination in detail so you can decide which one suits you best, Cabo or Cancun.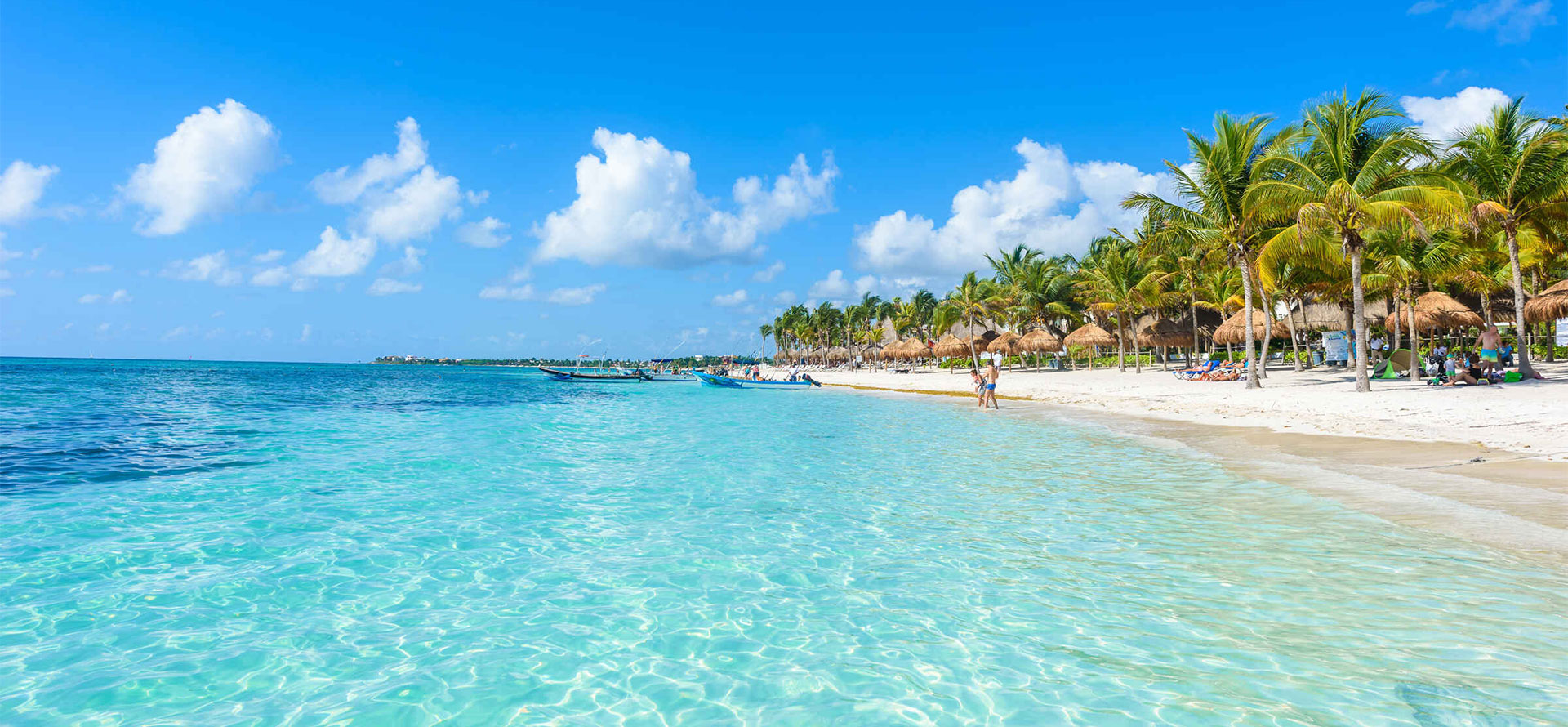 Best Time to Visit Cabo and Cancun
So, what's the difference between Cabo and Cancun in terms of weather? Cabo is much cooler throughout the year but temperatures do spike from May to August. Cabo also has rainfall but it's considerably less than Cancun and only in July through to October, the spring and summer are extremely dry.
Cancun is mild all year round with temperature only slightly increasing between July and September, however, these tend to be the rainiest months too. The sea temperature in Cancun is much higher than in Cabo almost all year round, bear this in mind if you're looking for a beach holiday!
Both destinations have long sunshine hours in the spring; March to June, but shorter in the summer months. September and October are hurricane seasons in both destinations, but it's much warmer in Cabo during this time.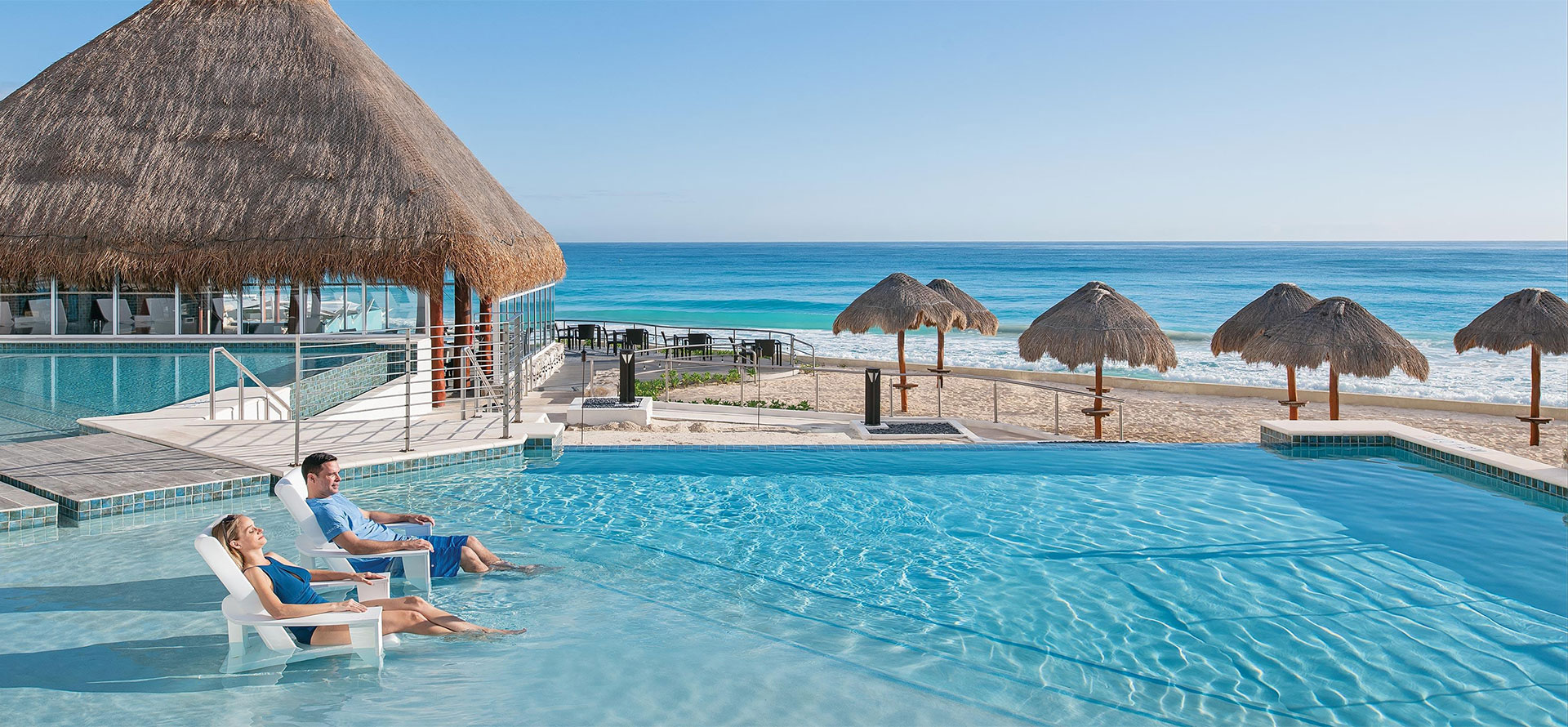 Cabo vs Cancun: Average Hotel Price
December through to February is the cheapest time to get a hotel in Cabo, this is because the weather is much cooler, therefore, fewer tourists decide to travel there. Due to this, hotels reduce their prices to encourage the holiday-makers to take a trip. The most expensive time to travel there is between May and June. These months are extremely warm in the day and at night and the daylight hours are long making it an ideal spring holiday destination.
Cancun's cheapest period is between May and November, these are the rainest months especially September and October and people tend to try and avoid hitting the hurricane season. Cancun is best known for being a winter destination, European travelers visit during December through to April because of the hot and drier weather. his makes it very expensive during this period and tourists often have to book hotels up to 8 months in advance!
Things to Do in Cabo and Cancun
Beaches Cabo vs Cancun
Cabos:
Santa Maria

is a calm and tranquil beach; it's sheltered and great for swimming and snorkeling.

Chileno

is extremely popular due to its clear water but can get very touristic in high season.

Medano Beach

offers some of the best bars and clubs beachside if you're up for a party, that's your spot!
Cancun:
Playa Chac Mool

is pretty calm and the perfect place to unwind with a cocktail in hand.

Forum Beach

is a hot pick for party lovers and even hosts all-day raves at the weekend.

Playa Delfines

is the ideal place for having a go at some watersports to keep yourselves entertained.
Nightlife in Cancun vs Cabo
Cabos:
There are several notorious nightclubs available in the most touristic area, some of the most popular have incredible tropical decorations and intense dance music, it's a clubbers dream.

There are many bars and pub that offer live music and karaoke, it's a great place to visit if you love bands and a buzzing atmosphere.

The nightlife here is safe for all, so much so that it's a popular pick for hen dos or just a girl's night out.
Cancun:
Several places offer incredible entertainment and the main center of Cancun is perfect if you're up for a show. Live performances and incredible music make this place a must.

You might not have it in mind for a party place, but Cancun has some clubs that are capable of holding over 5000 people, which is pretty impressive.

Despite these clubs, there are quieter bars available too, more suited to families and older couples with a calmer vibe. These often have live music, snacks, and karaoke most nights.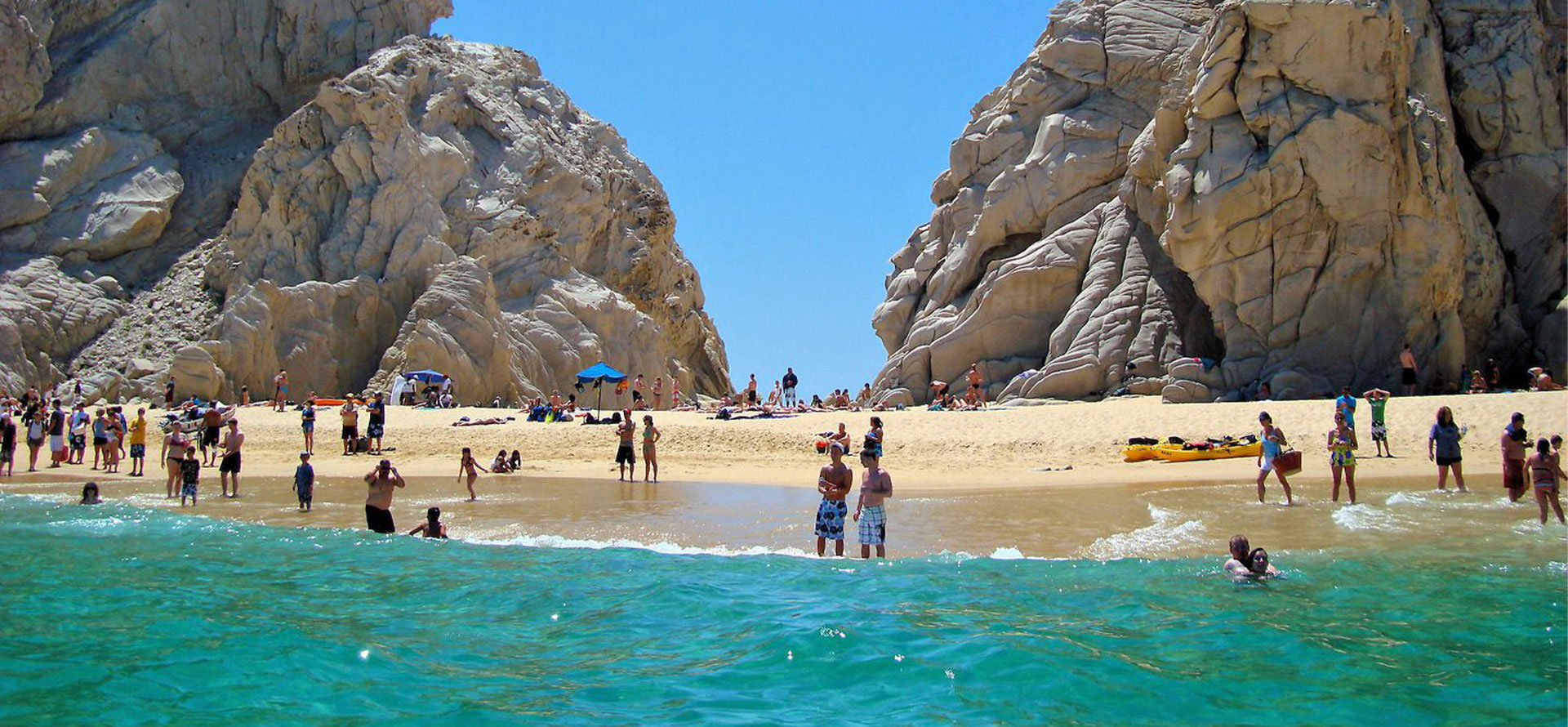 Conclusion: Which is Better Cabo or Cancun?
So, which is better, Cabo vs Cancun? Cabo is best for relaxed holidays, find a nice beach and sunbathe there and if you like nice restaurants and picture-perfect bars, it's the place for you. If you're looking for more to do, Cancun offers incredible, and safe beaches all year round and has the best nightlife in terms of value for money and vibe. The weather is also warm for a longer period, just make sure you avoid the rainy season!
Tags: best travels deals, puerto vallarta versus cancun, puerto rico best time visit, us virgin islands honeymoon, best all inclusive resorts in puerto plata, moorea villas on water, best beaches in virginia, st lucia honeymoon packages, best time of year to go to the oahu, best luxury resort in jamaica