It's no surprise that Italy is one of the most popular honeymoon destinations in the world. It has the widest variety of experiences to fit any traveler's preferences. Culture and elegance are found in the historic cities of Rome, Florence, and Venice. Italy is an excellent destination for a honeymoon. From Venice to Florida and Lake Como to Naples, Italy is the best location for a honeymoon.
Best Hotels & Resorts
Best hotel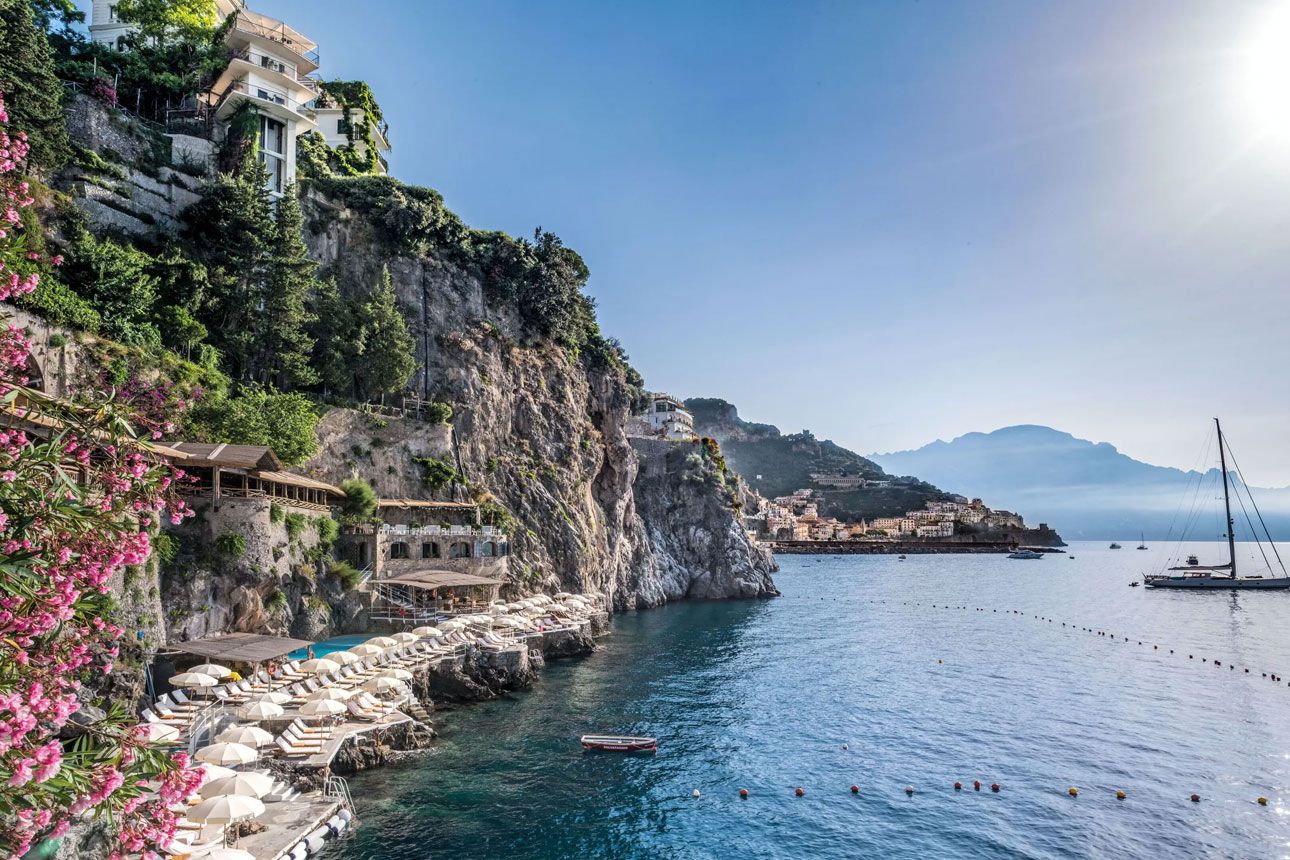 Free WiFi
Free breakfast
Gym
$1,209.00
Price per night from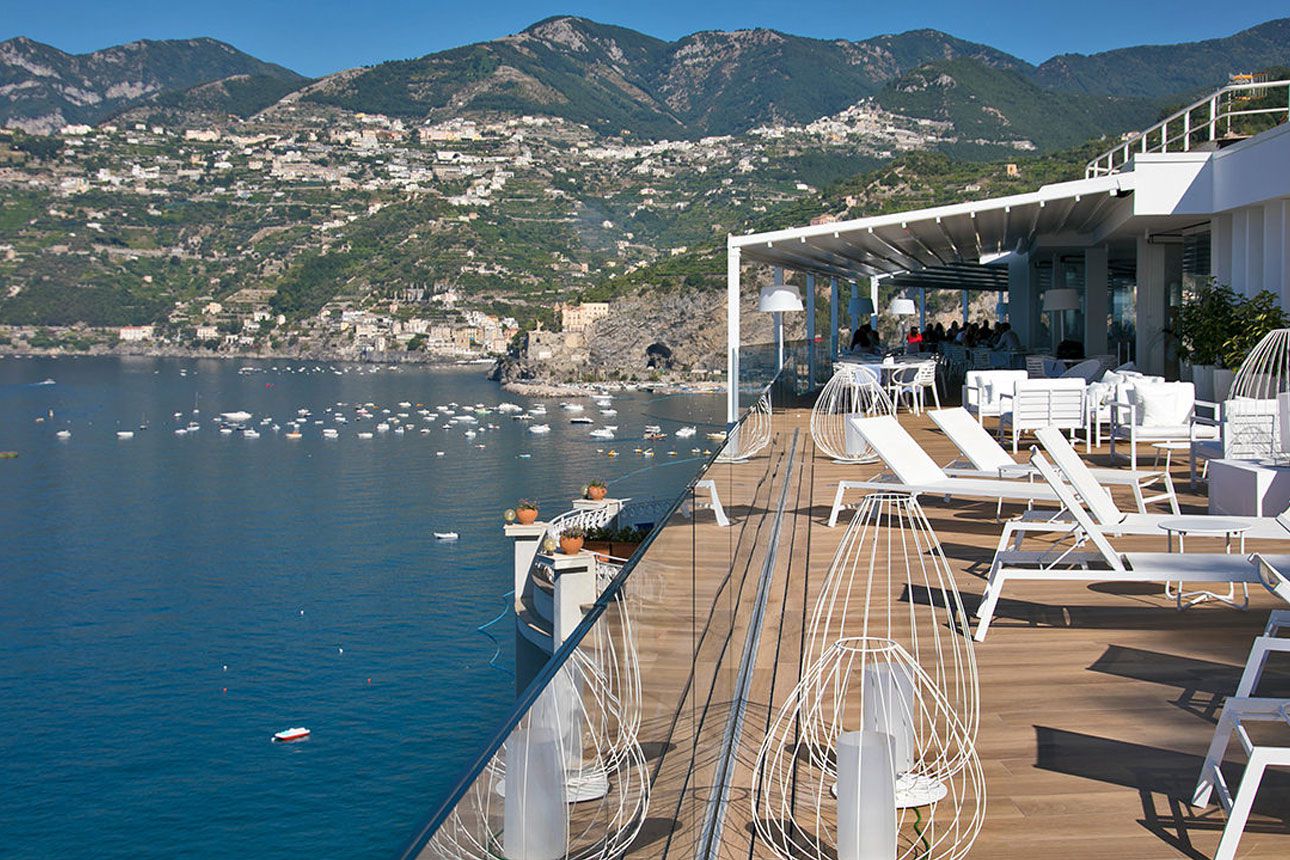 Free WiFi
Air conditioning
Parking available
$433.00
Price per night from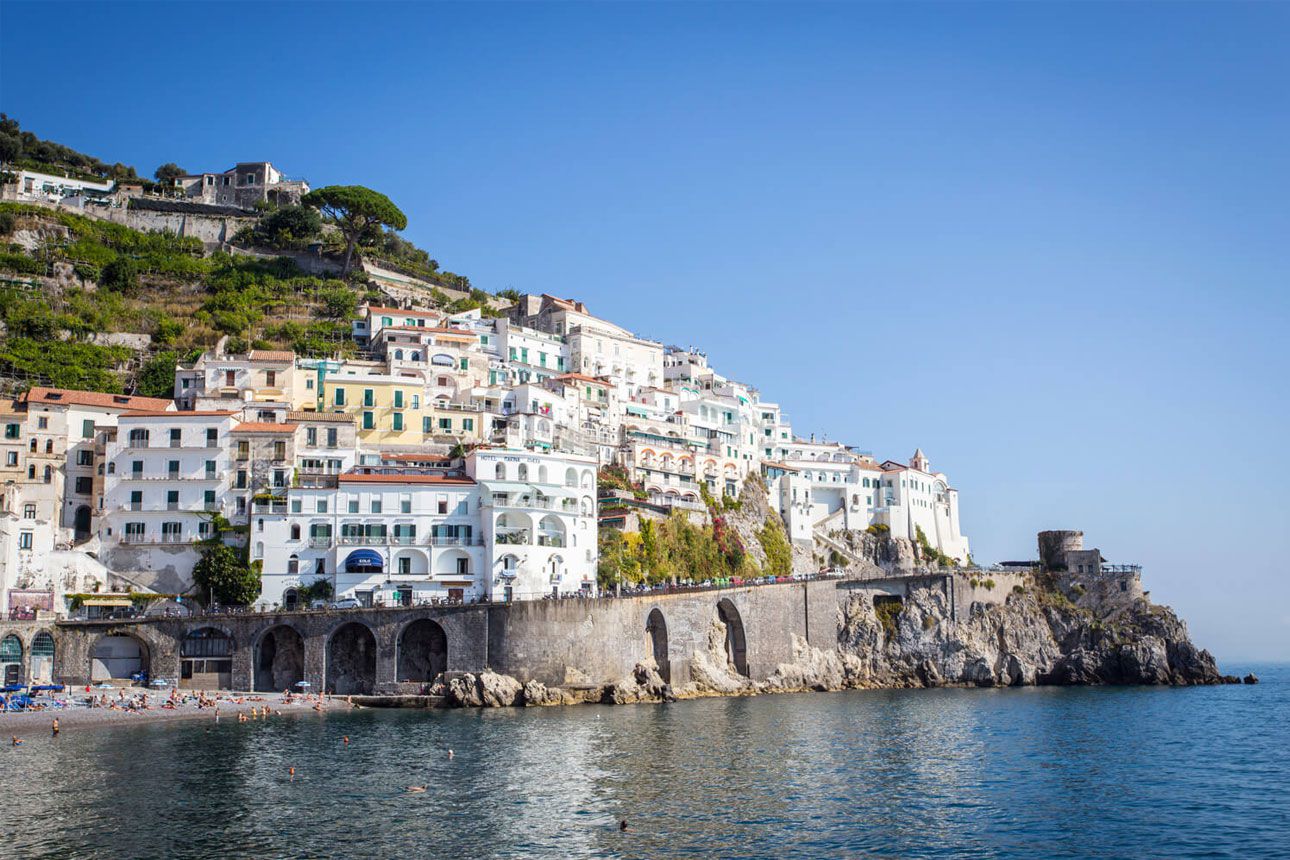 Pool
Non-smoking
Free breakfast
$315.00
Price per night from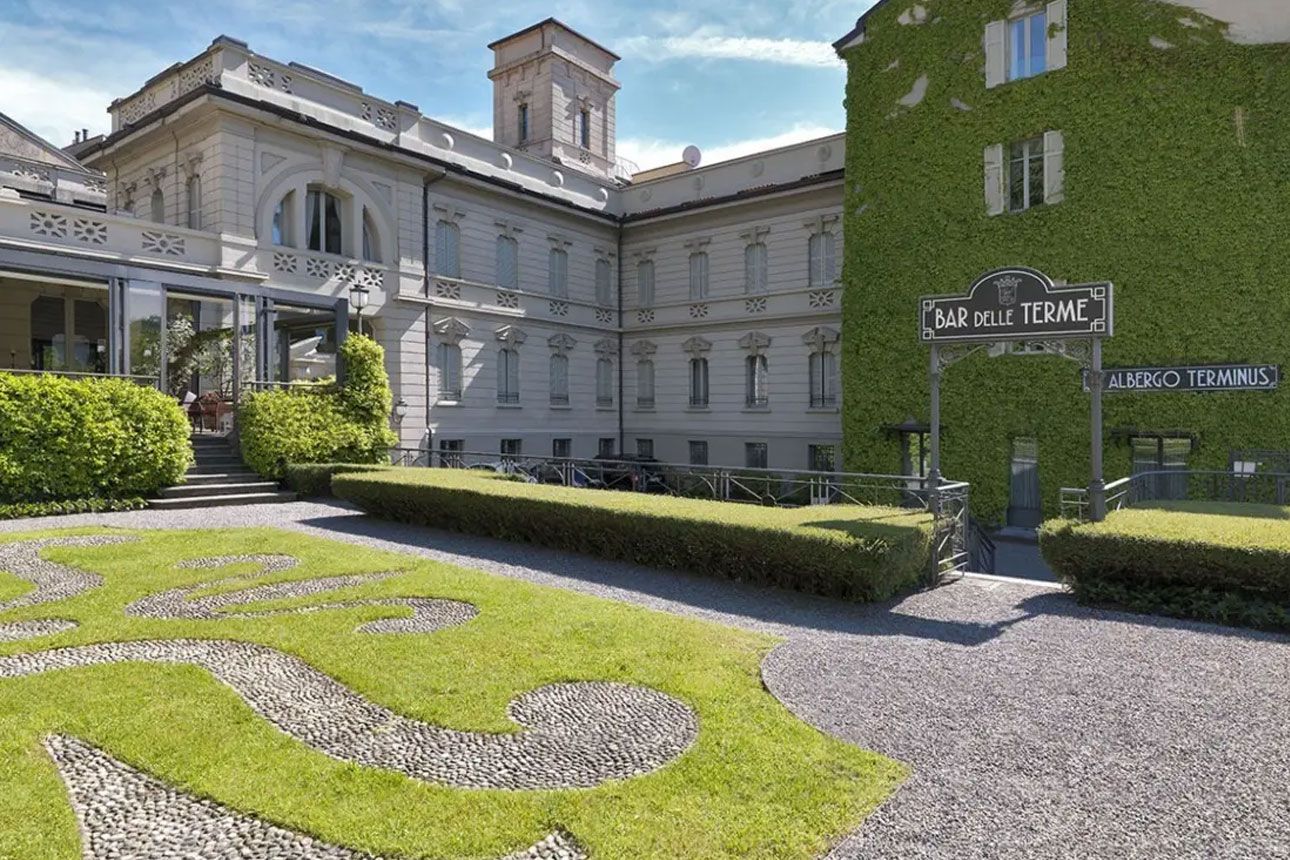 Pet-friendly
Bathtub
Non-smoking
$382.00
Price per night from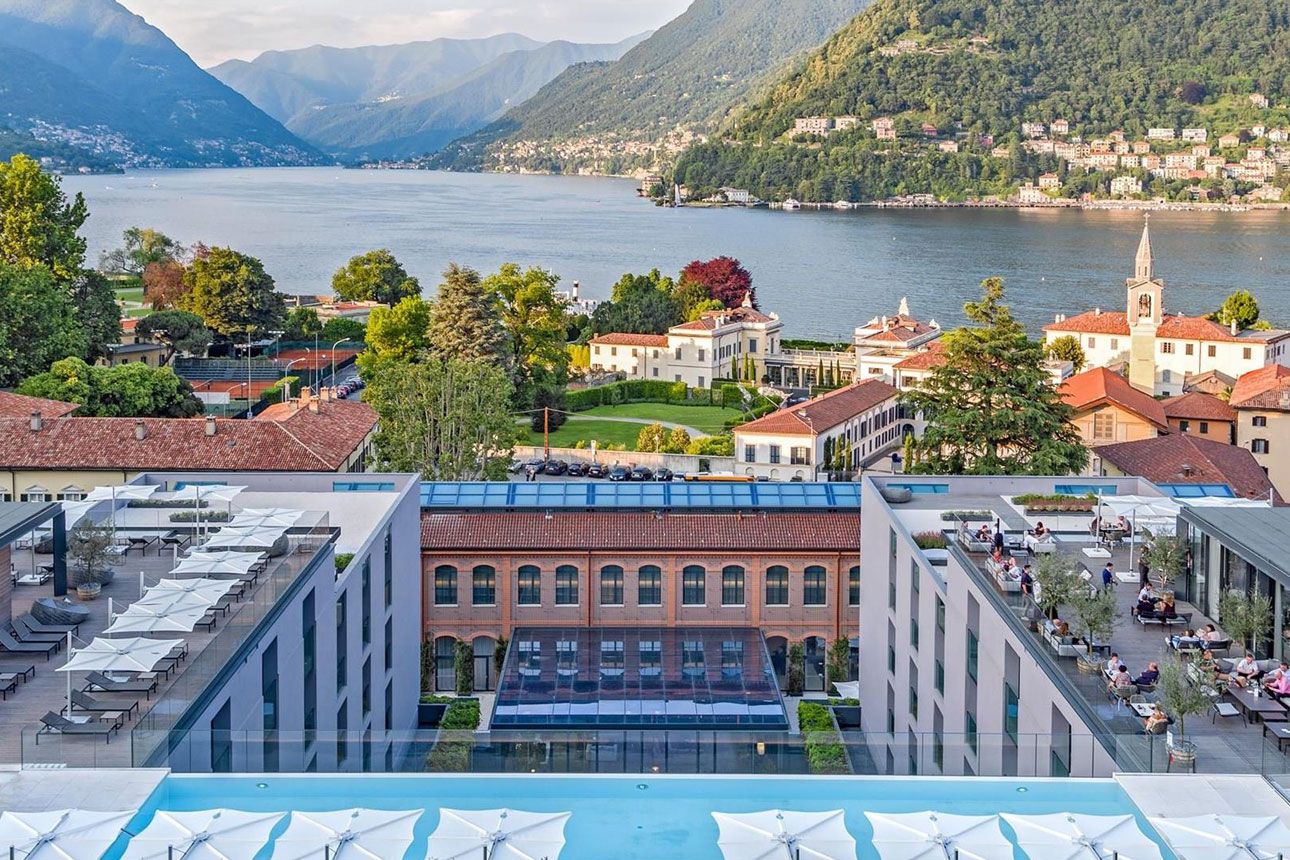 $233.00
Price per night from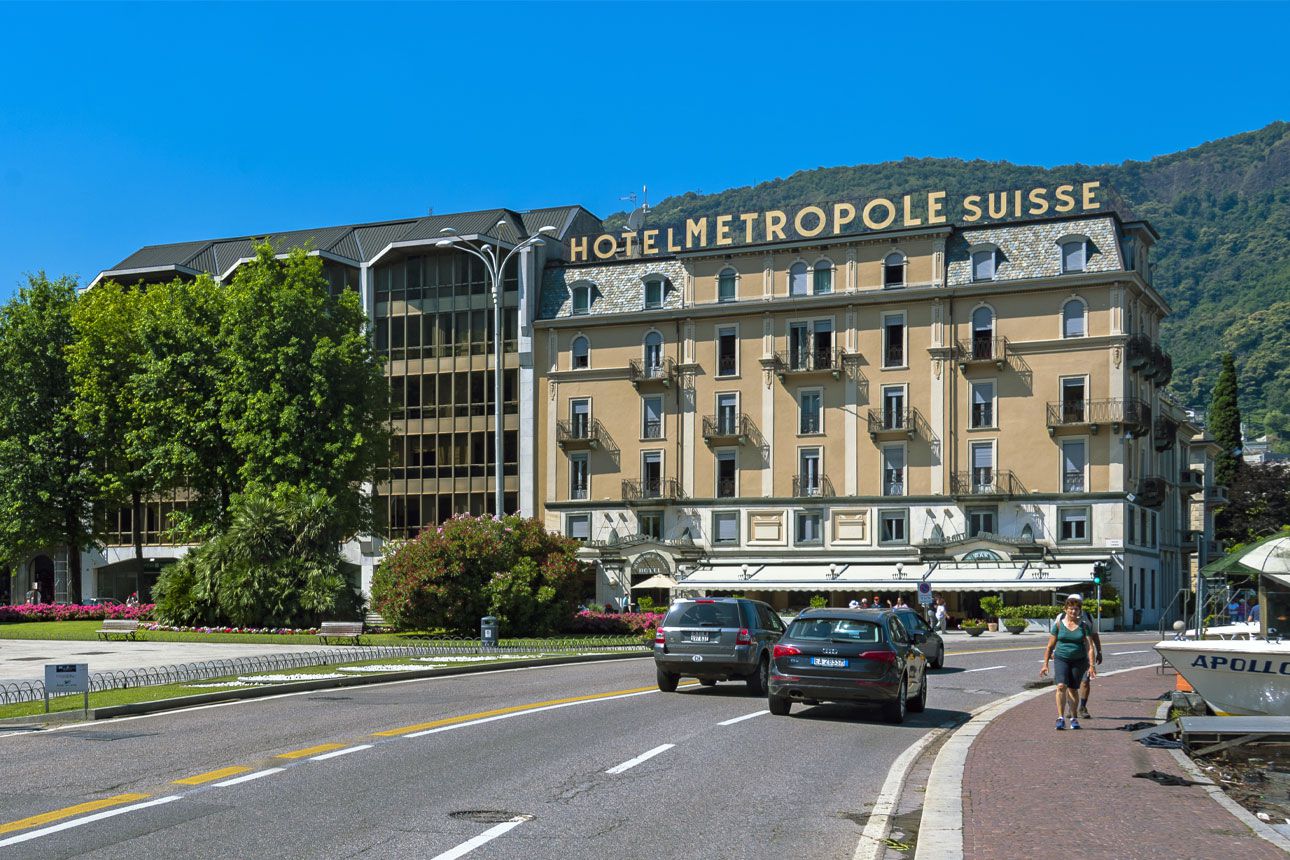 Pet-friendly
Parking available
Free WiFi
$155.00
Price per night from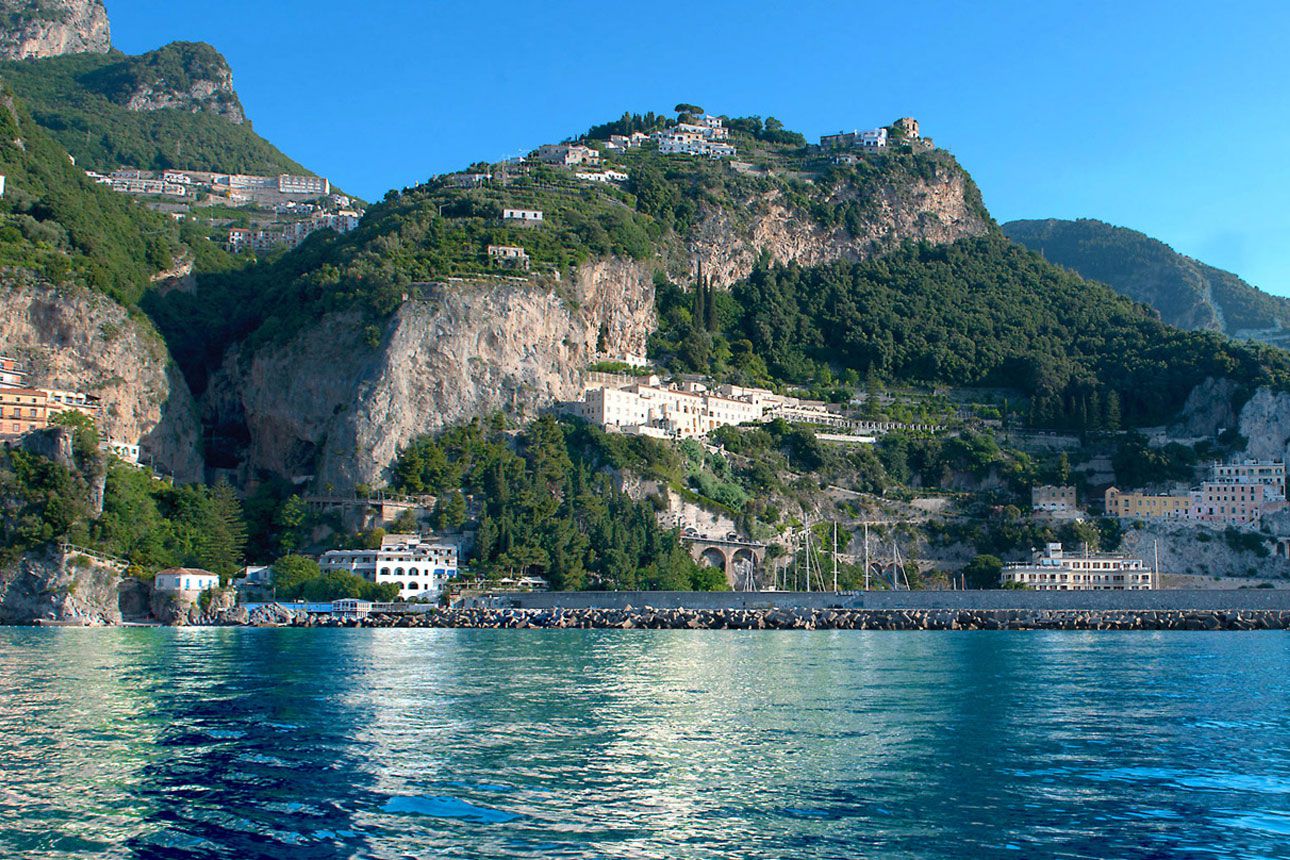 Air conditioning
Free breakfast
Bathtub
$165.00
Price per night from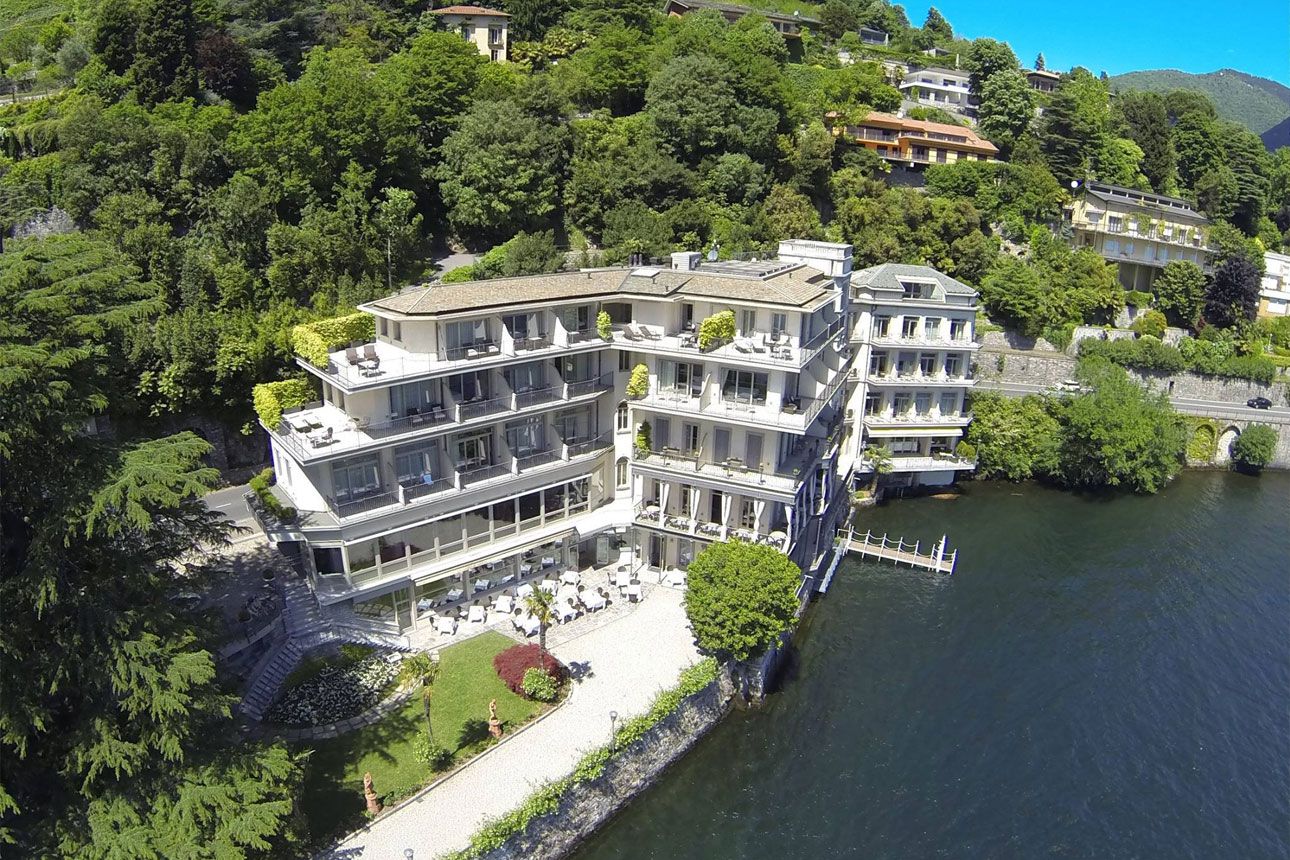 Non-smoking
Pet-friendly
Airport transfer
$219.00
Price per night from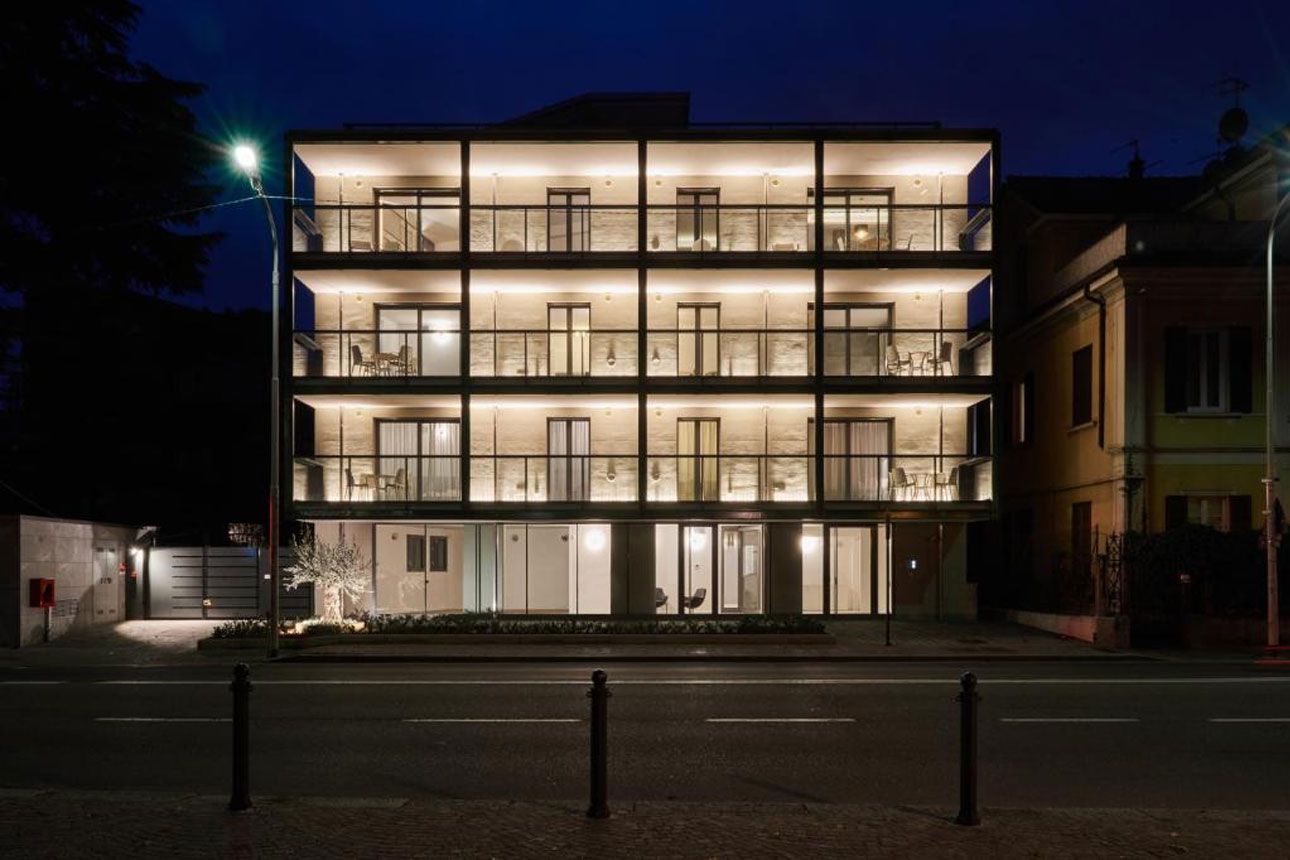 Pet friendly
Terrace
Family rooms
$114.00
Price per night from
Best Time for Honeymoon in Italy
Italy's most fantastic honeymoon months are May, September, and October. The weather is always pleasant during this time of year, making it suitable for outdoor sports and excursions, and there are fewer tourists in the area.
Average Cost of a Honeymoon in Italy
A package that includes ten days and nine nights will typically cost you approximately $1220 along with a stay in a 3-star facility, transportation, sightseeing, and breakfast. The beautiful nations of Austria and Switzerland might be included in a European honeymoon package you can purchase with your lover. On the other hand, you might buy a tailor-made Italian tour package and decide which of Italy's most popular tourist destinations you want to be included in your itinerary.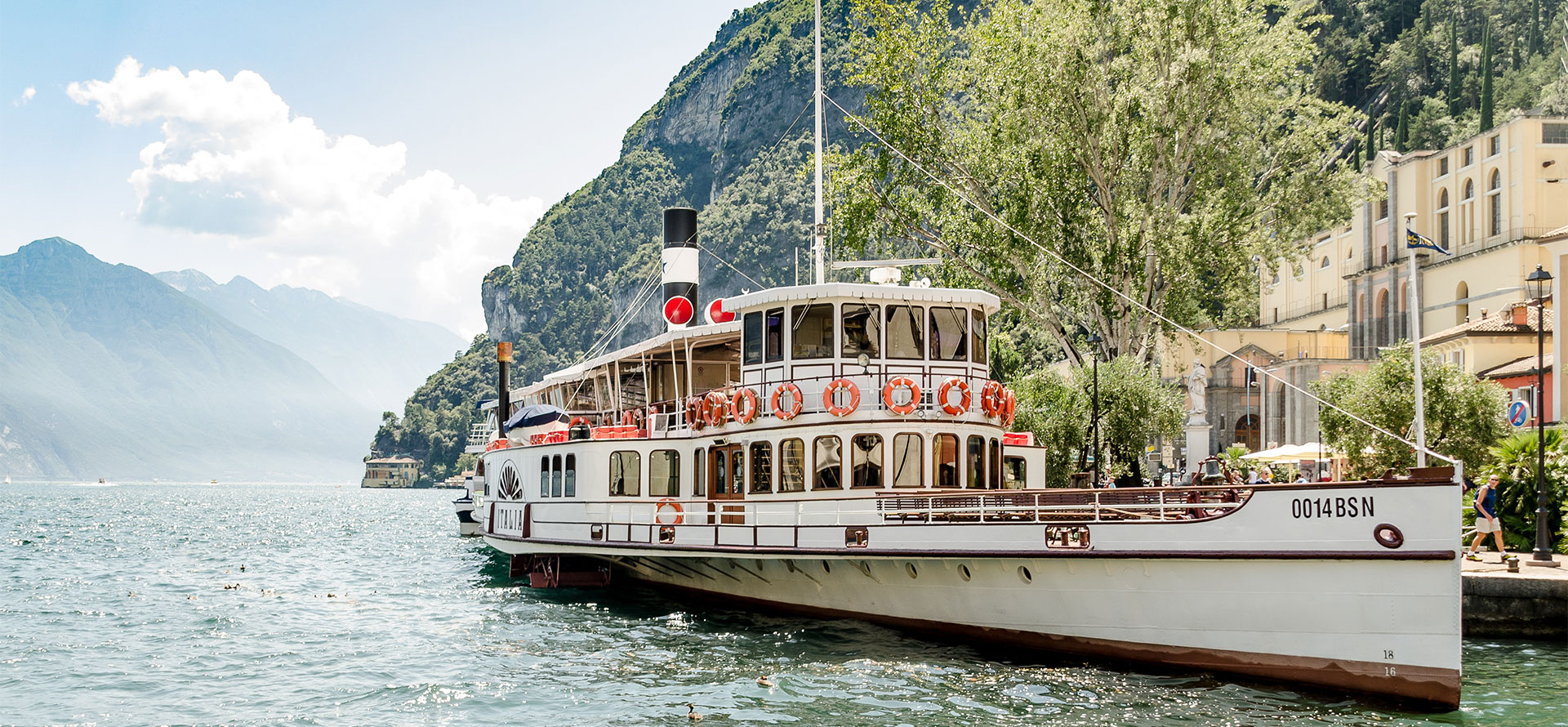 Things to Do in Italy for Honeymoon
Visit Venice: Gondola Rides in the Canals of Venice
Venice is an essential part of every Italian honeymoon itinerary. Many newlyweds have Venice on their "bucket list," with good reason! The distinctive Gondola rides that take you through the country's most recognizable sights, such as Piazza San Marco, are a key highlight.
Gondola Serenade is the perfect accompaniment to a romantic Gondola ride. To establish the mood, a local rower will sing traditional Venice folk songs as you float through the city's six-hundred-year-old canals.
In Venice, there are plenty of romantic activities, which include:
Take a Gondola ride in the evening at sunset.
Take a bite out of the delicious gelatos.
Watch the Theater La Fenice's opera and ballet shows
Visit Naples: Breathtaking Scenic beauty And Culinary Greatness
Pizzas from Naples have captured the hearts of many. However, the magnificent coastline, volcanoes, and Italian art and architecture are the main draws for newlyweds. Naples' allure is undeniable and tailor-made to wow newlyweds on their Italian honeymoon.
Neapolitan activities for lovers:
Dine at Pizzeria Fratelli Salvo on the best pizza around.
Learn a few steps of the Italian traditional dance Tarantella.
Take a day trip to Pompeii, a UNESCO World Heritage Site.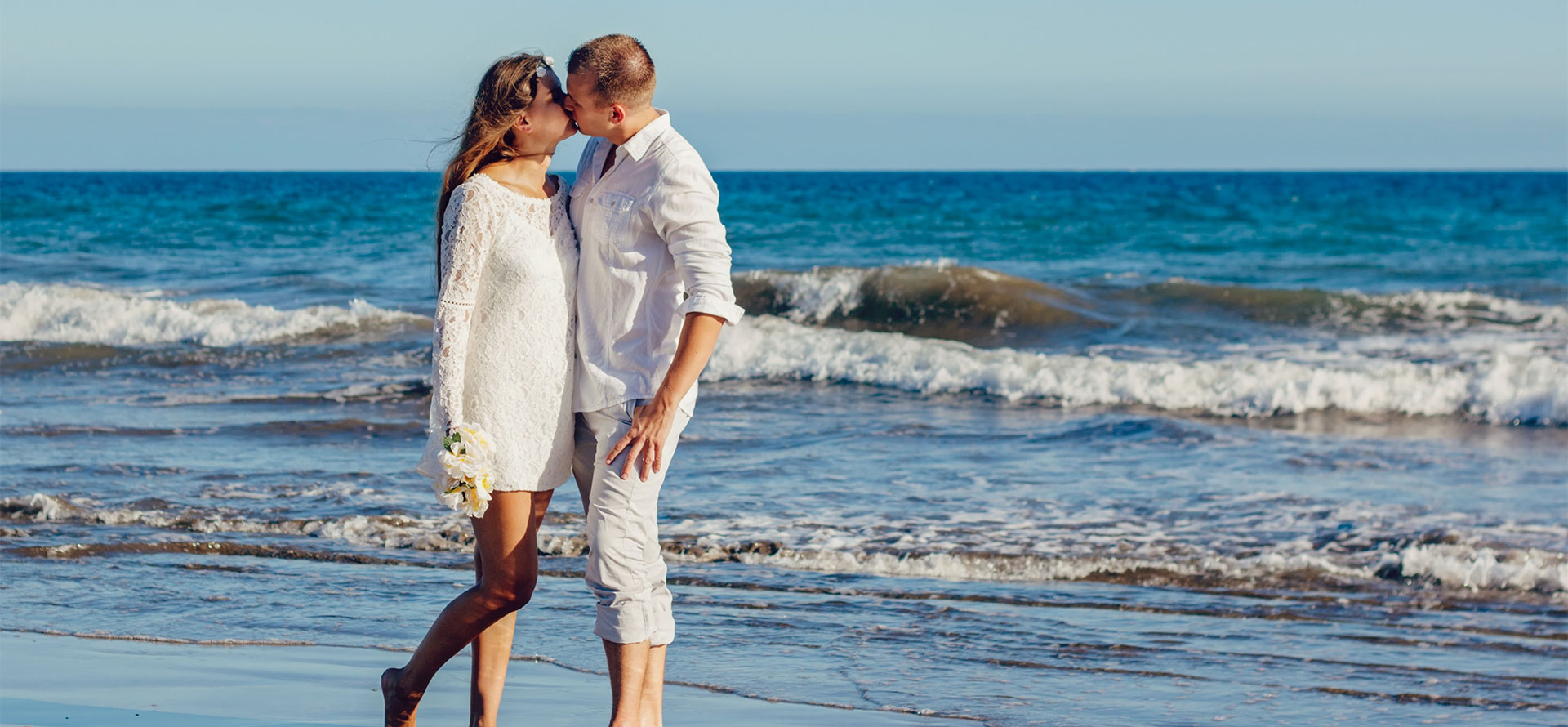 Visit Rome: Flaunting Cultural History with its Percussions Nightlife
Rome — The Imperial City in Italy comfortably integrates the age-old heritage and modernism. You should plan a trip to Rome if you want a romantic getaway in Italy! It has everything you need for an unforgettable honeymoon, from awe-inspiring art to historic architecture to pulsating nightlife.
In Rome, there are plenty of romantic activities, which include:
Learn the abilities of a knight at the Gladiator School.
You can watch an accessible and captivating movie in an open theater at Villa Borghese grounds.
Shop antique fashion in Monti's Vintage Marketplace, held every Saturday and Sunday.
The Colosseum, the Trevi Fountain, and the Roman Forum are three of the most famous sights in Rome.
Visit Lake Como: A glacial lake that resembles an inverted shape
Lake Como genuinely is a beauty. The reality that fewer people know about this spot provides the honeymooners decent riddance from many crowds even in the high season. The spectacular environment with snow-cap alps makes it one of the most attractive spots in Italy for the best honeymoon moments.
Romantic activities to do in Lake Como:
Journey on the Brunate funicular.
Be a part of the cultural street dramas, boat races, and parades conducted in August, if you're visiting during this period.
Get the boat cruise to Bellagio.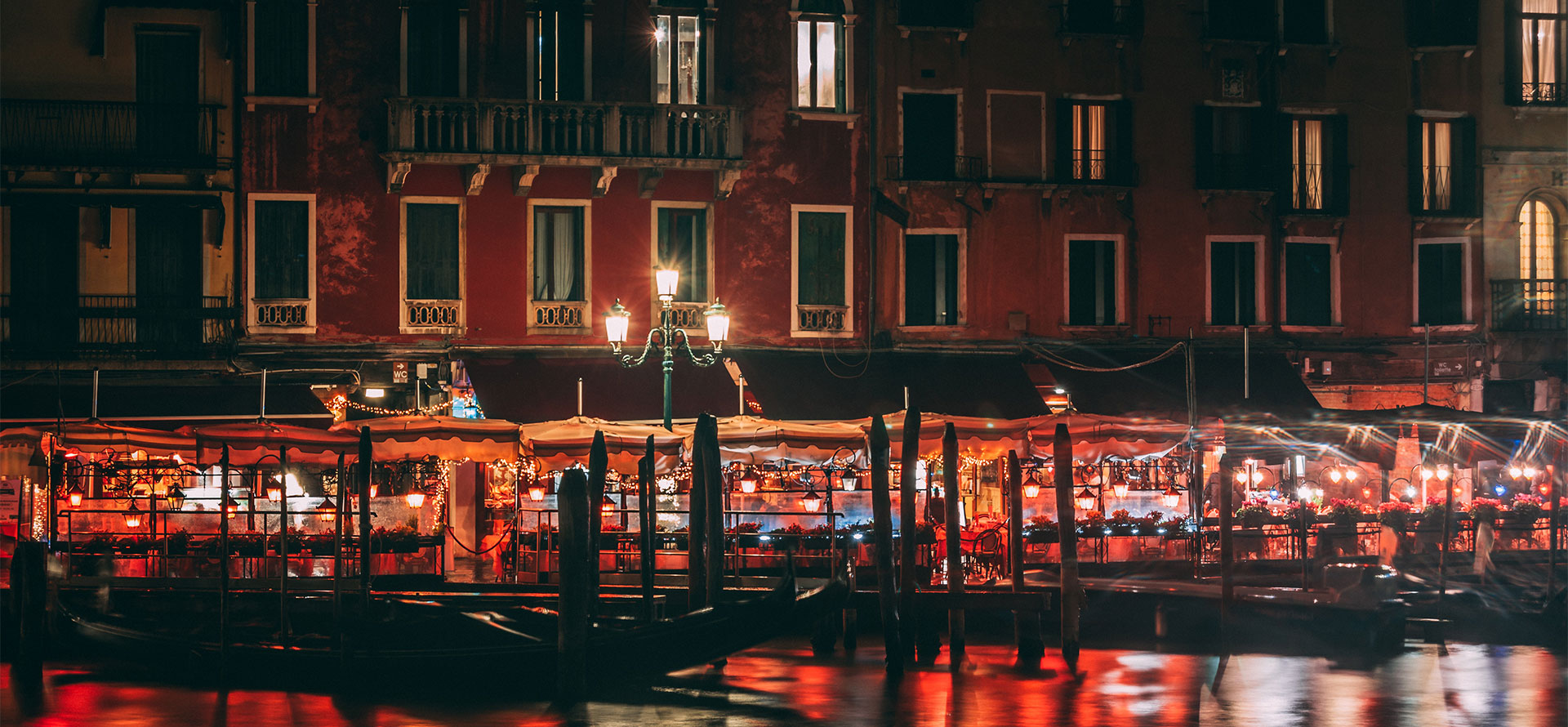 Visit the Tuscany: Captivating Vineyards and Classical Architectural style
Tuscany is a must-see for newlyweds visiting Italy on their honeymoon because of its famed vineyards, which stretch for miles and miles throughout the region. In addition to the world's best wines, it provides stunning views of Florence's Renaissance-styled buildings. Tuscany is one of Europe's best honeymoon destinations because it offers the best of both worlds; peaceful countryside and a bustling, historic city.
There are many romantic activities in Tuscany. They include:
Wine tasting in the Montalcino region is a must.
Cyclists can ride through the countryside on tour (group or private tour).
Know all about leatherwork in Santa Croce's Leather School.
Conclusion
The most fantastic months to visit Italy are April to May and September to November. However, everyone has different tastes. You'll receive peace, a little noise, typical prices, hotels and resorts that accept reservations, and so on. Sampling is available throughout these months, so don't be afraid to take advantage of it. The locals are friendly and you will feel at home far from home.
FAQ
Is Italy good for a honeymoon?
Yes, Italy is a great place to honeymoon! With its stunning scenery, amazing food and wine, and rich culture and history, Italy has everything you could want in a honeymoon destination. Plus, there are plenty of romantic spots to enjoy some quality time together.
Is Italy expensive for a honeymoon?
Italy is a popular destination for honeymoons, and it is no wonder why. With its picturesque villages, rolling hills, vineyards, and stunning coastline, Italy offers something for everyone. But is Italy expensive for a honeymoon? The answer to this question depends on your budget and what you are looking for in a honeymoon. If you are looking for luxury accommodations and five-star restaurants, then Italy can be quite expensive. However, there are ways to enjoy all that Italy has to offer without breaking the bank.
How do I plan my honeymoon in Italy?
There are a few key things to keep in mind when planning your honeymoon in Italy. First, decide what type of atmosphere you want. Are you looking for a city break with lots of sightseeing, or a more relaxed rural setting? Italy has something to offer everyone. Once you've decided on the general location, it's time to start narrowing down your options. Italy is home to some of the world's most popular tourist destinations, so you'll want to make sure you choose a place that interests both you and your partner. If you're struggling to decide, why not consider one of Italy's many romantic wine regions? Tuscany and Veneto are both popular choices, and offer a variety of activities for couples to enjoy. From wine tastings and tours to cooking classes and spa treatments, you'll be spoilt for choice. When it comes to accommodation, there is no shortage of romantic hotels and villas in Italy. Whether you're looking for a cosy B&B or a luxurious 5-star hotel, you'll be able to find something to suit your budget. Finally, don't forget to factor in the cost of travel and transportation. Italy is a large country, so you'll need to consider how you're going to get around. Train travel is generally very efficient and affordable, so this is a good option if you're planning to explore multiple destinations.
What is the most romantic place in Italy?
There is no shortage of romantic places to visit in Italy. From the canals of Venice to the rolling hills of Tuscany, there are plenty of destinations that will make your heart flutter. If you're looking for a truly romantic experience, consider spending your honeymoon in Lake Como. This gorgeous lake is surrounded by picturesque villages and stunning scenery. You can take a leisurely stroll along the shore, go for a romantic boat ride, or simply enjoy the view from your hotel room. No matter what you do, a honeymoon in Lake Como is sure to be an unforgettable experience.
What is the best time to visit Italy for a honeymoon?
There is no definitive answer to this question, as the best time to visit Italy for a honeymoon depends on a number of factors, includingj your budget, preferences and the weather. That said, there are a few general tips that can help you plan the perfect honeymoon in Italy. If you're looking to save money, the shoulder seasons of April-May and September-October are typically the cheapest times to travel. However, keep in mind that popular tourist destinations like Rome and Florence can be quite crowded during these times. If you want to avoid the crowds but still enjoy good weather, the early spring (March) or late fall (November) are ideal times to visit Italy. You may need a jacket for cooler evenings, but you'll be able to enjoy most activities during the daytime hours.
Why is Italy so romantic?
Italy is a popular destination for honeymoons for a reason - it is absolutely gorgeous, and there are so many romantic things to do! From the stunning Amalfi Coast to the rolling hills of Tuscany, Italy is home to some of the most beautiful scenery in the world. And what could be more romantic than strolling hand-in-hand through picturesque streets, or enjoying a glass of wine together while taking in a breathtaking sunset? Plus, Italy is home to some of the most delicious food and wine you'll ever try. Whether you're enjoying a candlelit dinner for two or indulging in some gelato, you're sure to have a romantic time in Italy. So if you're looking for a truly magical honeymoon destination, look no further than Italy!
Is Rome good for a honeymoon?
Rome is one of the most popular tourist destinations in the world, and it's no surprise that it's also a popular choice for honeymoons. The city has everything you could want for a romantic getaway, from beautiful architecture and art to delicious food and wine. Plus, there are plenty of things to keep you busy during your honeymoon, whether you want to explore the city's sights or simply relax in one of its many parks.
Top Hotels & Resorts
Tags: travel site, honeymoon in maui, room downtown pittsburgh, top hotels in rochester, cancun vs hawaii, austin boutique hotels, boutique hotels in memphis, punta cana family vacation packages, best hotels in downtown kansas city, las vegas hotels close to airport, boutique hotels in new york city, disney honeymoons, hotels that allow pets myrtle beach, nice hotels in cartagena, best time of year to go to the puerto vallarta, family friendly resorts in st thomas, top all inclusive resorts in arizona, 5 star hotel puerto rico, all-inclusive resorts in guam, best [des] boutique hotels