Iceland is a terrific option to spend your honeymoon. Wondering why? This is because it includes rich culture, fascinating icebergs, landscapes, mind-blowing spectacles, magnificent animals, and much more. This Nordic island country is an ideal place for couples to spend some quality time with their significant other, with so much to look at and perform activities.
It has a slew of luxurious honeymoon hotels and resorts that provide a blissfully seductive setting. Because there's rarely anything that goes wrong in Iceland, honeymooning in this nation sounds like a no-brainer. With Icelander's frequent flights from Canada, it's easy to go to the country for the honeymoon period, providing a one-of-a-kind venture, culture, and wellness, all in one place.
We've put together some stuff that you can do with your partner/better half while honeymooning. Also, we've done the groundwork and compiled a list of fun things to do and must-see places for honeymooners.
Our Favorite Hotels & Resorts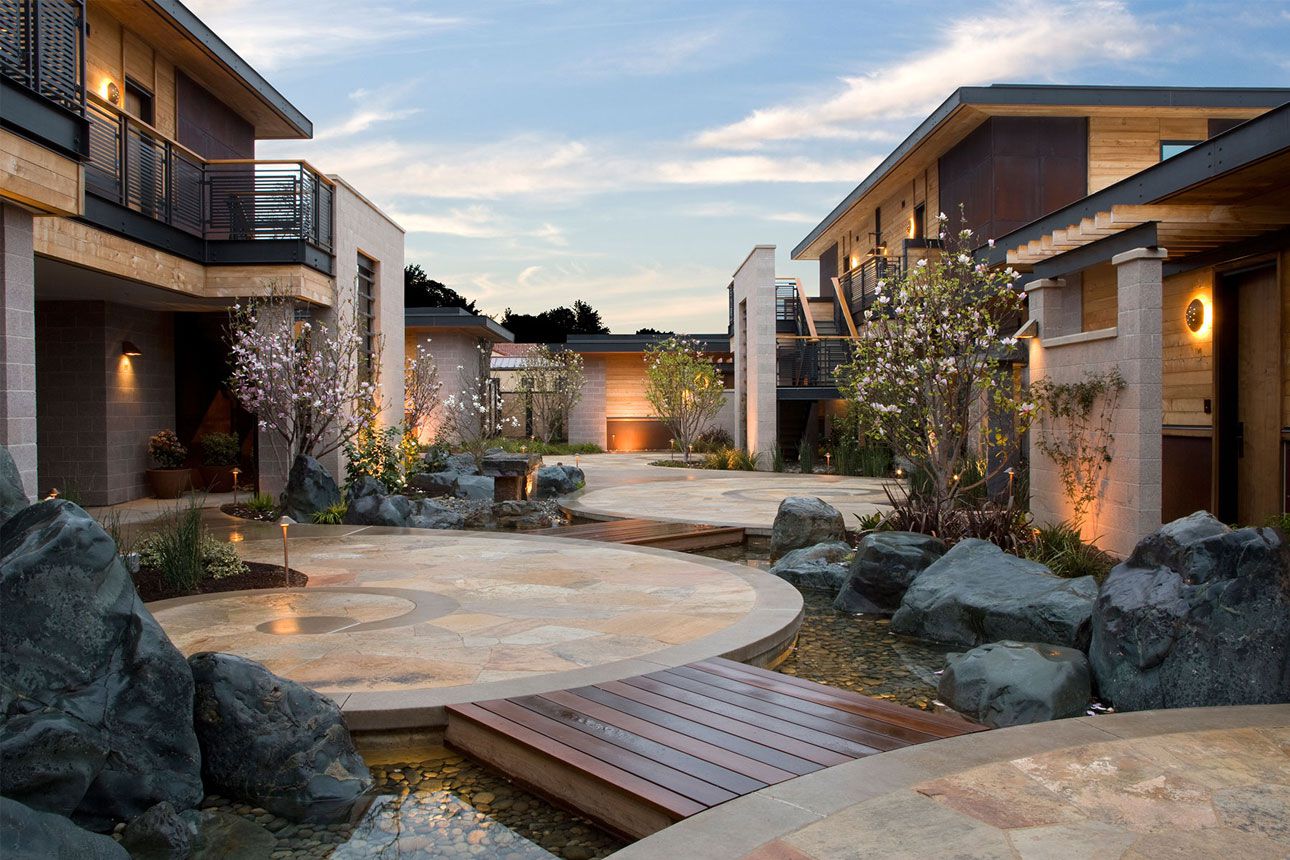 $950.00
Price per night from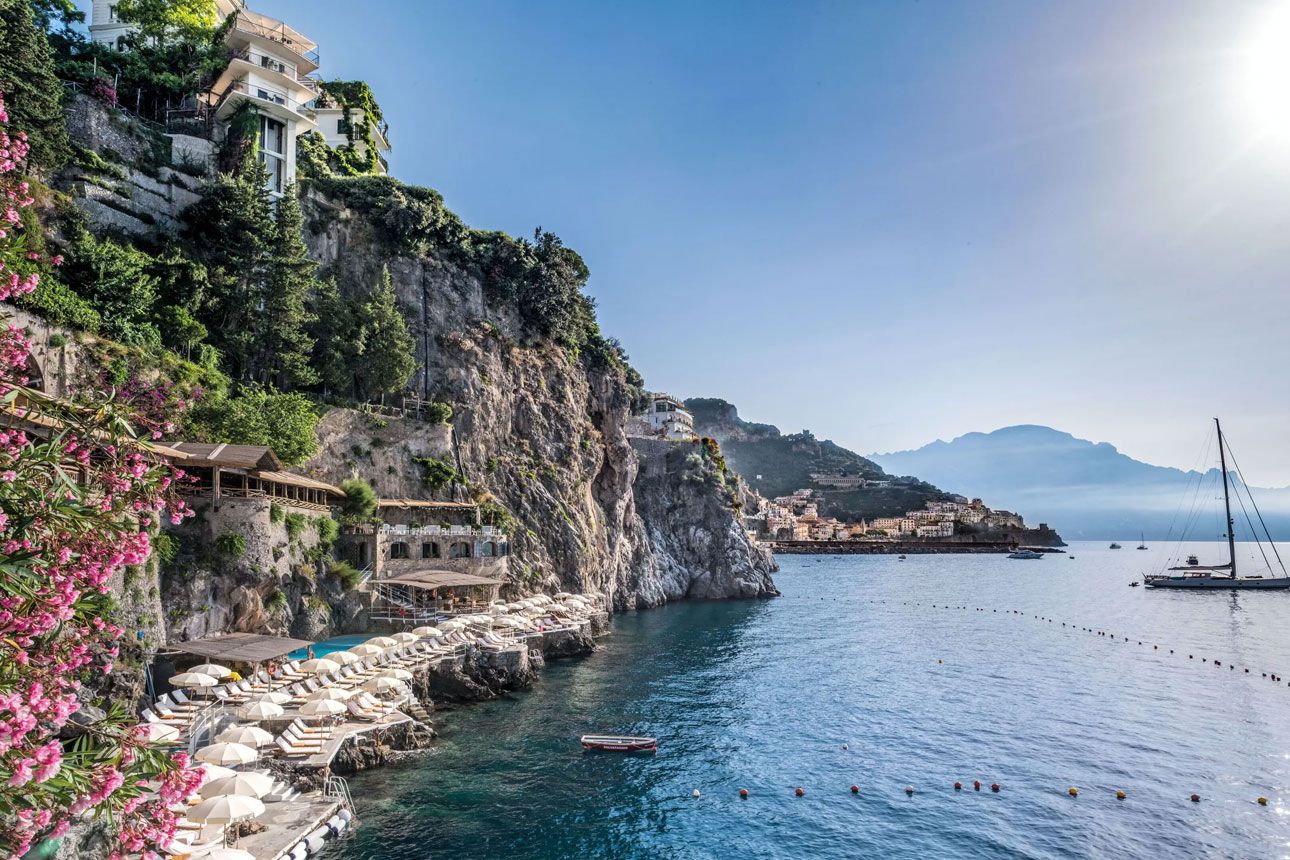 $1,209.00
Price per night from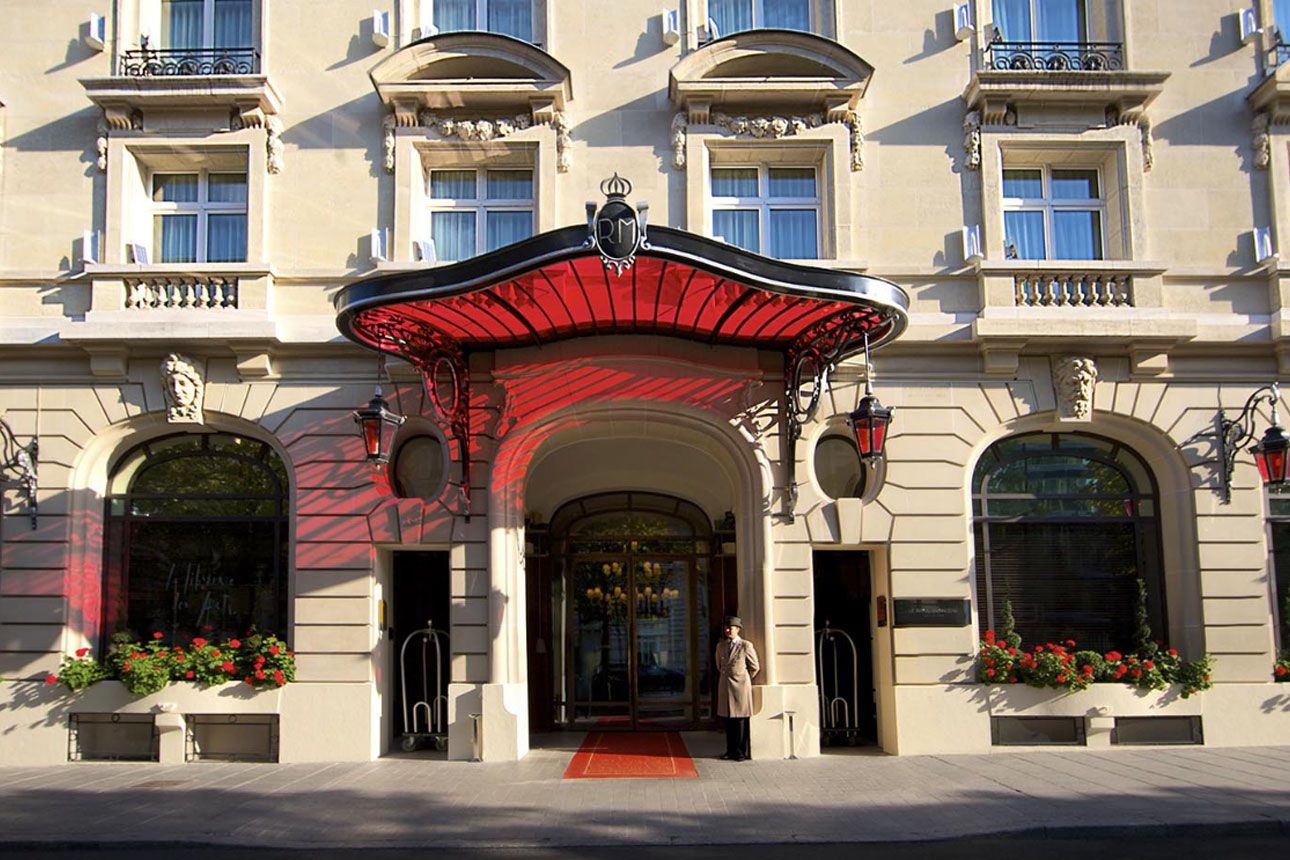 Le Royal Monceau Hotel Raffles Paris
$1,297.00
Price per night from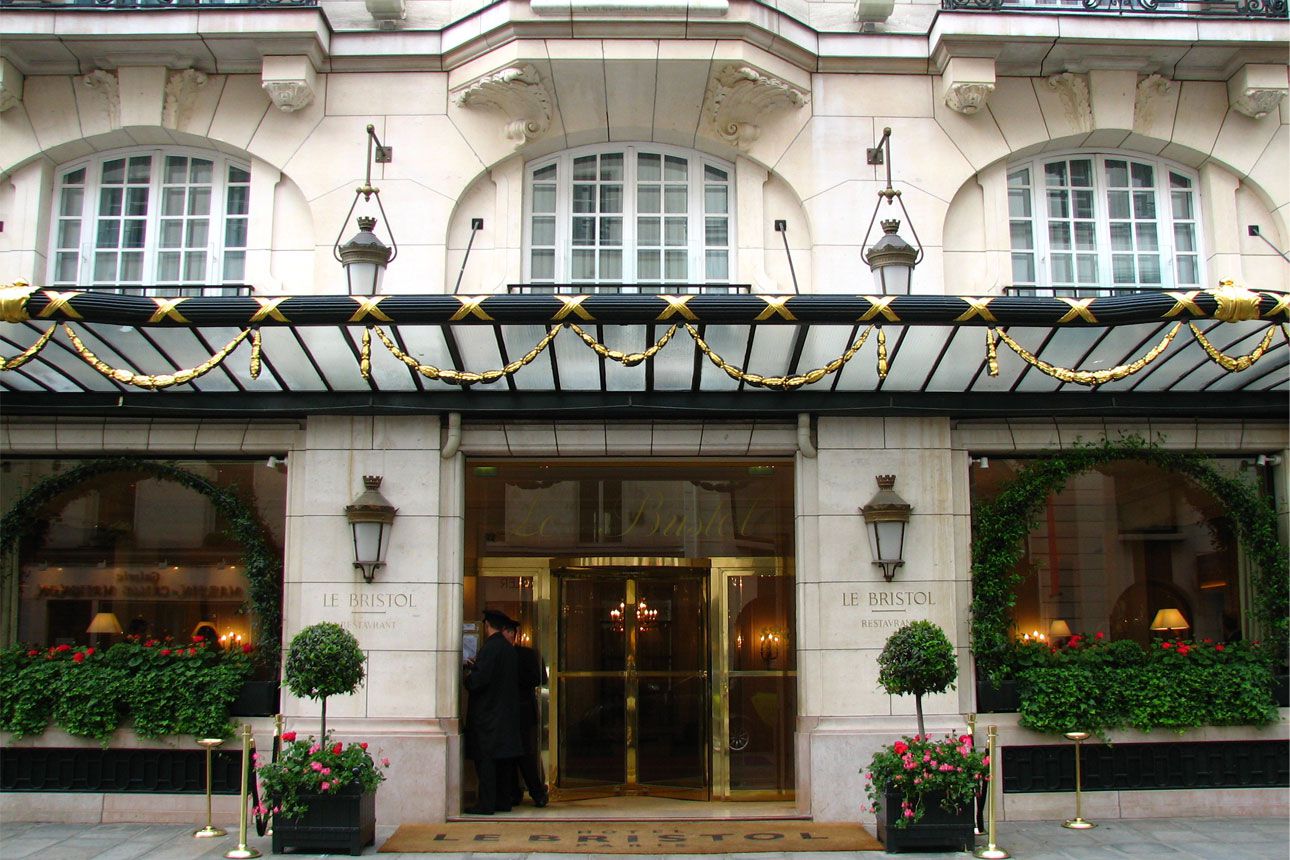 Le Bristol Paris - an Oetker Collection Hotel
Gym
Parking available
Free WiFi
$1,361.00
Price per night from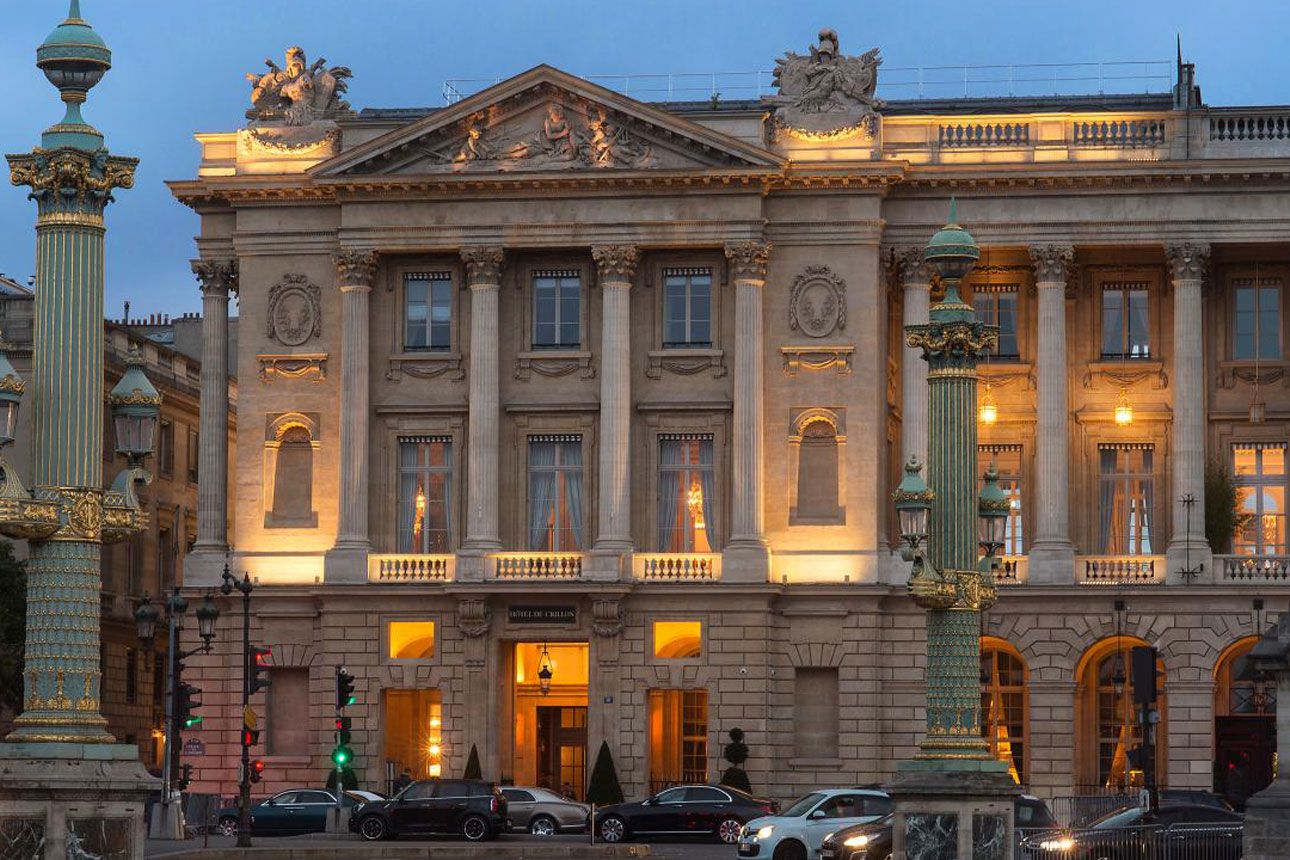 Pool
Airport transfer
Pet-friendly
$1,769.00
Price per night from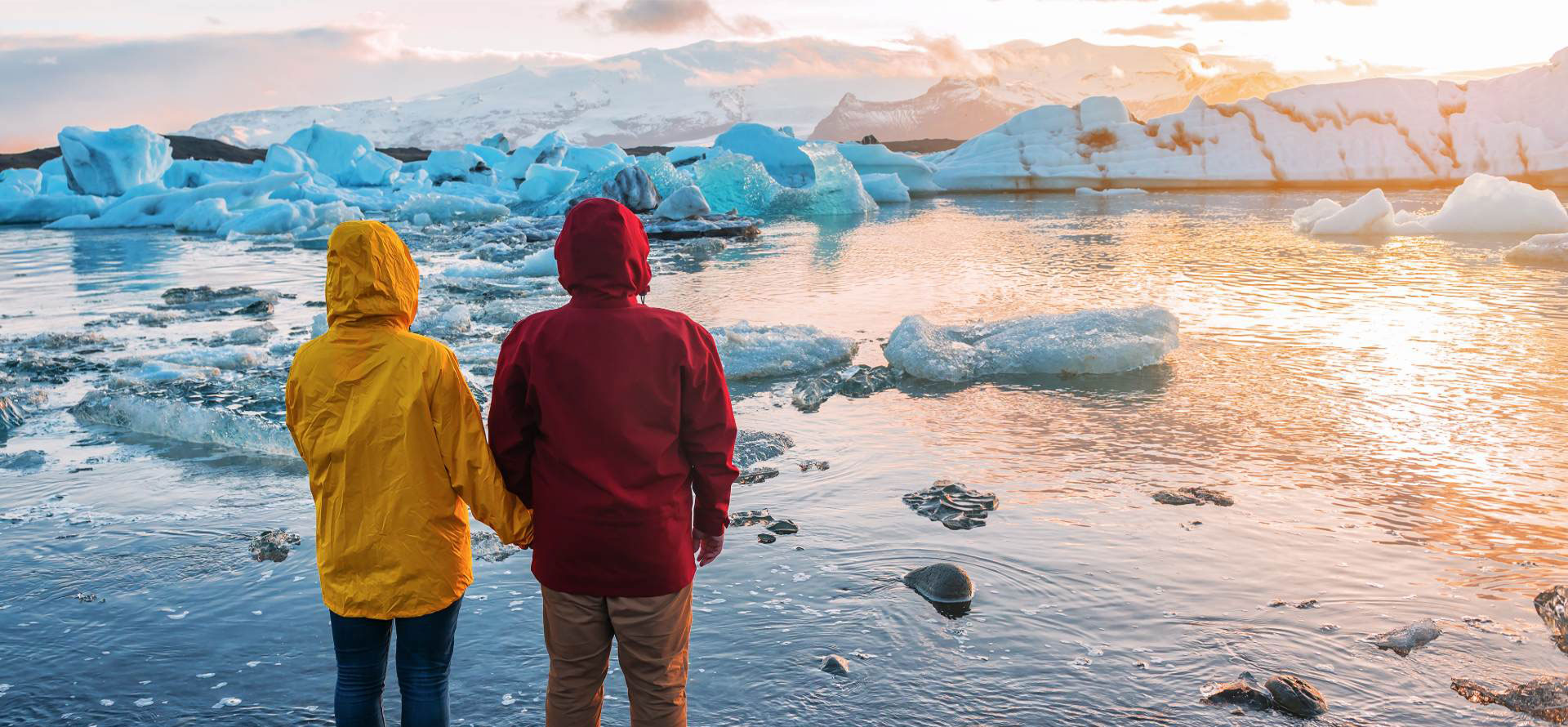 Best Time for Honeymoon in Iceland
So, when is the perfect time to embark on a journey to Iceland for honeymooning?
Although it depends on several factors, however, the perfect time to visit arguably the best Nordic island country is from June through August. You'll have a better chance of spotting whales and puffins if you go there in the summertime.
The major tourist months in Iceland are June-August, which means you'll compete with other visitors. Honeymoons in May and September are less crowded and (hopefully) better weather. Iceland's summertime temperatures hover around 50°F (10°C). However, they may drop to 43-48°F (6-9°C) or rise to 68-77°F (20-25°C).
Travel between December through February if you're hoping to check out north lights. Although it will be colder and you'll come across fewer hours where you'll see daylight every day, it offers much in the wintertime, and you'll surely remember your honeymoon for a long time to come.
December temperatures are often freezing, but like with many aspects of Iceland's weather, it's difficult to anticipate just how cold it'll be. The typical low temp is28°F ( -2°C), and the high temp is 49°F (4°C).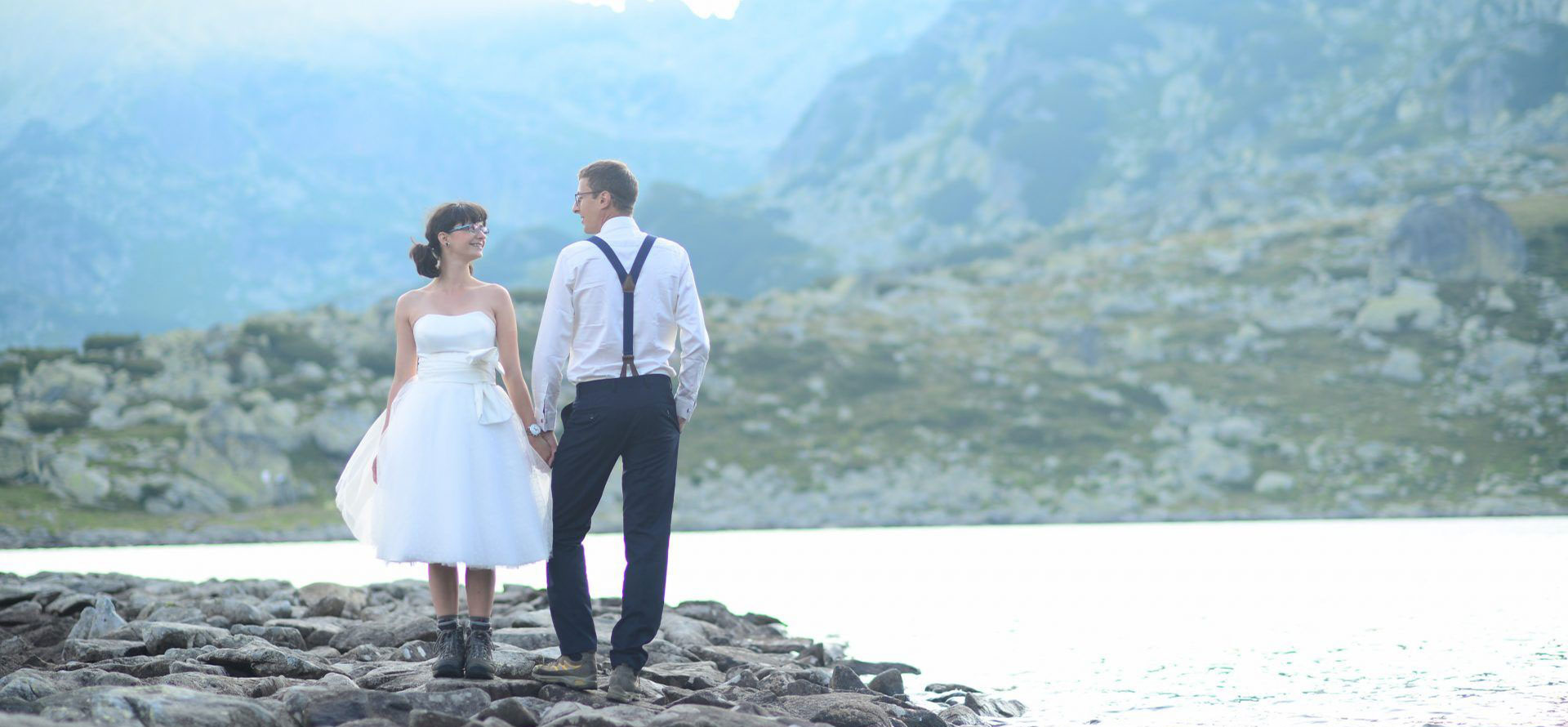 Average Cost of Iceland Honeymoon Packages
If you're visiting on a tight budget in May and September, you should expect to pay less than a mid-range traveler during peak season. However, it's essential to consider that costs might vary widely depending upon the country's honeymoon packages that travelers pick specifically; for lodging, entertainment, transportation, and food. According to your preferences, you may be able to cut down on different amenities to spend more on another during your holiday in Iceland. On average, it costs $37-50 per person per day when not too many tourists are around, and $55-70 per person in the hot season is expected for lodging in Iceland. To give you an idea of the amount of money you'll have to expend each day that you're on holiday in Iceland, we've included an average cost per day.
A low-budget trip to Iceland is doable if you know what you're doing when you get there. A day in Iceland for a budget traveler in shoulder season is roughly $100, whereas the cost for travelers in peak season is up to $195, assuming you don't plan to camp or hitchhike the whole way.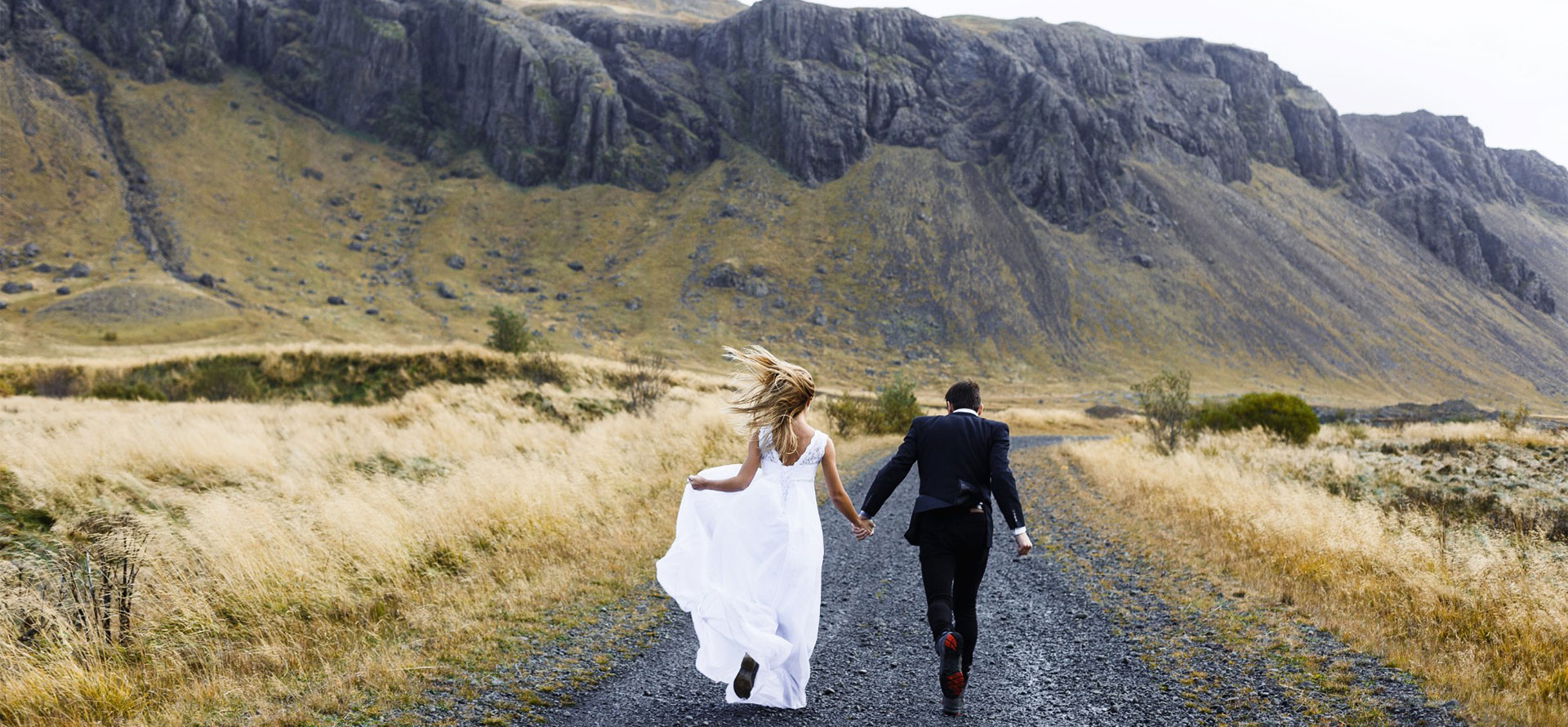 Things to Do in Iceland Honeymoon
Iceland provides honeymooners with plentiful treasures such as brilliant nature, stunning scenery, hotels and resorts, and unparalleled adventures for thrill-seekers. Let's delve into knowing the best, romantic, and fun activities that honeymooners can perform:
Whale Watching:

More than two dozen distinct kinds of whales have been seen off the coast of Iceland. If the weather is nice, you're fairly certain to see whales or dolphins. A delighted pair gets a warm glow from seeing these magnificent animals in their natural surroundings.

Snorkeling In Silfra:

Scuba diving in Silfra's crystal-clear waters is an excellent way to explore the underwater world. Formed by tectonic plate movement, the Silfra has meltwater. You will be outfitted with a dry suit before entering the water, kept at a constant temp of 35,6°F - 39,2 F (2 - 4°C) all year round.

Northern Lights Hunting:

Many cultures think the northern lights bring good fortune, and experiencing them is quite a romantic experience. Take a trip or drive out to the country and keep your eyes out for the stars. The ideal time to observe them is between 8 pm and midnight during December and February.

A Geothermal Spa:

If you're searching for an uplifting and refreshing vacation in this Nordic island country, geothermal spas are the best exquisite places to be. Several world-famous Icelandic spas are ideal for romantic escapades. The wild hot springs in the West, such as Krosslaug, provide an even more private experience.
FAQ
Is Iceland a good place for a honeymoon?
Yes, Iceland is an excellent choice for a honeymoon! It's a unique and beautiful country with plenty of activities to keep you busy. You can explore glaciers, volcanoes, waterfalls, hot springs, and black sand beaches. There's also plenty of opportunity for adventure, whether you want to go hiking, horseback riding, or snowmobiling. And of course, don't forget the Northern Lights! Iceland is truly a one-of-a-kind destination that will make your honeymoon unforgettable.
How expensive is an Iceland honeymoon?
The cost of a honeymoon in Iceland will vary depending on your travel dates, itinerary, and accommodation choices. However, you can expect to spend an average of $3,000-$4,000 for a week-long trip. This does not include the cost of airfare. To save money on your Iceland honeymoon, consider traveling during the shoulder season (May-June or September-October). You'll find cheaper flights and rates at hotels and rental cars. Another way to save money is to choose more affordable accommodation, such as camping or staying in a hostel.
Is Iceland a romantic trip?
Yes, Iceland is a great romantic destination for a honeymoon! It has everything you could want in a honeymoon destination: stunning landscapes, unique activities, and plenty of opportunities for cozy together time. Plus, its proximity to the Arctic Circle means that you can experience the phenomenon of the midnight sun!
Which part of Iceland is best for a honeymoon?
There is no easy answer to this question, as there are many beautiful and romantic places to visit in Iceland. It really depends on what you and your partner are looking for in a honeymoon destination. If you want to experience the stunning landscapes and natural wonders of Iceland, then you might want to consider spending time in the Icelandic countryside. On the other hand, if you are looking for a more urban and cosmopolitan atmosphere, then Reykjavik might be a better option. Ultimately, the decision of where to go on your honeymoon in Iceland is up to you and your partner!
How many days do you need in Iceland?
This is a difficult question to answer as it depends on your interests and what you want to see and do while you're in Iceland. If your focus is on seeing the natural sights, then you could probably get away with 3-4 days. This would include driving the Golden Circle route and possibly taking a day trip to the South Coast or the Westfjords. If you want to add in some activities like glacier hiking, horseback riding, or snowmobiling, then you should plan for 5-6 days. And if you really want to relax and take your time exploring Iceland's towns and villages, then you should plan for at least a week. Ultimately, it all comes down to what you want to see and do while you're on your honeymoon in Iceland. So sit down with your partner and figure out what your priorities are and then plan your trip accordingly.
When can you see the Northern Lights in Iceland for a honeymoon?
The best time to see the Northern Lights in Iceland is from September to April. During this time, the nights are long and dark, which makes it easier to spot the lights. However, you can still see them during the summer months if you're lucky. The best place to see the Northern Lights is away from city lights. so make sure to head out into the countryside for a better view. Iceland is an ideal place to see the Northern Lights because it is so far north. The further north you go, the more likely you are to see them!
What should you do in Iceland for a honeymoon?
Iceland is a beautiful country with so much to offer for couples on their honeymoon. Here are some ideas of things to do in Iceland for the perfect honeymoon: go on a romantic hike and explore Iceland's stunning nature; visit the Blue Lagoon and relax in the geothermal waters; go horseback riding through Iceland's stunning scenery; take a day trip to the Snaefellsnes Peninsula and explore its glaciers, lava fields, and waterfalls; visit Reykjavik and enjoy its vibrant nightlife and cultural scene; go on a whale watching tour and spot some of Iceland's majestic wildlife; whatever you choose to do, Iceland is the perfect place for a romantic and unforgettable honeymoon.
Our Favorite Hotels & Resorts Full Info
Tags: travel site, aruba all inclusive family resort, best resort bali honeymoon, kid friendly resorts in turks and caicos, all inclusive resort arizona, all inclusive california resorts, best time to travel to big sur, boutique hotel turks and caicos, rochester hotels, honeymoon iceland, best boutique hotel in palm springs, all inclusive resorts cabo adults only, caribbean or bahamas vacation, best hotels in cartagena, best hotels san antonio, hotels with balconies in los angeles, best month to visit st croix, best month to visit turkey, hotels by t mobile park, belize family vacations all inclusive