Honeymoon in Bermuda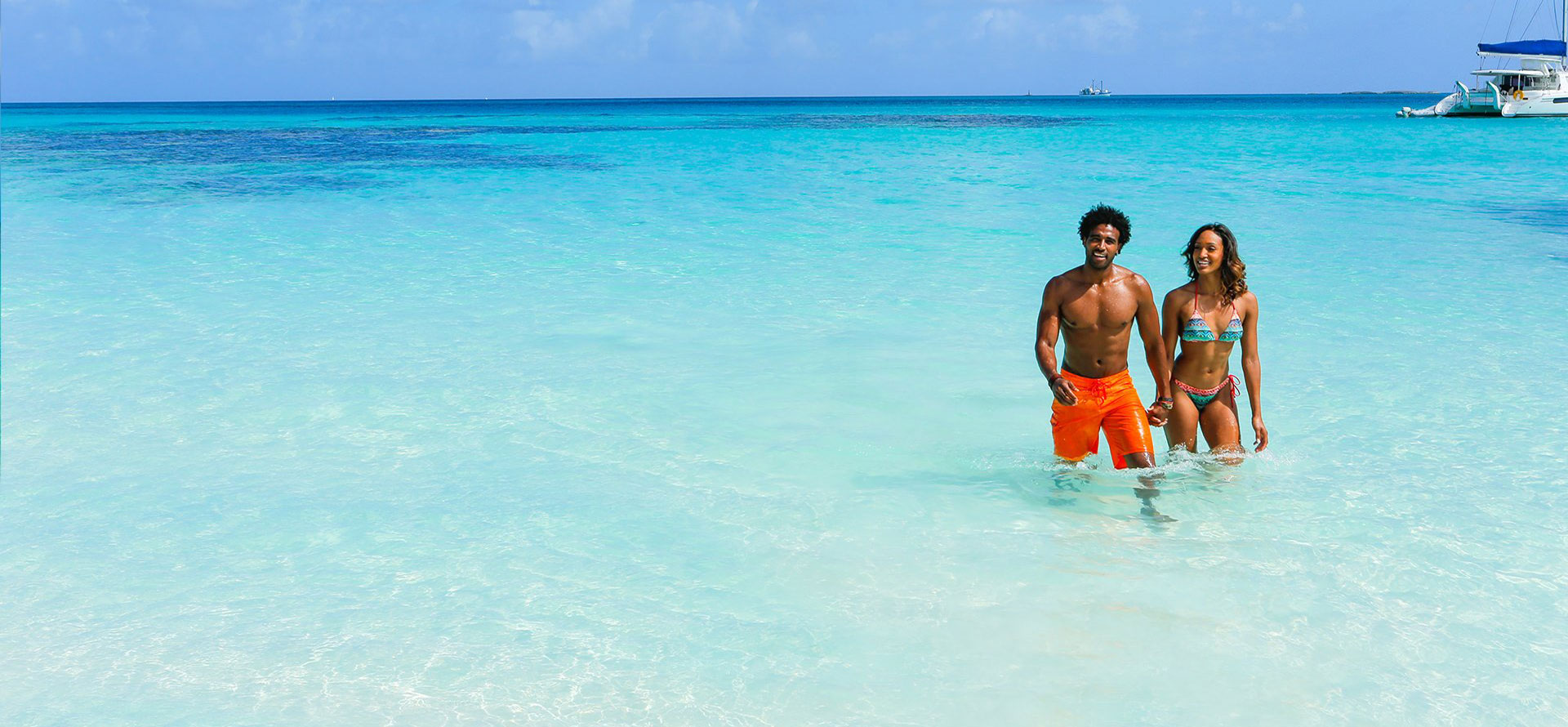 Bermuda has grown to be one of the couples' favorite honeymoon destinations. Why Bermuda? The lovers' atmosphere answers it all! The pink sand beaches, exotic hotels, rich dishes, tropical sceneries, iconic beaches, couples' midnight delights, and numerous lovers' spots. Hardly would you find any couple who have visited Bermuda island with a boring story. The destination offers a lot more than you can imagine to couples.
If Bermuda is one of your choice honeymoon locations, you have chosen well. We have put together this comprehensive guide to help you enjoy your honeymoon in Bermuda. Here, you will find out the best time to plan your trip, the average cost for a Bermuda honeymoon, Bermuda all-inclusive honeymoon packages, places to visit, things to do on the island, and a list of some of the best Bermuda honeymoon resorts available.
As honeymooners, it is crucial to book a resort ahead of time to avoid disappointments and get the best deals.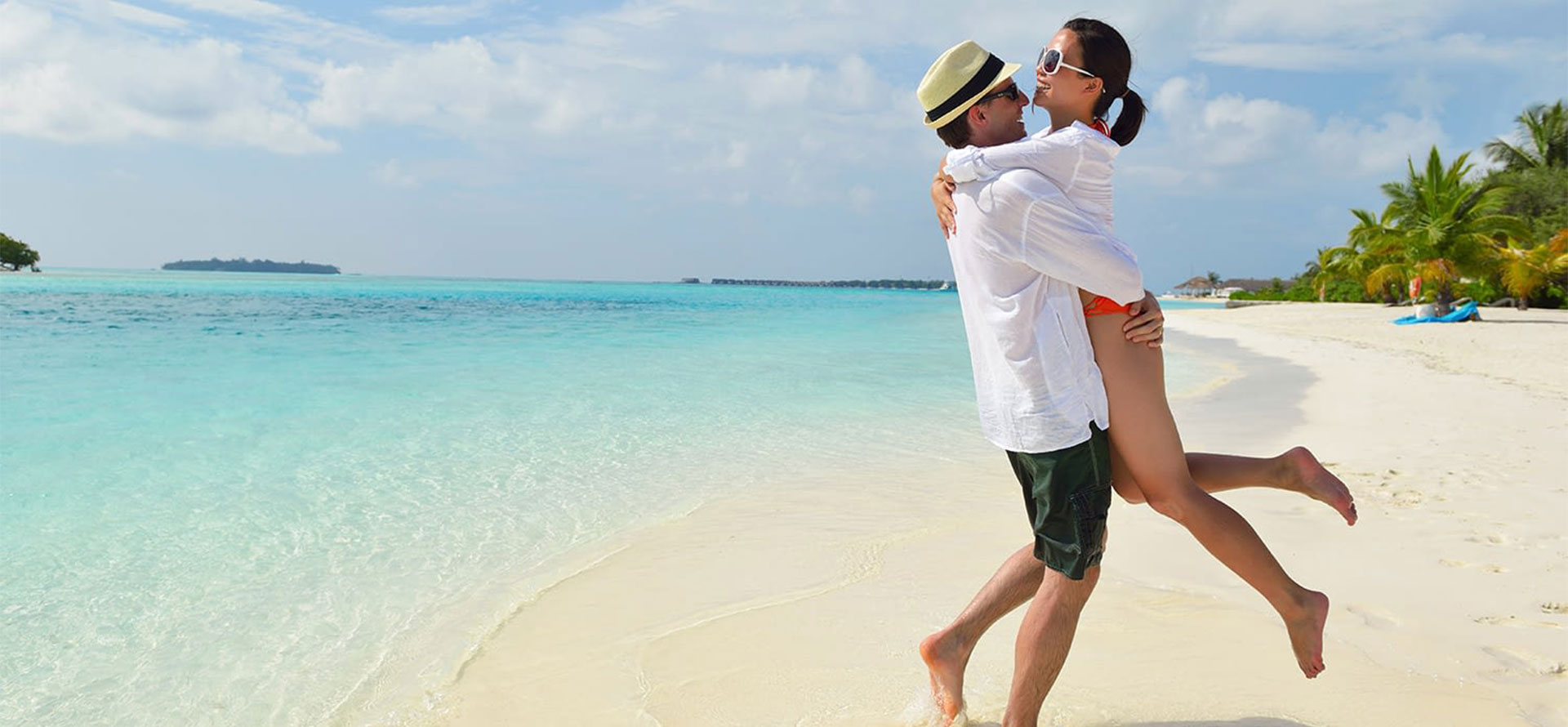 Best Time for Honeymoon in Bermuda
The peak season in Bermuda is April to September. Tourists flock to the island around that time to escape winter and enjoy the tropical sunshine. The beaches are usually filled to the corners because the weather is just perfect for a swim and sunbathing. Prices during the peak seasons are usually hiked and you may want to book your room in advance if you choose that time to travel.
To avoid hurricanes, rain, and extremely cold weather, you may want to avoid Bermuda island from October to February. That is the low season in Bermuda because hardly anyone can stand the risk of a hurricane or tour in cold weather.
Because most couples prefer a more private time, the best time to visit Bermuda is March to April. Prices are also relatively low during the shoulder period. That means you can travel on a budget and get Bermuda honeymoon packages at a lower price. You are in for a fun time because Easter happens during the shoulder seasons. A visit to horse bay on good Friday will earn you a lovely sight of homemade kites and festivities. You can also take a walk around the town to shop with your partner or tour historical sites. Bermuda in the shoulder season offers a wealth of beautiful sights to make your honeymoon a memorable one.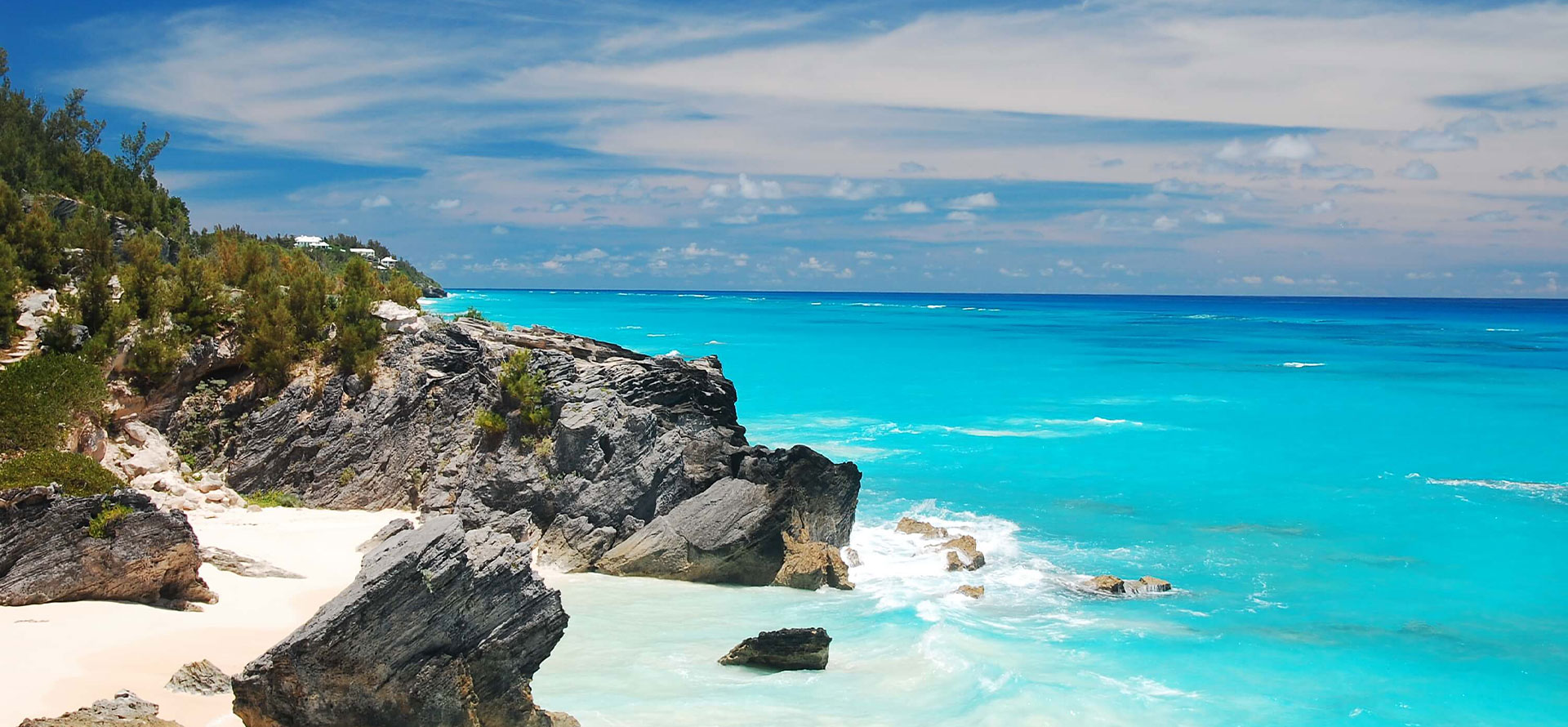 Average Cost
The amount you would spend planning your honeymoon in Bermuda depends on a few factors. Some of them are your time of visit, the resort you choose, and the Bermuda honeymoon package selected. If you visit the Bermuda island during peak season, understand that the prices of local transport, flights, honeymoon packages, and resorts will be at their highest. Since the island is bustling with tourists and honeymooners, resorts increase their prices and visitors will have no choice but pay. You would only get a discount on your plans if you pay for the honeymoon packages before the peak seasons or book your room in advance.
However, when you plan your trip between March and early April (shoulder season), the cost of things will be reasonable. You can get Easter discounts on your flights, hotel rooms, and local transport at that time. The average cost you would spend on your honeymoon also depends on the type of honeymoon packages selected. Some companies offer all-inclusive Bermuda honeymoon packages at a lesser price than other organizers. You will also find some resorts offering rooms at a lesser price than others.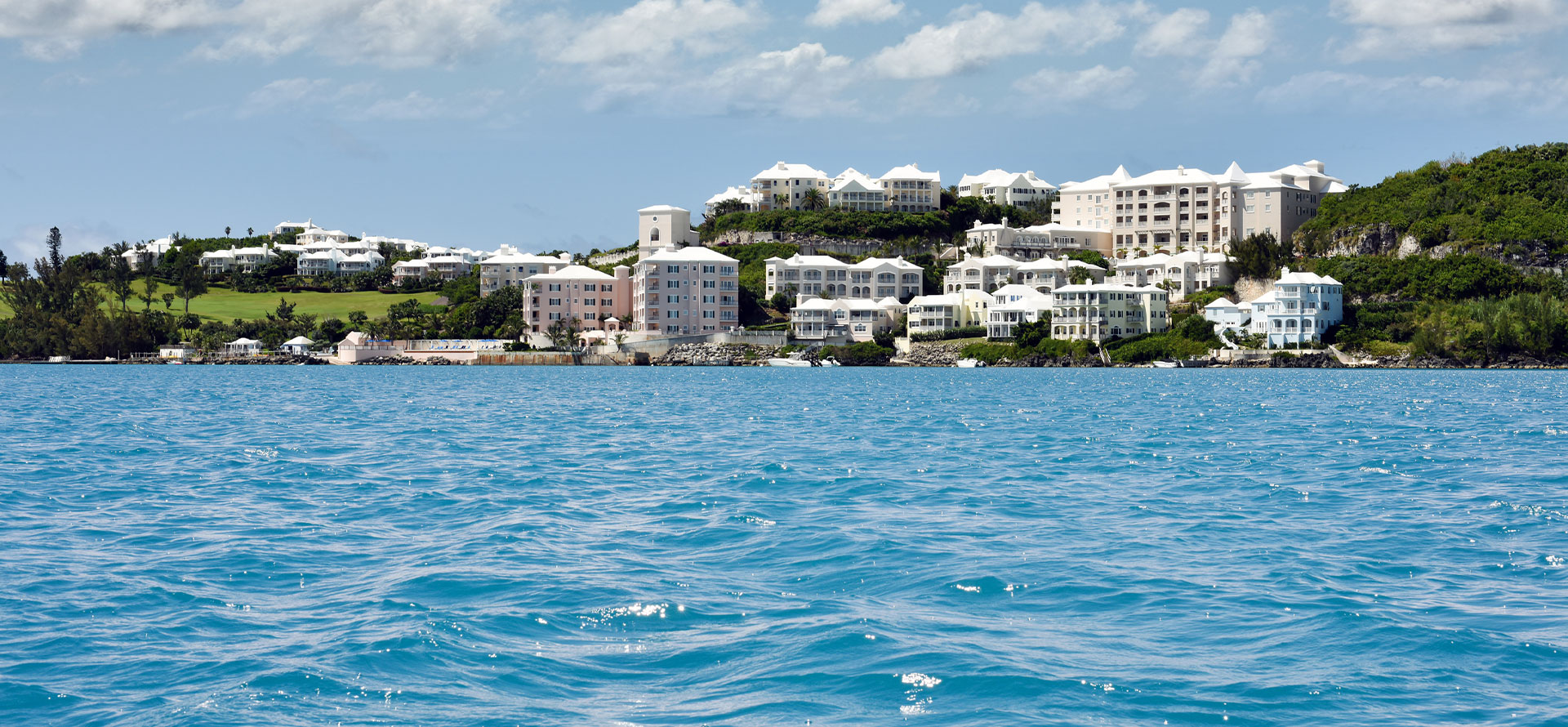 Things to Do in Bermuda for Honeymoon
As expected, there are endless things to indulge in for your lovebirds during your honeymoon in Bermuda. Here, we have listed a few of our favorite couple activities for couples that you would be dying to include in your Bermuda honeymoon bucket list. Check them out below;
Enjoy the sight of the Horsebay beach.
Sightseeing at Bermuda's zoo, aquarium, and museum
Rum tasting at Hamilton.
Explore the underground crystal caves in Bermuda.
Shop the perfect gift for your partner on the streets of Hamilton.
Explore the Bermuda bottom of the Bermuda oceans by scuba diving or on a boat tour.
Tour the royal naval dockyard.
The above list is just a few places that couples visit during their honeymoon in Bermuda. You and your partner can explore the island and discover locations that may end up being your favorite places. Do not restrict yourselves to the destinations mentioned above alone. Have fun and be proud of your discoveries. Enjoy your honeymoon!
Tags: best travels deals, anguilla all inclusive family resorts, algeria and seychelles, best beaches in the keys, all inclusive colombia vacations, thailand and malaysia, santorini honeymoon packages, poconos honeymoon packages, best time to travel to puerto rico, lake tahoe honeymoon packages