Honeymoons are the best fuel to kick-start your bountiful love life. If you want a honeymoon where the waves kiss your feet and sweep the sand from beneath you or one where you are guarded by huge bamboos while strolling hand in hand with your better half, then Japan is the perfect destination for you. A honeymoon in Japan is truly an experience that you will never forget! Japan is an island country on the Pacific Coast of East Asia, nestled on the brink of many tectonic plates. With nearly 6,000 small islands and the world's sixth-longest shoreline, Japan's major islands include Hokkaido, Ishigaki, Honshu, Kyushu, Shikoku, and Okinawa. It is one of the top honeymoon destinations in the world, excellent for couples seeking a dreamy and blissful getaway. An enchanting honeymoon to Japan includes blooming pretty Sakura buds and sightseeing in Tokyo, Osaka, and Kyoto. There are several tourist attractions to explore in Japan, along with waterfalls to admire, dungeons to discover, beaches to dip in, and mountains to gaze at. It is absolutely breathtaking. This blog will act as a useful guide, supplying all the details you require when planning a honeymoon to Japan.
Best Hotels & Resorts
Best hotel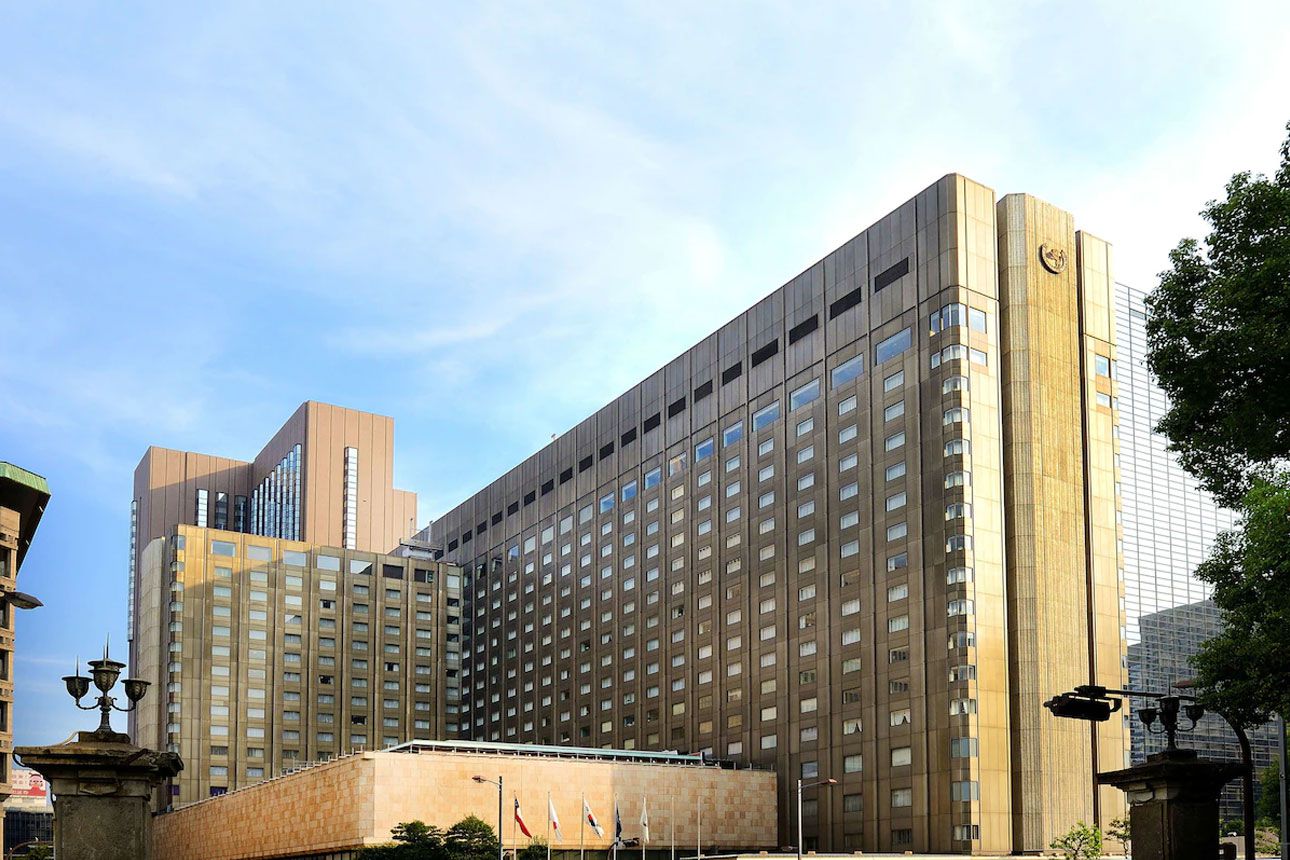 Airport transfer
Parking available
Free WiFi
$277.00
Price per night from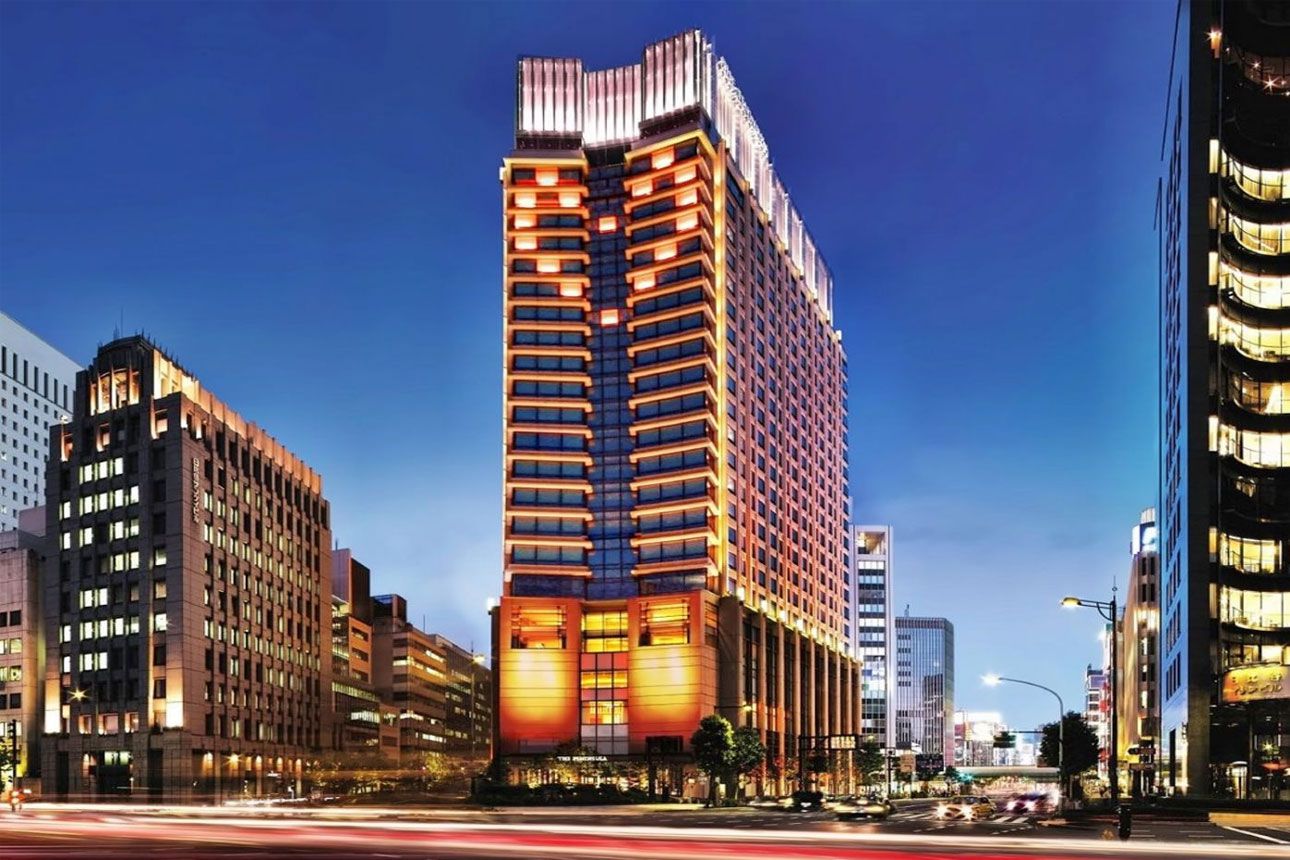 $444.00
Price per night from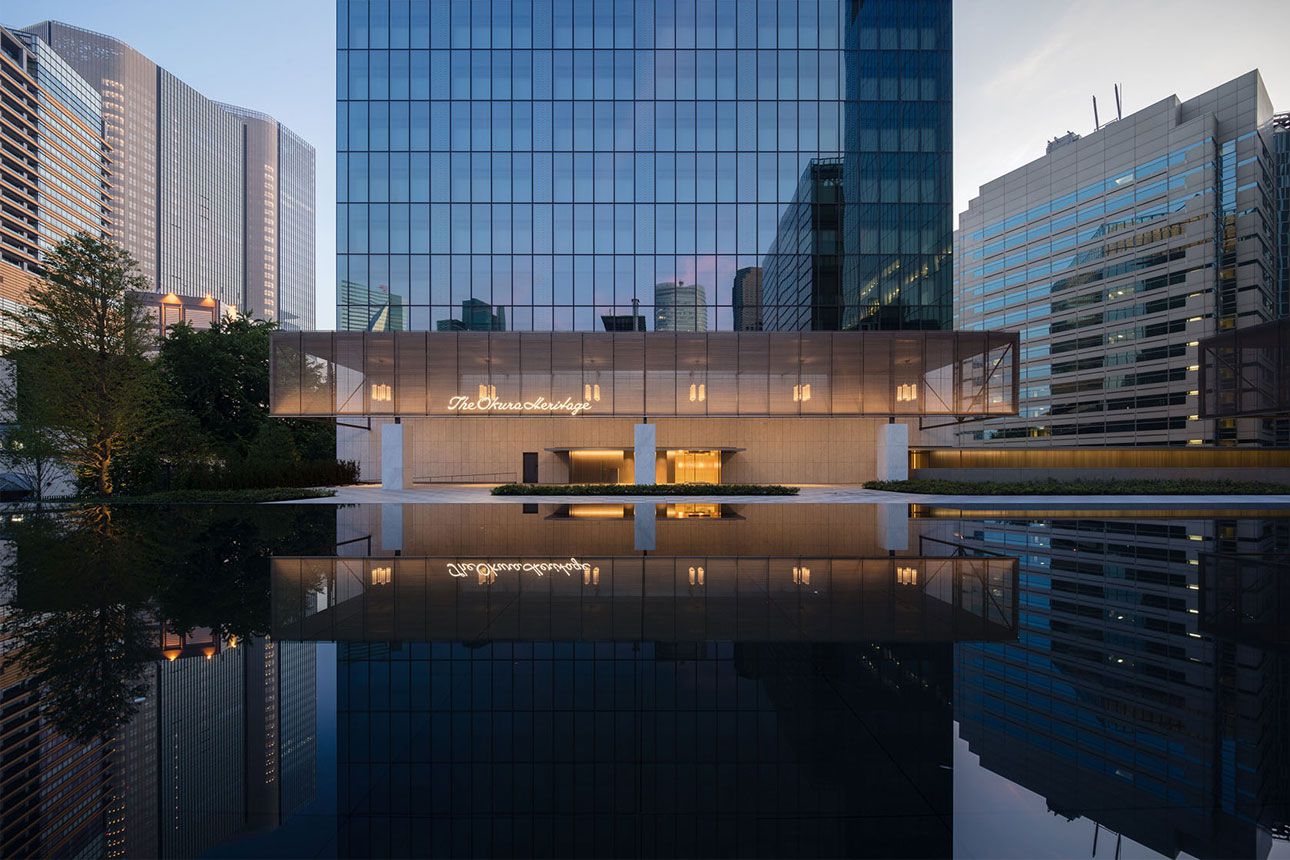 Free parking
Air conditioning
Free WiFi
$350.00
Price per night from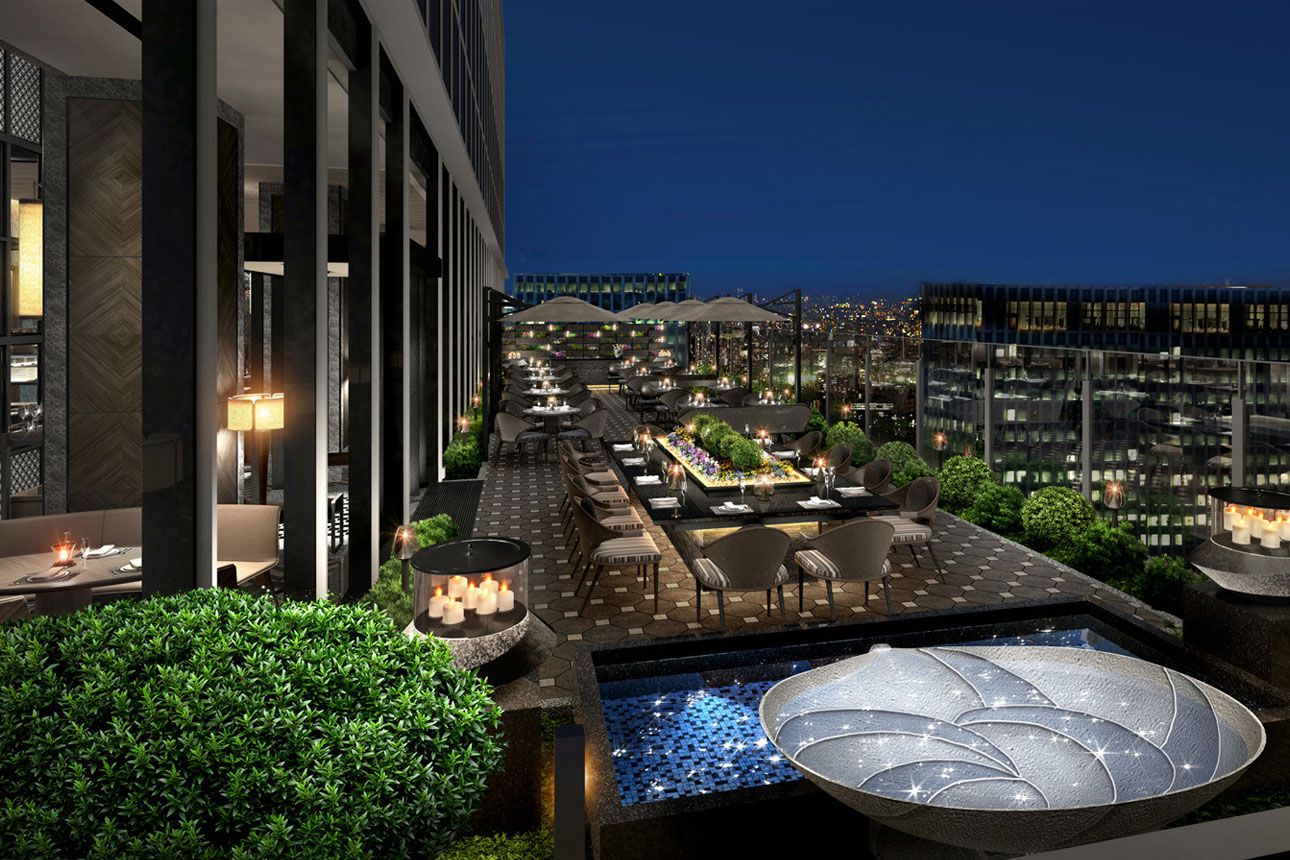 Four Seasons Hotel Tokyo at Otemachi
Air conditioning
Free WiFi
Pool
$372.00
Price per night from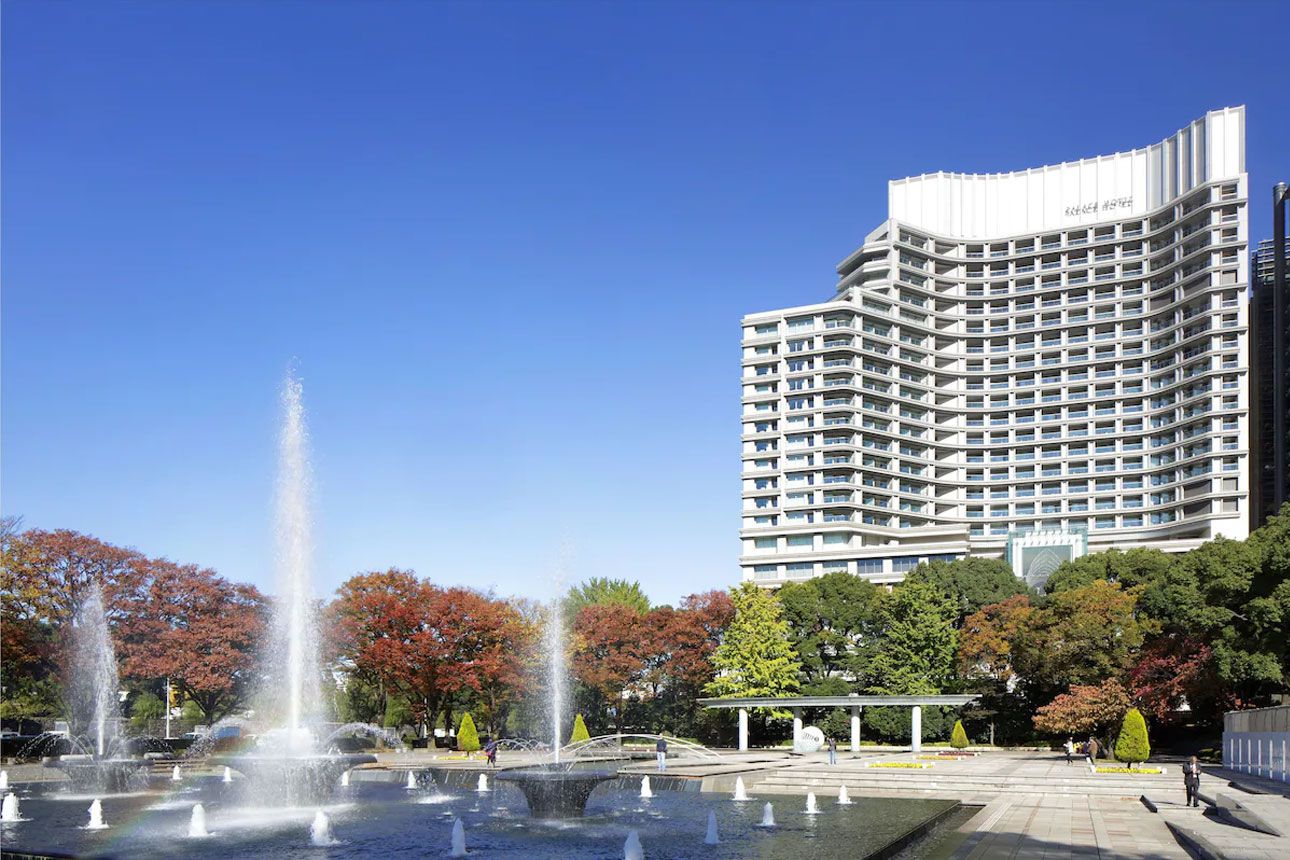 Air conditioning
Pool
Free WiFi
$278.00
Price per night from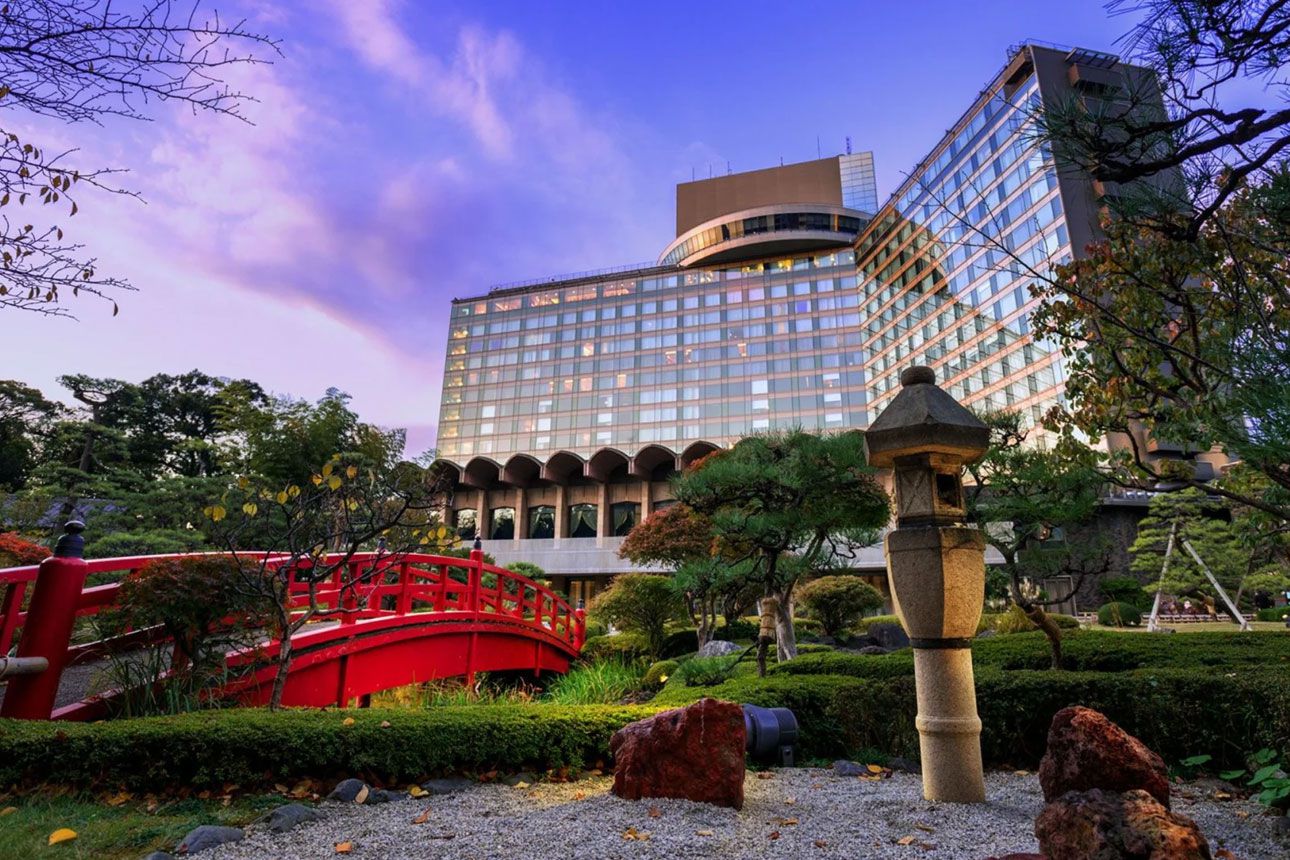 Hotel New Otani Tokyo Executive House Zen
Internet access
Airport transfer
Free breakfast
$430.00
Price per night from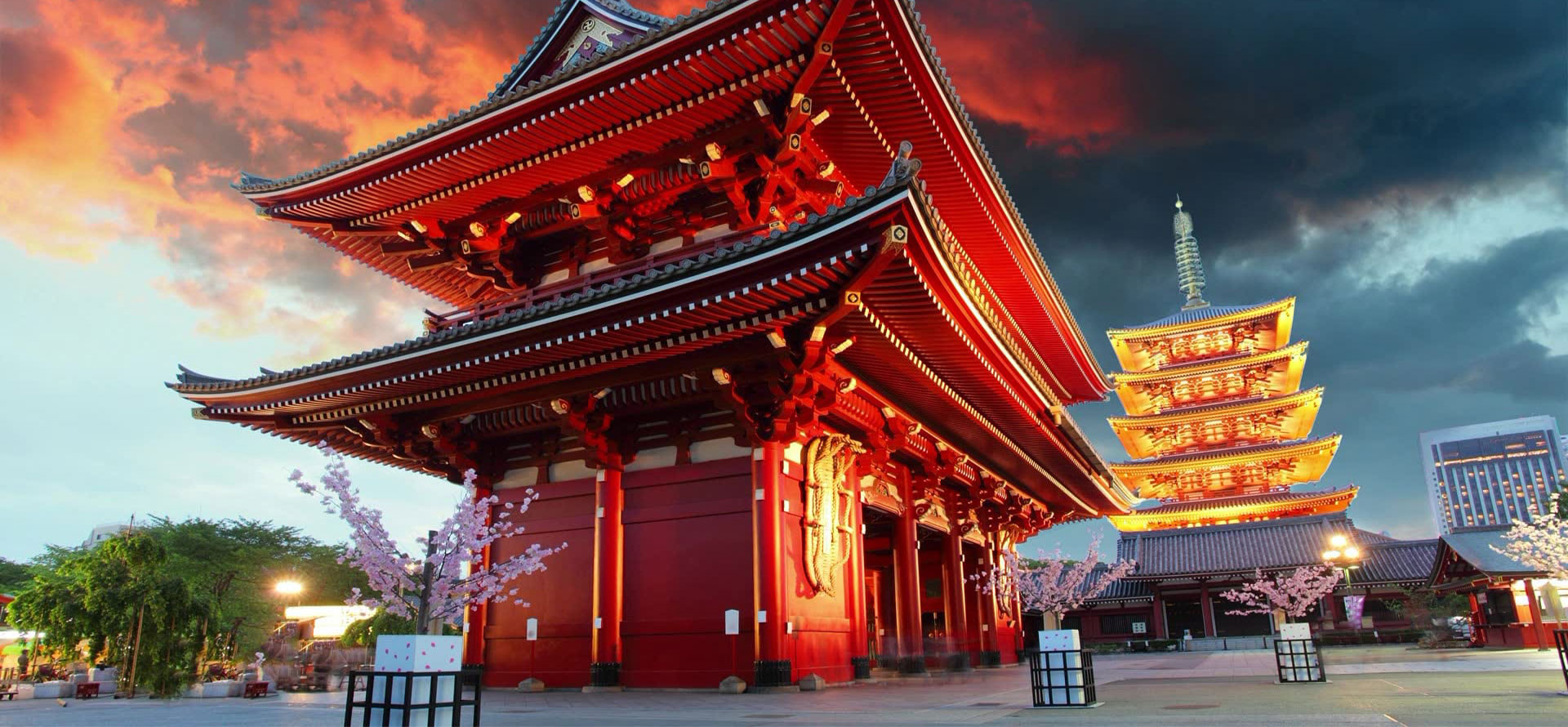 Best Time for Honeymoon in Japan
Japan has four different seasons, with differing climates in every area. The best time to visit Japan for a honeymoon is late spring, which runs from March to May, and late autumn from September to November, since there is no or little rain with pleasant temperatures. Japan appears stunning in the spring because of the spellbinding vistas of cherry blossoms in full bloom. This creates a romantic environment, making it the best time to visit for a honeymoon in Japan.
From June to September, the temperatures are normally warm, with reduced prices that are ideal for couples on a lower budget. The summer months bring pleasant weather for hikers and outdoor enthusiasts, albeit only in the Japanese Alps since the temperatures are muggy and humid elsewhere. The rainy season lasts from late May through the mid of June or July.
The winter months from December to February are frigid, as the result, these months are the least visited by couples, you may find optimal deals. There are honeymoon places in Japan that get a lot of snow, whereas Tokyo, Kyoto, and Osaka get far less. There are several winter activities available in Japan for you to enjoy, making it another ideal time for travel with your loved one.
It is worthwhile to consider public holidays in Japan. Shogatsu or the Japanese New Year, Obon, and Golden Week are popular times for locals to visit the scenic spots. As a result, the tourist sites are overcrowded, making it an unfavorable time for couples to plan their honeymoon Japan itinerary.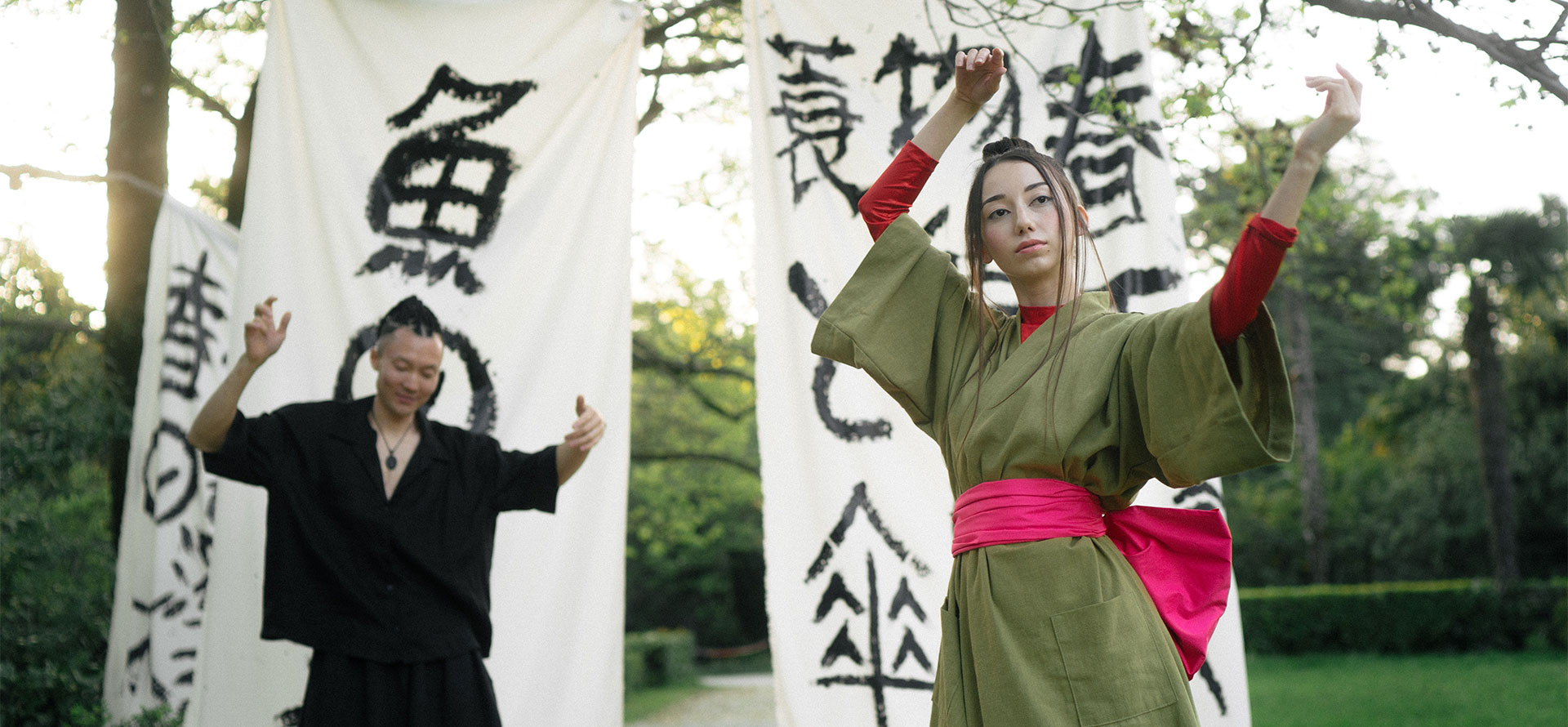 Average Cost of Honeymoon in Japan
Late September is the most affordable time to visit Japan. On average, a 7-day honeymoon in Japan costs between $3000 and $4000. Japan honeymoon packages have hotels ranging from $100 to $350 per night and are less costly than vacation rentals.
Dormitories and hostels, which may be found in most cities and areas around Japan, normally charge less. If you're seeking lavish five-star resorts, head to Okinawa's main island. However, because of the high cost of real estate in Japan, luxury holiday rentals are more expensive.
It is easy to spend money if your budget is over the top, but even on limited budget, you may have a great time. Couples here spend an average of around $110-140 per day.
The cheapest months to travel to honeymoon spots in Japan are from mid-January to mid of March and from late August to the beginning of December. In terms of flight charges, April is the cheapest month to fly to this Asian country.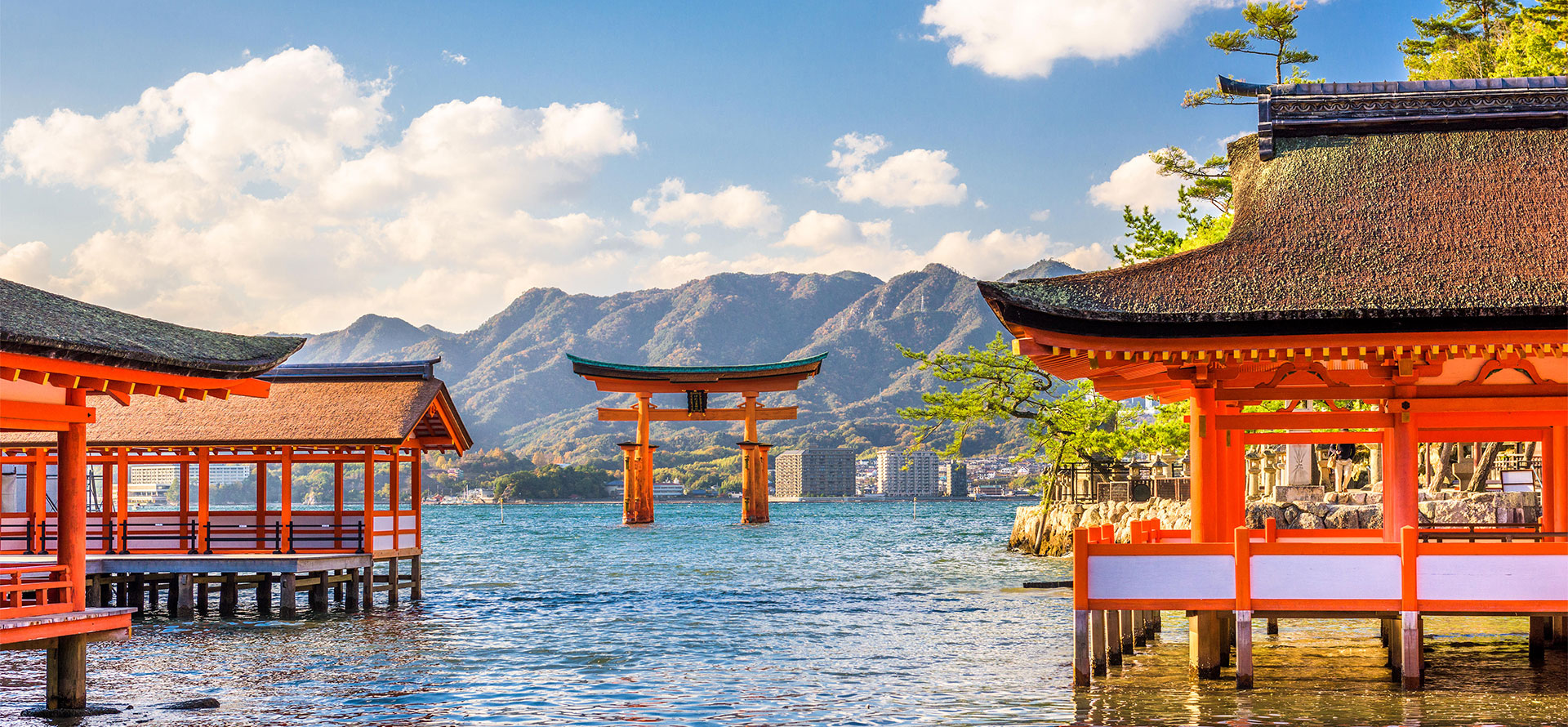 Things to Do in Japan for Honeymoon
Japan is a fascinating place unlike any other. It has lots of incredible things to do that one visit will never be enough. It will win your heart, making it hard for you to return.
With unlimited honeymoon places in Japan, here are some romantic activities to make the most out of your Japan honeymoon:
Spend time at Disney Sea, which is one of the greatest Disney parks in the world.

Visit the Studio Ghibli Museum, which is likely to transport you to another world.

Admire the grandeur of Mount Fuji, one of Japan's three holy mountains. Peak treks are a popular activity here.

Take a stroll in the Arashiyama Bamboo Forest.

Take part in a kimono photoshoot in Kyoto.

Visit Nagano to see the Snow Monkeys.

Enjoy the cityscape from the highest Tokyo Tower.

Have your heart racing at Universal Studios Osaka.

Cherish the cherry blossoms in Japan from March to May.

Immerse in an Onsen at Hakone.
Go for our tried-and-true list of things to do to create manifold memories that will make your Japan honeymoon a trip to cherish.
FAQ
Is Japan a good place for a honeymoon?
Many couples choose Japan as their honeymoon destination because of its unique culture and natural beauty. While some find Japan to be an expensive place to visit, there are many ways to save money while on your honeymoon in Japan.
When should you honeymoon in Japan?
The best time to honeymoon in Japan depends on your personal preferences. If you want to experience the country's famed cherry blossoms, plan your trip for late March or early April. For warmer weather, June through September is the ideal time to visit. Keep in mind that prices for hotels and flights are typically higher during peak tourist season.
What is the most romantic place in Japan?
This is a question that can be difficult to answer, as each couple has different preferences. However, some popular romantic destinations in Japan include Kyoto, Nara, Hakone, and Hokkaido.
Is it expensive to spend a honeymoon in Japan?
This is a common concern for couples planning their honeymoon. While Japan can be a costly place to visit, there are many ways to save money. Consider staying in a budget hotel or hostel, eating at casual restaurants, and taking advantage of free activities such as hiking and visiting parks. With a little bit of planning, you can enjoy a wonderful honeymoon in Japan without breaking the bank.
What do couples do in Japan on their honeymoon?
Japan is a country with a wide range of activities to enjoy, making it the perfect place for couples to spend their honeymoon. Popular activities include exploring temples and shrines, visiting historical sites, hiking in the mountains, relaxing in hot springs, and skiing in the winter. No matter what you choose to do, Japan is sure to provide a romantic and memorable honeymoon experience.
Is Tokyo good for a honeymoon?
Yes, Tokyo is a great place for a honeymoon! The city has something to offer couples of all interests, from historical sites and temples to modern restaurants and bars. Tokyo is also home to a wide range of hotels, from luxurious five-star properties to budget-friendly options. No matter what your budget is, you're sure to find a place to stay in Tokyo that suits your needs.
Is Okinawa a good honeymoon destination?
Okinawa is a great honeymoon destination for couples who want to enjoy the sun, sand, and sea. With its beautiful beaches, clear waters, and lush greenery, Okinawa is the perfect place to relax and unwind with your new spouse. There are also many cultural attractions to explore. If you're looking for a romantic and memorable honeymoon destination, Okinawa is the perfect choice.
Top Hotels & Resorts
Tags: travel site, st lucia all inclusive honeymoon packages, resorts near, hawaii versus costa rica, puerto vallarta kid friendly resorts, all inclusive resorts in riviera maya, mauritius versus seychelles, las vegas hotels near the airport, beverly hills hotels, hotel near letchworth state park, santa domingo all inclusive, best aruba resorts, best ohio hotels all inclusive, underwater hotels miami, honeymoon suite amalfi coast, best time of year to go to the st thomas, what to do in st croix, best resorts key west, things to do in Ibiza Spain, best hotels in south lake tahoe