The serenity, beautiful white-sand beaches, exquisite accommodations and dishes, azure waters, and the various moonlight lovers' parties make Punta Cana a favorite destination for honeymooners. Punta Cana Dominican Republic honeymoon destinations are luxurious and always filled up during some periods of the year when the weather is good.
Because Punta Cana is a site for lovers, many resorts provide special honeymoon services, during couples' stays in various locations. It is crucial to pick a suitable resort for your honeymoon for full-fledged enjoyment. Selecting suitable accommodations may be exhausting given the high number of hotels around Punta Cana.
Best Hotels & Resorts
Best hotel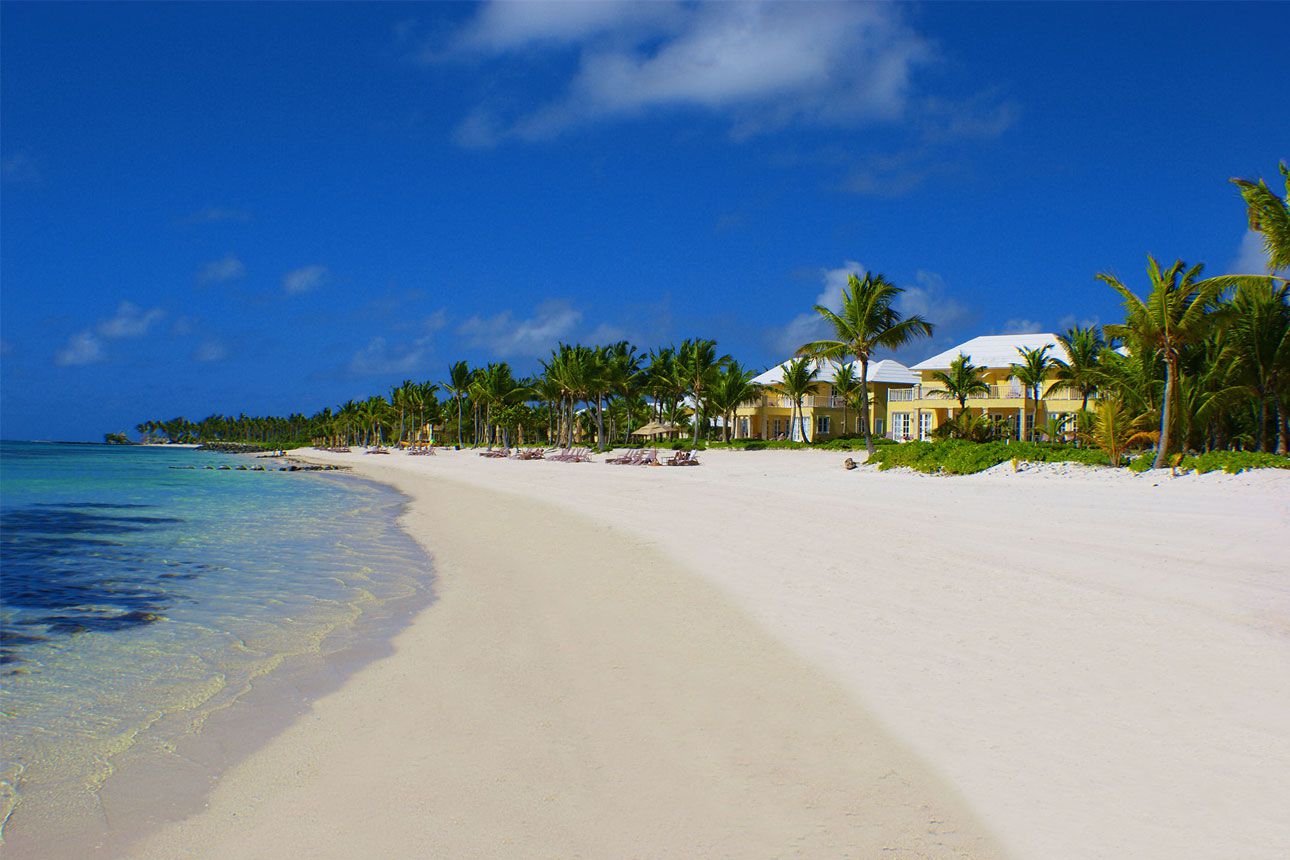 Airport transfer
Free WiFi
Free parking
$879.00
Price per night from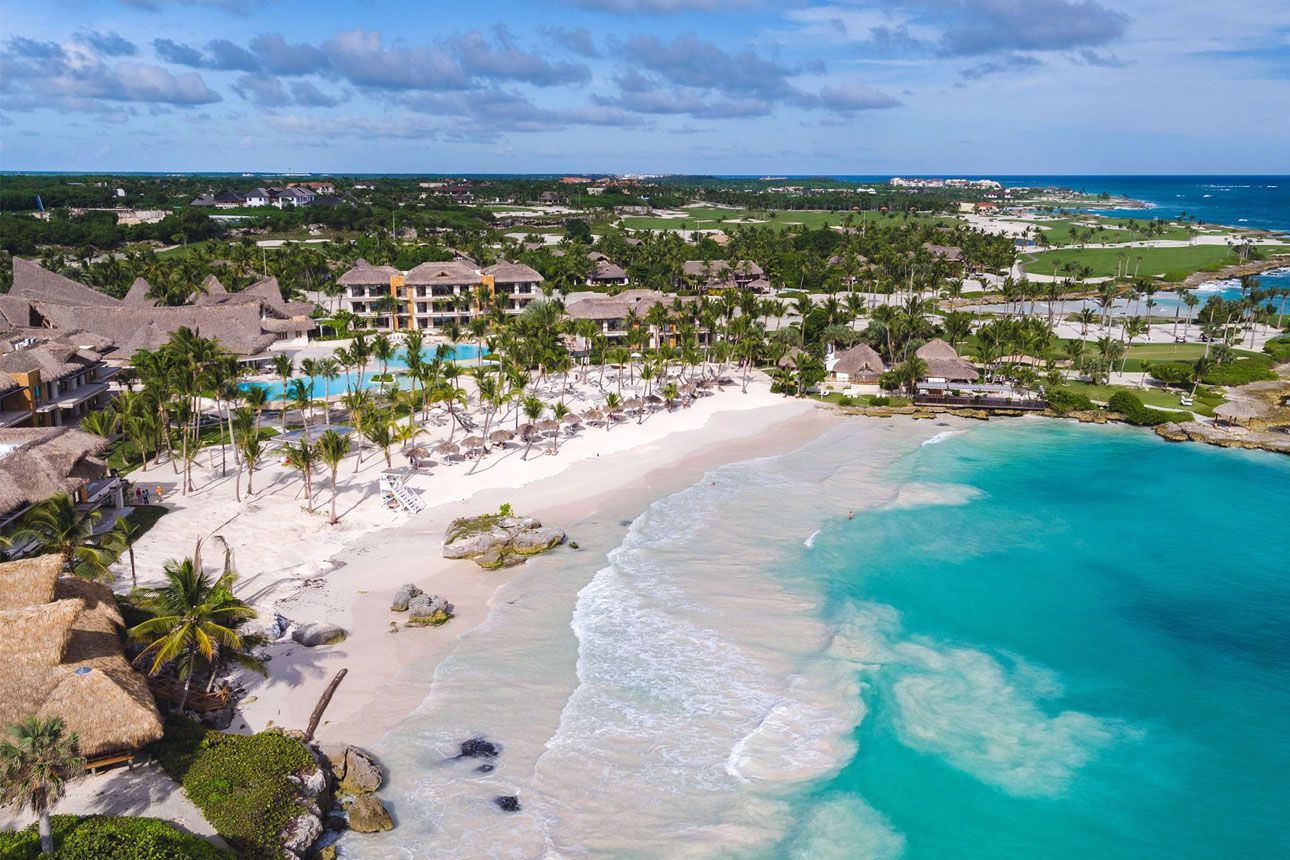 Free parking
Pet-friendly
Airport transfer
$510.00
Price per night from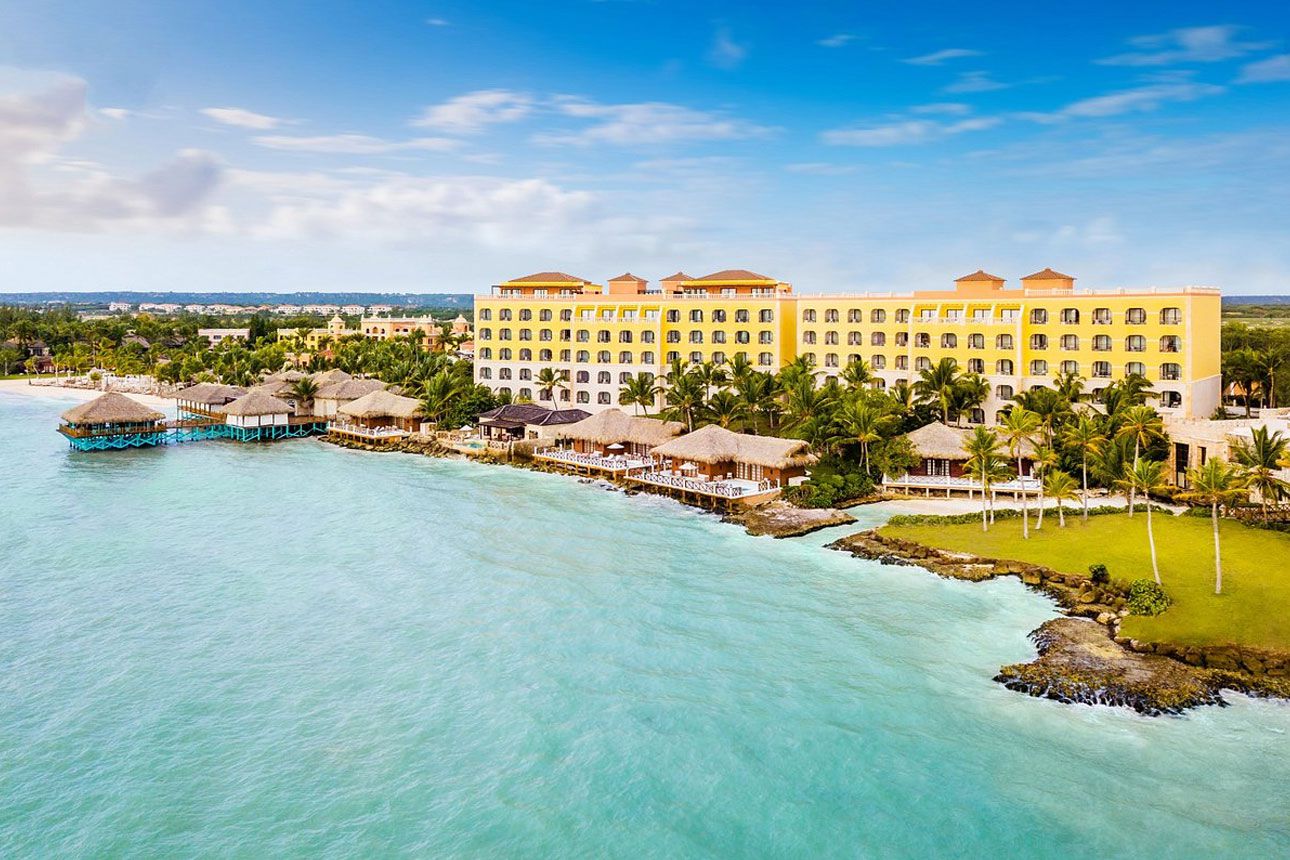 Sanctuary Cap Cana, All-Inclusive Adult Resort
$480.00
Price per night from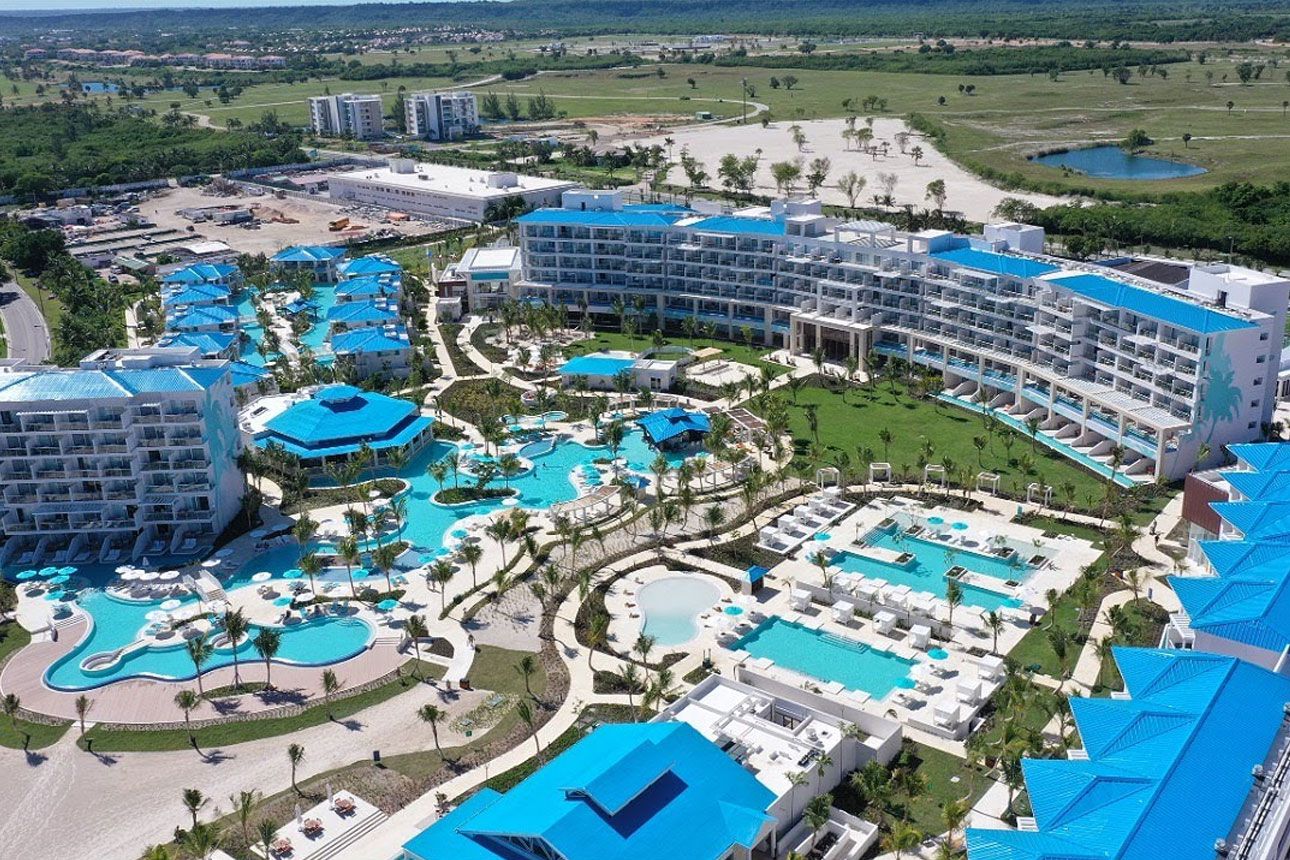 Margaritaville Island Reserve, Cap Cana All inclusive by Karisma
Non-smoking
Free WiFi
Free parking
$461.00
Price per night from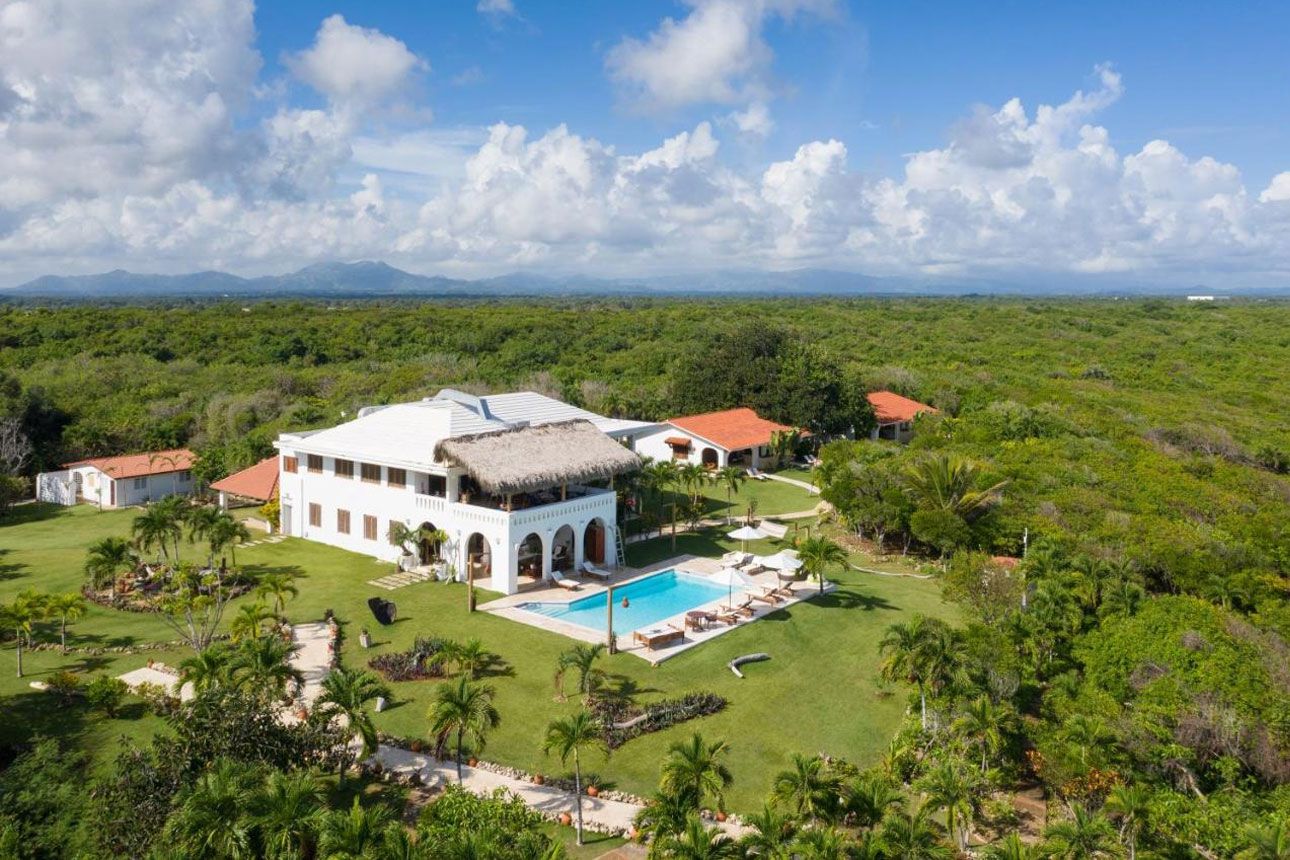 Selectum Hacienda Punta Cana
Pool
Free WiFi
Free parking
$450.00
Price per night from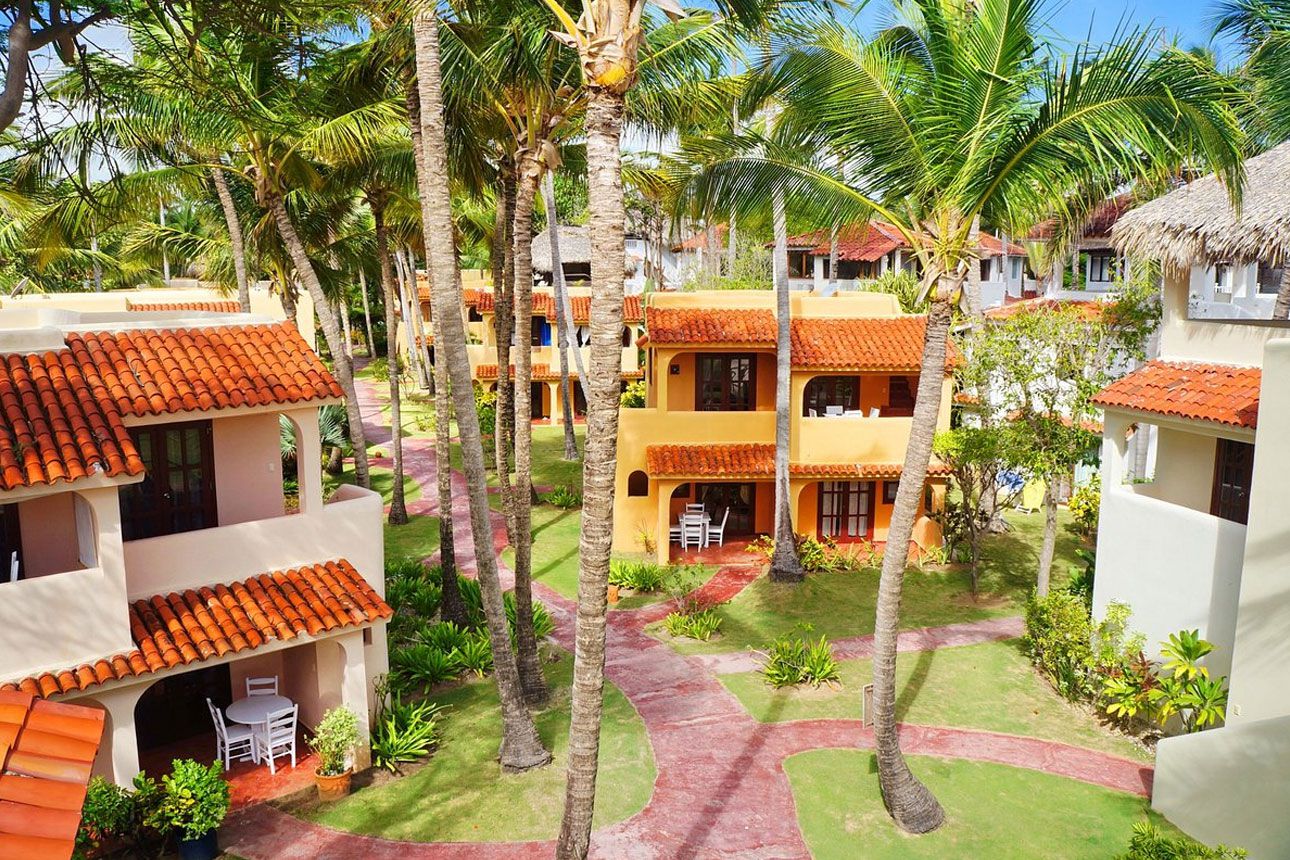 Villas Tropical Los Corales Beach & Spa
Kitchenette
Free WiFi
Free parking
$287.00
Price per night from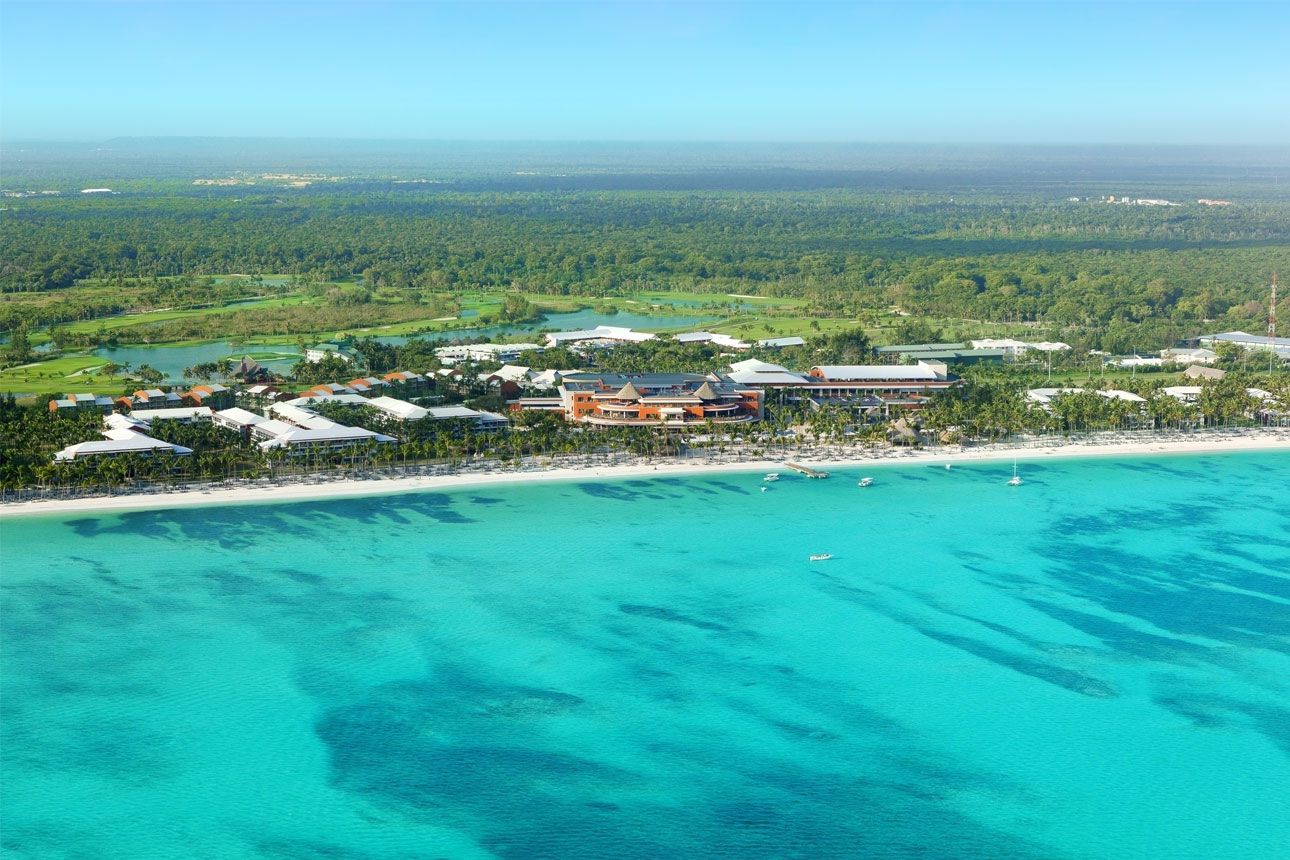 Barcelo Bavaro Palace All Inclusive
$219.00
Price per night from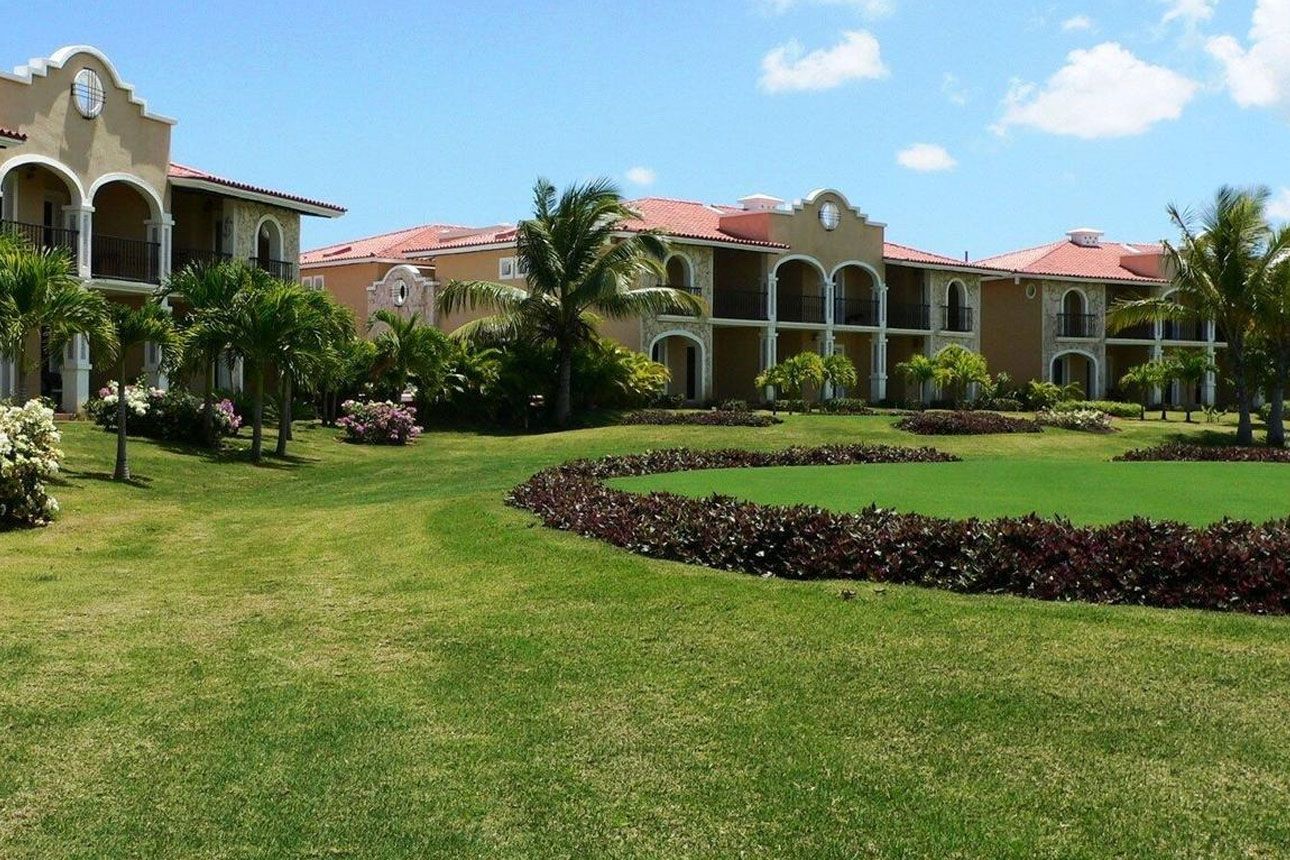 Pet friendly
Parking included
Free WiFi
$160.00
Price per night from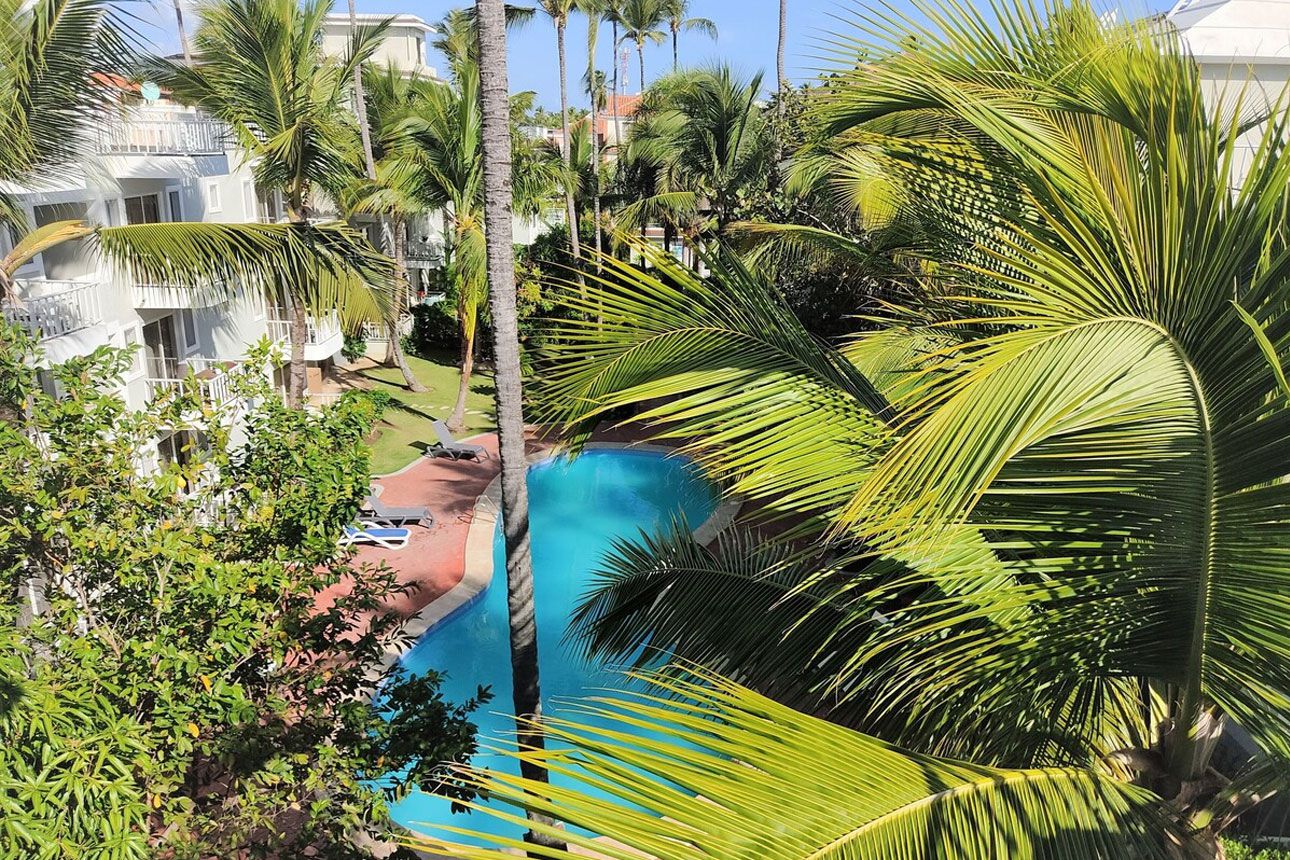 $47.00
Price per night from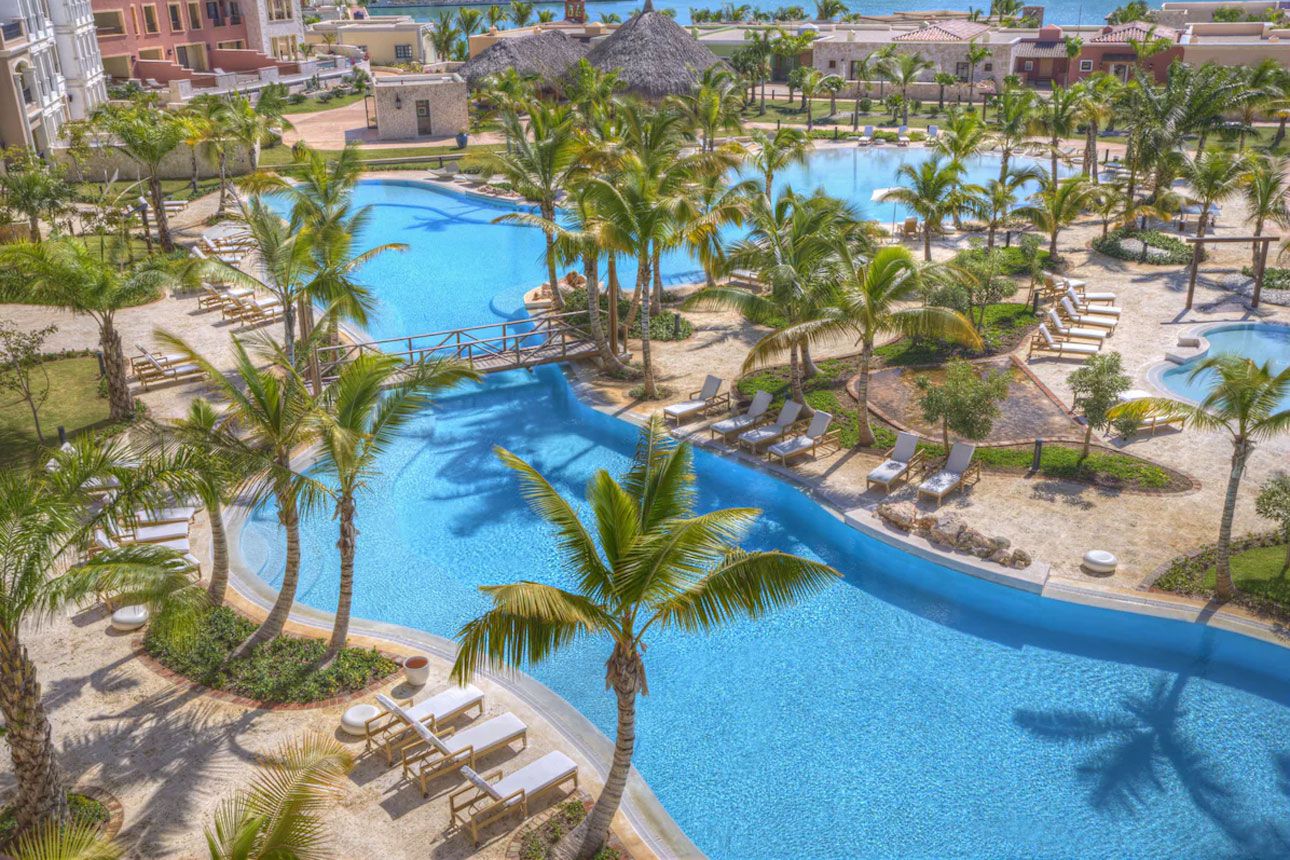 Free WiFi
Air conditioning
Microwave
$100.00
Price per night from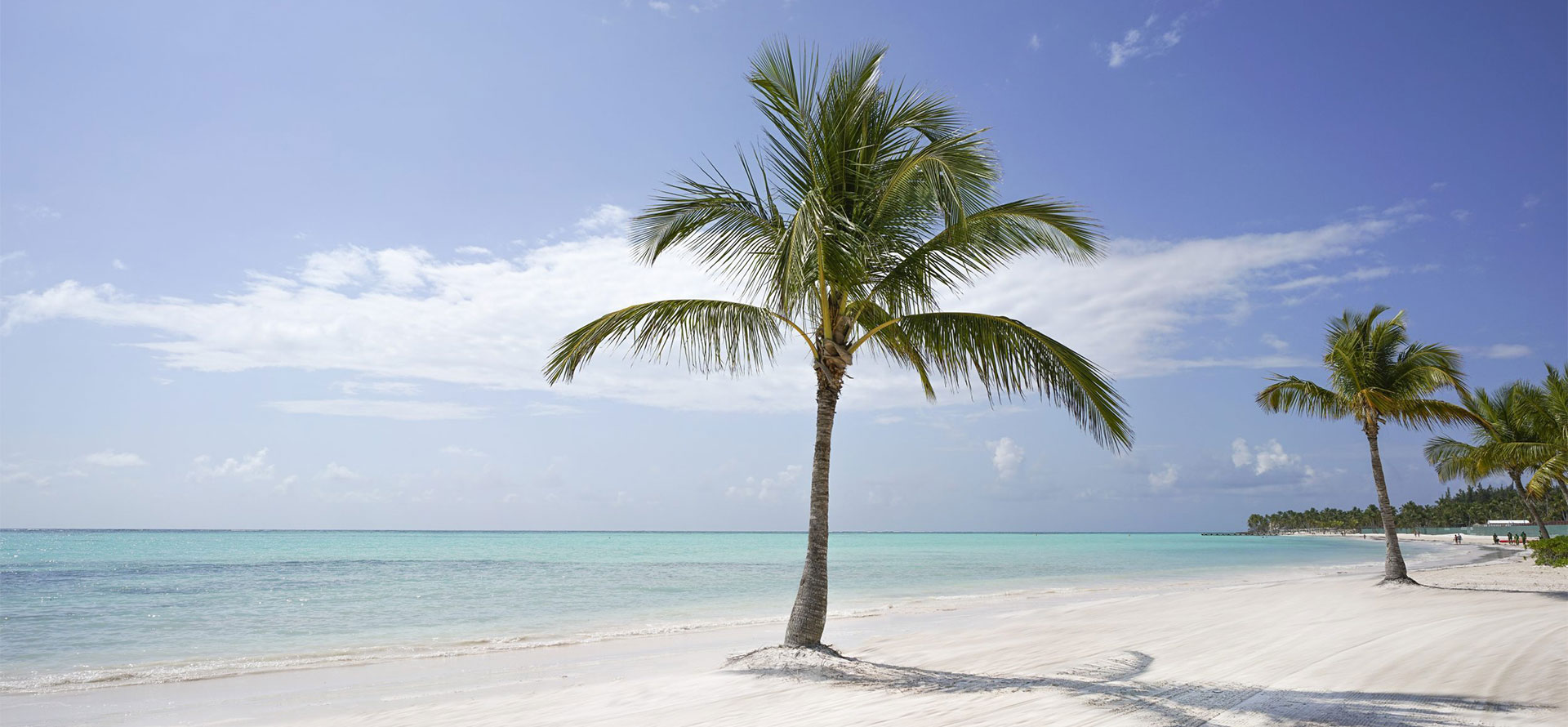 Best Time for Honeymoon in Punta Cana
Every day is a good time to visit Punta Cana. That is because all year round, the weather is warm and tropical. The best time to visit Punta Cana Dominican Republic would depend on what you are going to do there. The best months to visit Punta Cana are March, April, and May for honeymooners. There is less rainfall during those months and there is less risk of a hurricane occurring. The Punta Cana hurricane season is from June and November. Do not fret, hurricanes rarely happen in Punta Cana so you can still schedule your honeymoon trip for those times.
January to May are months with the best weather. There is less rainfall and the average temperature is cool for honeymooners and other travelers. Since it is the dry season, you may want to prepare for a humid temperature and cold nights. You can also take a trip outside those months if you don't mind the weather conditions during your planned time. As stated earlier, anytime is really a good time to visit the exotic island of Punta Cana.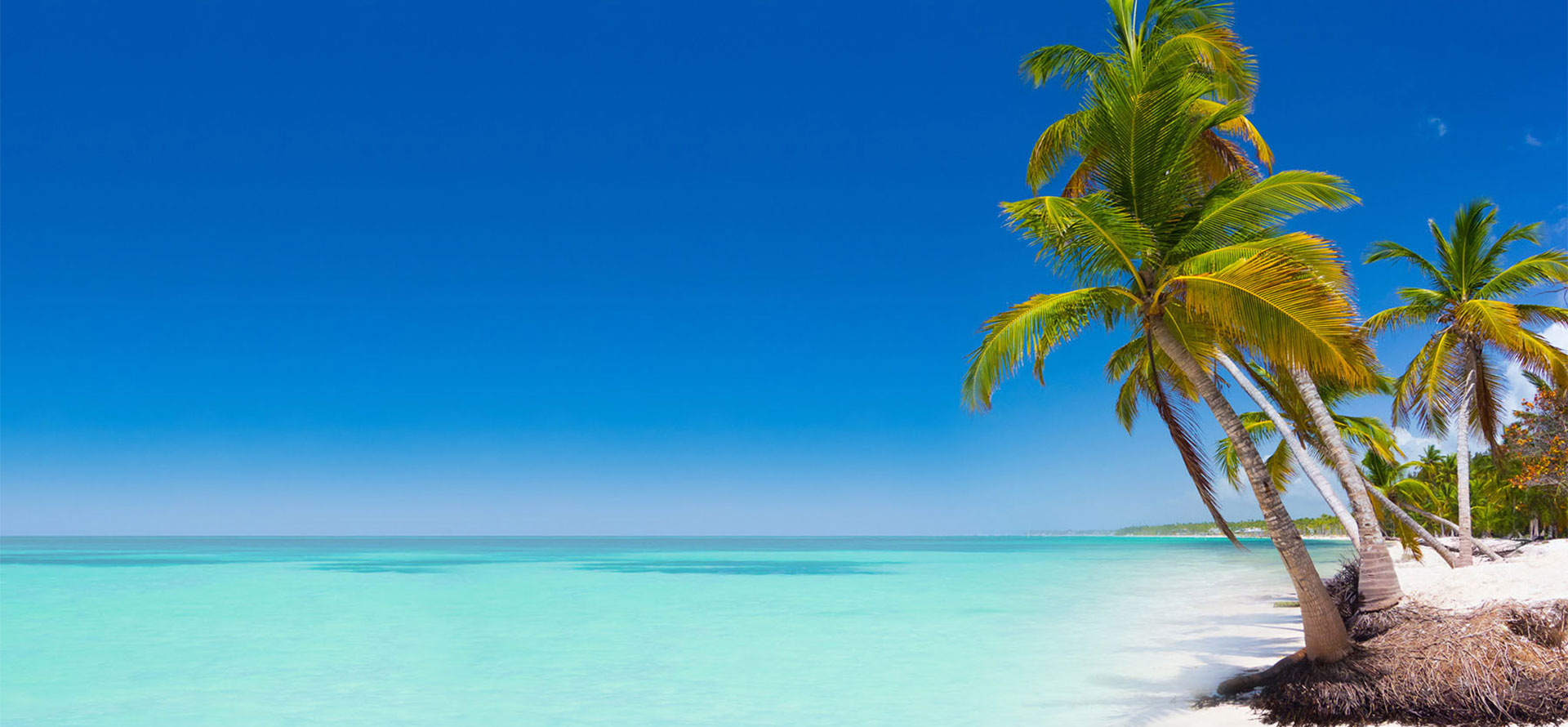 Average Cost
The cost of a Punta Cana honeymoon depends on several factors like Punta Cana honeymoon packages, destination, and weather conditions during your trip. In the periods when people don't really visit the Dominican Republic Island, resort prices usually go down. If you visit Punta Cana during that time, you will spend less than the busy periods. The cheapest month to visit Punta Cana is usually around late January and early February. From March to May, (the best time to visit Punta Cana), it costs more to secure a suit in the top resorts. Many resorts and hotels will be filled up from March to May. That is because, during that time, there is little rainfall and the weather is just perfect for everything.
On average, all-inclusive honeymoon packages in Punta Cana cost about $300 per night for a couple. For a week, honeymooners will spend between $1456 to $5,148 in total depending on which honeymoon package you choose.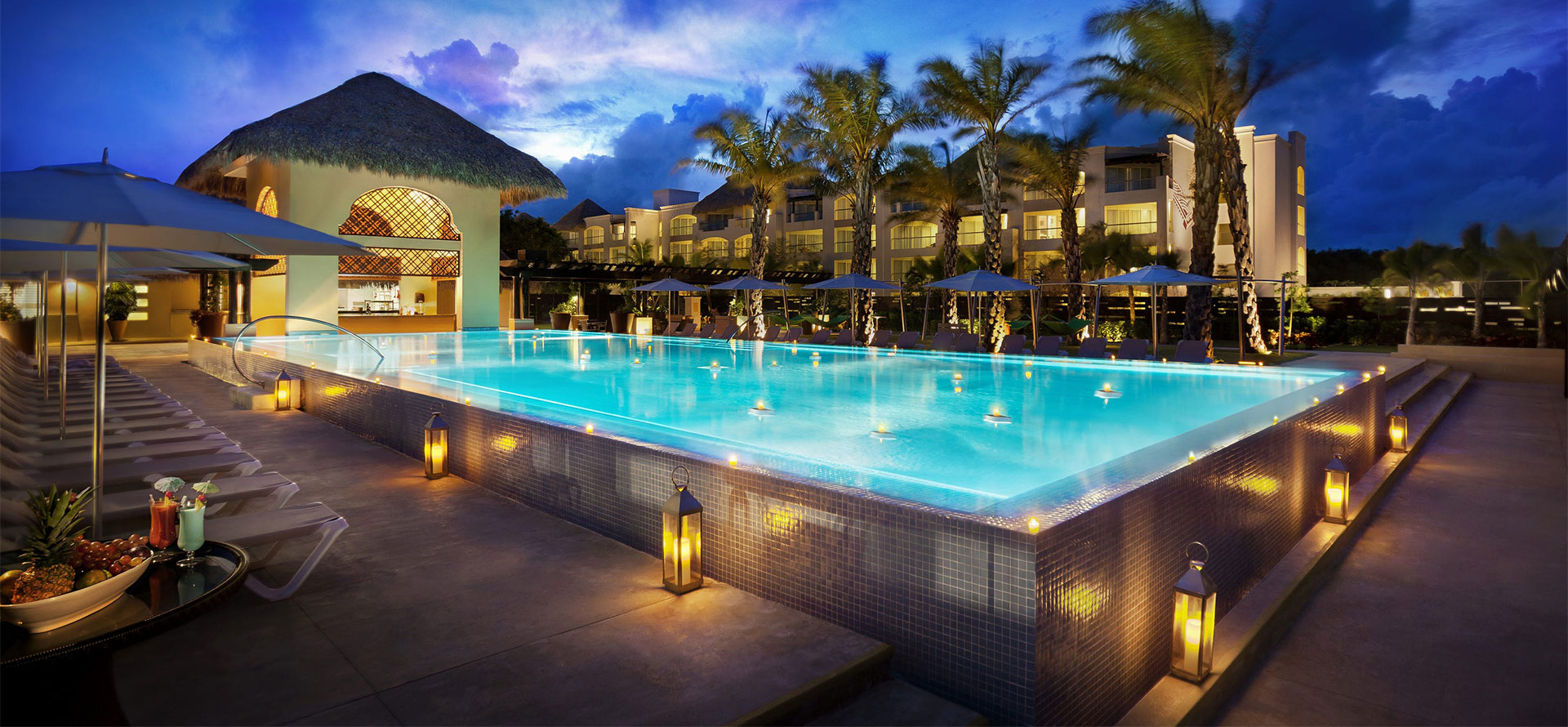 Things to Do in Punta Cana for Honeymoon
There are 1001 things to indulge in for honeymooners who choose Punta Cana as their destination. You should have other plans than staying in all day with your partner. There is a saying that new places help couples bond better. Luckily, Punta Cana has just the right spots that lovers will find intriguing. Below are a couple of things to do during your honeymoon in Punta Cana:
Visit the beaches:

Punta Cana is famous for clear waters and tour-worthy beaches. Some of the popular breathtaking modern beaches in Punta Cana are Bavaro, Higüey, Juanillo, and Arena Gorda beaches.

Boat tours:

Punta Cana had many tourable water bodies for leisure boat trips. You can easily hire a small boat and a tour guide to take both of you on a nice trip. You can even go scuba diving in those water bodies with your partner.

Join the midnight parties:

Many bars and restaurants organize parties for newly Weds and old couples. They usually happen under the moonlight. You get to meet other couples, relate with them, and have fun. If you love dancing, there will be a lot of opportunities to rock your partner around. It's a Caribbean Island after all.

Adventure parks and wildlife reserves:

There are so many parks that can be visited in Punta Cana. You can have a picnic with your partner outdoors under the cool, warm Dominican Republic weather.

City tours:

You will find great local tour guides here and there who are very familiar with the Island. Hire one and explore the fun cultural places in Punta Cana. A tour in the Caribbean would never go wrong!
FAQ
Is Punta Cana good for a honeymoon?
Yes, Punta Cana is an excellent choice for a honeymoon! The Dominican Republic's easternmost province is not only home to some of the country's most beautiful beaches, but also boasts plenty of luxury resorts that offer top-notch service and amenities. Whether you're looking for a relaxing getaway or an action-packed adventure, you'll find it all in Punta Cana.
How many days is enough for Punta Cana for a honeymoon?
The answer to this question depends on what you and your spouse are looking for in a honeymoon. If you're hoping to spend most of your time lounging on the beach and enjoying resort life, then 3-4 days may be all you need. However, if you're looking to explore more of what Punta Cana has to offer, then 5-7 days would be a better choice. Either way, you're sure to have an unforgettable experience!
What is the best month to travel to Punta Cana for a honeymoon?
Punta Cana is a beautiful destination for a honeymoon, and the best time to travel there is during the months of December to April. This is when the weather is at its best, and you'll be able to enjoy all that Punta Cana has to offer without having to worry about the crowds. If you're looking for a romantic getaway, then Punta Cana is the perfect place for you and your spouse.
Top Hotels & Resorts
Tags: travels deals, top costa rica resorts, places to stay in national park, best beaches in massachusetts, grand rapids airport hotels, 5 star hotels miami, hotels albuquerque, pittsburgh hotels near the airport, best time of year to go to the turkey, best month to visit st john, all inclusive resorts bali adults only, greenville hotels downtown, best time to travel to bermuda, hotel in downtown st augustine, louisville hotels airport, best savannah boutique hotels, bozeman airport hotels, all inclusive hotels texas, pet friendly hotels, underwater hotels miami