Although it is the smallest island in the French west indies, St Barthelemy is one of the most beautiful among its counterparts. It is home to several postcard-perfect beaches, natural sceneries, classic restaurants, and rich culture. A honeymoon in St Barts promises privacy for couples, unforgettable beach experiences, and exquisite local dishes. 
If you are planning a St Barts honeymoon, you must prepare beforehand to enjoy your experience. One of such preparations that you should make is booking one of the various St Barts honeymoon packages. That allows you to secure the best accommodations on the island alongside other offers. A St Barts all inclusive honeymoon package consists of a list of offerings, including food, drinks, and other essential services. 
In a nutshell, booking villas or resorts ahead of your St Barts honeymoon reduces the stress of searching and the cost of securing the rooms. The St Barts all-inclusive honeymoon packages take it a step further by availing a list of services at one cost.
Ready to plan St Barts honeymoons? See the table below for our top St Barts honeymoon packages, their offers, and respective prices.
Our Favorite Hotels & Resorts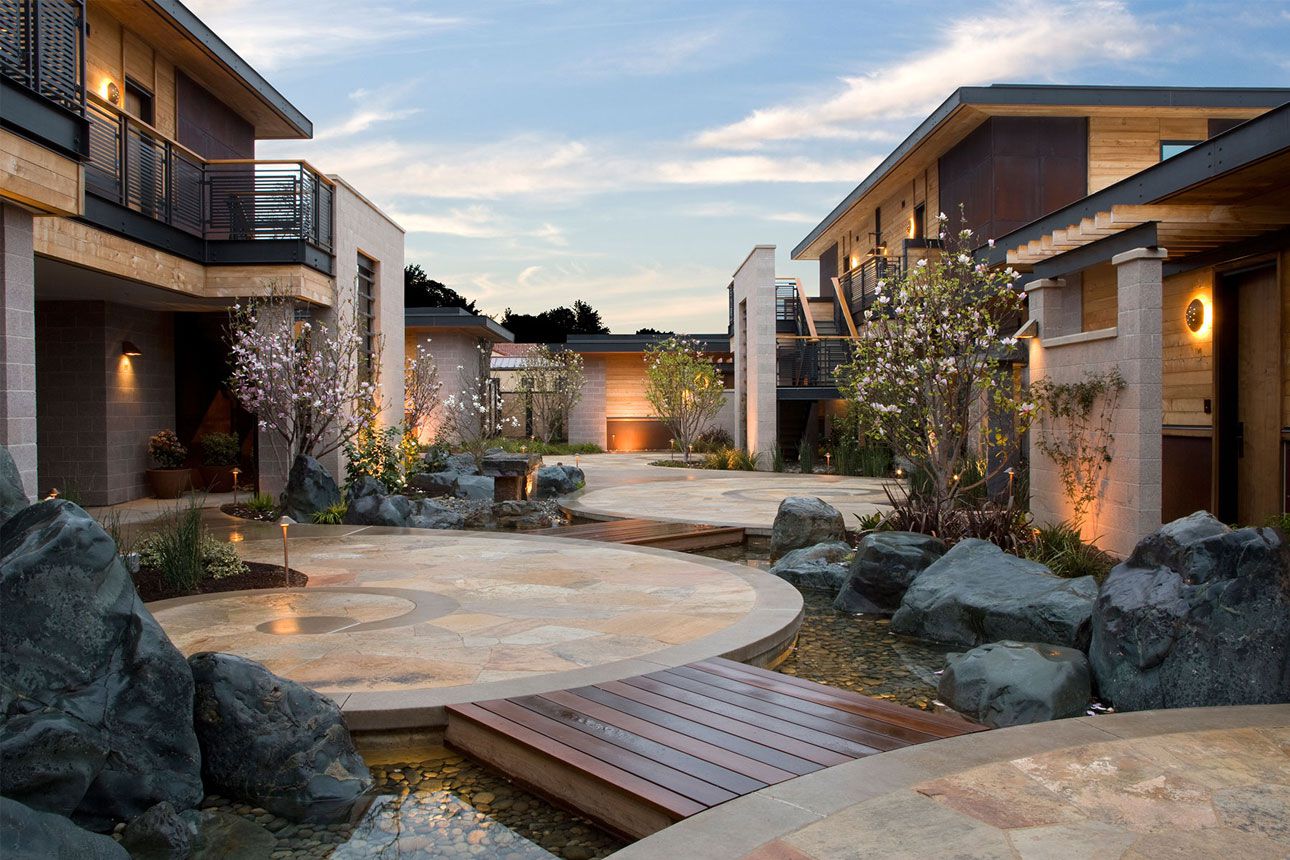 $950.00
Price per night from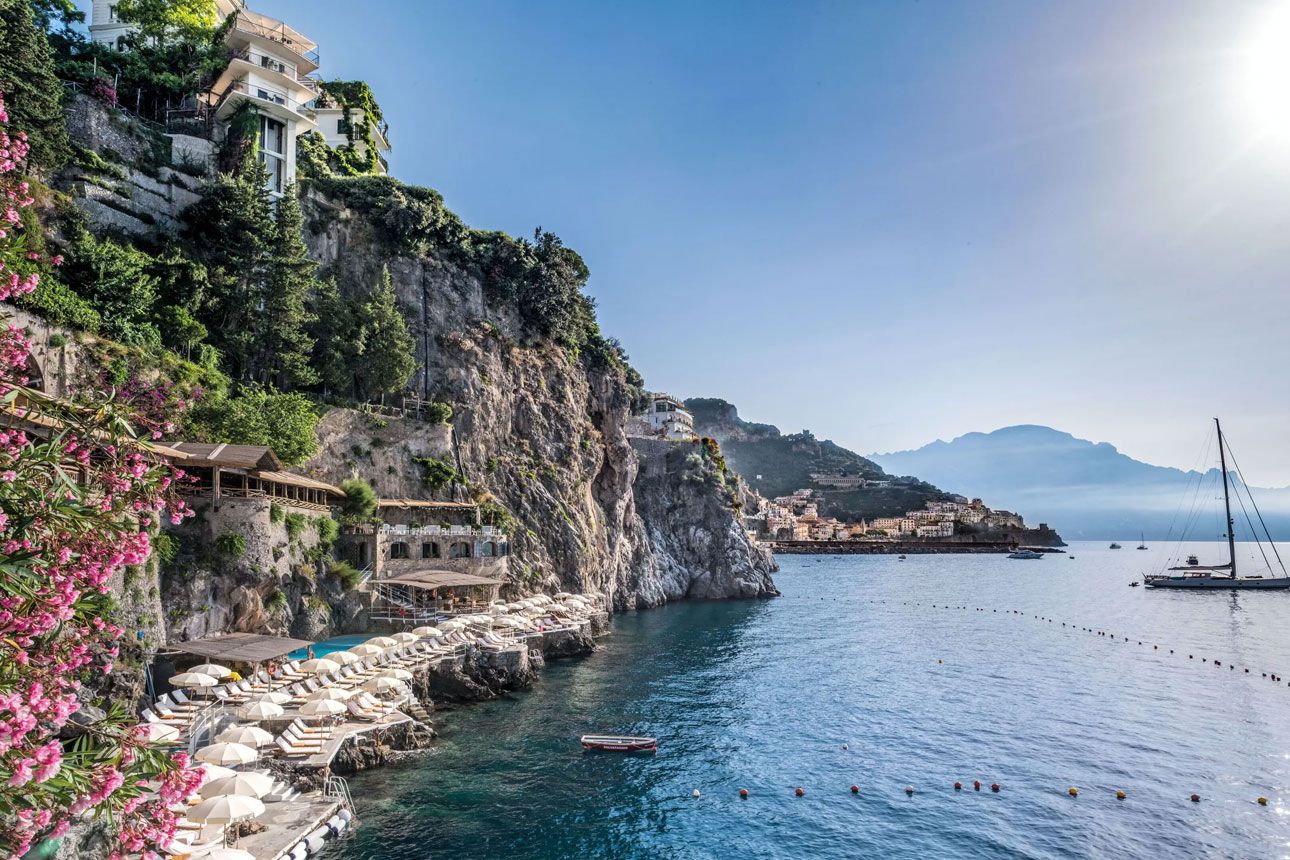 Free breakfast
Pool
Free parking
$1,209.00
Price per night from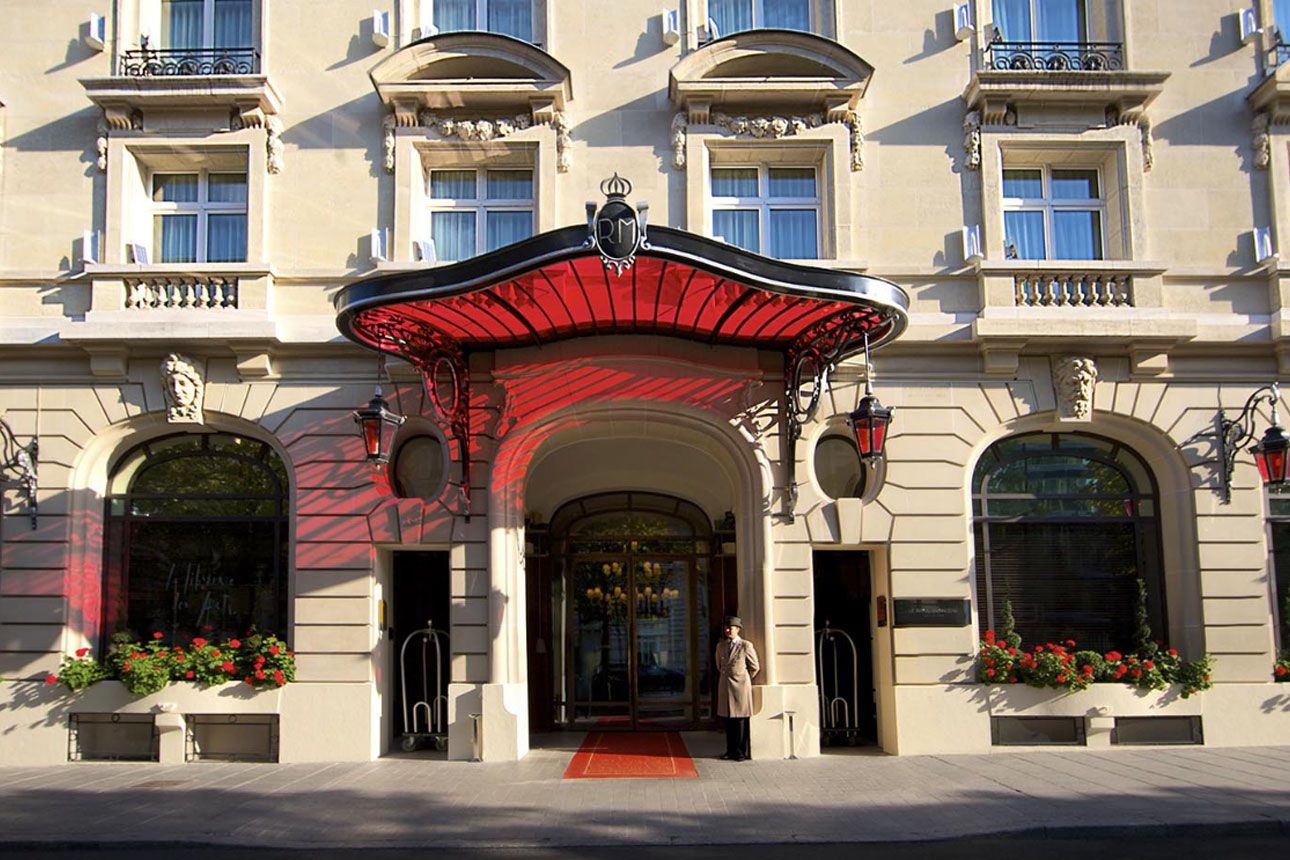 Le Royal Monceau Hotel Raffles Paris
Free WiFi
Parking available
Gym
$1,297.00
Price per night from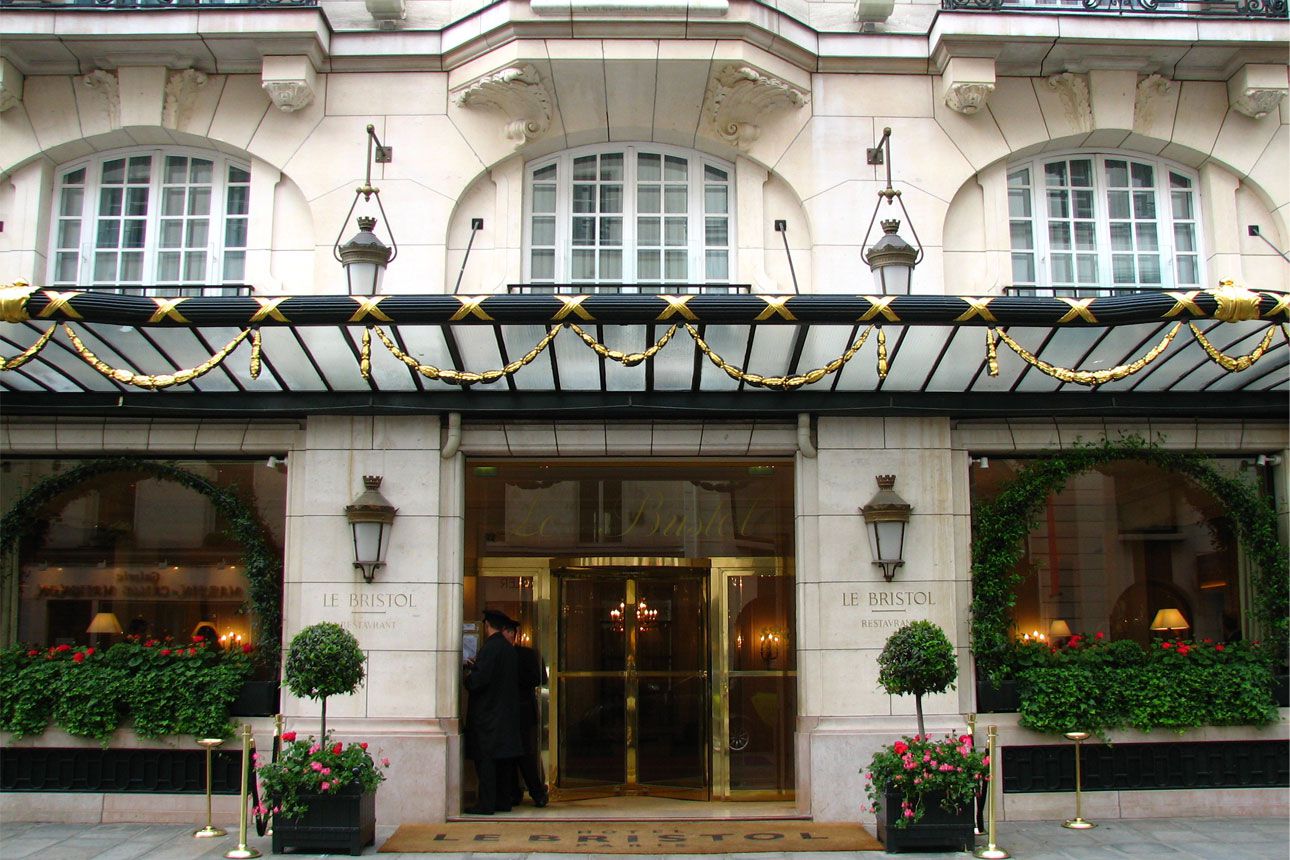 Le Bristol Paris - an Oetker Collection Hotel
Airport transfer
Pool
Pet-friendly
$1,361.00
Price per night from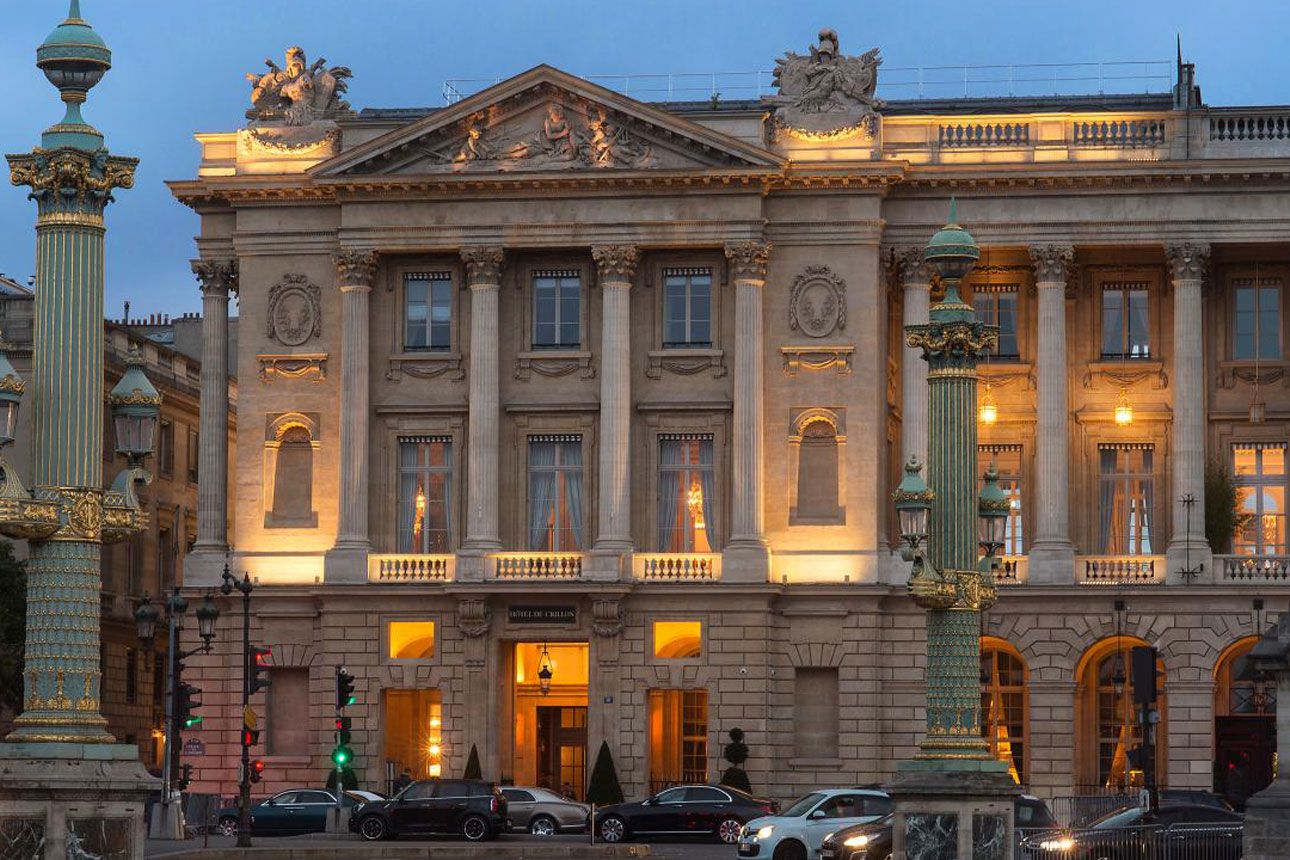 Pool
Pet-friendly
Airport transfer
$1,769.00
Price per night from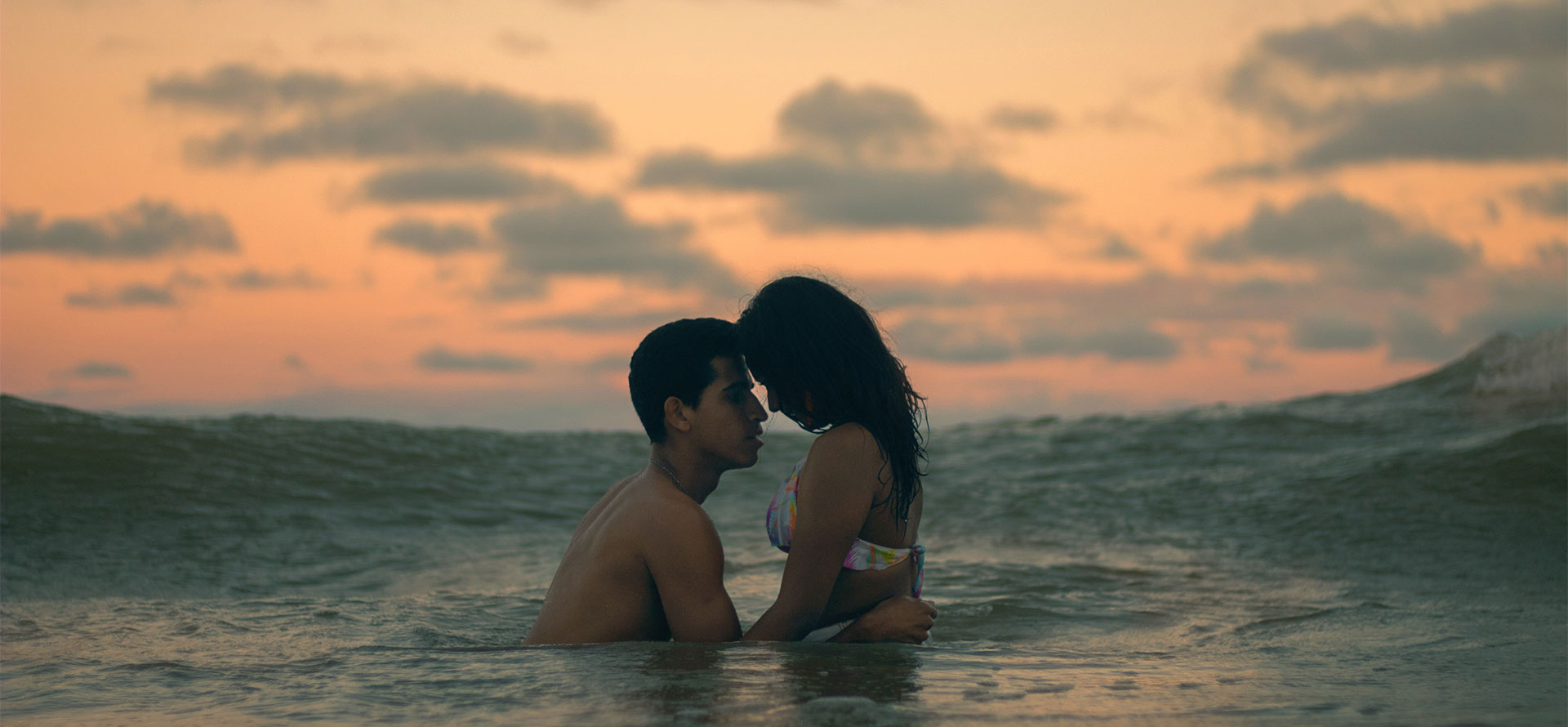 Best Time for Honeymoon in St. Barts
November to June is the best time to visit island for a honeymoon. That period cuts across the end of summer, all through winter till early summertime. November marks the end of the rainy and hurricane season in St Barts. During that time, the rain subsides, and tourism life starts to boom. By December, the winter visitors flock to the island to enjoy the season. All through March, there is little sunshine and no rain threats. Flights and hotel prices usually hike, and everywhere gets filled up. Popular festivals such as St Barts Fun cup, St Barts Bucket Regatta, and the music festival happen during the winter season.
April to June is the peak season in St Barts. The island's weather is usually on the sunny side, and there are short showers during that time. For a time like that, resorts and villa prices fall to reasonable rates although still on the high side.
July to October is officially the rain and hurricane season in St Barts. Visitors steer clear of the island to avoid the storm and hurricane scare. Accommodation prices generally reduce at that time as the number of tourists is at its lowest.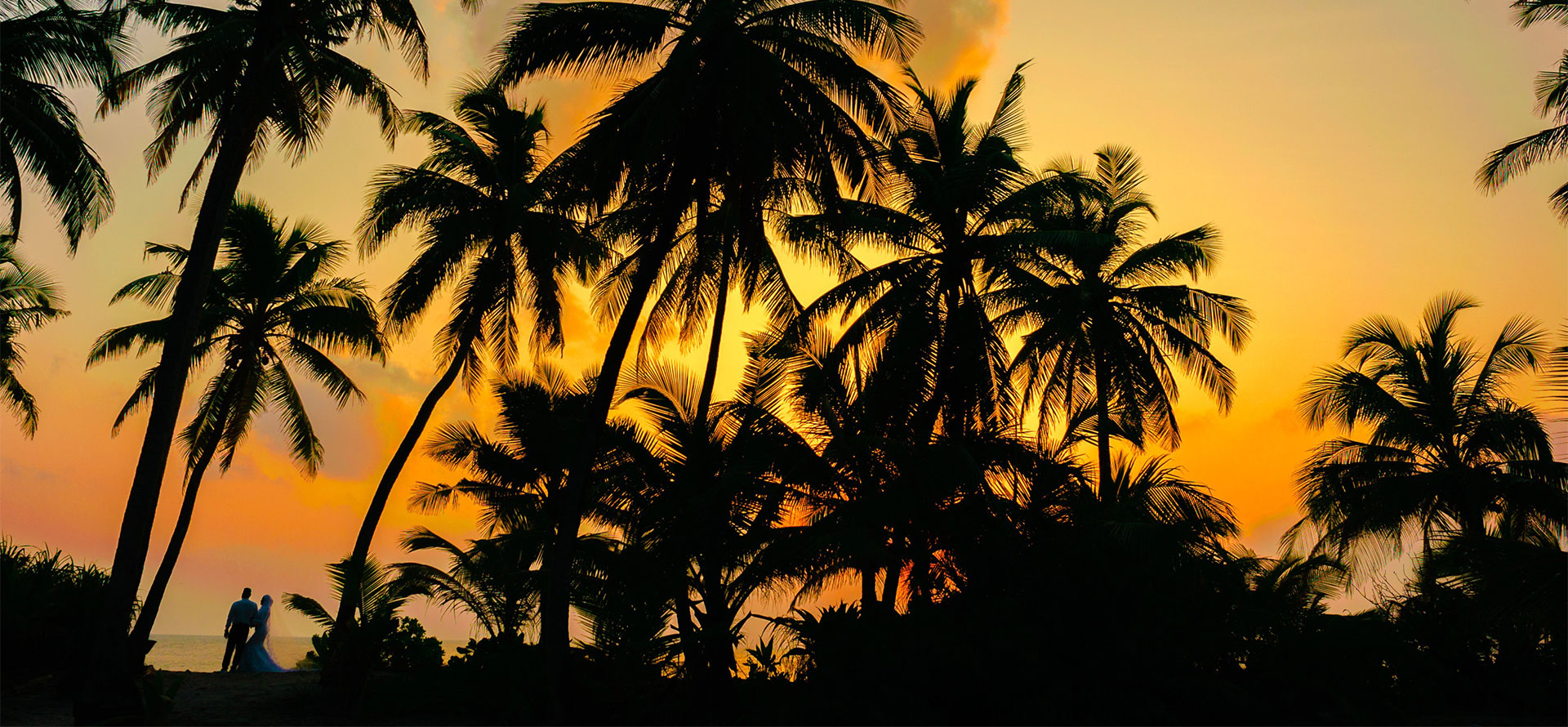 Average Cost of a Honeymoon in St. Barts
St Barts honeymoon packages experience fluctuation in their prices as the seasons change. During the times when visitors flock to the island, the costs of renting resorts and villas in St Barts go up. Despite that, visitors pay to secure a space in one of the exotic accommodations on the island. If you plan to visit during the peak seasons, start your search for the perfect location at least two months before that period. That will allow you to secure luxury rooms at reasonable prices without many issues. However, If you fail to secure a spot before the peak seasons start, prepare to spend more and go through stress before finding a suitable space on the island.
St Barts honeymoon package prices usually fall to their lowest in the hurricane seasons. That is mainly because visitors do not stay during that period. Villas and hotel owners then give massive discounts to attract any tourists or honeymooners around St Barts Island. You do not need to book your rooms ahead of the hurricane season as the prices will remain on discount before the weather changes again.
Prices may also reduce during notable festivals and inhouse celebrations in St Barts destinations. In honor of certain events, hotel owners may set up discounts to join in the celebration. Occasions such as an establishment's founding day may also come with discounts and bonuses for current customers.
Things to Do in St. Barts for Honeymoon
St Barts may be small, but the island contains over 20 stunning beaches that draw visitors in annually. Apart from that, you can also take part in several events and festivities during your Honeymoon in St Barts.
What are the things to do in St Barts for a honeymoon? Check the list below for items to add to your bucket list for your St Barts honeymoon;
Visit the Colombier beach with your partner.

Tour the InterOcean Museum with your lover to see the seashells collections.

Enjoy the nightlife on one of the stunning beaches on St Barts Island.

Enjoy the privacy on the Anse de Grande Saline with your lover.

Enjoy the views of the St jean beach and go on a boat cruise too.

Scuba dive in the deep waters to enjoy the undersea view with your partner.

Spend a day at the Anse de Gouverneur together.

Spend a night on one of the overwater bungalows in St Barts.

Gaze the sunset at shell beach with your partner.

Have a picnic on St Jean Beach by the waterside.
FAQ
What is the best time to go to St Barts for a honeymoon?
There is no definitive answer, as the best time to go to St Barts for a honeymoon depends on what you are looking for. However, there are certain things to consider that may help you make your decision. The weather in St Barts is relatively mild all year round, with temperatures averaging around 27 degrees Celsius. The rainy season is from October to November, so if you are looking for guaranteed good weather, it is best to visit outside of these months.
Why is St. Barts so popular for a honeymoon?
There are a number of reasons why St. Barts is such a popular destination for honeymoons. Firstly, the island is incredibly beautiful, with its white sand beaches, turquoise waters and lush vegetation. Secondly, it is a very romantic place, with a number of intimate restaurants and boutique hotels. Finally, St. Barts is relatively small, which means that you can easily explore the entire island without feeling rushed.
Is St Barts worth visiting for a honeymoon?
Yes, St Barts is definitely worth visiting for a honeymoon. The island has everything you could possibly want in a romantic getaway, from stunning beaches to intimate restaurants. Plus, the small size of the island means that you can easily explore it all without feeling rushed.
Our Favorite Hotels & Resorts Full Info
Tags: best travels deals, best maui resorts, nice hotels in lake tahoe, resort hotels in palm beach, hawaii or tahiti vacation, boutique hotel in charlotte, honeymoon in the croatia, belize all-inclusive adults only, best tulum resorts all inclusive, all inclusive resort in georgia, nicest hotels in oregon, best time to visit china, underwater hotel in florida, cleveland hotels near airport, best cancun all inclusive resorts, anguilla resorts for families, usa resorts for families, best hotel baltimore, cozumel kid friendly resorts, top resorts in united states