Officially recognized as the Republic of Croatia, Croatia is a Balkan nation between Central and Eastern Europe. The country is known for gorgeous islands, the stunning Adriatic coastline, Roman ruins, and a soothing Mediterranean climate.
Are you interested in honeymooning in Croatia? Continue reading to discover the best times to go, the cost, and what you can do there.
Best Hotels & Resorts
Best hotel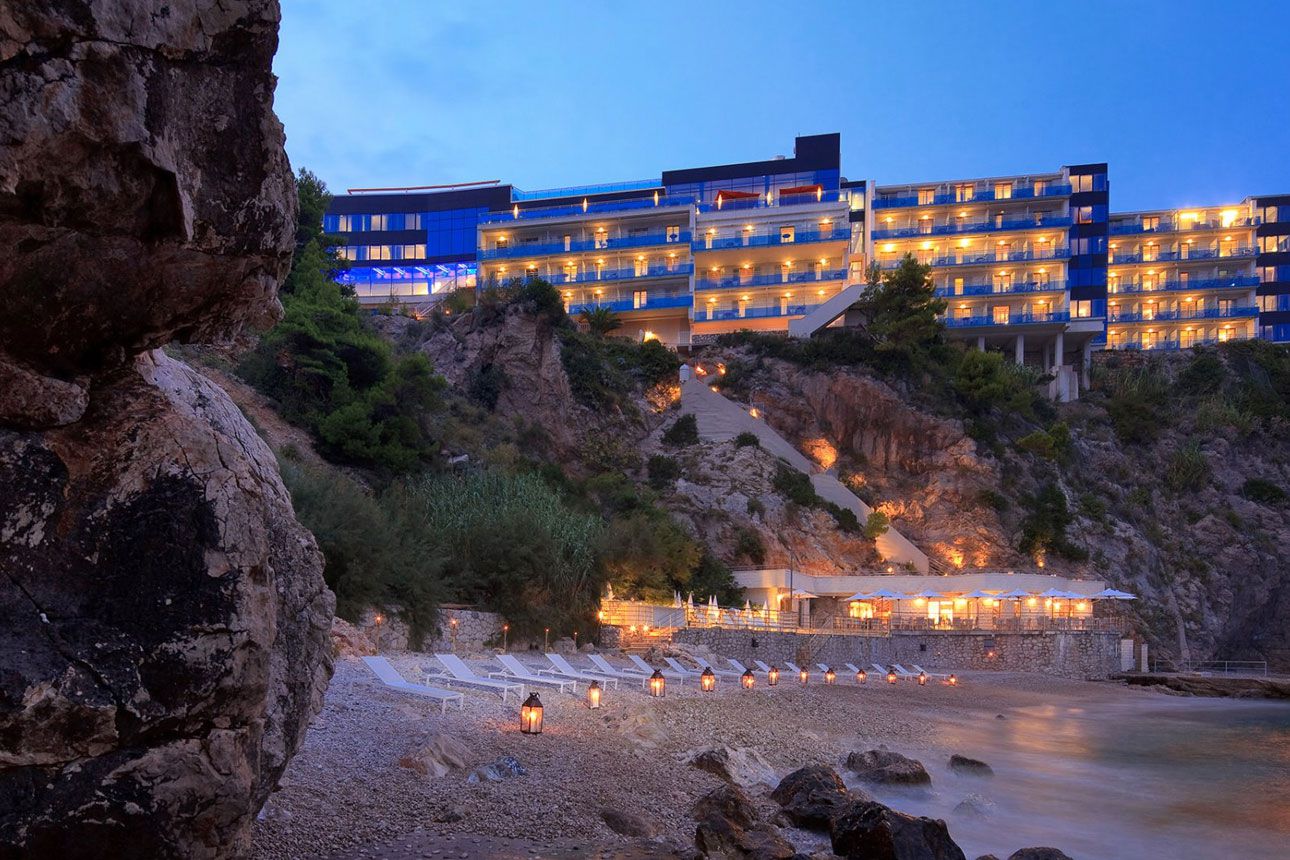 $299.00
Price per night from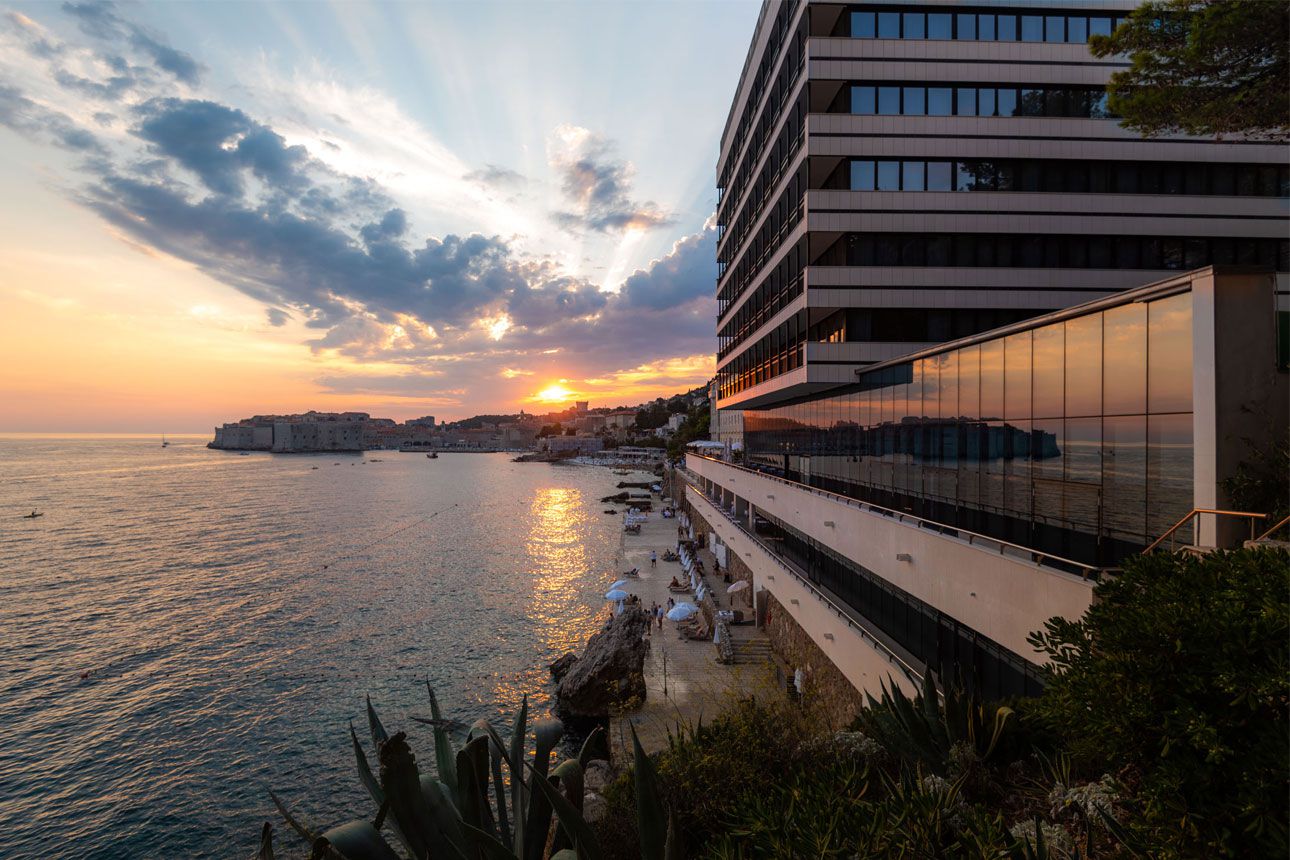 Free parking
Gym
Airport transfer
$297.00
Price per night from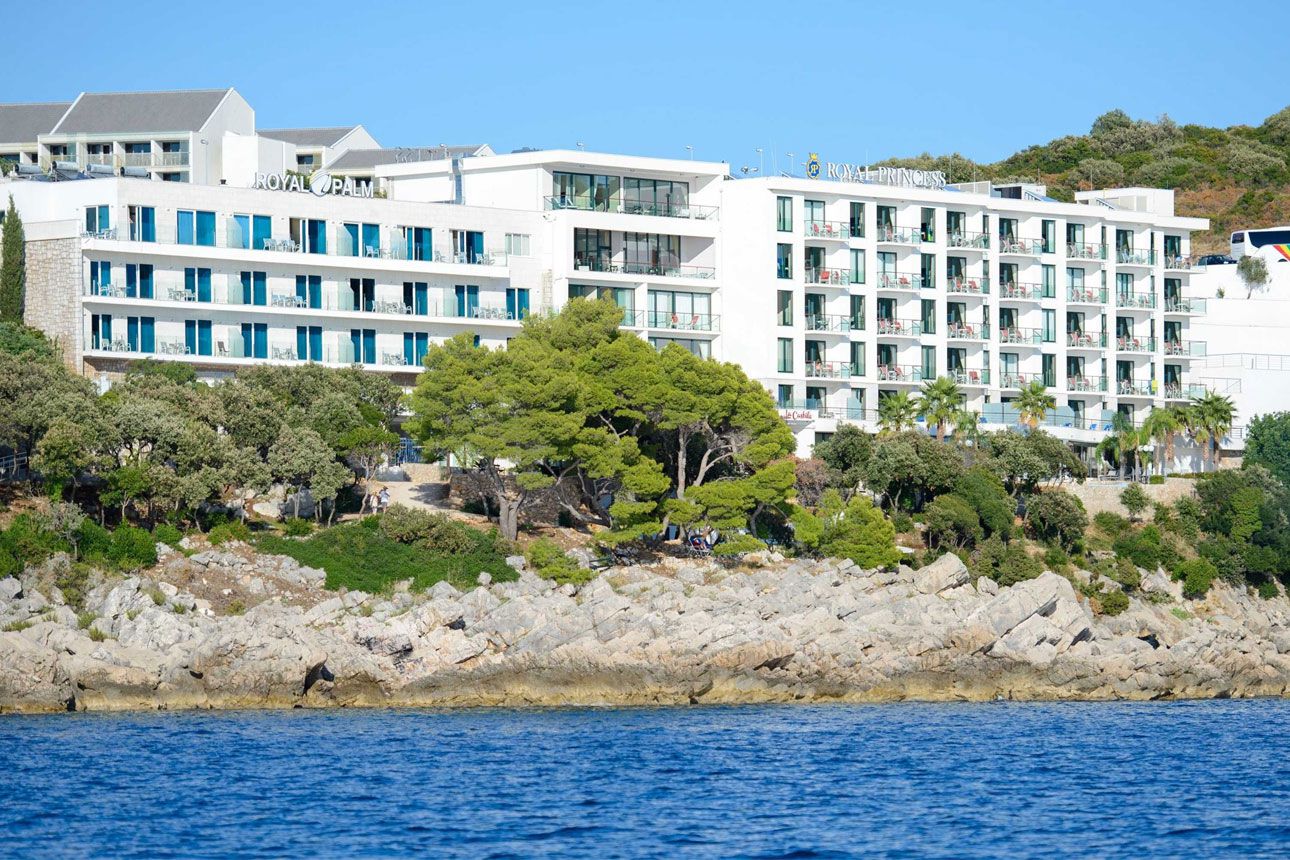 Free WiFi
Free breakfast
Airport transfer
$226.00
Price per night from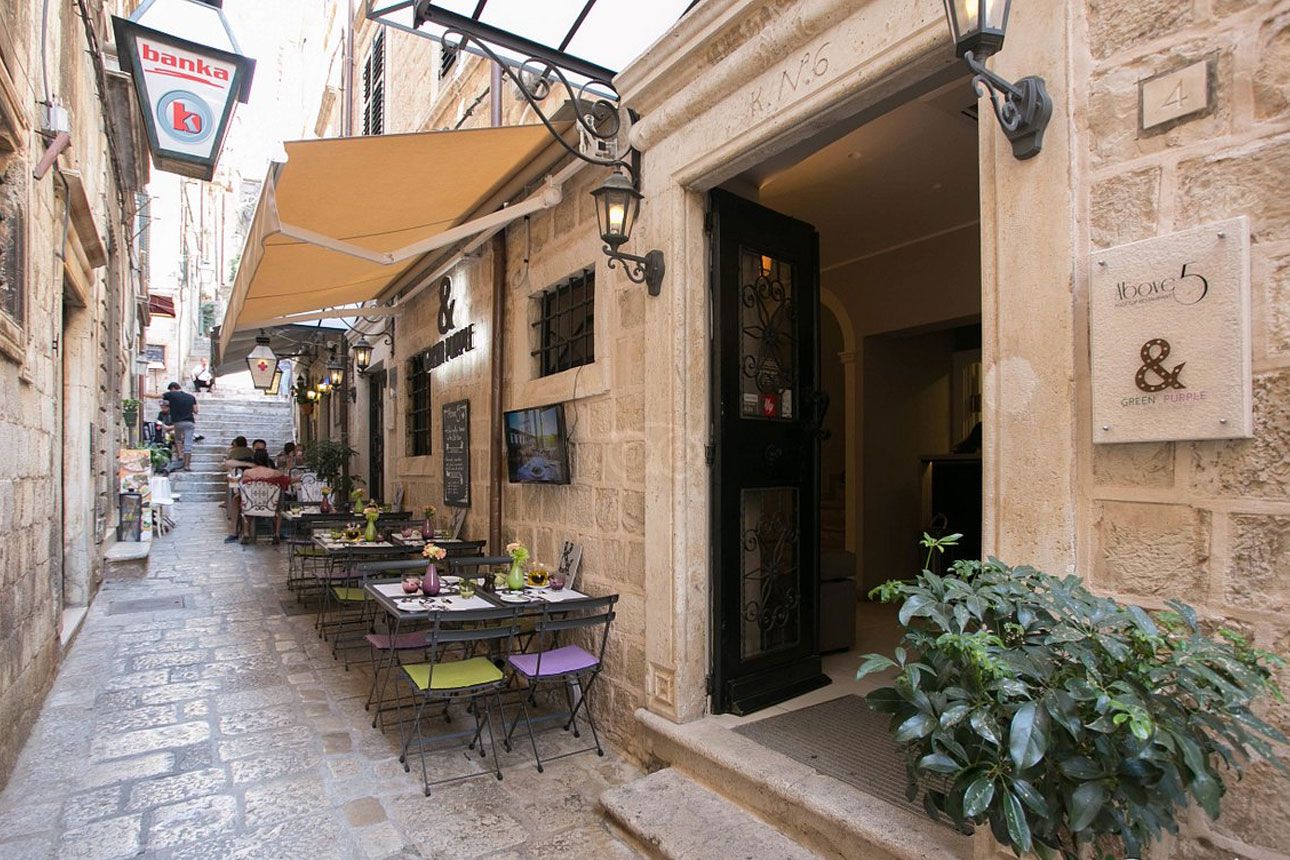 Boutique Hotel Stari Grad
Parking available
Air Conditioning
Airport transfer
$382.00
Price per night from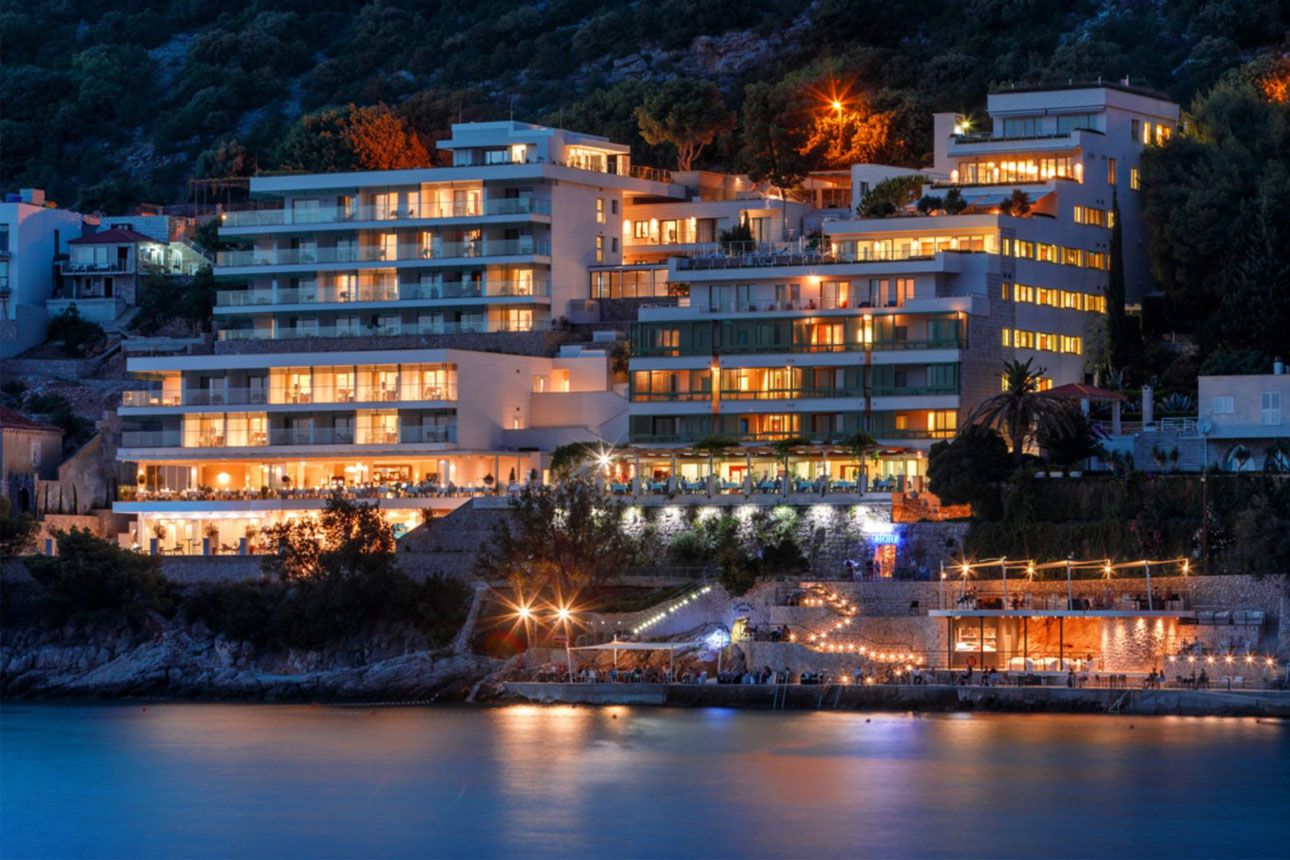 Airport transfer
Free breakfast
Pool
$168.00
Price per night from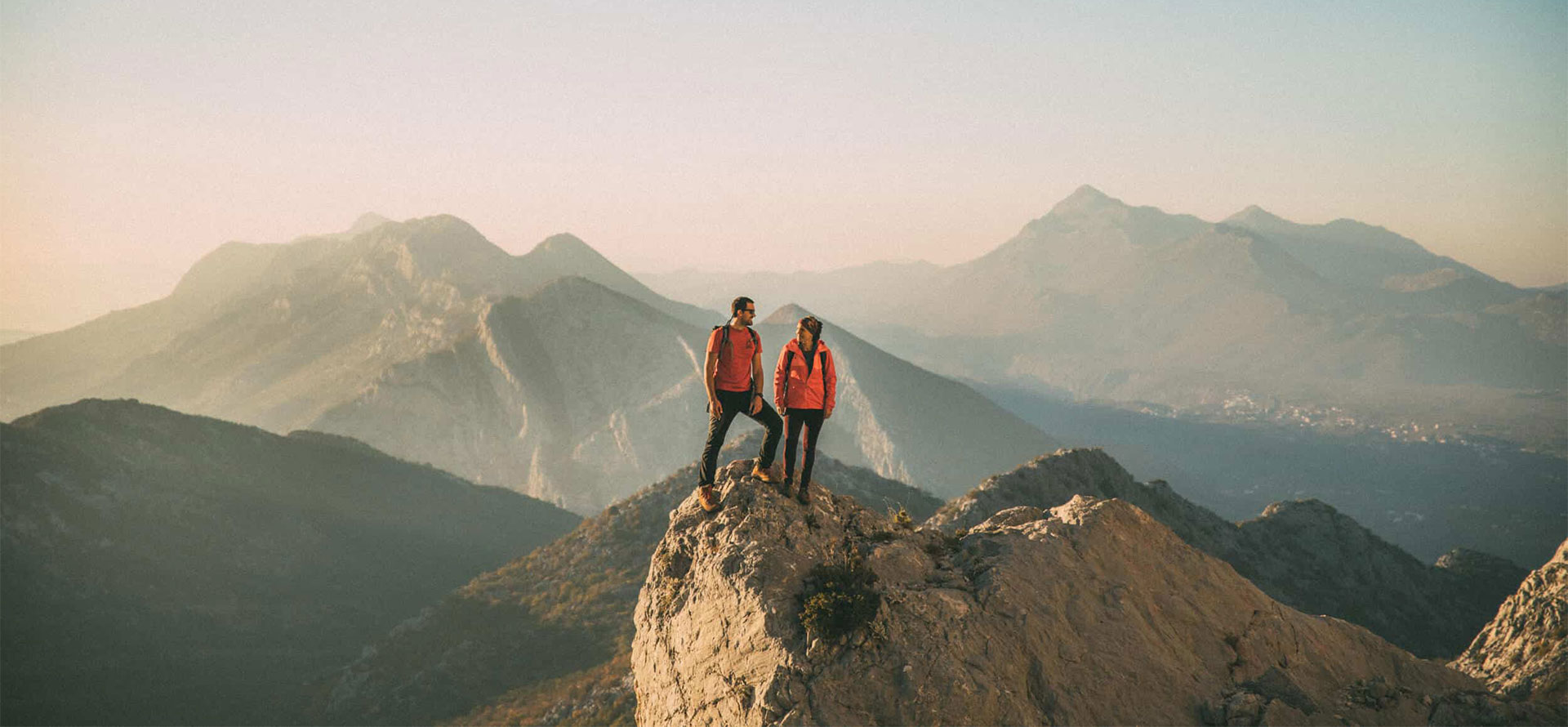 Best Time for Croatia Honeymoon
Croatia's summer is filled with sun and warmth, making it the favorite time for many seeking a calm honeymoon. The water is perfect for swimming, the sun is out for sunbathing, and precipitation is at its lowest. Summer lasts from June to September and, because of the warmth and sun, is the busiest time in the country. The summer months are your best bet if you're looking to go snorkeling, scuba diving, swimming, or sunbathing. The temperatures are warmer on the south side of Croatia, so if you want cooler days, head to the north part.
However, the buzz of Croatia's cities might push you away if you're on a smaller budget. Prices skyrocket in peak season and lower in the shoulder and off-seasons. Plan your honeymoon for May and October if you're working with a tight budget and still want a taste of the amenities. Both months are slightly cooler, and cheaper than the peak season months.
Average Cost of Croatia Honeymoon Packages
You can spend anywhere between $1000 and $3000 on a one-week trip to Croatia. The summer months are more expensive, as the crowds pour in seeking the warmth of the sun and the cool respite of crystal water. To cut costs, you can book flights and hotels months before your trip, before all the reservations are filled up.
Your next bet for a cheaper holiday is the shoulder season. Late spring (May to June) and early fall (September to mid-October) offer low prices and stellar amenities. Try planning your honeymoon for those months if you're working with a tighter budget.
The off-season is the cheapest, as with every other destination. Off-season runs through the colder months, from November to April. You won't be able to enjoy the beach and sun, but you can still experience the rich culture, check out museums and galleries, and sip warm drinks in cafes.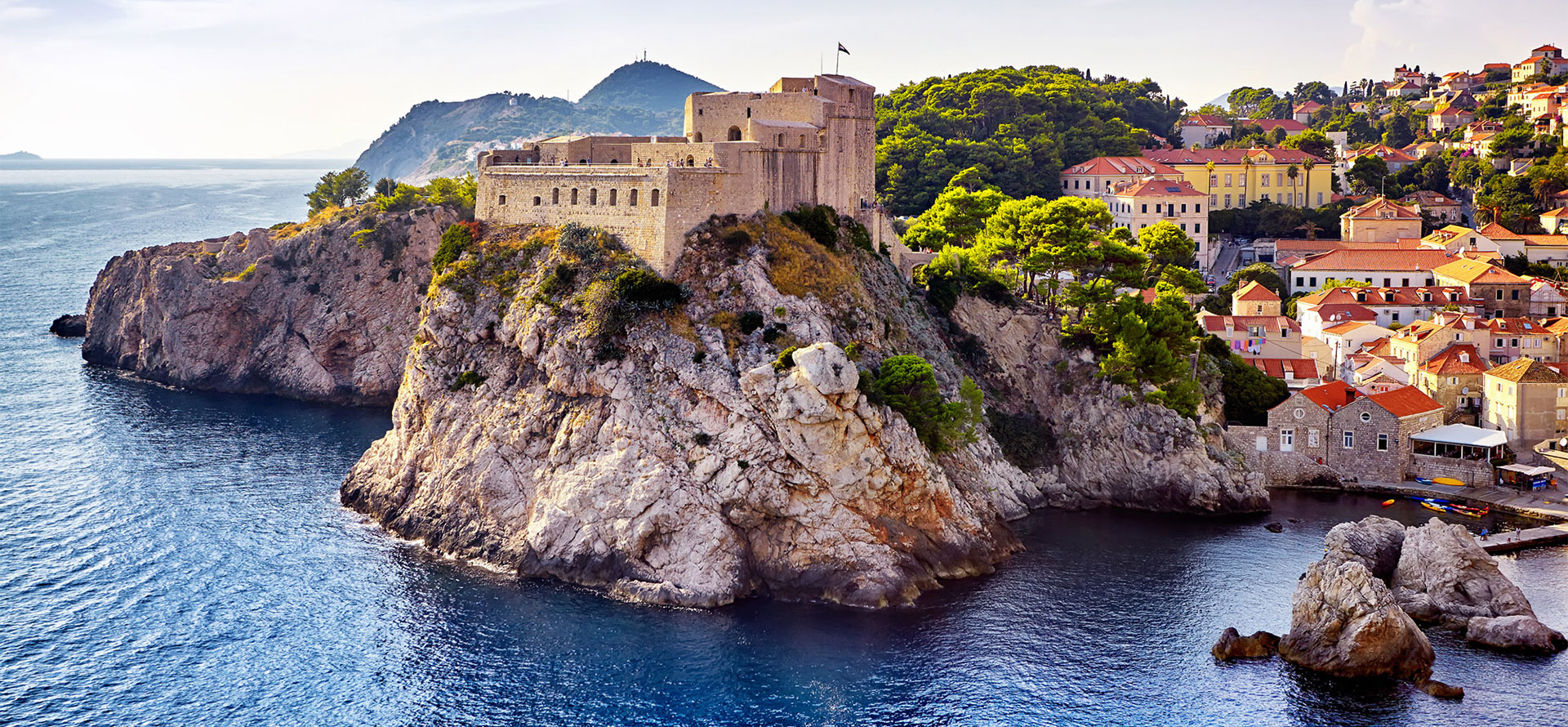 Things to Do in Croatia for Honeymoon
Now you know all the best times to visit, you must be wondering what to do when you head over. Here are some of the most fantastic activities to add to your Croatia honeymoon itinerary.
Go wine tasting. Whether you're in Dubrovnik, Split, or Istria, visit a winery and try some wine.

View Game of Thrones casting locations in Dubrovnik. Commonly known as the "Pearl of the Adriatic," Dubrovnik is full of historical ruins and notable red-roofed cottages. But if you're Game of Thrones fans, you'll recognize the site of King's Landing in no time. You can choose between meandering the city's alleys or taking the Game of Thrones tour. Or you can choose both!

Try out the cuisine. Croatian cuisine features a lovely blend of various cultures to serenade your taste buds. Meals are cooked with extra-virgin olive oil over wood fires. Seafood dominates the menu, with mussels, fish, and yummy shellfish.

Go snorkeling. The water is crystal clear enough for you to explore the vast array of underwater flora and fauna.

Visit different National Parks. There are several options, but some of our best options are Krka, Plitvice Lakes, Brujuni, Risnjak, and Mljet national parks spread around the country. Come in contact with nature and picturesque skylines. You can hike, take pictures, or swim where it's allowed.

Explore Zagreb. Zagreb, Croatia's capital city, is a vibrant destination packed with history. You can explore Upper Town, the city's historic heart, walk cobble-stoned streets, and visit towers and cathedrals.

Check out Diocletian's Palace in Split. After Zagreb, the capital, Split is Croatia's second-largest city. The fortress-like palace housed Roman Emperor Diocletian's garrison and nowadays serves as an excellent spot for tourists looking to explore the ruins and experience a history-rich spot.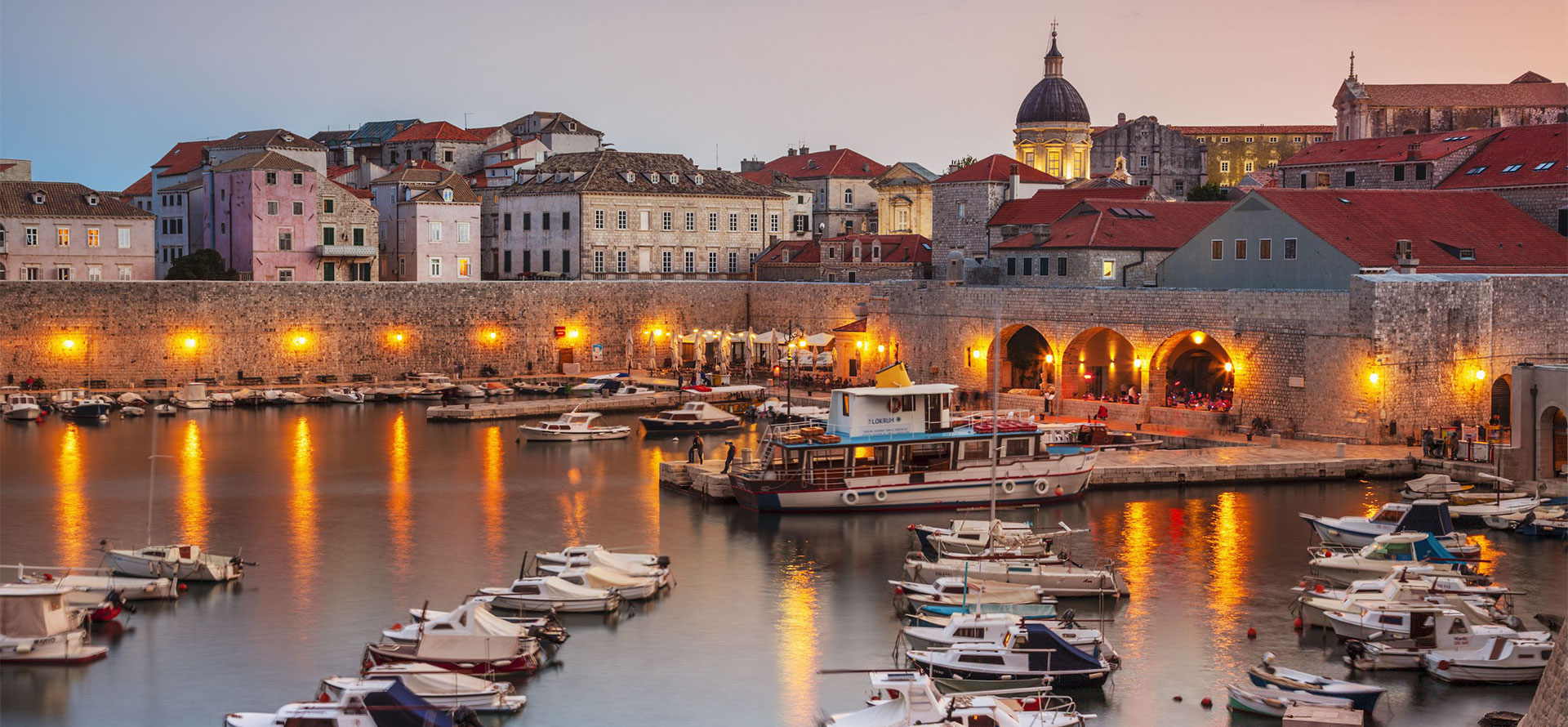 Conclusion
Many people who visit this country consider it one of the most underrated travel locations. The people are friendly, the nights are lively, and the air and views are mesmerizing. If you plan to head to this Balkan country for a romantic gateway, you won't be disappointed.
Plan your holiday ahead of time for the best hotel and flight rates. If you also want to miss the crowds and don't mind the cold, November to April is the time to visit. Whatever you choose, we hope you're able to taste good wine, learn about Croatia's rich history, and have a memorable honeymoon.
FAQ
Should I honeymoon in Croatia?
If you're looking for a romantic getaway that combines stunning natural beauty, quaint villages, and interesting history, Croatia may be the perfect destination for your honeymoon. This Balkan country has something to offer every type of traveler, whether you're looking to relax on the beach, explore ancient ruins, or try new foods and wines. Plus, Croatia is relatively affordable compared to other popular honeymoon destinations.
Where is the best place to stay in Croatia for couples for a honeymoon?
There are a few factors to consider when deciding where to stay in Croatia for your honeymoon. Do you want a quiet and romantic setting, or are you looking for a more active and adventurous destination? Are you interested in exploring Croatia's history and culture, or do you prefer to spend your time relaxing on the beach? The best place to stay in Croatia for couples for a honeymoon really depends on your individual preferences. However, there are a few destinations that stand out as being particularly romantic and ideal for honeymoons. If you are looking for a quiet and romantic setting, the small town of Rovinj on the Istrian Peninsula is an excellent choice. This charming town is known for its Venetian-style architecture and beautiful beaches. There are also a number of charming restaurants and cafes where you can enjoy some quality time together.
Is Dubrovnik a good honeymoon destination?
There is no simple answer to this question as every couple is different and has different preferences for their honeymoon. However, we can say that Dubrovnik definitely has the potential to be an amazing honeymoon destination!
How many days are needed in Croatia for a honeymoon?
This is a difficult question to answer, as it depends on what you and your partner want to do on your honeymoon. If you are looking to spend time relaxing on the beach, you will need less time than if you are planning to tour around the country and see all that Croatia has to offer. A good rule of thumb is to plan for at least 7 days, but preferably 10-14 days, in order to have a truly enjoyable and relaxing honeymoon. Keep in mind that Croatia is a large country, and although it has a well-developed infrastructure, getting around can still take some time.
When is the best time to visit Croatia for a honeymoon?
There is no definitive answer to this question, as every couple's preferences are different. However, Croatia is a great honeymoon destination any time of year. In the spring, the weather is pleasant and there are fewer tourists than in the peak summer months. The downside is that some attractions may not be open yet, as the country generally geared towards tourists in the summer. Summer is obviously the most popular time to visit Croatia, and for good reason. The weather is warm and sunny, perfect for spending days lounging on the beach or exploring the countryside. However, it can be crowded, especially in popular tourist areas such as Dubrovnik.
Top Hotels & Resorts
Tags: best travels deals, bali all inclusive overwater bungalow, seychelles vs bora bora vacation, all inclusive hotels in destin, reno downtown hotel, honeymoon in the lake como, top hotels orange county, nashville boutique hotels, best time to visit st thomas, us virgin islands honeymoon all inclusive, des moines airport hotels, best time to go to hawaii, hotels with jacuzzi in room in michigan, hotels in bourbon street with balconies, all-inclusive resorts nicaragua, best time of year to go to the cabo, mexico all-inclusive adults only, best time of year to go to the st croix, hotel downtown san jose, best charlotte hotels