Belize is a beautiful location that borders the Caribbean Sea to the east, Mexico to the north, and Guatemala to its south and west. It is no surprise that many people who want to have a lovely time as a family prefer to visit Belize. The reasons are not far-fetched as anyone would be fascinated by the lush jungles, the stunning colors, its highly spirited Caribbean vibe, and the adorable inhabitants of Belize. Beyond all doubts, Belize is a perfect place to spend maximum time with family and children. Before choosing suitable all-inclusive resorts in Belize for families, there are numerous factors to consider. Furthermore, here is a table of the best choices in Belize all inclusive family resorts and hotels. You can check them out to know which of them is more appropriate for your family.
Best Hotels & Resorts
Best hotel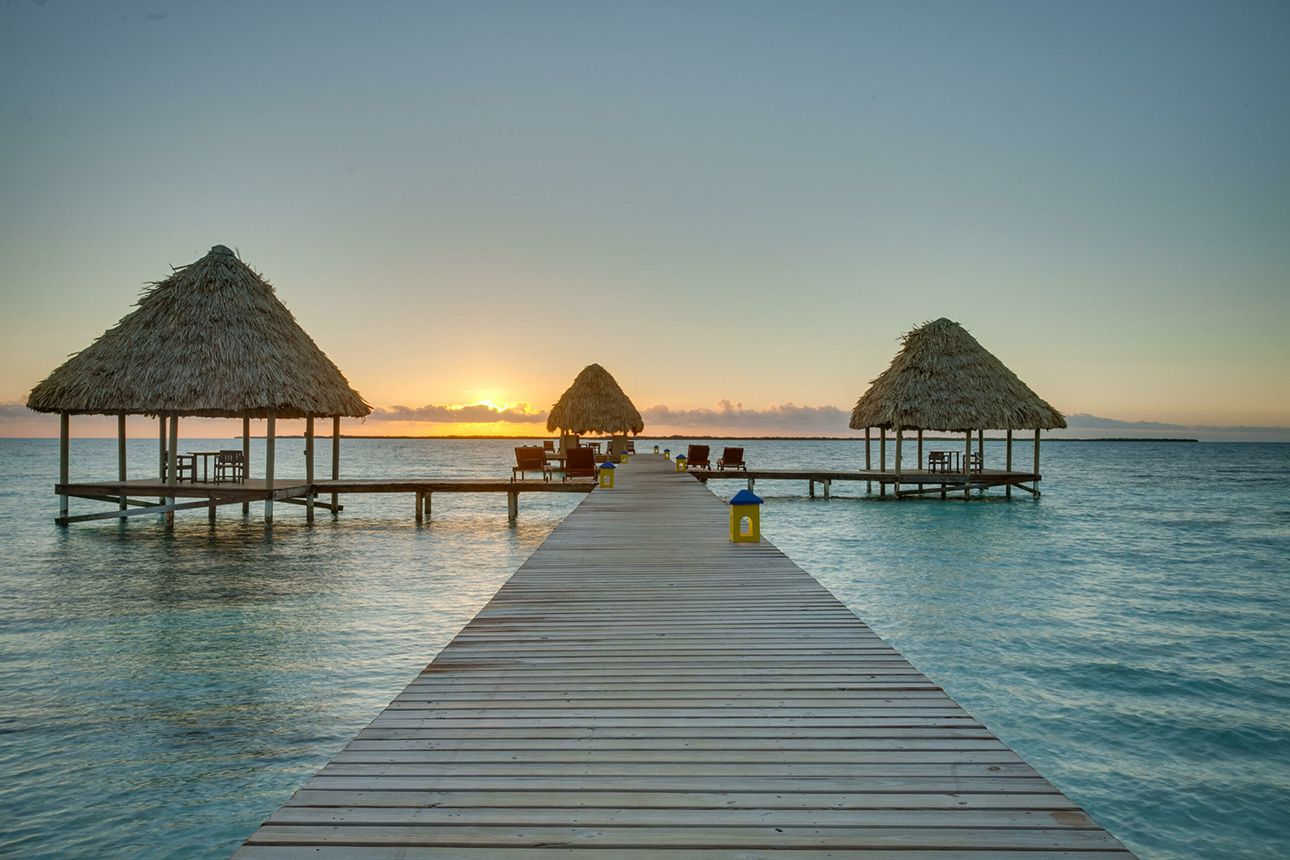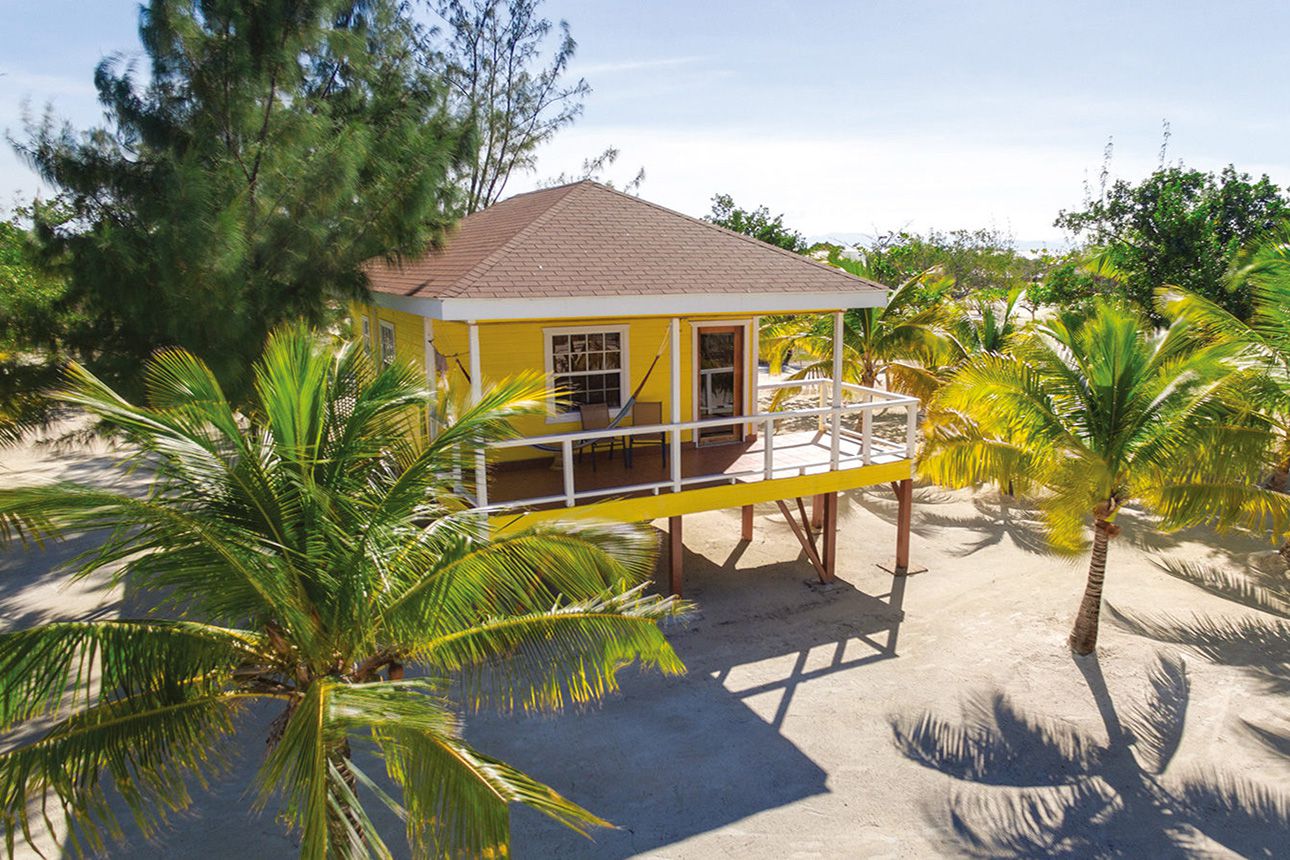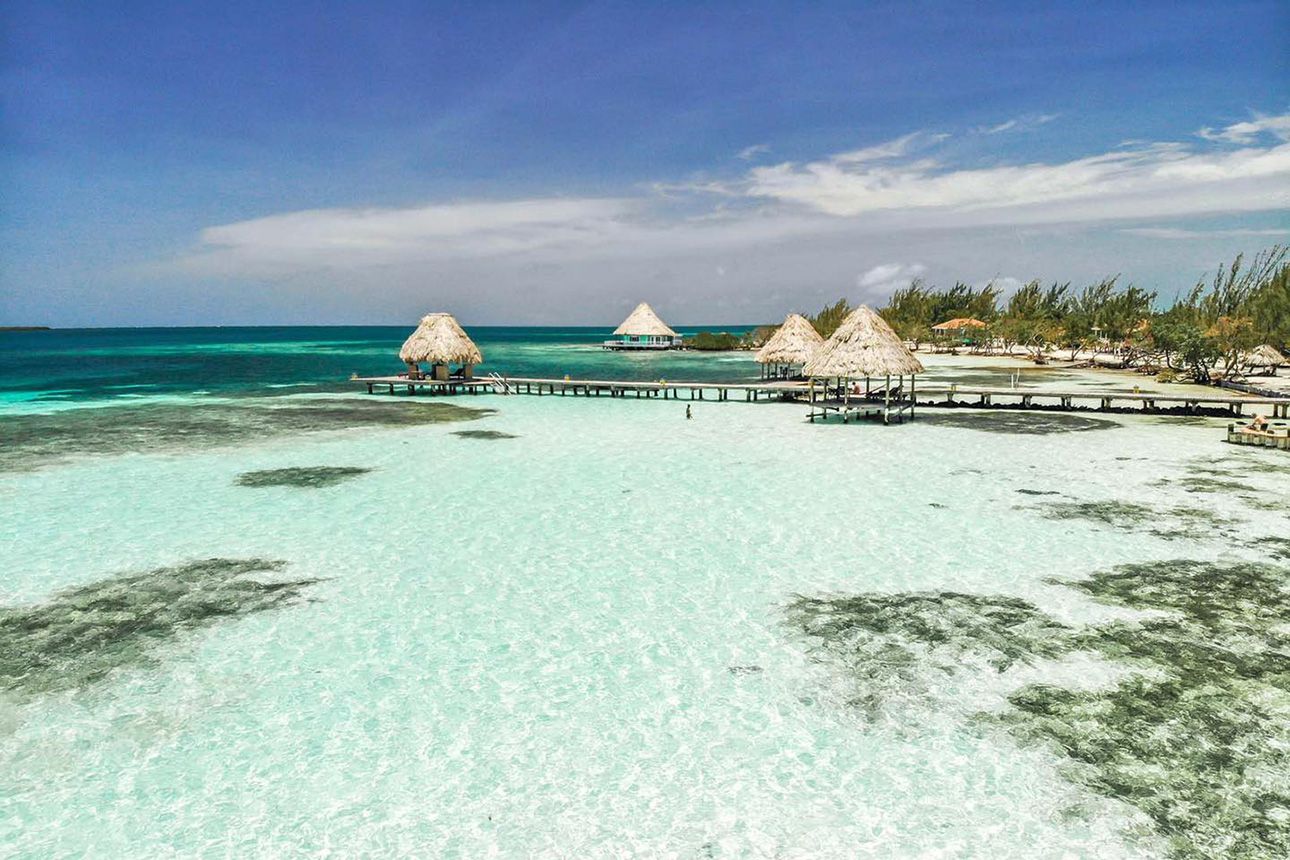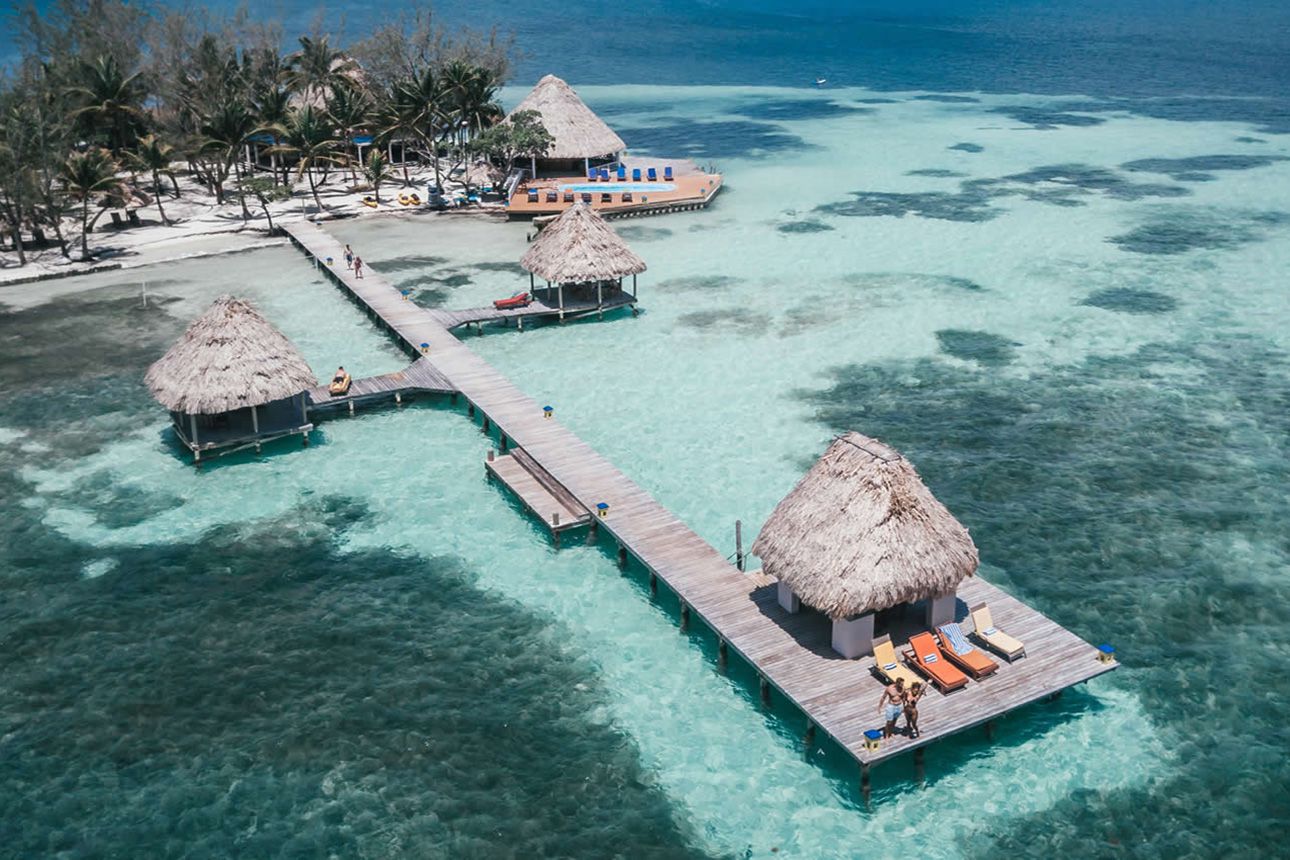 Shuttle service to and from the airport
Free WiFi
Swimming pool with beautiful views
$729.00
Price per night from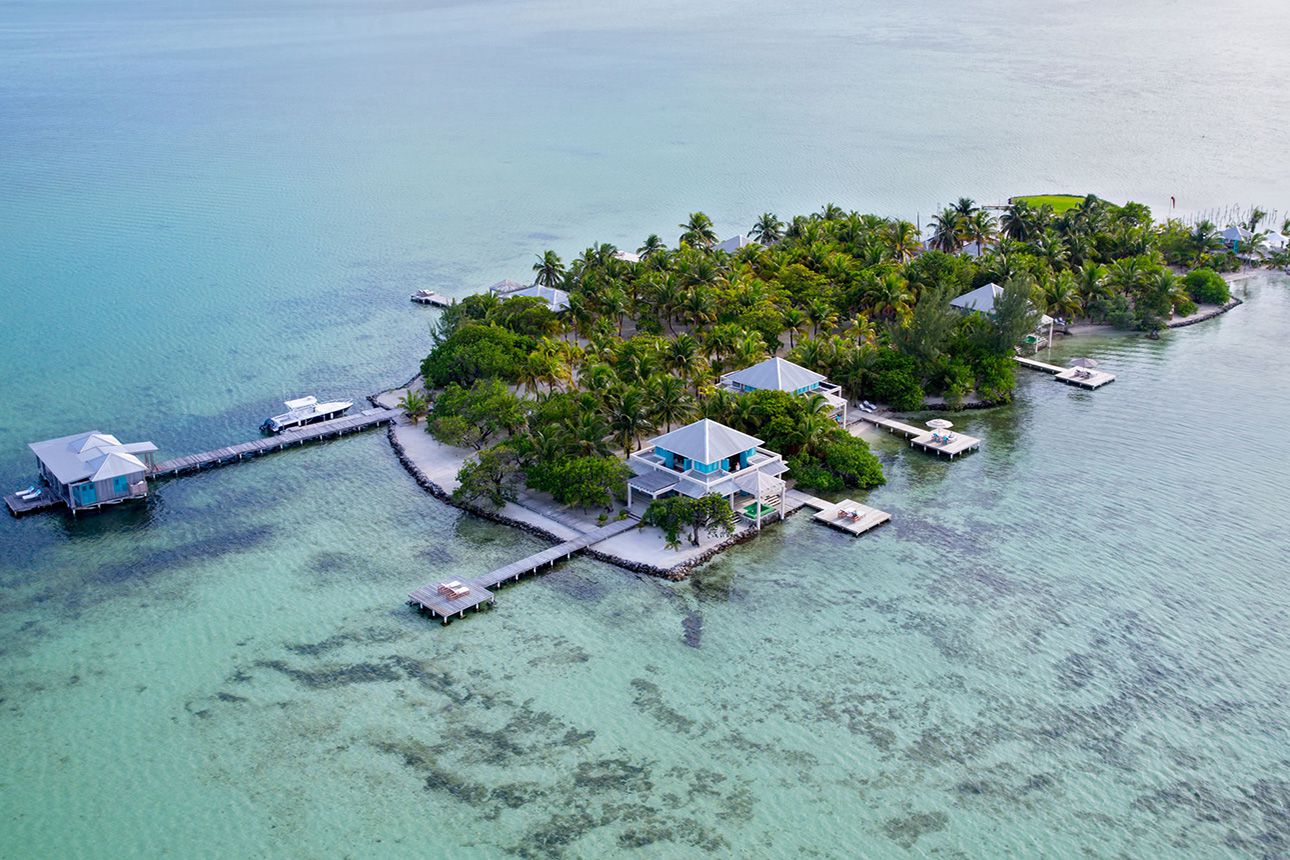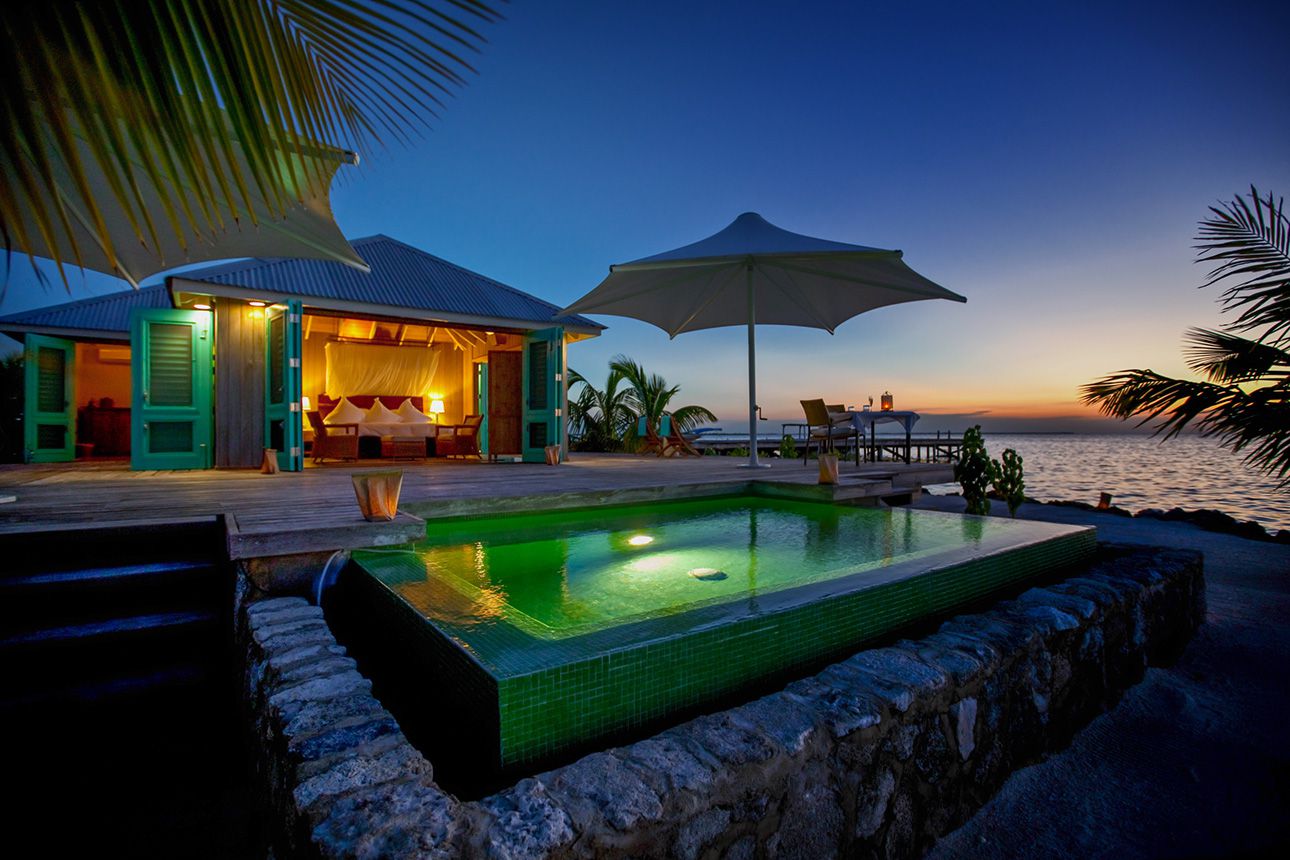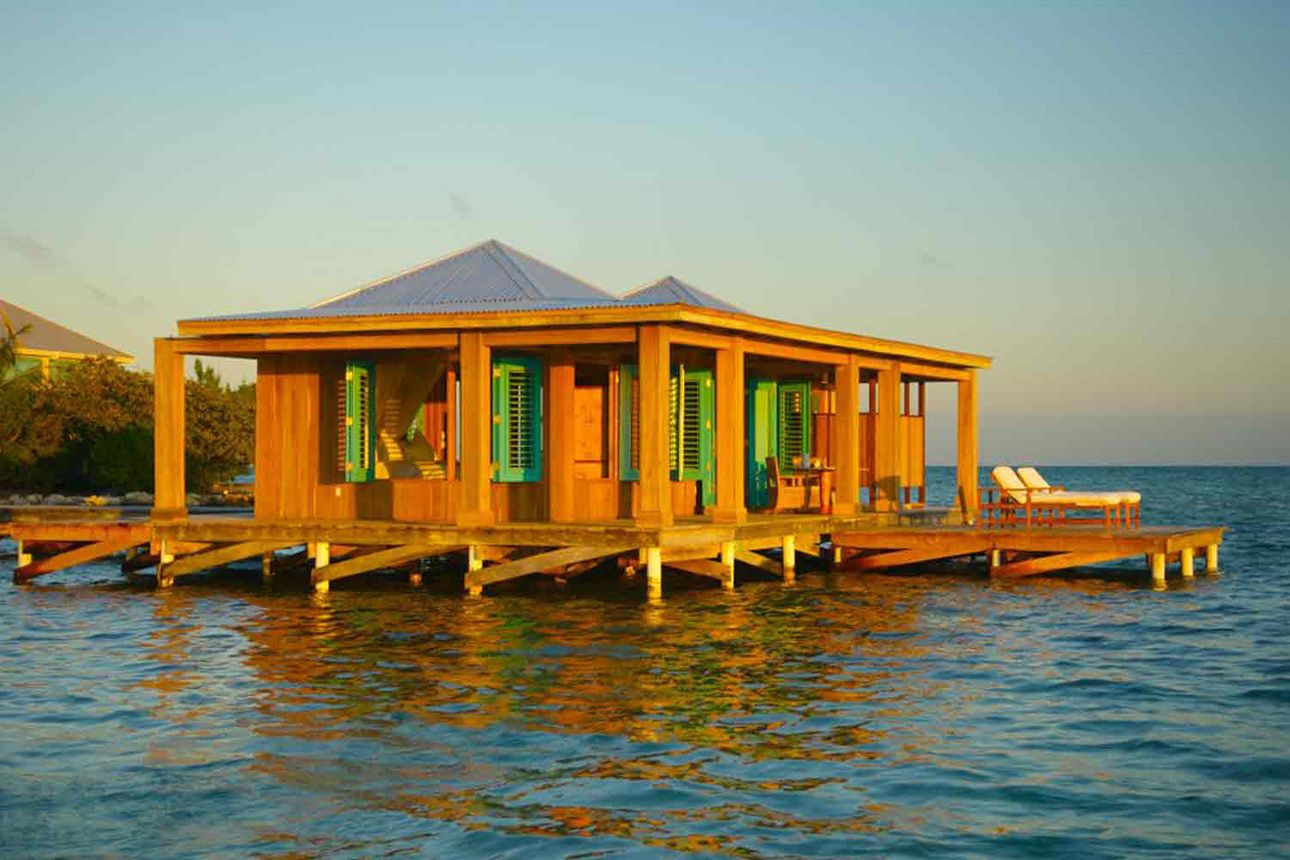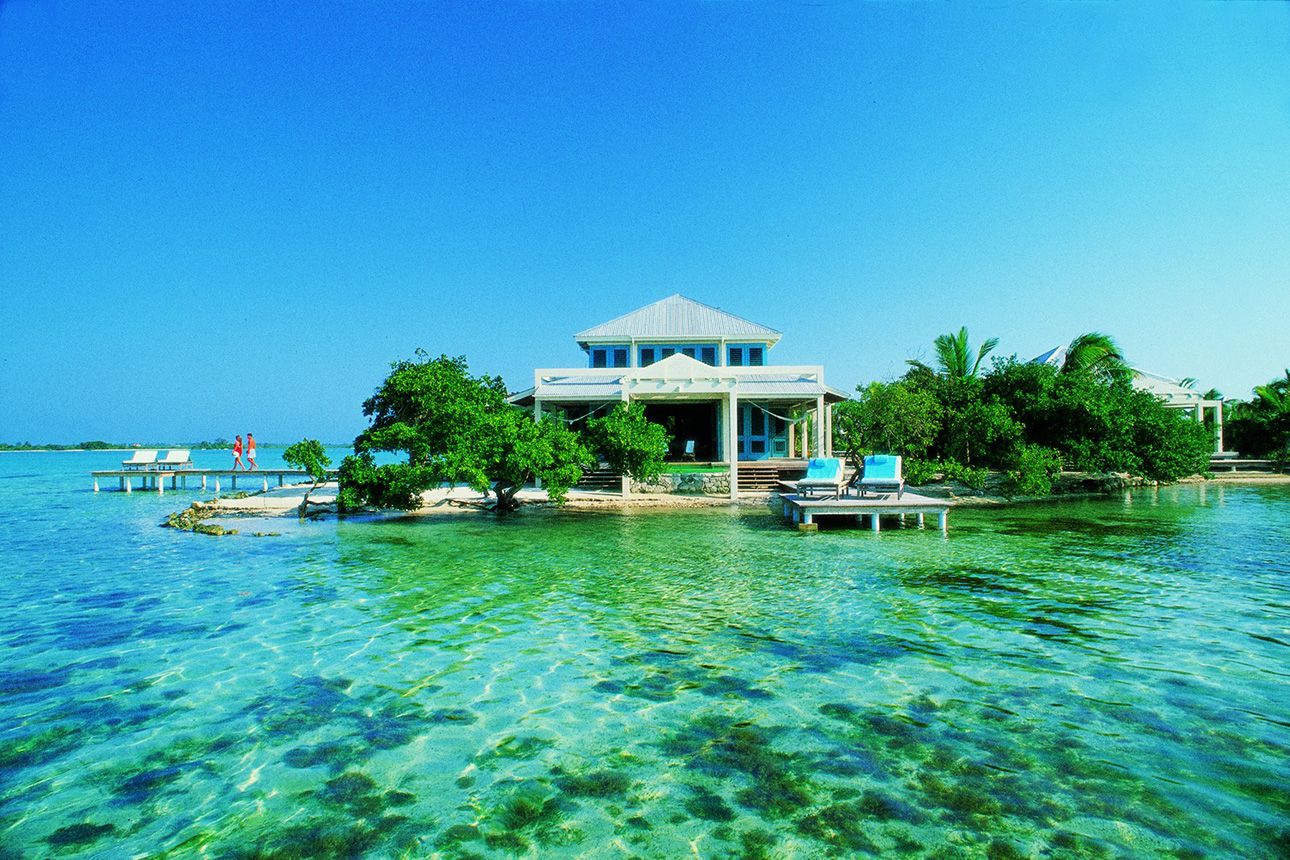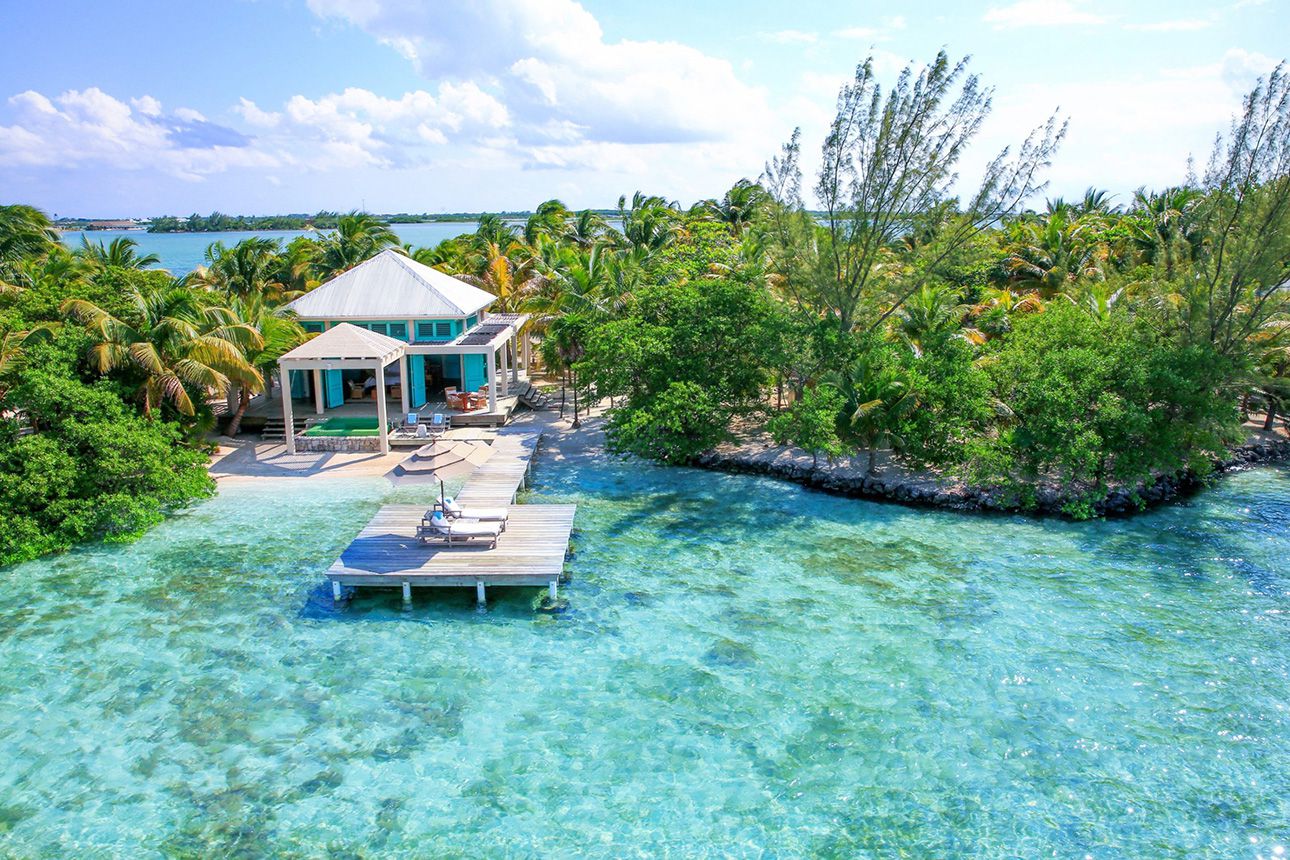 Pool
Concierge
Fitness Center with Gym / Workout Room
$1,925.00
Price per night from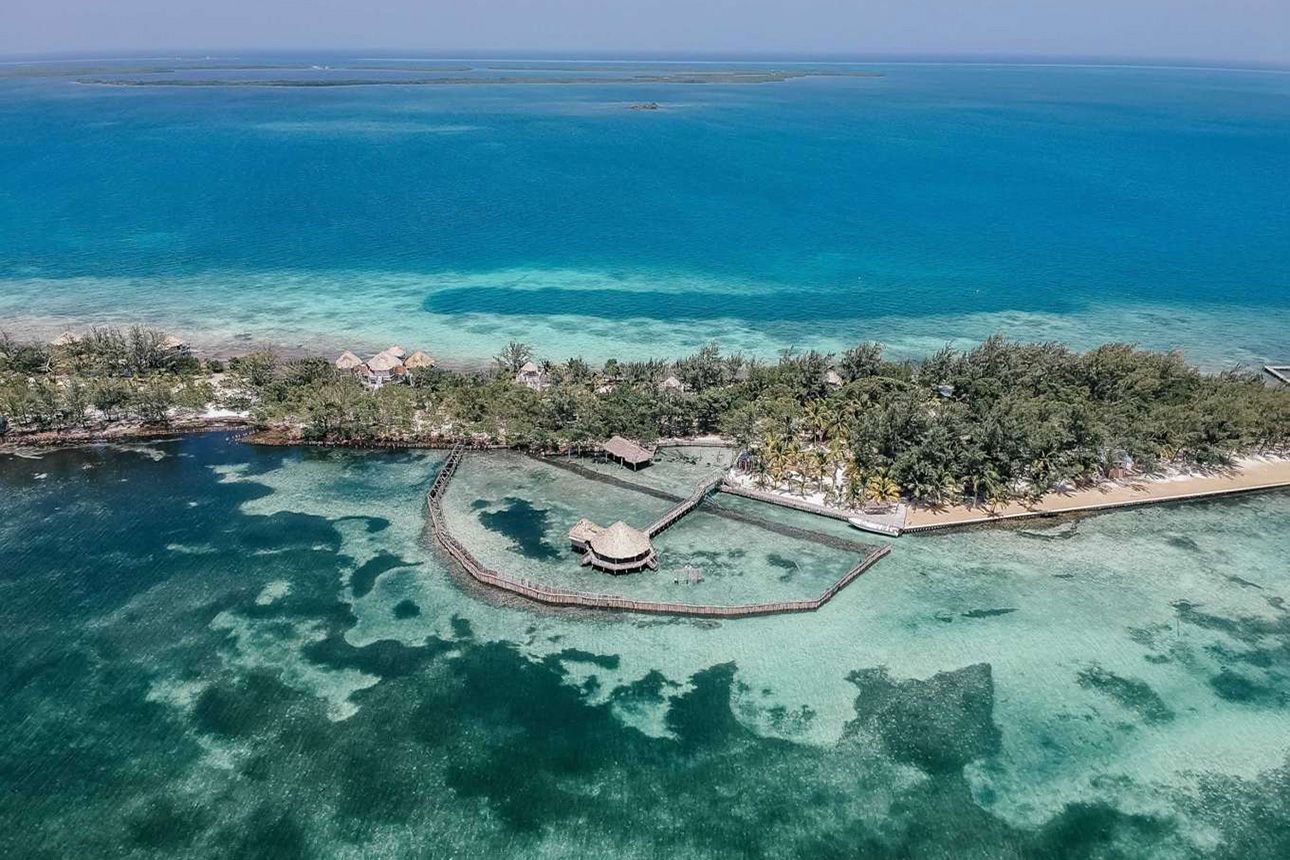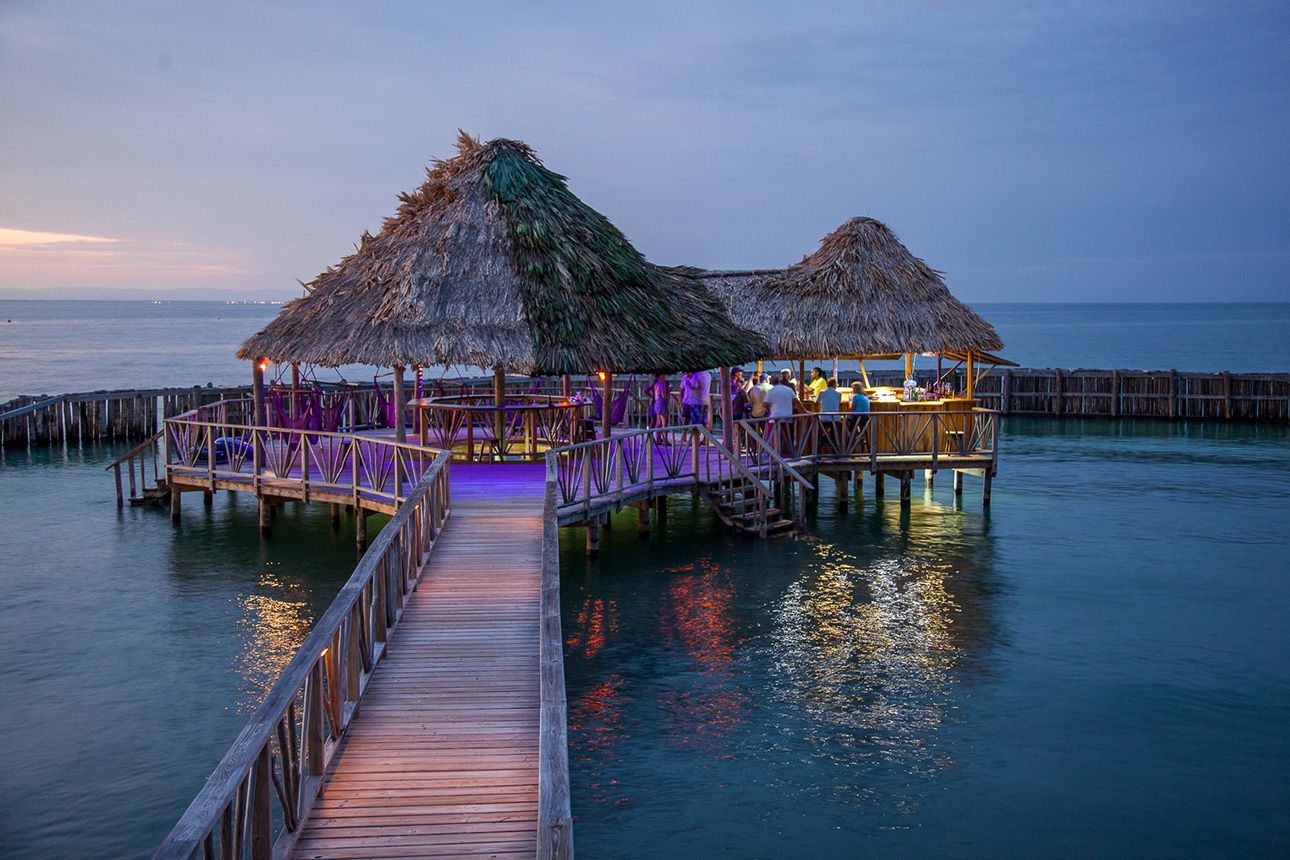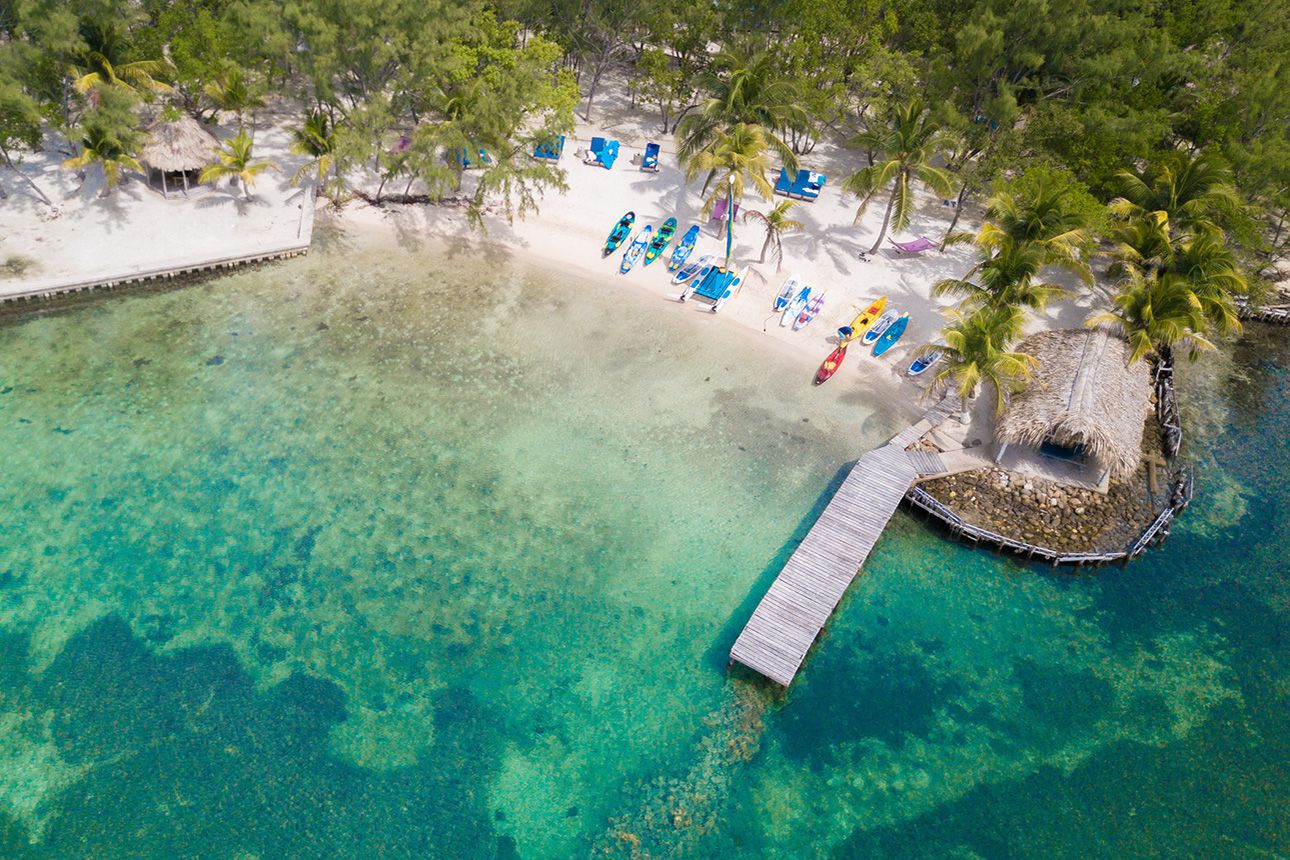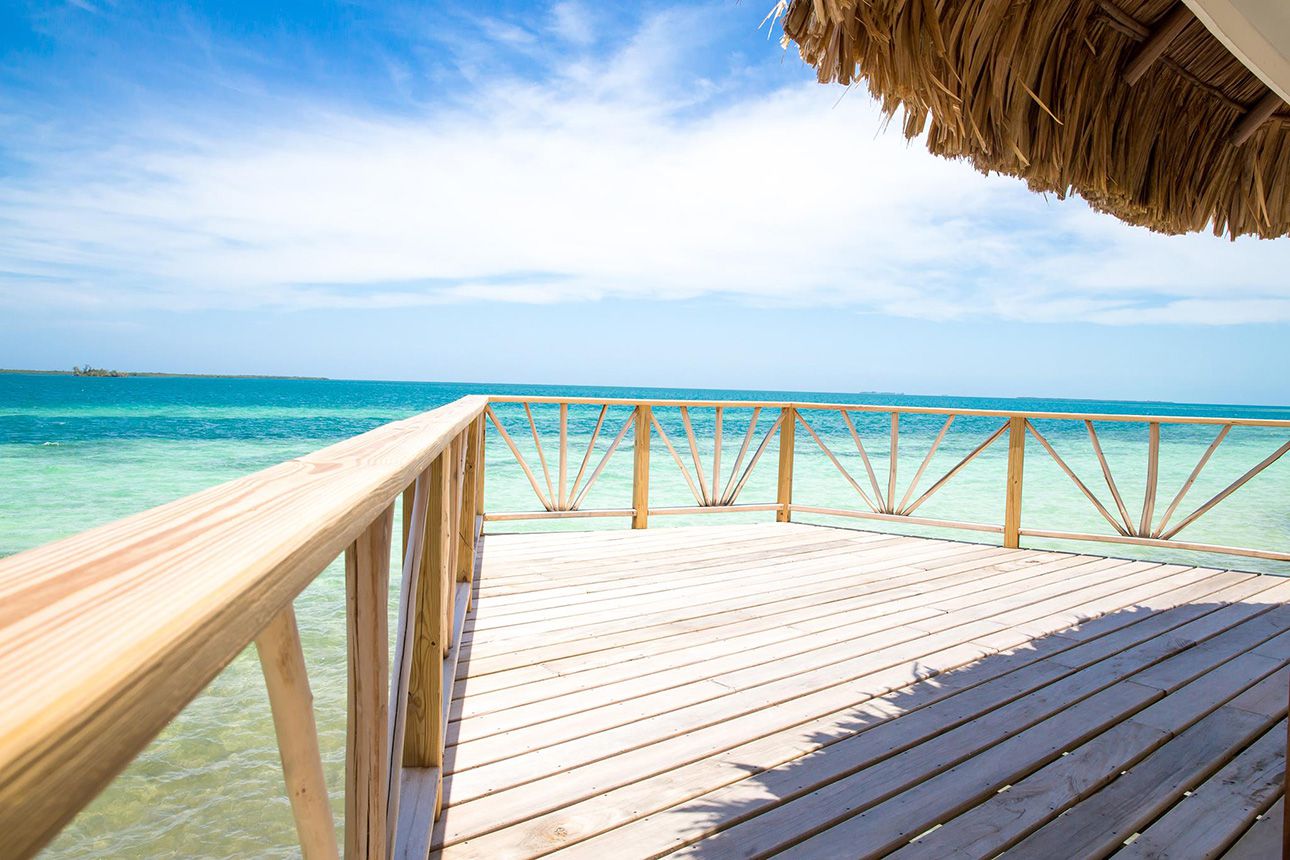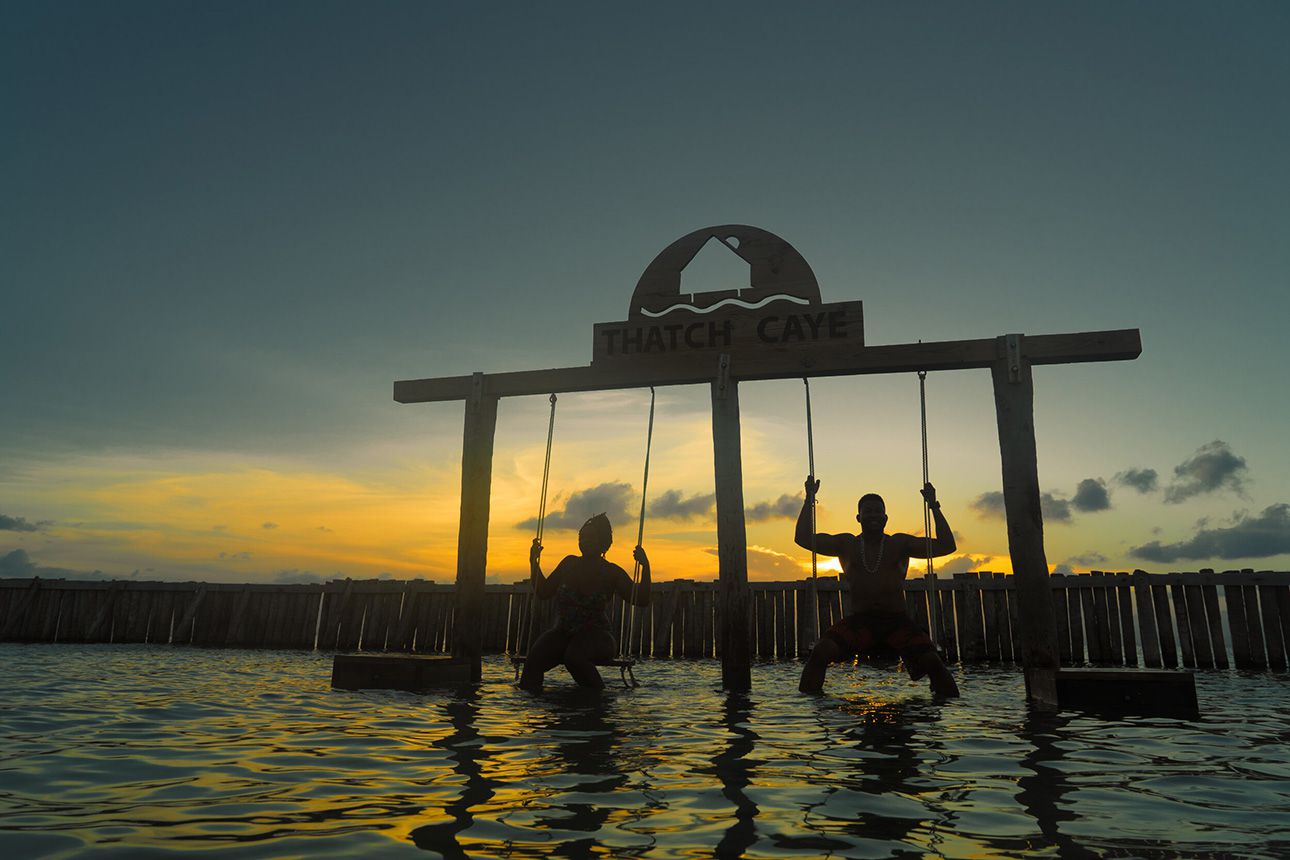 Spa
Air conditioning
Non-smoking
$1,113.00
Price per night from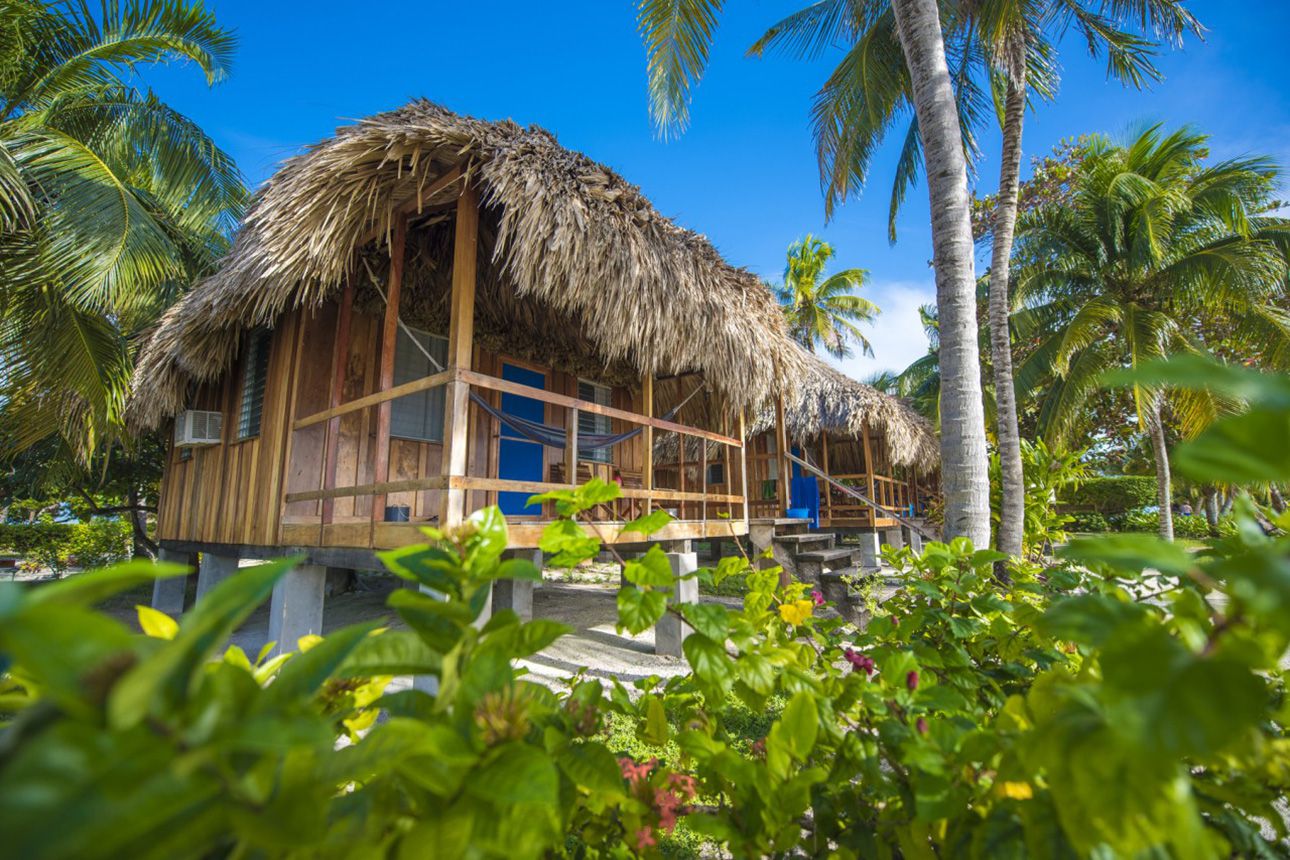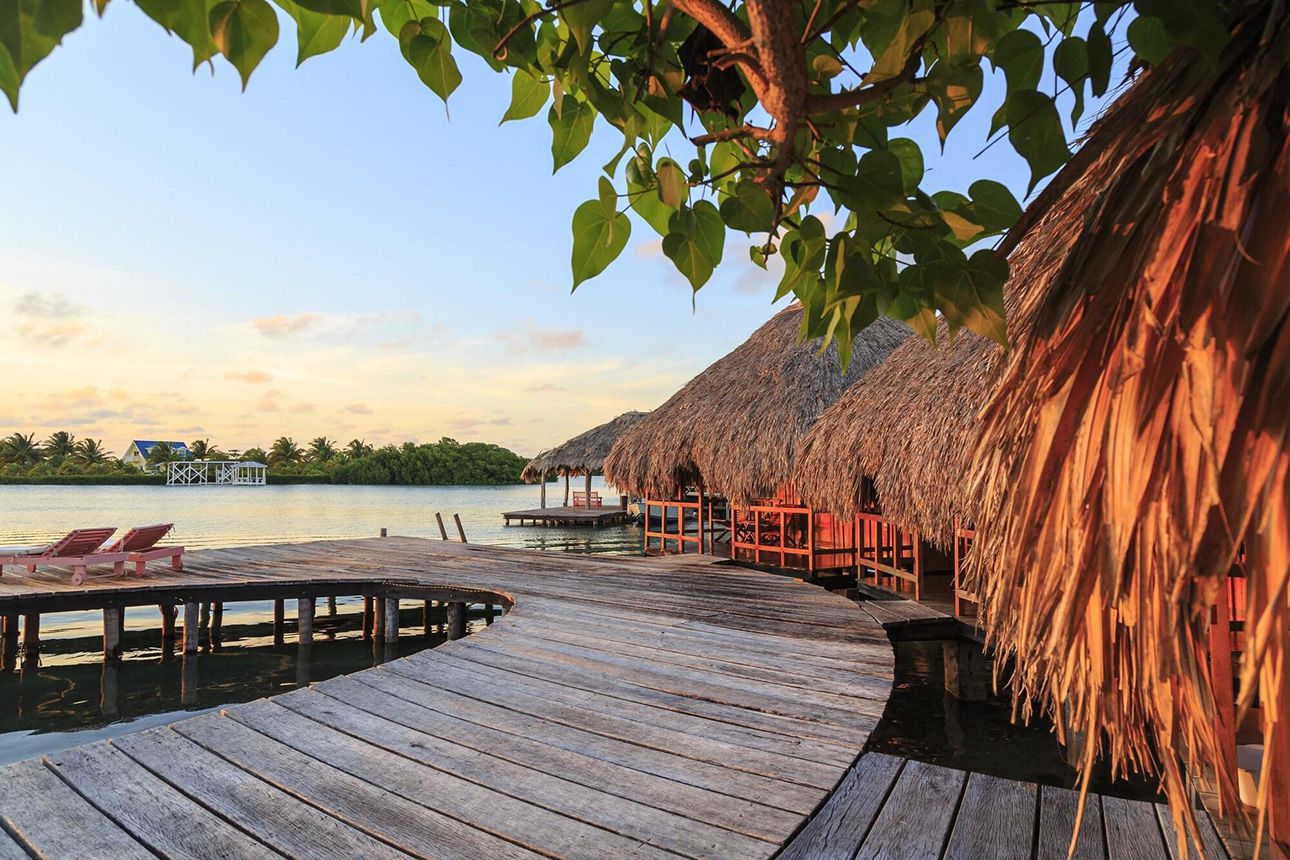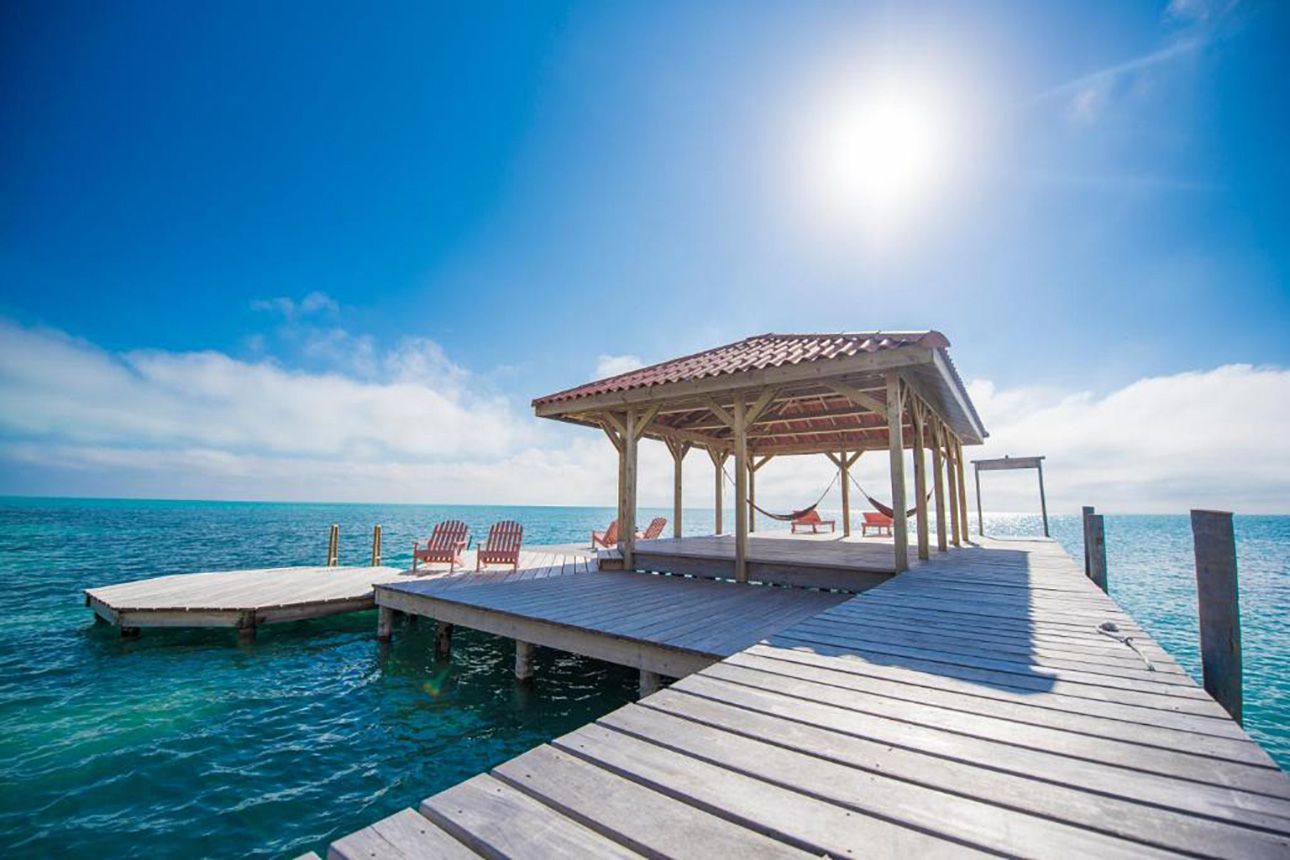 Pool
Airport transfer
Air conditioning
$328.00
Price per night from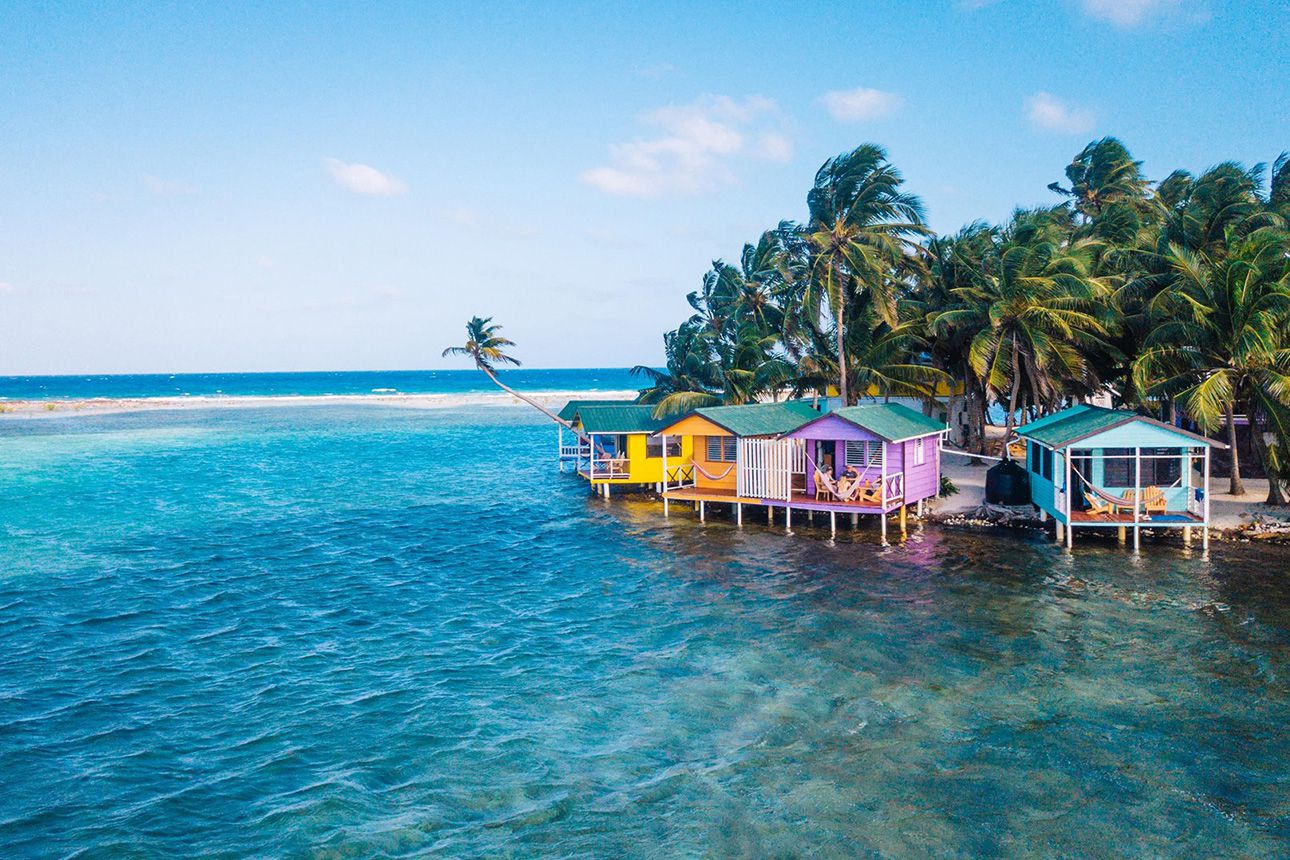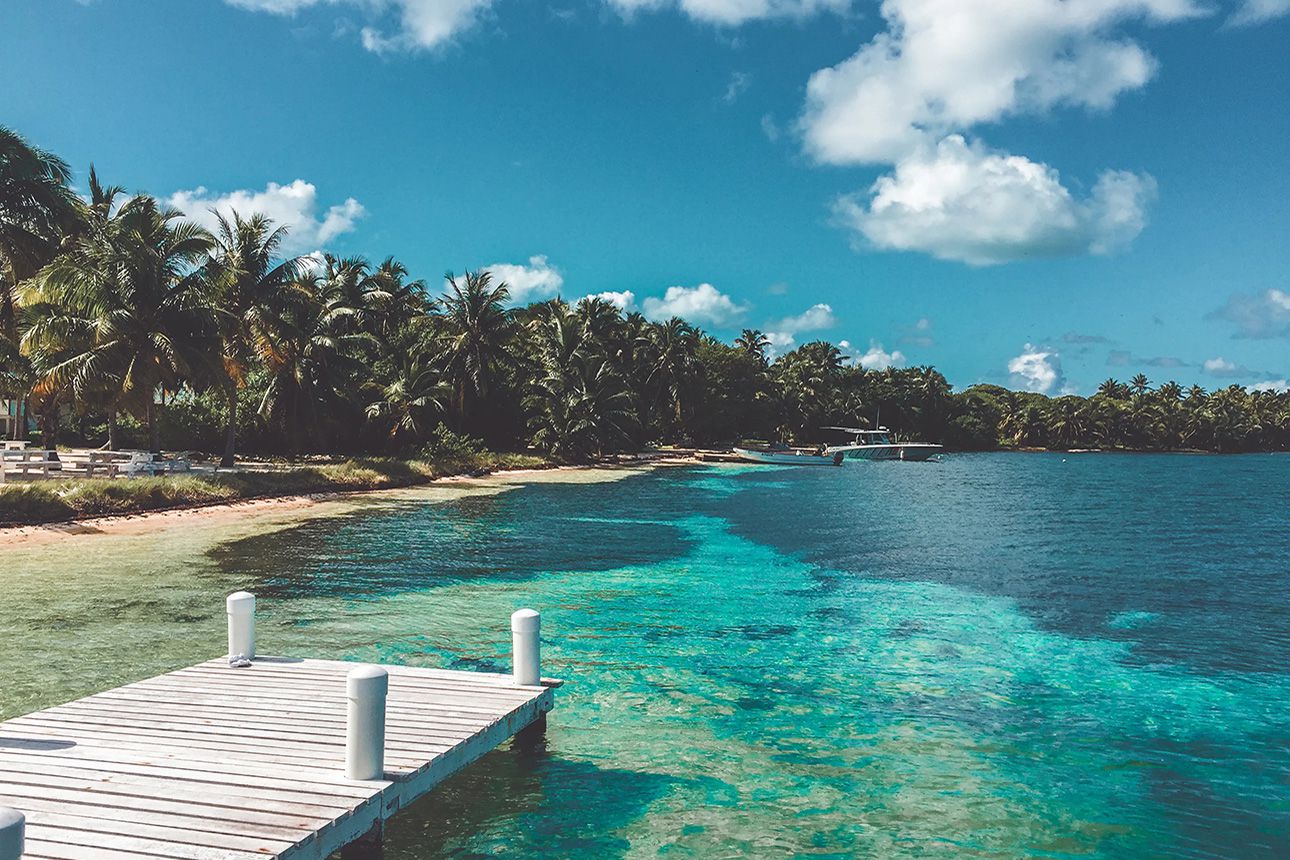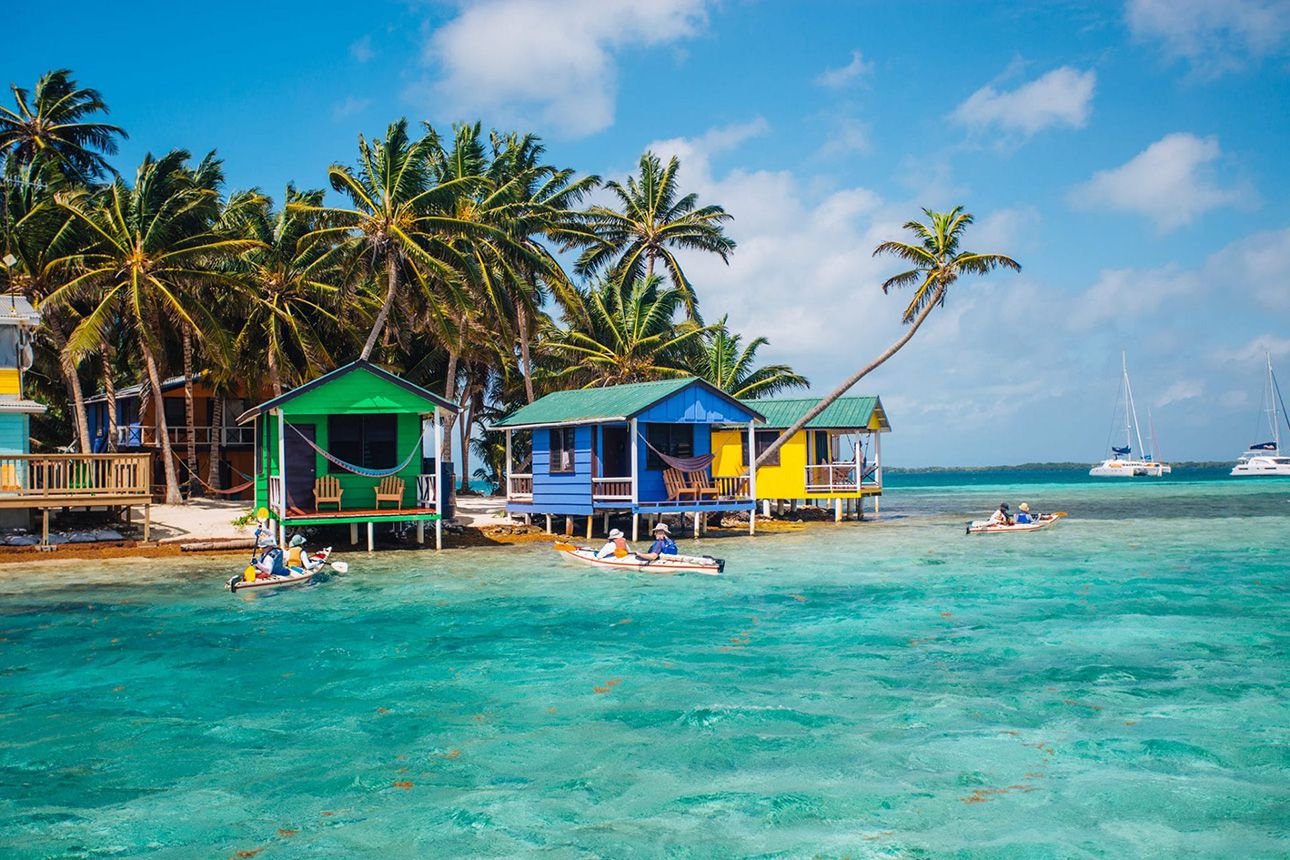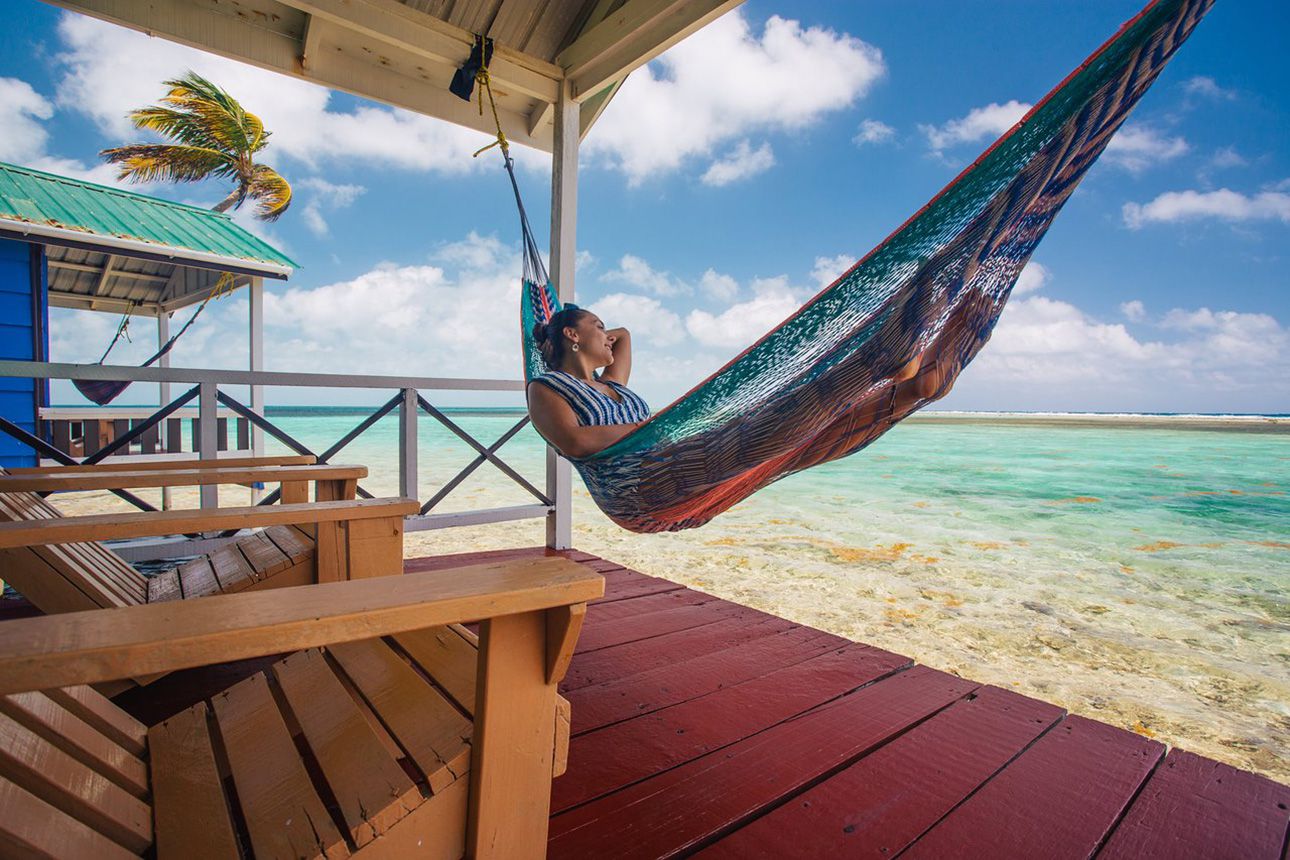 Tobacco Caye Paradise Resort
Non-smoking hotel
Snorkeling
Beach
$90.00
Price per night from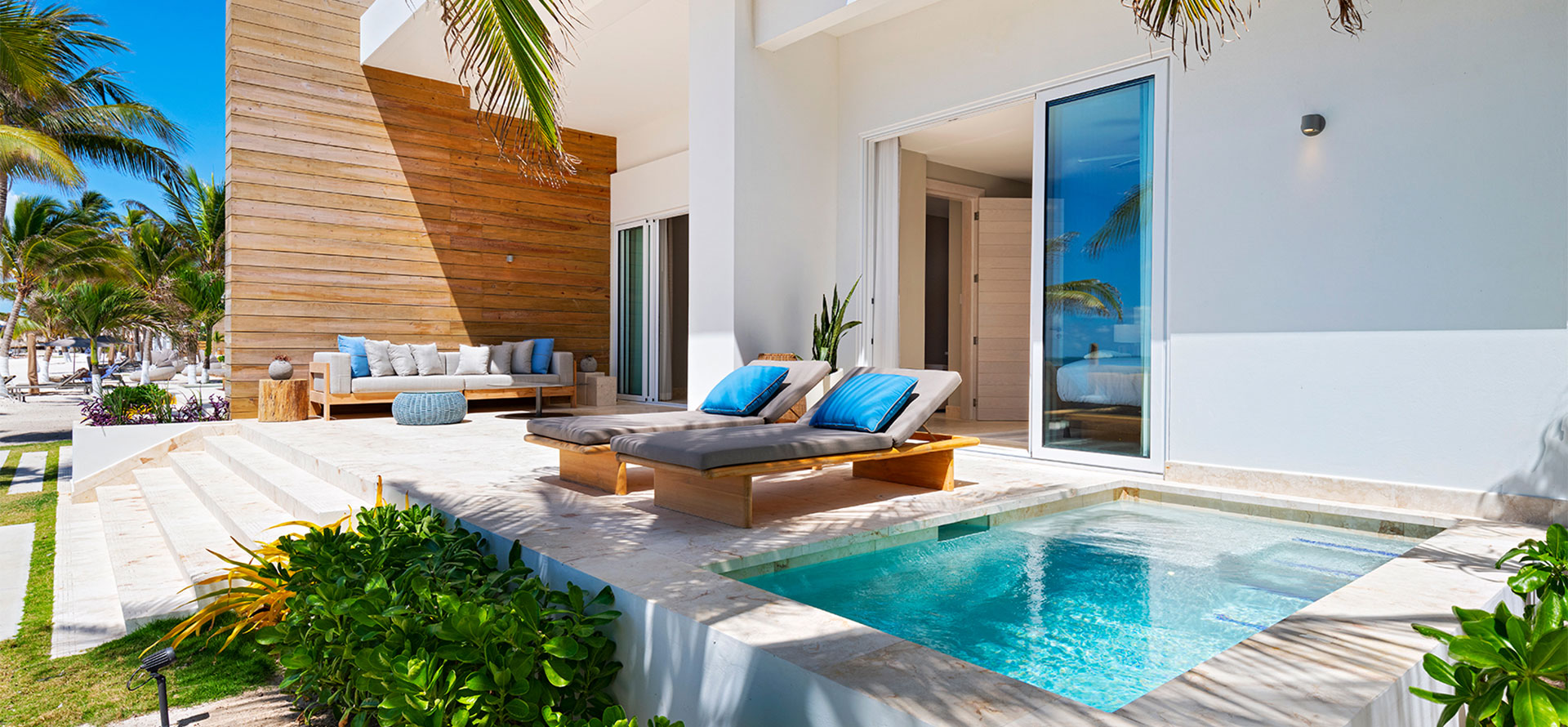 Best Time to Visit Belize All-Inclusive Family Resorts
Since it is a family trip, you should have an idea of the weather situation for each month and choose the best period of the year. Here is a table to show the precipitation and average temperature by month to give your insight into Belize.
The best time to visit the best family resorts in Belize all-inclusive is between January to May. Generally, the country is known for its warm temperatures – the degree of the warmness may vary with the part of the country you are in. The Cayes and Cayo Districts are famous for their sunny days, while Placencia and Toledo's Districts have chances of rain at any month of the year. February and March have the finest weather conditions to book your Belize all inclusive family resorts as you can explore caves, jungles, beaches, and ruins without any ado. On the other hand, the wet season begins in June and extends till December. Nevertheless, you can plan your family Belize vacation for the early days or weeks of the rainy season. As the season advances, you may want to reconsider traveling because there is a minimal probability of hurricanes. More so, some businesses take this period off from operating.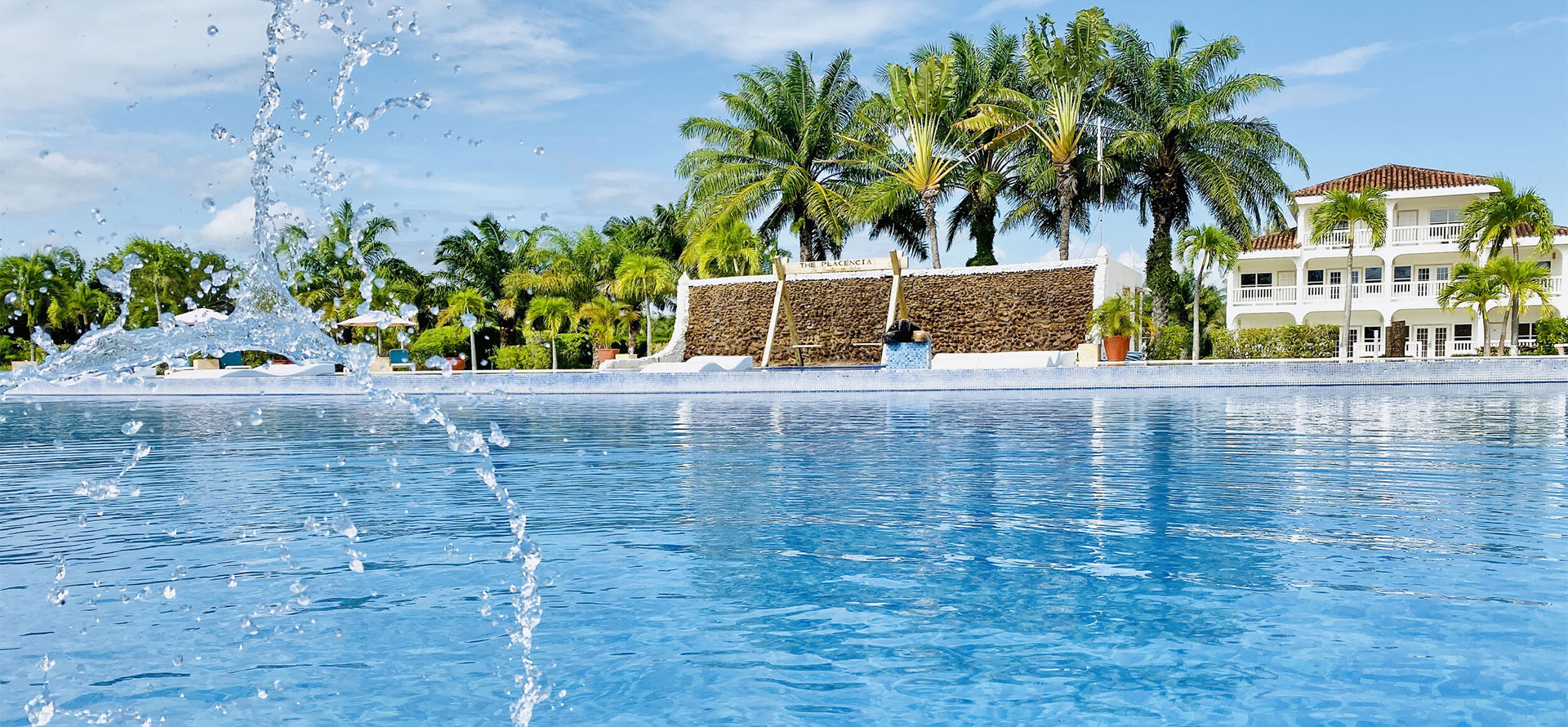 Average Cost of Family Resorts in Belize
Getting a family resort in Belize is never a problem as the country is full of suitable options. Nevertheless, different factors can determine the price of these resorts. Notable factors to consider before choosing Belize all-inclusive family resorts include:
Its luxuriance:

Belize is known for its free spirit and lush appearance. In the same vein, many people consider it a luxurious location. The assumption may be valid due to the degree of the luxuriance of the resorts. Some resorts offer better experiences with their romantic beaches and other tourist attractions. You would expect such places to be more expensive than other resorts with minimal tourism efforts.

Their location:

The location of all-inclusive resorts in Belize for families can also influence the cost. Some resorts are located in natural reserves or other sightseeing venues. Due to their maintenance cost, you may have to pay higher to access these resorts. Also, some locations have a higher population density than another – they will require more charge.

Access to entertainment:

There are several entertainment opportunities you can enjoy on your next visit. A resort can provide all these, from diving to fishing, snorkeling tours, paddle boarding, and kayaking. However, you should expect commensurate pay to have access to the entertainment.

Food and drinks:

Your trip is only worthwhile because of the nice food and drinks. Similarly, the food and drinks vary from local dishes to inter-continental cuisines. However, a Belize vacation in the resort with more varieties of food may require additional costs.

Season:

As discussed earlier, the price can be higher in some seasons. Generally, the rainy season is not so favorable, and there may be an increment in their price. You should check the best prices by month to choose the best resorts.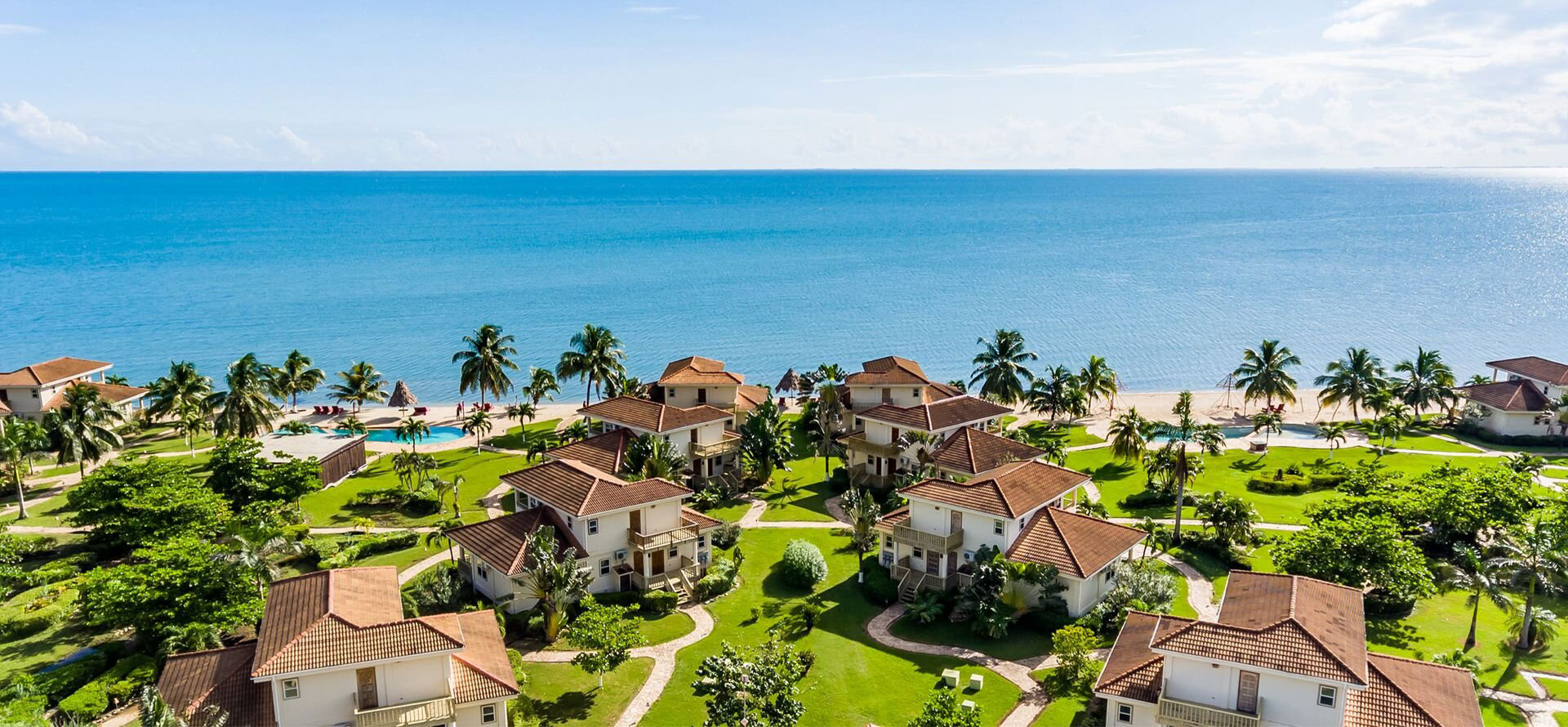 Family Things to Do in Belize
There are activities to do in Belize vacations all inclusive for families. Some of them are:
Check out the Islands for getaways as couples.

A must-visit to the beaches.

Have some moments of boat cruises.

Take a tour around the city to see the structures.

Know more about nature via the reserves, museums, and gardens.

Explore mountain biking and hiking.

Meet people, make friends, and learn about their culture.

Use the snorkeling spots.
You would agree that visiting Belize vacation all-inclusive for families would be an intriguing adventure. This article is a great guide to help you with a delightful experience from the top family resorts in Belize all-inclusive to other activities you can enjoy with your children.
FAQ
Is Belize a good family vacation?
Yes, Belize is a great family vacation destination! All-inclusive resorts in Belize offer something for everyone in the family, from kids clubs and babysitting services to teens lounges and adult activities. Plus, with its lush rainforests, Maya ruins, and stunning beaches, Belize is an outdoor paradise that will keep everyone in the family happy. So whether you're looking for a relaxing beach vacation or an action-packed adventure, Belize is the perfect place for your next family getaway.
What does all inclusive mean in Belize?
When you book an all-inclusive vacation package to Belize, everything is covered! All-inclusive resorts offer food, drinks, activities, and entertainment at one price. This means that once you arrive at your resort, you don't have to worry about budgeting for meals, activities, and excursions. All-inclusive resorts are a great option for families because they offer great value and a stress-free vacation.
How many days do you need in Belize All-Inclusive Family Resorts for a family vacation?
This is a difficult question to answer, as it depends on a number of factors such as the size of your family, the ages of your children, and your personal preferences. That being said, we generally recommend that families spend at least 5 days in Belize All-Inclusive Family Resorts in order to get the most out of their vacation. This will give you enough time to explore the resort, participate in activities, and relax on the beach. If you have more time, you can always add additional days to your trip.
hat is the best time to go to Belize All-Inclusive Family Resorts for a family vacation?
There is no definitive answer to this question as everyone's preferences are different. However, we can provide some general guidelines to help you decide when would be the best time for your family to visit Belize All-Inclusive Family Resorts. Generally speaking, the peak season for tourism in Belize runs from mid-December to mid-April. This is also the time when prices for accommodation and activities are at their highest. If you're looking to avoid the crowds and enjoy lower rates, the shoulder season (the months of April-May and November) can be a great option. Keep in mind that Belize is a tropical country, so even during the low season you can expect warm weather and plenty of sunshine. No matter when you decide to visit, Belize All-Inclusive Family Resorts will be sure to provide you with a memorable and enjoyable family vacation.
Top Hotels & Resorts
Tags: travel site, dominican republic and haiti, all inclusive st john resort, hotels with balconies in gulf shores, best resort in united states, all inclusive mexico family resorts, salt lake city hotels airport, tulsa hotels near airport, 5 star hotel atlanta, kid friendly resorts in texas, airport hotels, all inclusive us virgin islands, boise airport hotels, all inclusive napa valley vacation, caribbean family resorts all-inclusive, underwater hotel dubai, cancun airport hotels, best boutique hotels turks and caicos, mexico all-inclusive resorts adults-only, hotels near las vegas airport