Ibiza is one of the top places that people visit during their time in Spain. The Spanish Island off the Eastern coast of Spain has plenty to offer to tourists. You will find many things to do in Ibiza, from visiting the beautiful beaches to dancing at fun parties, the Spanish Island has it all. Not sure of what to do in Ibiza? We have you covered. In our guide, we will show you all the fun things to do in Ibiza, the Island has been at the forefront of clubbing scenes and European dance music festivals over the past decade or two. So, let's dive in and see what you can do on your time in Ibiza.
Our Favorite Hotels & Resorts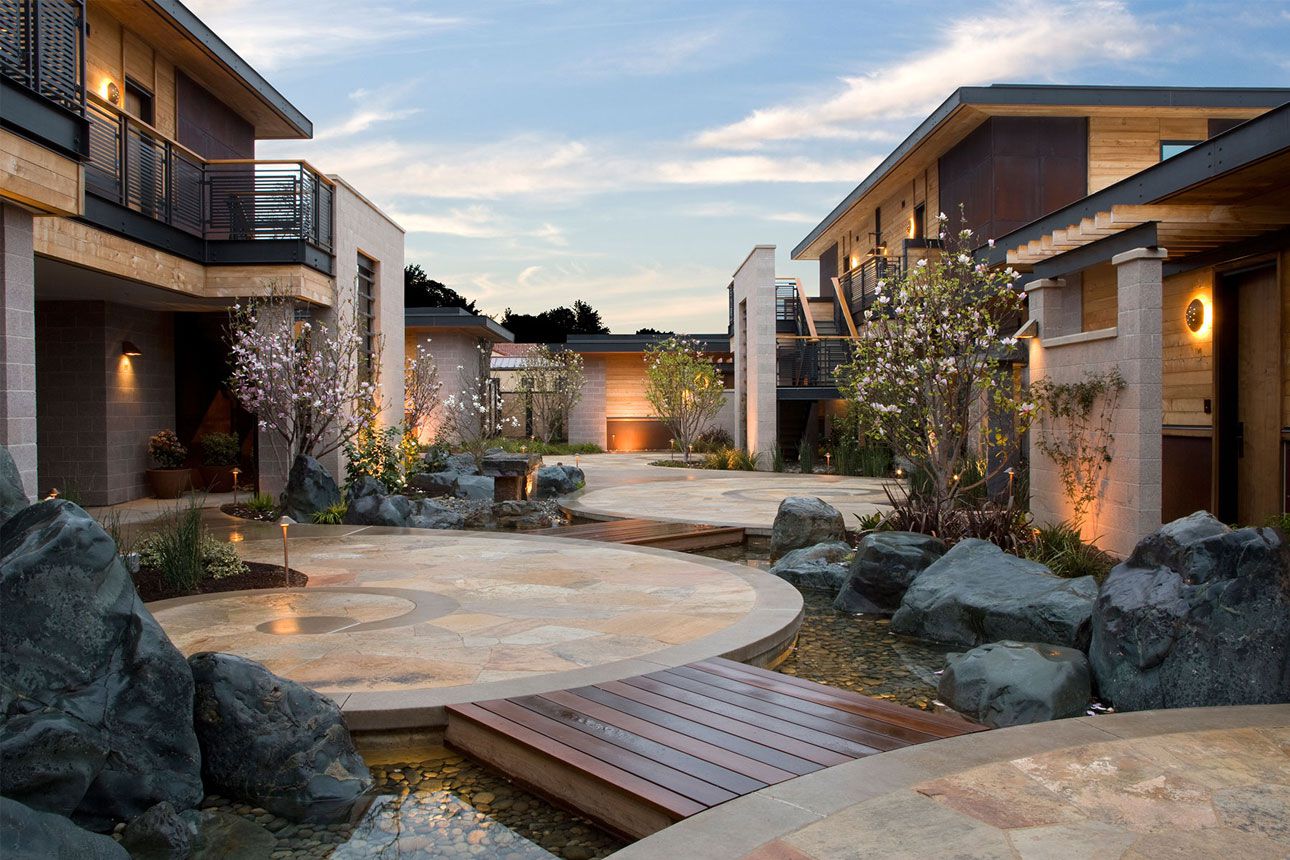 Free WiFi
Pet-friendly
Free parking
$950.00
Price per night from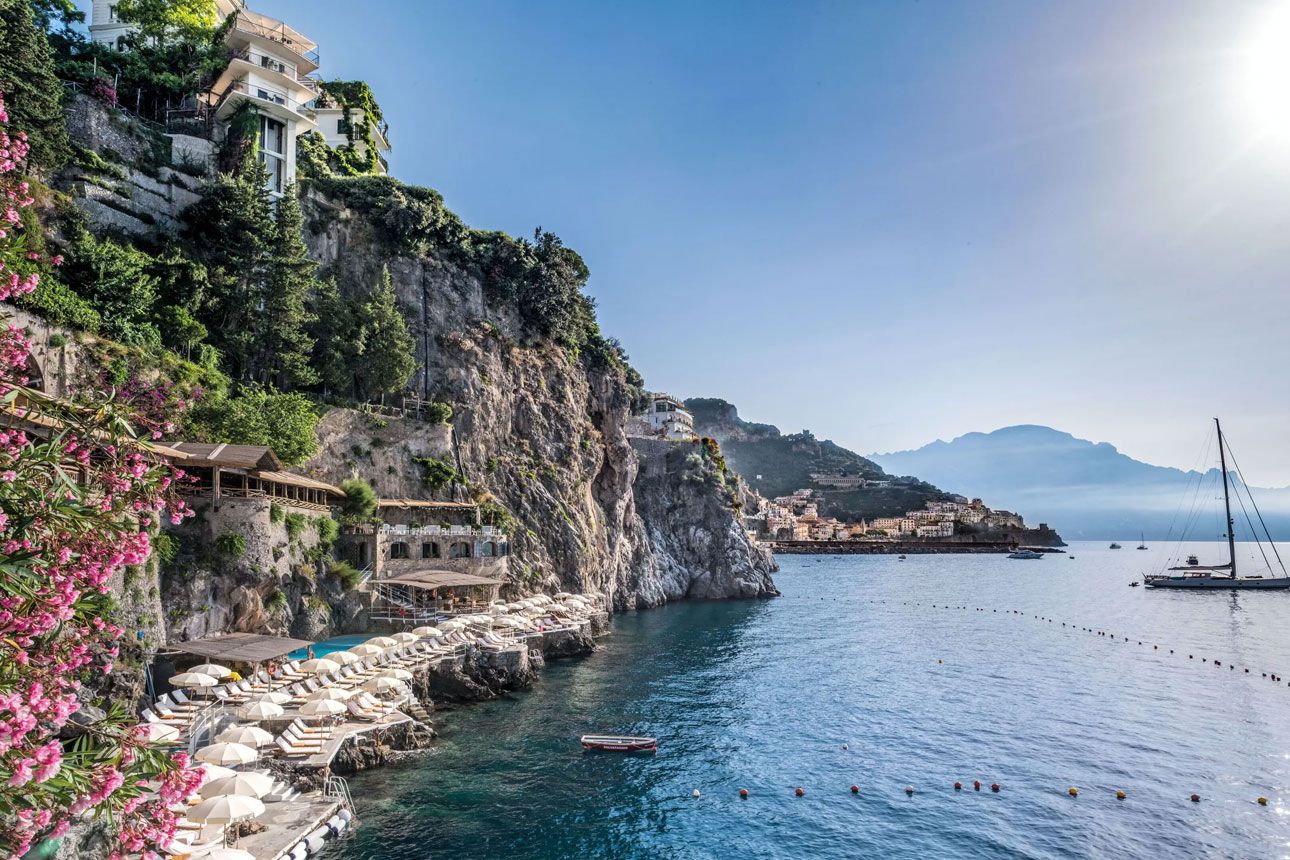 Free breakfast
Pool
Free WiFi
$1,209.00
Price per night from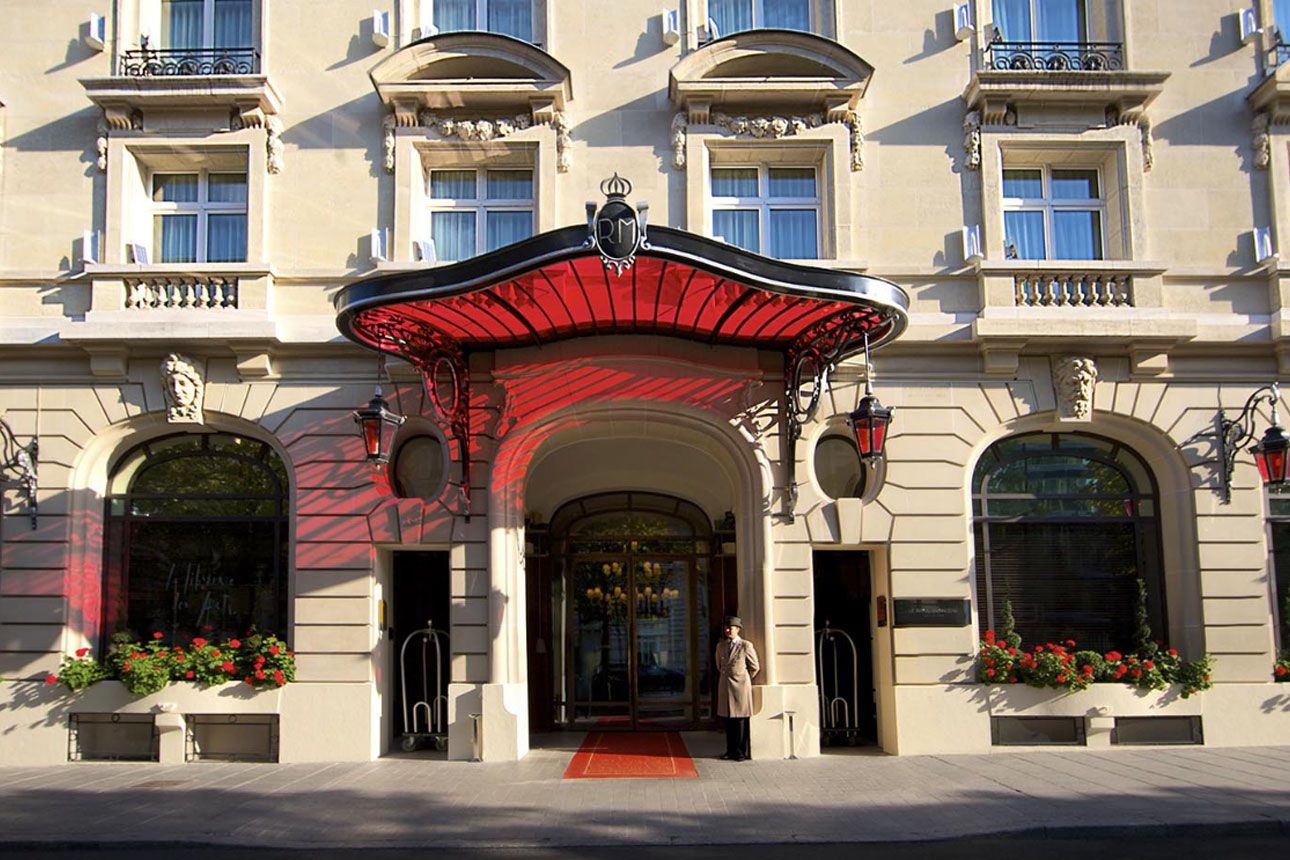 Le Royal Monceau Hotel Raffles Paris
$1,297.00
Price per night from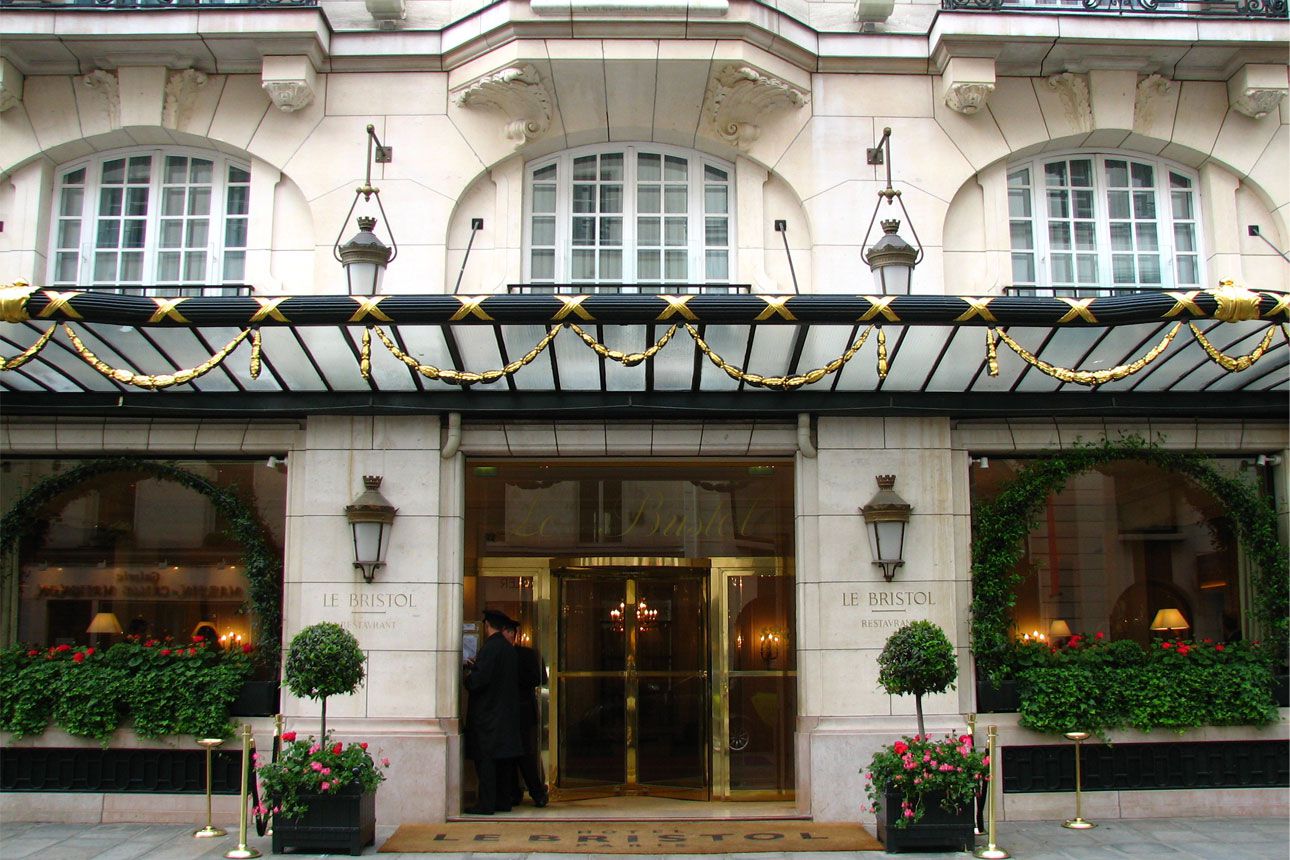 Le Bristol Paris - an Oetker Collection Hotel
Airport transfer
Free WiFi
Pool
$1,361.00
Price per night from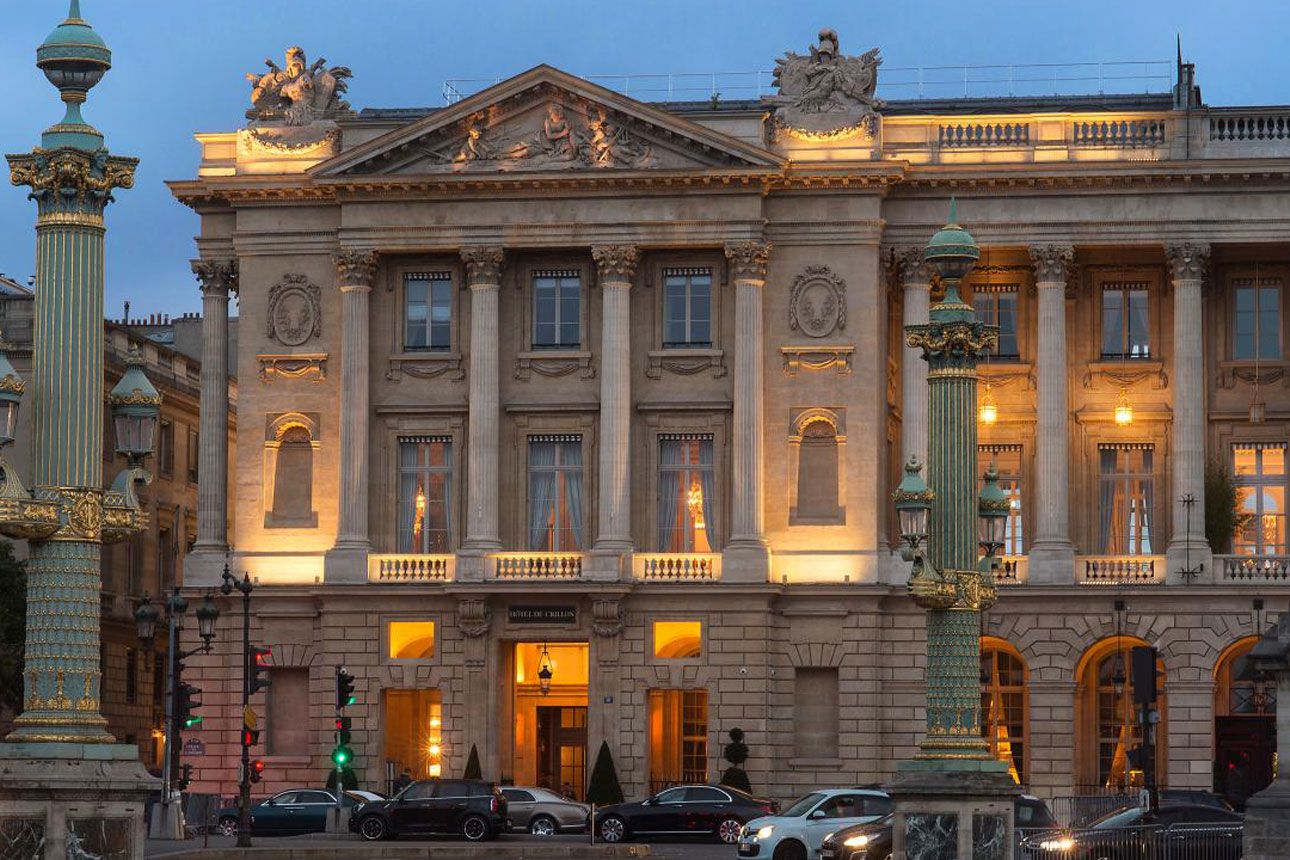 $1,769.00
Price per night from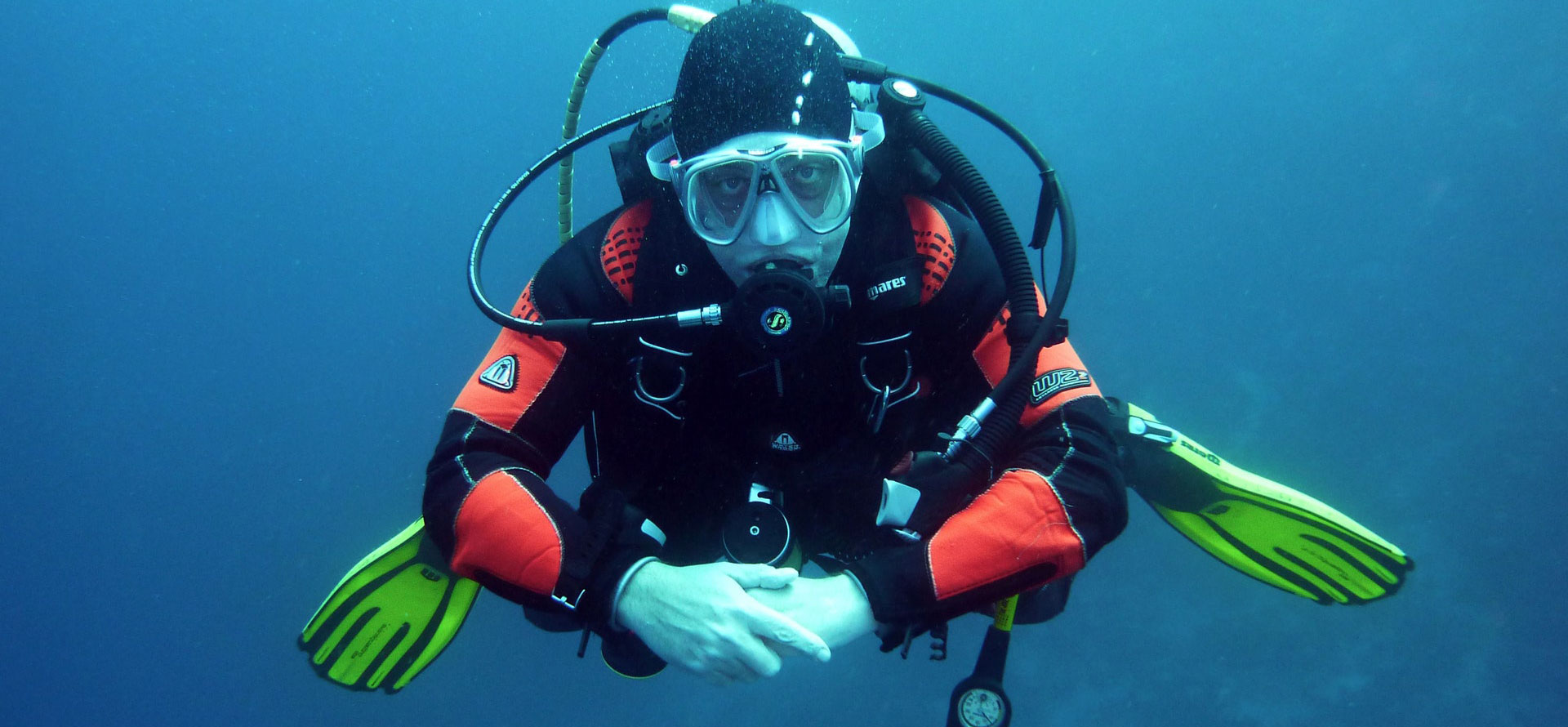 Take a Stroll in the Forests
There is a surprising number of pine forests in Ibiza that provide ample opportunities to take in nature's splendor. The island has many pine forests, but the go-to is the Cala D'en Serra on the Northern side of Ibizia. The forest is a secluded locality shaped like a horseshoe surrounded by cliffs. Here you will find some of the clearest waters in Spain that are perfect for snorkeling or swimming. Visiting pine forests is one of the best things to do in Ibiza.
Go Clubbing in San Antonio
Visiting the nightclubs is one of the top things to do in Ibiza. Although there are numerous clubs all over the island, San Antonio beach resorts offer the best sight. Not only can you take a walk on the sandy beaches, and see the beautiful sunset, but the moment the sun vanishes over the horizon, the music starts. You can also take a look at the Columbus Egg monument on your way to the clubs.
Go Cave Exploration
Cave exploration is a must for travelers in Ibiza. Visiting the Can Marco Caves offers you the chance to take a break from the clubs and the sandy beaches. The path leading to the caves offers a stunning view of the seas, and hidden routes used by smugglers in the old days. Spectacular music and lighting in the cave allow you to admire the centuries-old rock formations in the caves.
See What Ibiza Town Has to Offer
Ibiza Town is one of the major cities on the island. Although the island is famous for clubbing and beaches, Ibiza Town has some family-friendly resorts and more for travelers. Visitors can play golf at the resorts, or go to the Hippy Market nearby and get a nice souvenir to remember their vacation with something.
Visit Spas:

If relaxing at beaches is not working, try the spas. There are 15 spas across the island, many of which are attached to luxurious resorts and hotels. Ibiza spas offer a wide range of services, and treatments to travelers. Even though it is not a fun activity, it is one of the best things to do in Ibiza to fully relax and make the most of a vacation.

Play some Water-Sports:

Ibiza allows you the chance to try your hand at some of the best water sports out there. Paddleboarding is a popular choice among travelers along with Kayaking. For those braves enough to venture into the depths, scuba diving is also an option. Locals can spot dolphins and whales while diving, but for visitors, it is a spectacle to behold. Exploration and relaxation are not the only things to do in Ibiza, partaking in water sports get the blood pumping.

Enjoy the local Cuisine:

A trip to Ibiza will not be complete without experiencing the delicious local cuisine. Ibiza hotels, resorts, and restaurants offer a variety of mouth-watering Spanish dishes that are sure to make anyone's vacation all the more memorable. From exquisite seafood specials to delicious pastries coupled with stew, there are several traditional Spanish dishes worth delighting in.
Main Attractions in Ibiza
There are a plethora of things to do in Ibiza from relaxing at spas to exciting water sports. The nightlife on the island is just as exciting as it's daytime. But there are also several places worth visiting just to enjoy the vibes, these are:
Ibiza Museum of Contemporary Art.
The small beach of Cala Comte on a rocky coastline.
The old town of Dalt Villa.
The ancient ruins of Puig des Molins.
The uninhabited island of Es Vedra.
Ibiza Cathedral.
Conclusion
You will find that there are plenty of things to do in Ibiza Spain to make an unforgettable vacation. The Spanish Island offers attractive sights to visit, and exciting activities to partake in. You can relax at popular beaches, walk through forests, explore caves, and dine on the local cuisine. You will never be bored of the number of things you can do in Ibiza on your vacation.
FAQ
What should I not miss in Ibiza?
There are many things to see and do in Ibiza, and it can be hard to know where to start. To help you make the most of your time on the island, here are some of the things that you shouldn't miss: the Old Town of Ibiza City; the beaches; the nightlife; the food. Whether you're looking for culture, relaxation, or nightlife, Ibiza has something for everyone. So don't miss out on this beautiful island - start planning your trip today!
Is 2 days in Ibiza enough?
This is a difficult question to answer. It depends on what you want to do and see while you're in Ibiza. If you're looking to party, then 2 days is probably enough. However, if you want to explore the island and experience everything that Ibiza has to offer, then 2 days is probably not enough.
Is Ibiza just for clubbing?
No, Ibiza is not just for clubbing. There are plenty of things to do in Ibiza, from exploring the island's many beaches to visiting its historic towns and villages. For those who want to party, there are world-famous clubs like Space and Privilege, but there's also a lively nightlife scene in Ibiza Town and San Antonio. And during the day, there are plenty of activities to keep everyone entertained, from water sports to hiking and mountain biking. So whether you're looking to party or relax, Ibiza has something for everyone.
What is Ibiza popular for?
Ibiza is a renowned party destination, attracting tourists from all over the world to its legendary clubs and beach parties. The island is also home to some of the best beaches in Europe, with crystal-clear waters and stunning scenery. Ibiza has something for everyone, whether you're looking for a wild night out or a relaxing day on the beach.
Is Ibiza worth the hype?
So, is Ibiza worth the hype? While it certainly has its drawbacks (such as high prices), overall, we would say yes - Ibiza is definitely worth the hype! The island has something for everyone, from stunning beaches and beautiful scenery to world-famous nightclubs and a vibrant nightlife scene. If you're looking for a place to let loose and have a good time, Ibiza is the perfect destination.
Our Favorite Hotels & Resorts Full Info
Tags: travel, inclusive resorts turkey, best all inclusive hotel in riviera maya, cabo honeymoon package, sanford hotels near airport, hotels near millennium park, hotels with balconies in atlantic city, best months to visit hawaii, costa rica and cancun, underwater rooms miami, all-inclusive resorts in lake tahoe, new orleans hotels with city view and balcony, hotel downtown san francisco, mykonos vacations all inclusive, thailand vs malaysia, most beautiful beaches in dominic republic, best time to travel to colombia, honeymoon romantic sedona, best beaches in italy, best month to visit bahamas