Oahu, often known as "The Gathering Place," has the greatest nightlife in Hawaii. Being Hawaii's most populous island, many consider it to be the epitome of paradise. The state capital of Honolulu, Pearl Harbor, and the world-famous Waikiki Beach are the best parts of Oahu, which attracts thousands of tourists every day. Although the best time to visit Oahu varies greatly depending on the traveler's interests and affordability, it is best visited between mid-April and early June or between September and mid-December. At this time, resorts are less crowded, festivals are numerous, and transportation and rental costs are at their lowest.
Our Favorite Hotels & Resorts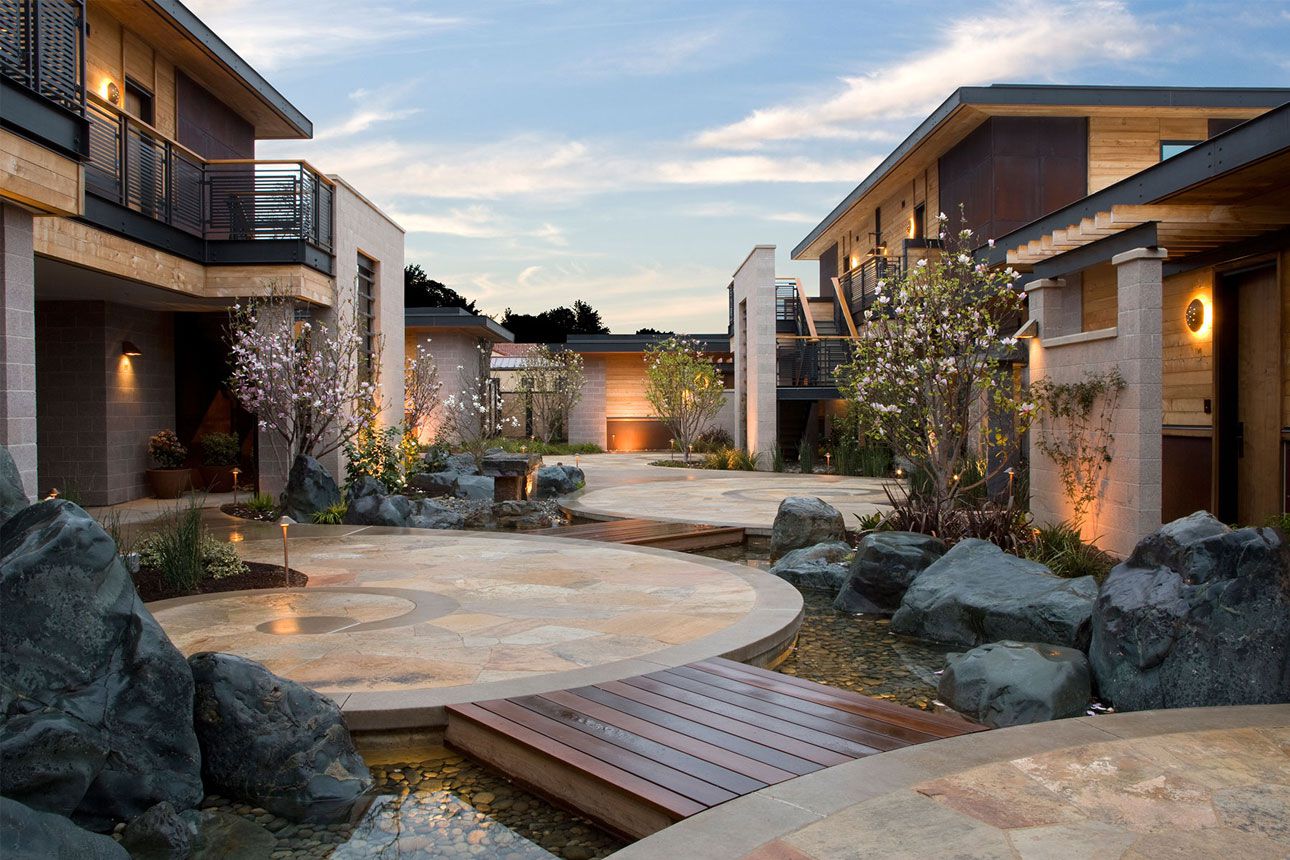 Free WiFi
Pet-friendly
Free parking
$950.00
Price per night from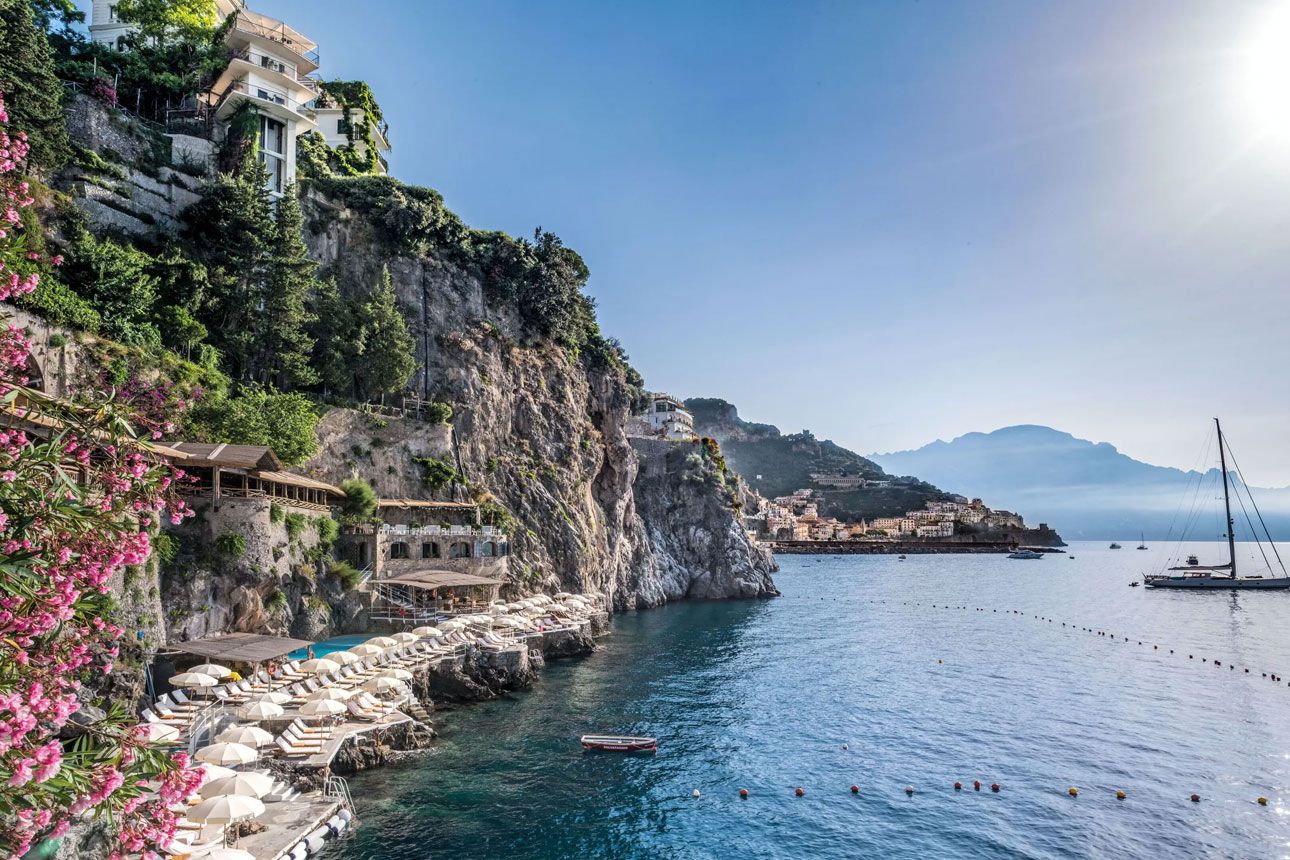 Airport transfer
Free WiFi
Pool
$1,209.00
Price per night from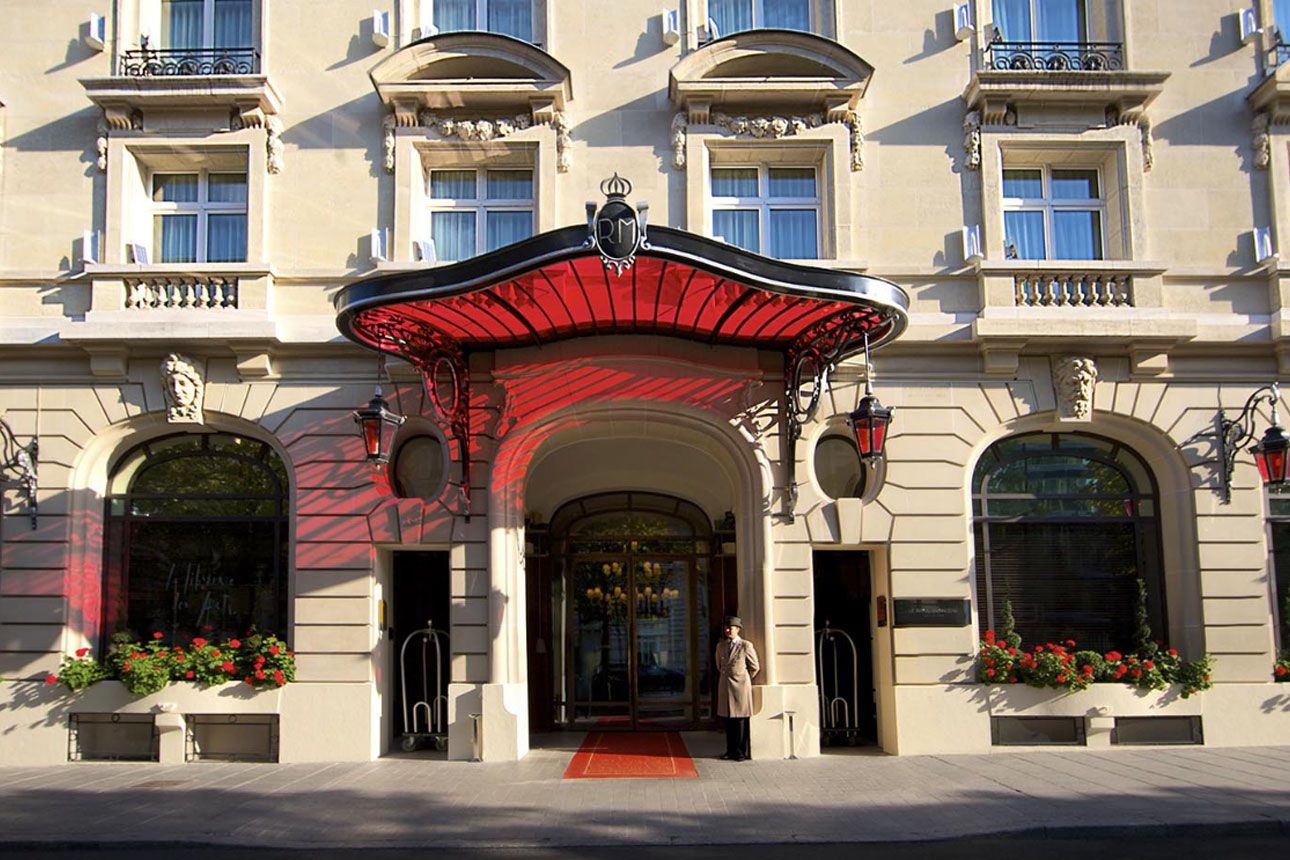 Le Royal Monceau Hotel Raffles Paris
Pet-friendly
Parking available
Pool
$1,297.00
Price per night from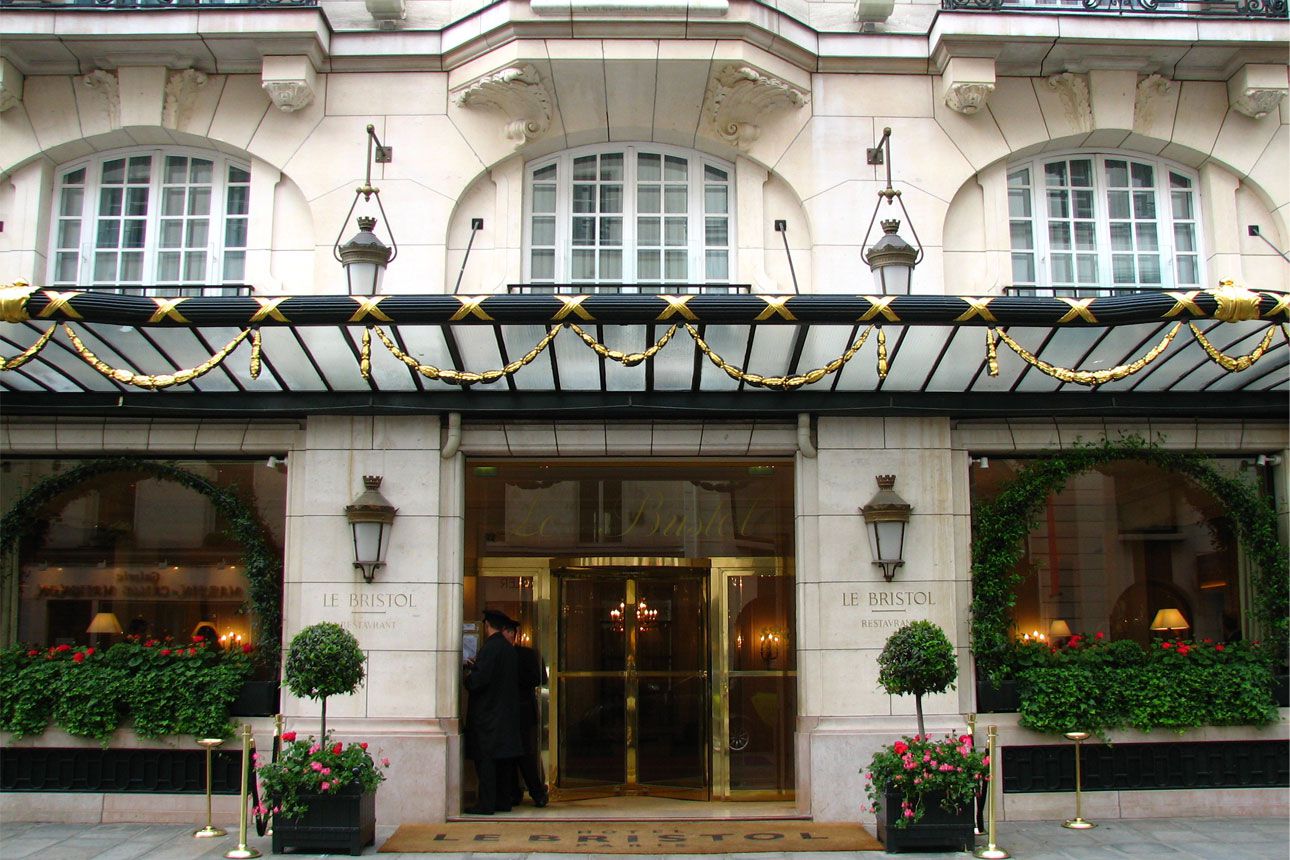 Le Bristol Paris - an Oetker Collection Hotel
Airport transfer
Pet-friendly
Gym
$1,361.00
Price per night from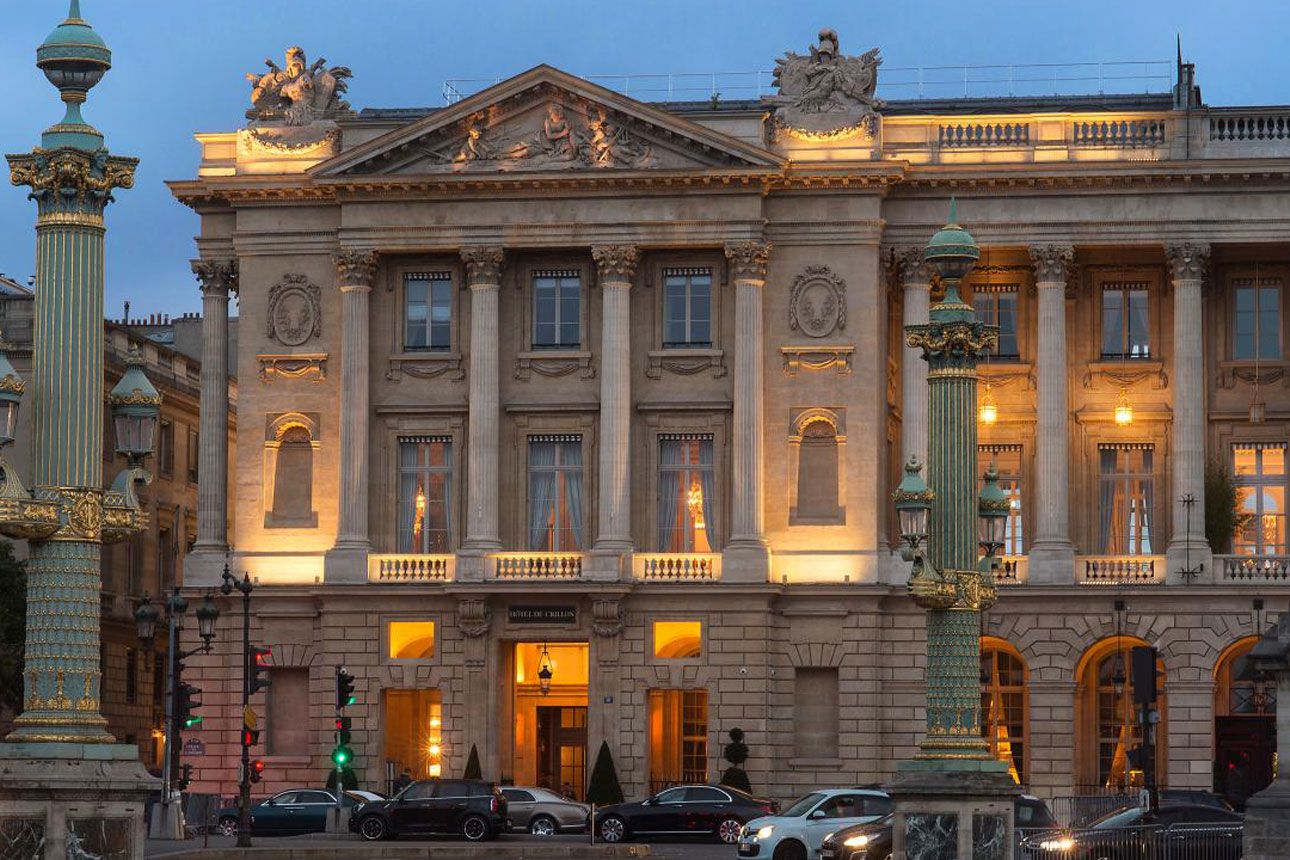 $1,769.00
Price per night from
The best time to go to Oahu is from late December to early April, as it attracts a large number of surfers due to its big waves and highly respected surfing events. The Volcom Pipe Pro and Da Hui Pipeline Warriors are two must-see winter events. This period is the best time to go to Oahu to spot humpback whales. When mid-June arrives, a signifcant number of travelers visit the island to take advantage of its beautiful weather. Temperatures range from the mid-70s to the upper 80s with uncertain rainfall. However, Oahu's fantastic weather comes at a price: hotels and airlines charge more in the summer, making it not the best time to travel to Oahu if you're on a low budget.
For culture vultures, September to December are the best months to visit Oahu, when the island holds events themed on cuisine, fashion, cinema, and Hawaiian culture. Popular festivals include Hawaii Food & Wine Festival, Hawaii International Film Festival, and Honolulu Fashion Week.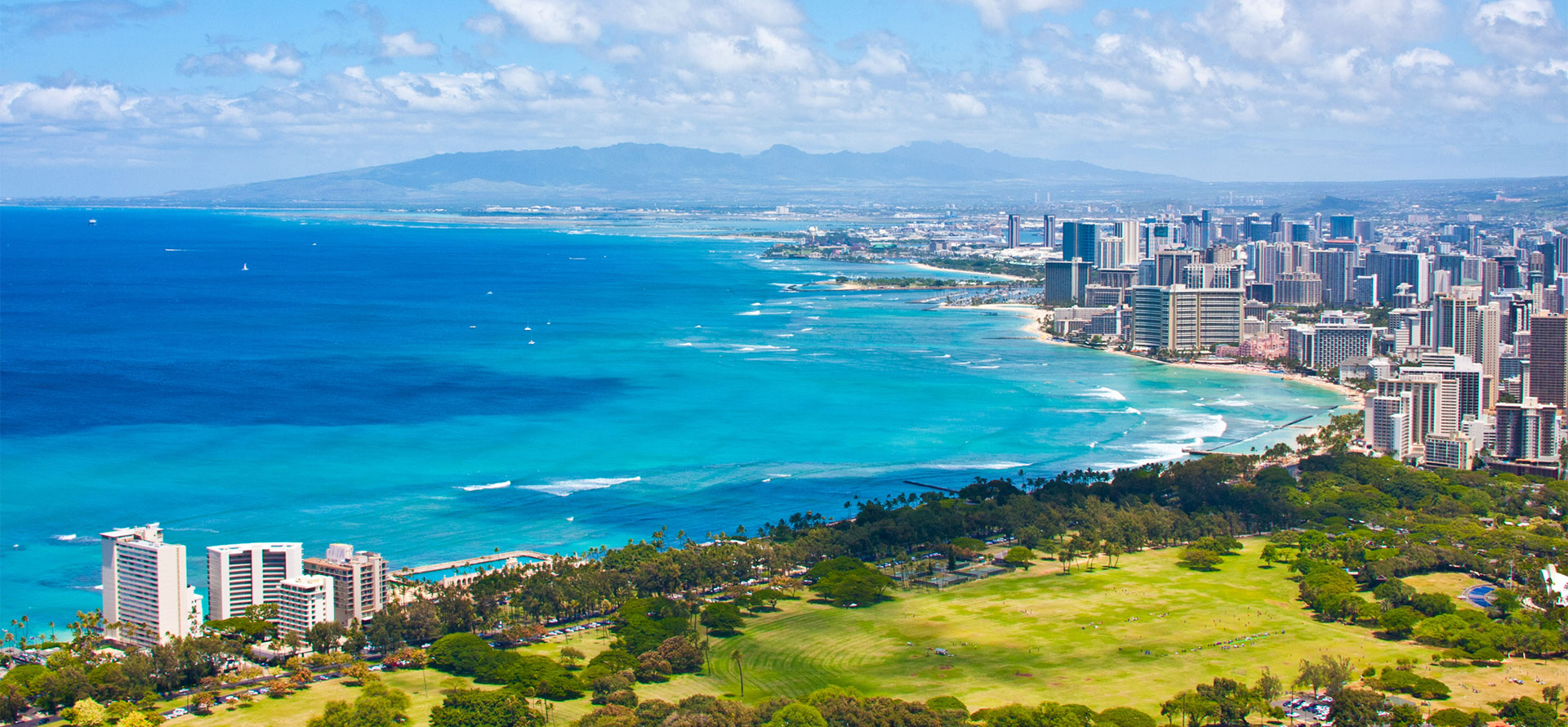 Weather in Oahu
Oahu is unquestionably a great weather destination characterized as a bright and warm region. Honolulu or the Waikiki region receives only approximately 20"-40" of rain every year. The rainiest months in Oahu are usually always in the winter, when wind patterns bring extra precipitation to the islands. On average, this period lasts from mid-November to late March, and most of these storms can bring quite a lot of rain.
This isn't to suggest that winter isn't the best time to visit Oahu — it is — but it also means harsher weather making survival harder. Some of the causes for Oahu's weather fluctuation are the island's altitude variations, trade winds, diverse terrain, and uncommon tropical circumstances.
Average Temperature
Many visitors are concerned about the weather, so it's reassuring to know that you won't have to worry about it much in Oahu. The toasty season lasts 3.6 months, spanning June 27 to October 14, with daily maximum temperatures averaging more than 85°F. August is the warmest month, with average spikes of 87°F and lows of 76°F. The chilly season lasts 3.6 months, from December 13 to April 1, with an average daily maximum temperature of less than 81°F. January is the coldest month in Honolulu, with an average low of 68°F and a high of 79°F.
In Oahu, the clearer season begins about December 8 and lasts for 4.3 months, finishing around April 17. January is the clearest month of the year, with visibility ranging from mostly clear to 77% partly overcast.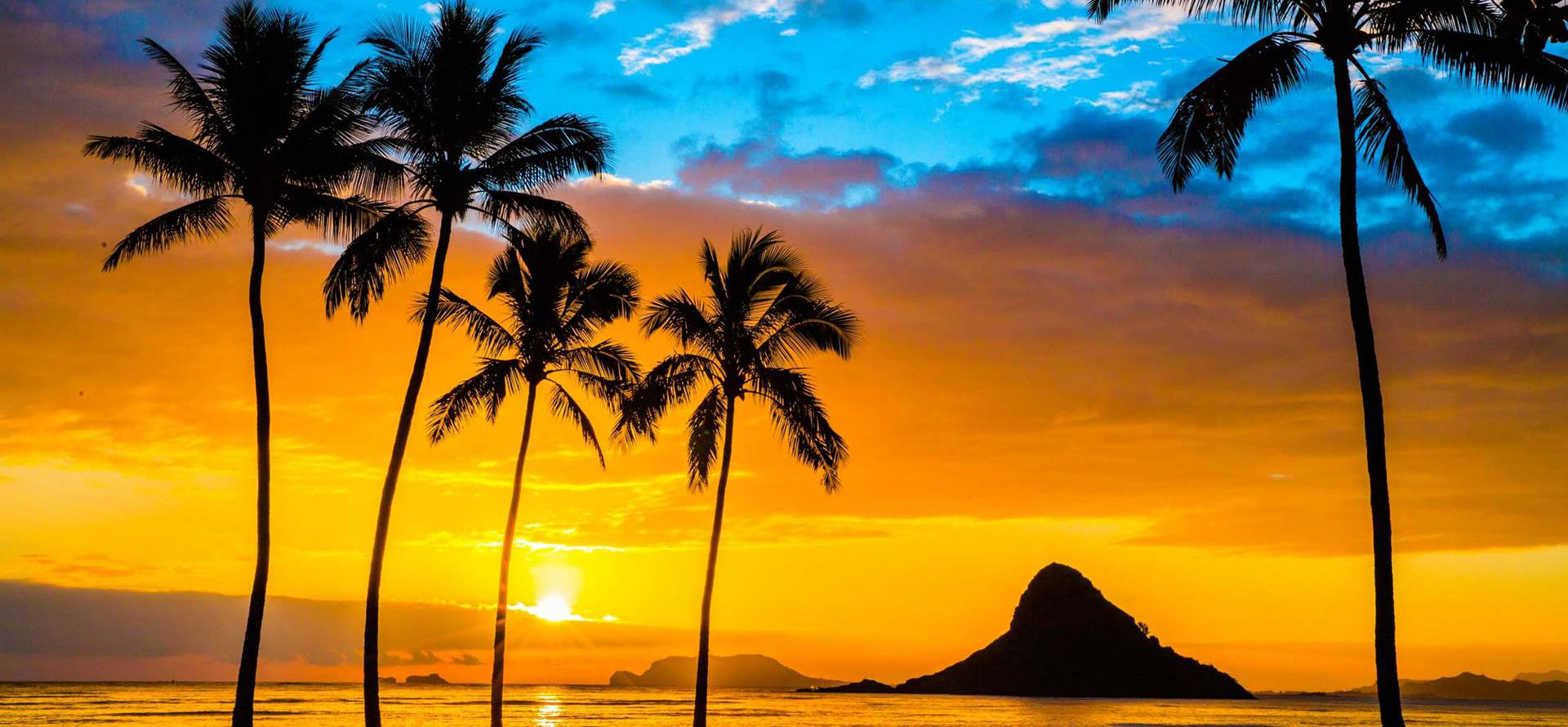 Average Precipitation
Oahu has rain all year round. From October 15 to March 31, the rainy season lasts for 5.5 months, with a greater than 16% probability of rain on any given day. January has the rainiest days in Honolulu, with an average of 7.3 days with at least 0.04 inches of precipitation. The best time to visit Oahu for general outdoor tourist activities is from mid-November to mid-August, having sunny, rainless days with estimated temperatures ranging from 65°F to 80°F. From March 31 to October 15, the drier season lasts for 6.5 months. June has the fewest rainy days in Honolulu, with an average of 2.1 days with at least 0.04 inches of rain.
The best time to go to Oahu for hot-weather sports is from mid-May to mid-October, with the highest temperature in the last week of July.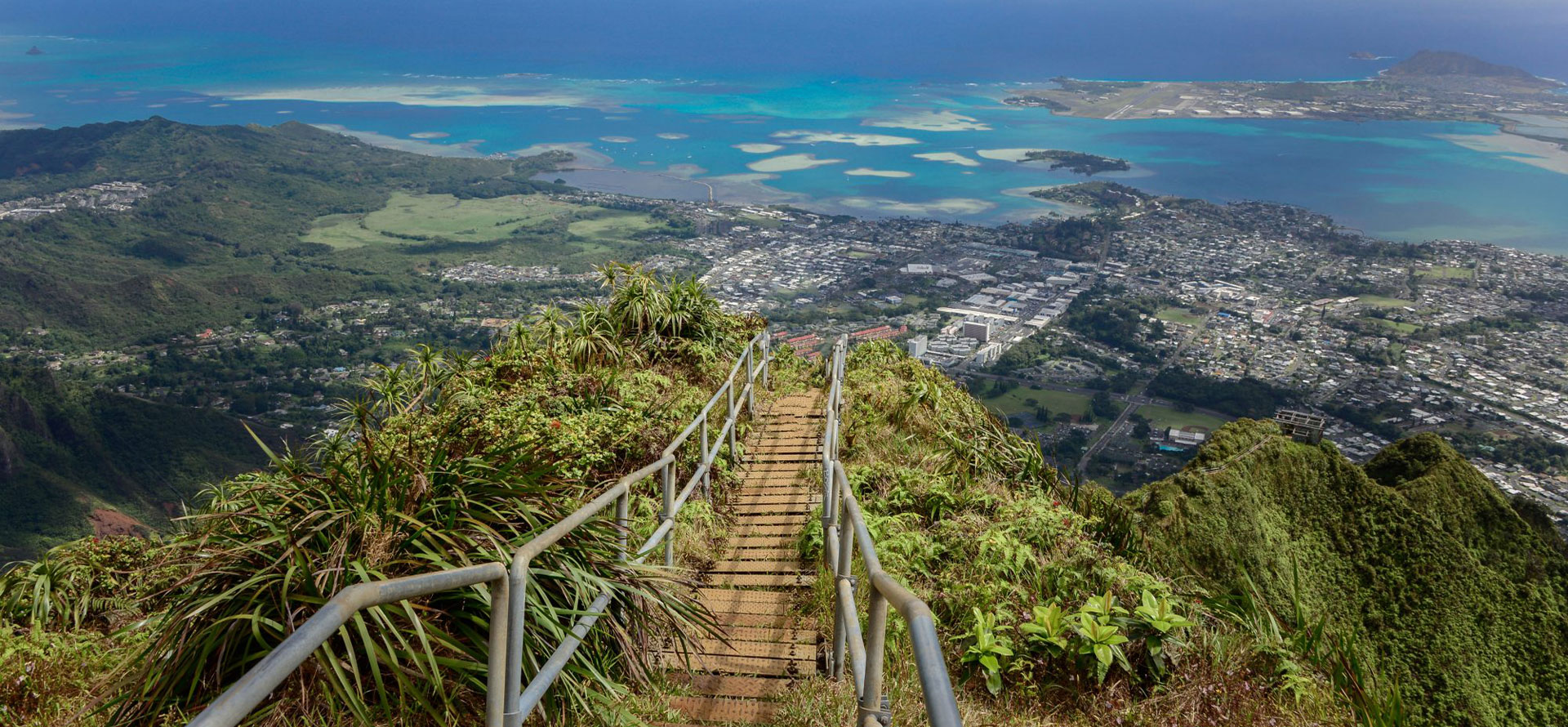 Average Tourist Volume
Each month, the third biggest island in the archipelago receives between 450,000 and 570,000 people. Oahu is a popular destination for vacationers from all over the world, as it is home to 75% of Hawaii's population. Lodging is cheaper during the months of April-May and August-November when demand for accommodations is lower, and there are fewer tourists. The holidays are the busiest season on the island, and the increased demand drives up costs.
The Chinese New Year celebrations in either January or February invite lots of tourists to the festivities, including lion dances, night celebrations, and fireworks boosting the average tourist volume. The best time to visit Oahu is in the early spring when temperatures are not too scorching, and big crowds are yet to arrive on the island; nonetheless, visitors grow dramatically by June compared to the slower spring months.
FAQ
When is low tide in Oahu?
Every day, there are two low tides with separate hourly intervals mostly ranging from 4 - 6 am to 1 - 6 pm on average.
When is high tide in Oahu?
On average, there are two high tides every day, from 8 - 12 am and 8 - 11 pm.
When is the best time to visit Oahu?
The best time to visit Oahu generally depends on what you want to do while you're here. If you're looking to spend time outdoors and enjoy the beach, then the summer months of June through August are the best bet. However, if you're interested inavoiding the crowds and getting better deals on accommodations, then shoulder season (April-May and September-October) is a great time to visit. Winter (November-March) can also be a good time to visit, as the weather is generally mild and there are fewer tourists. Keep in mind that December through February is peak season for surfers, so if you're looking to catch some waves, this is the time to come.
What is the rainy season in Oahu?
The rainy season in Oahu typically runs from November to March, with the heaviest rains usually occurring in December and January. However, rainfall can vary drastically from year to year. For example, in 2017, Oahu saw very little rain during the rainy season, while in 2018, the island was hit by several major storms.
What is the cheapest month to go to Oahu?
The cheapest month to visit Oahu is typically January, when hotel rates are at their lowest. However, keep in mind that this is also the busiest time of year on the island, so you may have to deal with large crowds. If you're looking for a cheaper but less crowded time to visit, try sometime between April and June.
Our Favorite Hotels & Resorts Full Info
Tags: travel site, aruba all inclusive honeymoon, most beautiful beaches in puerto rico, miami hotel romance packages, bourbon street hotels with city view and balcony, hotels with balcony chicago, all inclusive resort in bora bora, best time to travel to cayman islands, best albuquerque boutique hotels, new zealand honeymoon resorts, hotels downtown buffalo, family resorts in st thomas, dominican republic honeymoon suite, best time of year to go to the st thomas, hotels near richmond airport, dubai underwater hotel, honeymoon in montana, best family resorts in playa del carmen, seychelles or bora bora vacation, milwaukee best hotels