The remarkable Hawaiian Islands are ideal places for family vacations or breaks. Hawaii is a host to various spectacular explorations, from towering mountains and golden-sand beaches to stunning waterfalls. Besides, it is home to tropical forests, active volcanoes, and surfing waves. With all of these plus more exquisite features, a trip to Hawaii is something to look forward to as a family.
Moreover, Hawaii is history-rich, and several locals are happy to share their history with your family. Your family will be able to experience the different cultures and customs in this place. With the friendly and unique personality of the Hawaii Islands, your family can enjoy a world of fun.
Hawaii is amongst the world's family-friendly destinations. It offers something for your family, irrespective of age, interests, and budget. The exhilarating programs and outdoor activities will not disappoint your family. Additionally, the stunning scenery will make you have your camera everywhere you go. State parks, hidden sea caves, and valleys allow your family to experience beautiful places.
Another reason to visit Hawaii is its perfect temperature. And although there are two seasons: winter and summer, temperatures throughout the year do not vary that much. Thus, your family will still experience about 78,08 F
There are relaxing and luxurious resorts in Hawaii. That's why it is not difficult to get all inclusive resorts in Hawaii for families. These resorts range from expensive to modest budget-friendly resorts, which can be beautiful destinations.
Equally important, many family resorts offer different packages depending on how big or small your family is the season you visit, and the services offered. Are you planning a family trip/vacation to Hawaii and have no place to stay? Check the table below for our best selection of hotels and resorts for families.
Best Hotels & Resorts
Best hotel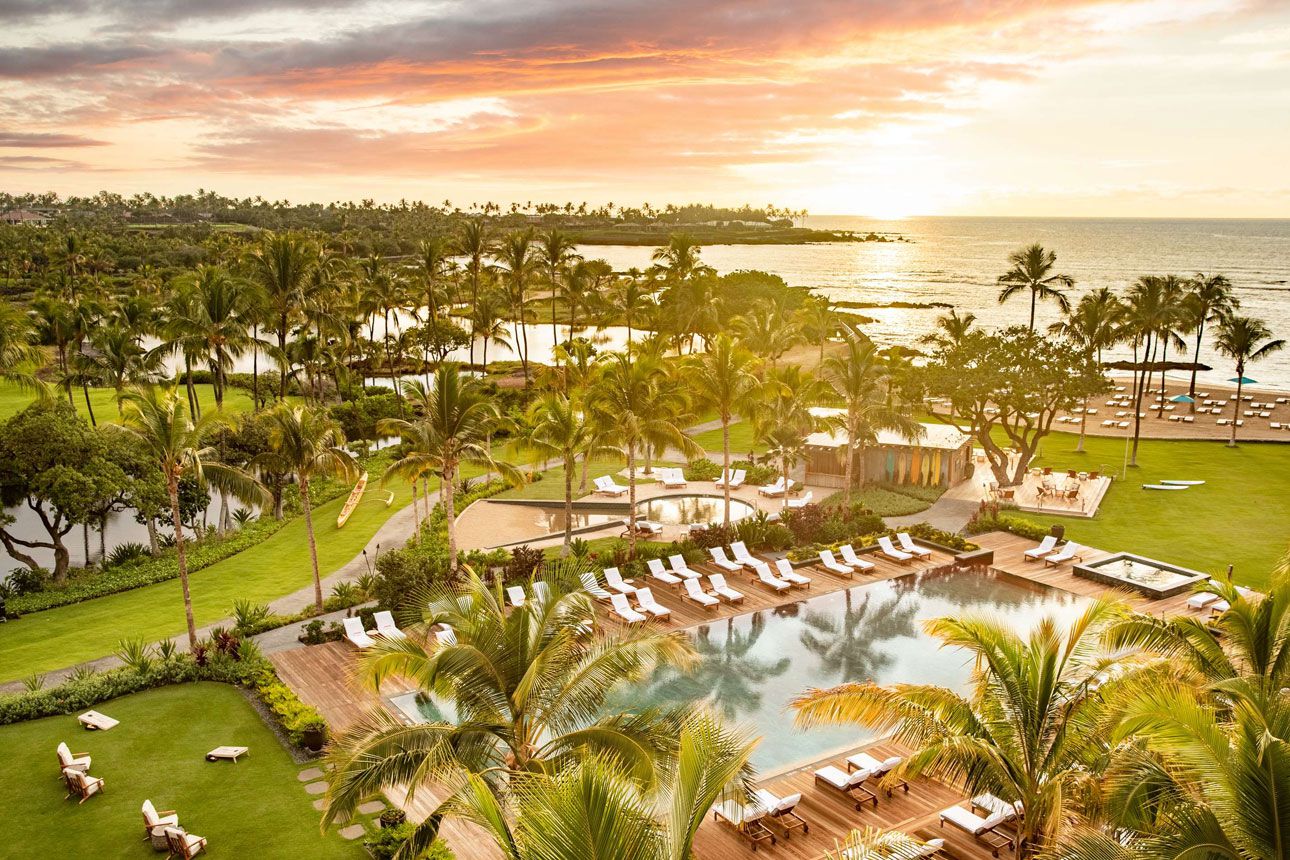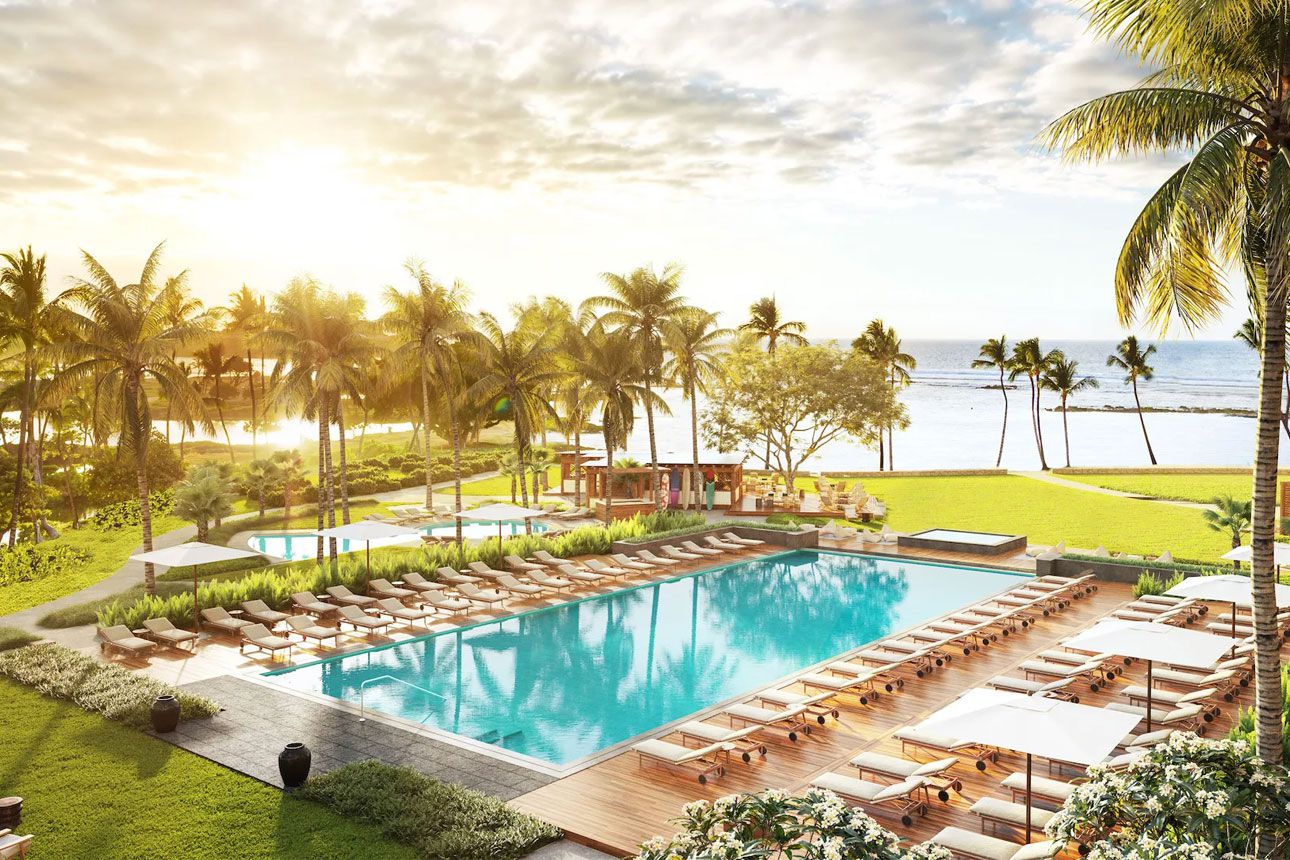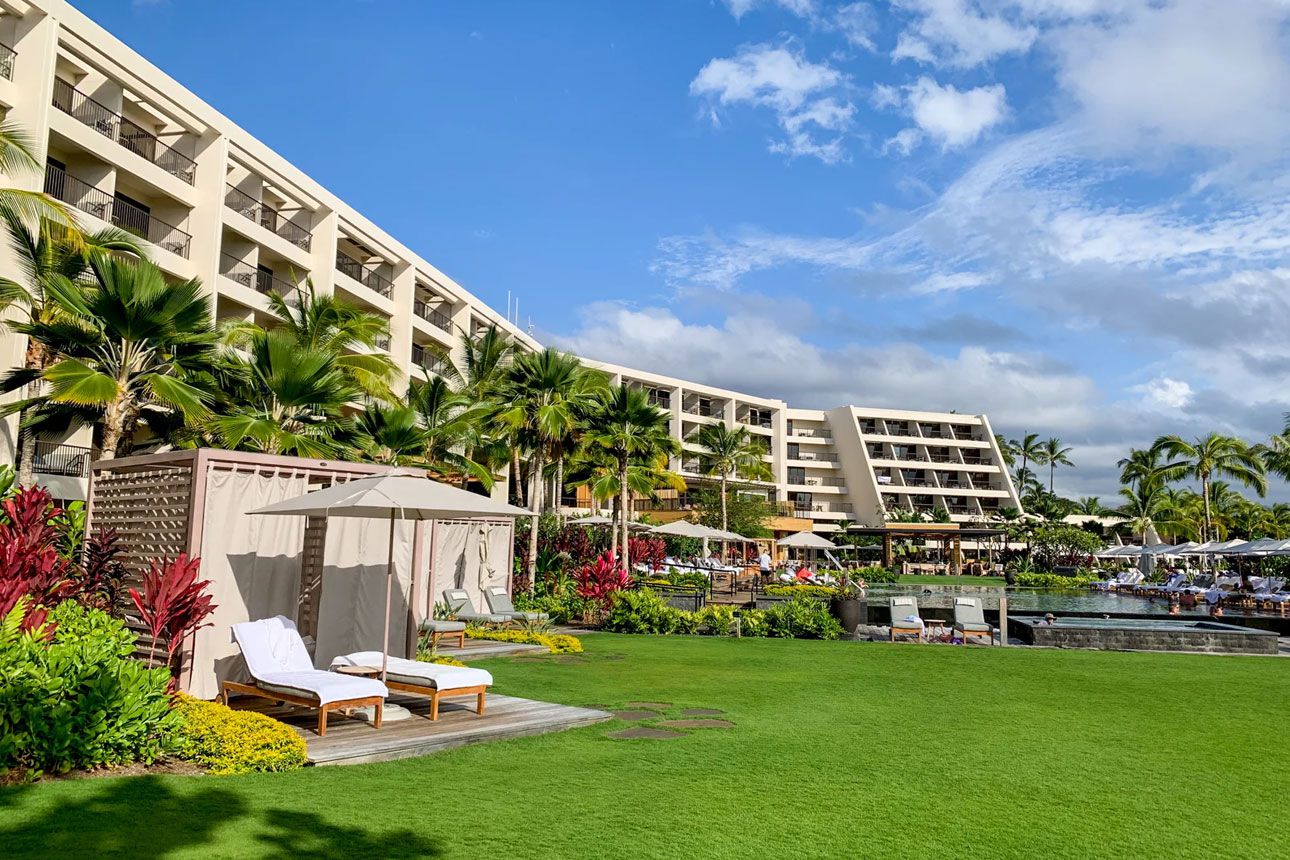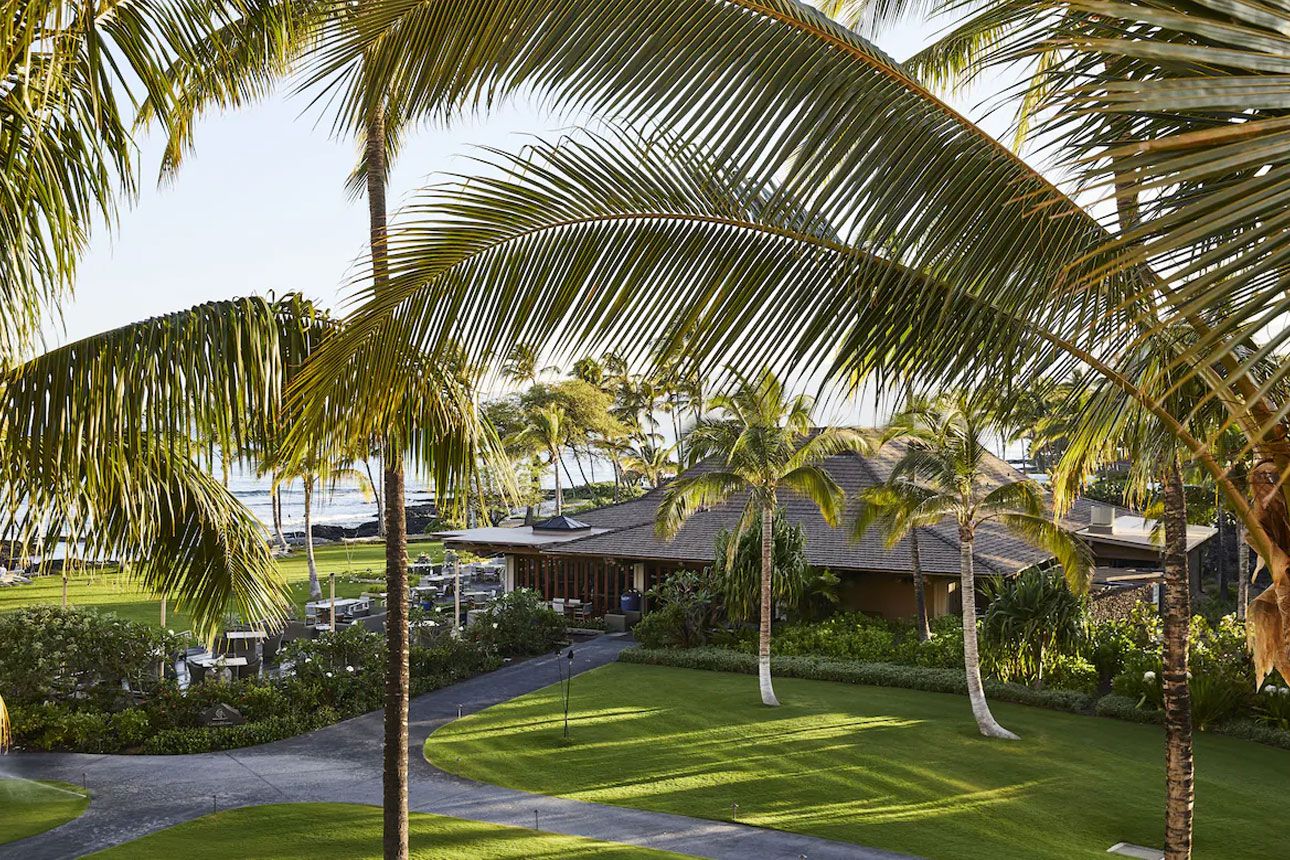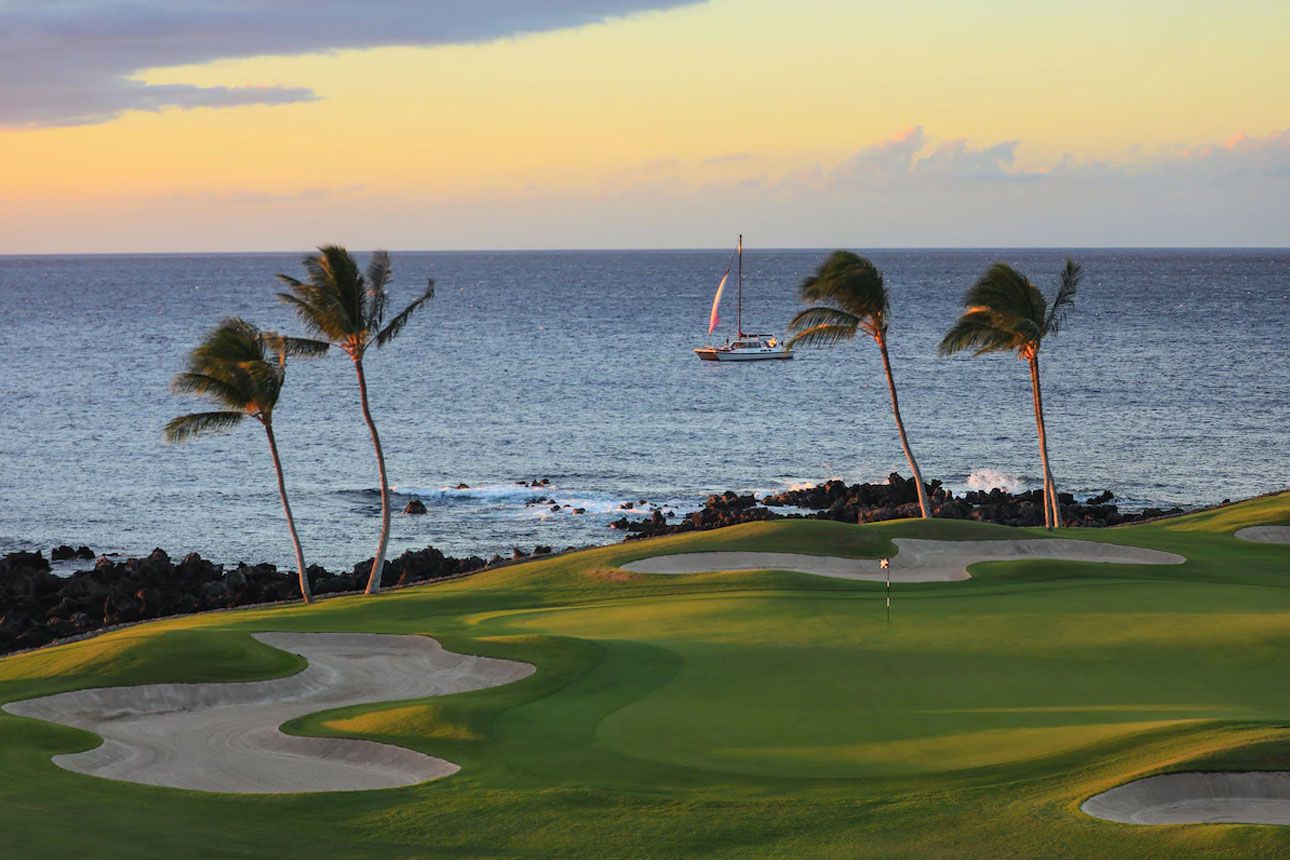 Mauna Lani, Auberge Resorts Collection
$1,200.00
Price per night from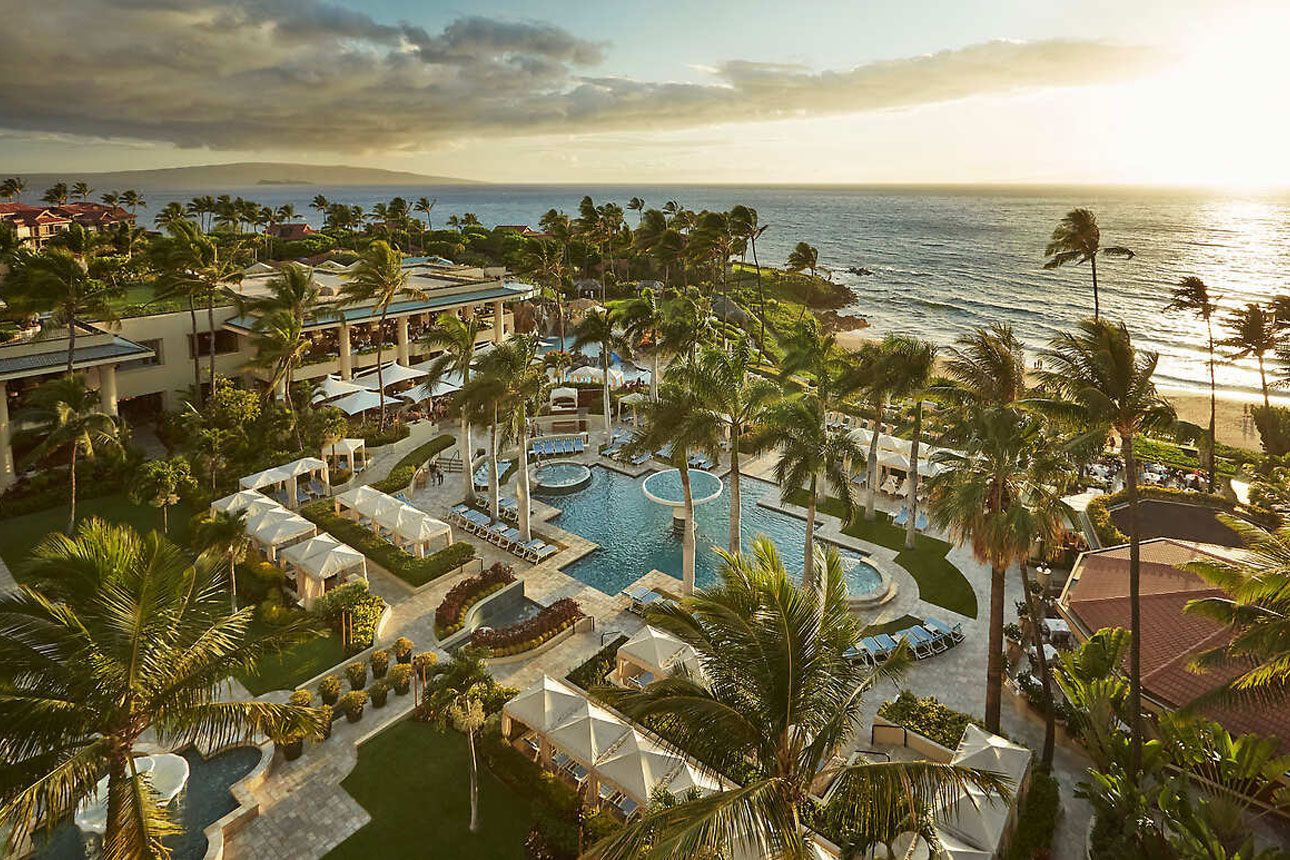 Four Seasons Resort Maui at Wailea
$1,195.00
Price per night from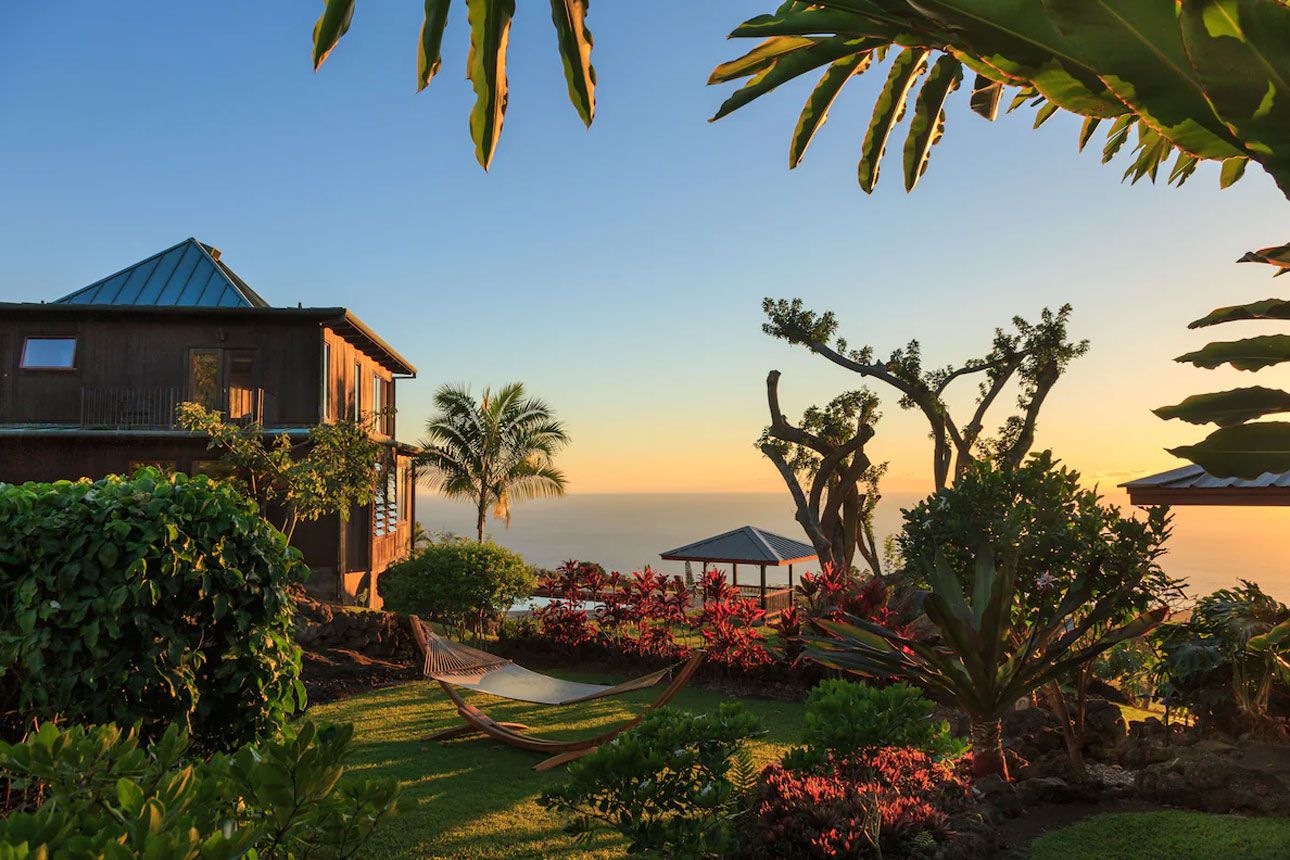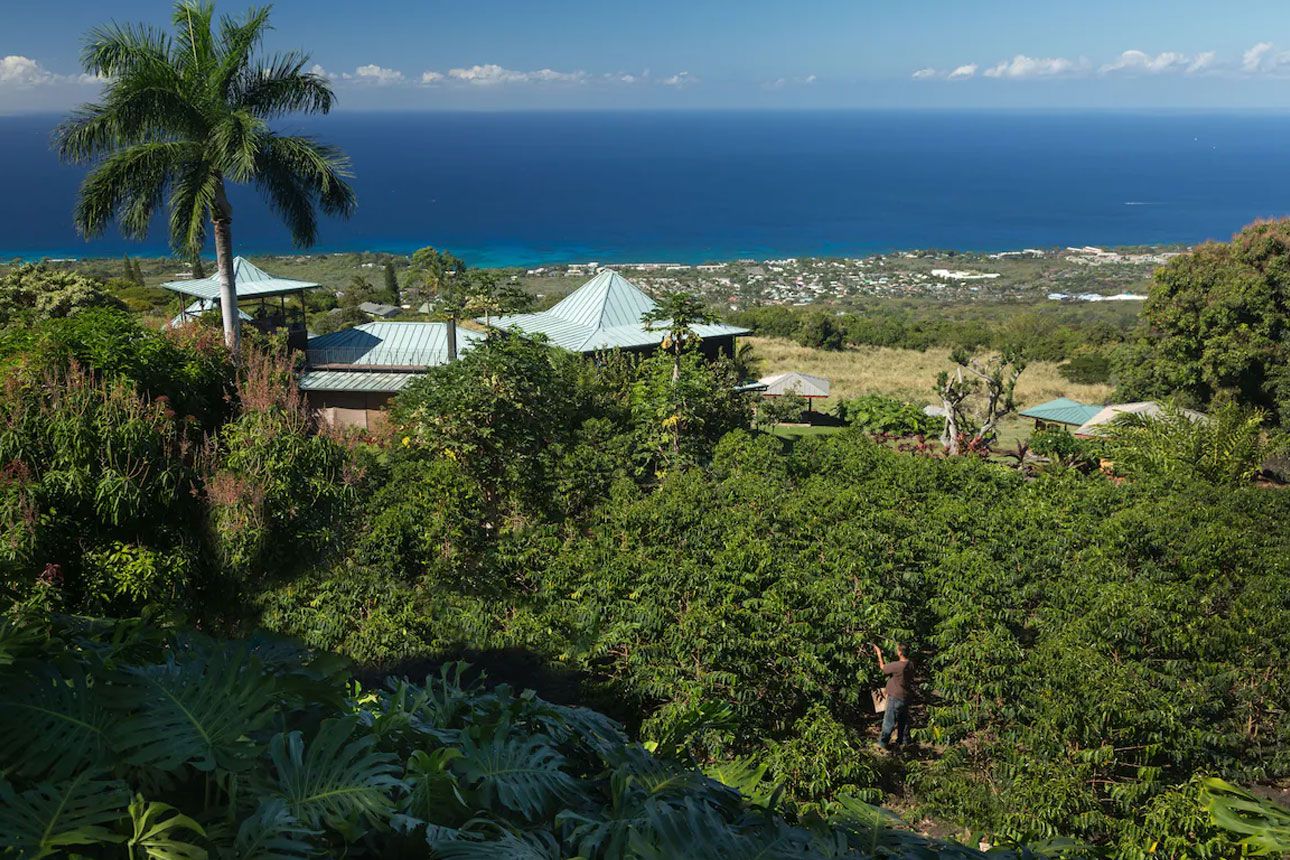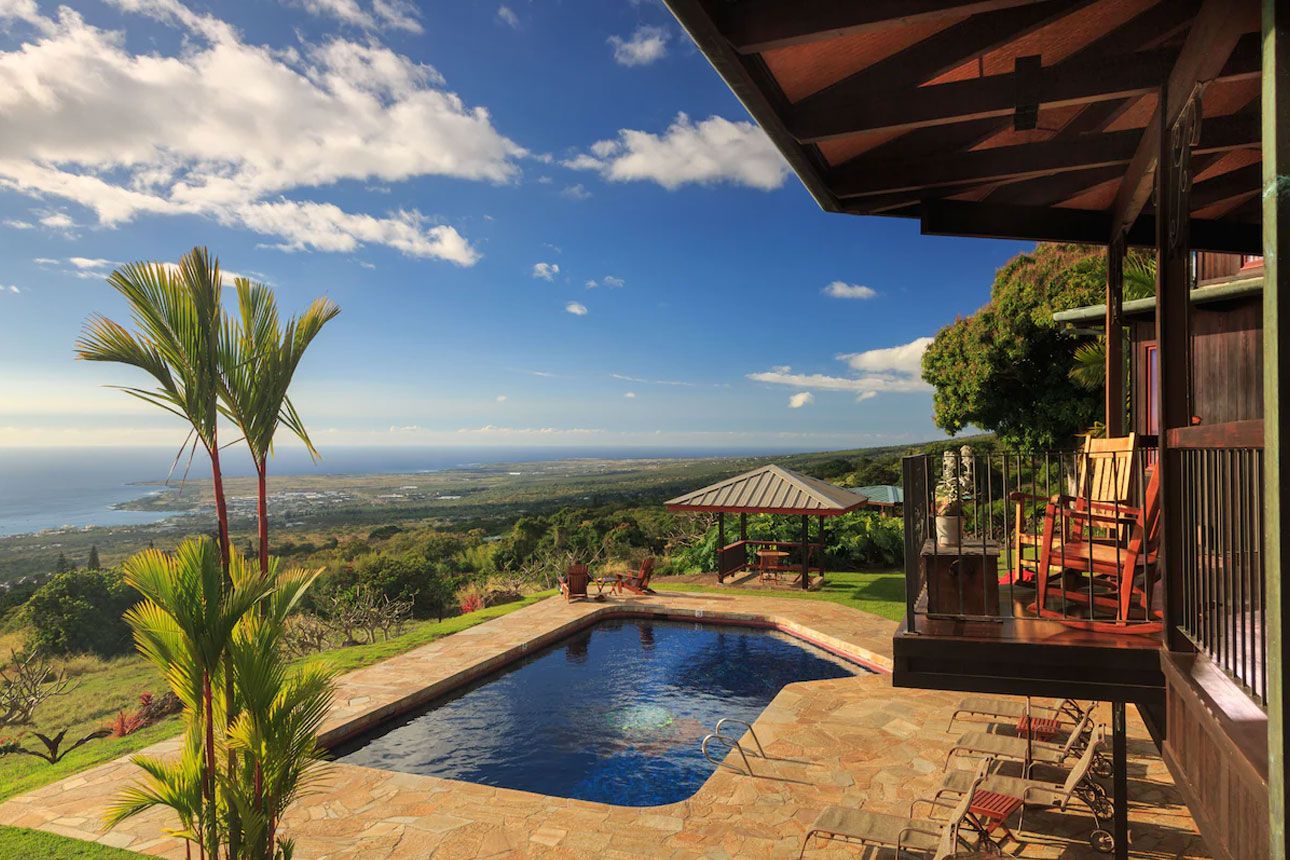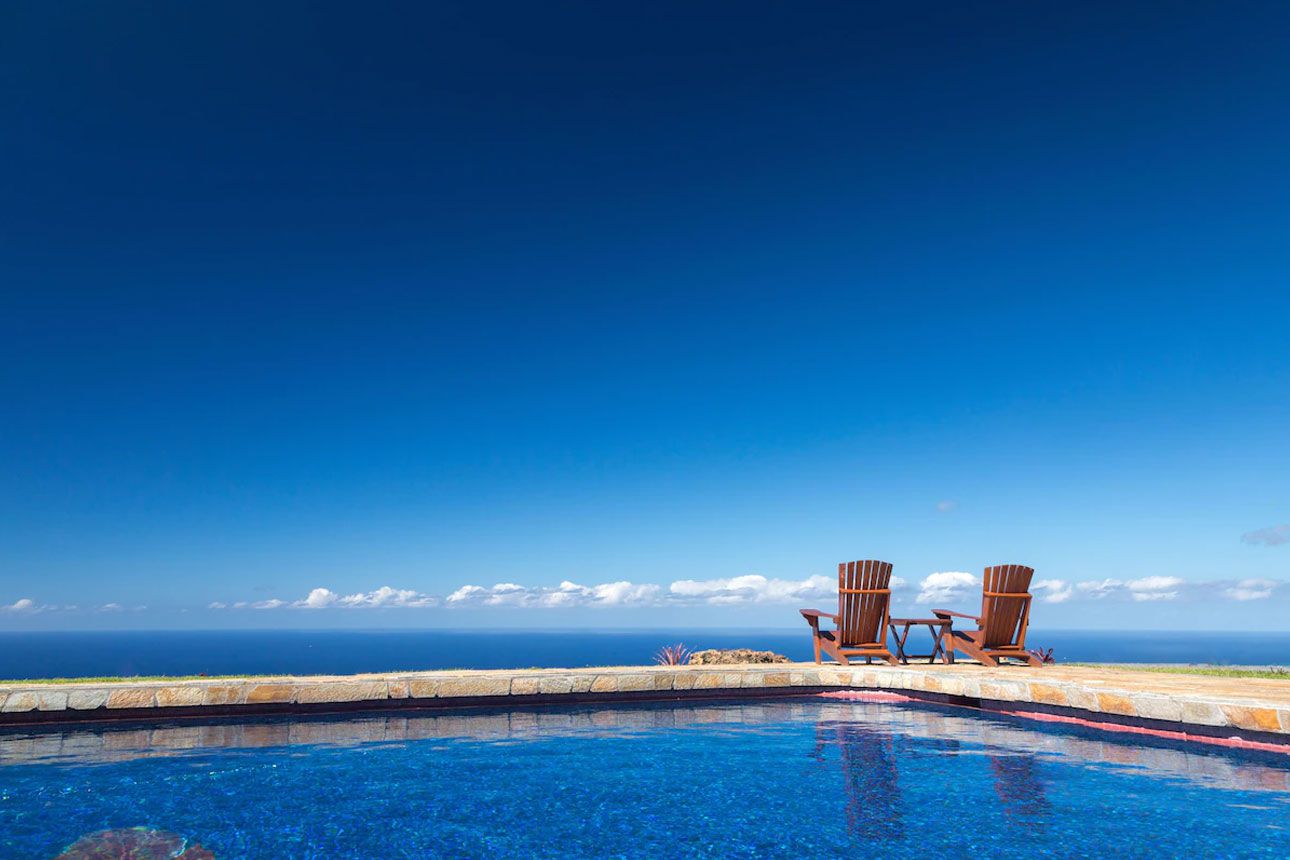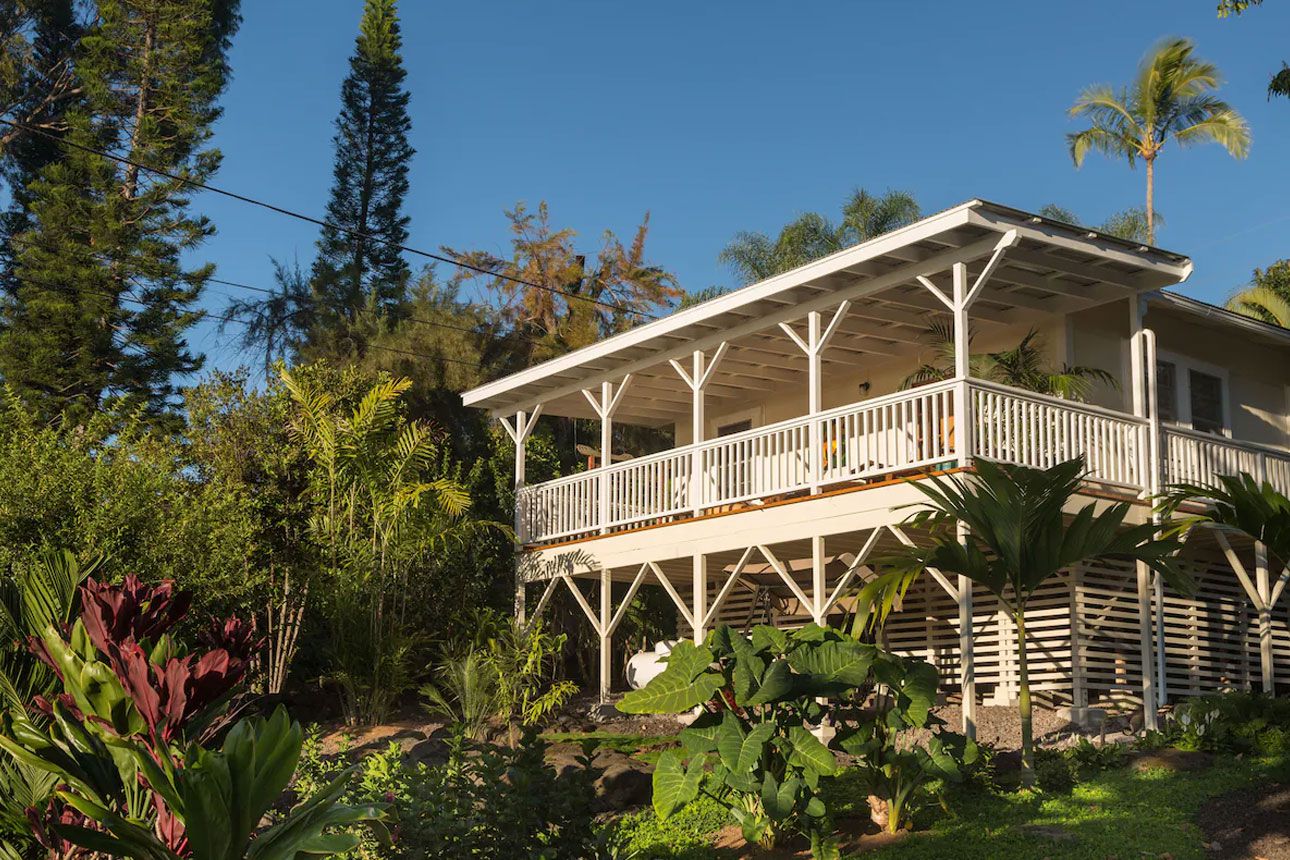 Free WiFi
Laundry facilities
Pool
$560.00
Price per night from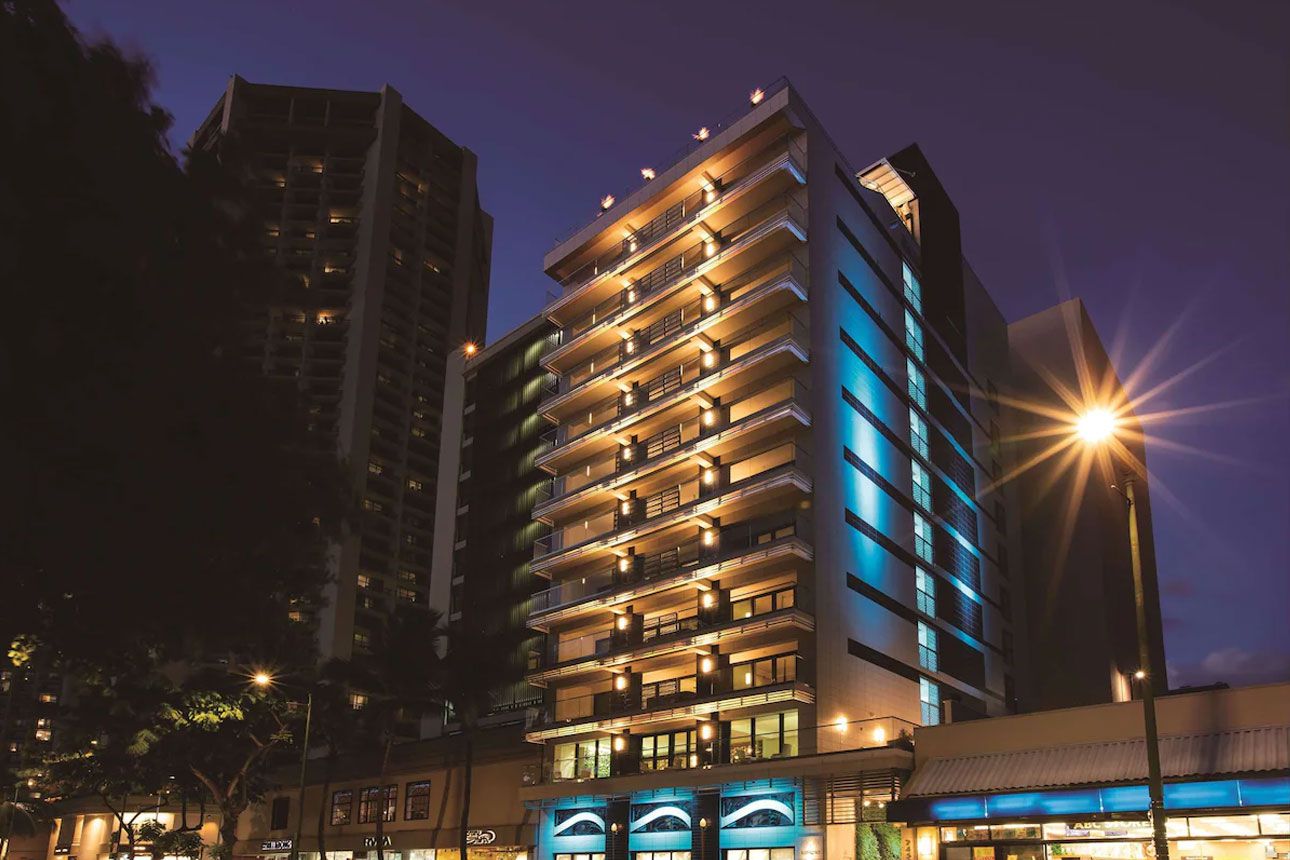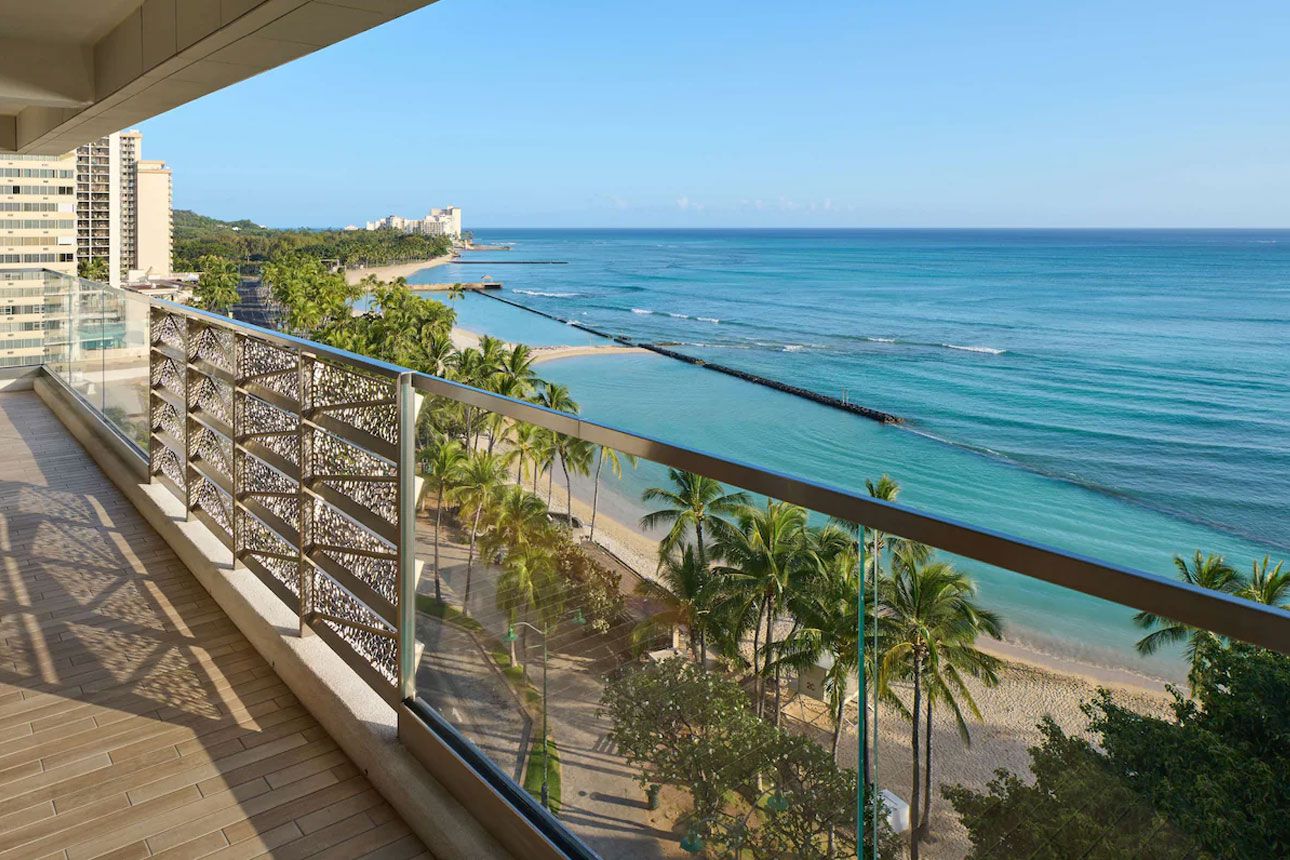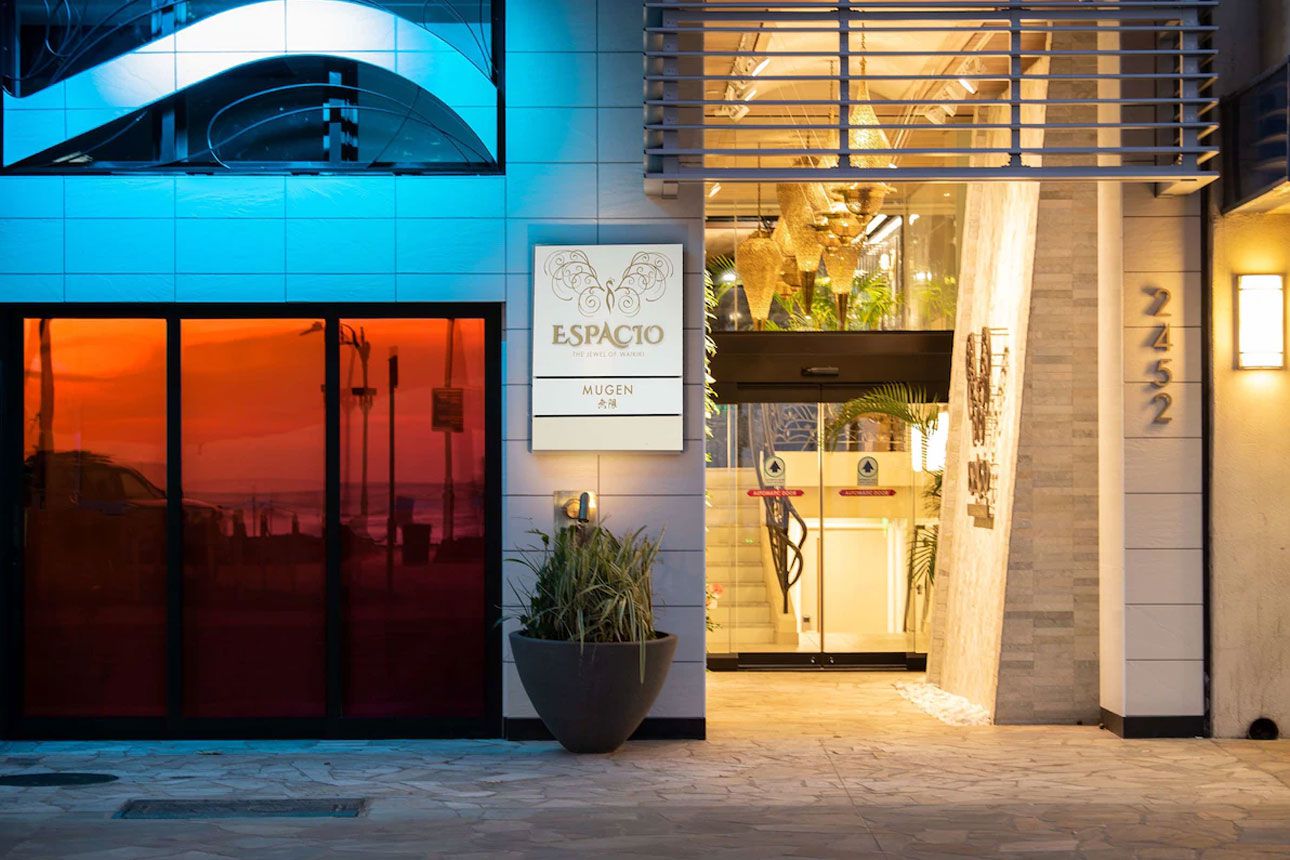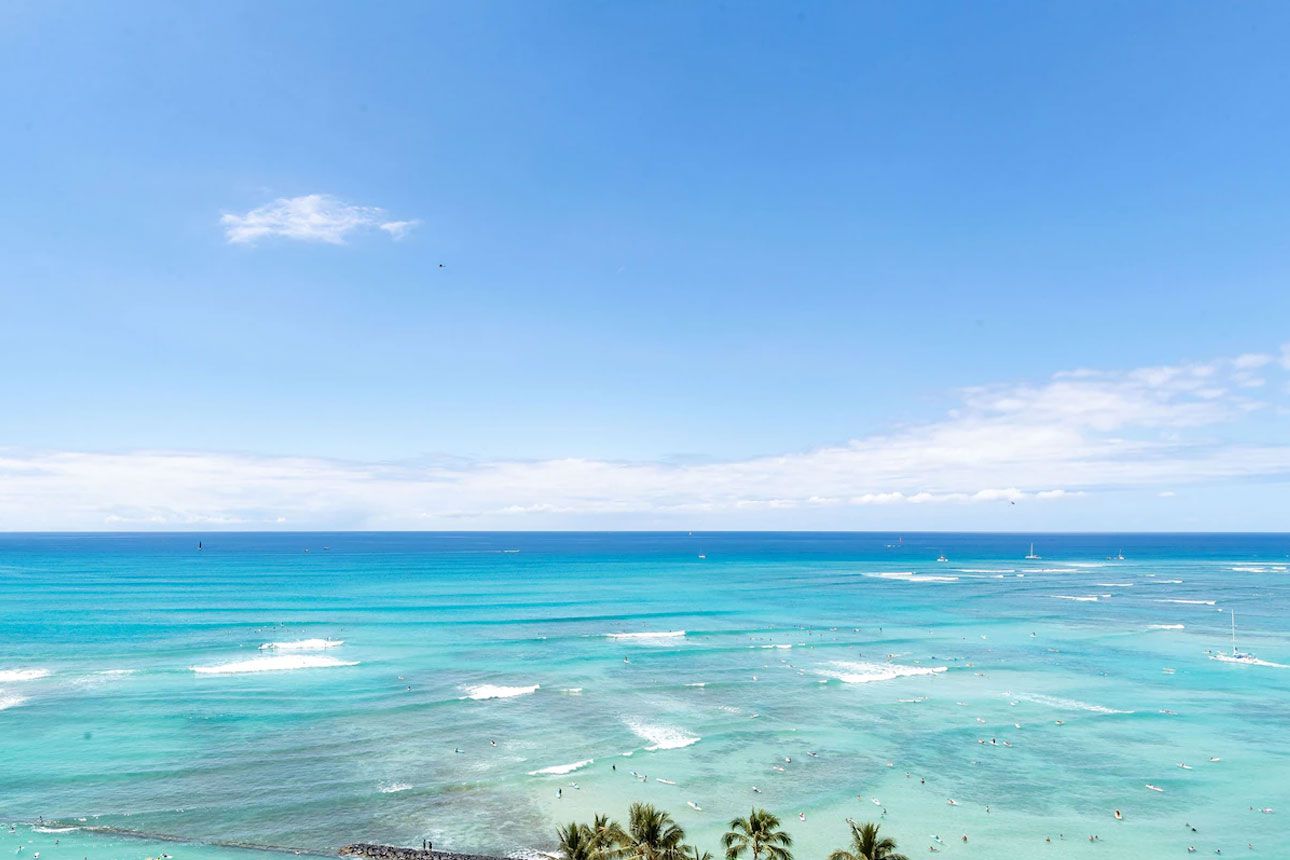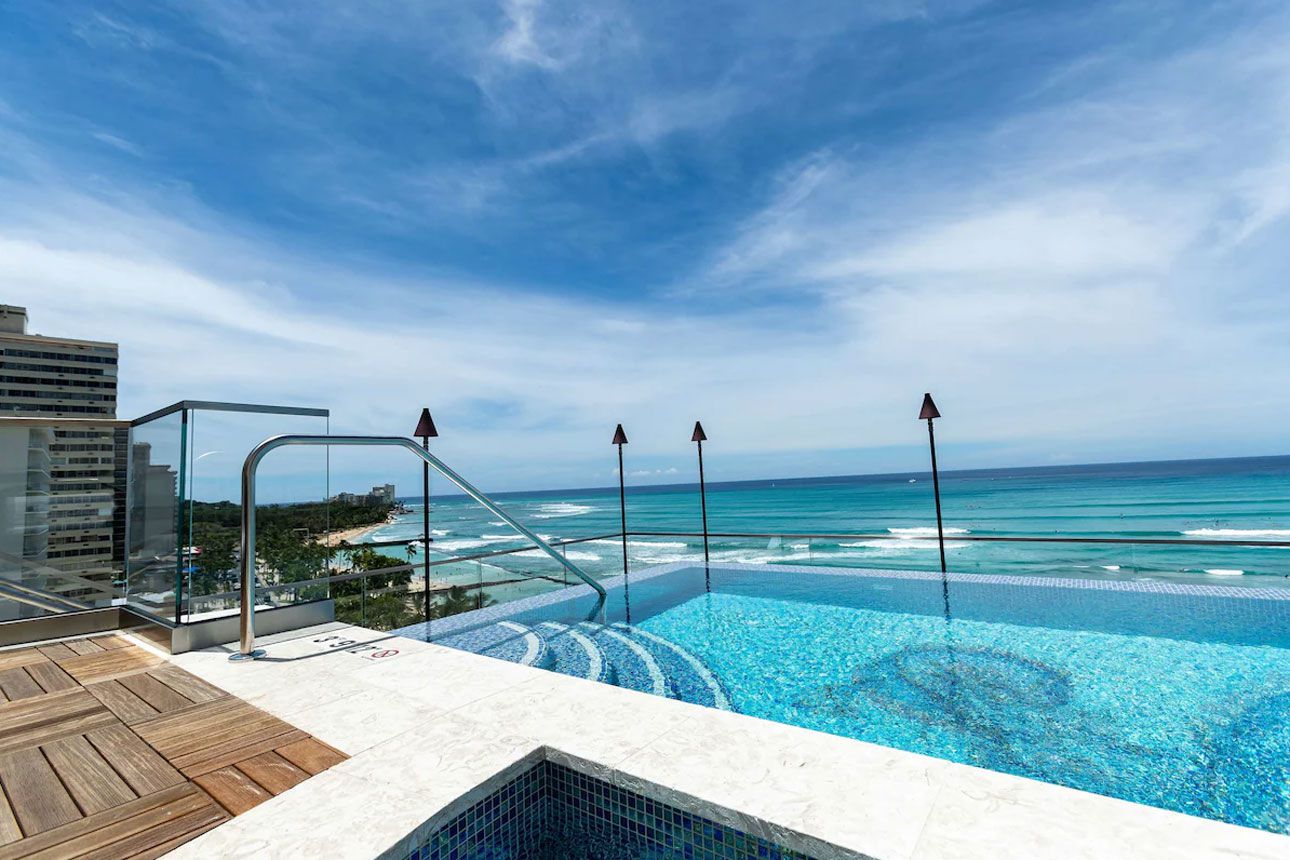 Espacio The Jewel Of Waikiki
Free parking
Airport transfer
Free breakfast
$2,200.00
Price per night from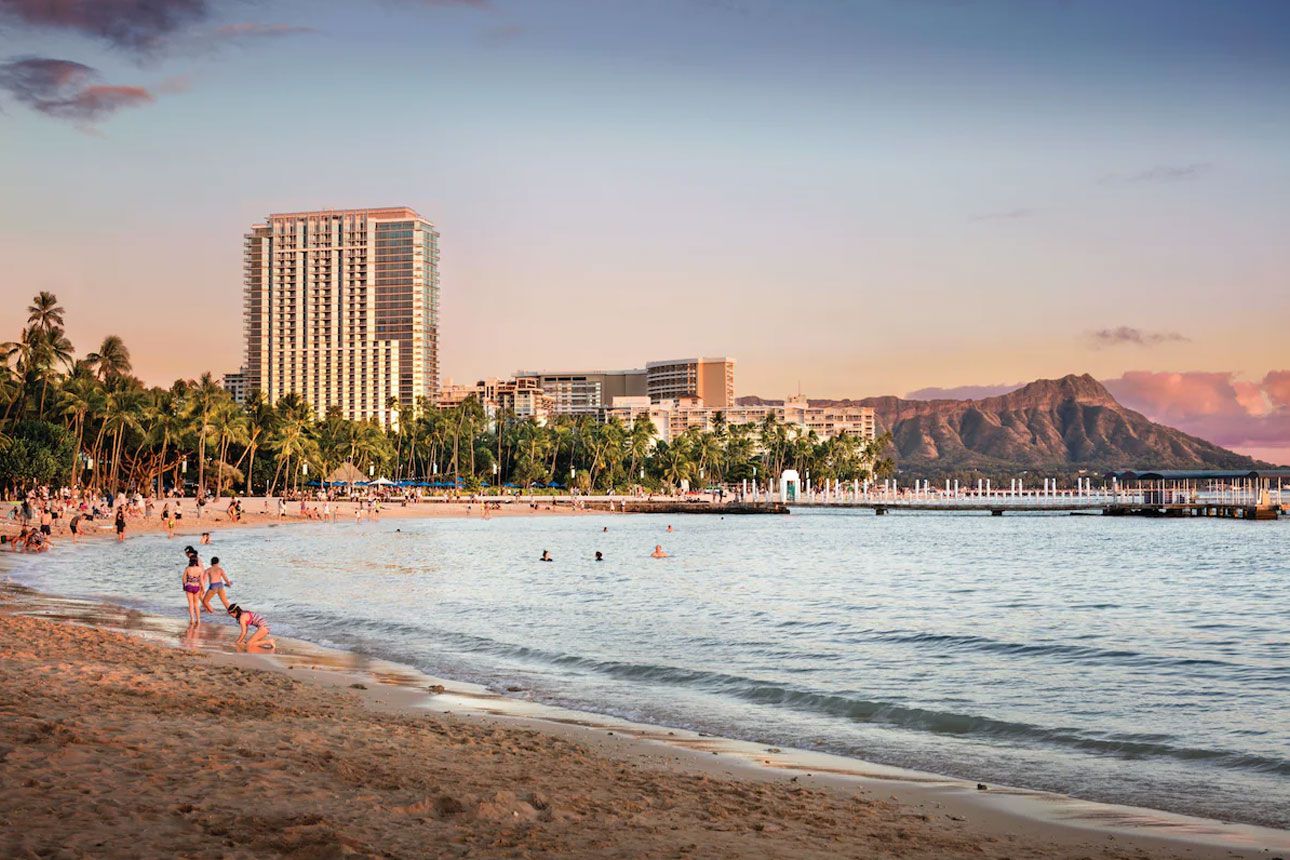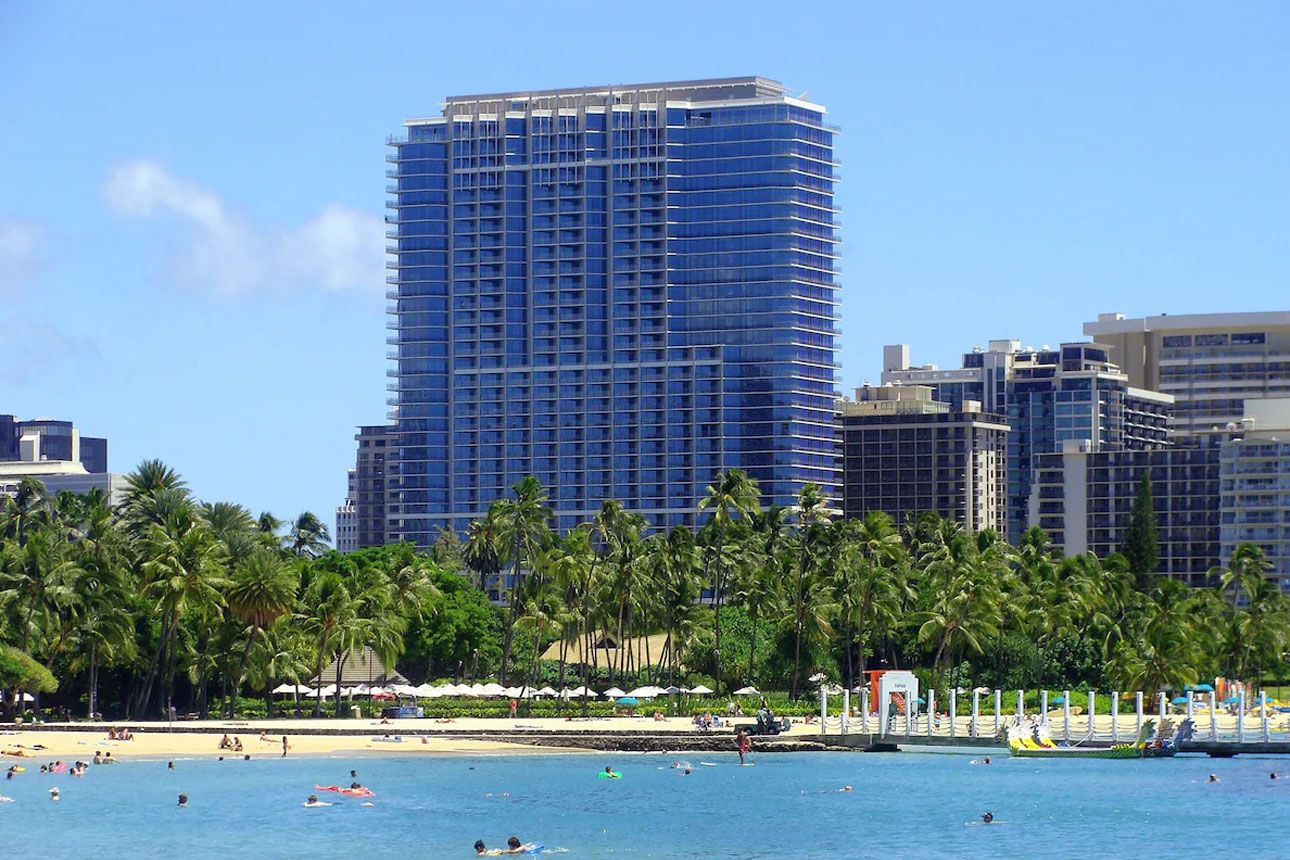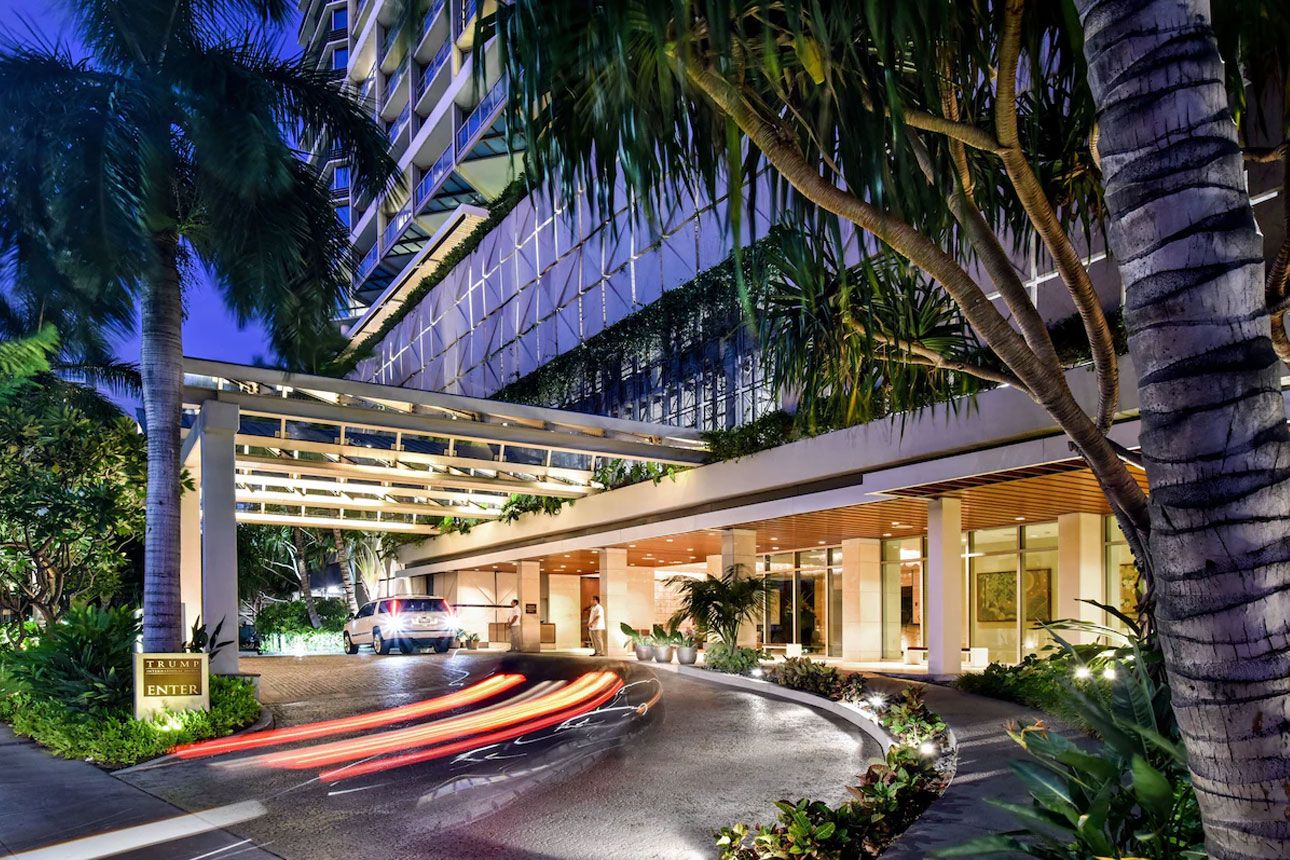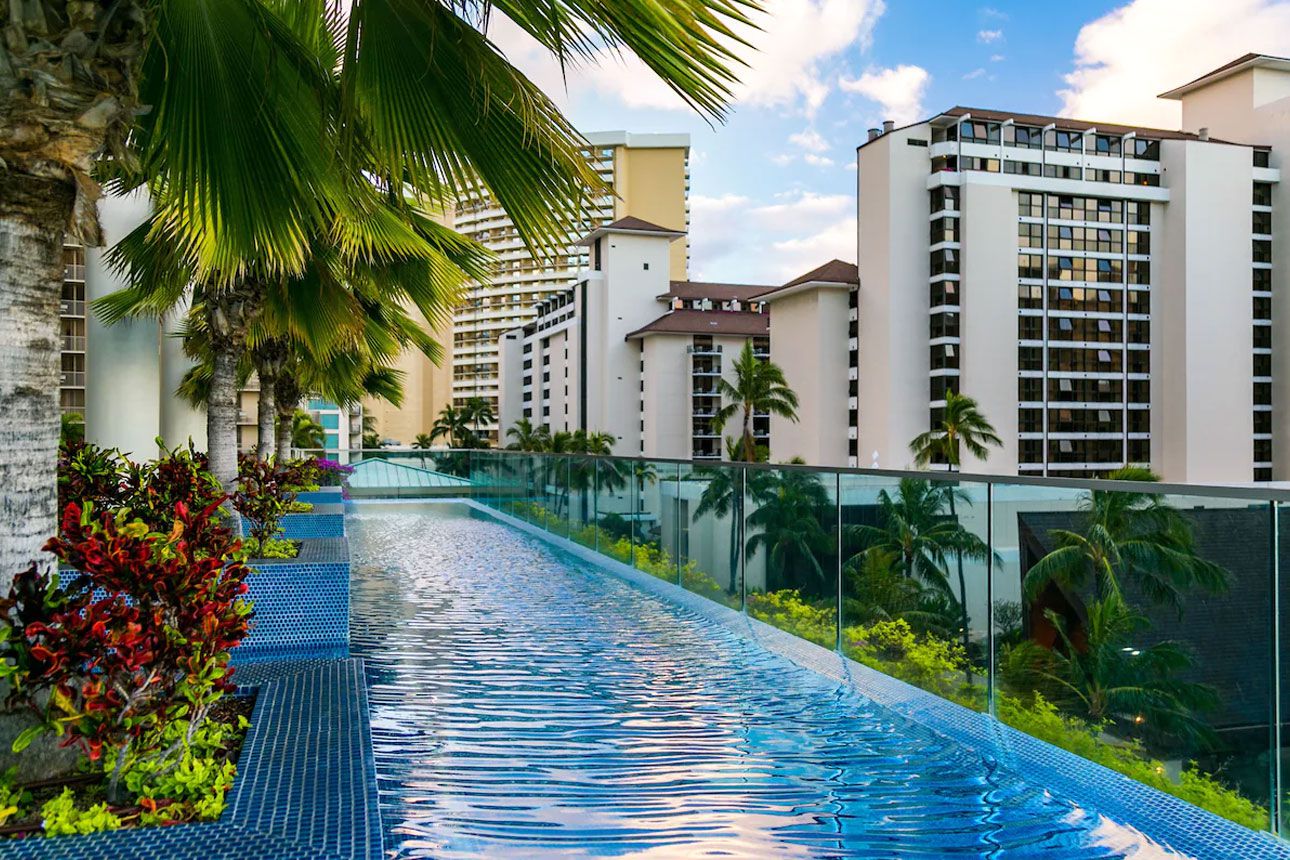 Trump International Hotel Waikiki
Non-smoking
Pool
Parking available
$488.00
Price per night from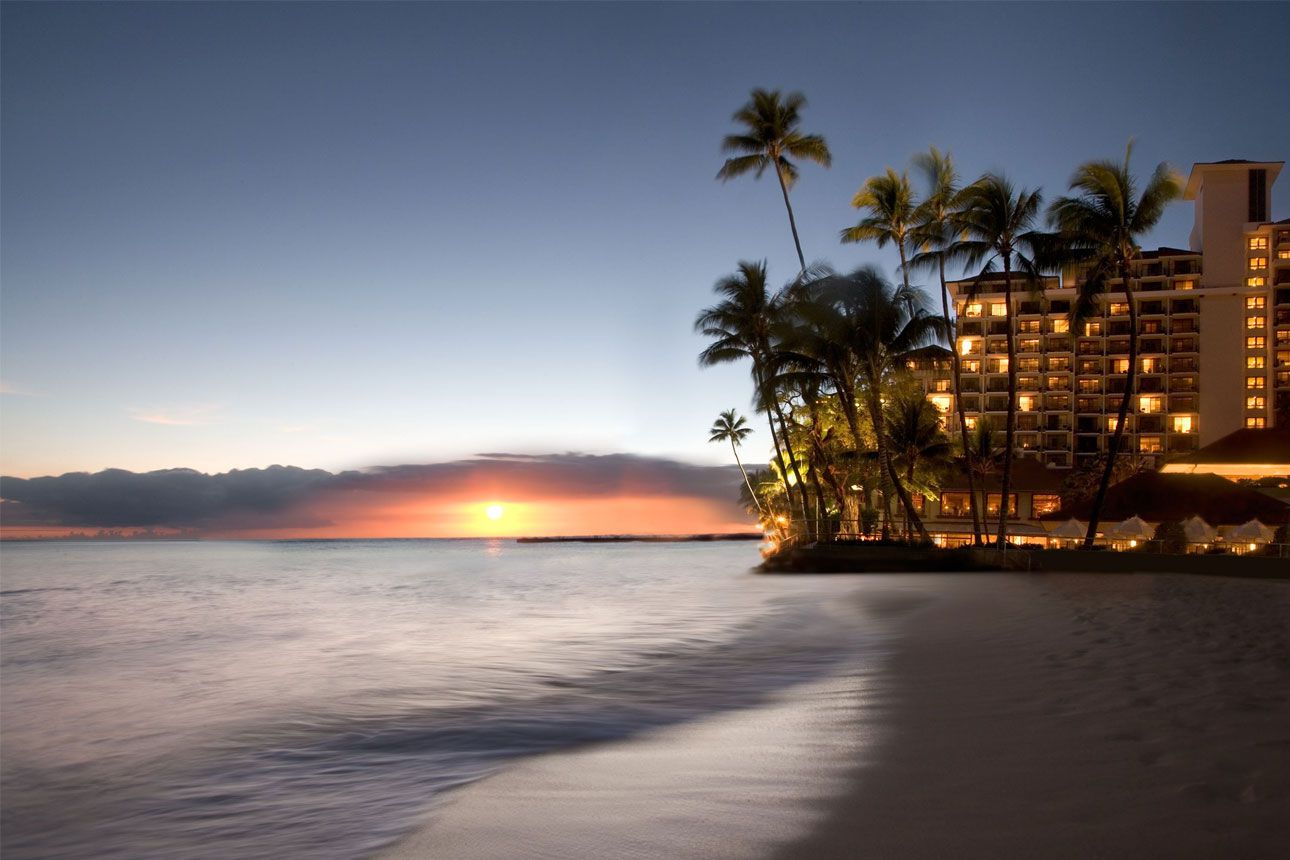 Non-smoking
Free WiFi
Parking available
$635.00
Price per night from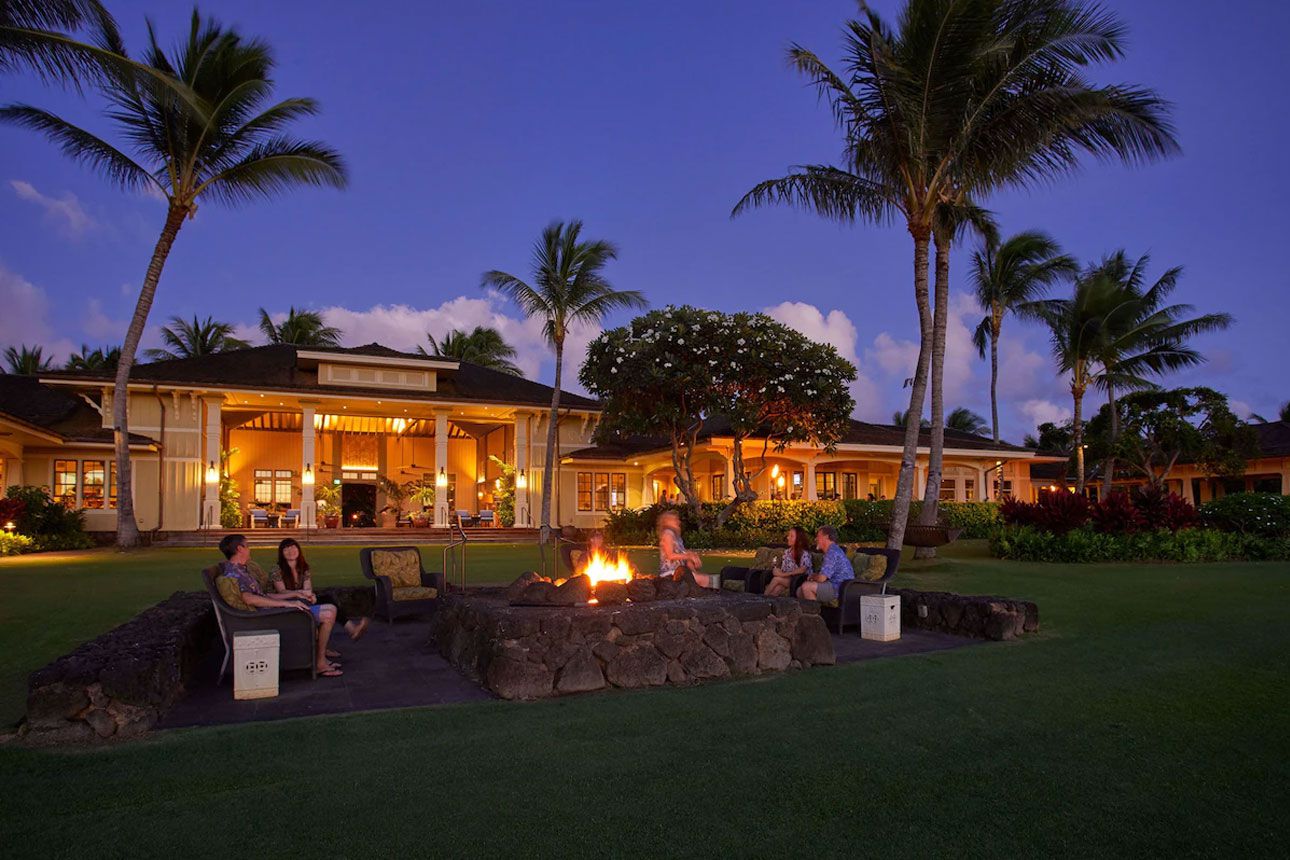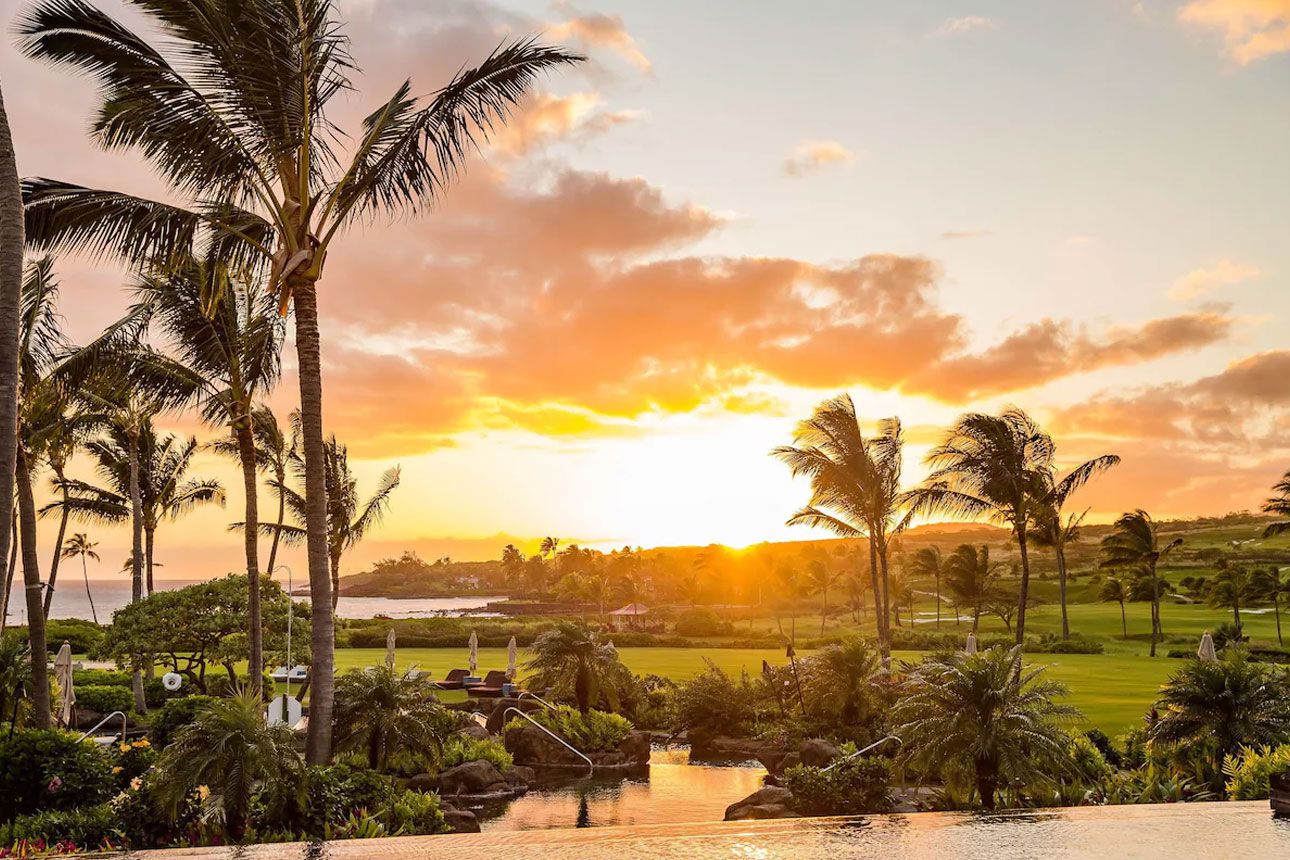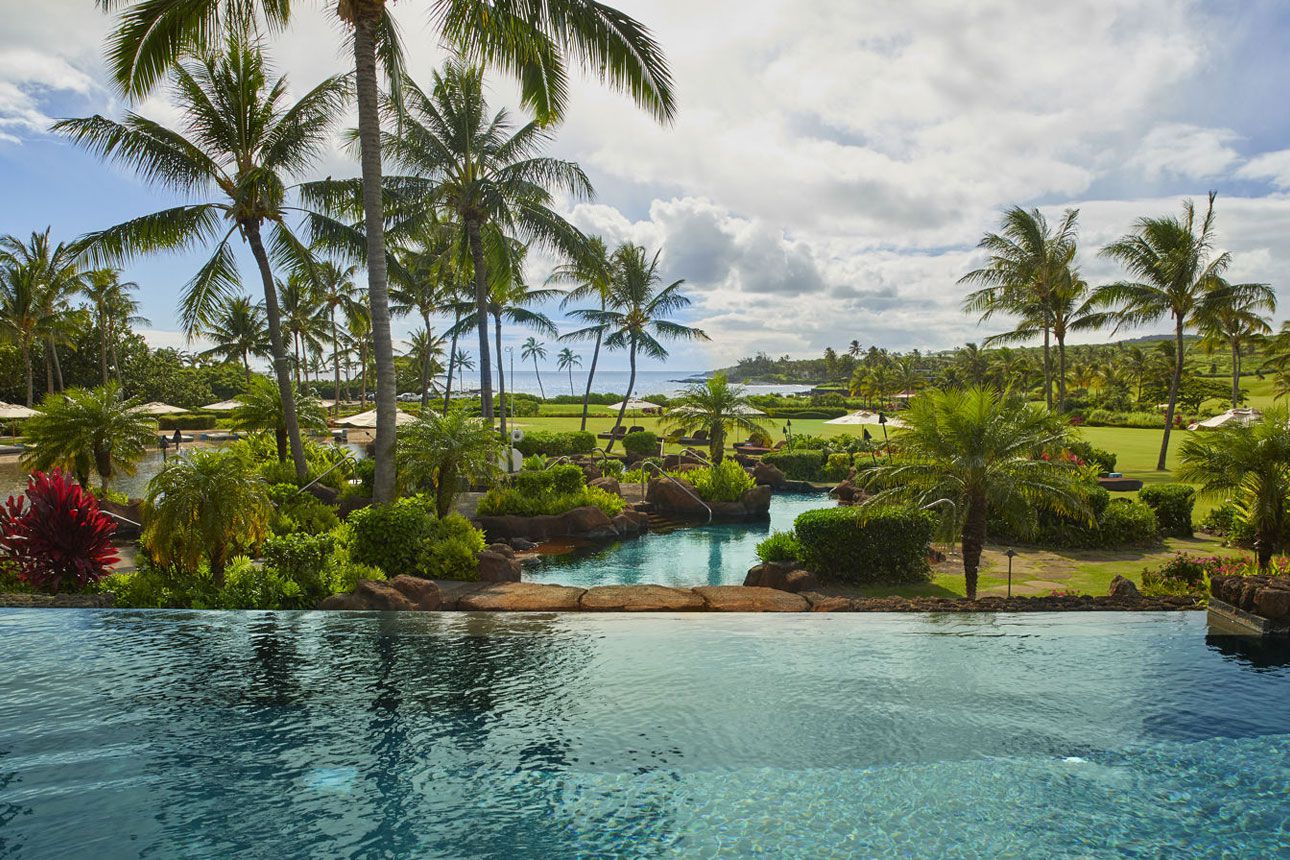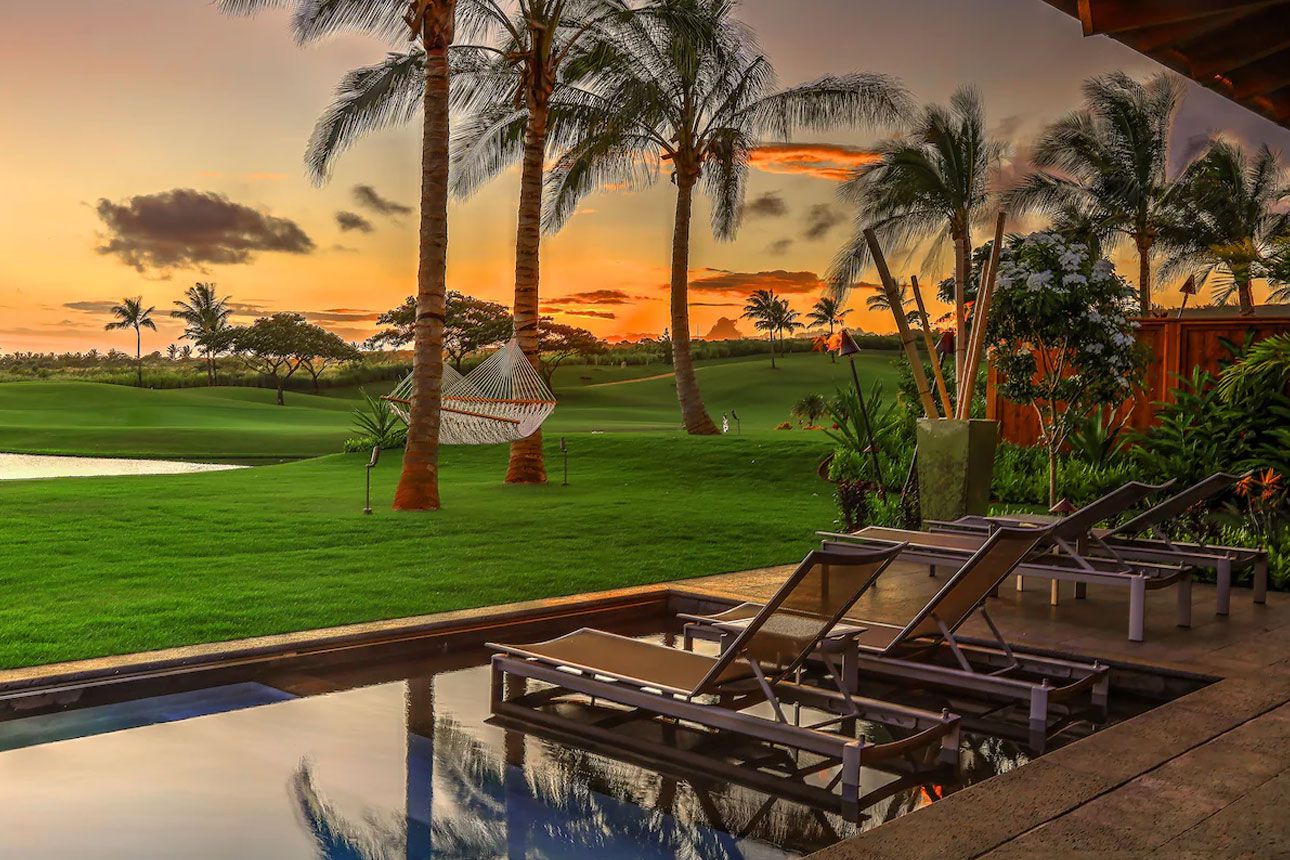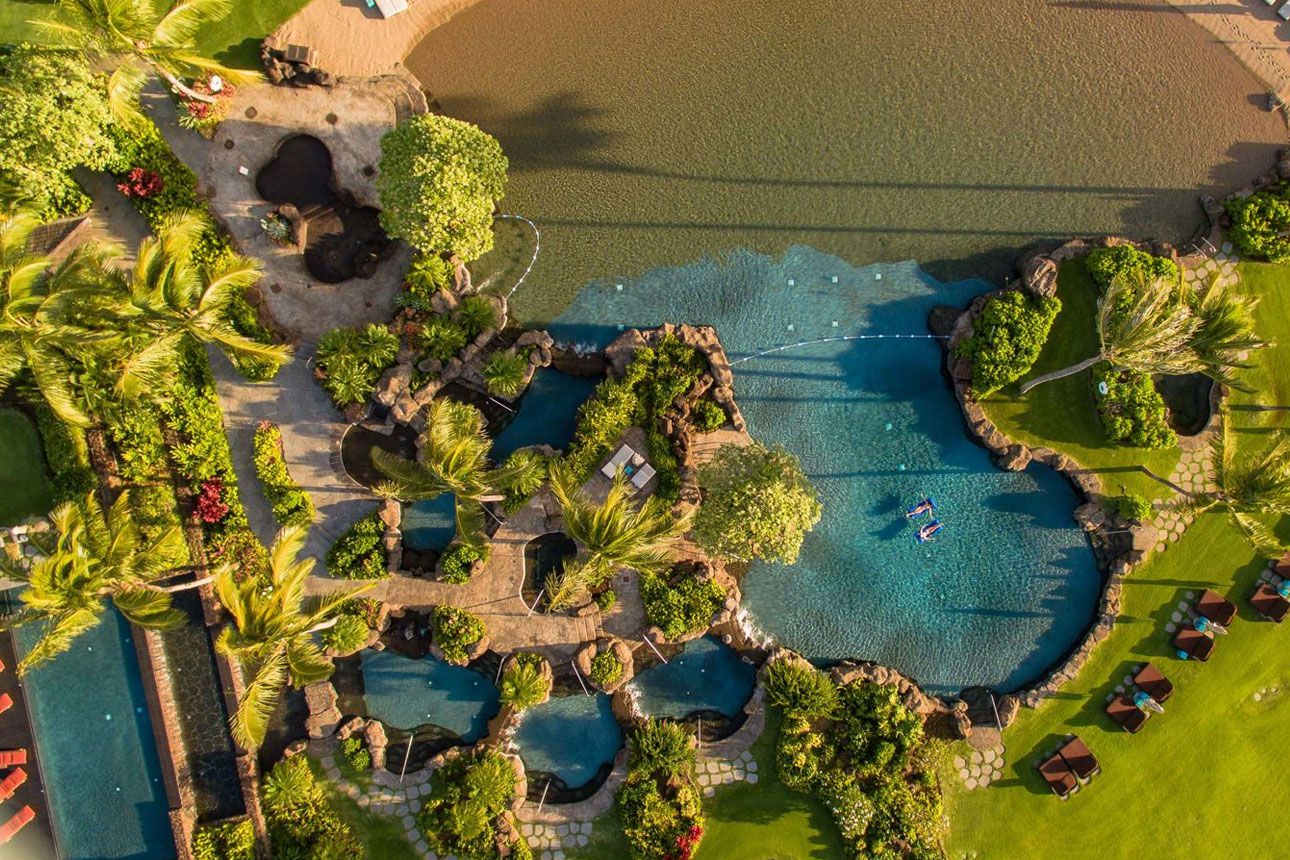 $1,100.00
Price per night from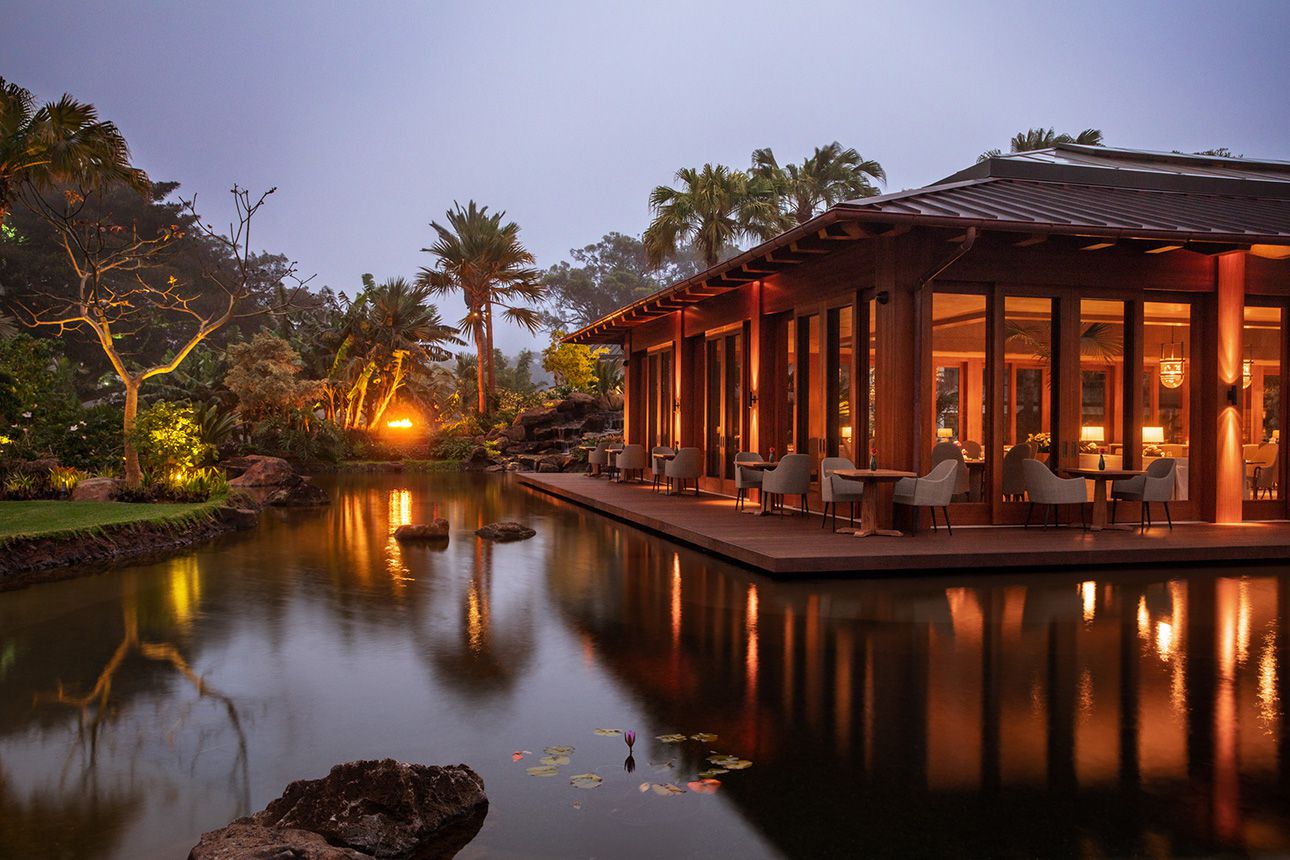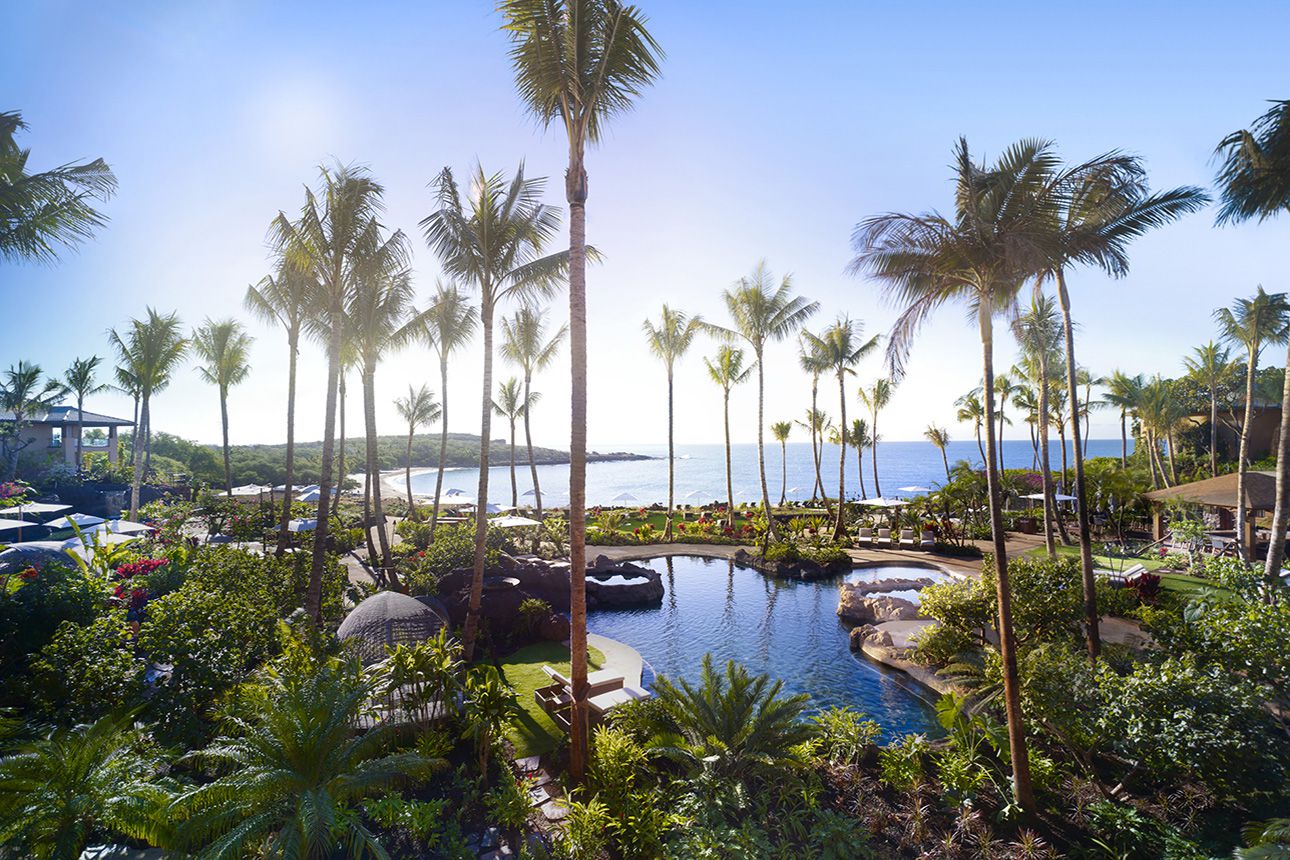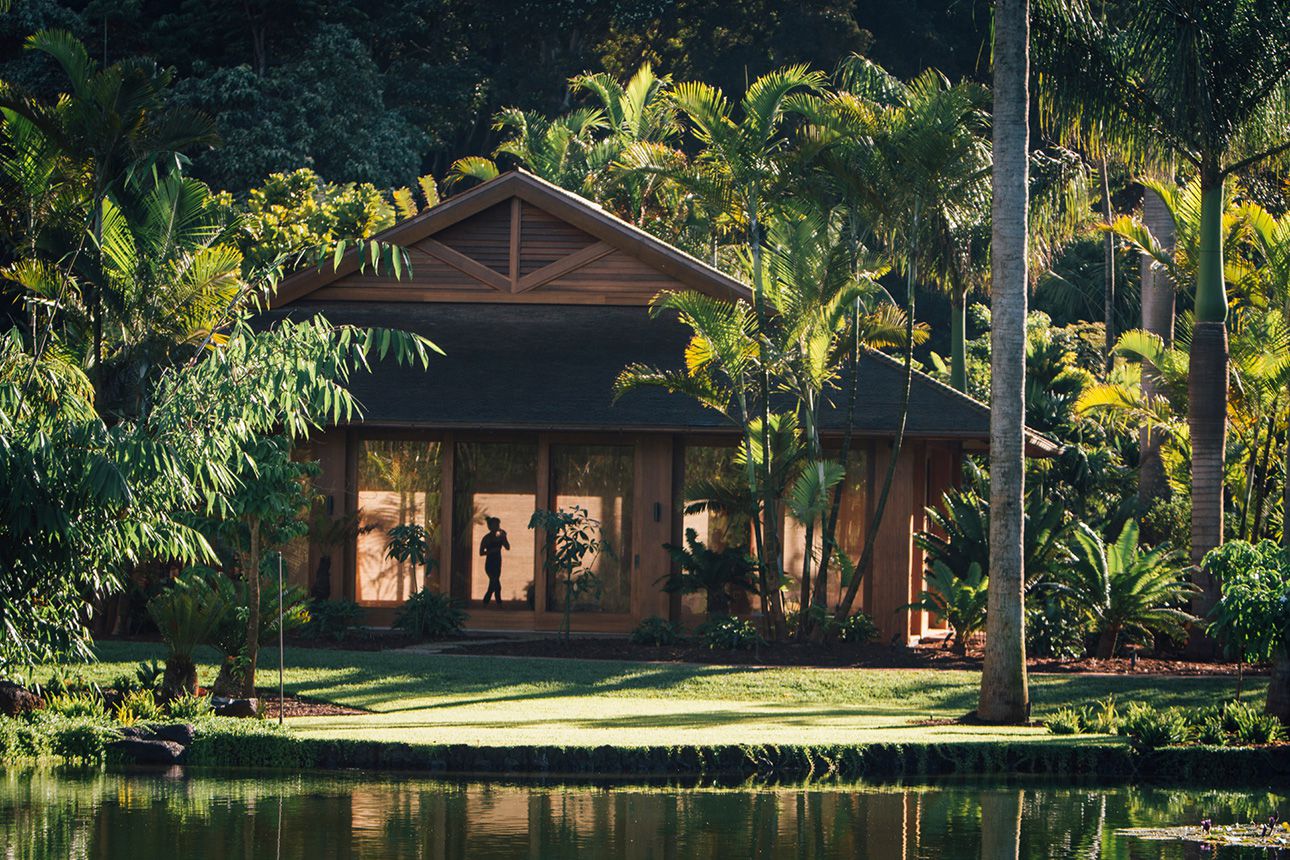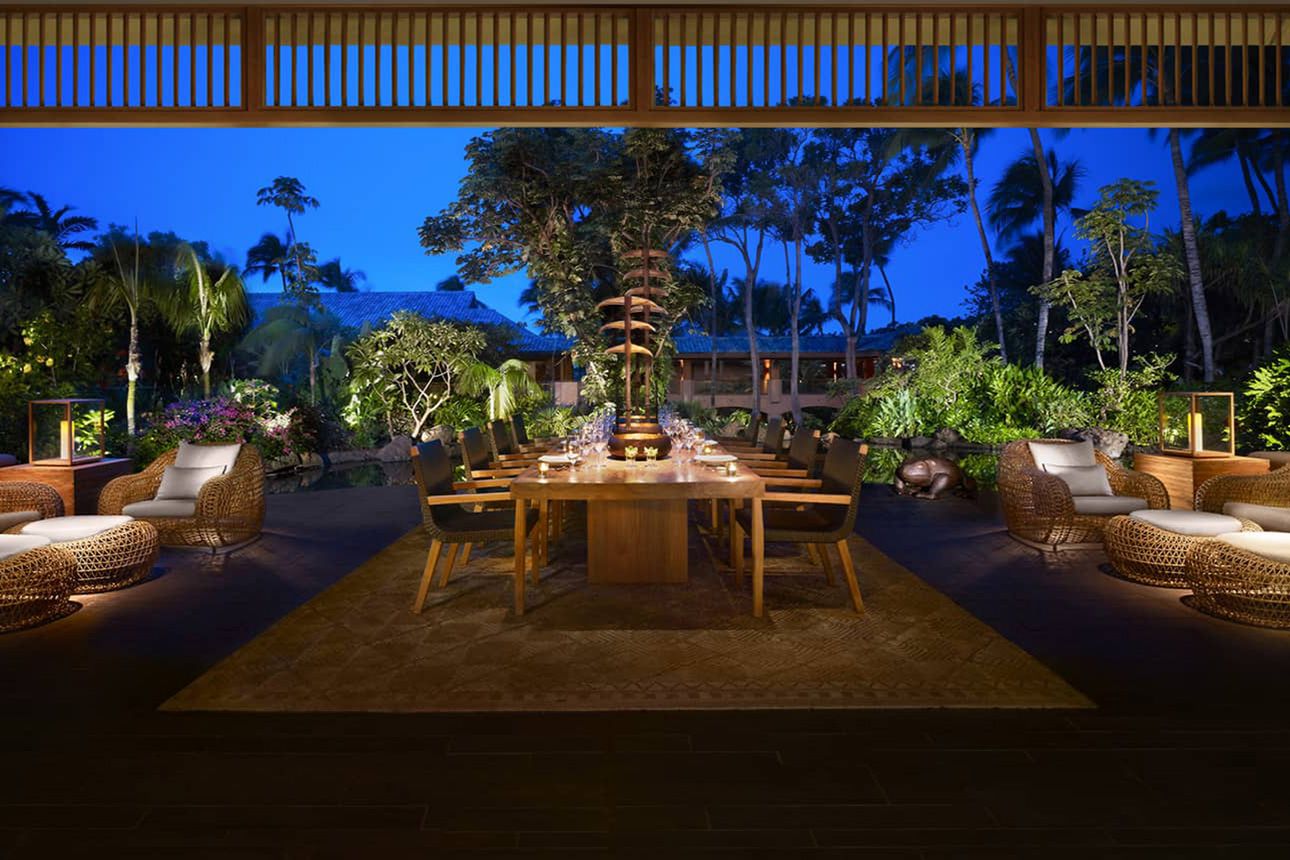 Pet-friendly
Gym
Free parking
$2,366.00
Price per night from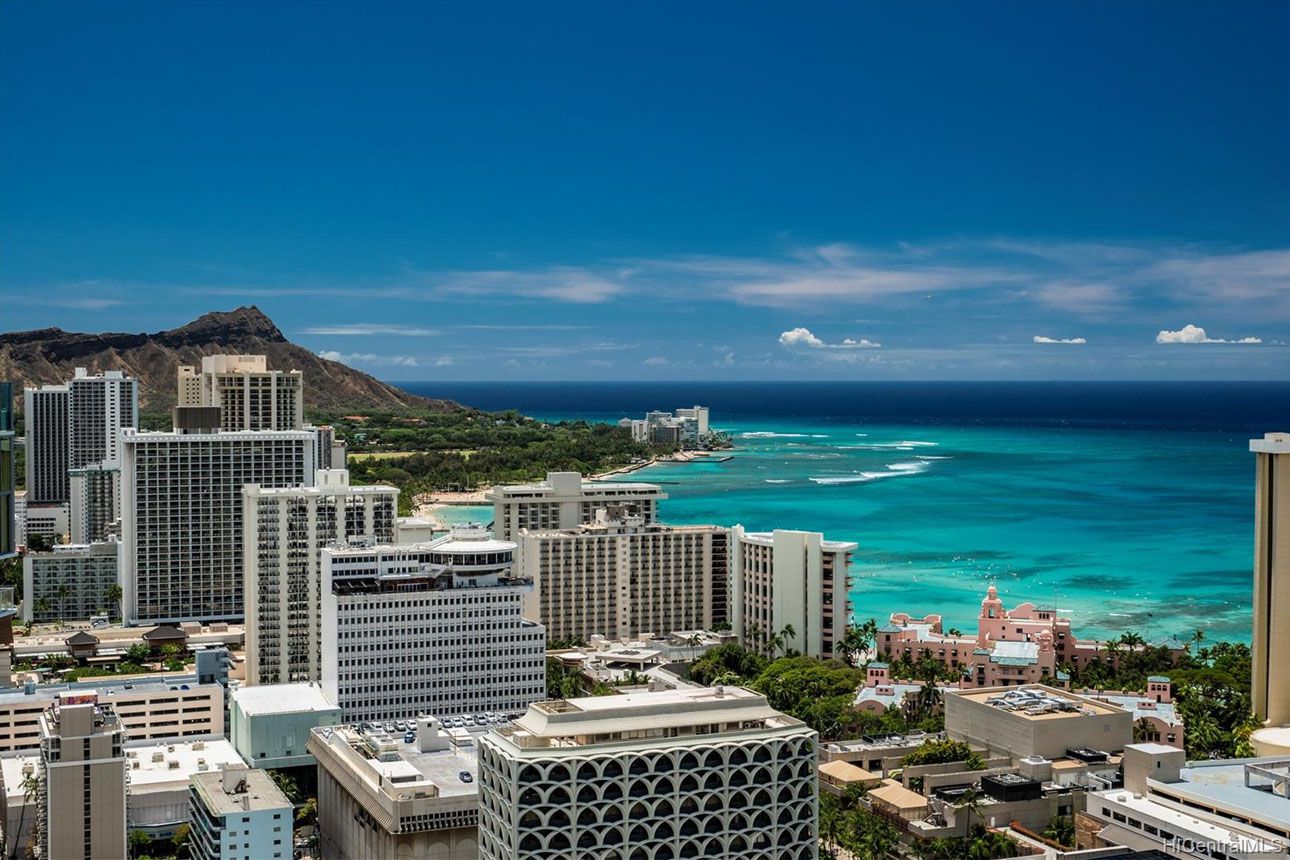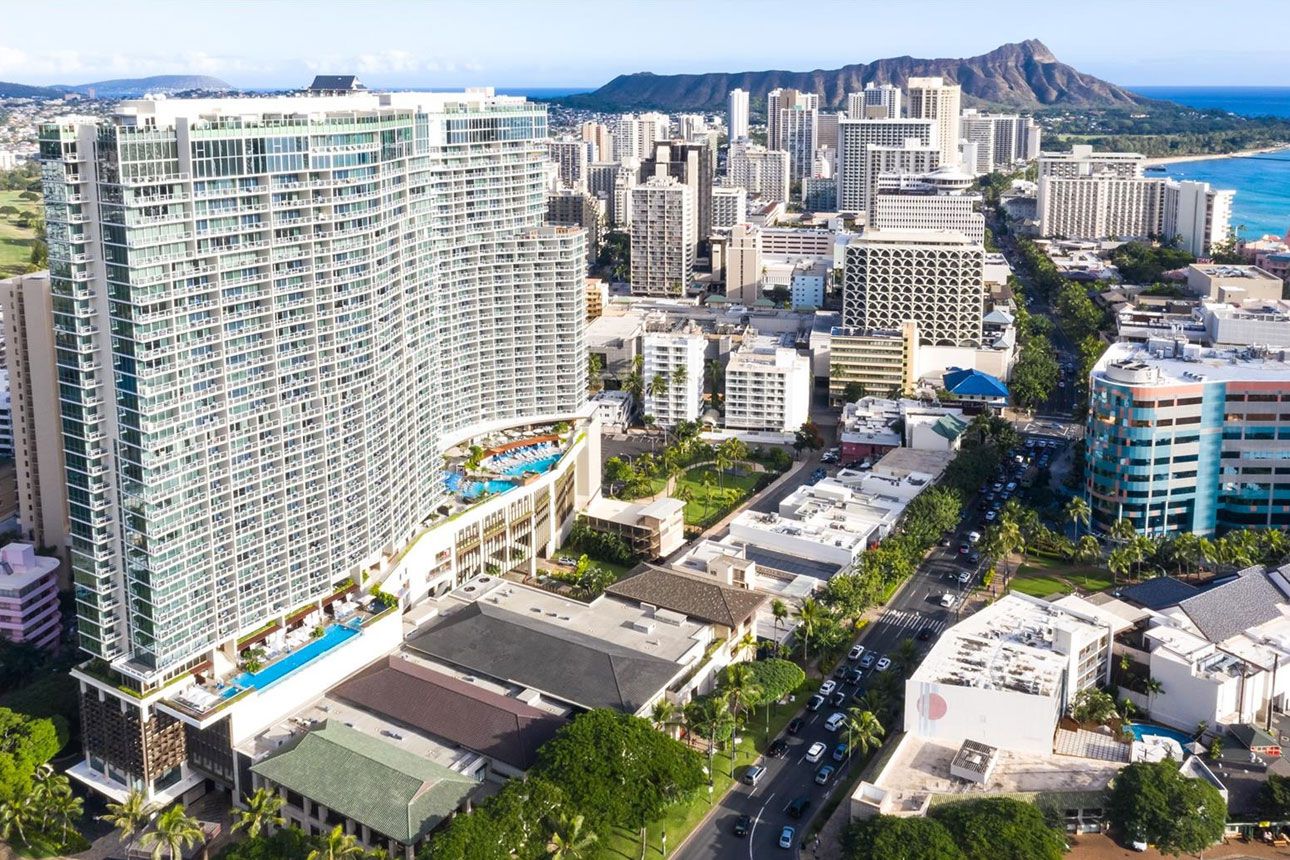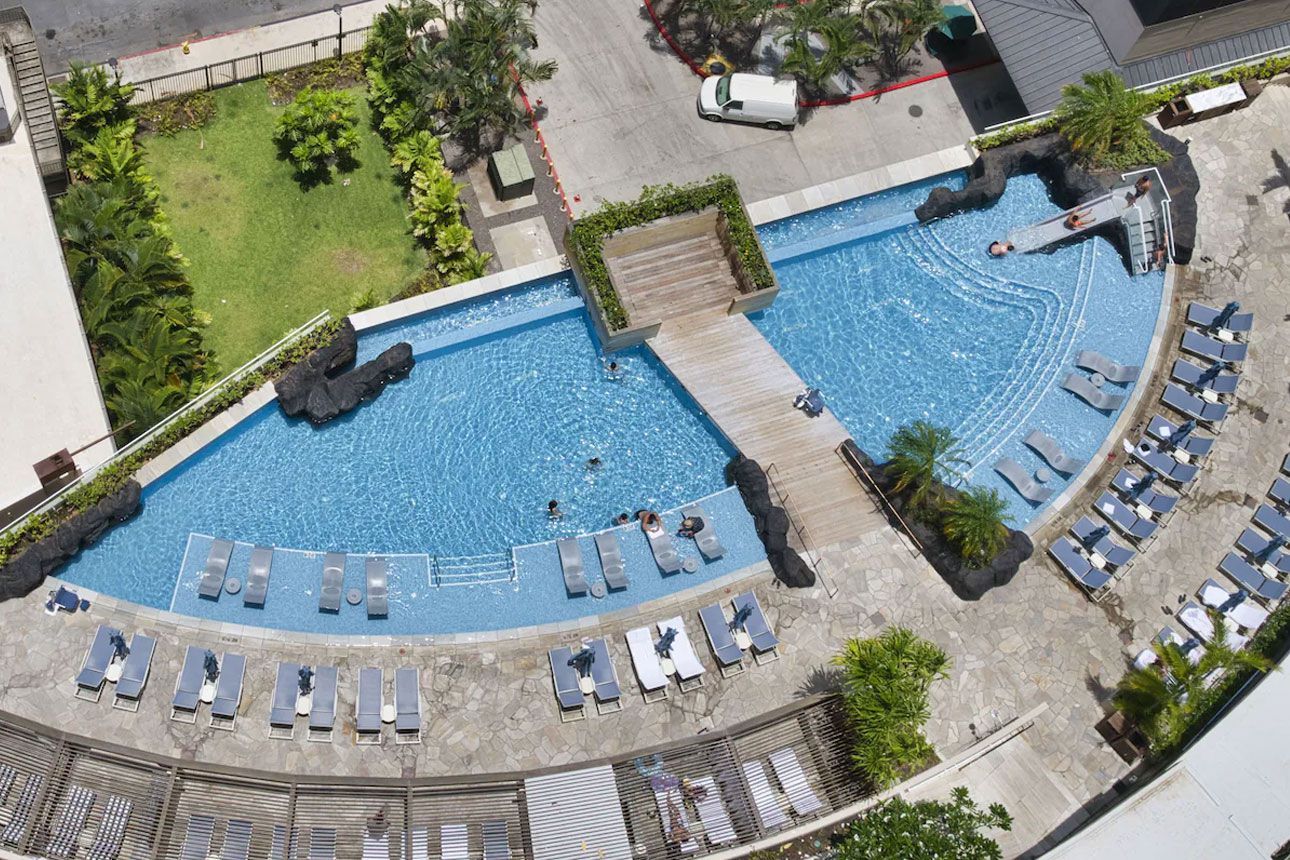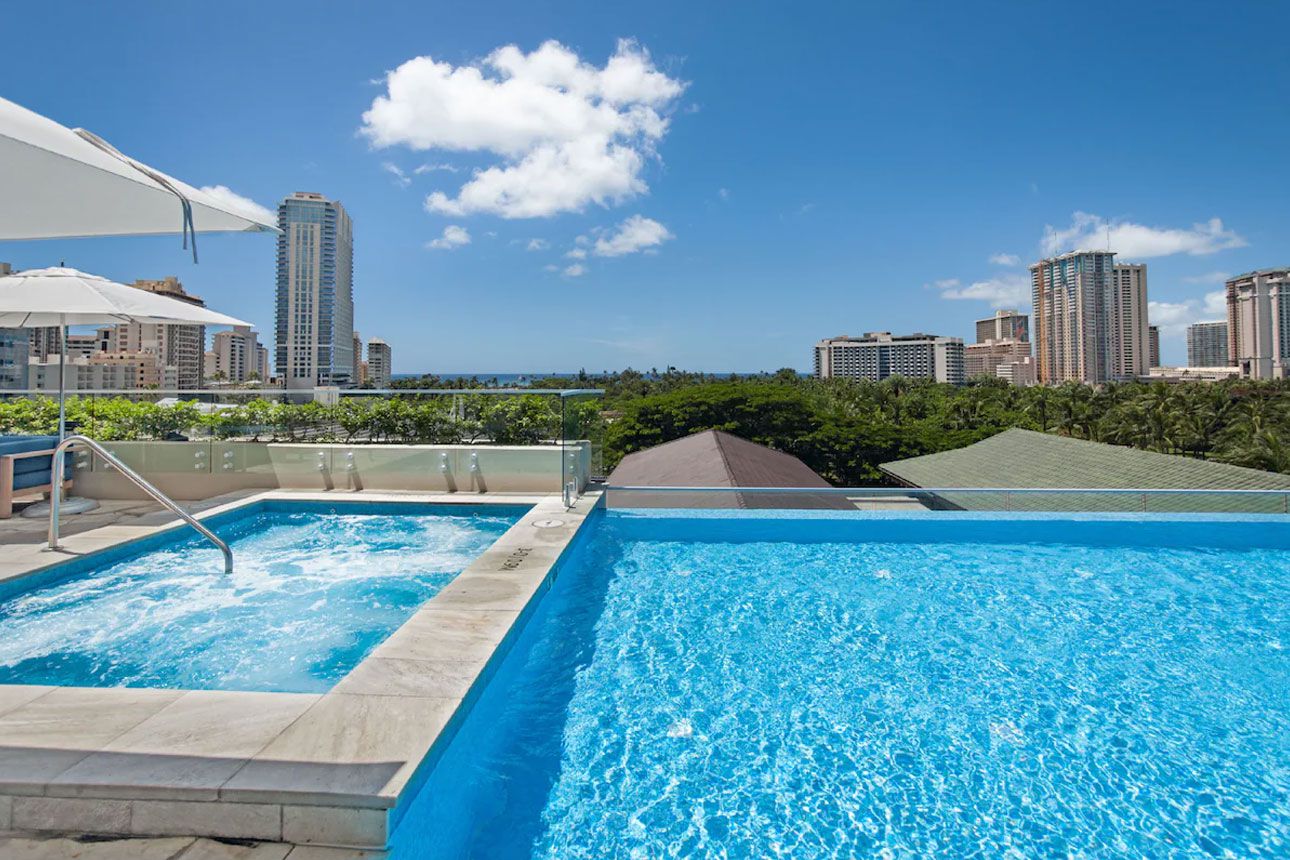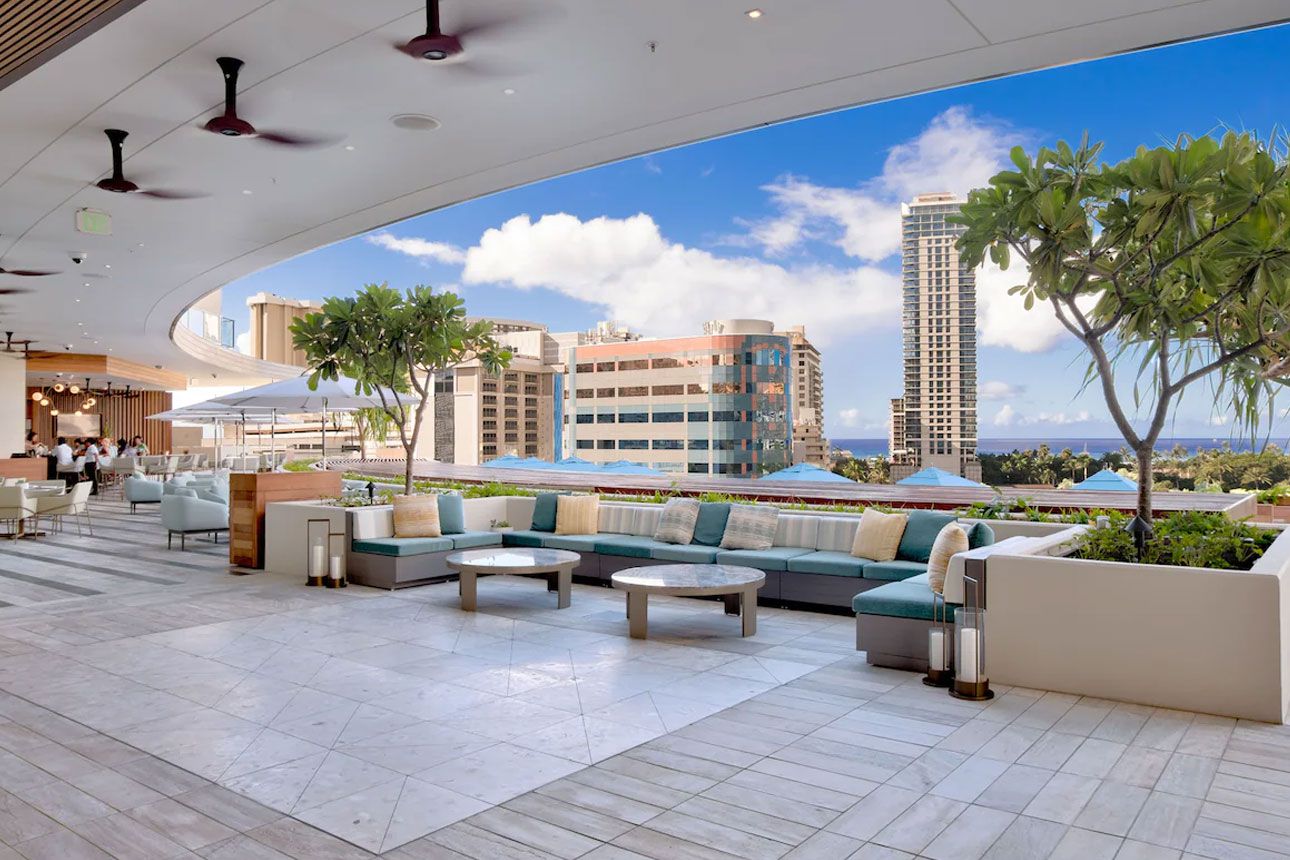 Real Select at The Ritz-Carlton Residences, Waikiki Beach
Parking available
Free WiFi
Pool
$610.00
Price per night from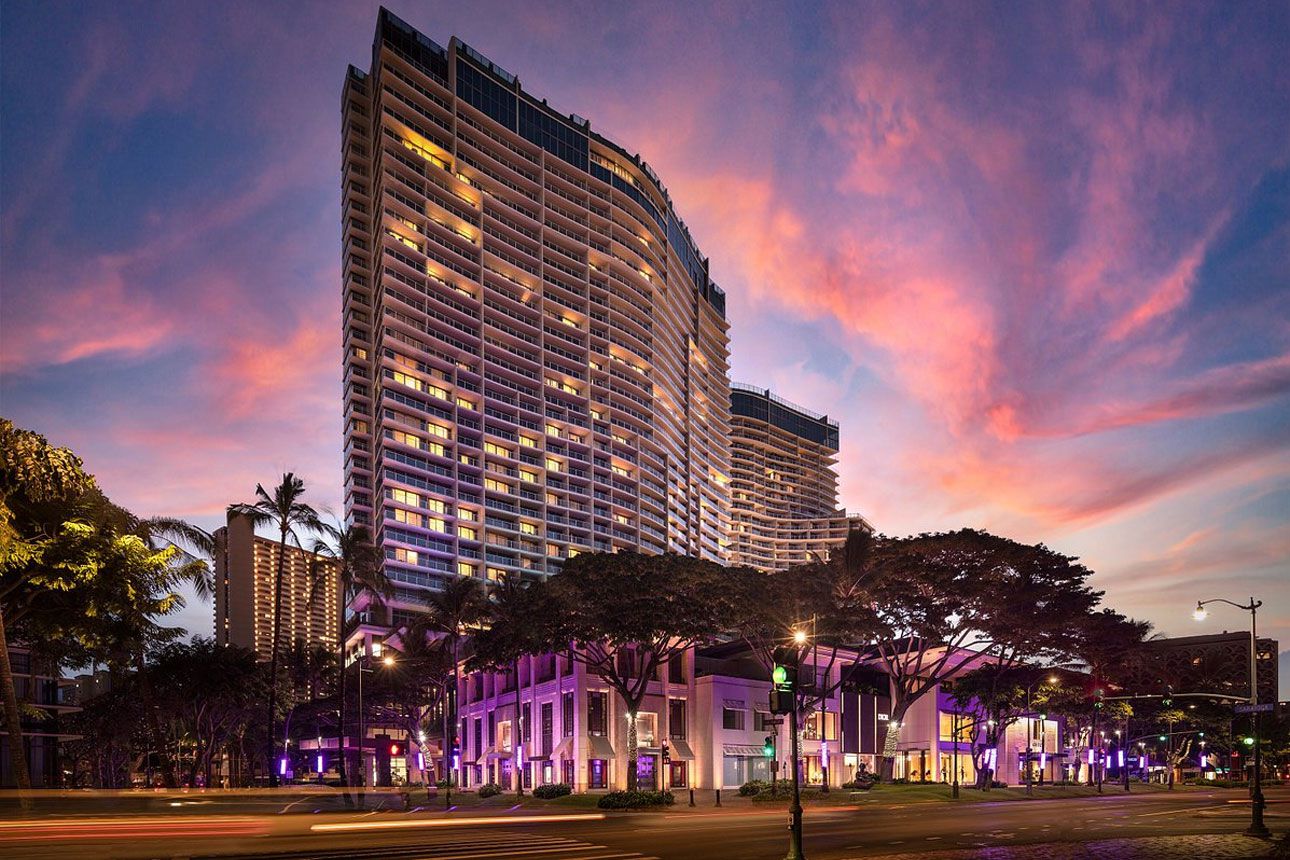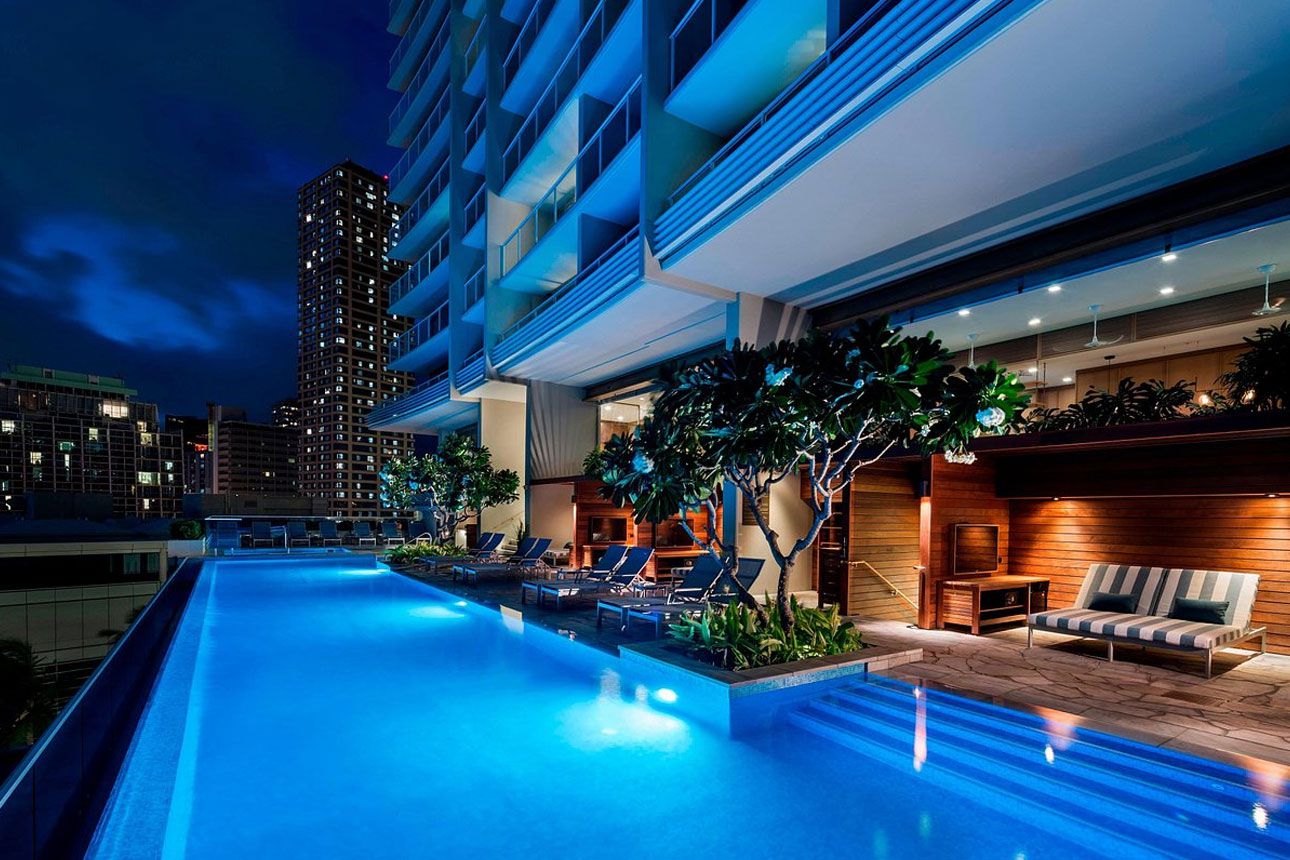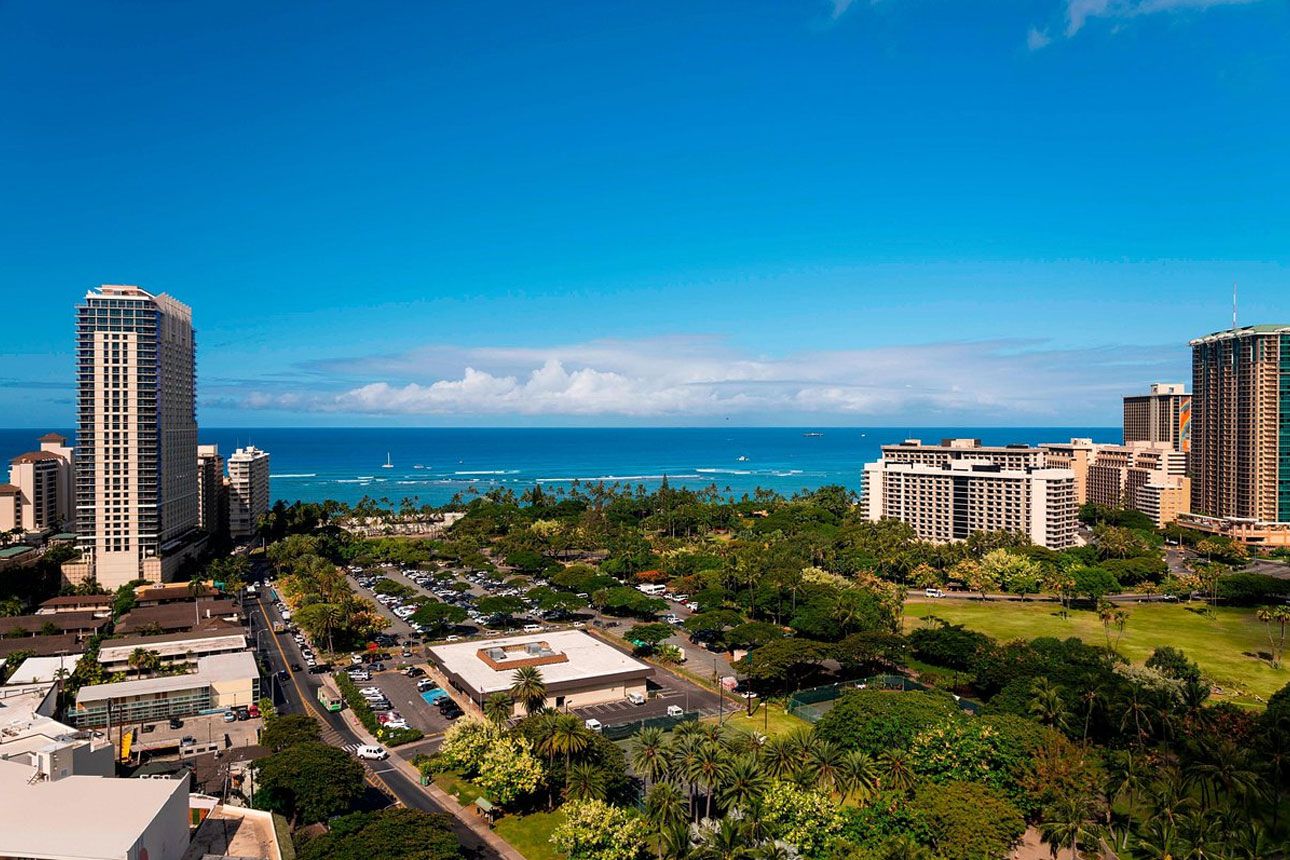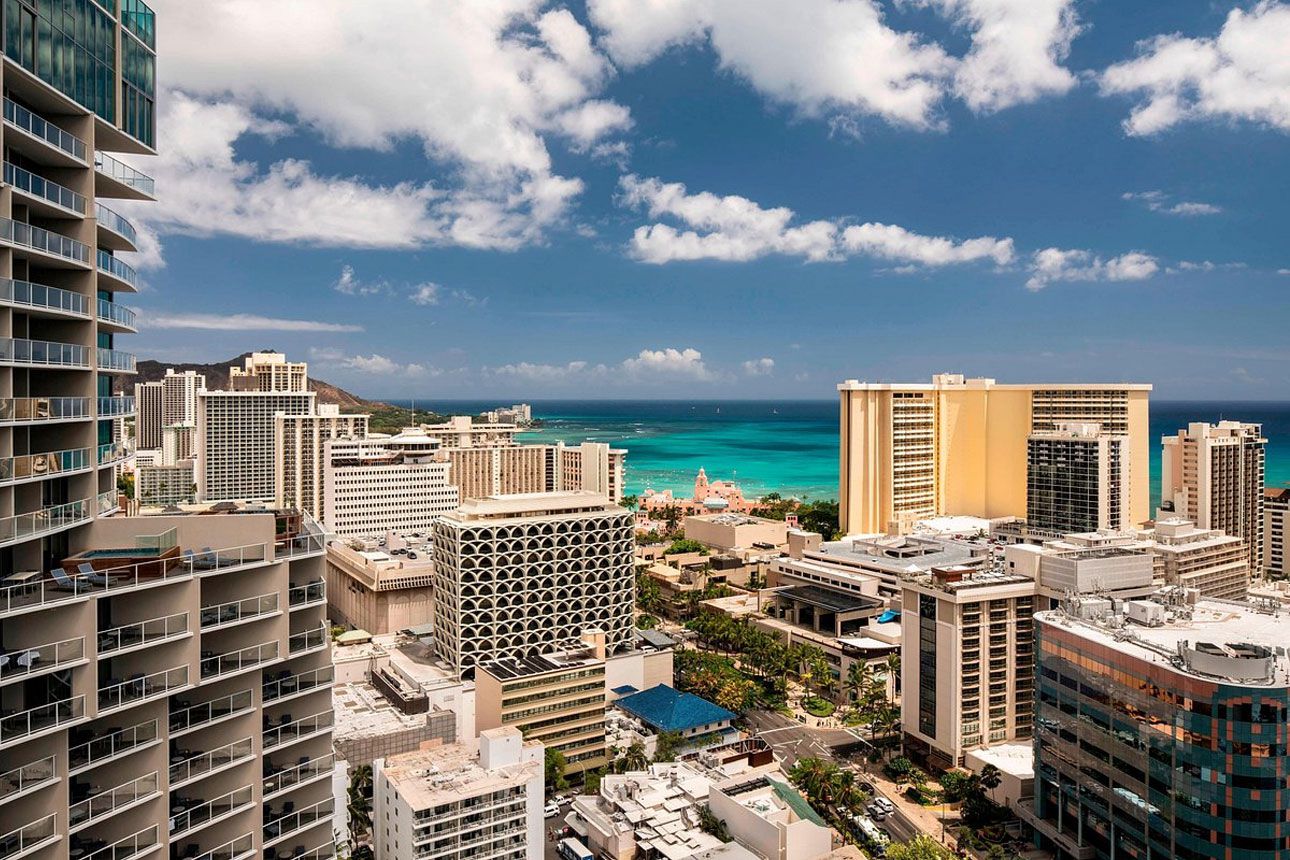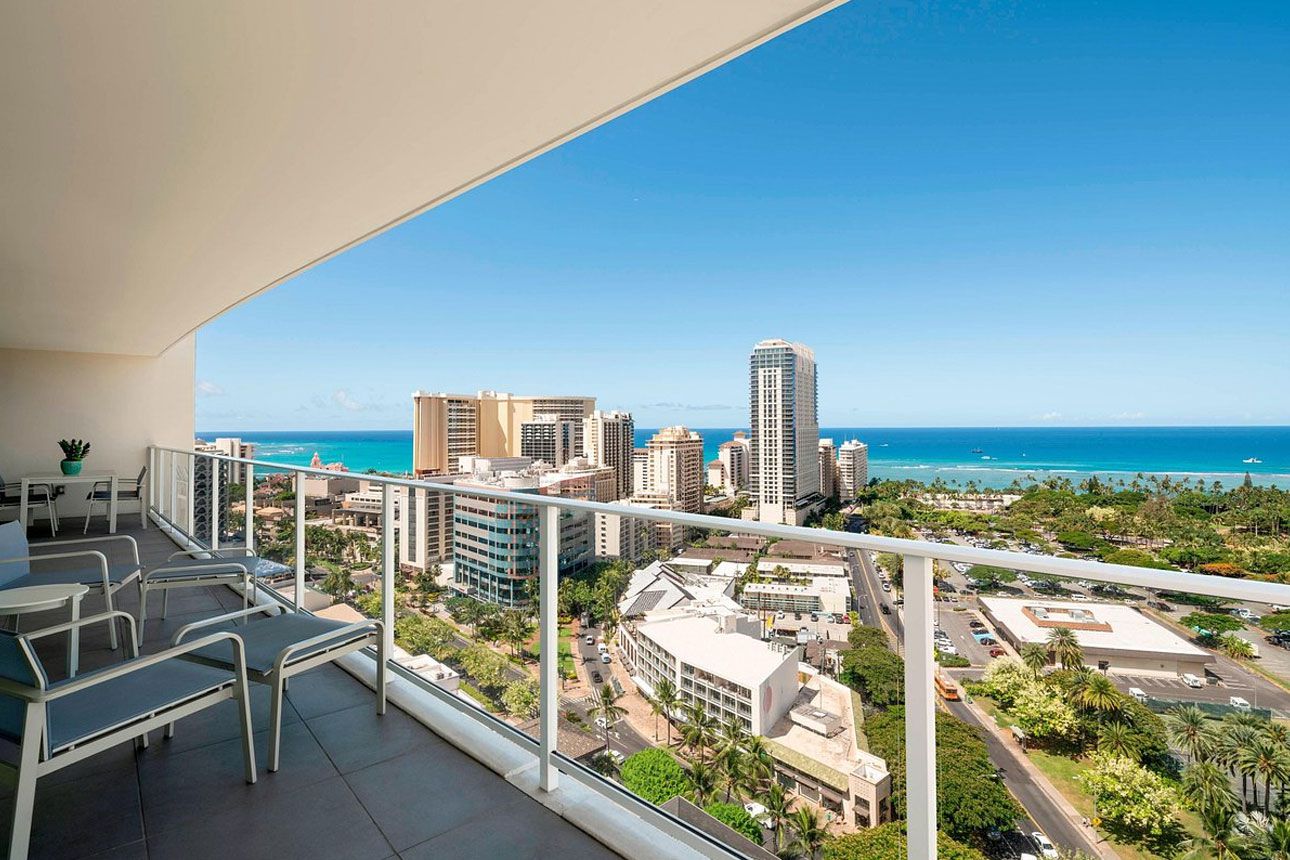 The Ritz-Carlton Residences, Waikiki Beach Hotel
Free WiFi
Pet-friendly
Pool
$610.00
Price per night from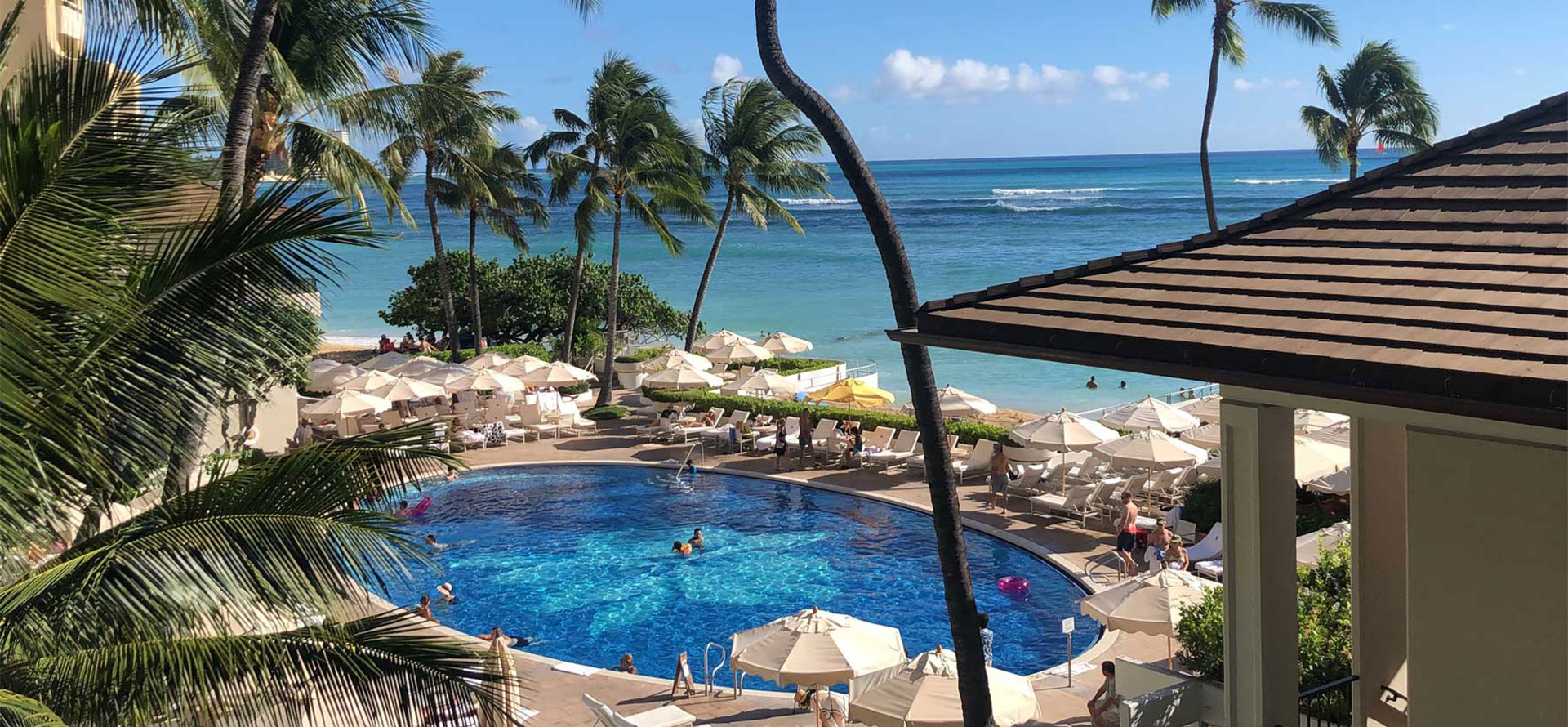 Best Time to Visit Hawaii with Family
March-September is the best time to visit Hawaii as this season experience high temperatures and the least rain. It is the best time for your family to enjoy sunbathing, swimming, and other outdoor activities. Also, October and November see fewer visitors, making it the ideal time for families looking for peacefulness and quietness. During this period, you can find the best all inclusive resorts in Hawaii for families suitable for your needs.
Hawaii experiences increased visitors, particularly from mid to end of December and the new year. Thus, the rainy season, high costs due to increased demand, and crowds make December the worst month to visit Hawaii.
Besides being the rainy season, January-March also brings various professional surfers looking for giant waves. And unless your family is on longer vacations/trips to experience sunny days, these months can also be the worst time to visit Hawaii. Nevertheless, our table below gives precipitation and average temperature by month to help you compare and settle on the month you deem the best for your family to visit Hawaii. Hence, you can plan!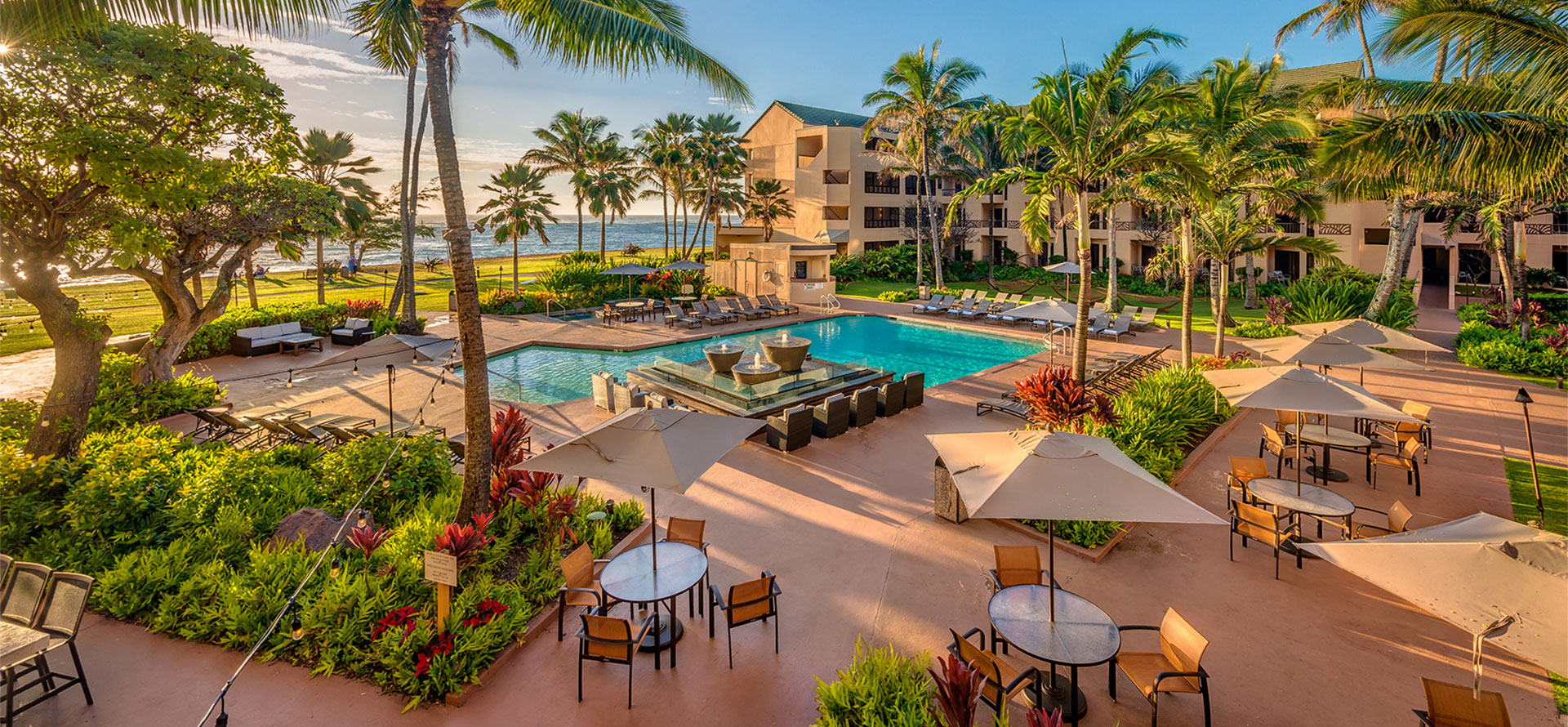 Average Cost of Family Resorts in Hawaii
On average, hotels and resorts seem less costly than vacation rentals because of high property fees. Thus, choosing all inclusive family resorts Hawaii is a prudent decision. Even though the average costs of these family resorts might be reasonable, some are higher than others. Typically, package accommodations, meals, gratuities, activities, and more determine how much to spend on resorts.
Further, the prices of the resorts depend on the month you visit Hawaii. Peak season and low season attract high and low resort costs, respectively. It is always wise to research more on family resorts, including the cost and packages, accommodations, and activities they offer to settle on the best place, depending on your family budget and preferences.
And worry less because our table below shows various family resorts and their monthly prices. Please go through it!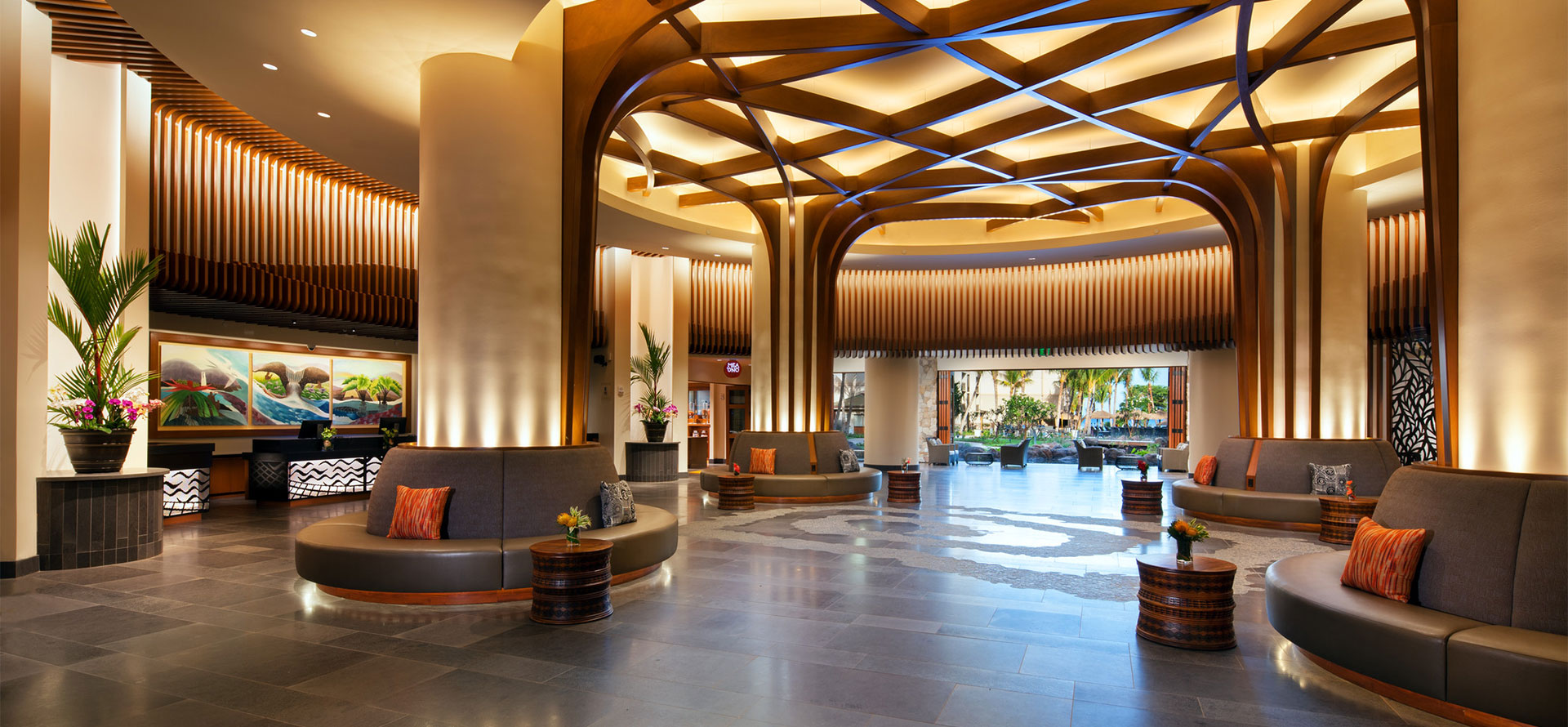 Family Things to Do in Hawaii
There is a wide range of activities your family can do in this fantastic place. Your family can enjoy a sumptuous meal at Hawaii all inclusive resorts for families. They serve some of the best, delicious dishes at affordable prices. People express their culture, ethnic feelings, religion, and history through food. And thanks to this, your family can enjoy traditional dishes, including Lomilomi and Haupia.
With pristine Hawaiian beaches, your family can enjoy a calm environment. Here, you can sunbathe, swim, or relax. Although there are various beaches to choose from, Waikīkī, Po'ipū, and Lanikai are ideal for your family.
Hawaii is a good place for windsurfing, boogie boarding, and surfing. The good news is that schools, including Surf Academy, can help you and your children learn how to surf. Hiking is a remarkable way to your family on their feet. Thankfully, there are kid-friendly hike places, like the Hawaii volcanoes national park.
I bet your kids will love the helicopter tour. You'll all have unforgettable views of craters and volcanoes. You can also experience the islands as a family biking. Hire mountain bikes, road bikes, or e-bikes from the various tours. Ziplining with your family gets everyone to enjoy magnificent views.
Conclusion
Hawaii is one of the good places to visit as a family. Adults and kids have many things to enjoy in the beautiful Hawaii Islands, including biking, hiking, sharing sumptuous meals, sunbathing, swimming, helicopter tours, and more. Plus, you'll not miss all-inclusive Hawaii resorts for families to complete your stay.
FAQ
Is Hawaii All-Inclusive Family Resorts a good place for a family vacation?
Yes, Hawaii All-Inclusive Family Resorts is a great place for a family vacation. All-inclusive resorts offer everything you need for a stress-free vacation, from lodging and meals to activities and entertainment. And because all your expenses are covered in one upfront price, you can save money on your vacation.
Does Hawaii have all-inclusive resorts?
Yes, Hawaii does have all-inclusive resorts! All-inclusive resorts can be a great option for families looking to vacation in Hawaii. All-inclusive resorts typically include accommodations, meals, activities, and entertainment in one price. This can be a great way to save money on your vacation and make planning easier. Keep in mind that not all all-inclusive resorts are created equal. Some may have more amenities than others. Be sure to do your research to find the perfect all-inclusive resort for your family!
What month is best to visit Hawaii All-Inclusive Family Resorts with your family?
The best time to visit Hawaii All-Inclusive Family Resorts with your family is during the summer months of June through August. The weather is warm and sunny, making it the perfect time to enjoy the resort's amenities and activities. Plus, with the All-Inclusive package, your family can enjoy all the food and drinks the resort has to offer without worrying about breaking the bank. So, if you're looking for the perfect All-Inclusive getaway for your family, Hawaii All-Inclusive Family Resorts is the place to be.
When is the cheapest time of the year to visit Hawaii All-Inclusive Family Resorts?
The cheapest time of year to visit Hawaii All-Inclusive Family Resorts is typically during the shoulder seasons. The shoulder seasons are the times of year between the high season and the low season. For Hawaii All-Inclusive Family Resorts, the shoulder seasons are typically from mid-April to the end of May, and from September to mid-December. During the shoulder seasons, there are fewer crowds and the prices are typically lower than during the high season. If you are looking for the best deal on Hawaii All-Inclusive Family Resorts, shoulder season is the time to visit.
Top Hotels & Resorts
Tags: best travels deals, all inclusive resorts belize, good hotels in anaheim, honeymoon key west resorts all inclusive, best hawaii resorts for families, caribbean all inclusive adults only, bradley hotels near airport, boutique hotels san francisco, cancun cabo, tampa boutique hotels, 5 star hotel, hotel rooms downtown pittsburgh, best places to stay in hilton head, top texas all inclusive resorts, hotels close to jacksonville airport, italy honeymoon cost, hotels near albuquerque airport, 5 star hotel in san diego, pet friendly harrisonburg hotels, fresno hotels near the airport