In case you are wondering why St John appeared on your best honeymoon destinations list, it houses Trunk Bay! Trunk Bay is one of the world's most beautiful beaches famous for its crystal sands and serenity. Despite being a small island, St John virgin island is a famous spot for honeymooners from all over the world partly because it offers privacy to the newly married and is great for sightseeing.
During their visits to St John, travelers stay in the luxurious accommodations available on the Island. Among those resorts are those that specially cater for couples on honeymoon. Each resort provides different packages for couples to enjoy their stay during their visit. If you plan to have your honeymoon in St. John, you should plan for your stay ahead of travel. It is best to select the one that is suitable for your purpose so you can enjoy your honeymoon to the fullest.
Our Favorite Hotels & Resorts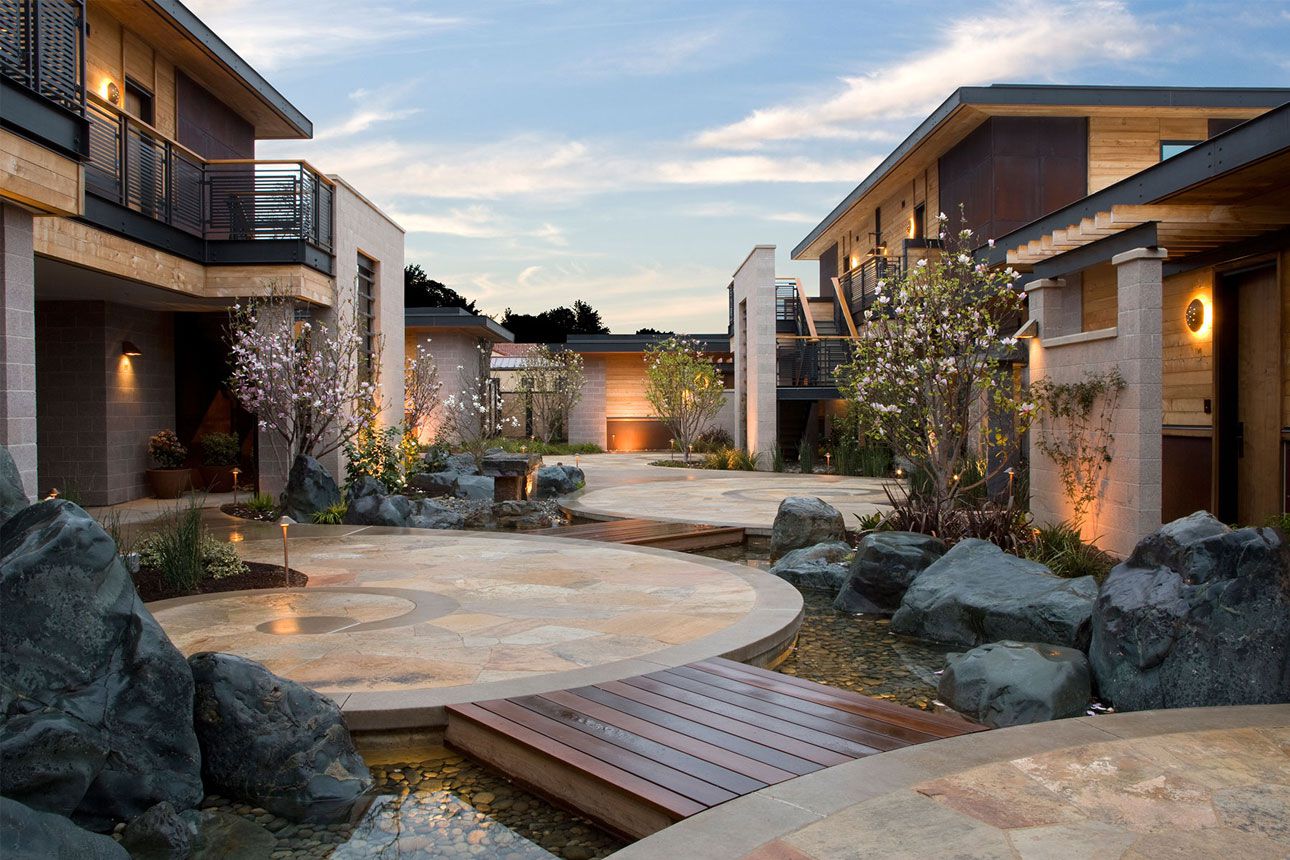 Free parking
Non-smoking
Pet-friendly
$950.00
Price per night from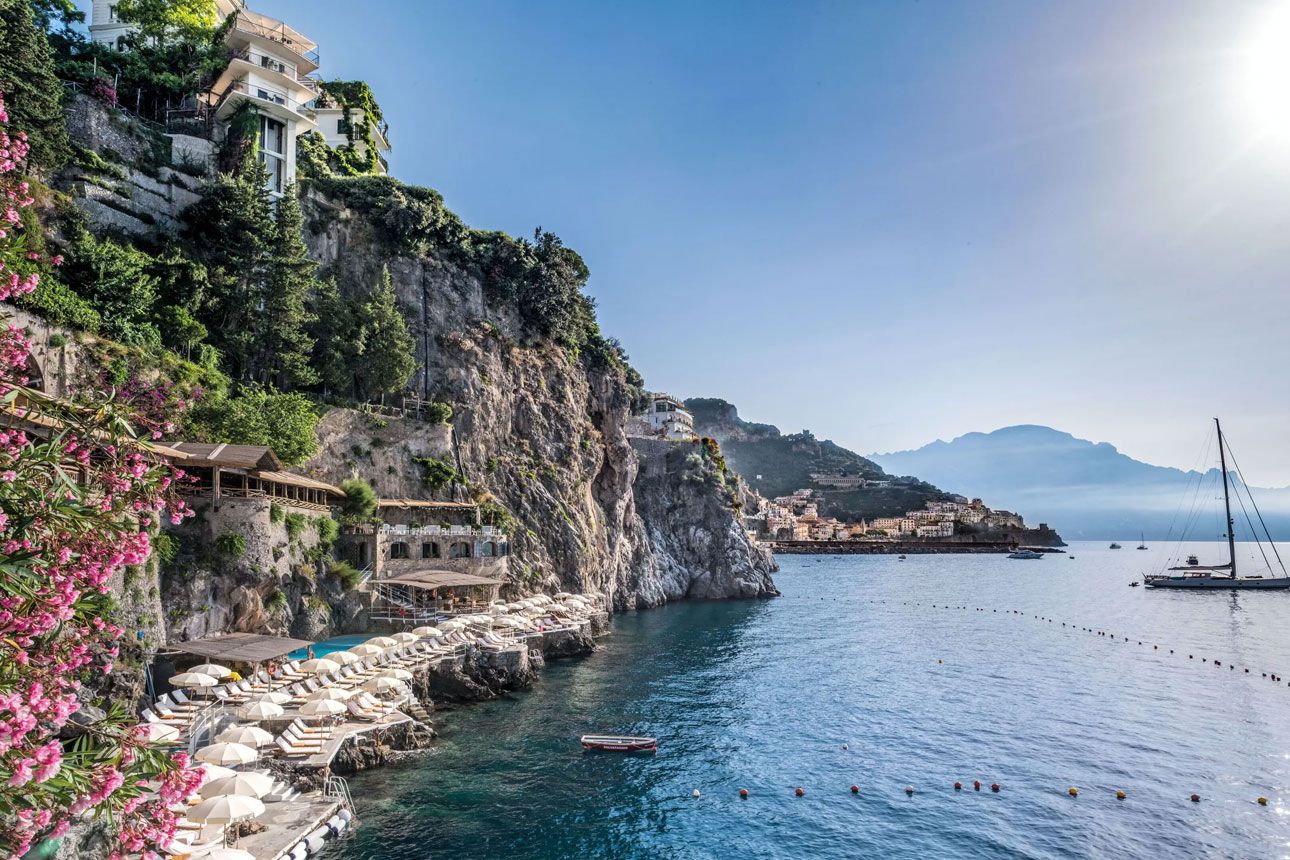 Free breakfast
Airport transfer
Free WiFi
$1,209.00
Price per night from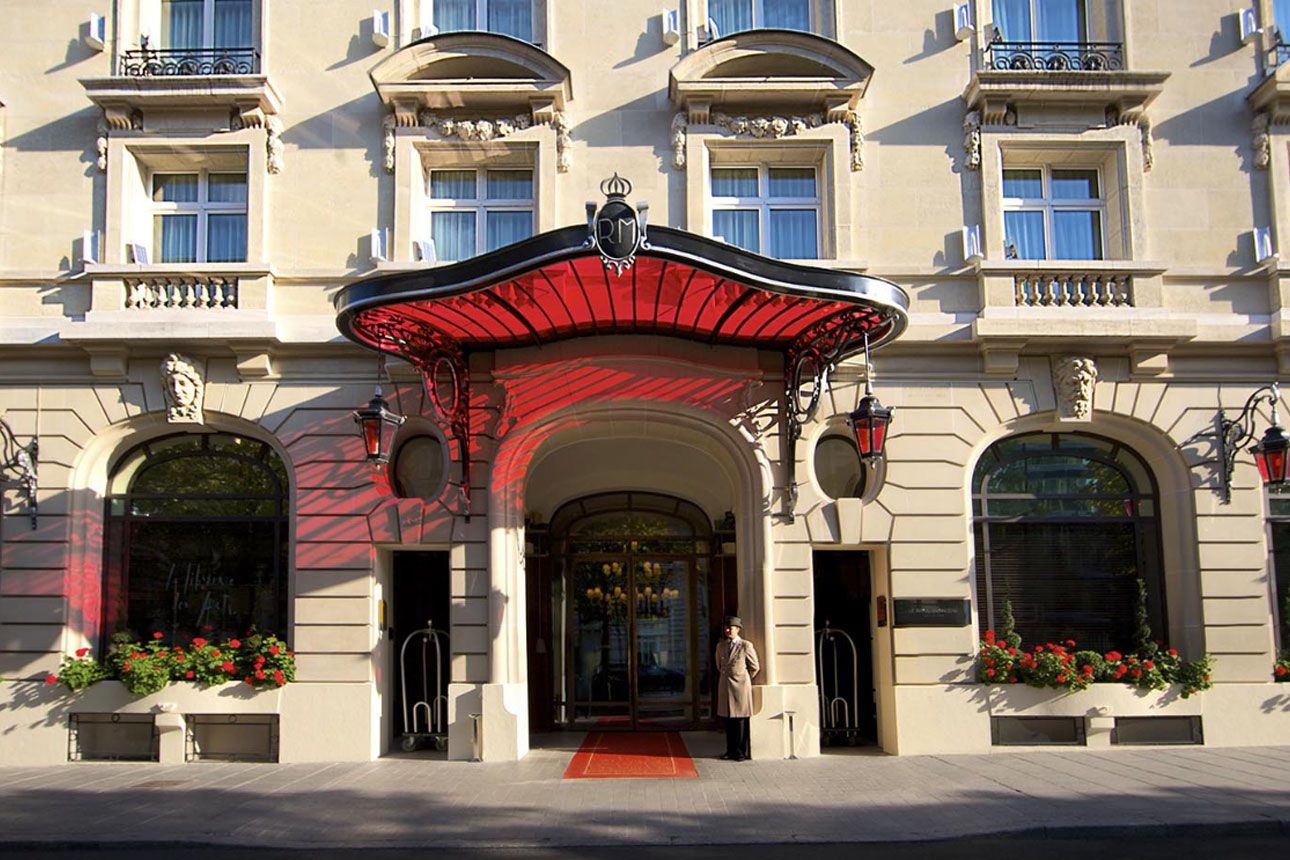 Le Royal Monceau Hotel Raffles Paris
Gym
Pet-friendly
Parking available
$1,297.00
Price per night from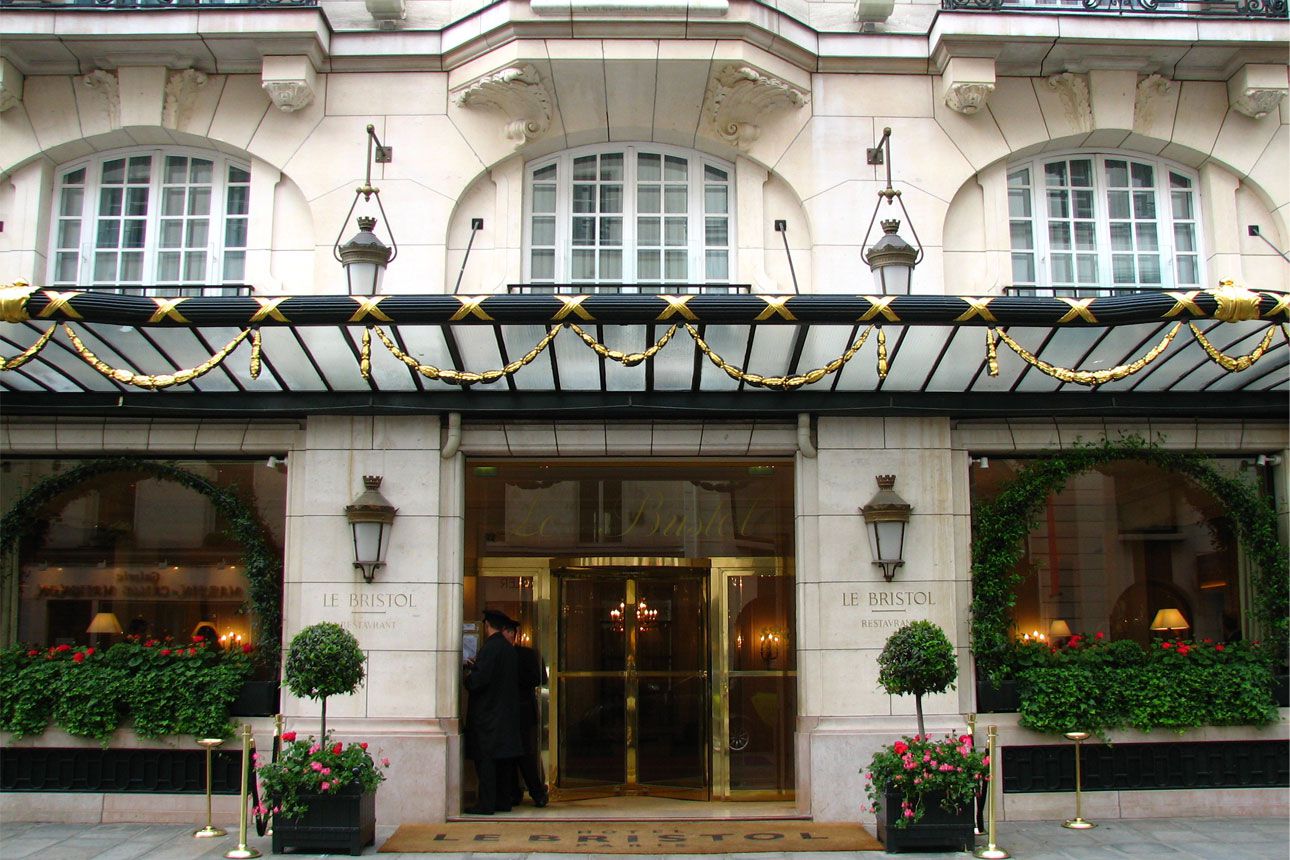 Le Bristol Paris - an Oetker Collection Hotel
Free WiFi
Airport transfer
Gym
$1,361.00
Price per night from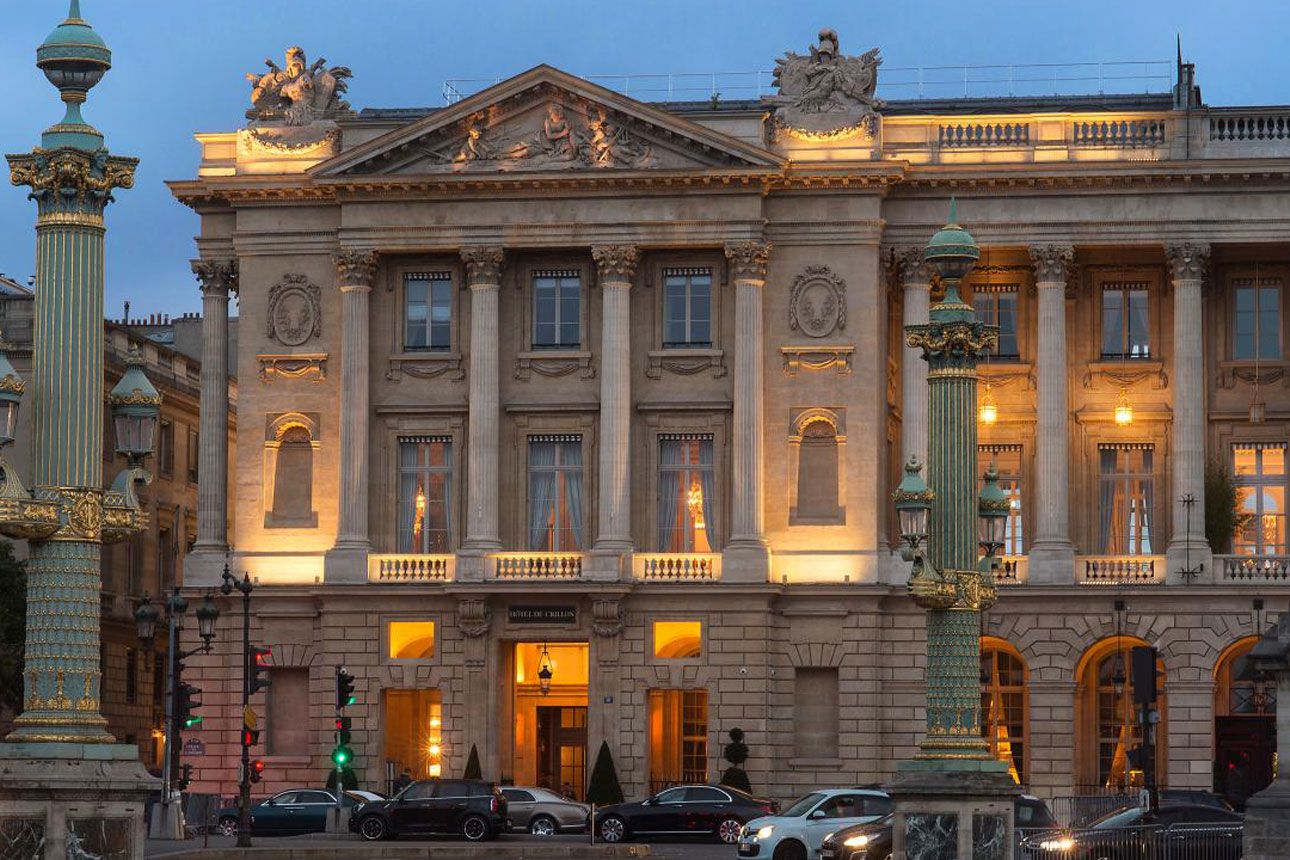 Airport transfer
Free WiFi
Pet-friendly
$1,769.00
Price per night from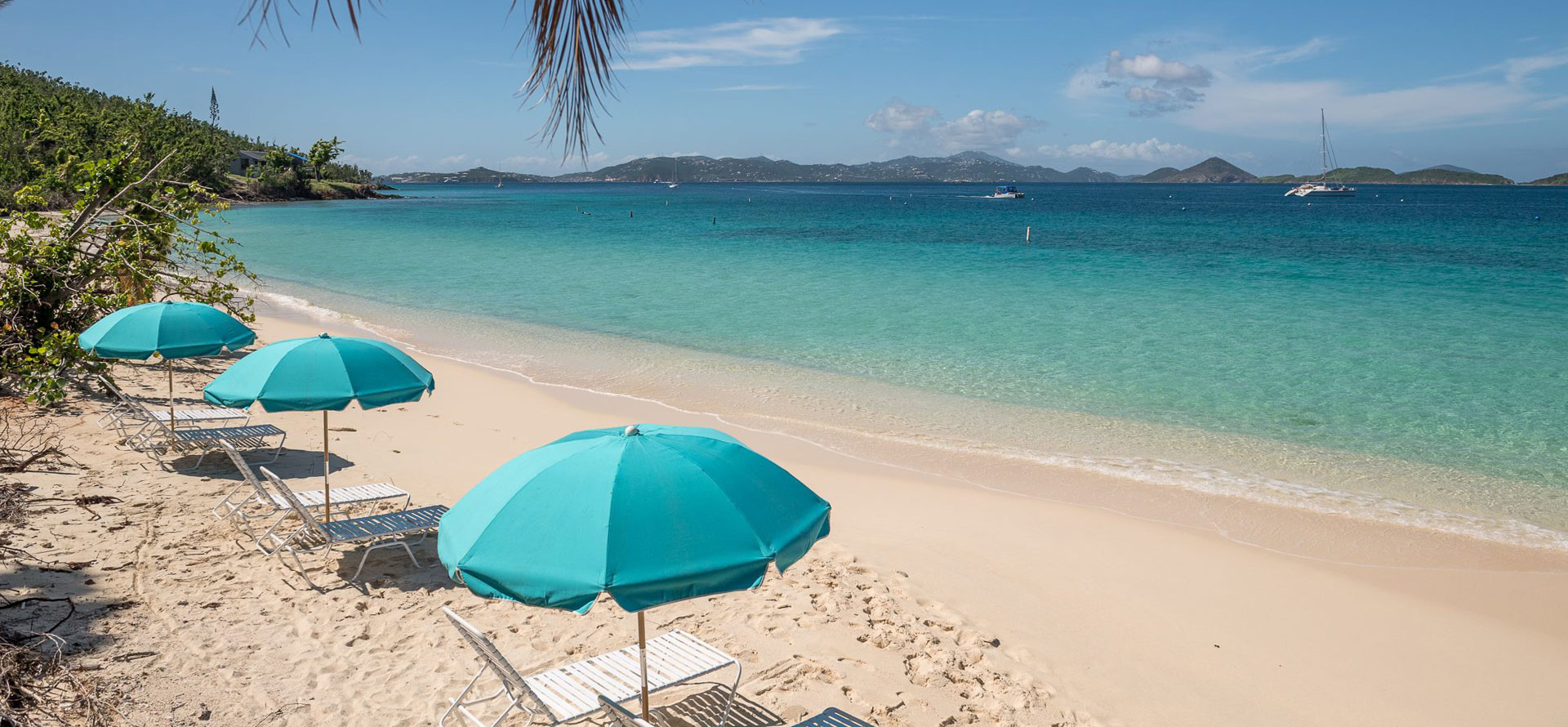 Best Time for Honeymoon in St. John
The best time to make your Saint John honeymoon trip is around mid-April till June. During that period, there is reduced rainfall and the weather is mild mainly because it's the Virgin island's dry season. From July to October is the island's hurricane season. During that period, there is the possibility of a hurricane occurring even though it doesn't happen all the time.
Records have it that many tourists visit St John island around May. That may be attributed to the fact that the average temperature is about 70s to 80s, the evenings are breezy and there is little rainfall generally. It is also a safer period to visit St John before the hurricane season starts. Hotel prices are quite reduced between April to June, unlike January to March when there are fewer visitors. Make sure to pack cotton items of clothing for daytime and jackets for cold nights if you plan to join in the midnight fun.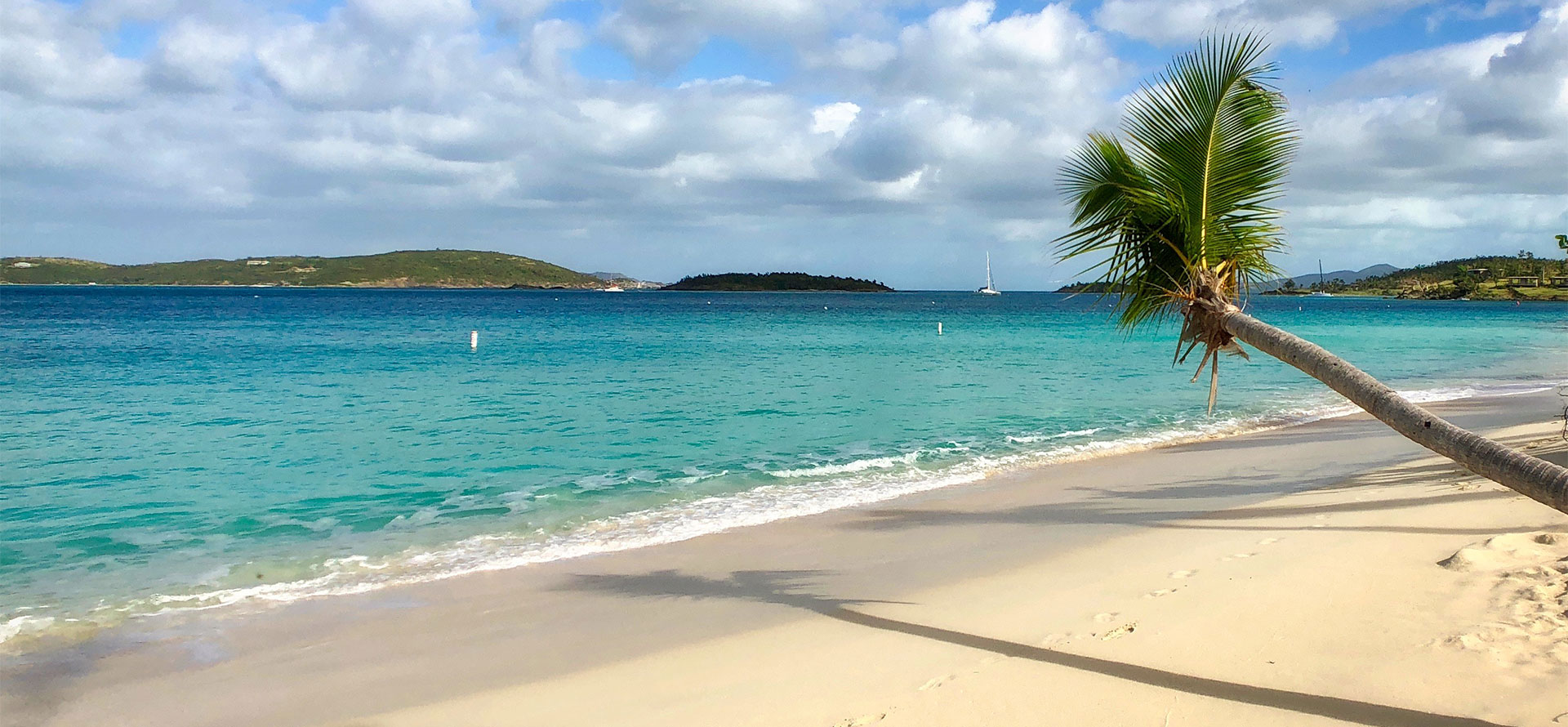 Average Cost
The cost you will incur during your stay in St. John USVI as a couple is dependent on several factors like the resort, packages, season of visit, and duration of stay. From U.S travel reports, prices are usually high from January through March. Surprisingly, the supposed best time to visit (April to May) has the lowest costs of the visit. We can conclude that resorts offer discounts during those periods to attract visitors and they even make more profits due to the high number of lodgers.
On average, a couple will spend $169 per night in a hotel. That means after adding other expenses like food, local transport, and others, the total cost per day for a couple will be well over $300. In a week, honeymooners will spend an average of $2500 to $5500.
As stated earlier, the amount you spend during a St. John honeymoon depends on the things you do and your choice during the visit. For example, if you go for a St. John Island honeymoon all inclusive package, it would probably cost a lot more than standard accommodation.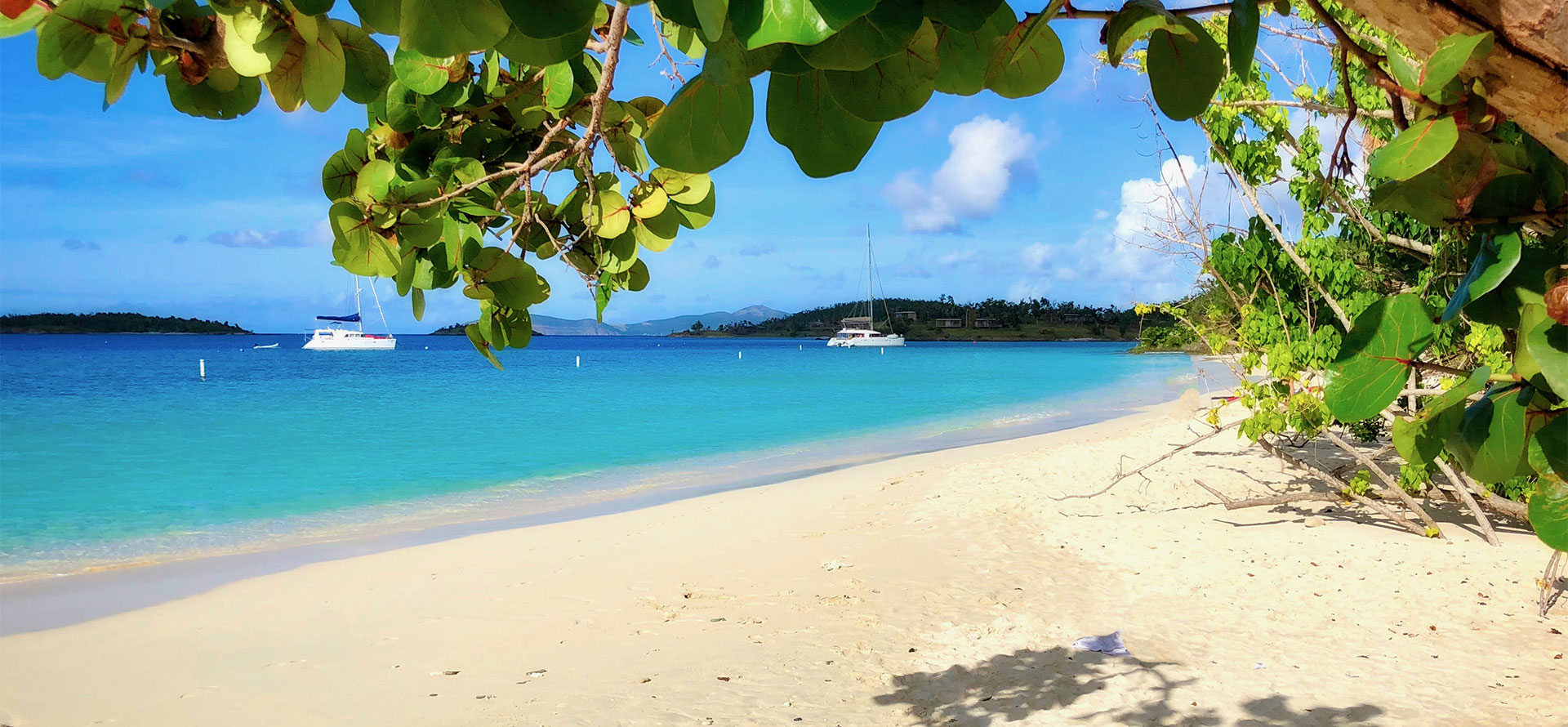 Things to Do in St. John for Honeymoon
As small as St John is compared to other Virgin Islands, there are many things to indulge in during your honeymoon there. You don't want to waste all the good weather staying in all day like a hermit crab. Looking for fun things to do in Saint John honeymoon?
Visit the national park:

The Saint John Island national park occupies about two-thirds of the whole island. You can tour the place with your partner all day long. You will get to see beautiful historical sites, magnificent beaches, numerous animals, take a hike, and meet with the locals.

Explore the food and exquisite drinks:

There is always a new delicacy to try in the Caribbean. Apart from food, they provide some of the best local drinks that you will ever come across.

Party with other travelers at night:

Night parties are usually interesting in the Caribbean. You get to join in the traditional dances, games, and songs.

Engage in water sports:

The water bodies on the island are well taken care of which means they are safe to tour. You can either go on a boat cruise, sit and take in the numerous serene waterside views, or engage in water sports.

Go shopping with your spouse:

Get a local tour guide to take you through the streets of St John Island. Apart from viewing new places, you can shop for things to make your visits a memorable in St. John honeymoon.
FAQ
Is St. John a good place to honeymoon?
Yes, St. John is an excellent place to honeymoon! The island has a very romantic atmosphere, and there are plenty of activities for couples to enjoy. Plus, the weather is almost always perfect for lounging on the beach or exploring the island.
What are the best activities to do on a honeymoon in St. John?
In addition to spending time relaxing on the beach or enjoying the excellent restaurants, there are a number of activities that couples can enjoy on a honeymoon in St. John. Hiking is a popular activity, as there are many trails with stunning views of the island. Snorkeling is also a must, as there are many reefs and shipwrecks to explore just offshore. Other popular activities include kayaking, sailing, and windsurfing.
How do you get to St John's Honeymoon Beach?
There are a few different ways to get to St John's Honeymoon Beach. You can take a taxi from the airport or ferry terminal, or you can rent a car and drive yourself. If you're staying at one of the resorts on the island, you may also be able to take a shuttle bus.
Our Favorite Hotels & Resorts Full Info
Tags: best travels deals, best beaches in massachusetts, aruba huts on the water, hotels with waterparks, best month to visit bahamas, boutique hotels turks and caicos, best hotels in costa rica for families, negril vacation resorts, top boutique hotels in scottsdale, fiji vs maldives vacation, the hamptons hotels, peru resorts all-inclusive, best month to visit maui, hotels with jacuzzi in room in jacksonville fl, resorts in puerto vallarta all inclusive, maldives and seychelles, washington boutique hotels, best beaches in corpus christi, best time of year to visit antigua, most beautiful beaches in virginia