Bora Bora All-Inclusive Resorts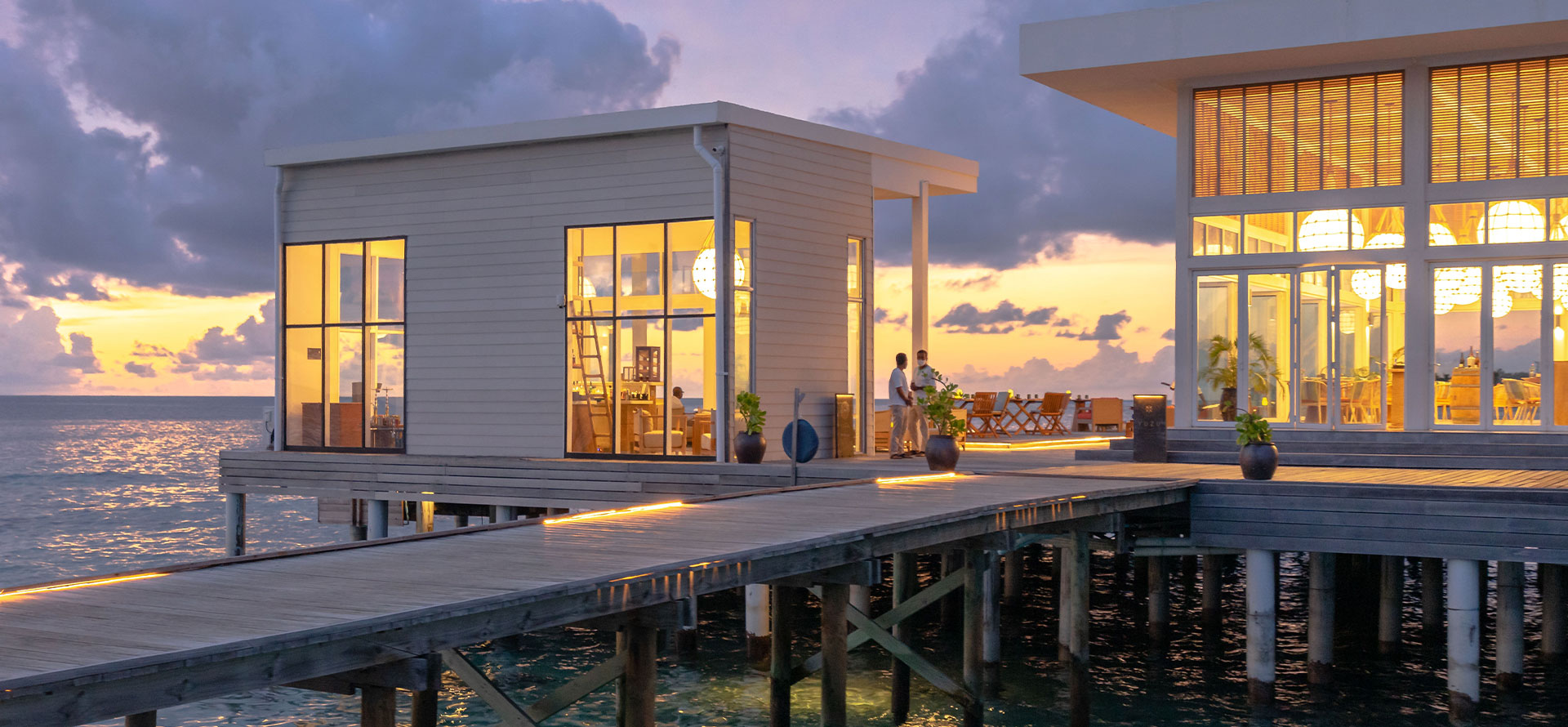 Choosing between staying in an all-inclusive hotel resort or a normal one is sometimes challenging. But most people look at the high prices and ponder its worth. So, what draws many people to book an all-inclusive resort in Bora Bora? When you select a Bora Bora all-inclusive vacation package, you will know precisely what you are paying for every step of the way. Most of your trips might be packed with surprise charges, but with an all-inclusive resort, there are no surprises at the end. Everything is paid for before you arrive at the resort.
With it, you can relax instead of tracking your expenses, and since tipping is not mandatory at all-inclusive Bora Bora resorts, you do not necessarily have to bring cash!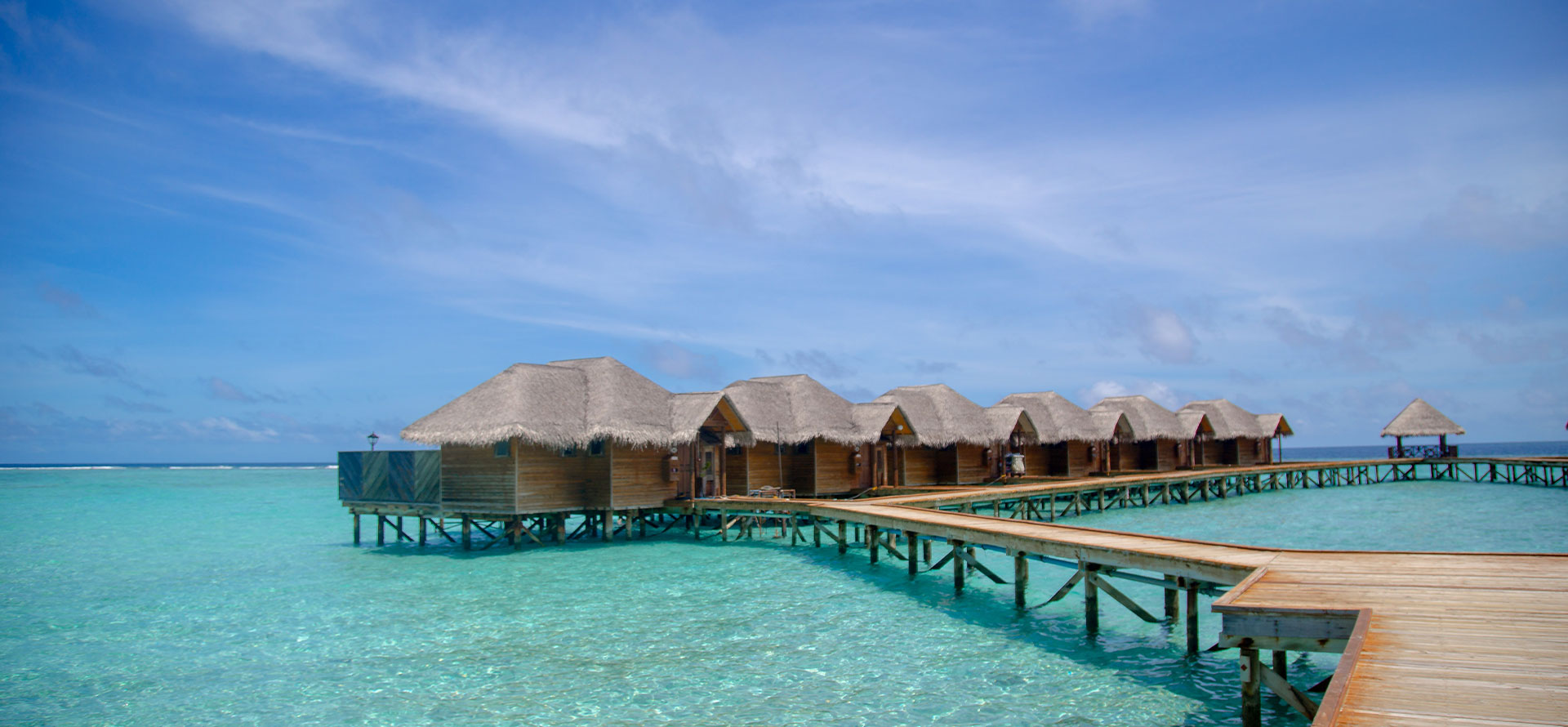 Best Time to Visit Bora Bora All-Inclusive Resorts
The best time to visit Bora Bora is in the middle of spring (April) or right before winter (November). These short-shoulder months provide fine weather with temperatures between the mid-70s and mid-80s. Remember, the number of tourists increases from May to October with the isolation of rain showers due to the high season run. While the low season runs from December to March with wet weather and the tourists becoming bait for mosquitos.
May To October:

This is the peak season that lasts around six months, and it sees heavy crowds of tourists, and August is a typically popular month for European travelers. During this season, the climate is arid, and the temperature varies from the upper 60s to the mid-80s. The only downside is the resort and hotel prices since they will peak. Some key events during this season include Tahiti Pearl Regatta in May and Heiva I Bora Bora in July.

November:

November is a great time to visit Bora Bora, with crowds at a low just after the peak season. In this season, the temperature varies around the low 70s to mid-80s, and you might also get discounts on room rates. Even though all-inclusive vacations in Bora Bora are expensive no matter the season, the shoulder and low seasons are known to have some good deals. Most people try to go in November, specifically for the Hawaiki Nui Va'a – one of the more notable events in Bora Bora.

December To March:

You may never know what you are getting between December to March in Bora Bora. These months are often characterized by mosquitoes and rains; however, the sky is clear at other times, and the sun shines bright. This unpredictable weather keeps most of the tourists at bay. As a result, this time of the year is best for people who want a bargain. The temperature in this season hovers around the mid-70s to mid-80s. Some key events of this season include the Bora Bora Liquid Festival in December and the Taurus Varua in January.

April:

The temperature in April in Bora Bora varies between the lower 70s and upper 80s. Since it is just before the peak season, this month serves as an ideal month for vacation in the picture-perfect weather crowds. And as the icing on the cake, you may also get discounted rates on resorts or hotels.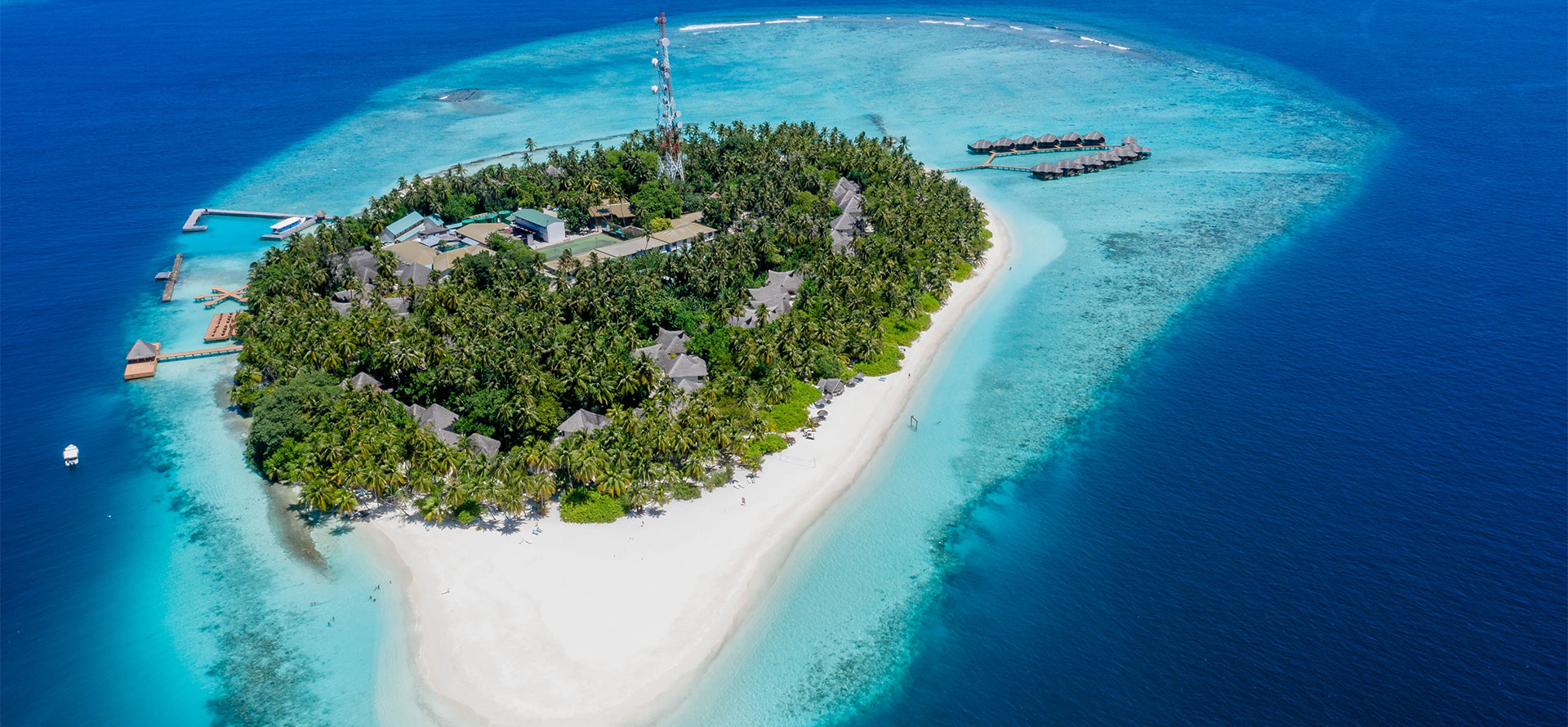 Average Cost of All-Inclusive Resorts in Bora Bora
What affects a price more than anything else is the standard of the resort you want to live in. With most of the all-inclusive hospitality options in Bora Bora, you can experience everything you love in one location and enjoy the local culture at the same time. However, for this to become a reality, you must first find the right resort for yourself. Remember, not only should all-inclusive resorts be financially transparent, but they should also be convenient.
So instead of piecing together everything during your vacation, you can book it all together in a single bundled process. But what should you look for when selecting an all-inclusive resort in Bora Bora?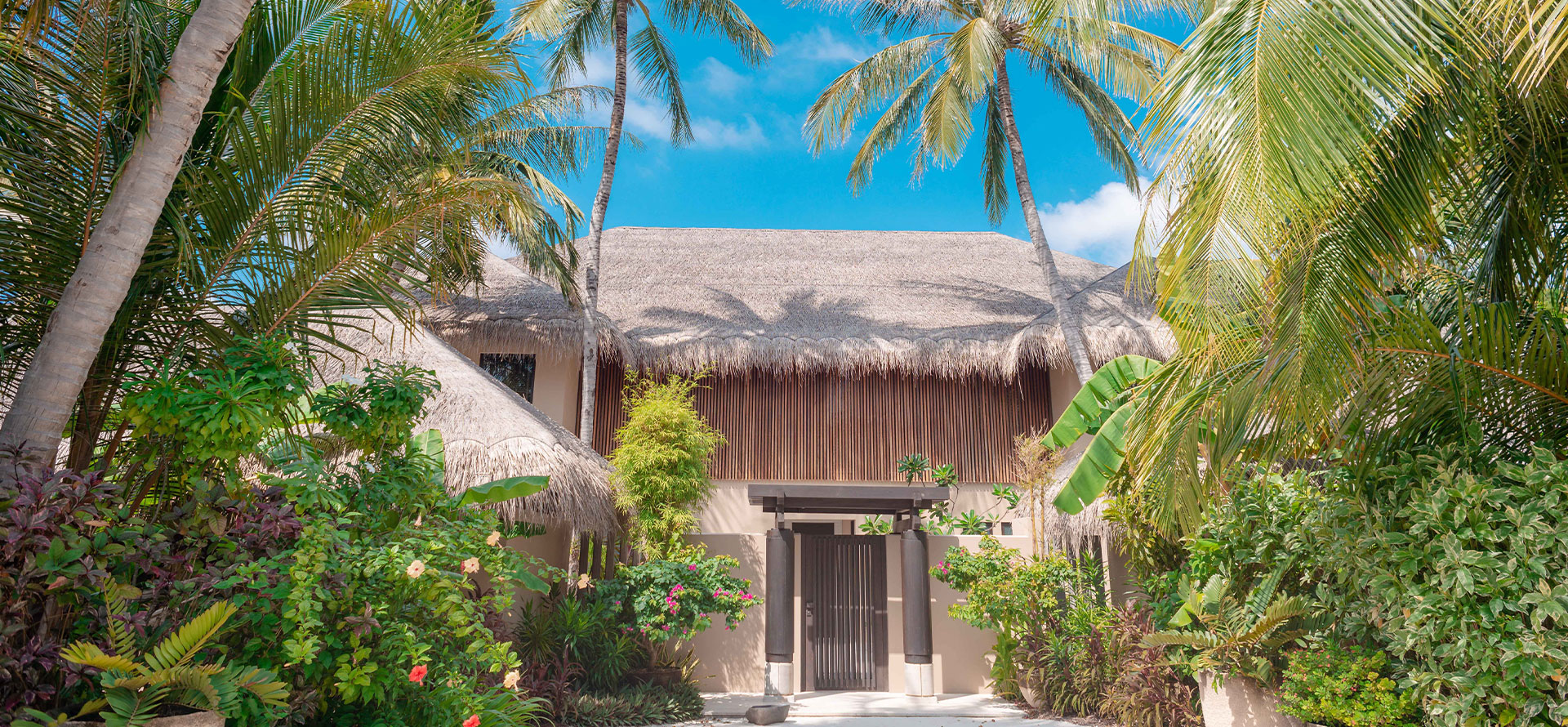 Note When Choosing a Resort
Here is a list of things that you must consider when choosing the fate of your getaway:
Food: Sometimes food gets a bad reputation at resorts, but it should be consistently dependable at an all-inclusive resort. However, it would help if you looked at reviews before booking

Service: The service at an all-inclusive resort will make or break its reputation. So, ask previous vacationers before you pay for a resort that has lousy service

Atmosphere: Of course, the atmosphere is a vital part of any resort, and if you are selecting an all-inclusive resort in Bora Bora, this factor is usually not expected to be an issue

Activities: A range of activities are associated with the atmosphere, so choose the type of vacation you want. For instance, if it is a family vacation, you will not want to go to a resort that caters exclusively to couples
The price also depends on whether you want customized Bora Bora all-inclusive packages since they might be expensive. The more you include in your customized packages, the more you will end up paying.
Additionally, the time of year you visit will undeniably be one of the primary factors that decide how much you spend
Tags: best travels deals, belize best time visit, tahiti vs hawaii, costa rica honeymoon packages, bahamas best time visit, overwater bungalows mexico, costa rica and cancun, maldives huts on water, Best Time to Visit fiji, egypt best time visit