Indomito Glamping Resort is an eclectic and cozy resort located on the northern edge of the city of Ensenada, about a 30-minute drive from downtown. Situated on 3 acres of land, Indomito offers guests a secluded and peaceful getaway that's also filled with inspiring art. It's one of those hidden gems that's perfect for couples looking to relax or friends who want to go on a little adventure together. The glamping experience mixes camping and luxury accommodations to come up with something that's not quite like anything else you'll find in Baja California. This review will give you all the information you need to plan your stay at Indomito Glamping Resort.
Awards and Recognition
In 2018, Indomito was named one of the best new glamping destinations by Condé Nast Traveler. In addition, it was recognized as one of the best hotels in Mexico by TripAdvisor. In 2018, it was also included in the Luxury Travel Guide's 500 Hidden Gems: Insider Travel Secrets for Extraordinary Experiences Around the World. In 2017, it was named one of the 10 most relaxing resorts in Mexico by the Huffington Post. In 2016, it was named one of the best hotels for couples in Mexico by Travel & Leisure.
Best season to visit
Indomito is open year-round, but it's best to visit between October and April. During these months, the weather is warm but not too hot, so you can really savor the outdoor experience. The temperatures drop a bit during the rest of the year, so you might want to add a jacket or a blanket to your bedding. Indomito is a great place to visit any time of the year. During the summer and fall, you can enjoy the beautiful lush gardens. During the winter, you can watch the fog roll in from the ocean. And in spring, you can admire the wildflowers that bloom in the desert.
Rooms & Services Available
There are two shared bedrooms and a full bathroom, in addition to a living room and dining room.
Wifi
Hand and body towels
A/C and heating unit
Coffee Station
electricity / connectors
Outdoor deck with chairs
Private parking
flashlights
Room service
Housekeeping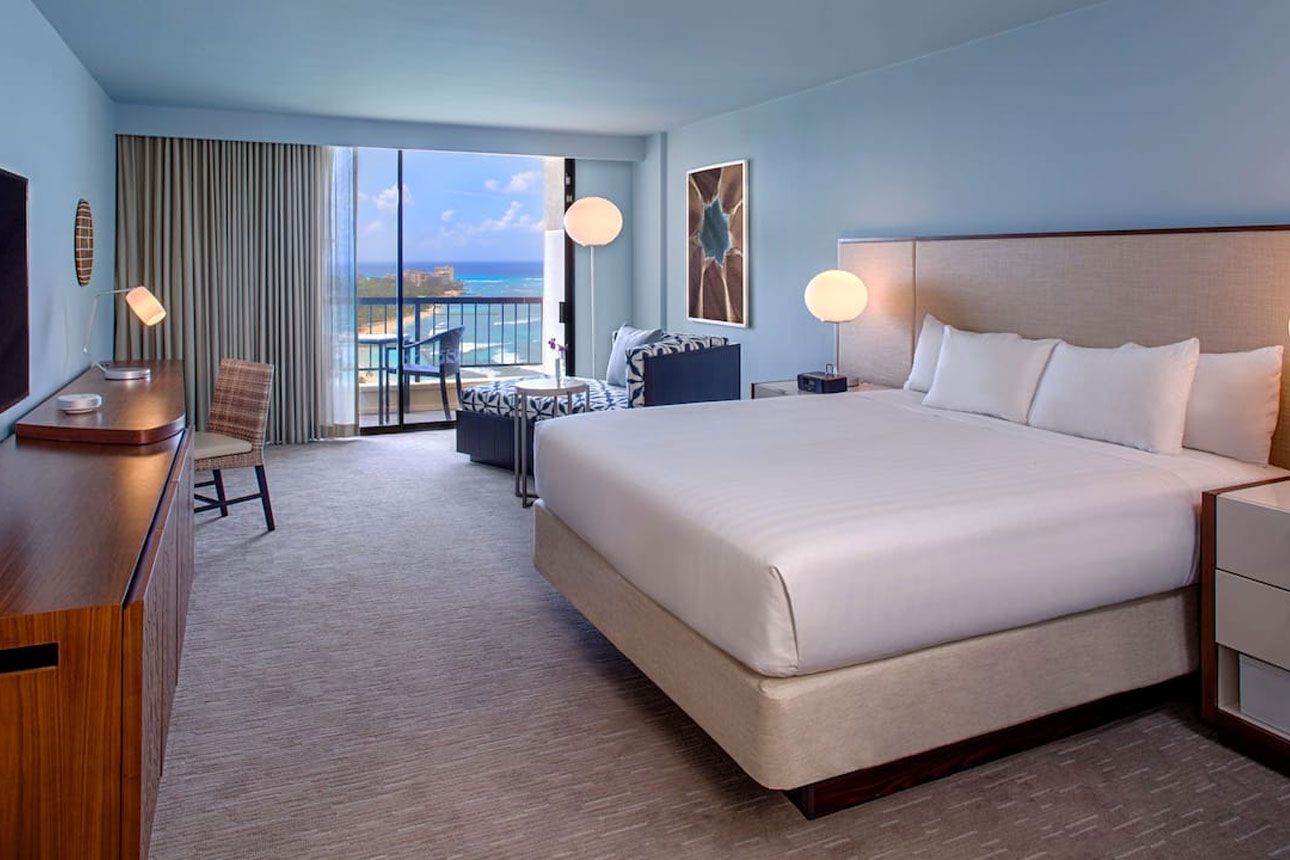 It has a living room, a King Size bed, and a complete bathroom.
Wifi
Hand and body towels
A/C and heating unit
Coffee Station
electricity / connectors
Outdoor deck with chairs
Private parking
flashlights
Room service
Housekeeping
Amenities
Indomito has a variety of outdoor activities and amenities, including a spa, hammocks, meditation gardens, yoga and fitness classes, a communal kitchen, and a fire pit where you can enjoy s'mores. You can also use the golf cart to drive around the property, or take a walk along the hiking trail. Indomito is also pet-friendly so you can bring your furry friend along for the trip. There are also indoor amenities, including high-speed WiFi, a library, a bar, and a restaurant that serves breakfast, lunch, and dinner. Indomito also hosts events, such as wine and cheese nights, yoga and meditation workshops, and other educational and cultural events.
Location
The address is Calle Bucardo S/N, Ensenada, Baja California, Mexico. The Indomito Glamping Resort is located on the northern edge of Ensenada. It's about a 30-minute drive from downtown Ensenada, so you're not really in the city. Ensenada is one of the best places to visit in Baja California, as it's a great combination of natural beauty and urban culture. There are plenty of things to do and see in Ensenada, and Indomito is a great place to base yourself. You can easily visit some of the nearby attractions, such as El Arco and the Wine and Dine Festival. You can also hop on a ferry to go explore the islands of Baja California.
Pros
Indomito has been praised for its exceptional quality of service and attention to detail. You'll notice this from the moment you arrive, as the staff is warm and welcoming. Indomito is an eco-friendly resort that uses solar panels, biodegradable products, and other sustainable resources. There's a communal kitchen where you can prepare your own meals, and you can stock up on groceries at the supermarket that's nearby. You can enjoy the outdoors year-round, as there are hammocks and fire pits. And if you want to enjoy some time indoors, there are books and board games you can use. With Indomito, you can truly escape from reality and relax.
Cons
Indomito is located outside the city, so you won't have much to do at night. Although it's eco-friendly, the resort isn't cheap, as stays start at $150 a night. Indomito is a popular place, so it can fill up quickly. So make sure to book your stay well in advance.
Final Words
If you're looking for an unusual experience, then you have to stay at Indomito. It's a great place to unwind, connect with nature, and explore your creativity. Indomito is a one-of-a-kind place that will transform your Baja California trip in so many ways. Visit Indomito Glamping Resort and let this Baja California gem inspire you!